After our happy hour meet with Food Wench and 3 other friends at Fanny Bay Oyster's, I still felt hungry. I just spent over 50 bucks at Fanny Bay, but mostly on alcohol and oysters. It really  sucks that they don't have a lot of cheap options for drinks during happy hour.  So I ended up going to The Capital on Davie with Woody and Gray for their famous $4.95 cheap eats.
This is actually my first time here. I thought I walked in the movie set for Pirates of the Caribbean – the ceiling felt pretty short in the dimmed dining room made out of wood, which was like a long dining compartment on a giant ship.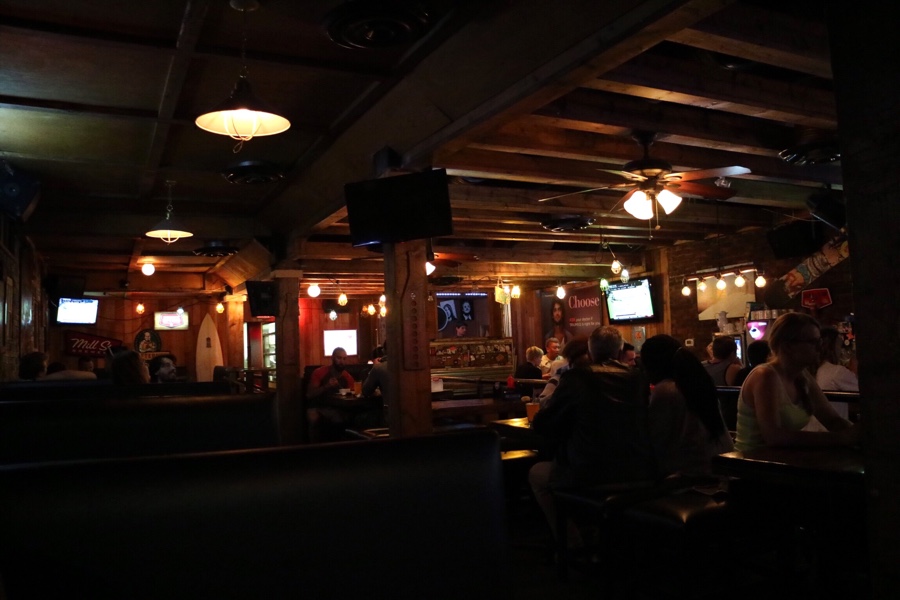 I am amazed that, for $4.95, if you get a burger or sandwich, you actually get a full meal that comes with fries, organic greens or soup. There are different types of upgrades, toppings or add-on's but none of them are over $2. When you think they must be making money from raising the price on booze, they are not. A glass of wine or a pint of beer costs only around 5 bucks as well.
Food quality wise, if you don't compare their food to the high-end gourmet restaurants, it is really not bad for price.  While the portion is decent, the presentation is way above my expectation and it is better than a lot of the pub fare out there. We ended up sharing quite a few dishes since they were all so cheap.
The Bacon and Cheese Burger ($4.95) was pretty meaty and tasty with some shiny brioche buns, along with the fries in the tin bucket, it all looked pretty fancy to me.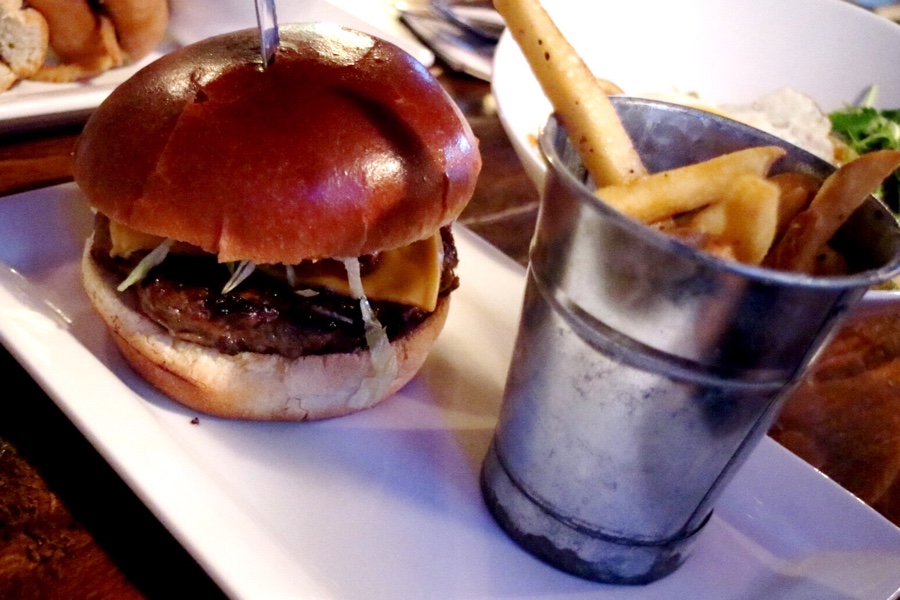 The Capital Fried Chicken ($4.95) was not as crispy as we had hoped, but their online pharmacy valium condiments were not bad at all, which included a green apple-red cabbage slaw, a dijon mashed potato, and a chicken-sage gravy. I appreciated extra little flavour details put into every component.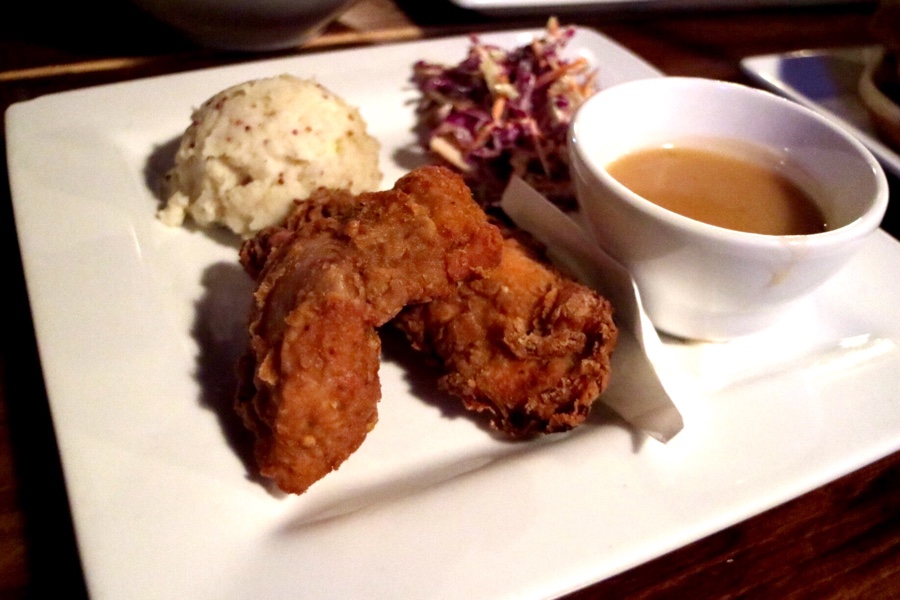 The Nasi Goreng ($4.95) is a little bit of a stretch from the original, but it is packed with stir fried brown rice, mixed veggies, fresh pea shoots and a fried egg, topped with a kecap mantis-soy dressing, making it a healthy meal for any pub.  But I would just call it a Malaysian Fried Rice or something.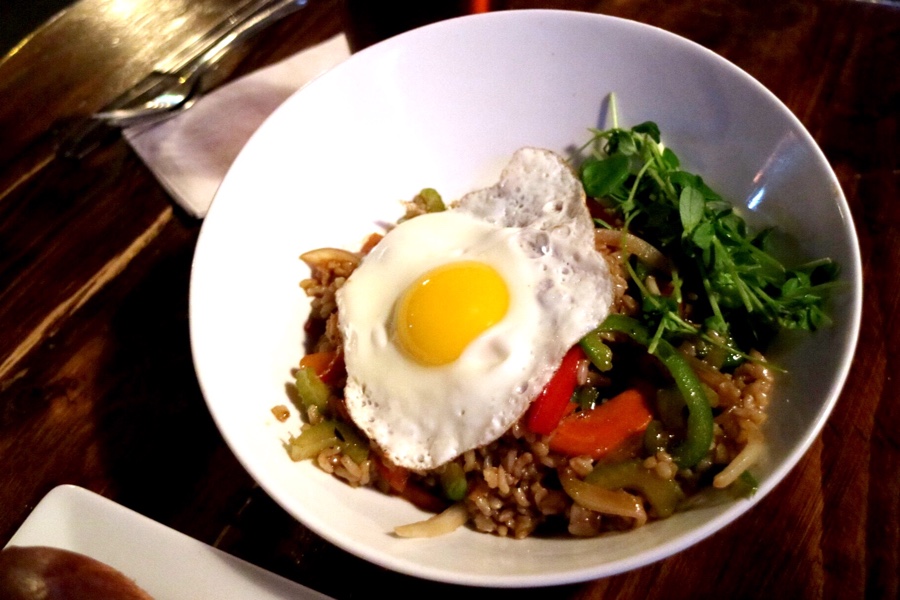 The Beef Dip ($4.95) was actually served on baguette, also with some horse radish butter and a rosemary au jus. It tasted very fresh but it was a little small, but saved by the big tin bucket of fries.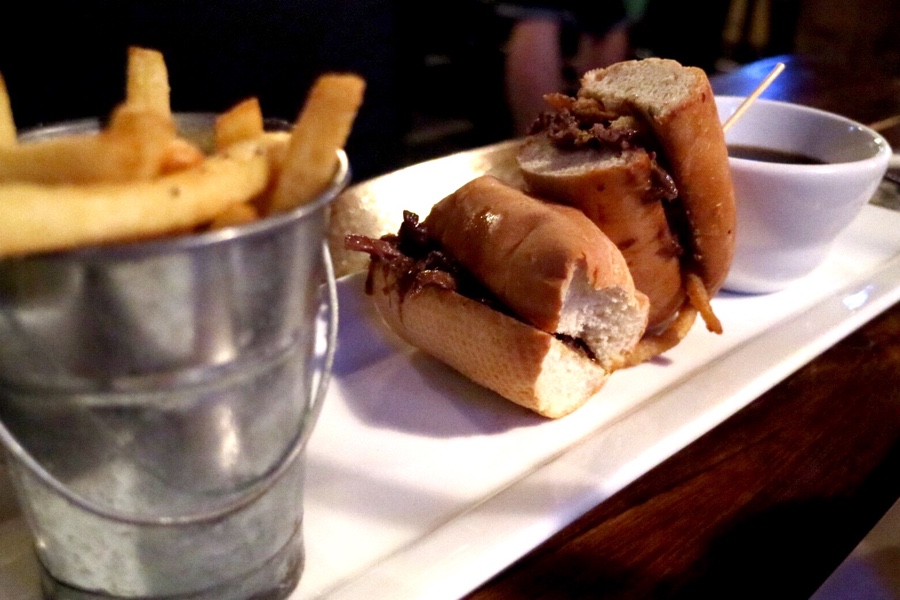 We also had a couple salads which you don't normally find in any average pub: the Kale Caesar Salad and the Big Salad with wild greens, cucumber, candied pecan, pineapple salsa and goat cheese, definitely very healthy choices for pub dining.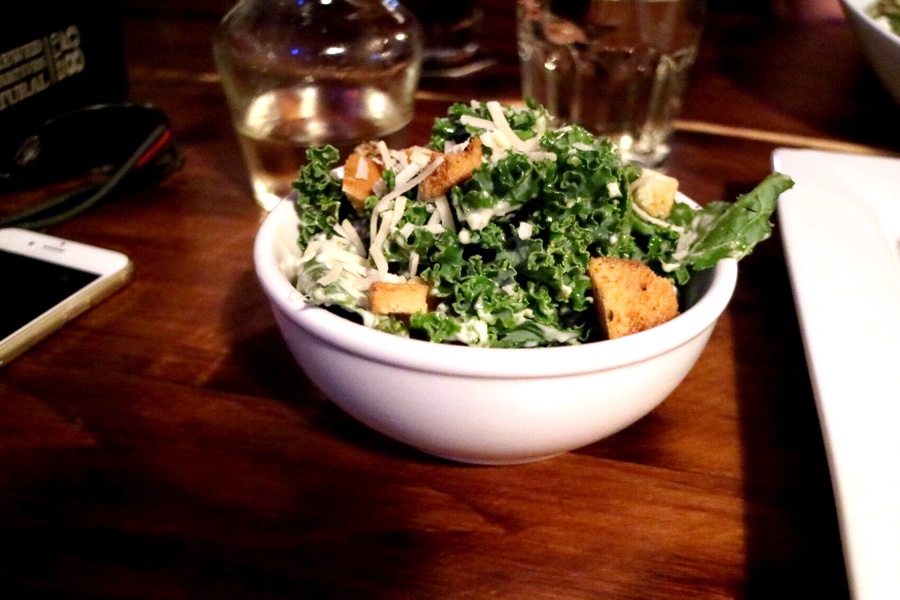 We were also offered some free Vodka and Red Bull high balls because they were promoting Red Bull the Summer Edition at the pub. Well don't mind if we do!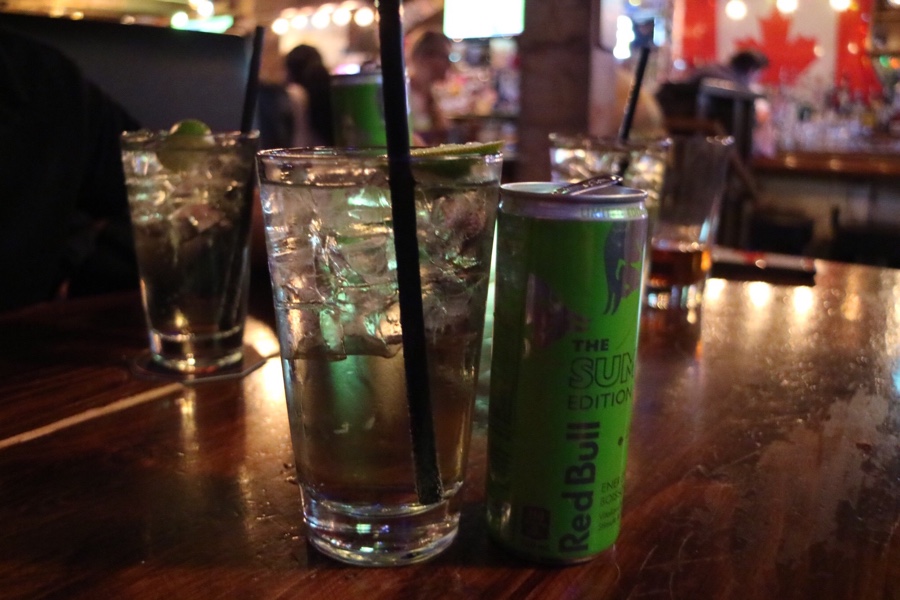 Overall, the $4.95 menu items at The Capital are pretty decent for the price. The food is better than The Dime on Commercial Dr. and the alcohol is cheaper too. I was  impressed with the bacon cheese burger and the beef dip, both came with fries and were pretty hearty meals for 5 bucks.
Facebook:
https://www.facebook.com/thecapitalvan/
More reviews:
Location: