Mike Pigot was named the Best Chef in Calgary (2020) by  Best of Calgary, but he's currently taking a brief hiatus from the city's culinary scene and running his Pigot's Burger Club around the country. After his American-style cheeseburgers became hits in Calgary and Toronto, he has brought them to Vancouver. Last week Areta (@foodgressing) and I became the first group of customers who had the first taste Pigot's burger creations on the pop-up burger shop's opening day.
I had the Triple Cheeseburger ($16.99), loaded with 3 custom ground beef patty from Bretta Farms, topped with Pigot's secret sauce, American cheddar cheese, and brown sugar onions, and served between a soft potato roll. The patties were a little dry for my liking but the flavour was great. And the rich, melting cheese really helped the texture, also giving this satisfying, succulent texture in my mouth.
Areta ordered the AC Burger ($16.99), which is created by Vancouver's own award-winning chef, Alex Chen who was named "Chef of the Year" by Vancouver Magazine and also a winner at one of the Iron Chef Canada battles. This gourmet burger is featuring two beef patties, white cheddar, house pickles, lettuce, tomato, red onion, and a bacon aioli.  She enjoyed the burger a lot.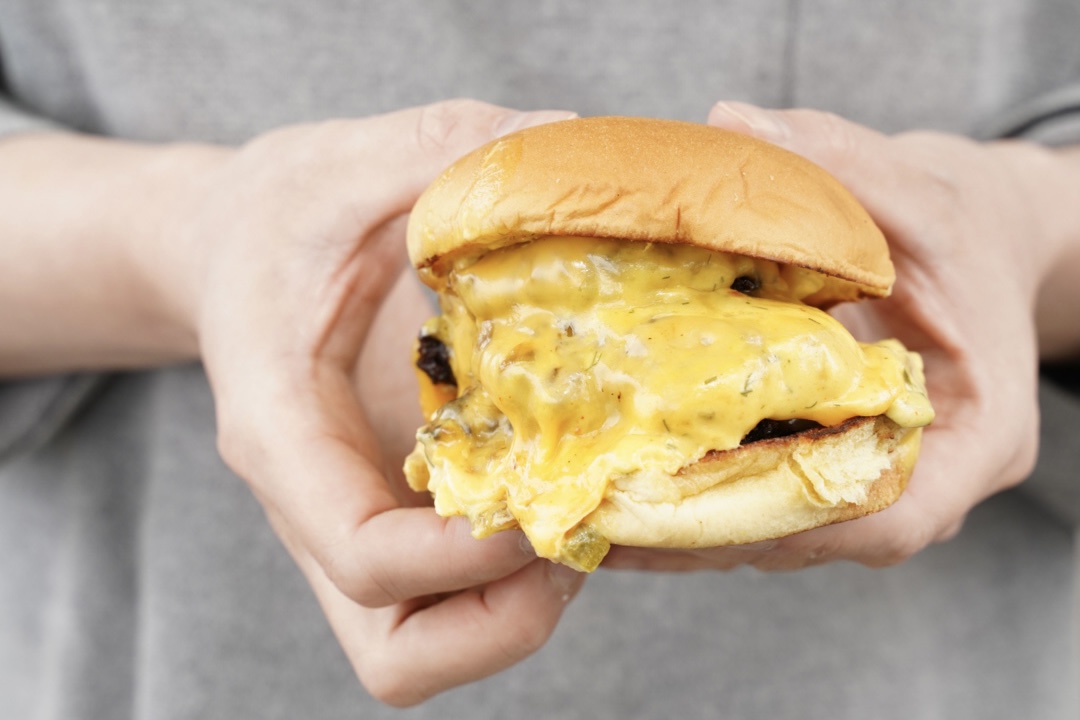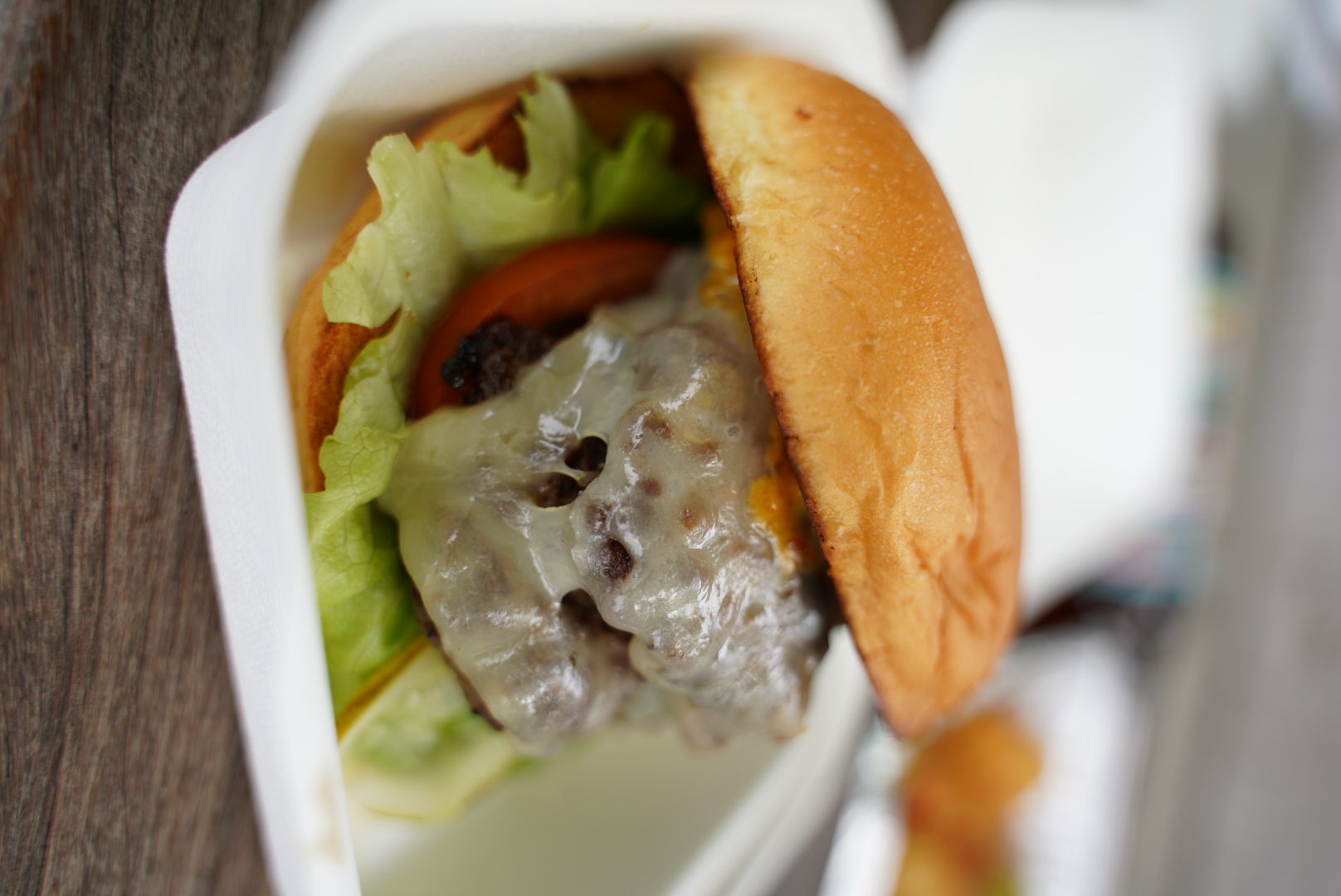 We also tried the Dirty Tots ($10.49), smothered in cheese sauce, brown sugar onions, and tomato and jalapeños. The namesake concept is a staple on the cheat-meal scene in Calgary and Toronto. The flavour profile is very similar to the classic burgers, which makes it a great snack on its own. I would like to try their Beer-Salt Fries next time.
The food can be ordered for delivery through UberEats, DoorDash and Skip the Dishes. But you can order on their website if you want to pick up the food yourself at their pop-up shop, right at Craft Beer Market  (1795 Beach Ave), right across from the English Bay beach. So I can imagine it will become a popular picnic choice for the beach goers.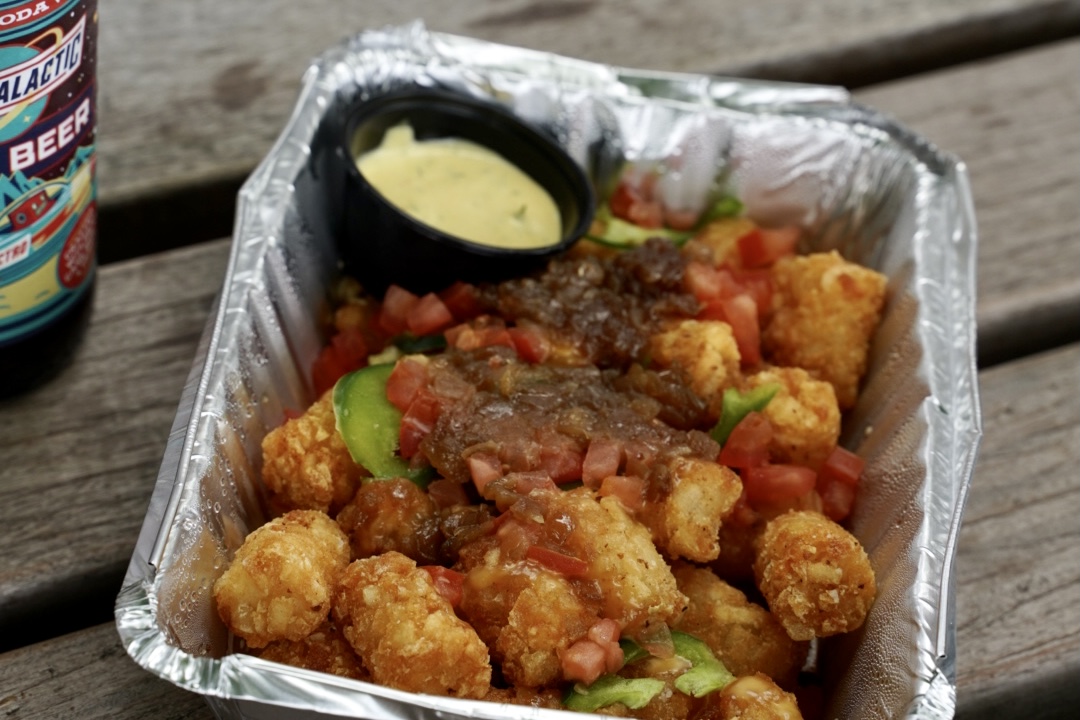 $$
rating: 4/5
Pigot's Burger Club