This is a first for me – paring classic French cuisine with exclusively Chilean wines! Already a fan of chef Albert Tran of Alouette Bisro, I was looking forward to his vision inspired by some of the priciest wines of Chile from Arboleda Winery. It turns out to be such an evening to remember, sitting at this fabulous table at the Icons of South America, one of the highly anticipated dinner events at the 2022 Vancouver International Wine Festival.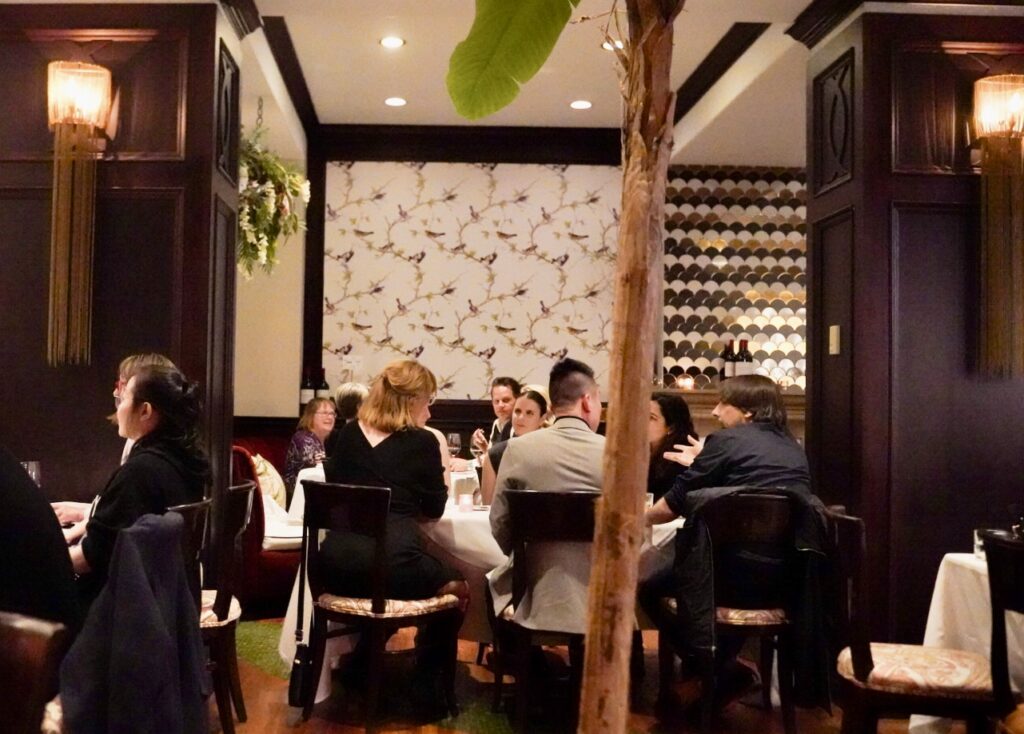 Overall the pairings are spot-on! Here are the highlights:
The freshness of combining sweet prawns, fennel, and grapefruit is such a classic. Paring this dish with Arboleda Sauvignon Blanc 2020 is a no-brainer for the citrusy starter so refreshing on the nose and the palette.
I believe this is my first time trying Carmenere as a single varietal wine, and Arboleda Carmenere 2019 provides an incredible aroma to match up the slight smokiness and herbs found in the Ricotta Gnudi dish.
Prices at $199, Seña 2019 from Aconcagua Valley, Chile has that pureness of medium-bodied red wine, a Bordeaux blend of 60% Cabernet Sauvignon, 21% Malbec, 15% Carmenere, and 4% Petit Verdot with Chilean characters of the black fruits and spices. This will taste phenomenal in a few years.
Priced at $449, Vinedo Chadwick 2019 represents how Eduardo Chadwick expressed his passion for red wine. Subtle and very beautiful with currants, tarragon, basil, and rose petals in the aromas. It's full-bodied, extremely refined, yet powerful at the end. Lots of blackcurrants, stones, and violets in the aftertaste. And a bold choice to leave it at the end of the meal pairing it with dark chocolate.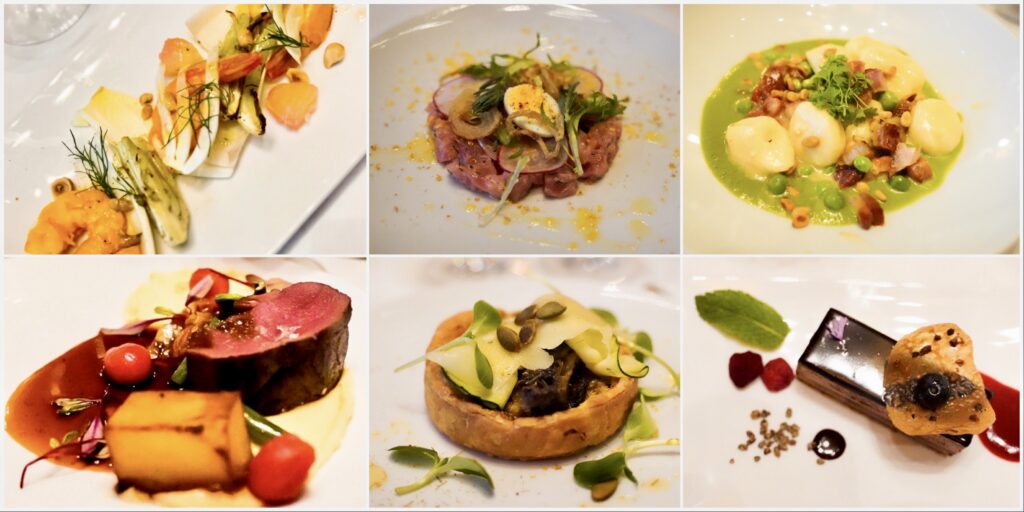 Here is the full menu:
Prawn & Fennel Salad
endive, grapefruit, hazelnuts, banyuls
Arboleda Sauvignon Blanc 2020
Tuna Tartare
frisée, radish, shallot, quail egg, aioli, herbs
Arboleda Chardonnay 2019
Ricotta Gnudi
piperade, pine nuts, smoked lardon, herbs
Arboleda Carmenere 2019
Wild Mushroom Tartlet
spinach, leek, squash, pumpkin seeds, raclette
Arboleda Cabernet Sauvignon 2019
Roasted Venison Loin
pomme fondant, caponata, tomato, armagnac jus
Seña 2019
"Lark" Bar
dark chocolate, raspberry, chiffon
Vinedo Chadwick 2019