Sunway is a really tiny restaurant. They had to pull 2 small tables together to seat 6 of us by the front entrance. Later when the restaurant was about to close, an apologetic kitchen staff was dragging a large trash can and passing right behind us – they don't even have a backdoor!
The Taiwanese dishes they served seemed pretty authentic and were very tasty. For most of the a la carte dishes, you can add some side dishes making it a deluxe dinner combo for $4.50. LoLo upgraded her Cumin Lamb Stir fry ($7.95) to the deluxe combo and so did I with my Shacha Lamb Stir fry. Both dishes were very similar but with different sauces as their names suggested. The stir fry dishes looked very home cooking but tasted great. For the deluxe combo, I was somewhat impressed with half soft boiled egg, minced pork rice, and egg drop soup – all very simple and typical in Taiwanese joints but packed with lots of flavours.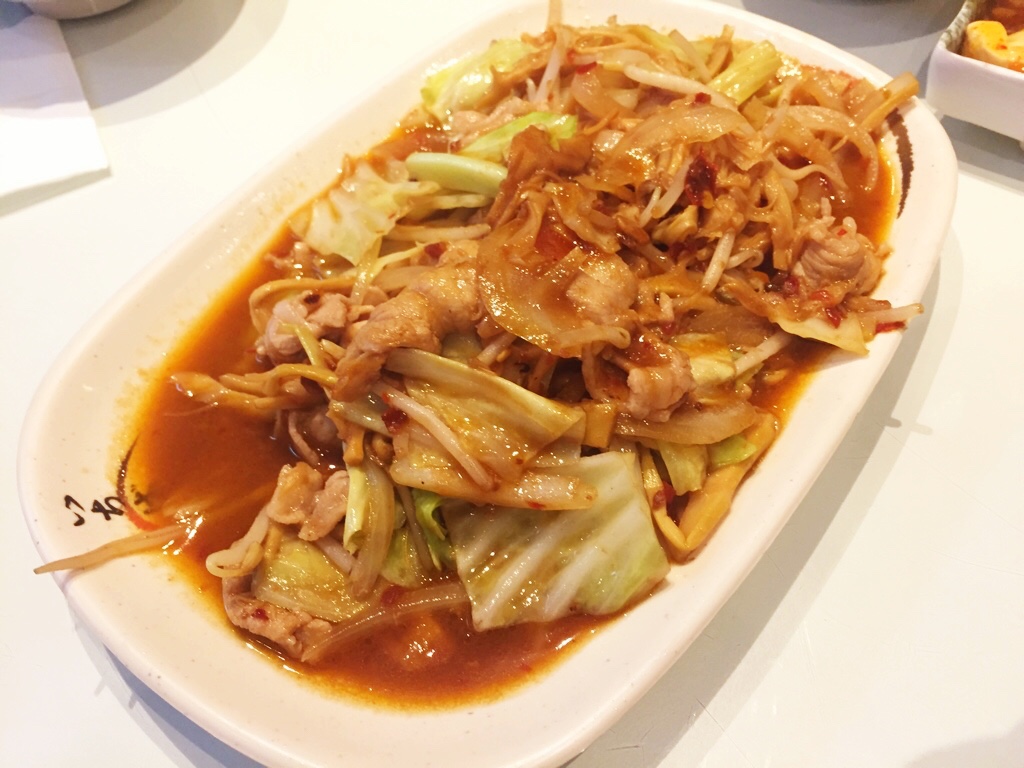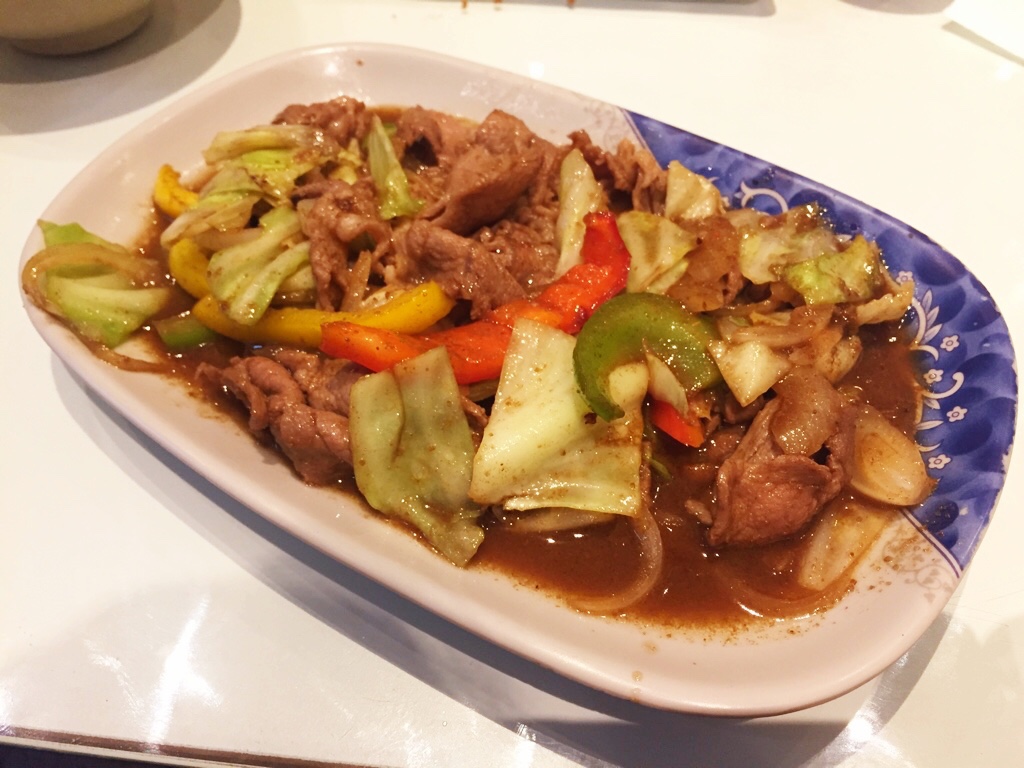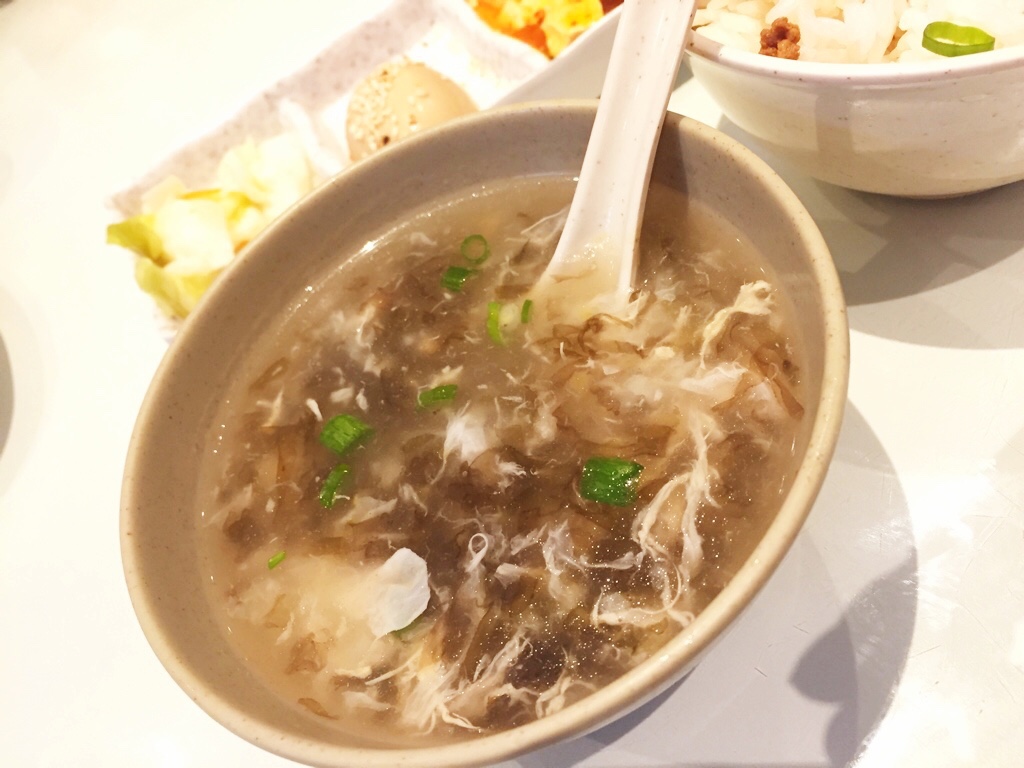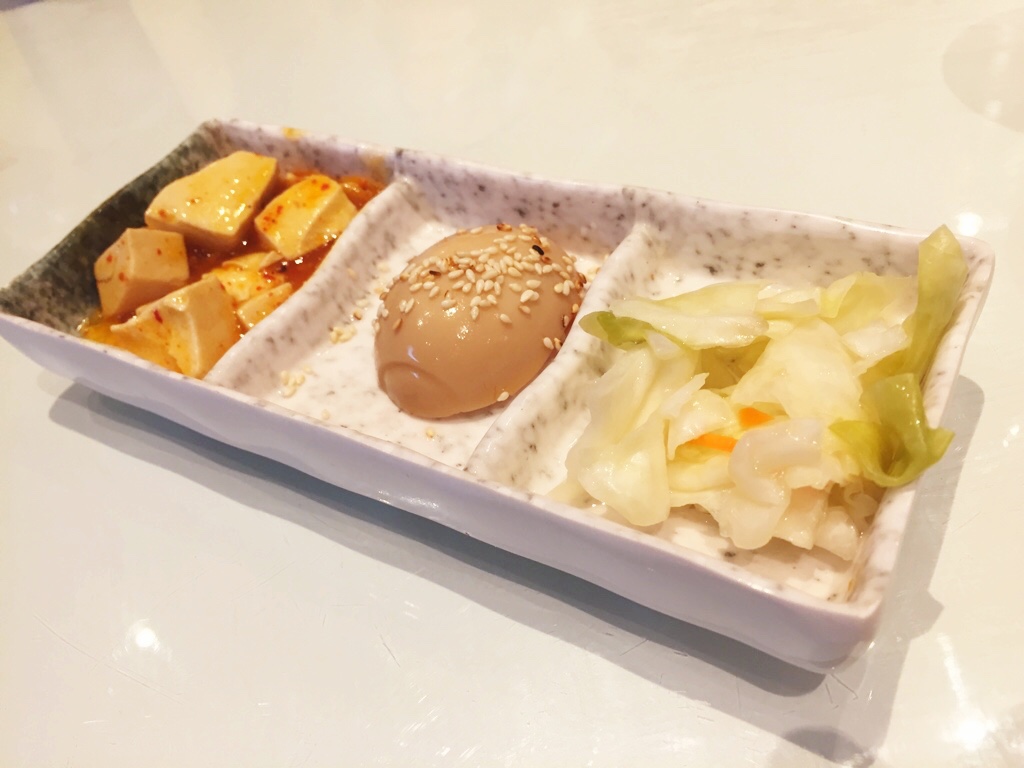 Jac enjoyed the chicken in her Taiwanese Popcorn Chicken Noodle Soup ($9.50). The popcorn chicken is always served on the side so it looks like people are getting 2 dishes from this deal.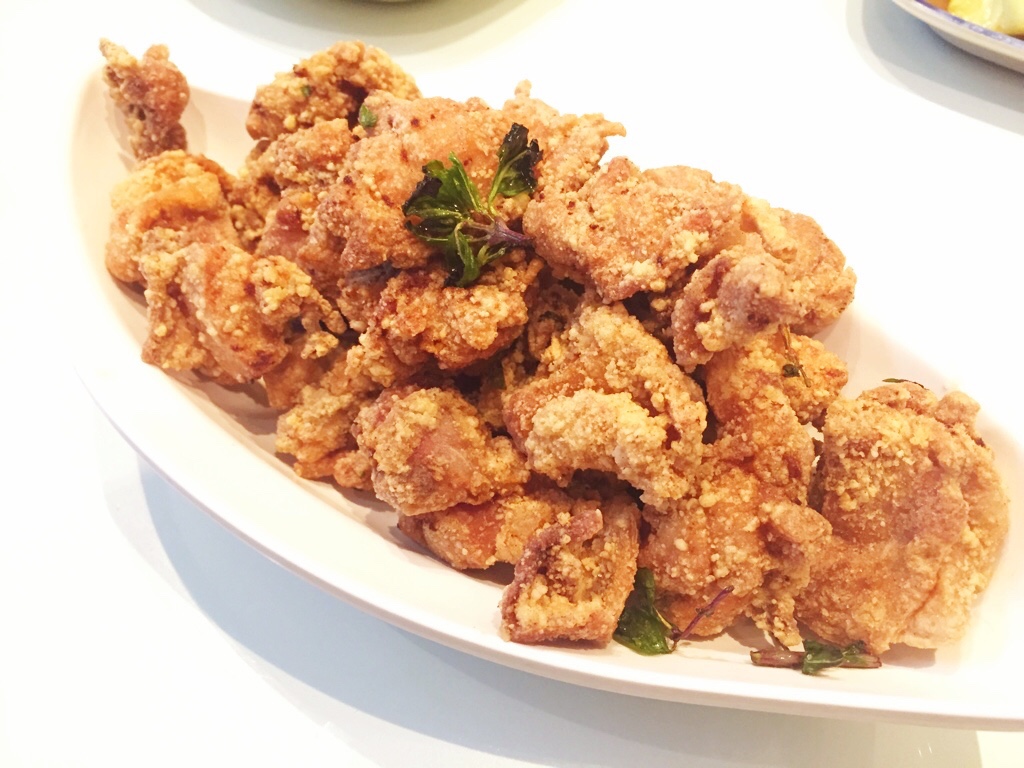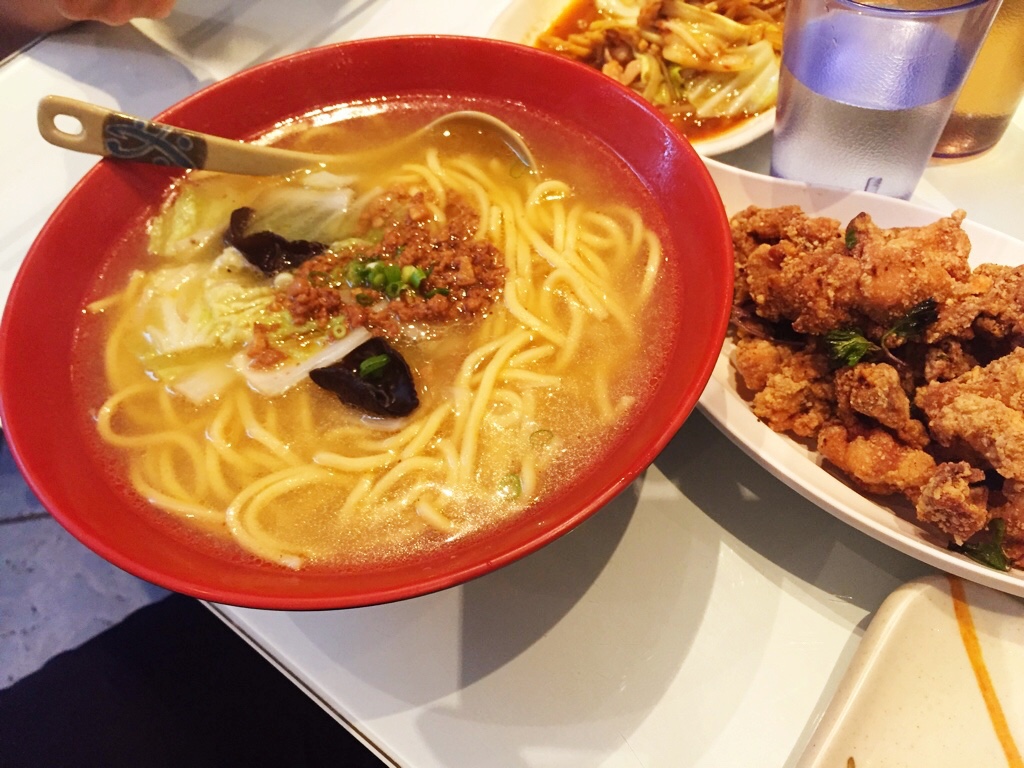 I think Bert's Old Mama Style Lamb Stew on Dry Noodle ($8.95) was truly the star of the evening. The chunks of lamb were stewed to perfection – the fat was cooked away leaving the perfect texture combining the tender meat and the slightly crunchy gelatin goodness of lamb skin. And the flavour was truly home style and comforting. As I only got to try one piece in thanks to Bert's generosity, I have to order it next time when I am there!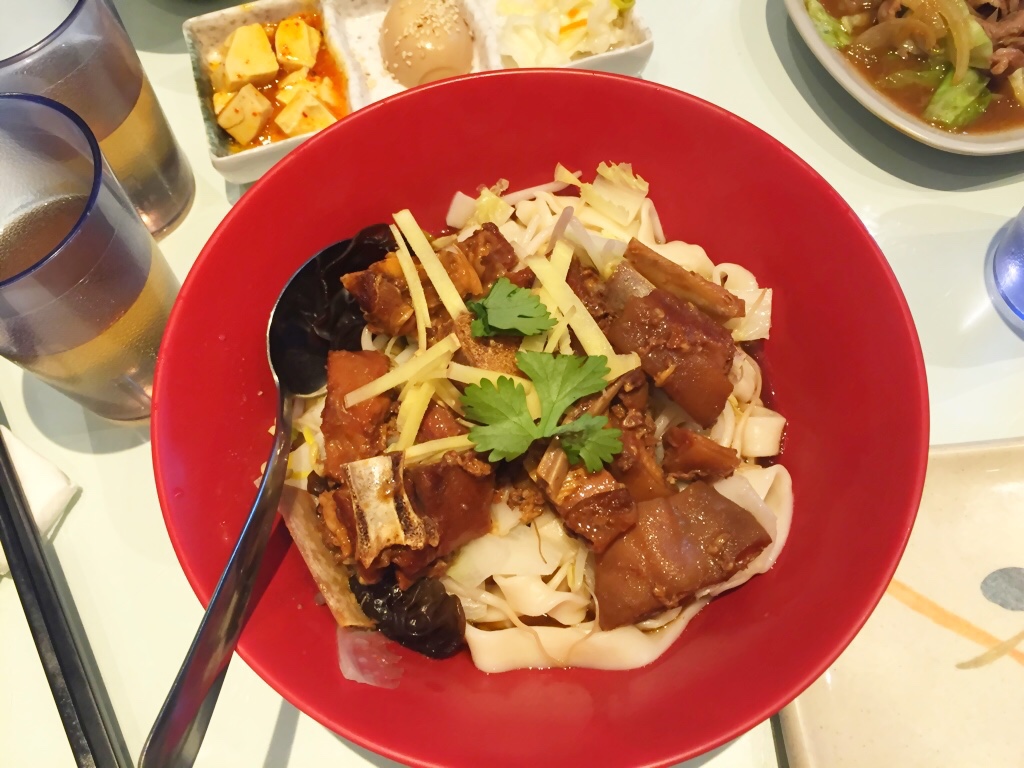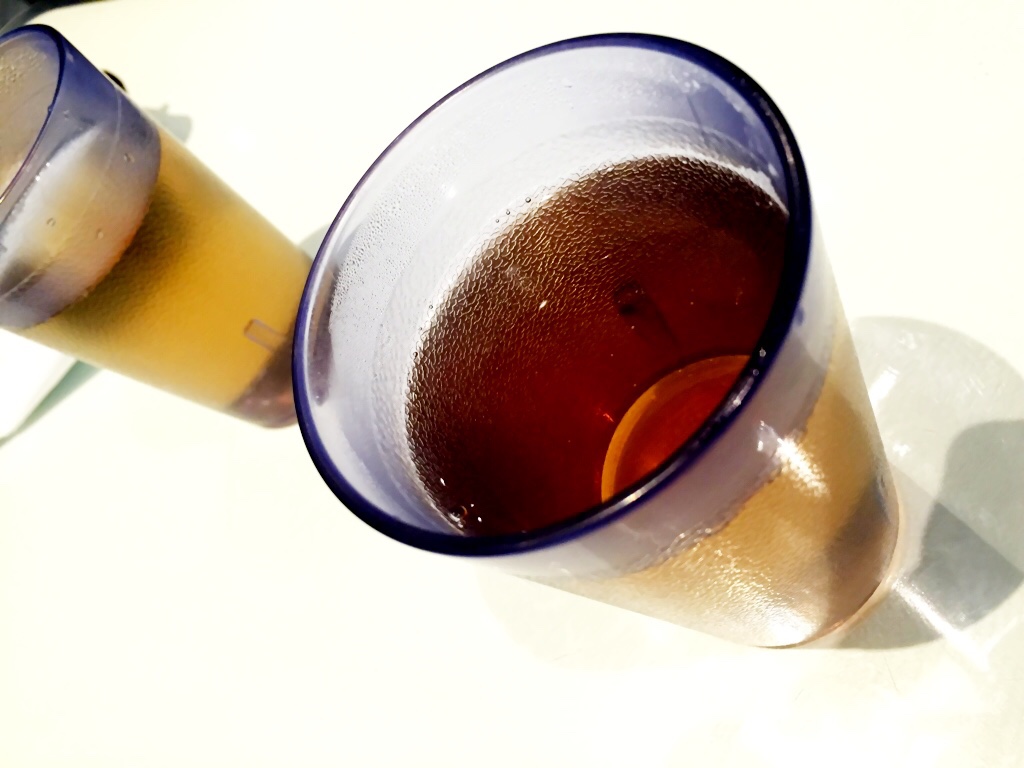 Facebook page:
https://www.facebook.com/sunwayrichmond
Map and other reviews: