Sitting down at Wing Kee with mom, the place reminds me Master Hung BBQ, a popular neighbourhood Chinese restaurant that's tucked away from the busy Richmond city centre. The locals come here for their familiar dishes. You really need to know what are good or order here, or you would be gambling on your own luck if you randomly pick the dishes from their menu that catch your eyes. The 2 dishes that we chose on their daily special board were okay, but not spectacular. The prices are almost on par with Specialty Chicken and Wonton House but maybe a tad bit higher, making the latter Chinese joint a much better choice on food consistency and value.
The daily soup is free if you order 2 more dishes, which is similar to Specialty Chicken.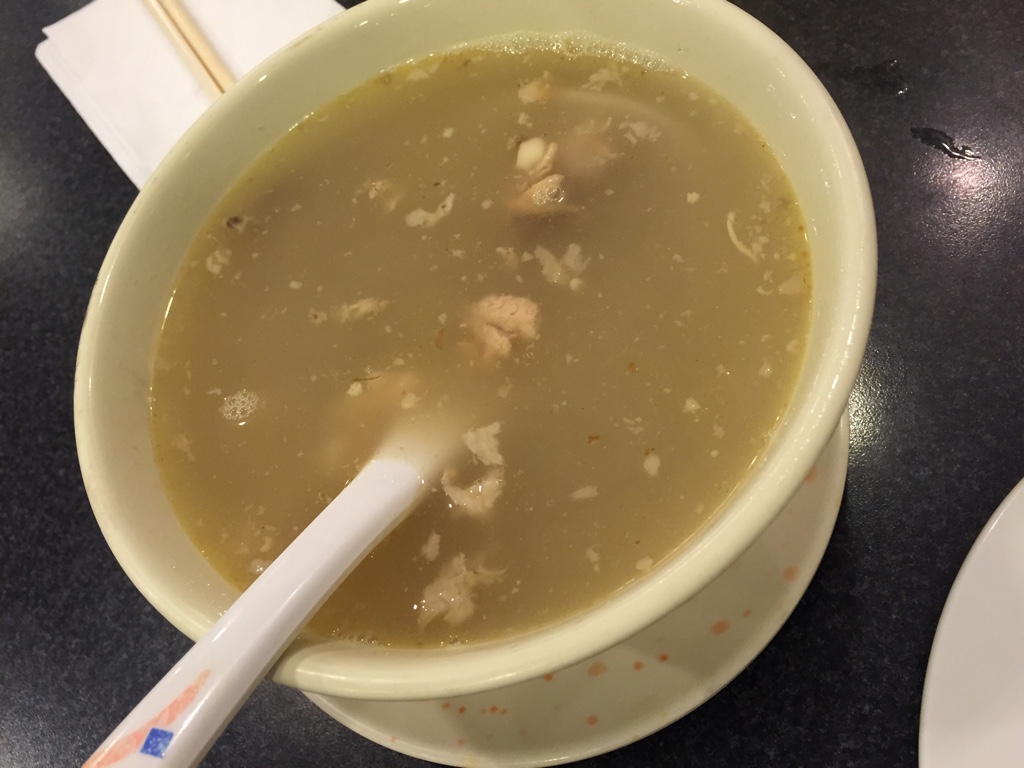 Golden Sand Pork Ribs ($15.95) was cooked okay and came in a huge portion. But it was lacking the 'Gold Sands' that I was looking for. They name this dish 'Golden Sand' because the ribs are fried in a style buy diovan without prescription similar to Taiwanese pork cutlet, and the special ingredient, salty egg yoke crumbs mixed in the breadcrumbs, is supposed to produce the golden color. But tonight the 'golden sands' were quite pale for me.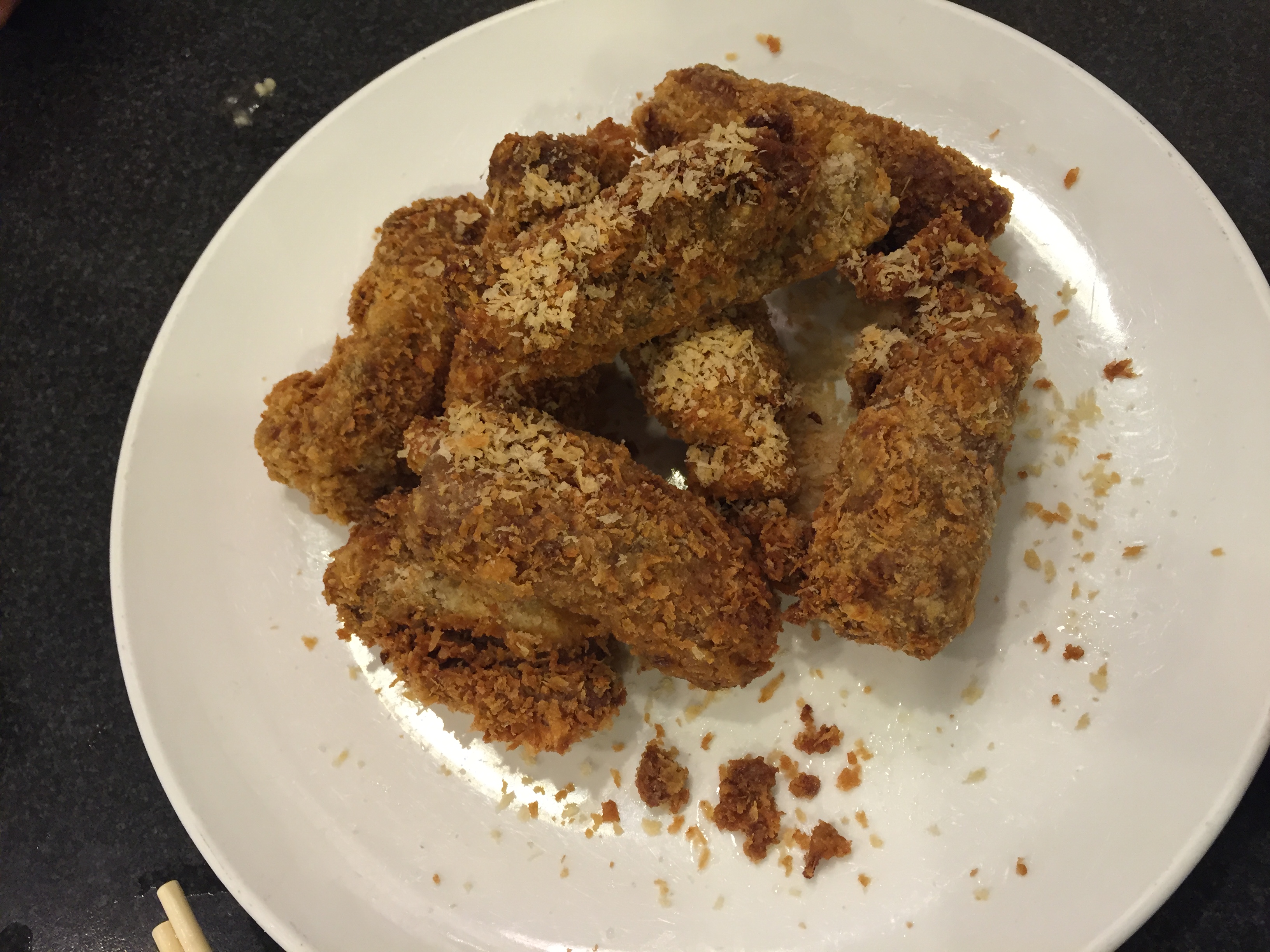 Pan Fried Squid and Gailan ($13.95) was even less impressive. It definitely could use more seasoning.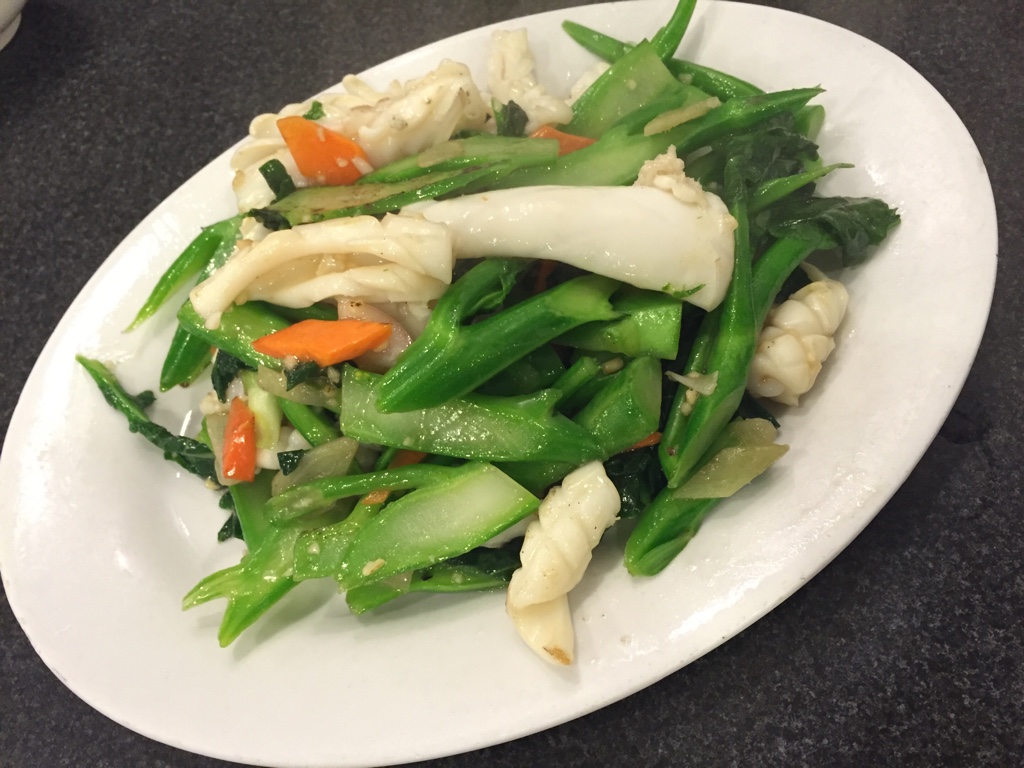 It was interesting to see they serve Green Bean Soup for the free dessert as most places serve Red Bean Soup, which is definitely more popular among Chinese diners.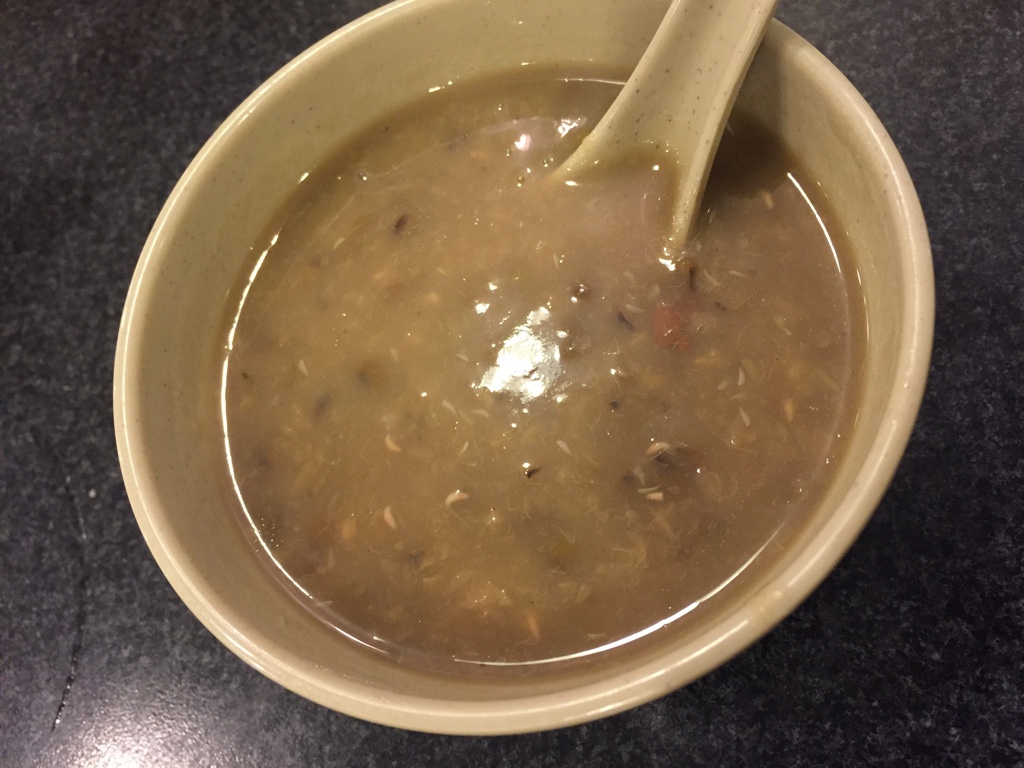 Although we were not so impressed by our dinner, but we saw other diners were really enjoying their dinner with dishes like Lamb Hot Pot or Drunken Chicken Hot Pot. And I also noticed that they offered 'Da Laang', the late night Chiuchow style specials with smaller half priced dishes. So I might wanna come back and hopefully the experience would be better.
Map and other reviews: