Although I enjoyed the various mango desserts at Mango Yummy a while ago, I do not see myself going to this kind of Asian dessert places all the time. And the other night I got dragged to another one called Mango Mama by Jac along with a few other badminton buddies. This place is much bigger and brighter than Mango Yummy, but I definitely prefer the intimate ambiance of the latter one.
Looking at the menu, I was a little troubled by how much they charged for the dessert dishes made with fresh mango imported from the Philippines. Is it really that much better? I finally decided on getting the moderately priced Mango Sago with Grapefruit ($8.95 for large), a popular drink in Hong Kong that features small tapioca pearls and grapefruit or pomelo. And I really can't say I enjoyed it at all. The mango flavour was just okay, nothing special. The tapioca pearls were almost undetectable and there were very few drops of grapefruit pulps, making the drink seriously lacking in texture.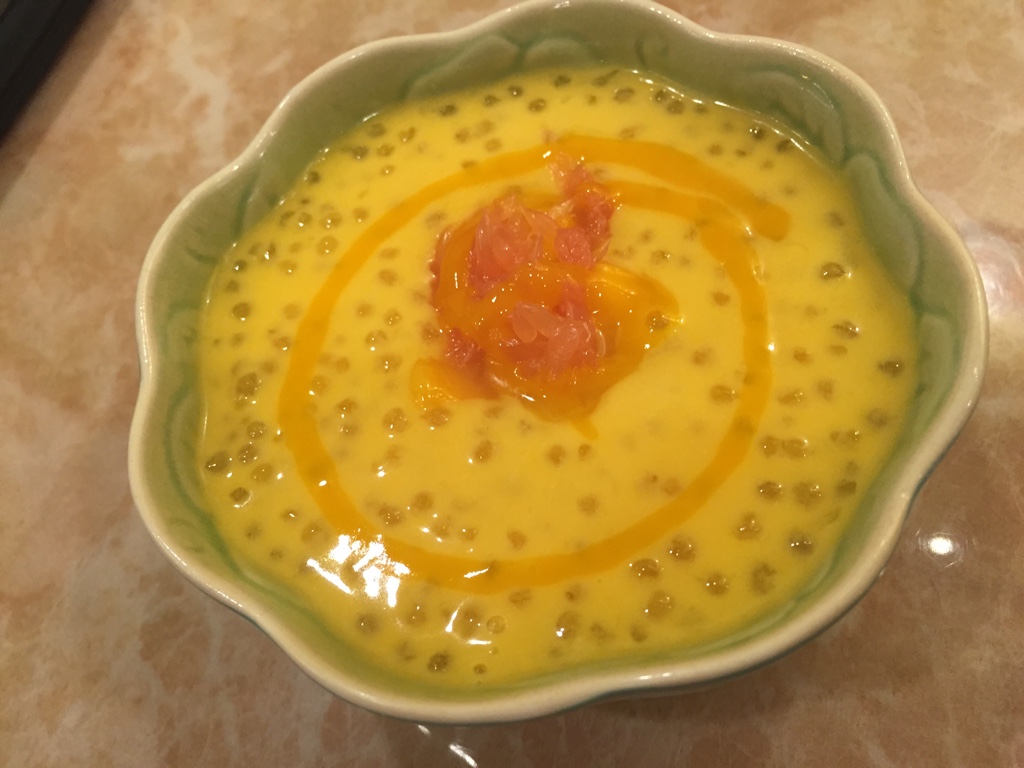 Jane ordered the Sago drink in a smaller size ($5.95), which only took her 2 sips to finish.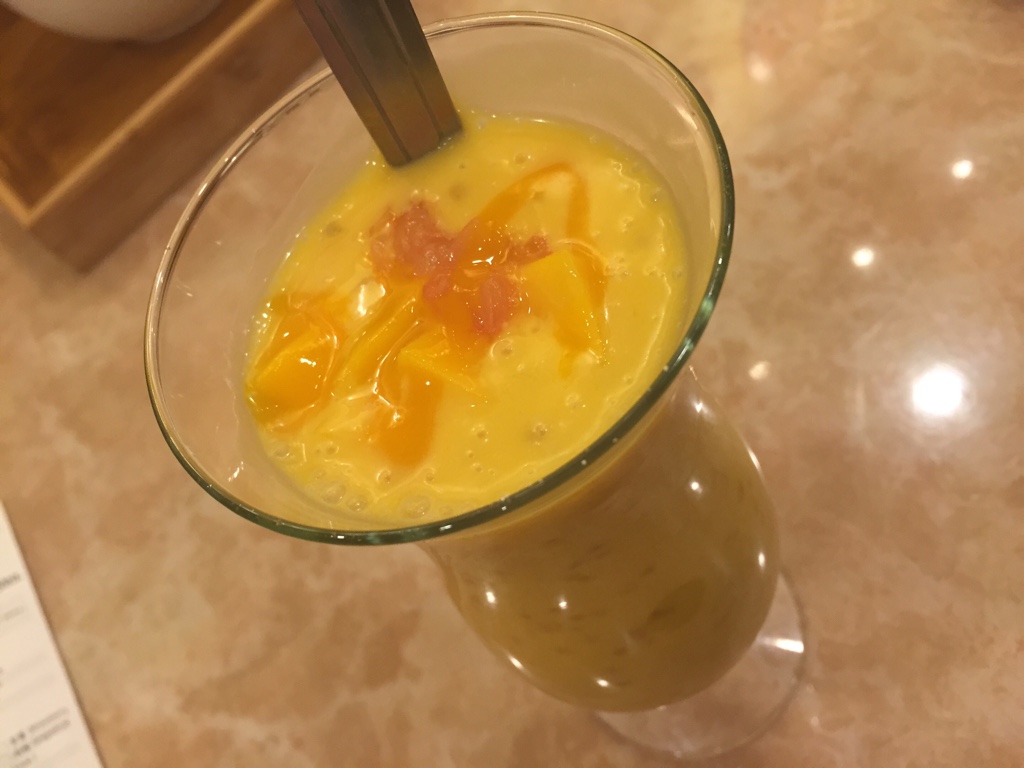 My other friends ordered Mango Fluffy Ice ($5.95 + add-on's) or Ice Cream. I tried a little bit on each of them but nothing really impressed me.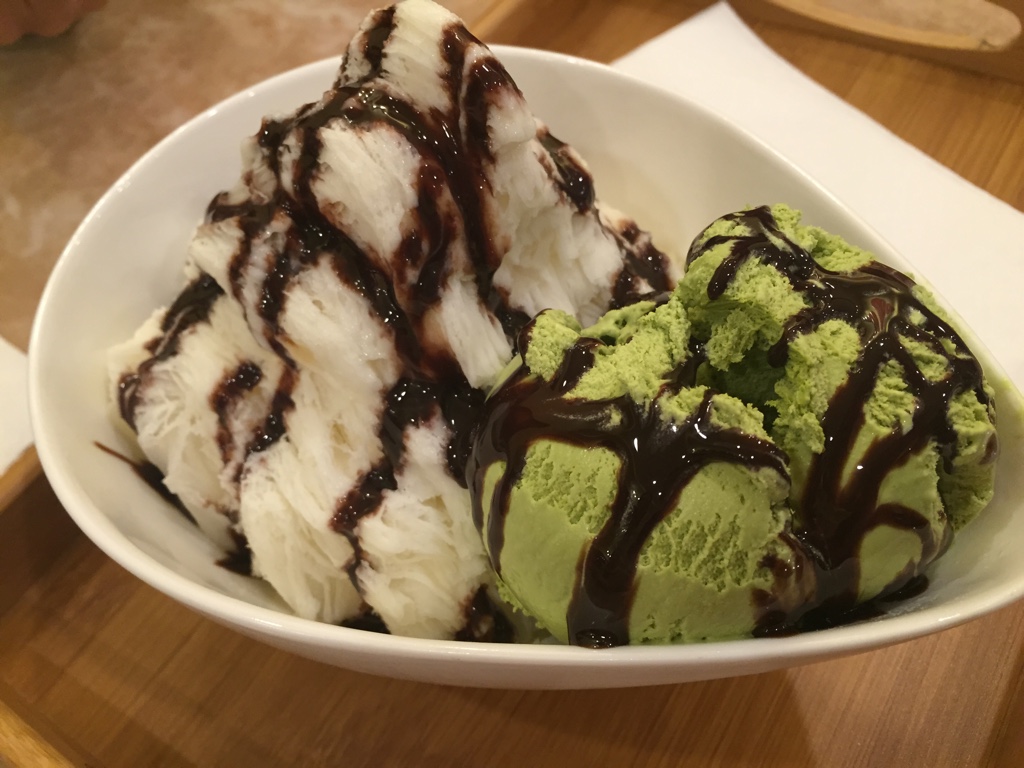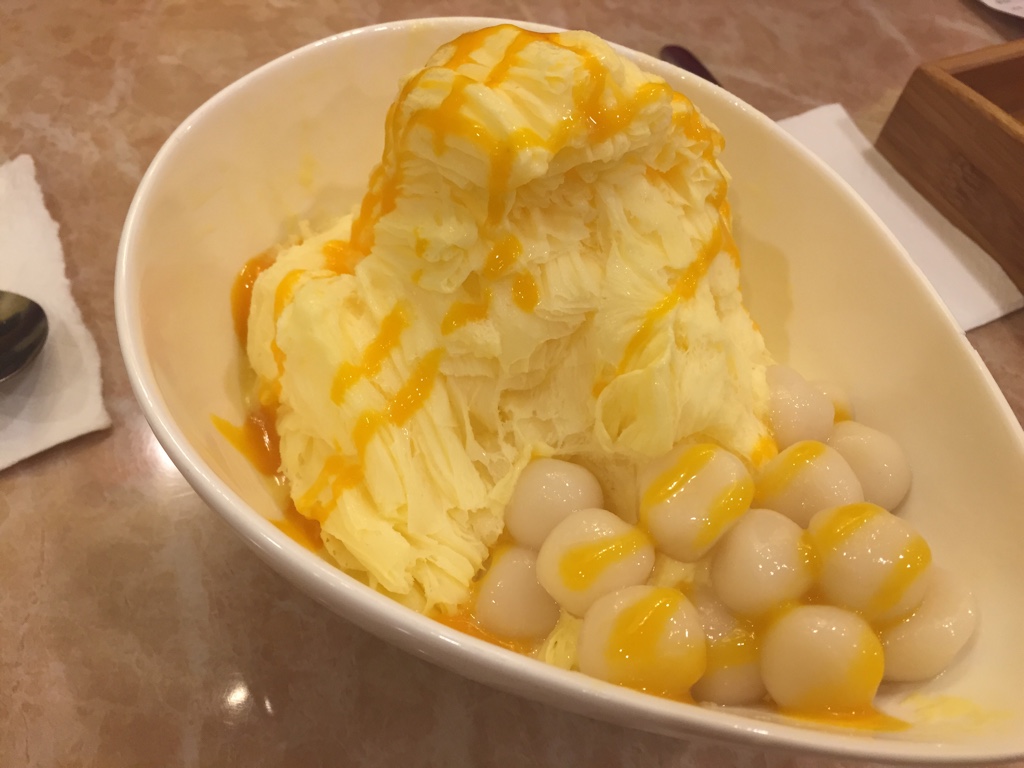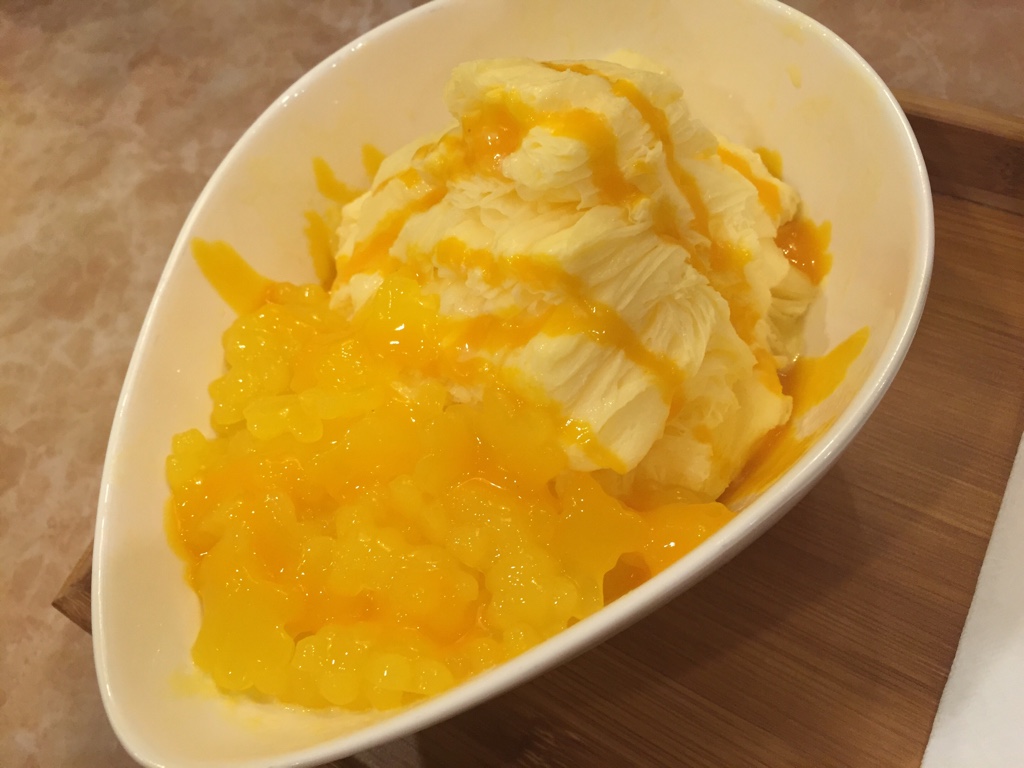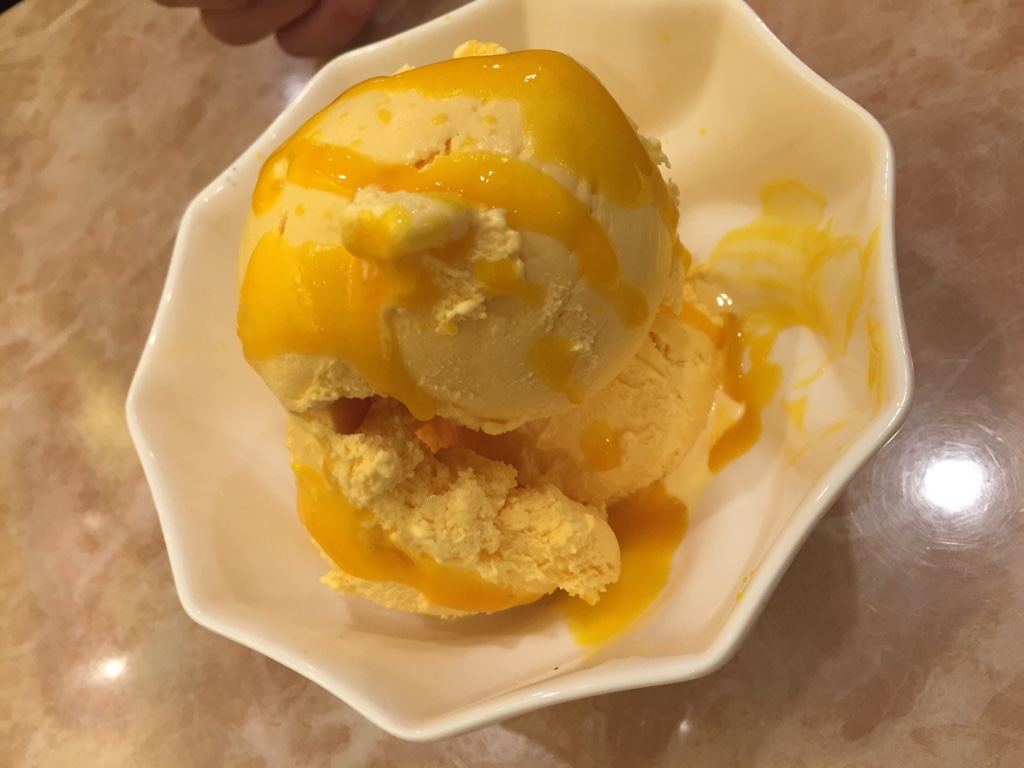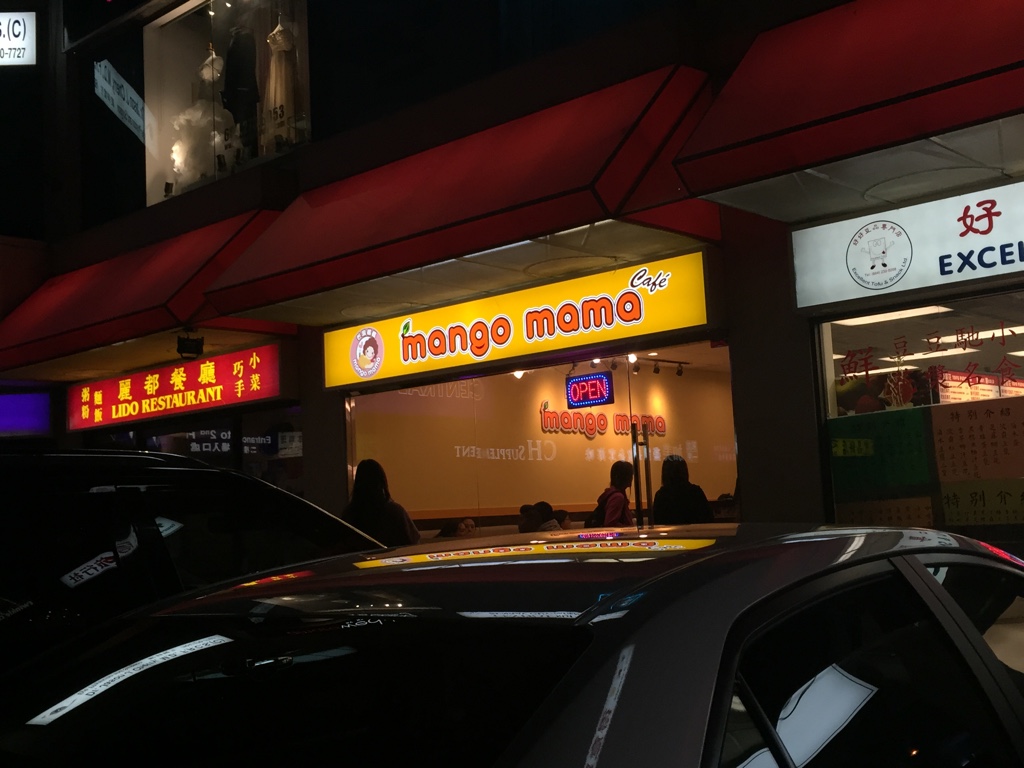 Facebook page:
https://www.facebook.com/Mango-Mama-Cafe-1599886653611043/
Map and other reviews: