My mom and I were craving for dim sum, and she let me pick the place this time.  As I wanted to try somewhere new, I had my eyes initially on Sea Fortune Restaurant, a relatively newer place where I drove by like a million times. But after I checked the reviews online, I decided to find a place with a betting rating. So we found ourselves sitting inside Dragon View Chinese Cuisine, located in Richmond's Continental Plaza.
The restaurant was actually quite elegant and nicely decorated inside. Although fully packed, the dining room didn't seem too crowded. I noticed that the waiting staff were mostly older gentlemen, and they definitely knew what they were doing – running around swiftly and being attentive to every single table. There was a manager looking figure who came over a couple times to ask if we were okay with food or tea during our meal. At a restaurant with a lot of regulars, it is so important for the manager to notice new customers and make them feel welcomed, so that they would come back. This definitely has put this restaurant in a different league above a lot of other so-called Chinese fine dining restaurants.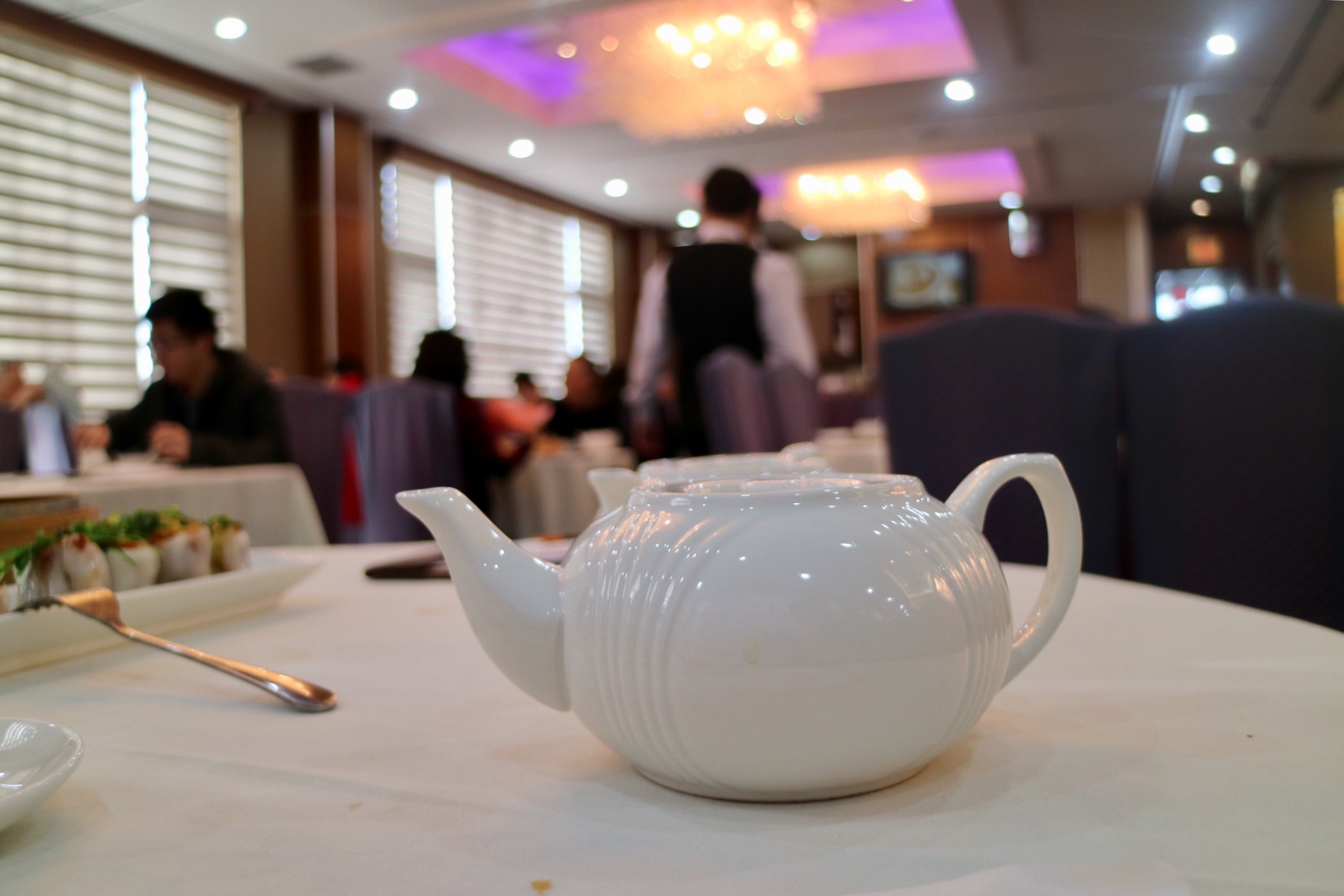 The price of dim sum here is on the pricier side, similar to Empire Seafood or Kirin, but the quality definitely compensates it.
Th shrimps were quite fresh in both the Shrimp Dumplings and the Shrimp Spring Rolls, making my mom very happy as they are her favourite dishes.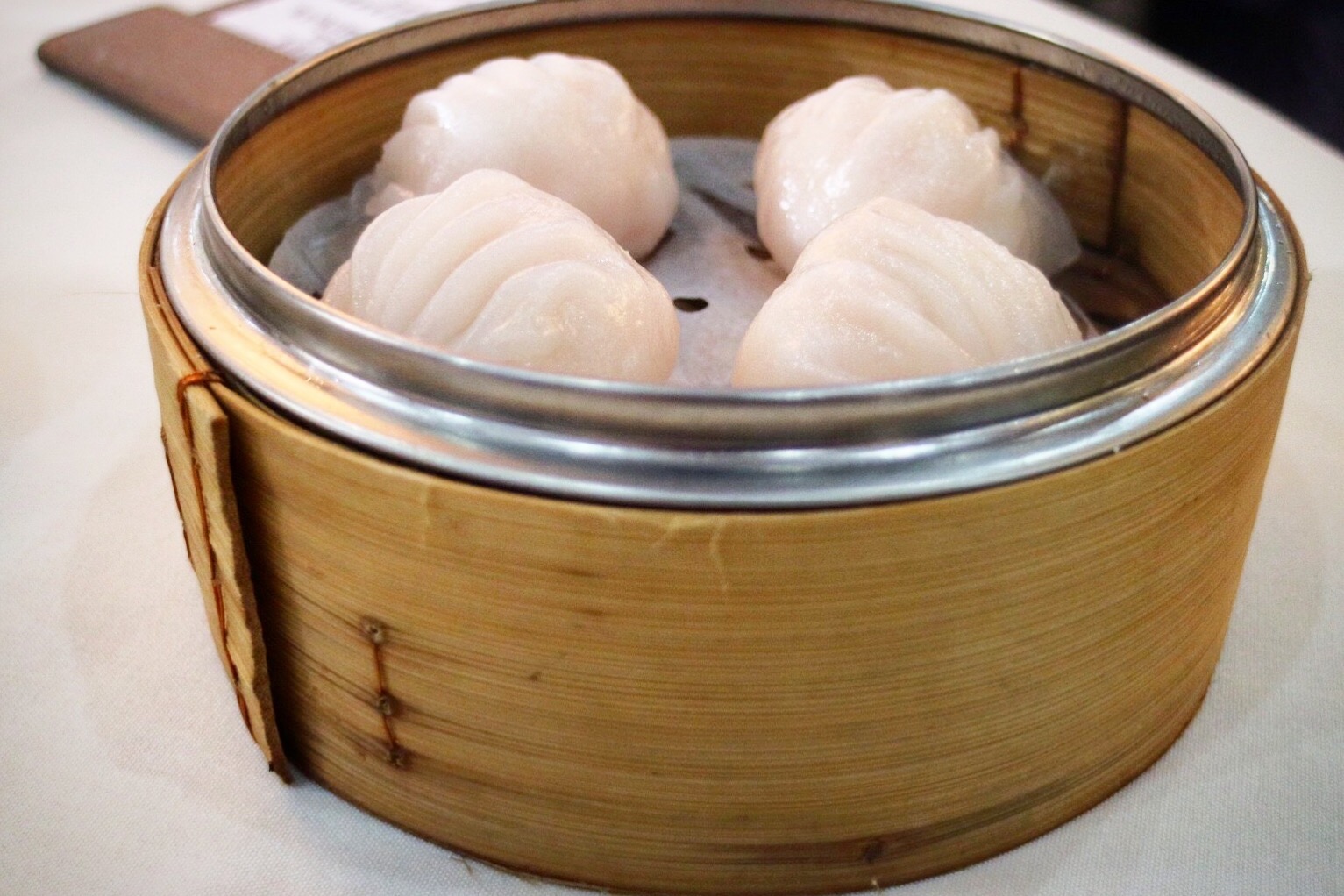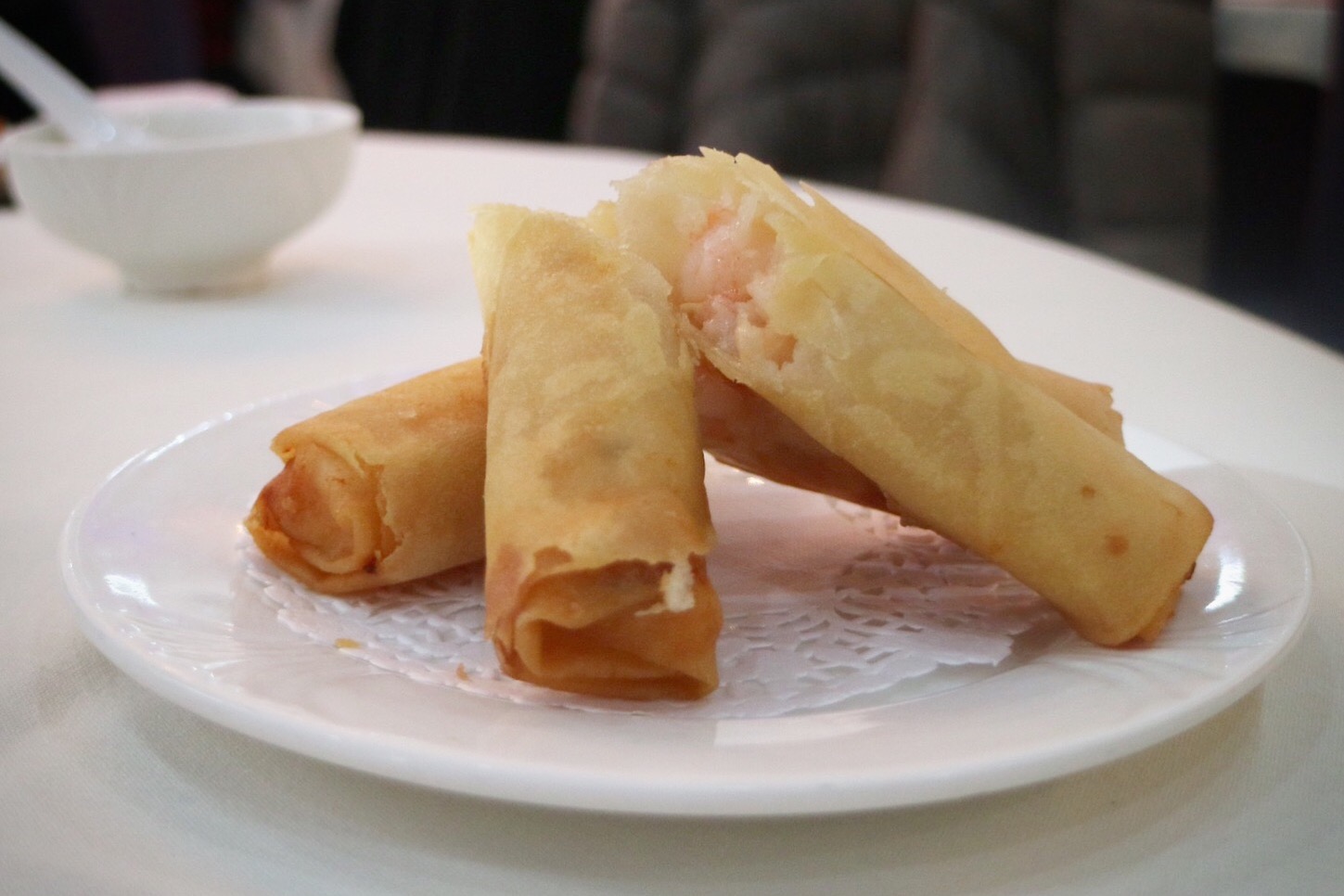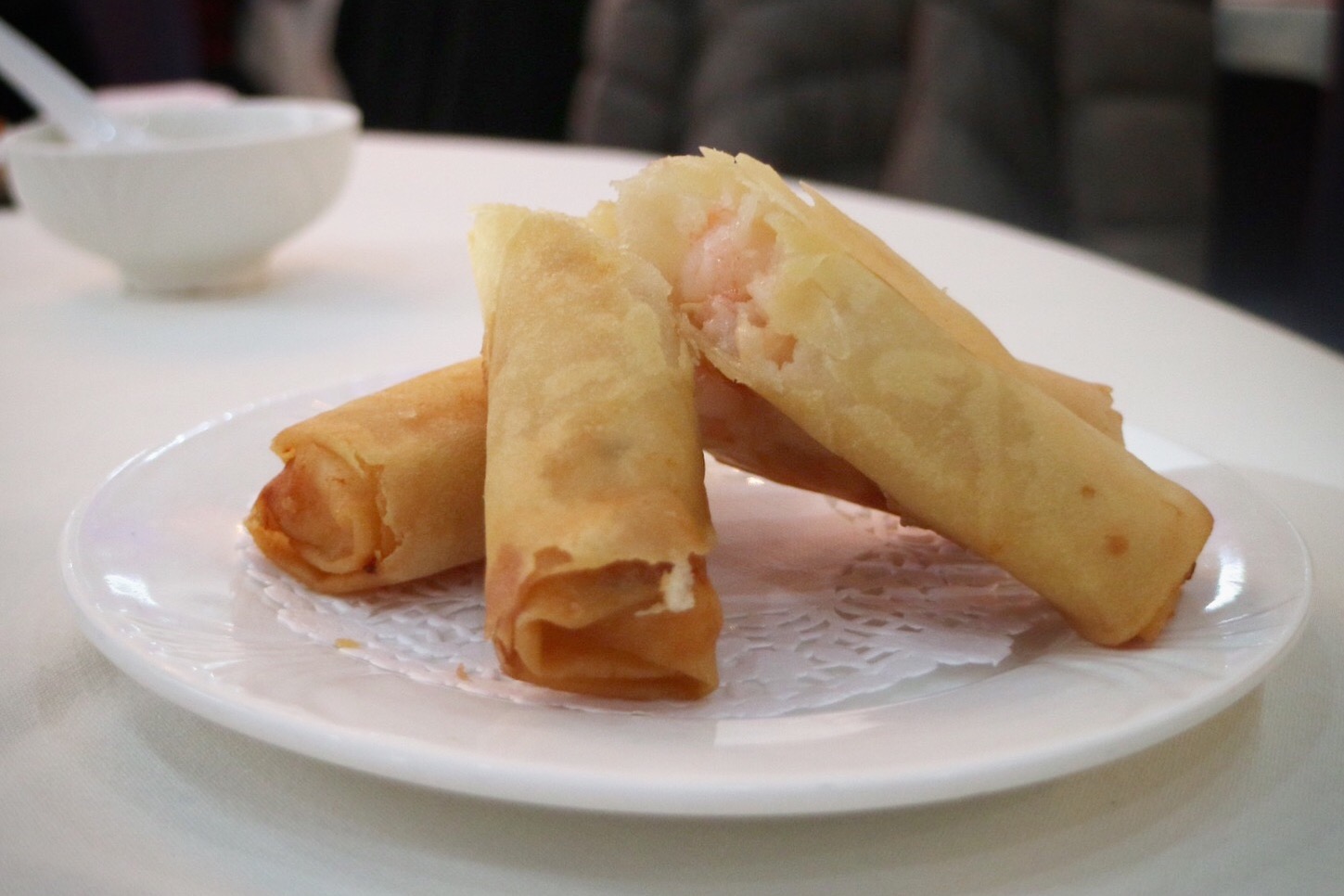 I ordered the Chicken Feet and the Beef Tripe and Tendon, the dishes from which I have learned the importance of wasting no food, and appreciated how they turned something humble into something delicious.  For the total transformation, the parts are blanched, steamed, fried and braised with a lot of care and love. I found both dishes here were cooked nicely with nailing the texture, although the savoury flavours could be a little more pronounced.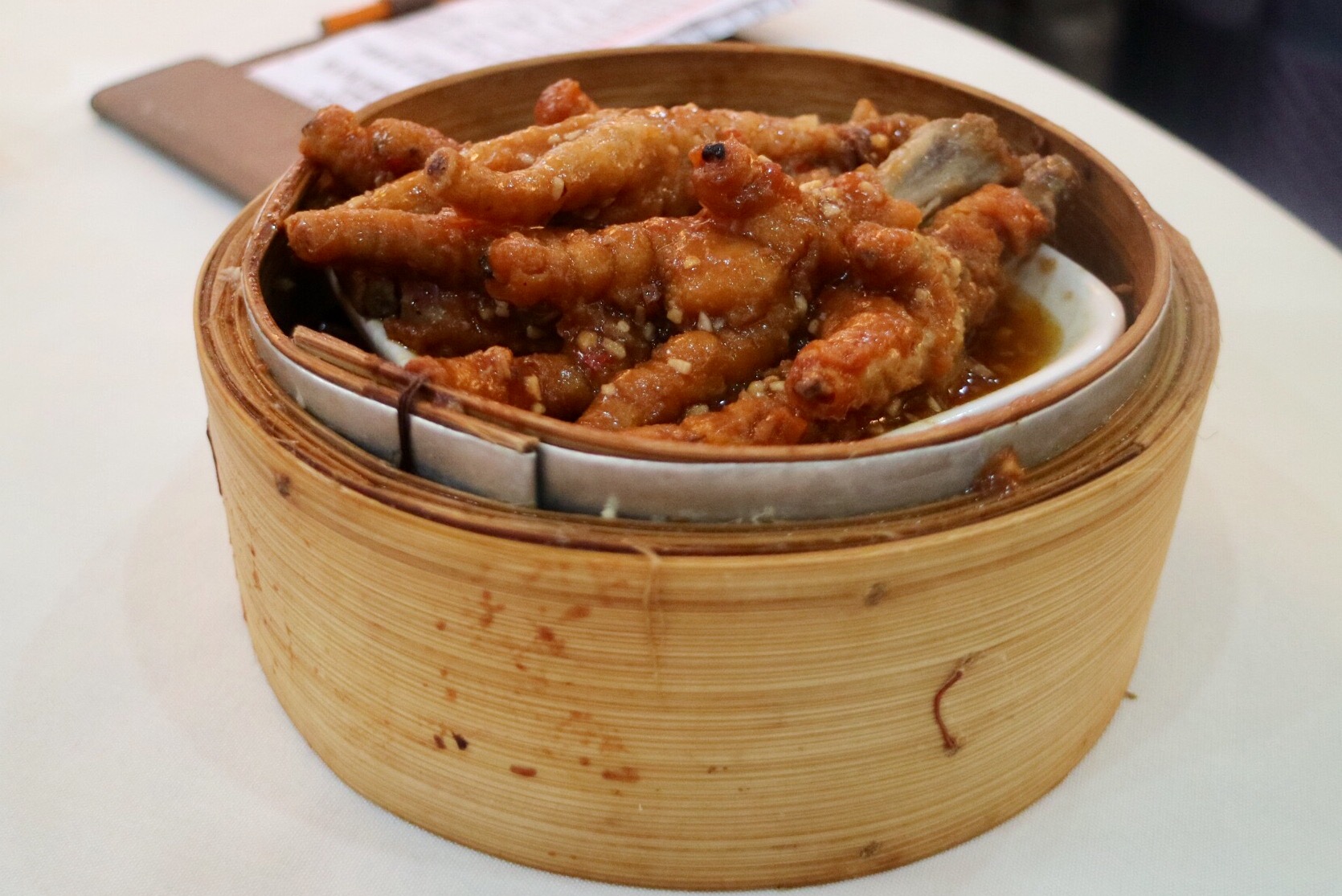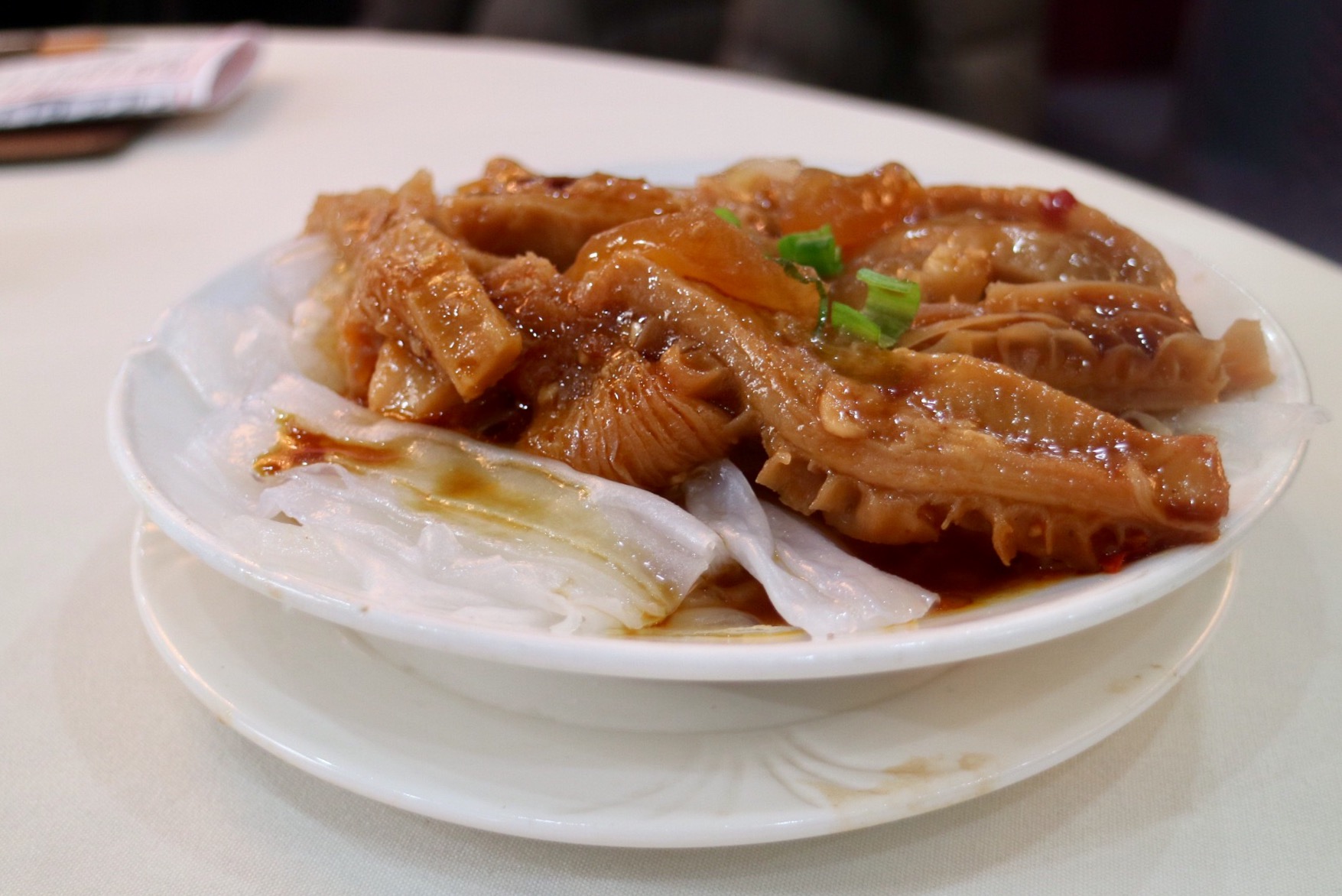 I thought the extra seaweed on the Steamed Rice Noodle Rolls weren't necessarily helping the taste or the texture, as the rice rolls were already stuffed with Chinese donuts and ground fish. But the dish was not bad at all.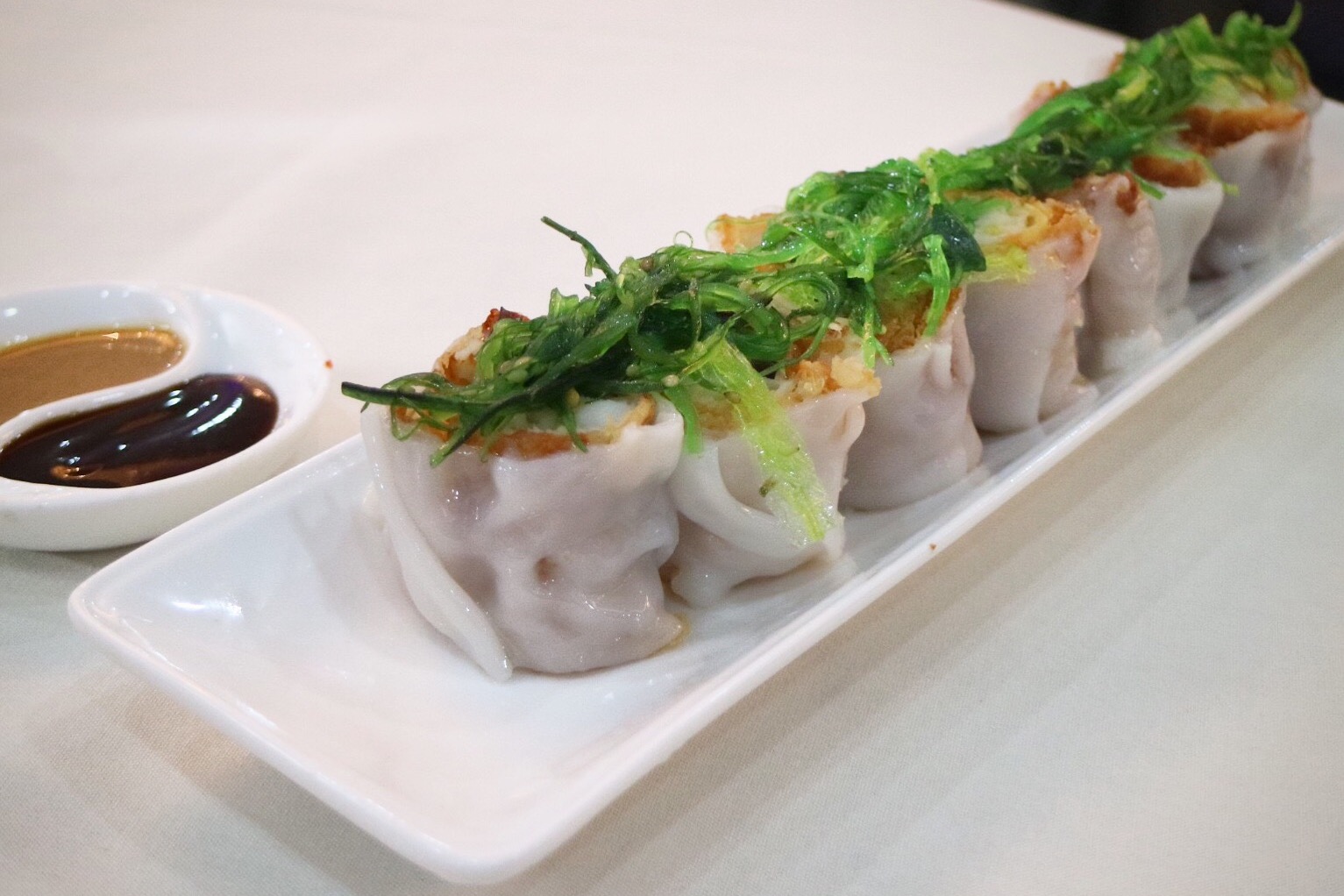 The dim sum experience was overall impressive at Dragon View Restaurant, as the dishes were made of quality ingredients and nicely prepared, which explains the huge group of regulars on the weekends.  They also offer a discount here before 11:30am. Make sure to make a reservation if you come here for dim sum on the weekends.
More reviews:
Location: