I was trying to find a place for having dinner with my friend Lou, who just moved back after living in Hong Kong for 3 years. Kingspark Steak House came to my mind because it's one of Lou's favourite Hong Kong style cafes. The place seems to have been well maintained. It's quite nice and clean, unlike the other ones that usually look messy from being over decorated.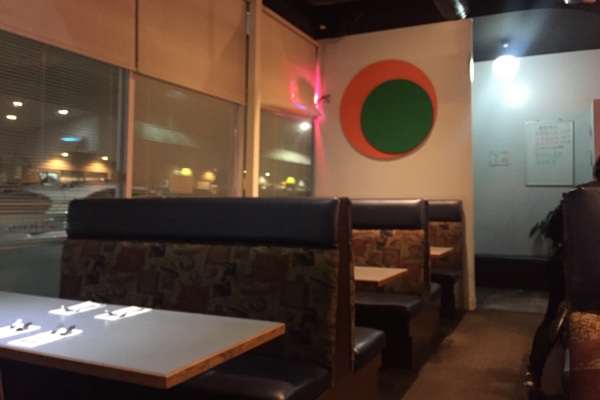 We ordered exactly the same dishes that we had years ago. The Baked Pork Chop and Tomato on Rice ($9.95) has always been my favourite dish at any Hong Kong style cafe, and they did a decent job cooking this dish here, although the pork chops could be a little thicker. The sweet-and-sour flavour from the tomato sauce really came through. (I feel like having one now as I'm typing… :P) Lou was enjoying his Chicken on Rice with White Creamy Sauce  ($9.95) as well. The sauce was creamy and savoury but not too rich. He also ordered a Russian Soup on the side. Although it was seasoned properly, there were hardly any solid ingredients in it. I liked the Milk Tea that came with the meal, although I'd had better ones.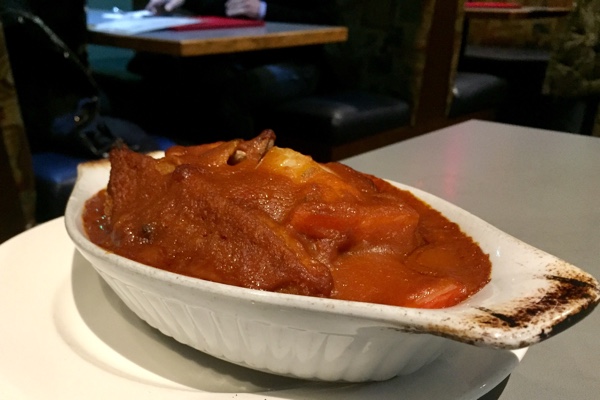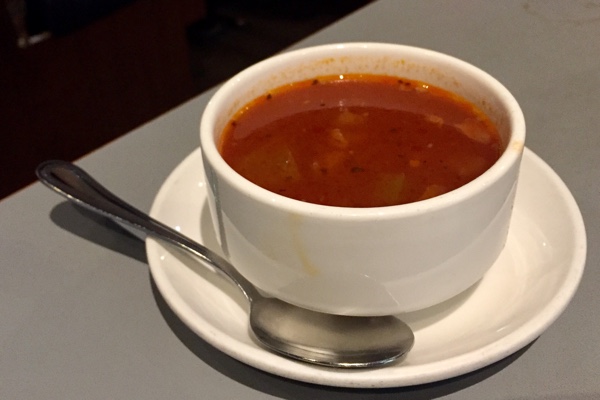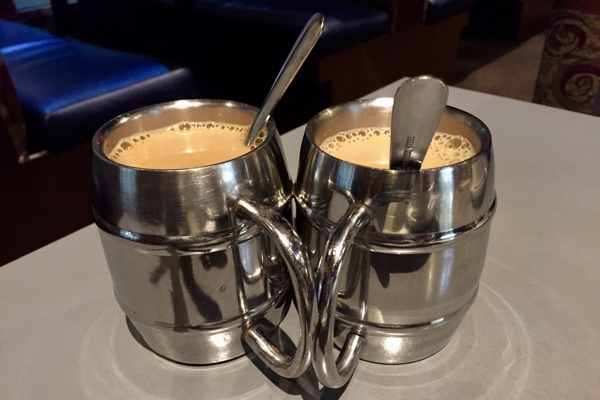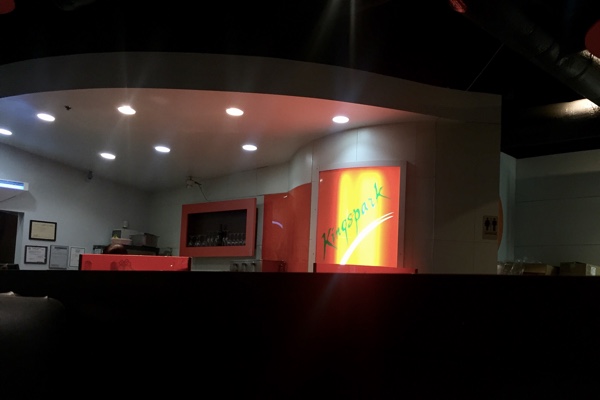 The food was solid as always at Kingspark. And the price was pretty decent for a meal at only $10 with a hot drink included. Compared to Enjoy 1+1 Cafe that's only a block away, I found the Baked Pork Chop and Tomato on Rice taste slightly better at Enjoy 1+1, but I find the overall experience at Kingspark better for the clean and cozier environment.
More reviews:
Location: