It was a nice sunny early evening, and I had a fun tennis workout with my buddy CC at the Shaughnessy Country Club, which happened to be my first outdoor tennis game this year. We decided to grab dinner after like last time. Hmm I think I definitely like the sound of doing this regularly. Again we picked the neighborhood of Kerrisdale. As I heard they opened a new Bubble Waffle Cafe in the area, I was eager to find out if they were just as good as the Downtown one I go to all the time.
The First Glance
The restaurant is quite small but the decors are modern and simple, and everything seems quite clean. They also have a small patio, which could be popular in the summer. The prices are on par with the Downtown location, slightly higher than all the other locations, but they are still very affordable. I also noticed that they have a much wider range of choices on their menu, and quite similar to other noodle soup themed Hong Kong style cafes like Deer Garden Signature. 
The Food and Drinks
For food, we had a side order of Taiwanese Style Popcorn Chicken , which was decent with the 5-spice flavor, but I thought it could be a little crispier. While CC were enjoying his Chicken Laksa, my Rice Noodles with Original Fish Soup was not too impressive. The fish buy klonopin flavour in the broth was subtle but it was slightly unpleasant due to lacking of spices or seasoning in the broth. All the ingredients including the rice noodles were rather bland, and I had to ask for some chili oil to mix in the broth, to help the noodles go down a little faster. Our drinks, Iced Milk Tea, and Iced Lemon Tea were okay with the flavors, but there was a lot of ice and the drinks got watery very quickly. Finally, the Matcha Bubble Waffles were quite delicious, but the matcha flavour was very mild.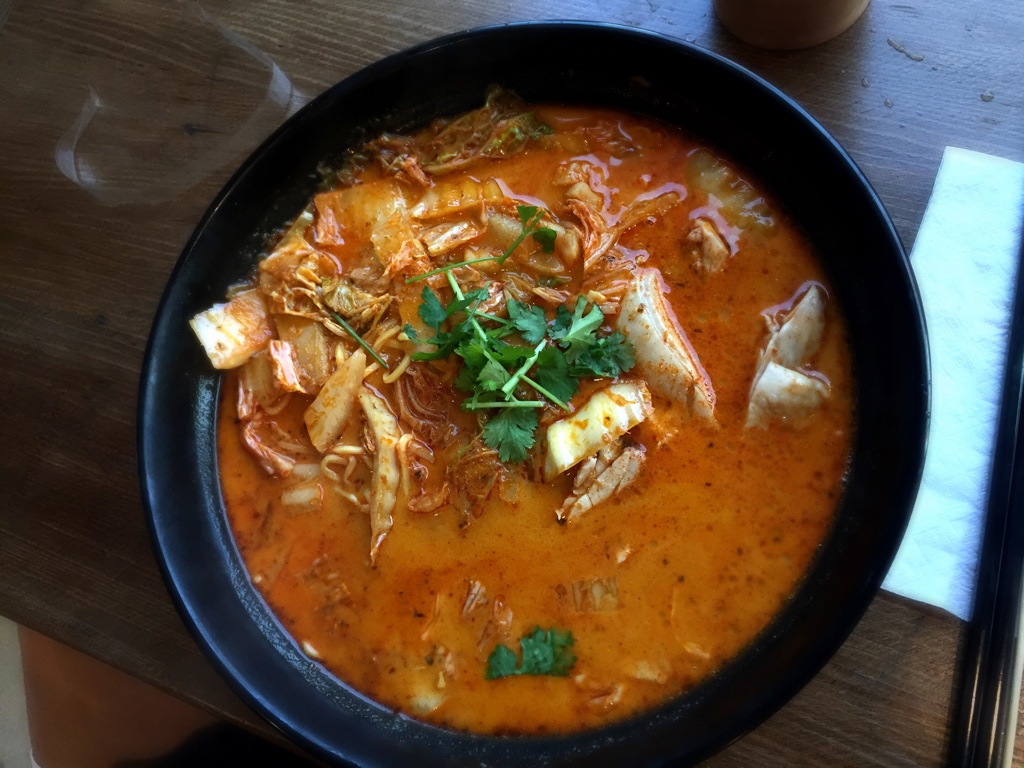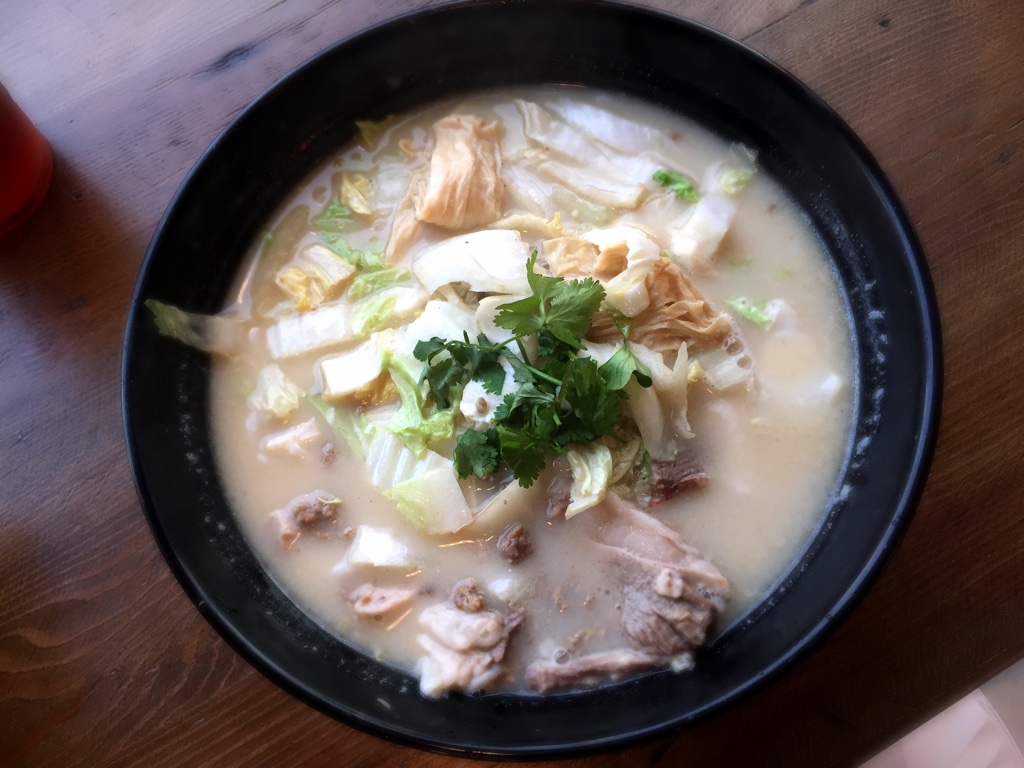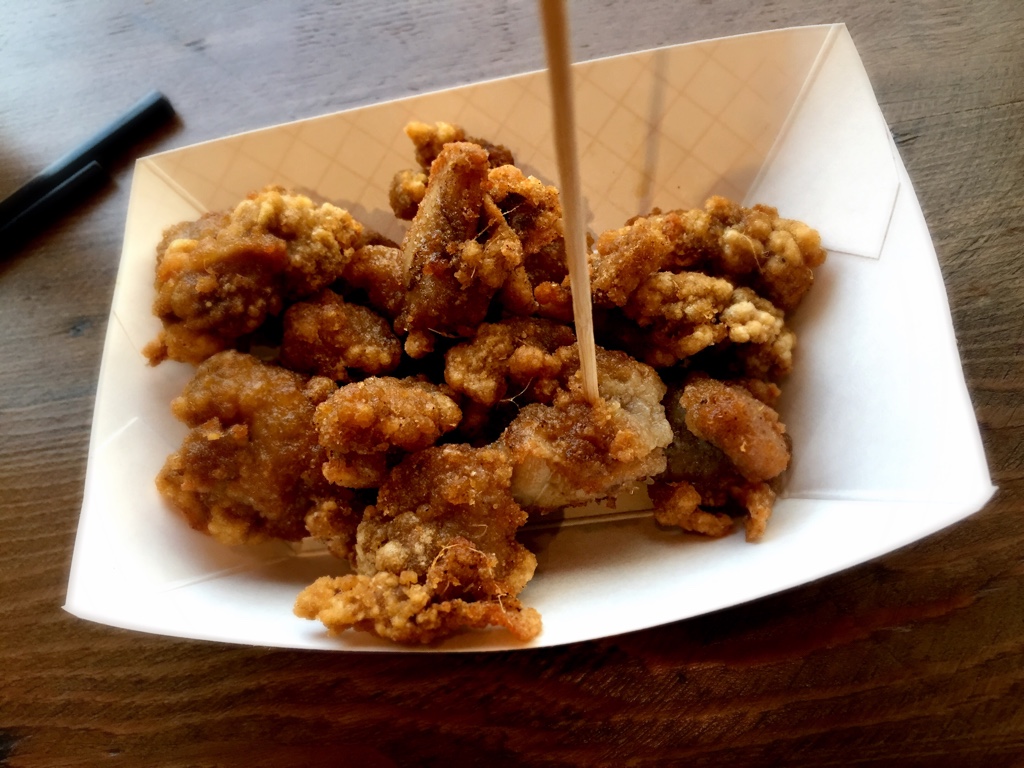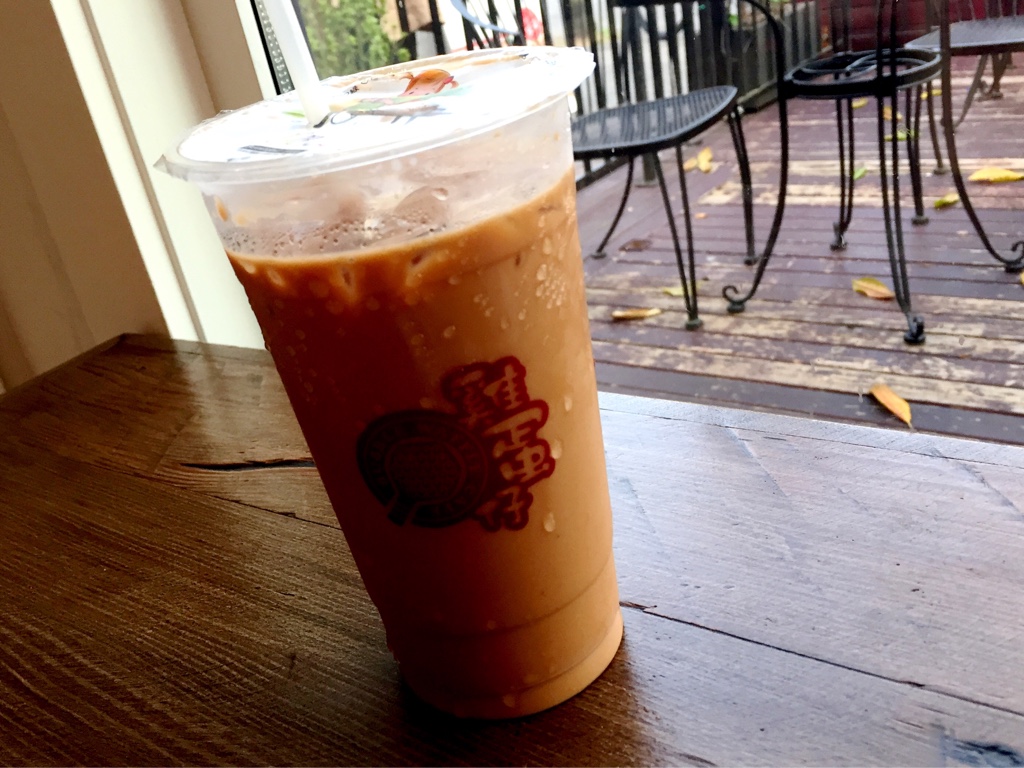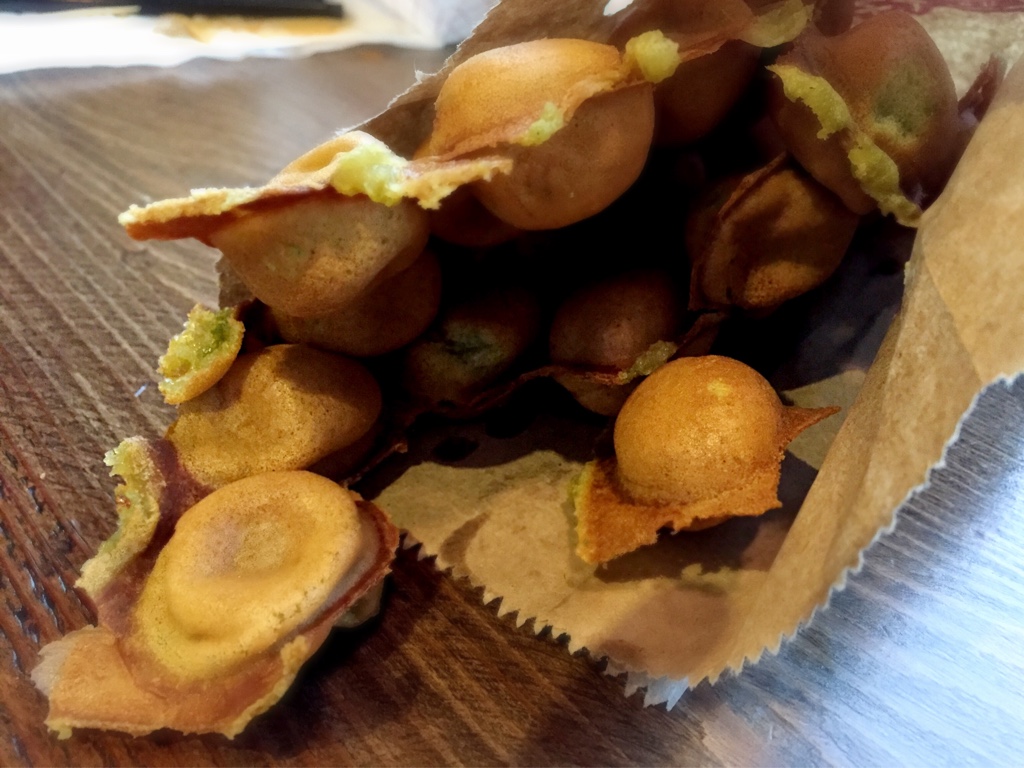 The Final Words
It is great to see a new additional dining option in the Kerrisdale area, and they must want to continue their success after their popular run at UBC. The food was okay, but my Rice Noodle with Fish Soup was nowhere near the standards set by Deer Garden. But if you want to grab a cheat meal quick, this might be a better choice than the typical fast food joints… But for a foodie like me, there was not a lot of interesting items on their menu to make me go back there.
Facebook:
https://www.facebook.com/BWC41/
Menu and more Reviews:
Location: