The Lunch Set Challenge
When Ken suggested to go to Sura Korean Cuisine Restaurant for their special set lunch, I felt like being challenged to an eating contest. As much as I love the variety of the multiple courses in the lunch set, there is a lot of food. I went to their Richmond location and tried their $20 'RA' lunch set. There were 7 of us and we couldn't even finish 5 lunch sets. But that meal was so delicious that I said I would come back. This time at their Robson location in Downtown, we was gonna tackle the $15 'SU' lunch set.
The Lunch Feast
The 'SU' set has almost the same number of courses with the 'RA' set, but dishes like  Mackerel Jorim, Galbi Jjim (braised short rib), and Japchae (pan fried glass nooodles) are replaced by other dishes. The taste and quality of the dishes are pretty much the same as well. For $15, this is probably the cheapest 10-course meal I've ever had, (sorry all-you-can-eat doesn't count!), and it is fantastic. The only regret was that Japchae that I enjoyed from the 'RA' lunch set is NOT included in the 'SU' set. Although Galbi Jjim (braised short rib) is missing too, but we are happy about the Grilled Atlantic Croaker exclusive only for the 'SU' set.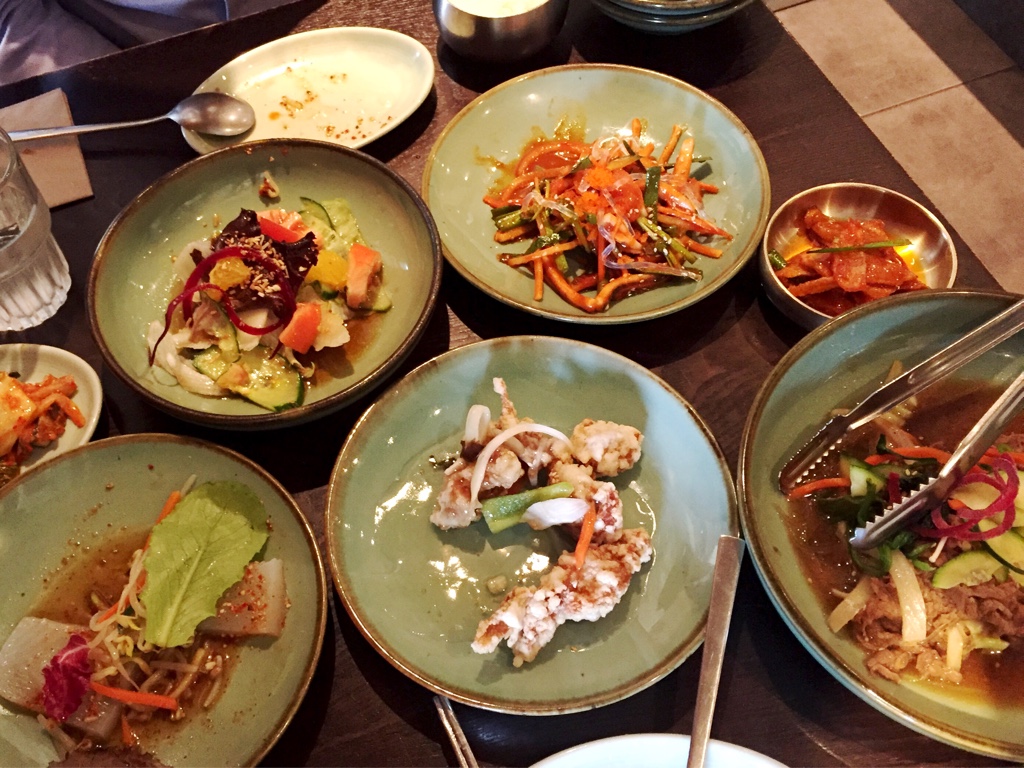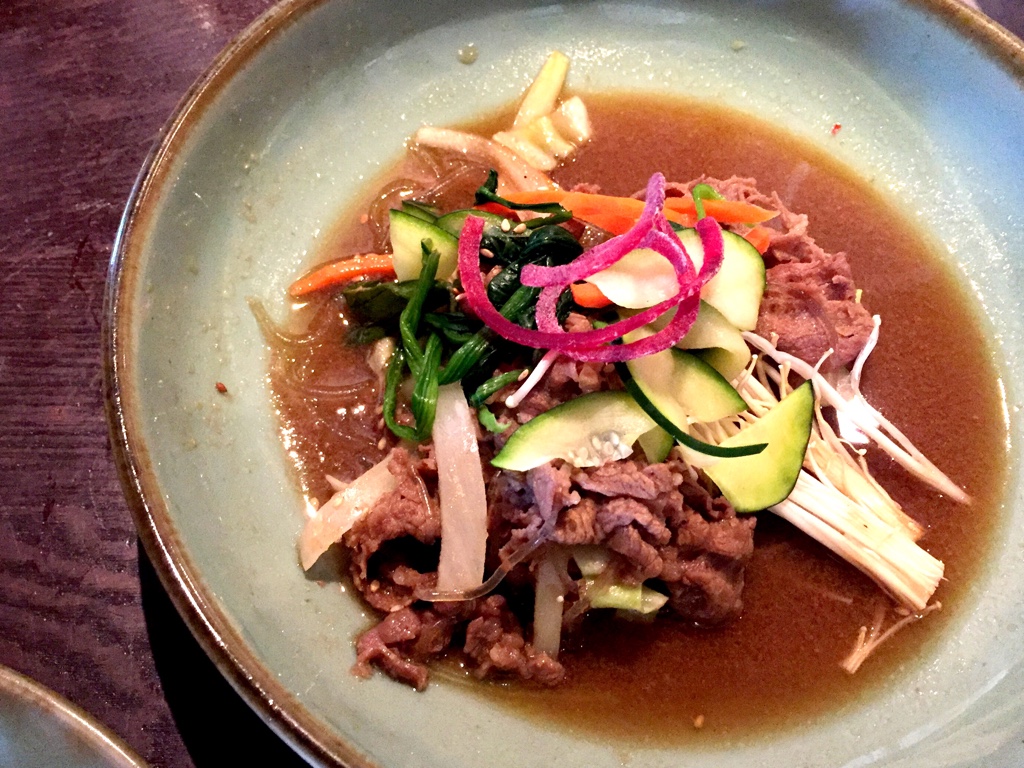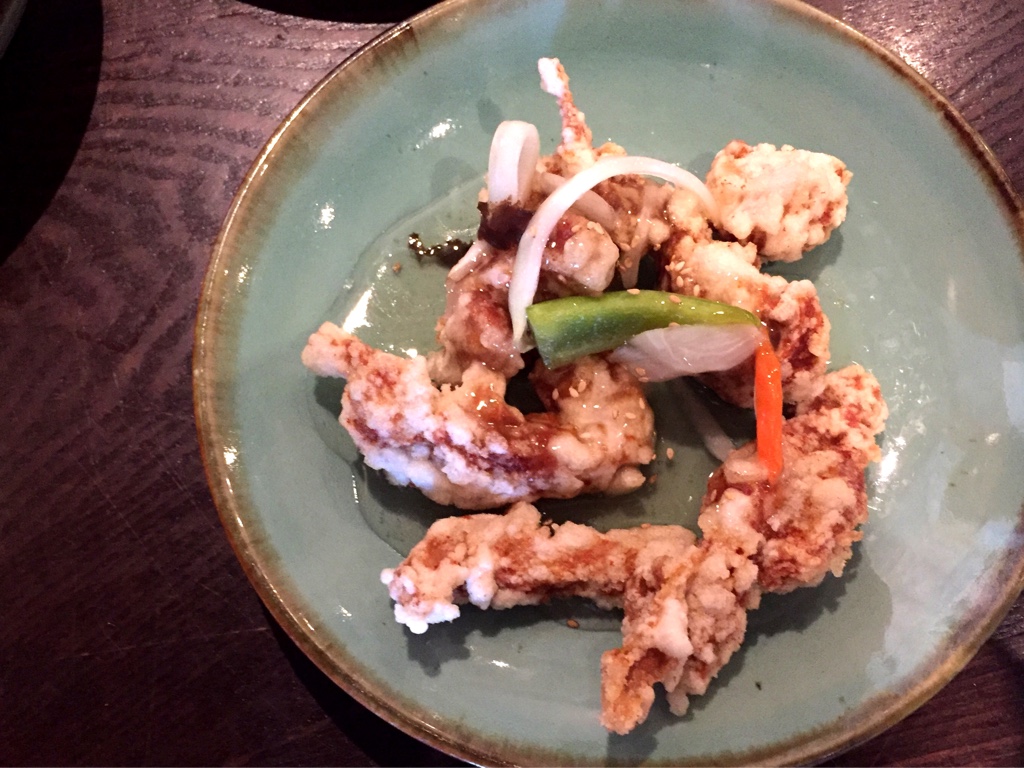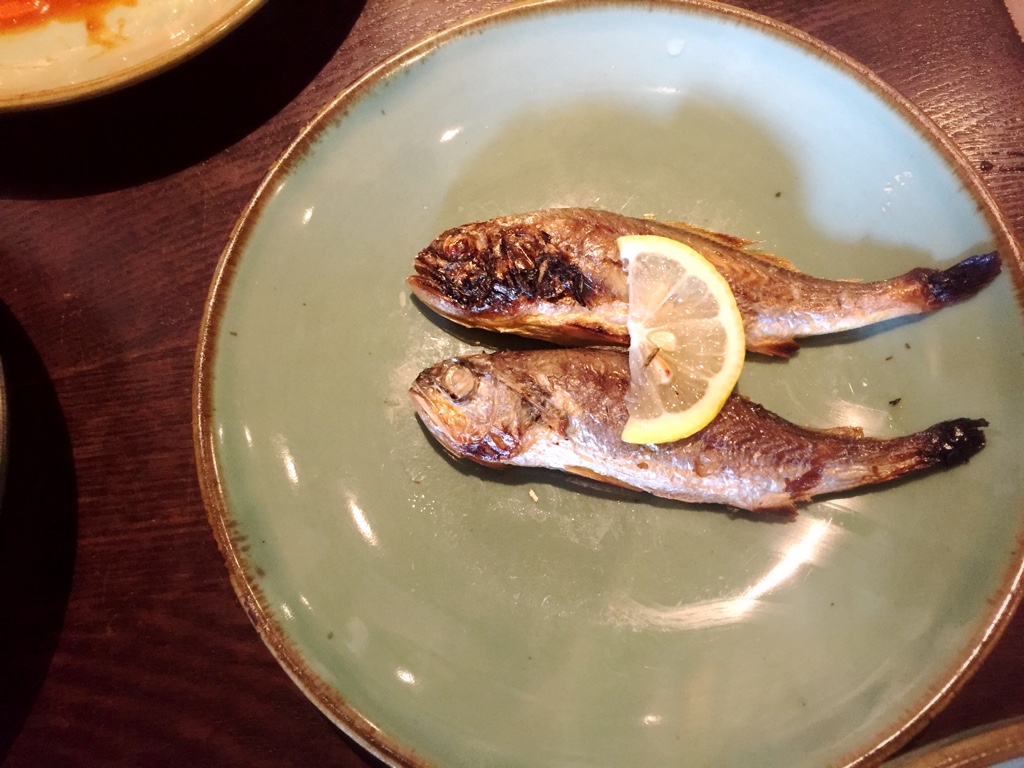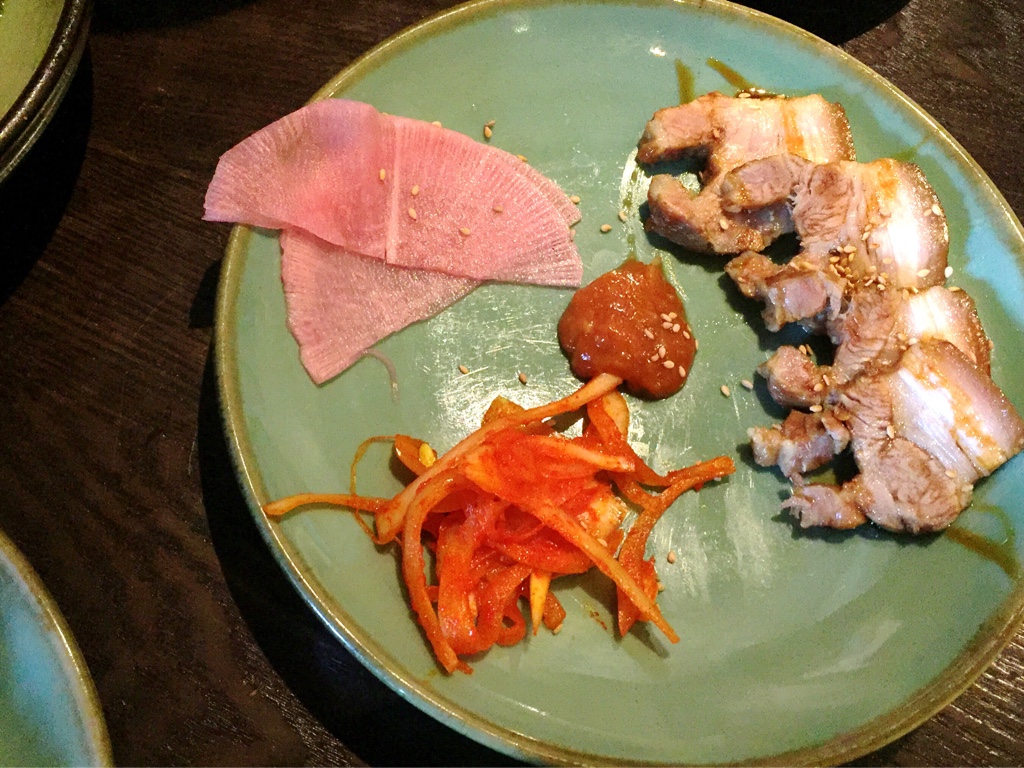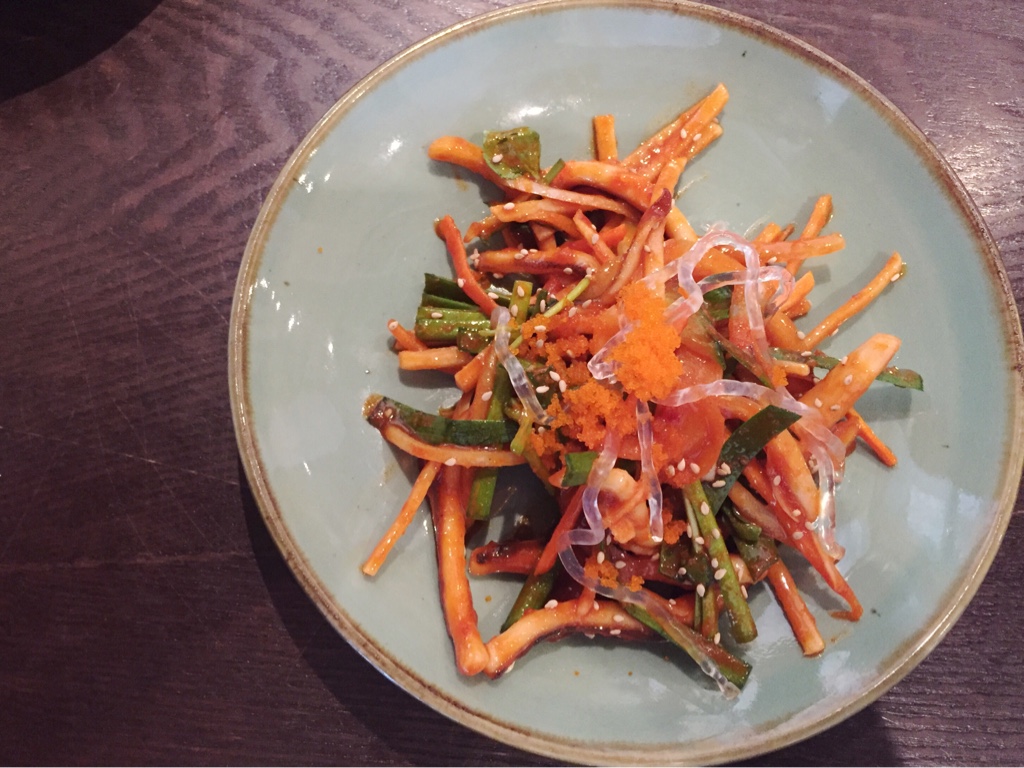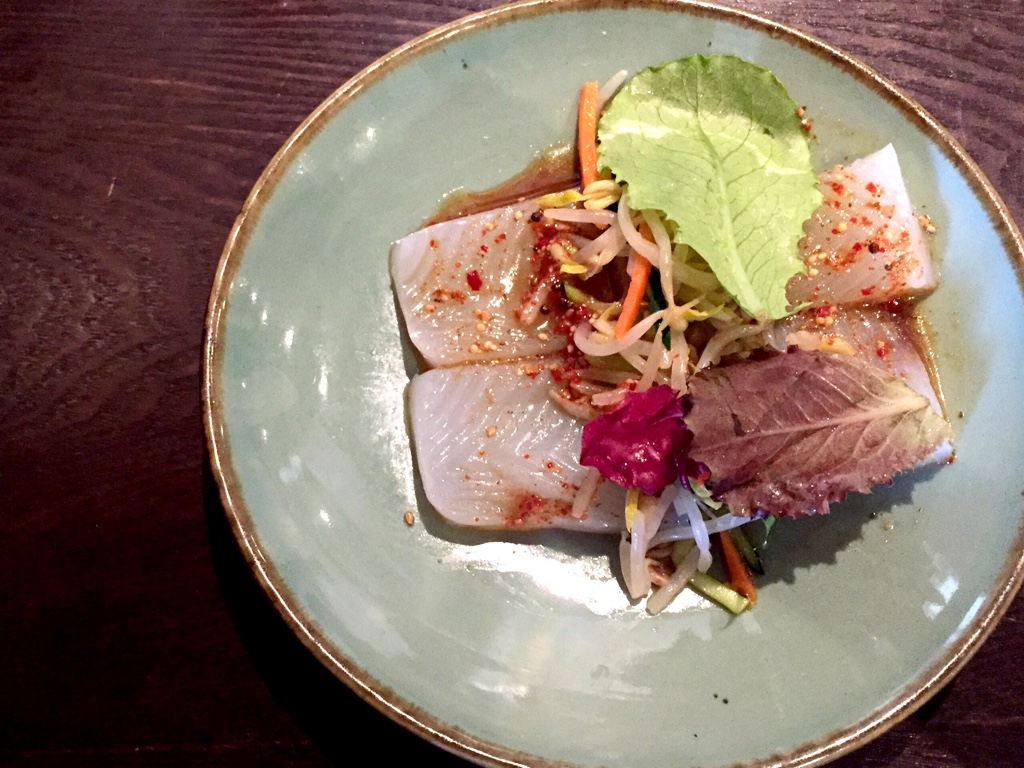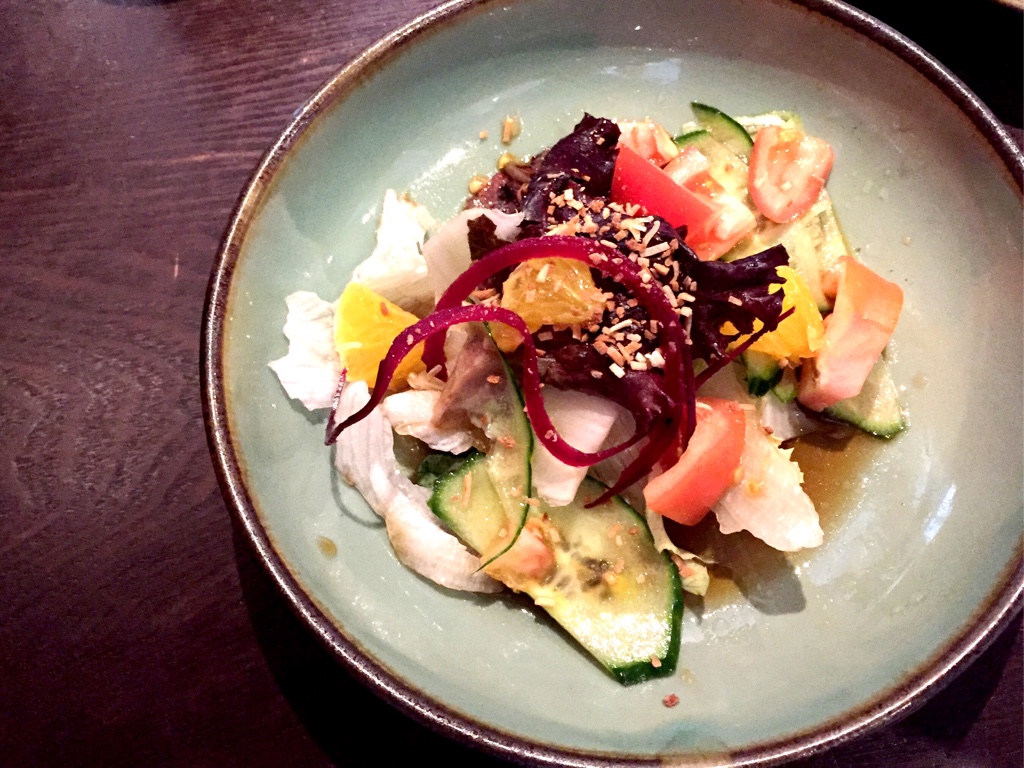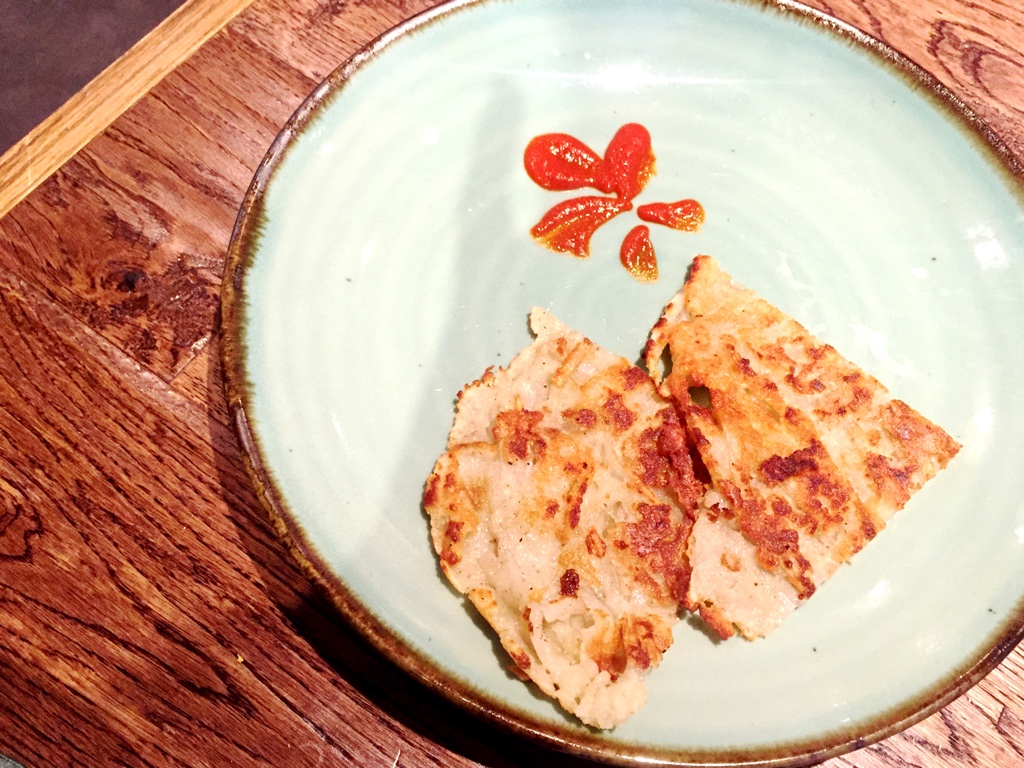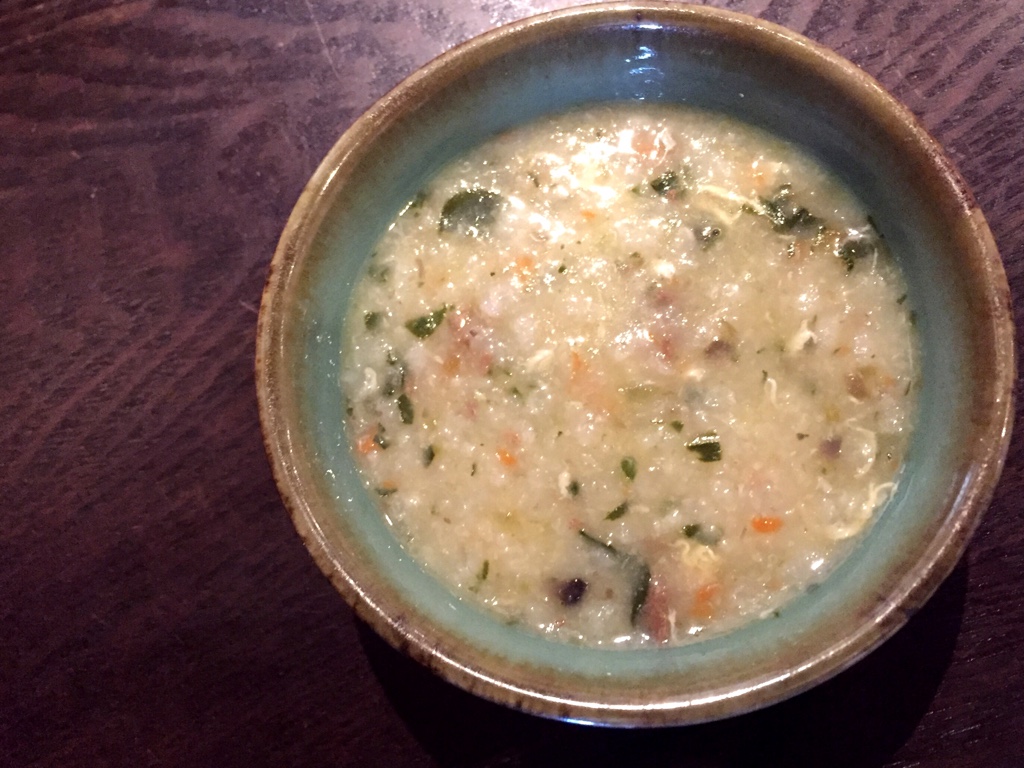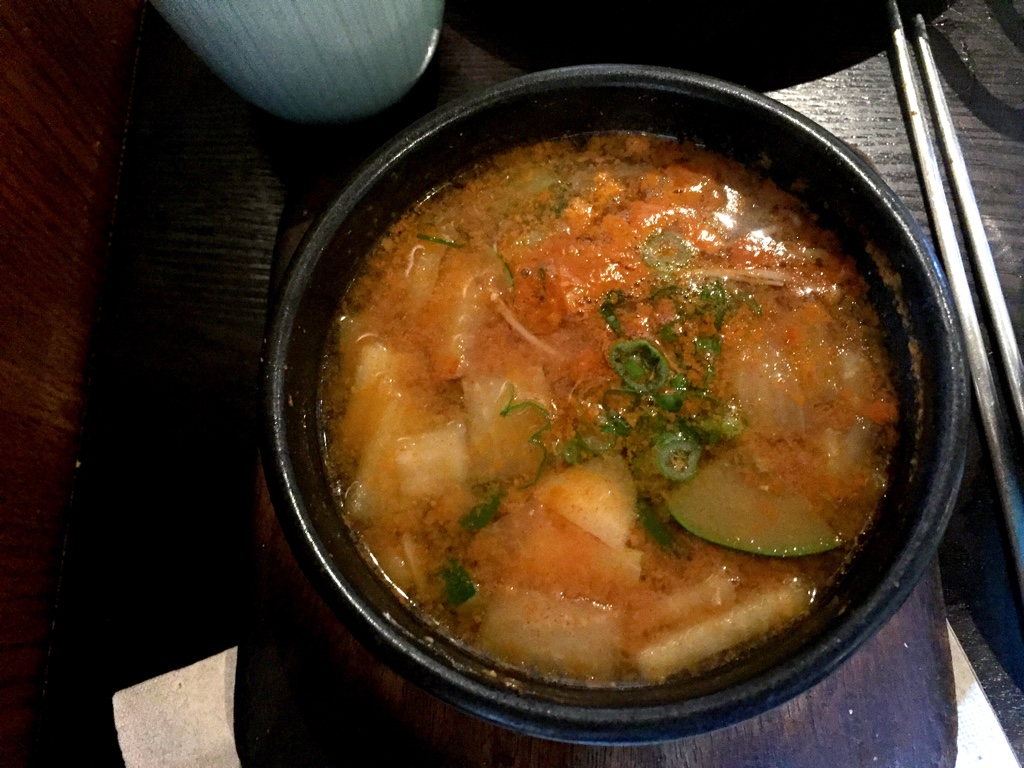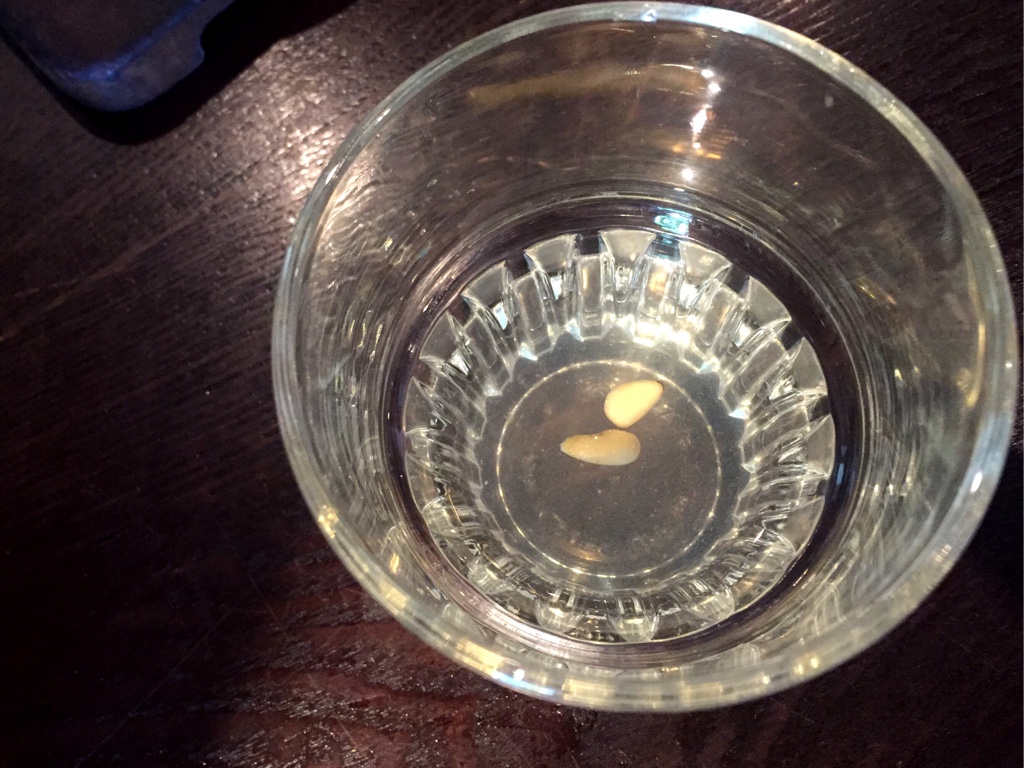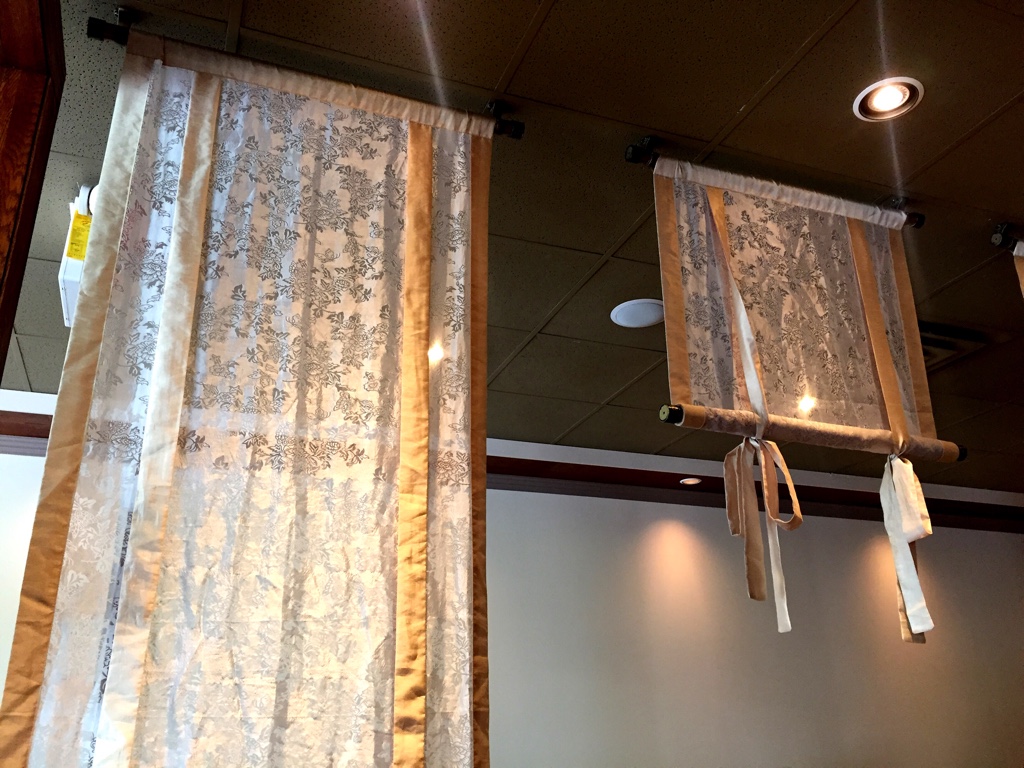 Overall
There is a great amount of food in the 'SU' lunch set. Not counting the little Banchan plates, the Korean congee bowl, and the dessert rice punch, there are about 9 or 10 dishes, showcasing different Korean cooking style from raw, steaming, frying, grilling, to braising. It was quite the challenge for 2 of us, but we did it! But it's probably the best $15 lunch for the variety and the quality of the dishes. I highly recommend it to whoever wants to experience the awesomeness of Korean cuisine.
Website:
http://www.surakoreancuisine.com
More reviews:

Location: