What's Making Memory Corner Special
I had heard good things about Memory Corner, so I suggested to grab dinner there after badminton to the gang. Located at the corner of No. 3 Rd and Anderson Rd, the Taiwanese restaurant shares the same block with two other restaurant that I like, Bamboo Grove (Chinese) and Pho Lan (Vietnamese). Serving typical Taiwanese dishes and a great variety of bubble tea-like beverages, they are best known for their proud lamb cooking recipes, inherited from the owner's grandparents in Taiwan, and the whimsical 'potted' drinks, which come playfully shaped like potted plants.
The Food
Somehow I didn't feel compelled to try their specialties like my buddies did, and ordered a Taiwanese classic, 3-Cup Chicken ($9.50), which was served in an old fashioned clay pot, along with some rice and a trio of vegetable side dishes. the chicken looked absolutely gorgeous covered in a beautiful 3-Cup sauce, simply made of soy sauce, cooking wine, water, and rock sugar, and a touch of sesame oil and fresh Thai basil. The chicken came with a bowl of perfectly cooked rice,  soft and ambrosial, and topped with some black sesame seeds for extra aroma. Even the small side dishes of snap peas, been sprouts, and cucumber were well prepared – slightly blanched, dressed with salt, garlic and sesame oil, and crunchy enough to provide some texture contrast to the chicken and the rice. It was definitely a impeccably balanced meal.
My buddies were enjoying their own food as well. LoLo and S both ordered their House Special Lamb Hotpot ($10.5), with lamb still cooking on a small personal burner. They put some some Danghui, or they often refer it as 'female ginseng', which is supposed to keep ladies warm and energetic. If you find all that Chinese Ying-Yang balancing dietary culture interesting, this is definitely a wicked dish for ladies.   Al's Taiwanese Style Vermicelli Stir Fry ($8.75) and Jac's Beef with Black Pepper Sauce ($8.75) were both much lighter stir fry dishes with a lot of vegetables. The chef  of the evening was truly a master of stir fry with such flawless execution and timing on the dishes.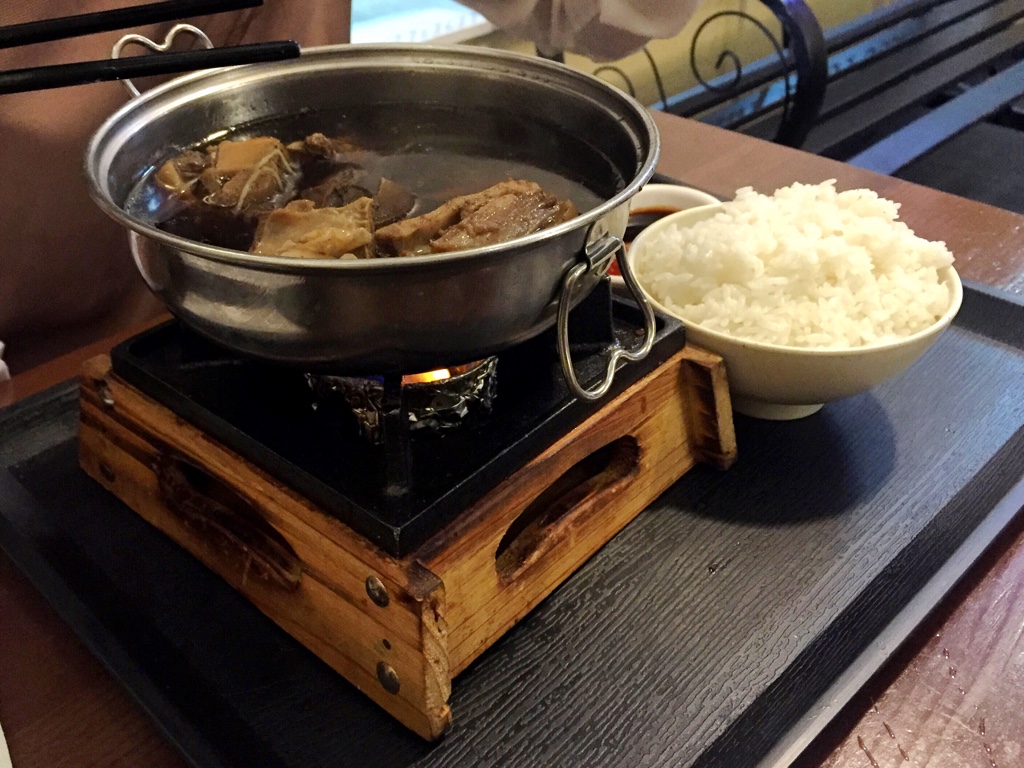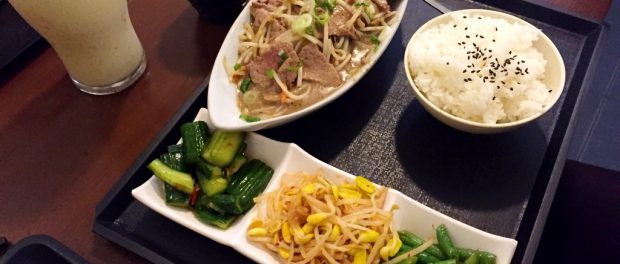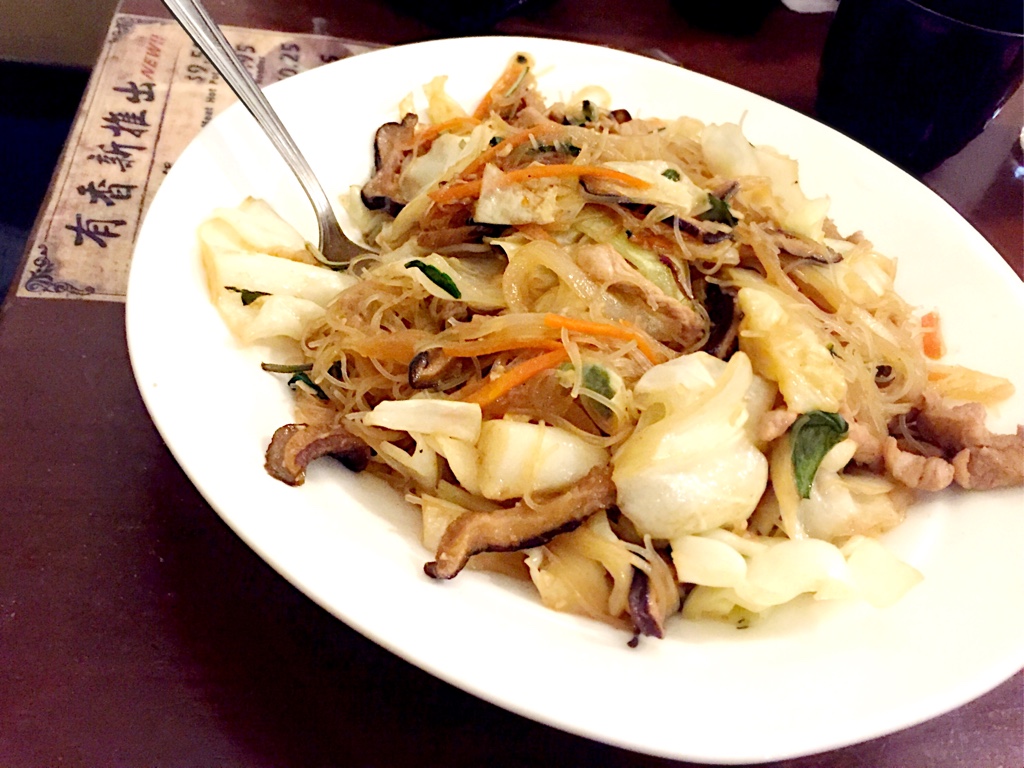 The Drinks
Their drinks were pretty amazing too. My Litchi Green Tea ($3.75) was fragrant and tasty, with a beautiful golden colour and a little bit foam on top, looking just like a pint of blonde ale. The Litchi (Lychee in Cantonese) flavour was subtle but present enough to balance the bitterness of green tea. Al found his Mango Slushy ($4) quite refreshing. It was interesting to see Jac order the Potted Green Milk Tea ($5.25), which was a regular bubble tea with some cookie crumbs forming the 'Soil' on top of the foam, and some edible leaves 'sprouting' out of the 'soil'. It was cute to look at, and Jac thought it was more like a dessert than a drink.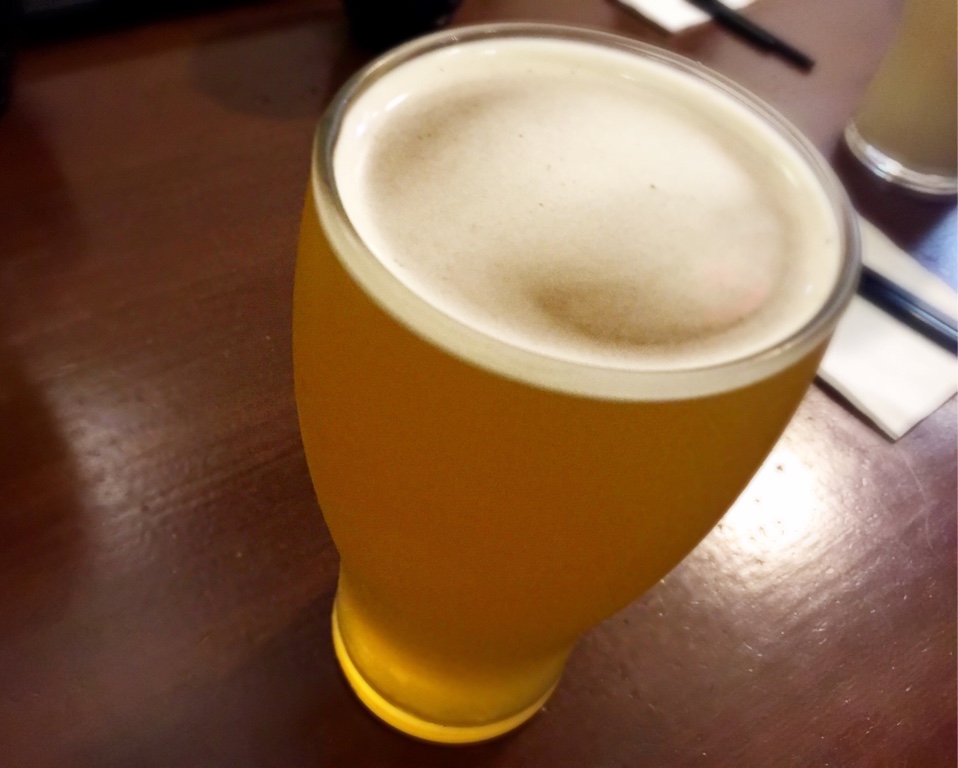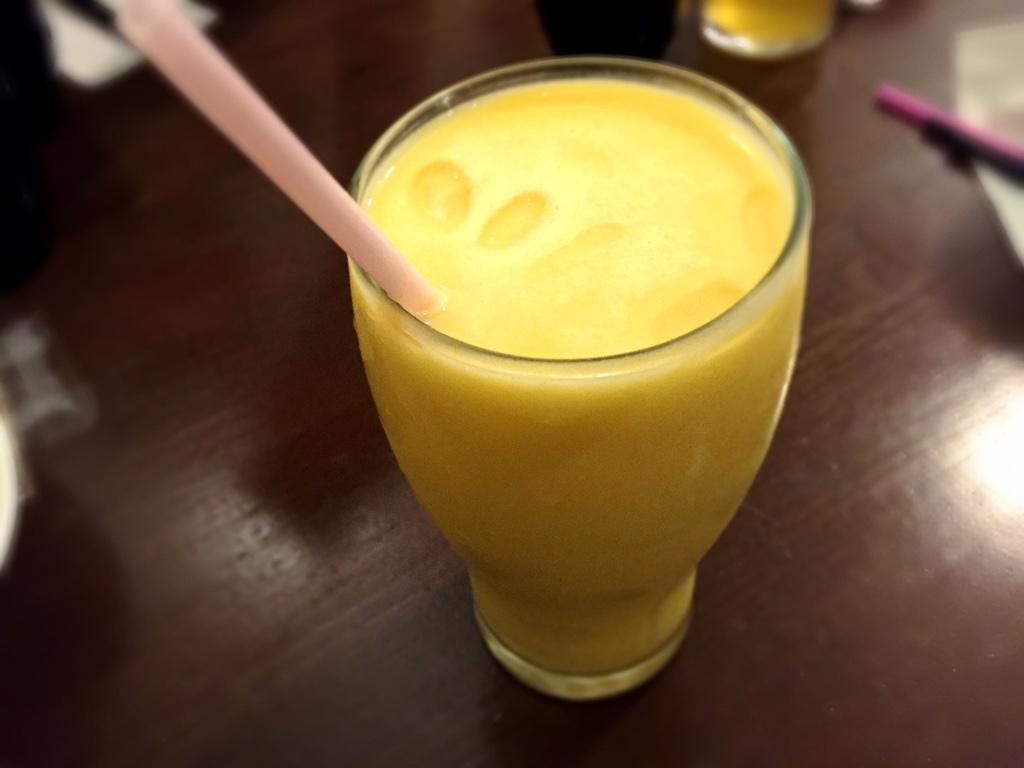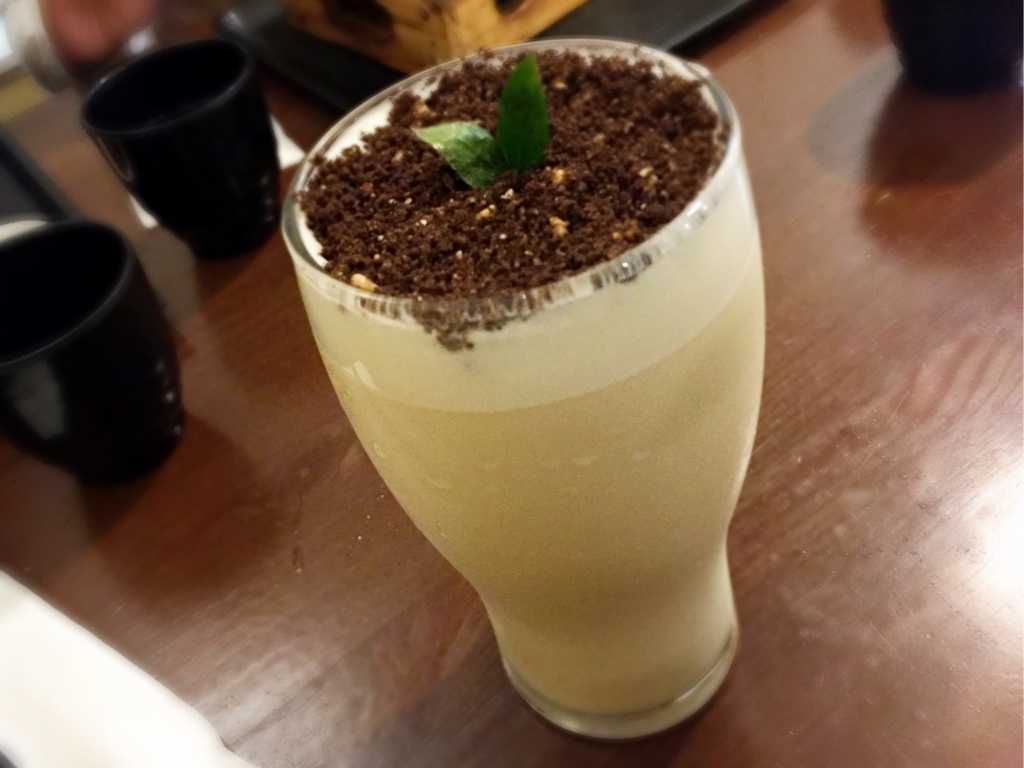 Service and Parking
The service was attentive and the food came out pretty fast, as it was a not a busy night. We didn't have any problem with parking either. Apparently they have a shared parking lot in the back of the restaurants, with other businesses in the same building. And on a weekday evening, all the spots are available in the lot except the ones for the martial arts school. There is also street paid parking,  or I would just park at Richmond Centre and walk here.
Overall
This dinner at Memory Corner is by far the best Taiwanese restaurant meal for me. That incredible sauce on my 3-Cup Chicken looked and tasted so darn good. Paying great attention to detail on petty much everything, they even nailed the small things like plain rice and veggie side dish.  And that Litchie Green Tea, delicious and not overly sweet, totally completed a satisfying meal. My buddies all seemed to enjoy their food, and the decent affordability was such a bonus as well. I certainly hope we would come back here more often after our weekly badminton game.  And I have to try their specialty lamb dishes and one of those 'potted' drinks next time. Along with Bamboo and Pho Lan side by side on the same block, this is definitely a Tasty Food Corner in Central Richmond.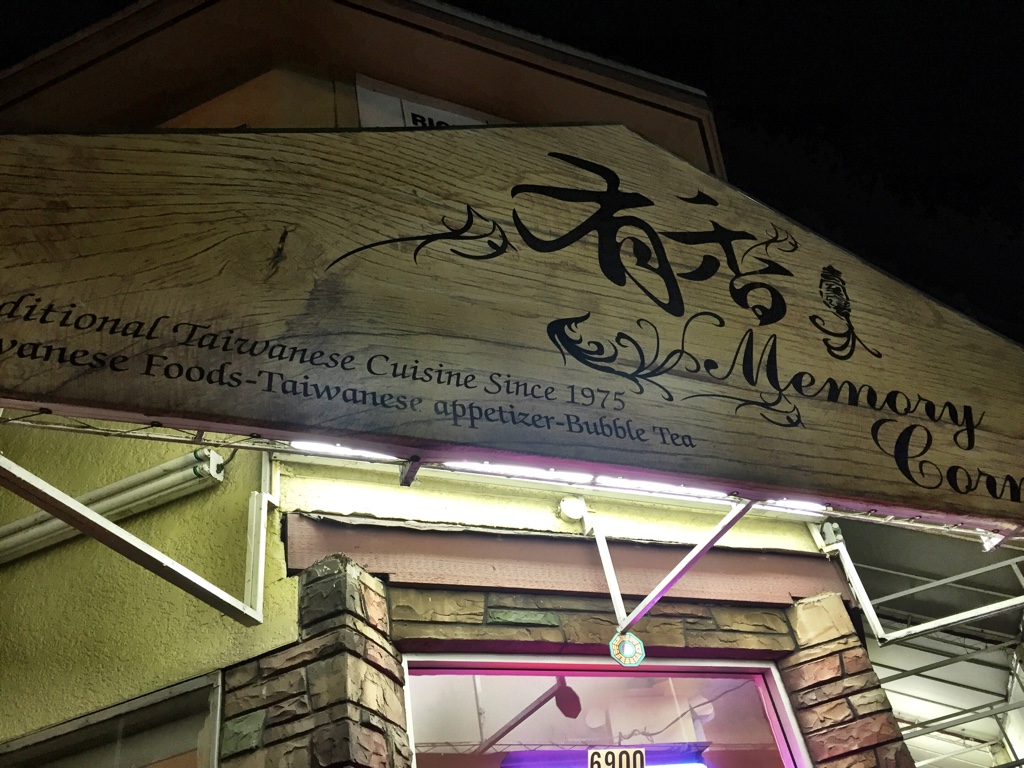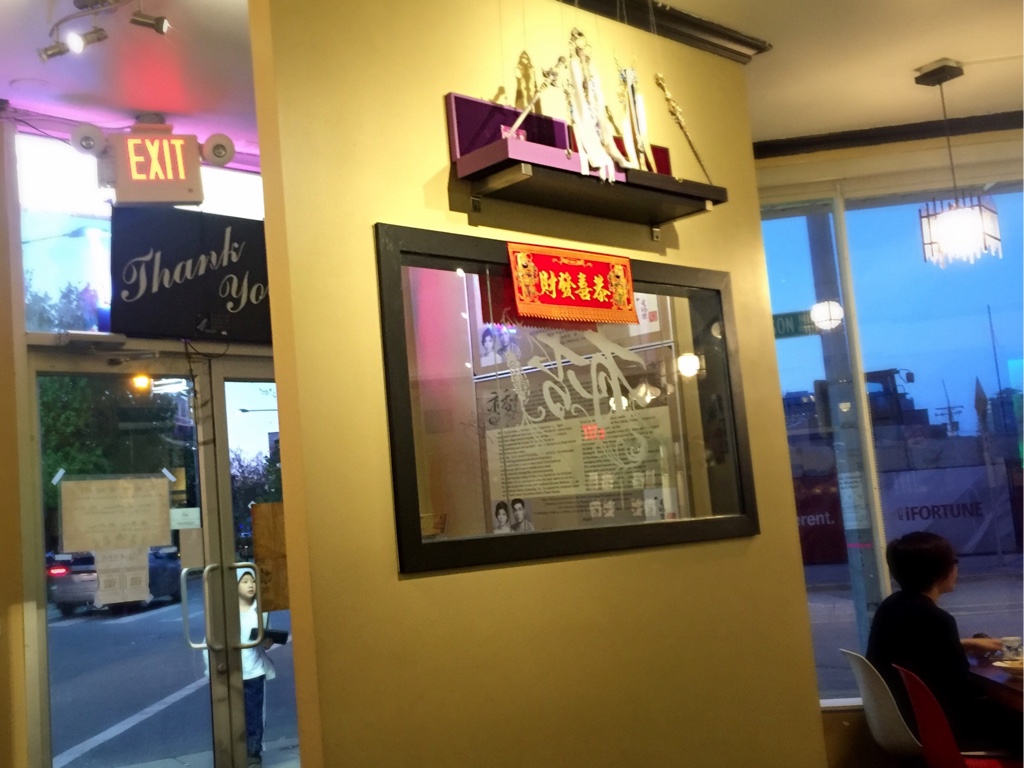 Website:
http://www.memorycorner8.com/
Menu:
http://www.memorycorner8.com/f.htm
More pictures and reviews:
Location: