I was loving the heat walking in Yaletown after work. It was over 20 celsius and we were not even in May yet. The idea of having a glass of chilled white wine on a sunny patio would sound so amazing, and I was glad that there was a ton of options in this neighbourhood. But I stopped at the Buck-A-Shuck Happy Hour sign in front of WildTale Coastal Grill, and lured away by their elegant patio space filled with white table tops and black mental chairs with leather wicker. I felt lucky grabbing the last small table on the patio, and I was ready for relaxing and some tasting.
Their happy hour menu looked somewhat similar to their sister restaurant, The Flying Pig, but a little more focused on seafood, and it offered the biggest list of wine selection I had ever seen, priced at $5, $6, and $7. My Salt Spring Pinot Gris ($6) was bright and crisp with a hint of sweetness, quite refreshing for the hot weather.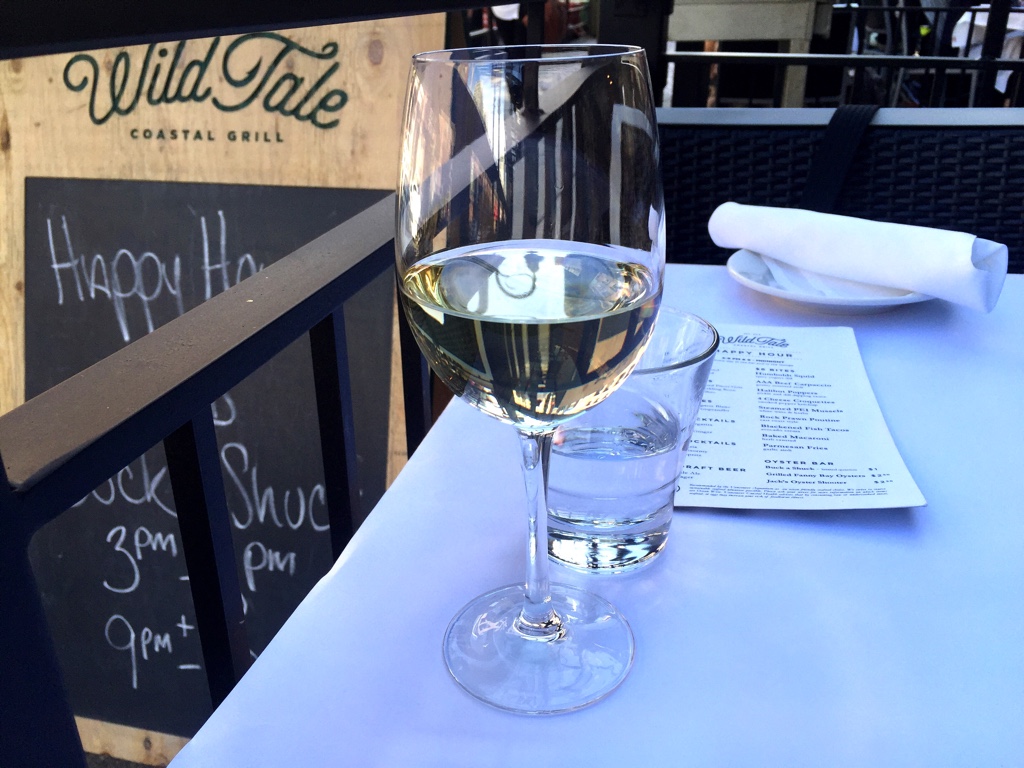 Always a favourite of mine,  Royal Miyagi was the Buck-A-Shuck star of the evening. The shucking was  done well and those lovely little jewels on the half shell were uber fresh and super tasty!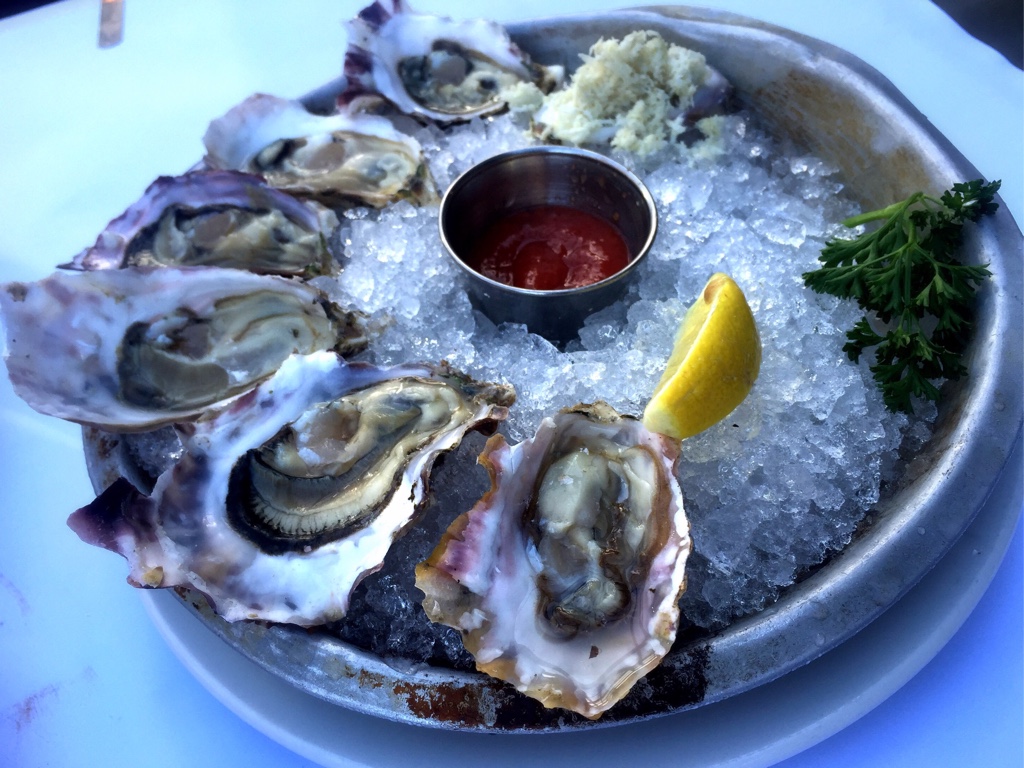 I ordered a couple other dishes on the happy hour menu. Steamed PEI Mussels ($6) were cooked perfectly and loved the touch of some buy tramadol hydrochloride chilli flakes for the extra kick. And I was loving those Halibut Poppers ($6), fried to golden and crunchy on the outside, and so meaty and satisfying inside.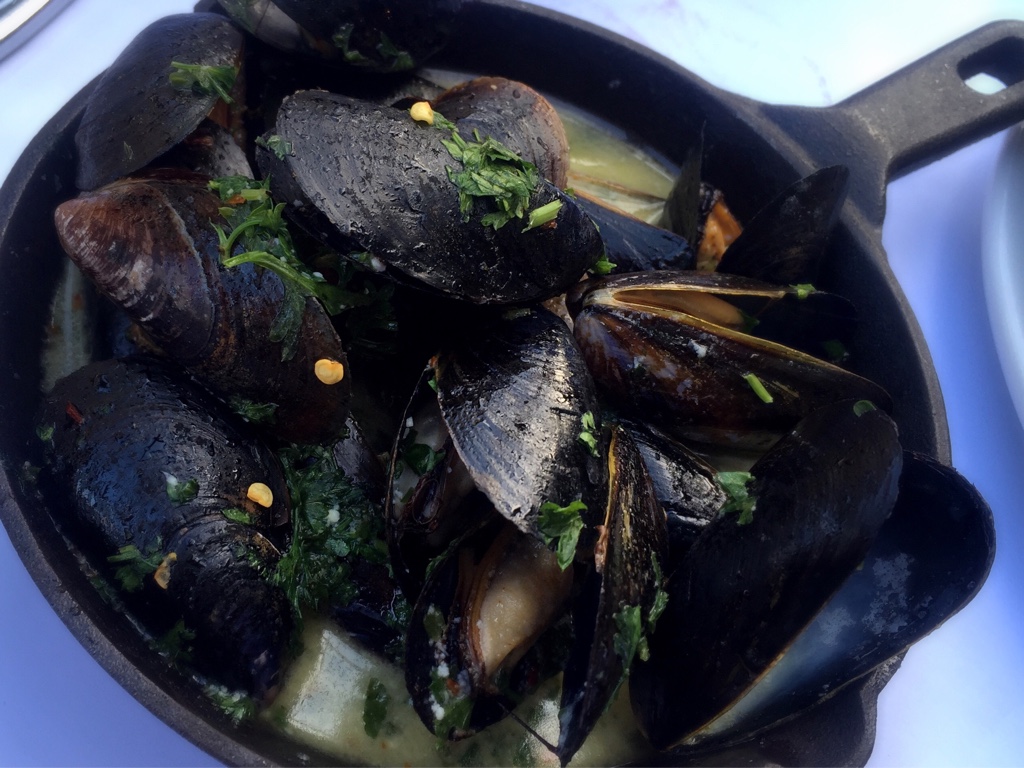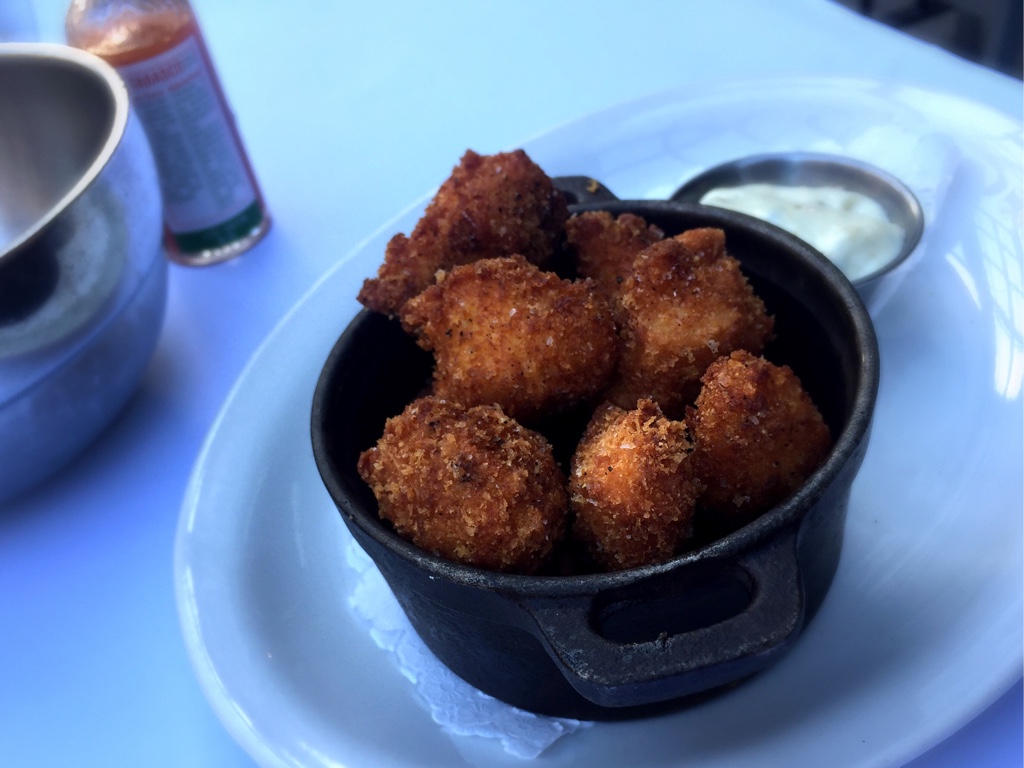 The Happy Hour tasting experience really impressed me. The flavour, the portion, and the price, all were very much on point, making me very curious about the quality of their dinner dishes. So I decided to stay for dinner. But I was a tiny bit disappointed on my dinner dish, Roasted Ling Cod with Bitter Greens, Tomato and Pesto ($34).  The execution was  a little off, resulting in the fish being  slightly overcooked. The vegetables were cooked well and tasted very fresh, but I wasn't quite digging the pesto sauce, which was surprisingly bland and very oily.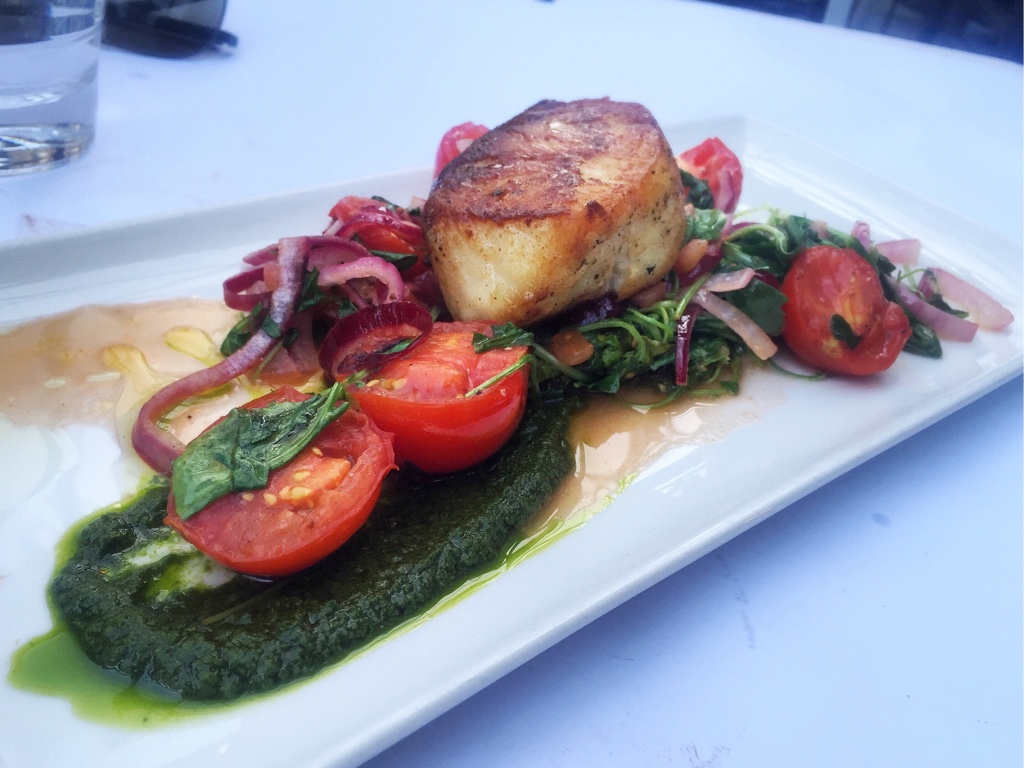 I looked around me, and found out that, despite their big selection of types fish on their dinner menu, they were treating the fish like a piece of steak, and all other things on the plate could be selected form the side dish menu and they would cost extra. I certainly do not find this type of approach interesting. I rather want the chef to what complement best with the fish.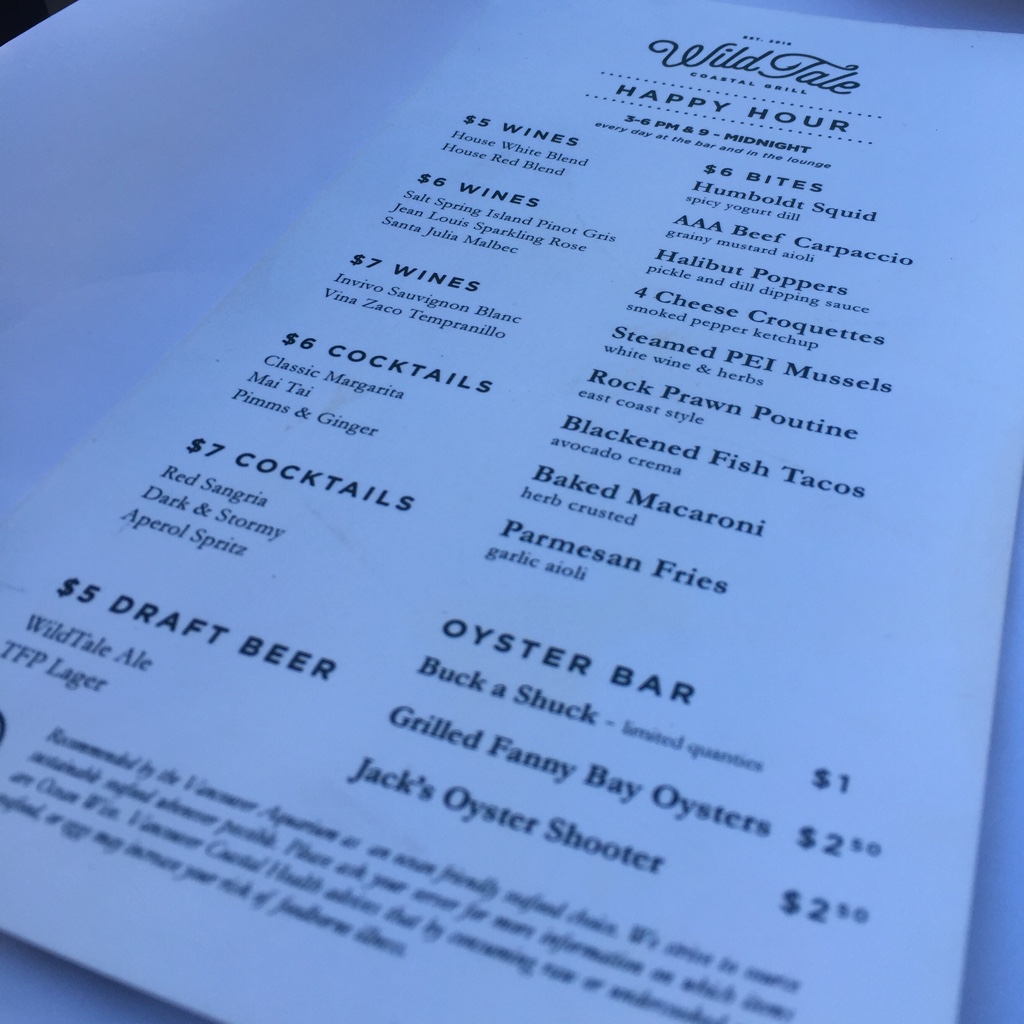 Website:
Menu, location and more reviews: