Just coming out of the launch party for the film Dreamchasers by Next Media Films in Gastown, I suggested hanging out a bit more over coffee to my fellow food bloggers, Every Day is a Food Day, Foodgressing and The Lazy Vlogger, who all attended the event.  Although we had a good time, it was pretty loud at the venue for us to actually talk to each other. We found ourselves inside of CoffeeBar in the heart of Gastown, a long and narrow space with trendy Gastown features like high ceiling, wood-and-brick structure, and attractive light fixtures. Besides serving the 49th Parallel coffee products, I also noticed an impressive display of baked goods, wraps, and deli sandwiches behind their glass counter.
We had some coffee and tasted a few desserts. My Chai Latte was quite delicious, and went well with what we ordered for our sweet tooth. I found the Chocolate Brownie Bar and the Lemon Coconut Bar low in sweetness and seemed quite healthy with their ingredients. Although Foodgressing thought her Tiramisu was a little dry, I quite liked the texture. But it was definitely not the classic Tiramisu you would expect at an authentic Italian bakery.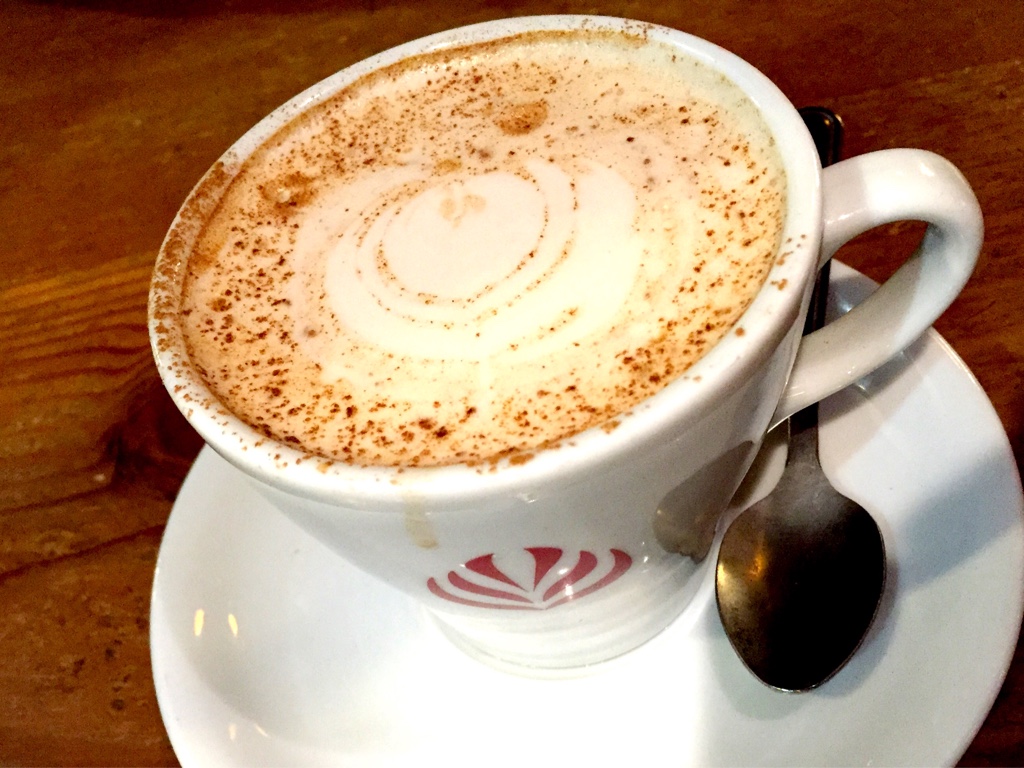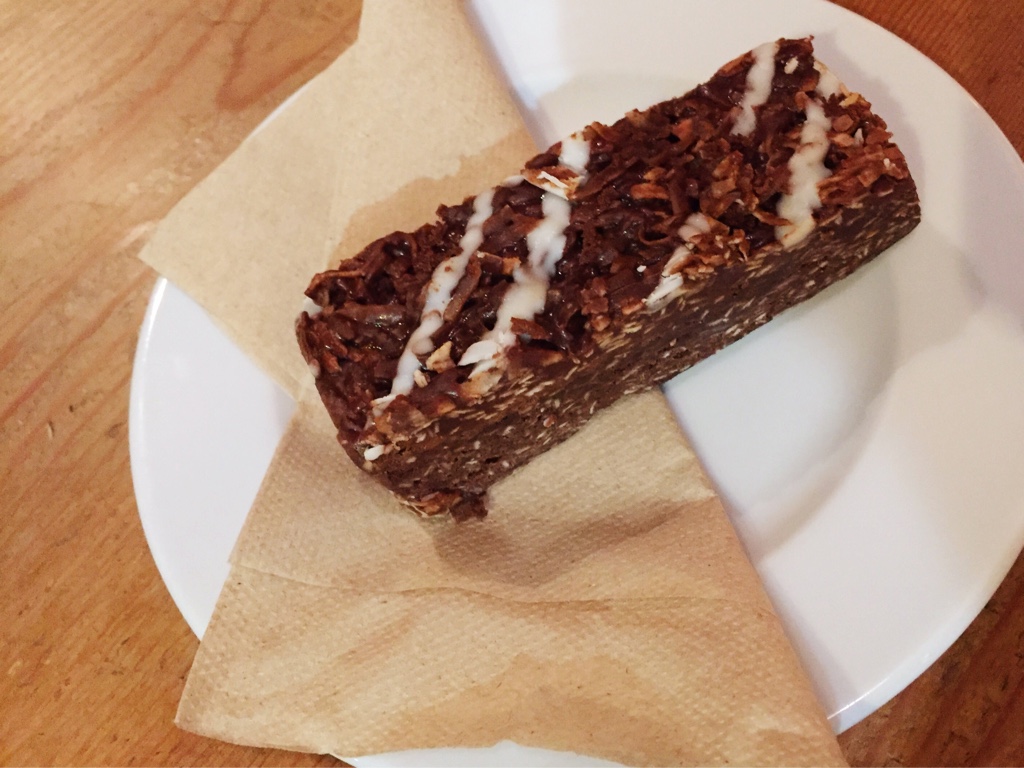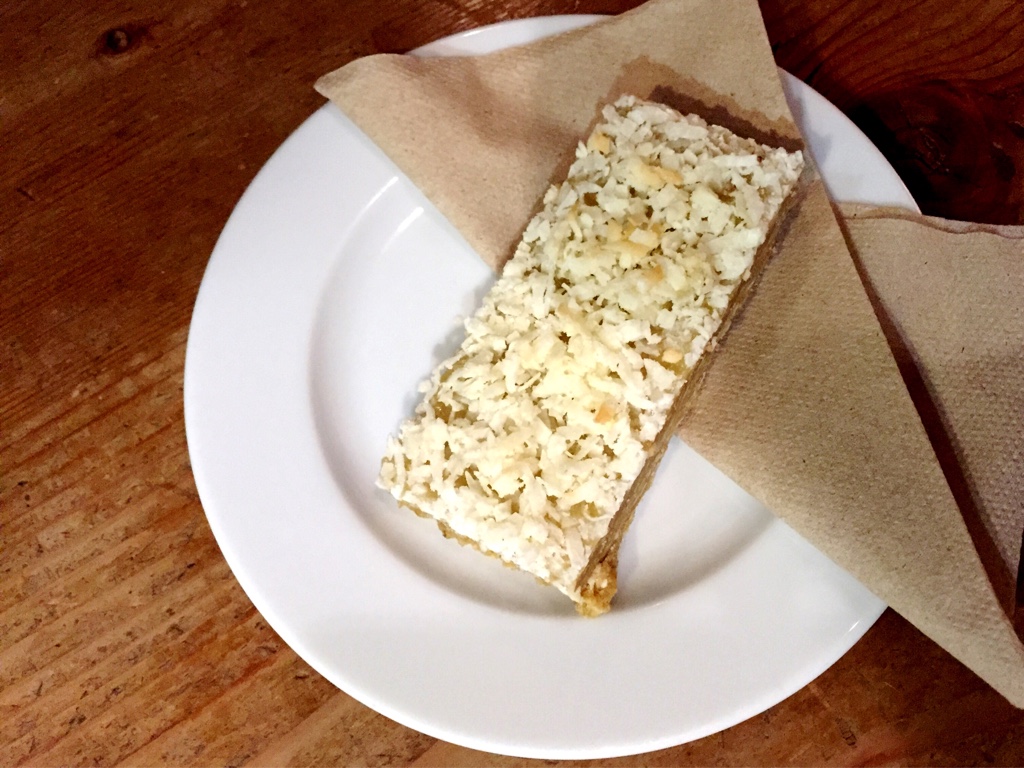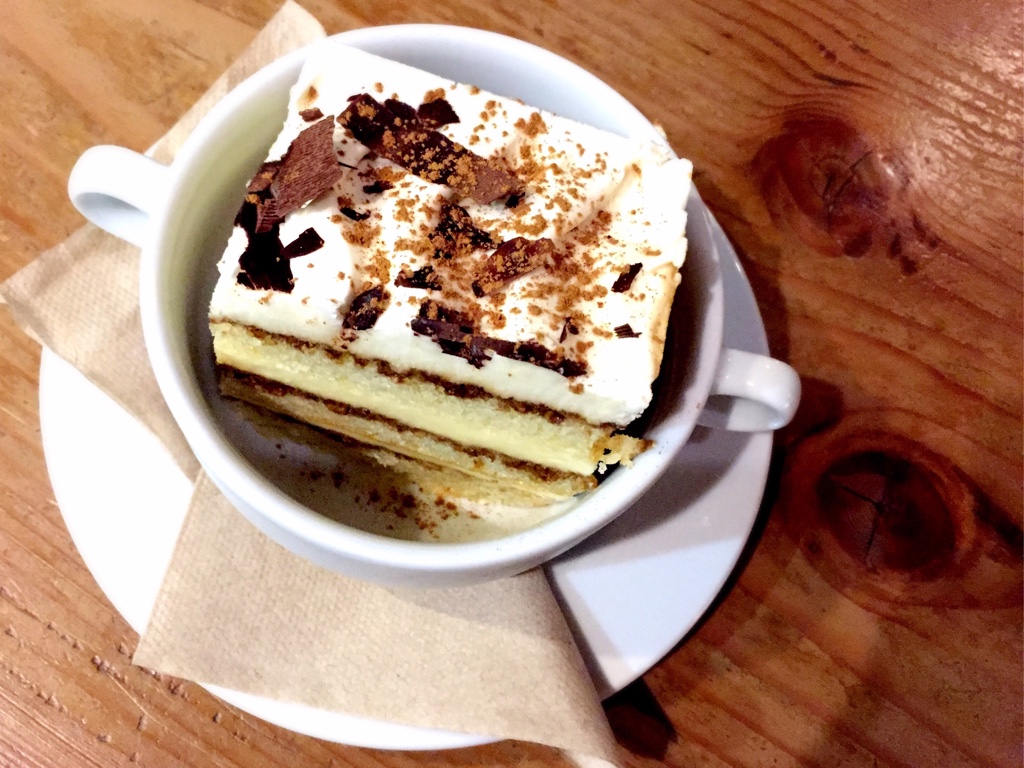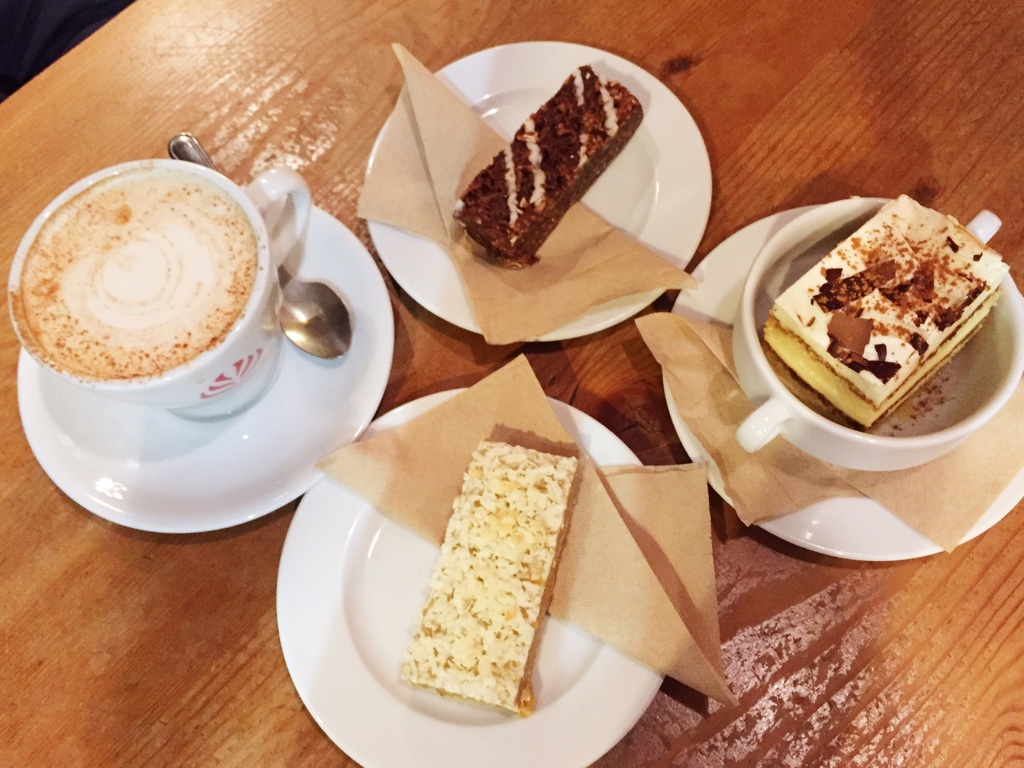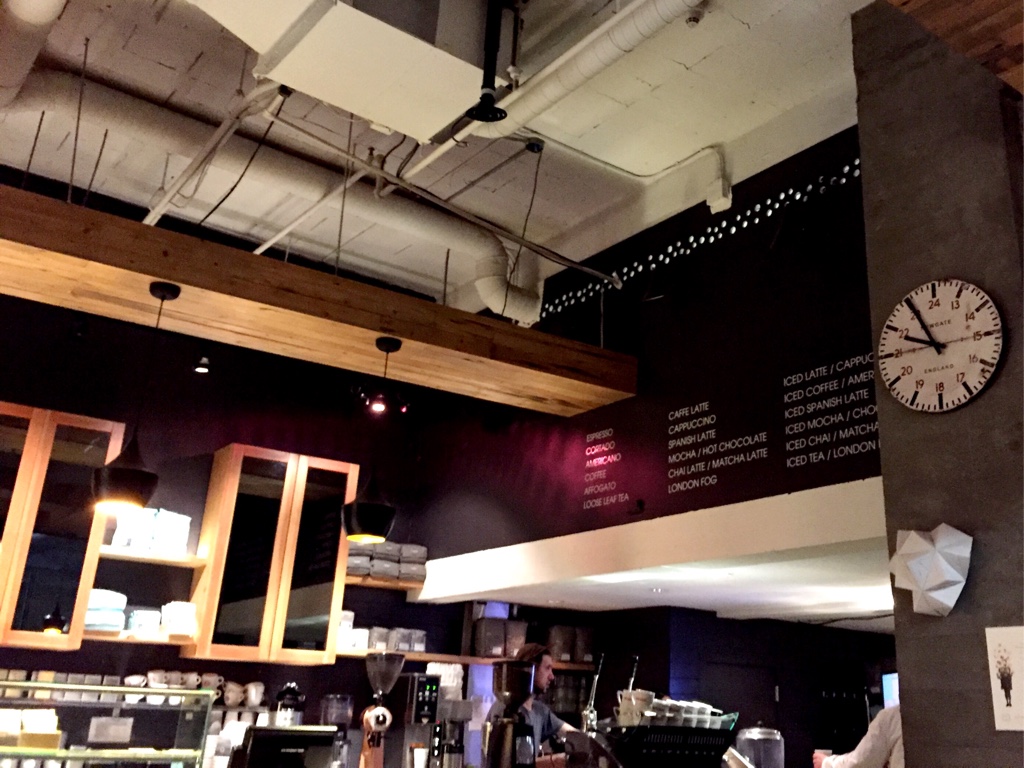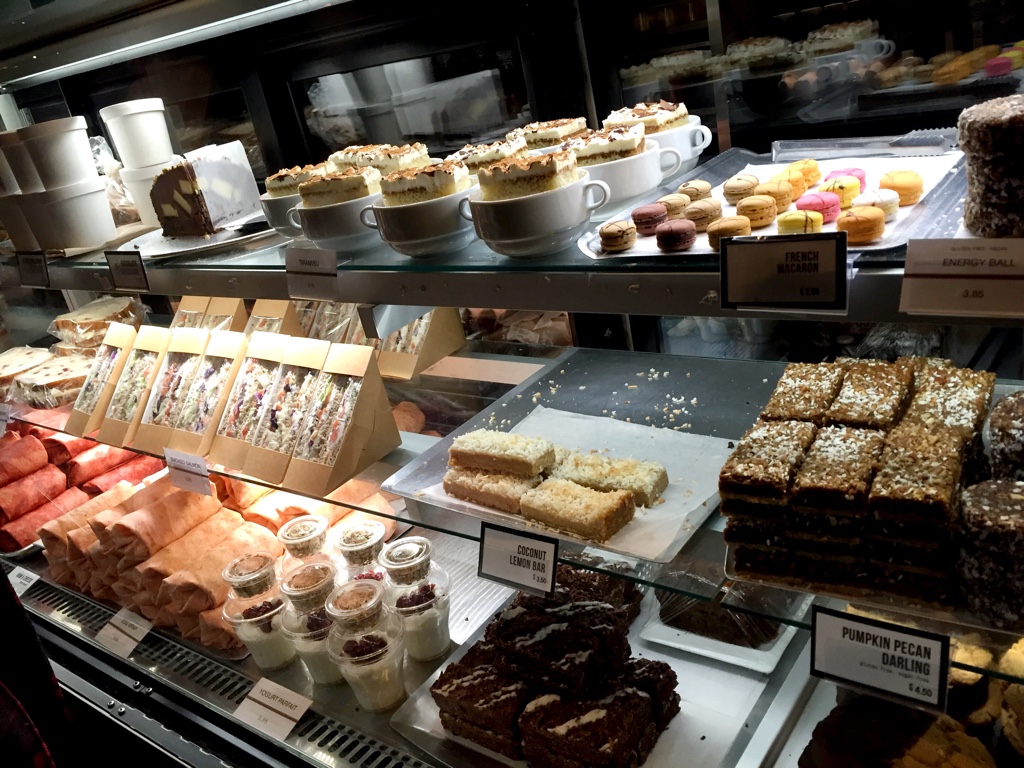 Overall, I find Coffeebar as a typical Gastown shop with tasteful decors and posh products. The baked goods we tried were not bad, although not amazing. It would make a great spot for a romantic date with the charming surroundings.
Facebook:
https://www.facebook.com/Coffeebar-Gastown-323294371022144/
Location: