The New 'Tropika' Is Called Belachan Kitchen
I always feel this small discomfort when I see a preferred lunch spot replaced by another restaurant. At least I thought this was what happened to Tropika on Robson.  However the new place Belachan Kitchen, as the restaurant name suggests,  seems to be serving similar type of cuisine.  So I decided to give them a try.
And I was pleasantly surprised to see the old Tropika staff still working there. I always liked them  as they had been always friendly and attentive.   The decors were slightly different, feeling much brighter inside the dining room, The menu was pretty similar to Tropika's as well, exception a few personal touches from the new owner. I was happy to see the specials are pretty the same on the lunch menu, a list of tasty dishes mostly around 10 dollars.
I came here with a few friends with good taste in South East Asian cuisine, especially Ken who grew up in Singapore, and J who has a French Vietnamese background. And the reviews were mostly positive.
The Lunch dishes
My Hainanese Chicken was well prepared with free range specialty chicken, very lean and flavorful, and I could tell how fresh it was from the tight and crunchy chicken skin. And the chicken-rice was very tasty too. It was a fantastic dish, although I would prefer the chicken deboned before being served.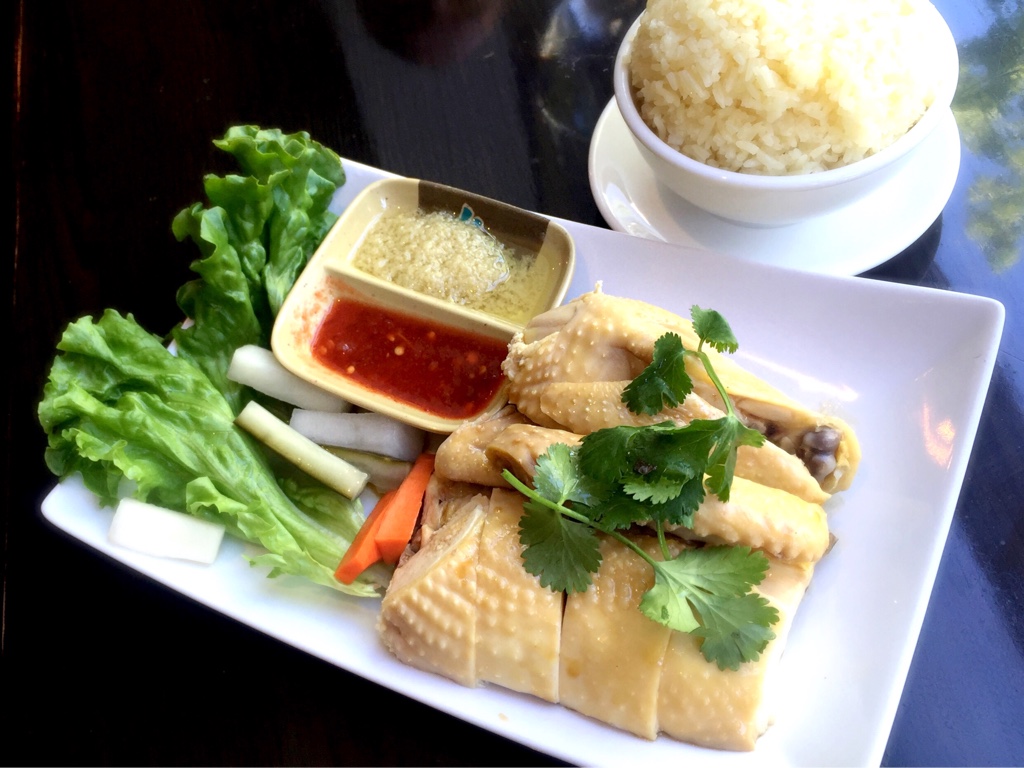 Ken would be the fair judge of the national dish of Malaysia, Nasi Lemak. Literally meaning 'Oily Rice' or 'Creamy Rice', Nasi Lemak is commonly sold in hawker food centres as breakfast or lunch. The version here has coconut rice, egg, Sambal beef, small anchovies and peanuts, and some mixed vegetable, and it was considered mostly authentic by Ken.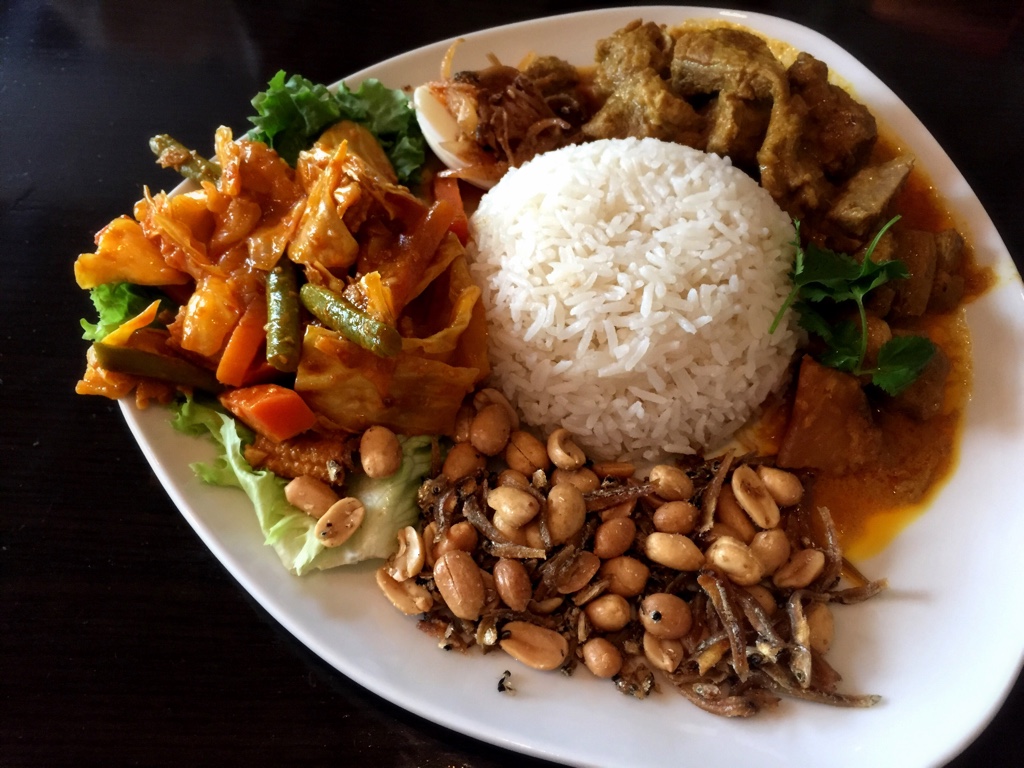 I had a taste of J's Hot and Sour Soup and it tasted decent, although J found it not the most authentic creation as it had Thai and even Chinese spicy flavours.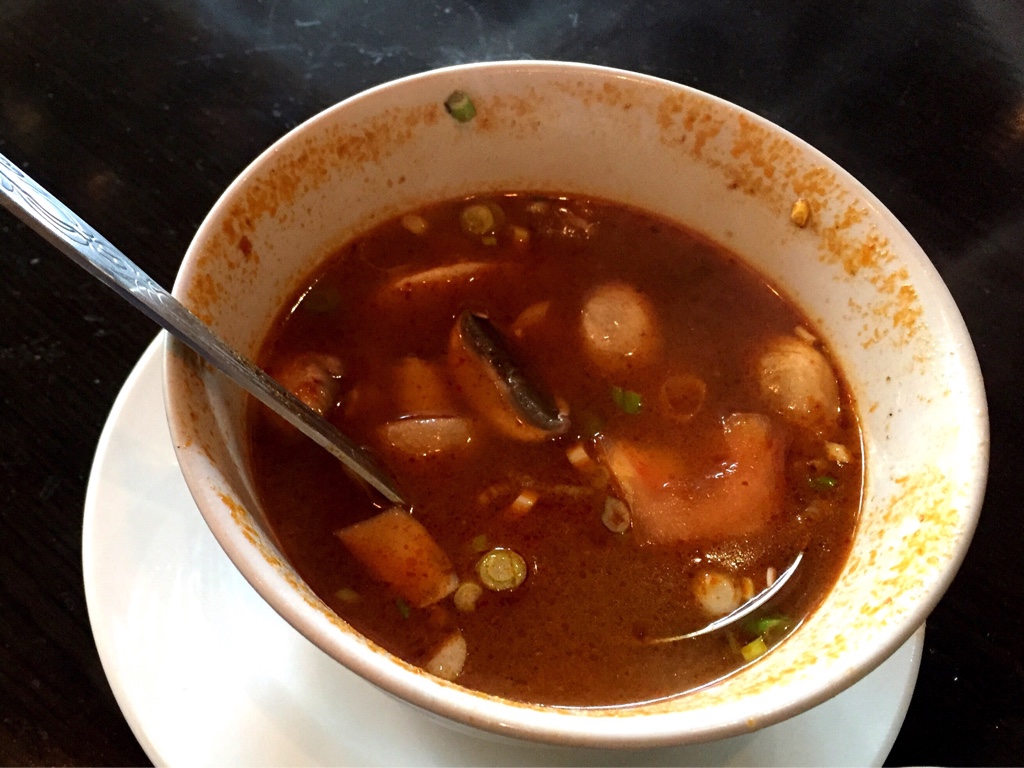 The Special Fried Rice was visually attractive with  a vibrant yellow possibly from tamarind,  and packed with fresh ingredients like shrimp, chicken, and pine apple. The use of spices was subtle yet effective.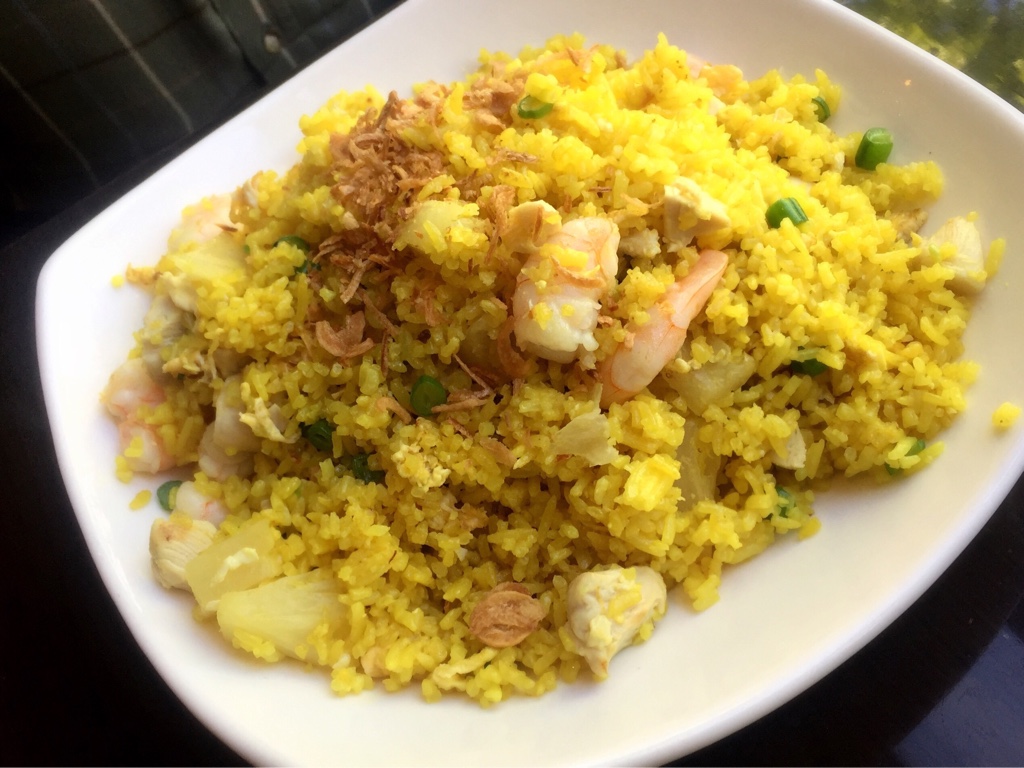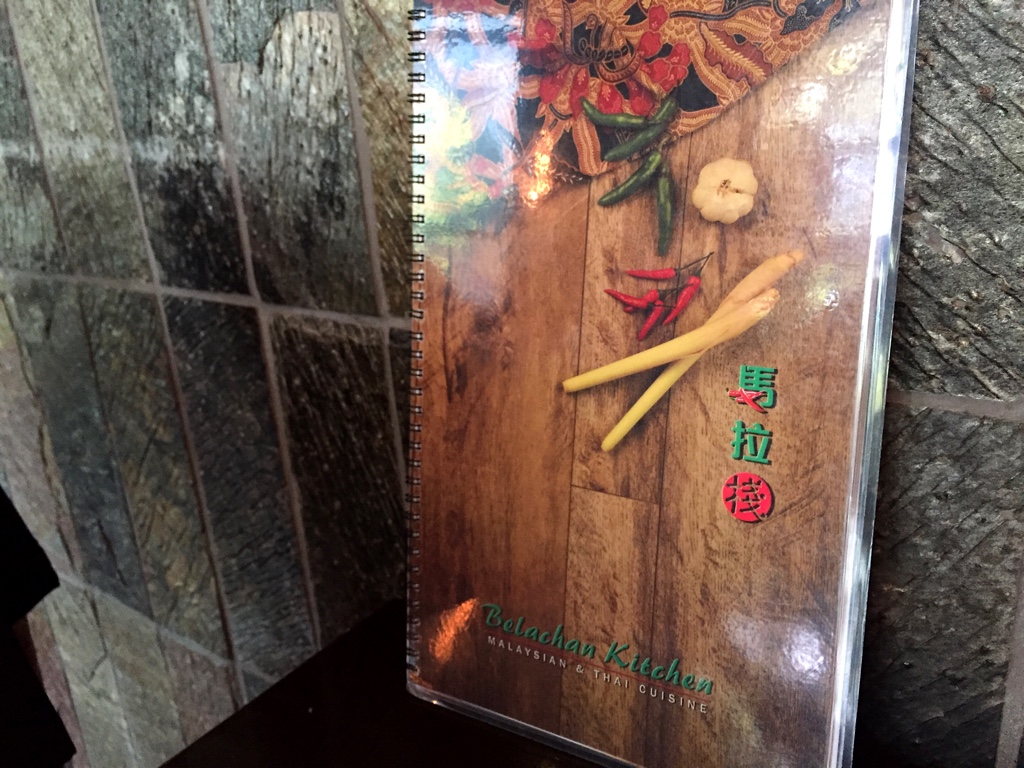 Overall
Belanchan Kitchen has inherited the experienced staff from Tropika who are friendly and attentive. Their menu is quite similar too but with a few twists, which include the lunch specials with excellent values for the quality of dishes. While some dishes are pretty close to being authentic, such as Hainanse Chicken or Nasi Lemak,  some might be a tad bit too fusion for the purists. But in my opinion, sometimes the most authentic dishes aren't necessarily the tastiest ones for everyone. And I recommend this place to anyone who is interested trying Southeast Asian food, a cuisine with such vibrant colours and amazing spices.
More Reviews: