Hip Dining Space on Commercial Drive
JT picked Jamjar for dinner after we started our TGIF celebration at St. Augustine, which was a few minutes of walk away from Broadway Station.  The ambience inside was warm and intimate , and I adored the cute little jam jars shelved on the wall in large wooden boxes.  4 of us were sharing the long wooden table with another party of 4 right in front of the open kitchen, where we could smell all sorts of exotic deliciousness.  And their food just looked as rustic as their beautiful decors .
Tasty Cocktails
I started with their cocktail special, Pomegranate Margarita ($8.50), a stiff but flavourful drink. They do have a list of Middle-East inspired cocktails with unique ingredients.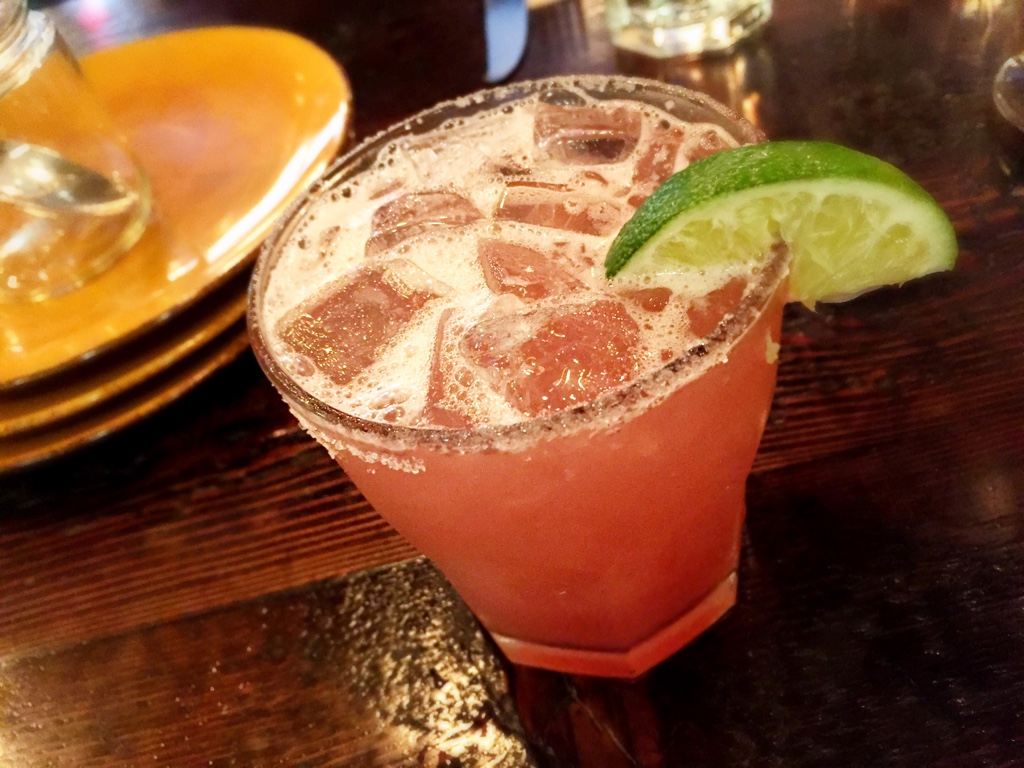 Mezze Dishes
The girls were sharing a Vegetarian Mezze Combo ($15) and the Soup of the Day ($5) that featured fresh veggies, olive oil, lemon juice.  But they found lemon juice was a little overpowering in their dishes, order xanax online legally even in the soup.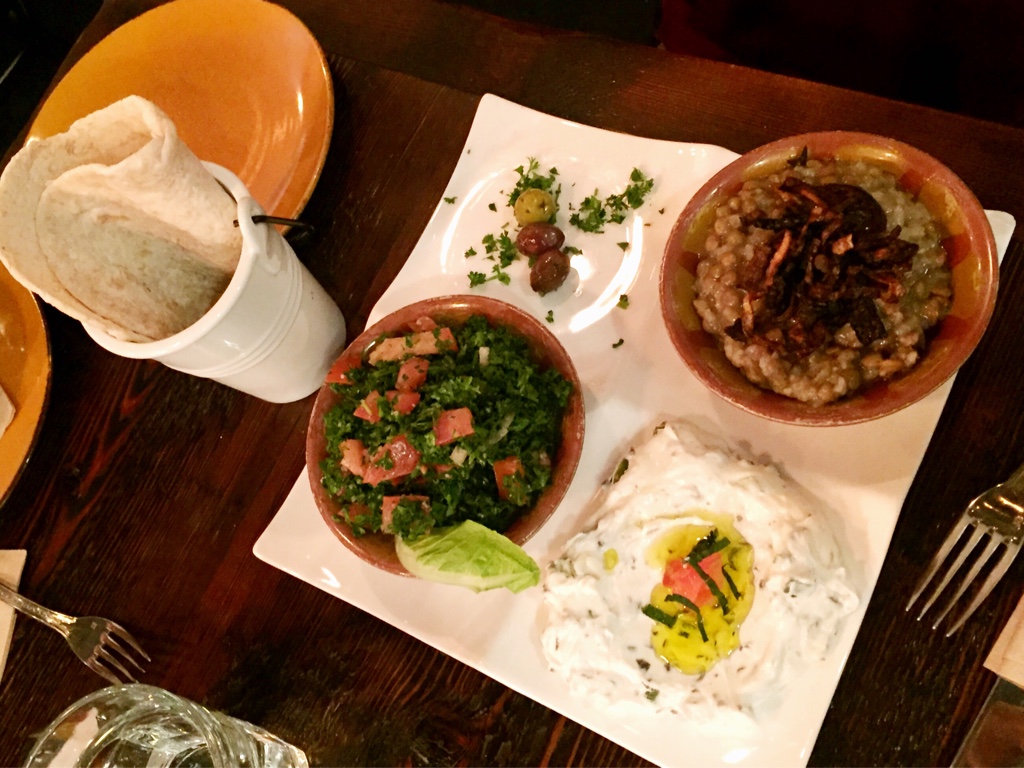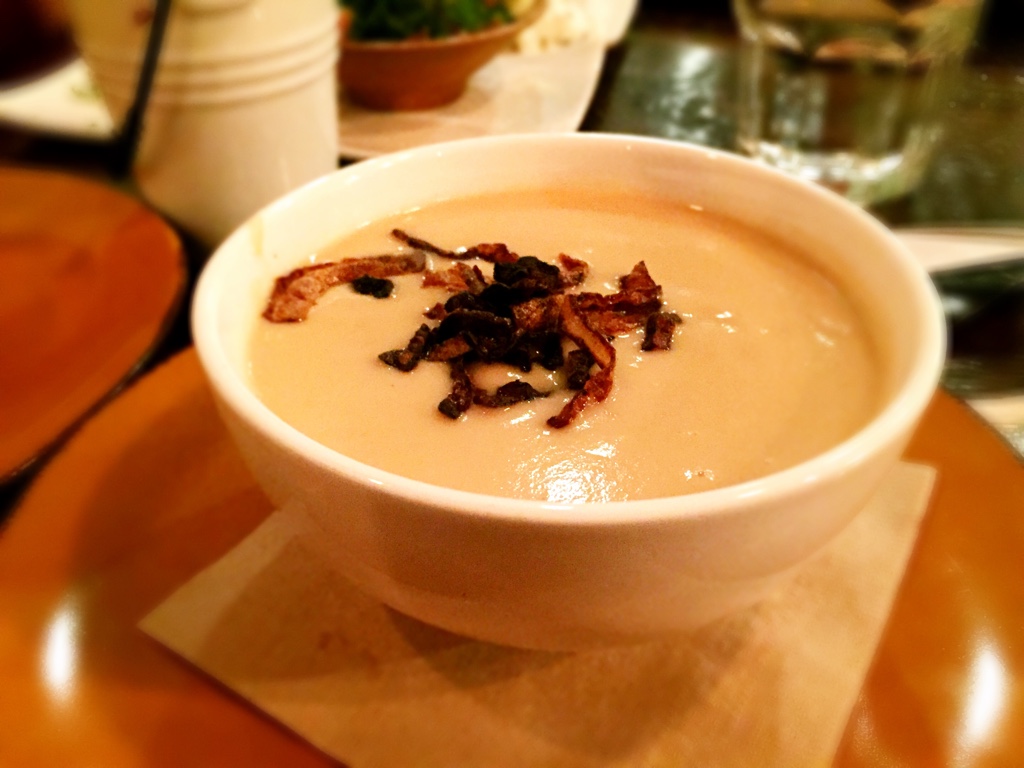 Mains
However, R and I both enjoyed our dishes from the mains. The Ryash ($21) featured a tasty lamb chop lollipop that was cooked perfectly, but the bigger star was the lamb rice on the side bursting with flavours. And in the Samkeh Harrah ($20), the wild cod was moist and succulent, and the tahini sauce was rich and had a subtle nuttiness, enhanced with touches of pine nuts and cherry tomatoes. It was quite a luscious dish. I just loved how vibrant those dishes were.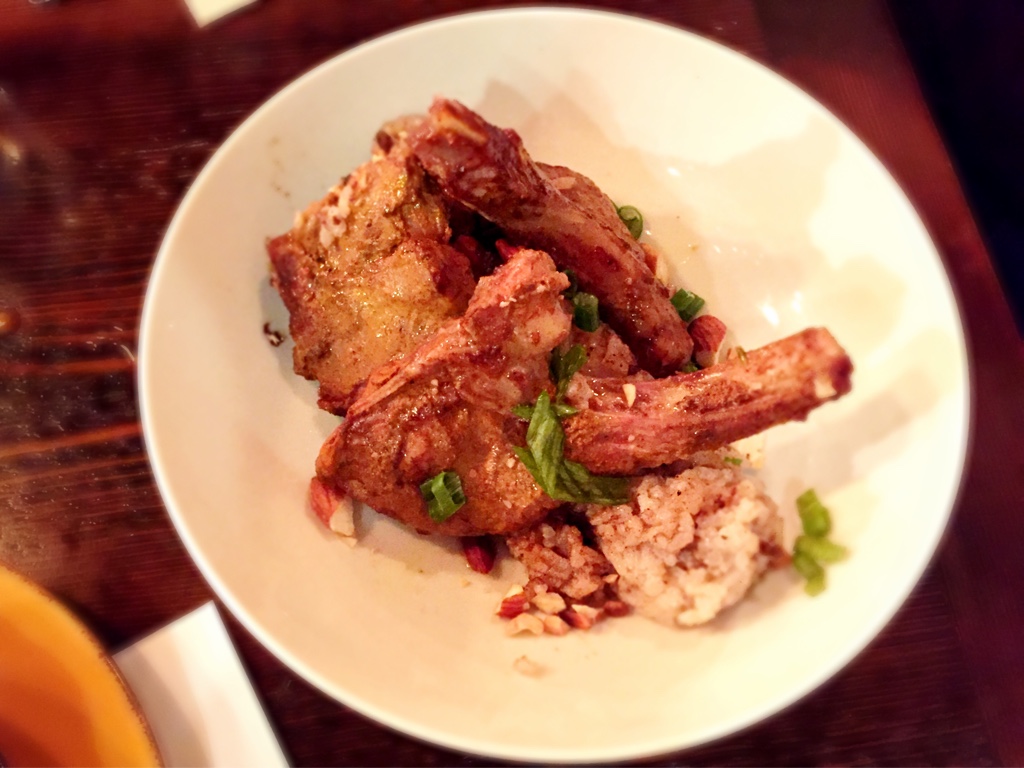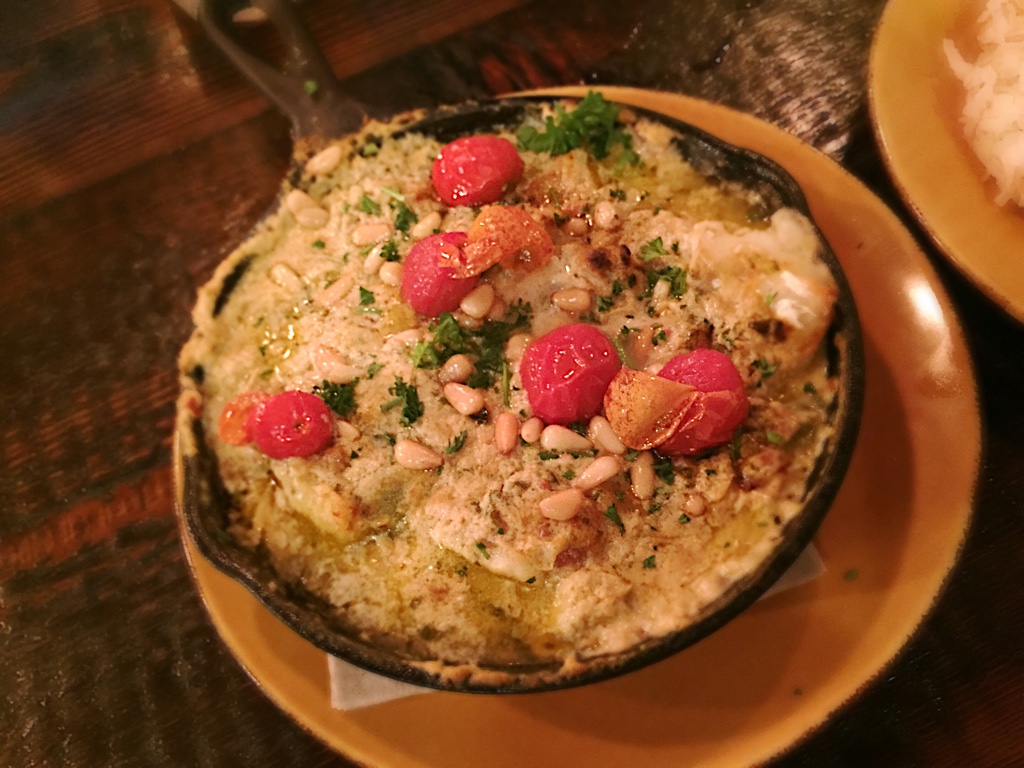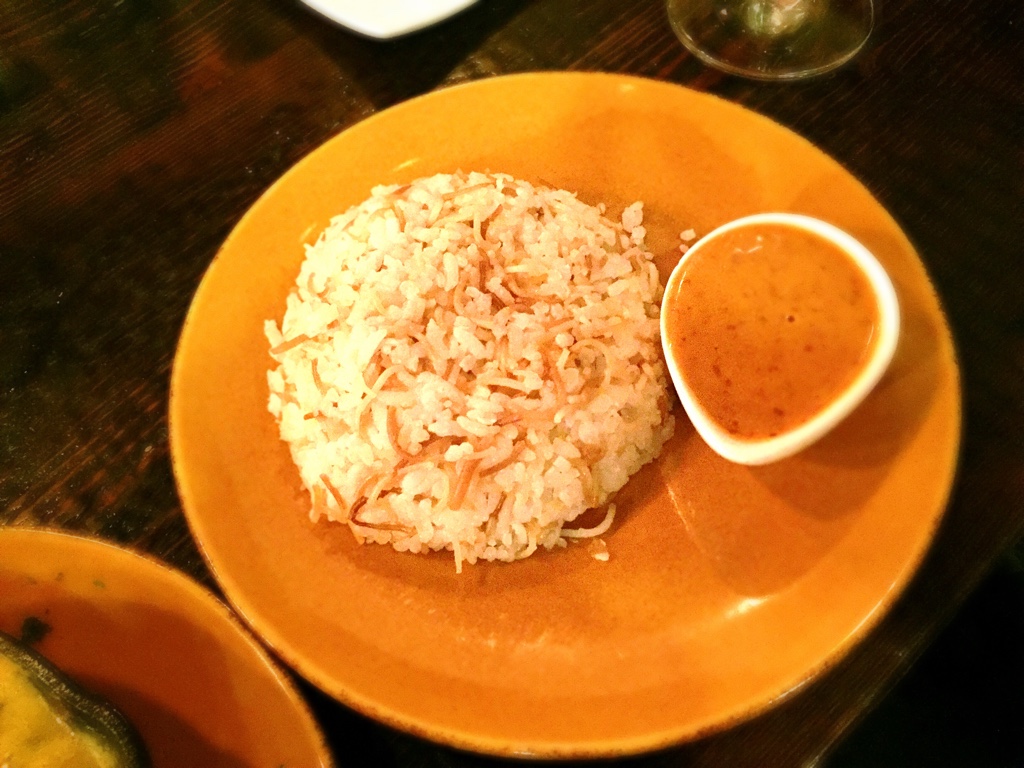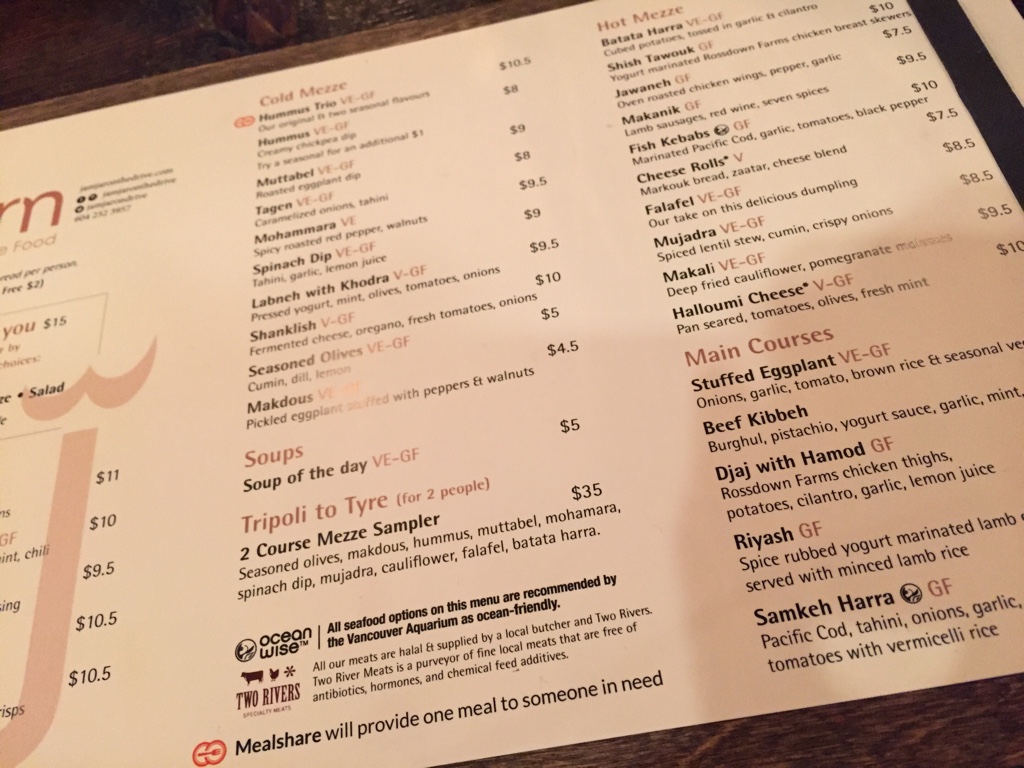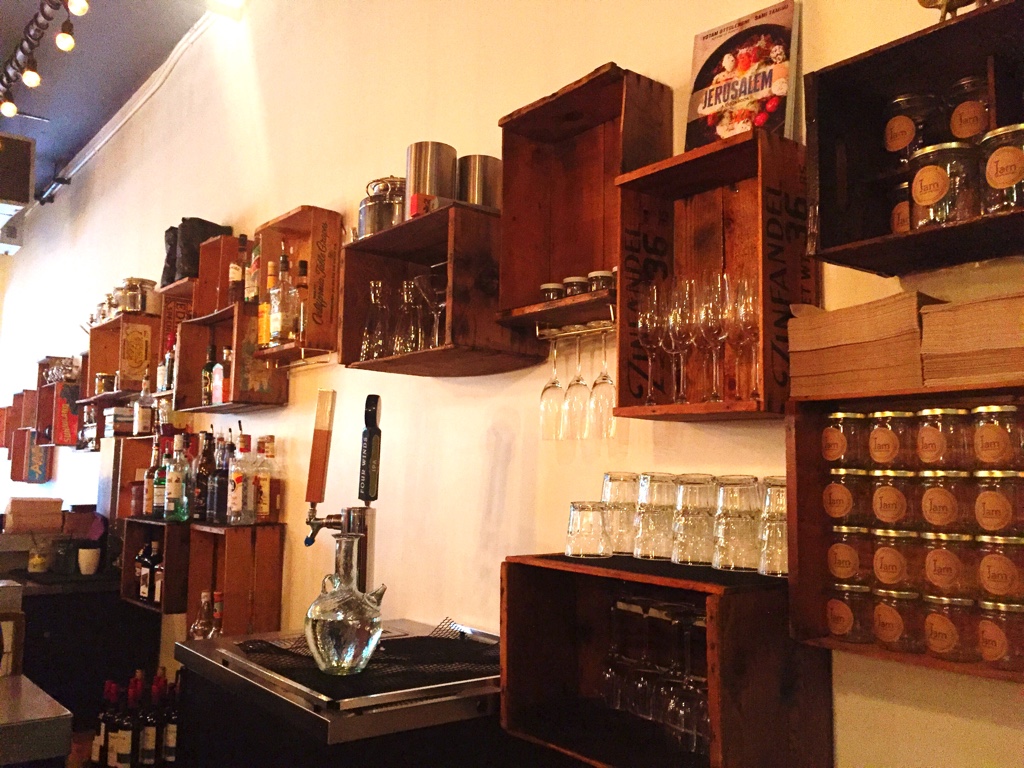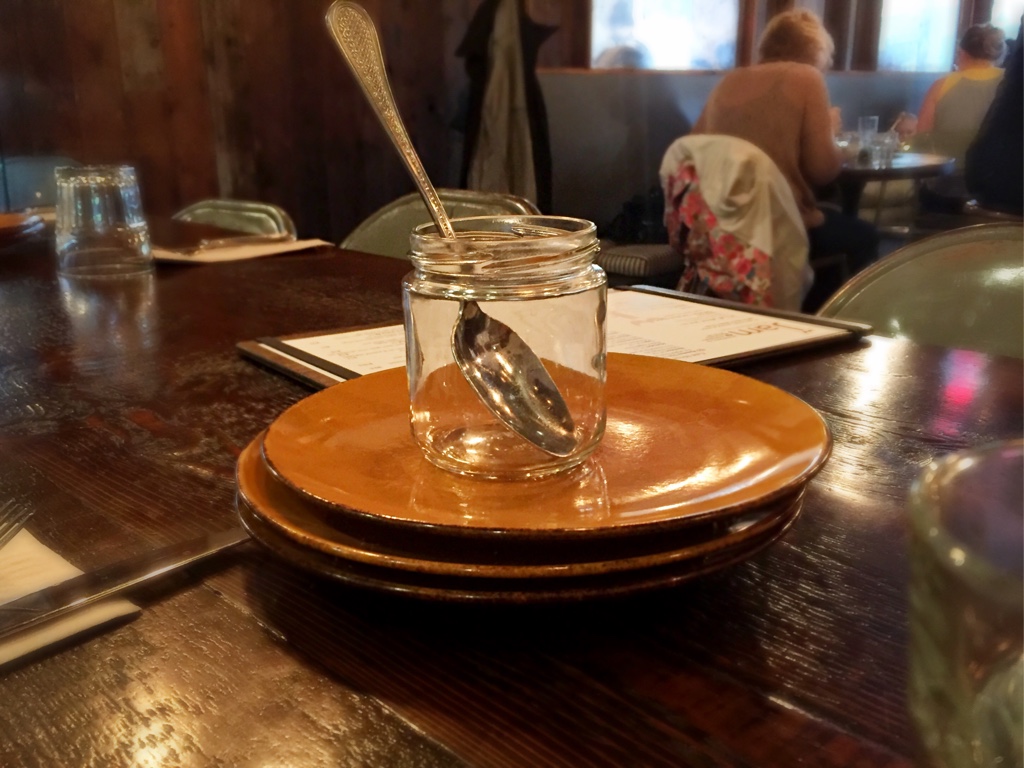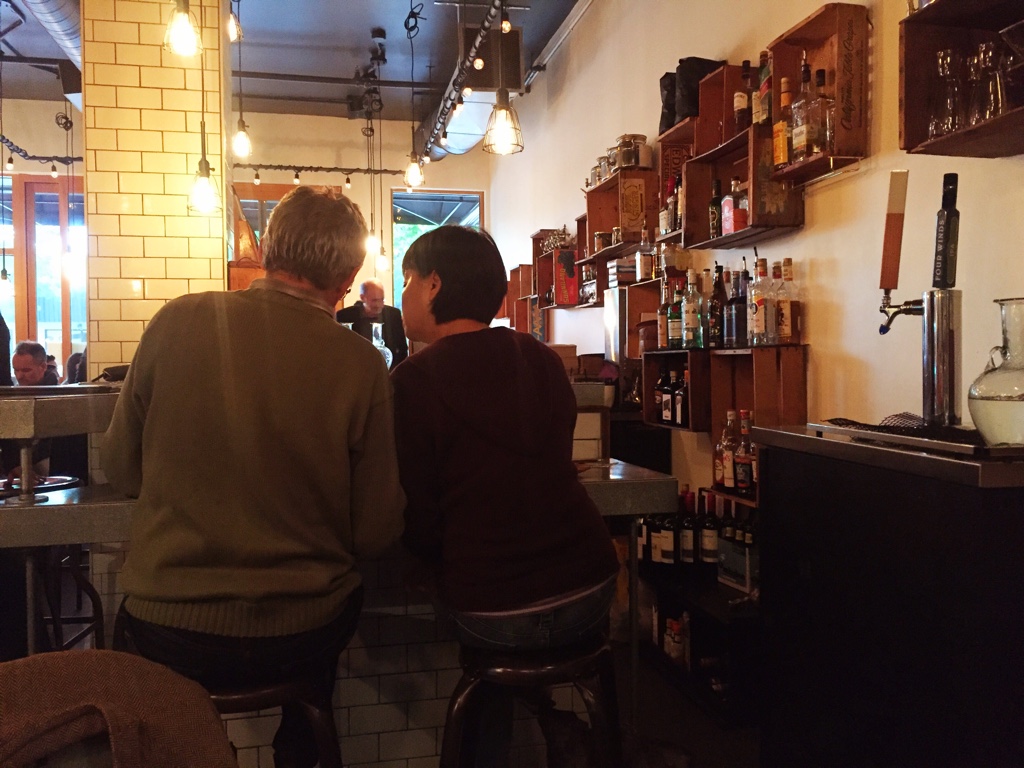 Website:
http://www.jamjaronthedrive.com/
Menu, location and more reviews: