Medina Cafe has been a favourite late lunch spot for me for years. Why late lunch? As it is so popular, I would never have the patience for the long lineup if I come early.
And I have often wondered why they never ran dinner services because it is such a beautiful bistro-style dining room at L'Hermitage Hotel. High ceilings, tall windows and stone walls with an old-world charm – all look perfect for a romantic dinner date.
Now 12 years after Medina first opened its doors, it now finally offers dinner service –  a wine-and-small-plates concept called Medina After Dark.
The food is also heavily influenced by Mediterranean flavours of course, and the menu is designed by Chef Chris West and available Thursdays through Saturdays for dine-in as well as pickup.
Greeted with the warm, amazing Medina hospitality the restaurant is known for, we started with a round of dangerously delicious cocktails mixed with
Aviation American Gin
and purple basil.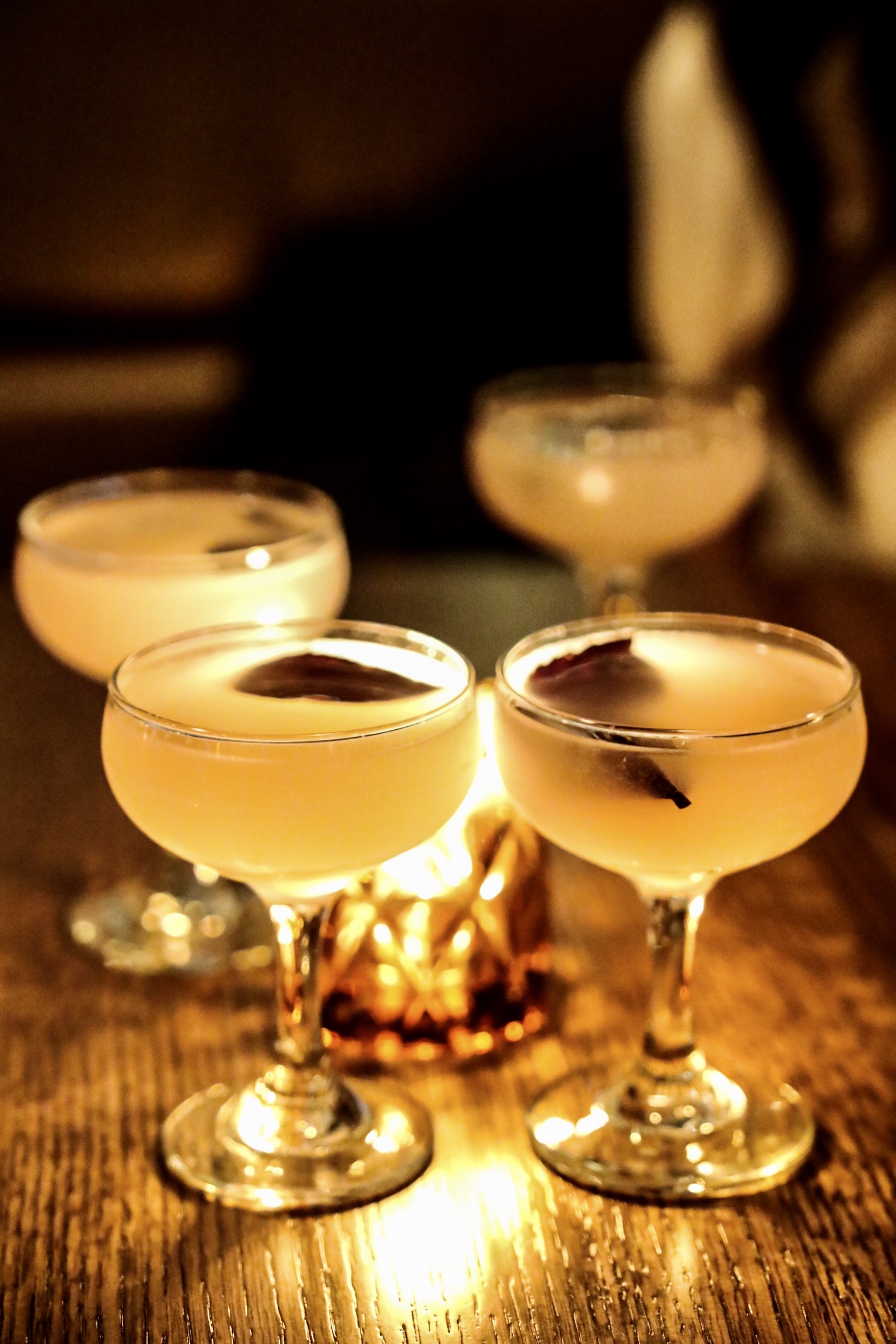 Here are the dishes we tried.
Le Poulet ($12) comes with 3 chicken drumsticks, all brined for 48 hours for great juiciness for flavours before they are grilled. Nicoise salad lovers must try Le Thon ($17) with beautifully seared albacore tuna salad, garden fresh spring mix, tomato and soft boil egg – a fantastic job to make boring albacore delicious. The Hummus Agneau ($18) is topped with roasted and shredded lamb and little gems of pomegranate for fun texture contrast.
Seafood lovers like me definitely enjoy the Harrisa Prawns ($16), with such vibrant Mediterranean flavours and presentation.  And the Carrots exhibit amazing taste with the sauces of raita and persillade, and the za'atar seasoning.  Le Porc ($24) comes with grilled pork loin with flavours that remind me of Greek souvlaki.
The Hummus Pitryot ($17) is another awesome vegetarian dish topped with roasted mushroom for a bit of smokiness. Every single item in the Charcuterie & Fromage, board has its own impressive flavour. Last but not least,  Les Boulettes has truly brought the Mediterranean coastal flavours and comfort to the table.
This menu is such a great match to what I recently tasted at Como Taperia, although they are different cuisines.
I'm really loving this wine & small plates concept!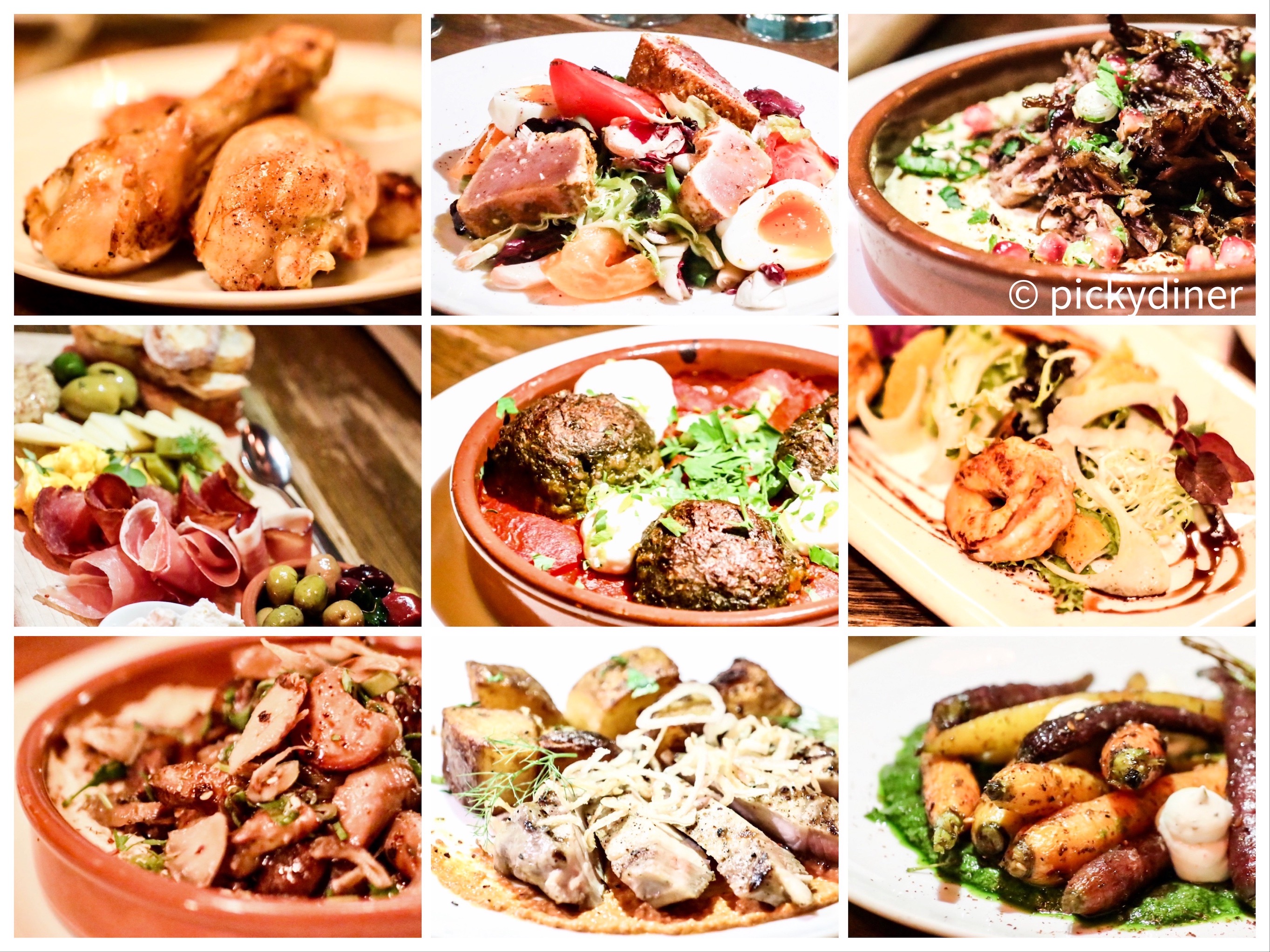 Café Medina General Manager Jenna Briscoe, also an accomplished sommelier has curated a list of wines with Mediterranean coastal inspirations .
Both wines I tried were brilliant and slightly on the dry side: the Edetaria 'Via Terra' Garnacha Blanca ($12) and the Alta Alella 'Mirgin' Cava sparkling ($14).
A happy hour menu featuring specially priced beer, cocktails and wine and a limited food menu will also be offered from 3 to 6 p.m.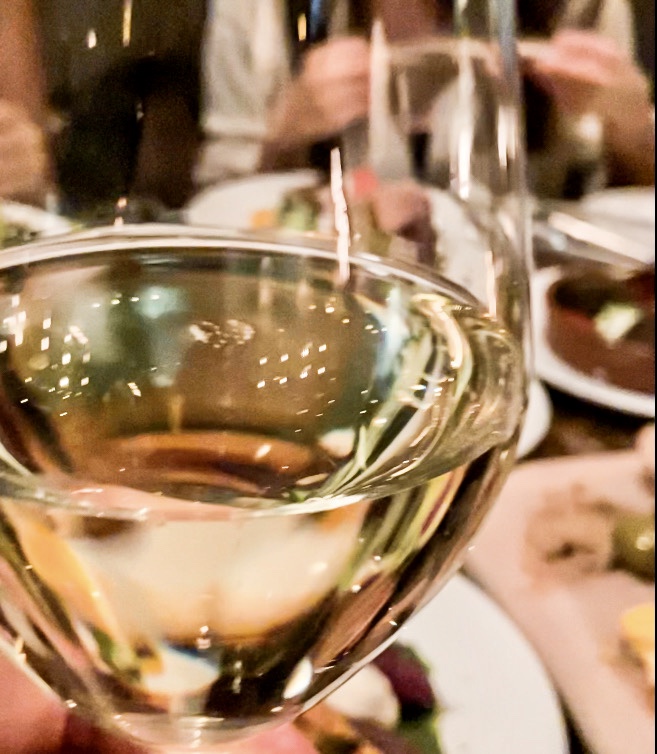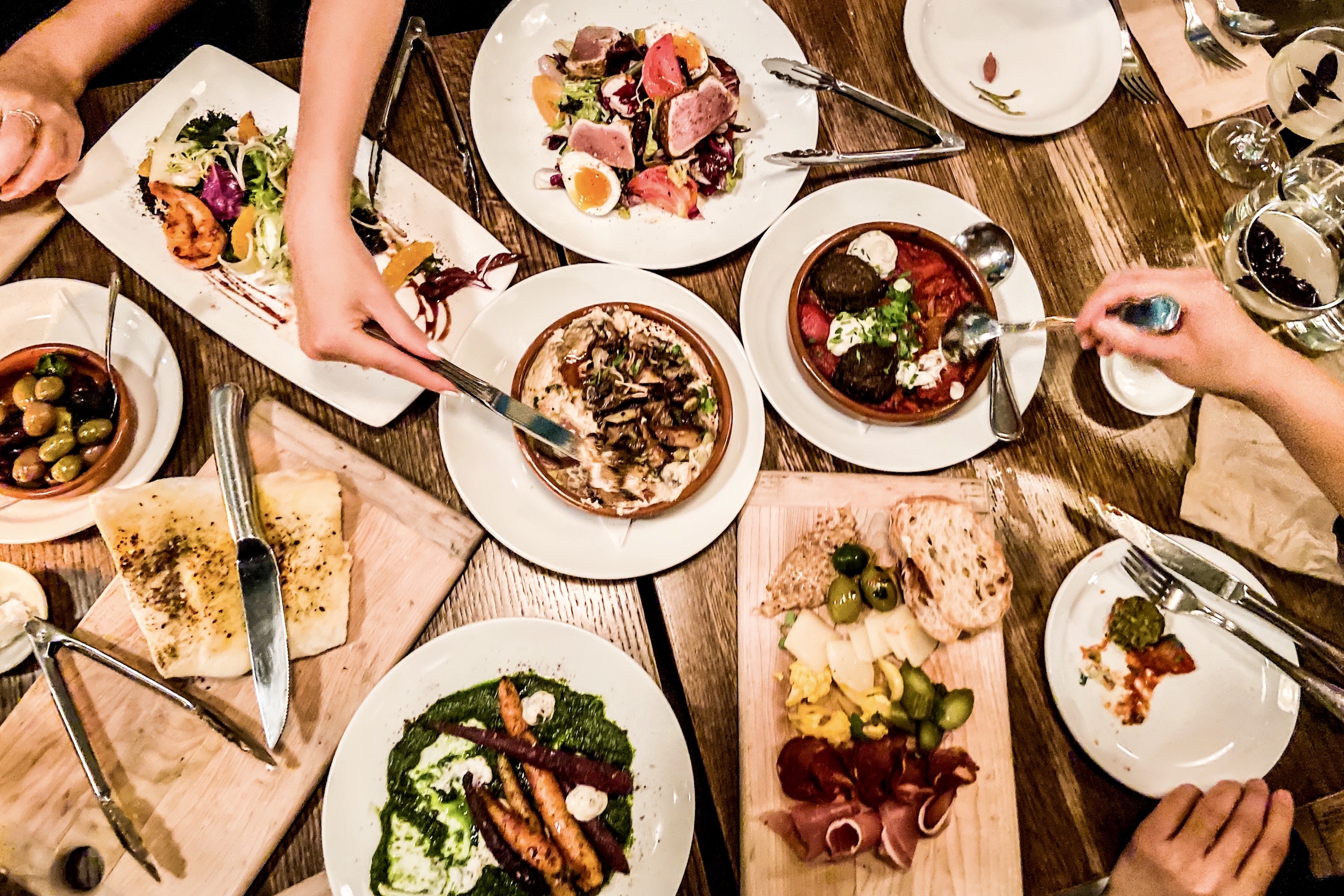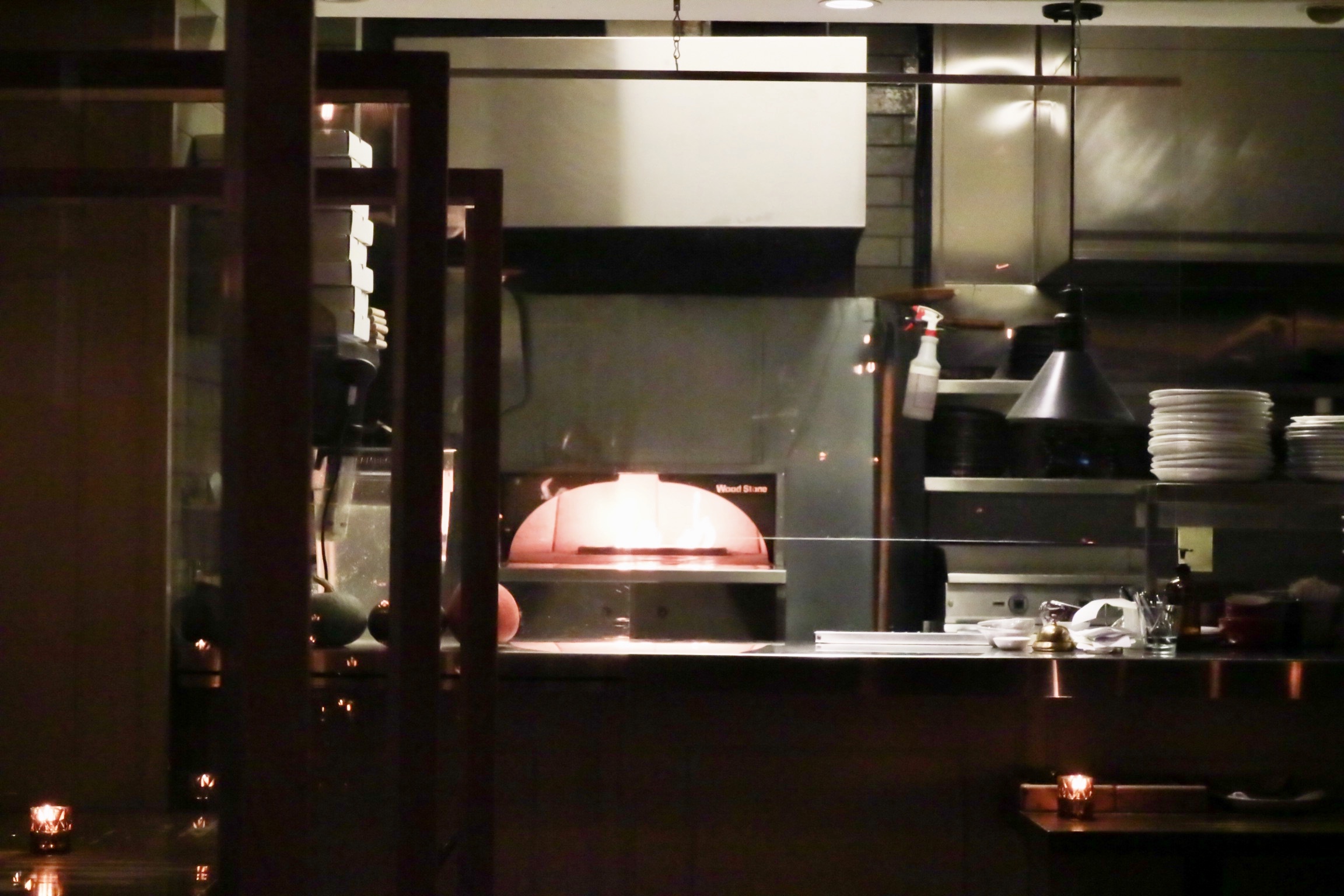 $$
rating: 4.5/5
Medina Cafe
L'Hermitage Vancouver
780 Richards St, Vancouver, BC V6B 3A4
(604) 879-3114 or medinacafe.com 
* All food and beverages tasted in this post were complimentary. Opinions are on the reviewer's own.