I recently visited another winner at this year's Vancouver Restaurant Awards. Having won the "Best in Mount Pleasant" Gold and the "Best European" Bronze, Como Taperia has overcome some hardship caused by the COVID-10 pandemic and re-opened with more outdoor seats.
It was getting a little bit chilly sitting outside but we were soon getting occupied with flavourful food and Garnacha Blanca.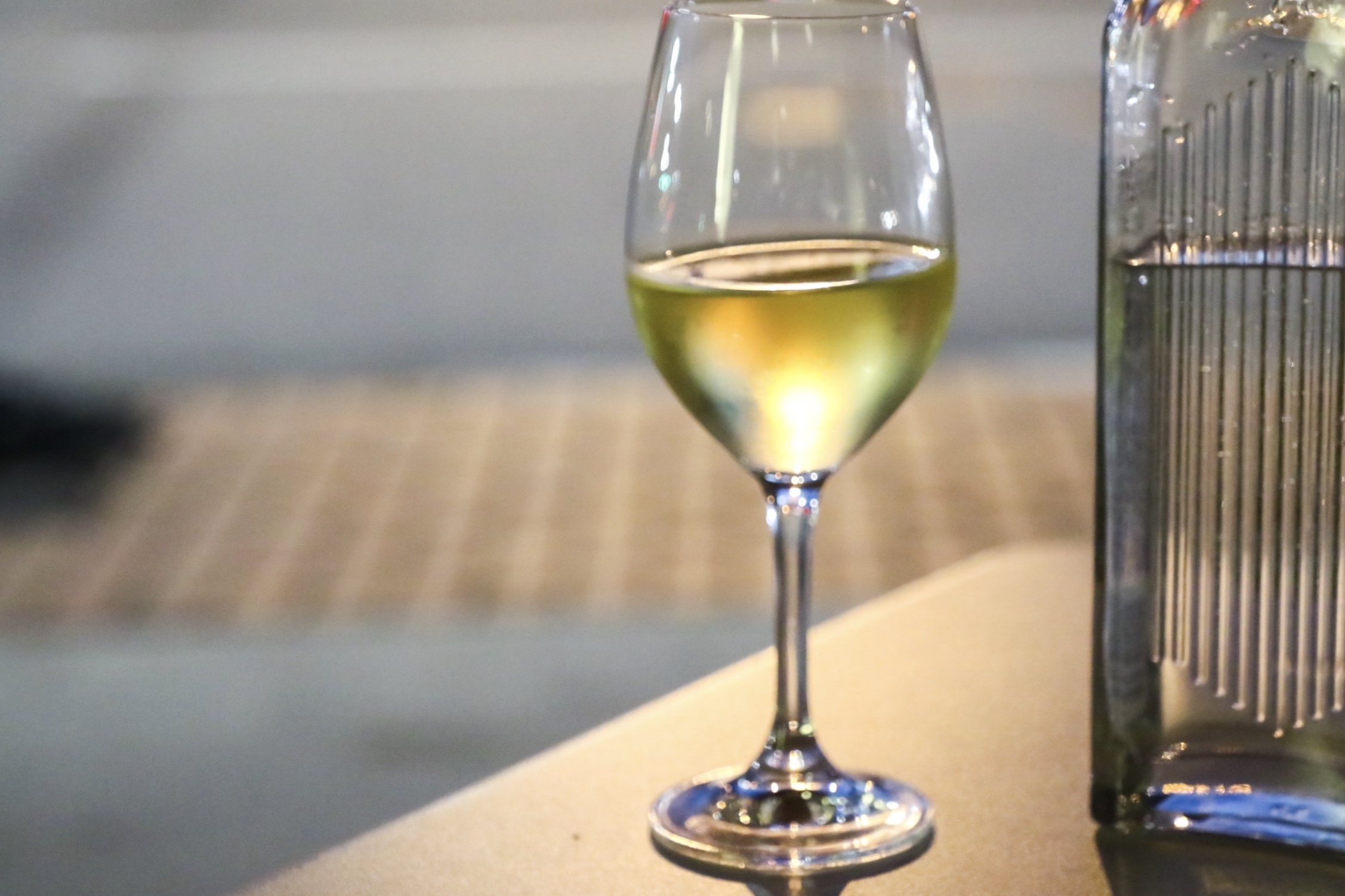 Every single plate of food we tasted today was incredibly delicious.
First comes the Confit Tomato ($14), featuring the sexy red fruits slow-cooked olive oil, which burst into your mouth with sweetness and a hint of Mediterranean spices. The hummus and pea tips are nice touches to the dish.
The Chicken Skewer ($18) impresses as the daily special, with juicy, succulent chicken and a lovely braised sweet pepper and eggplant on the side.
The Pigs Head Rilette is served on a piece of grilled focaccia bread, showing some beautiful flavours and great texture contrast.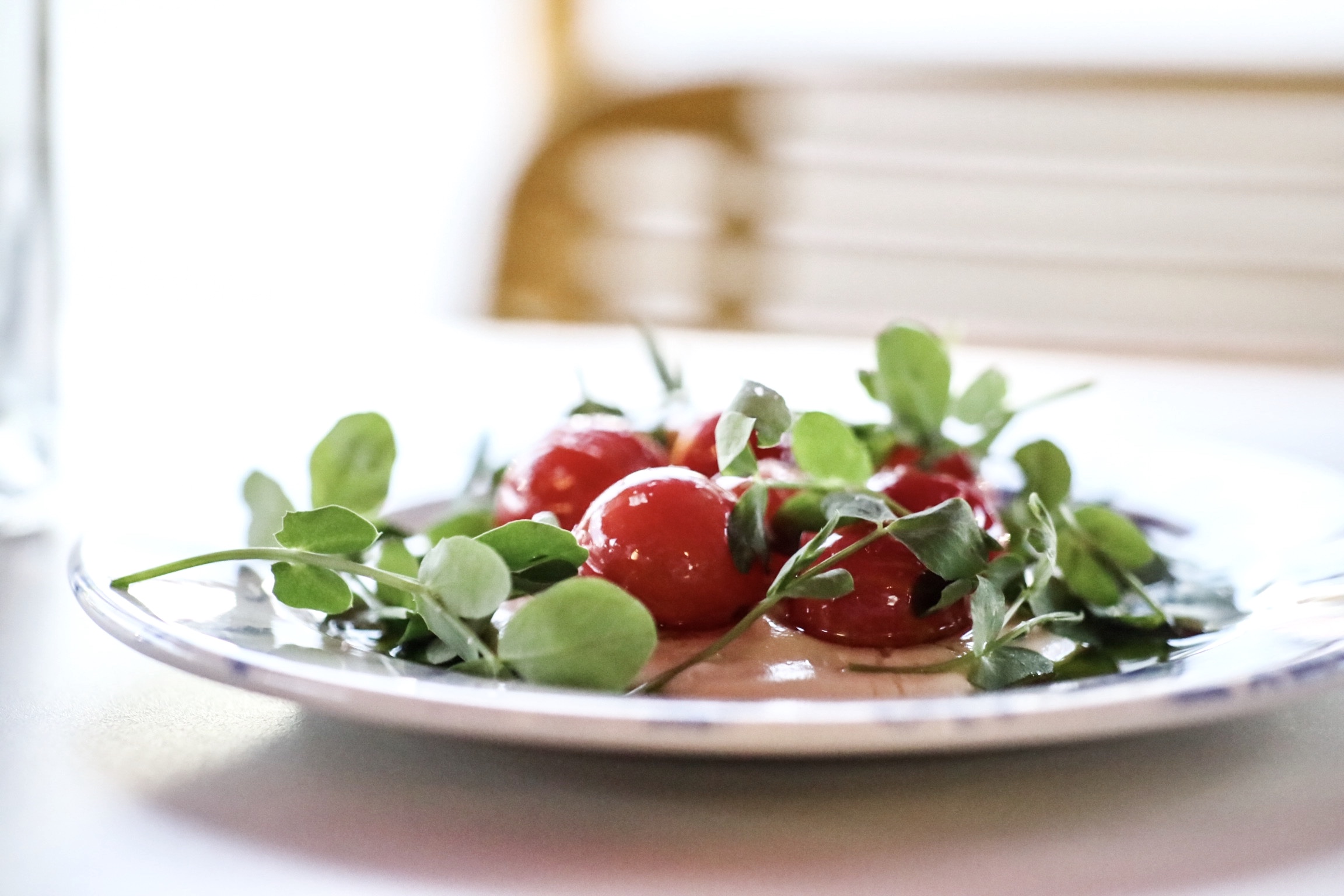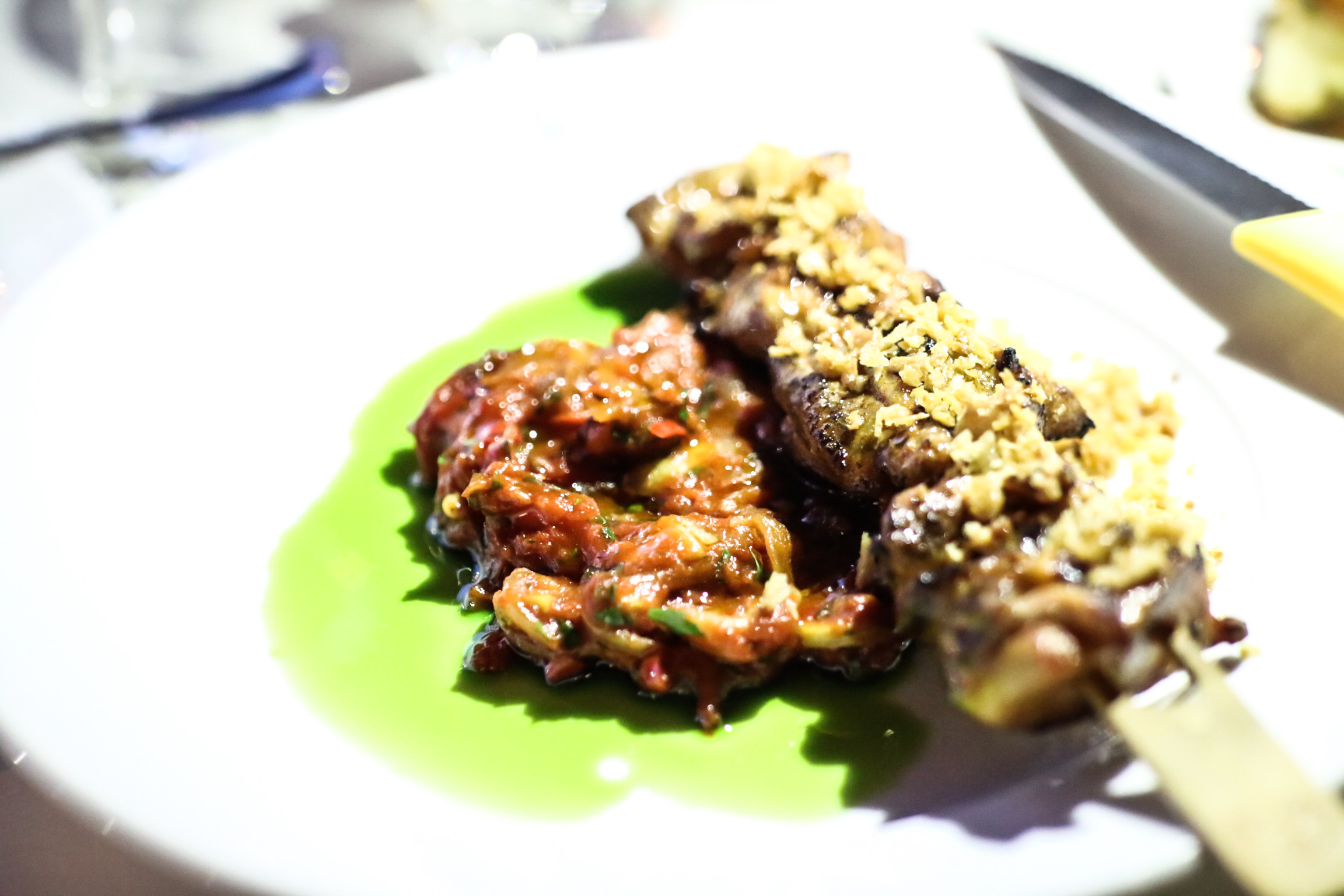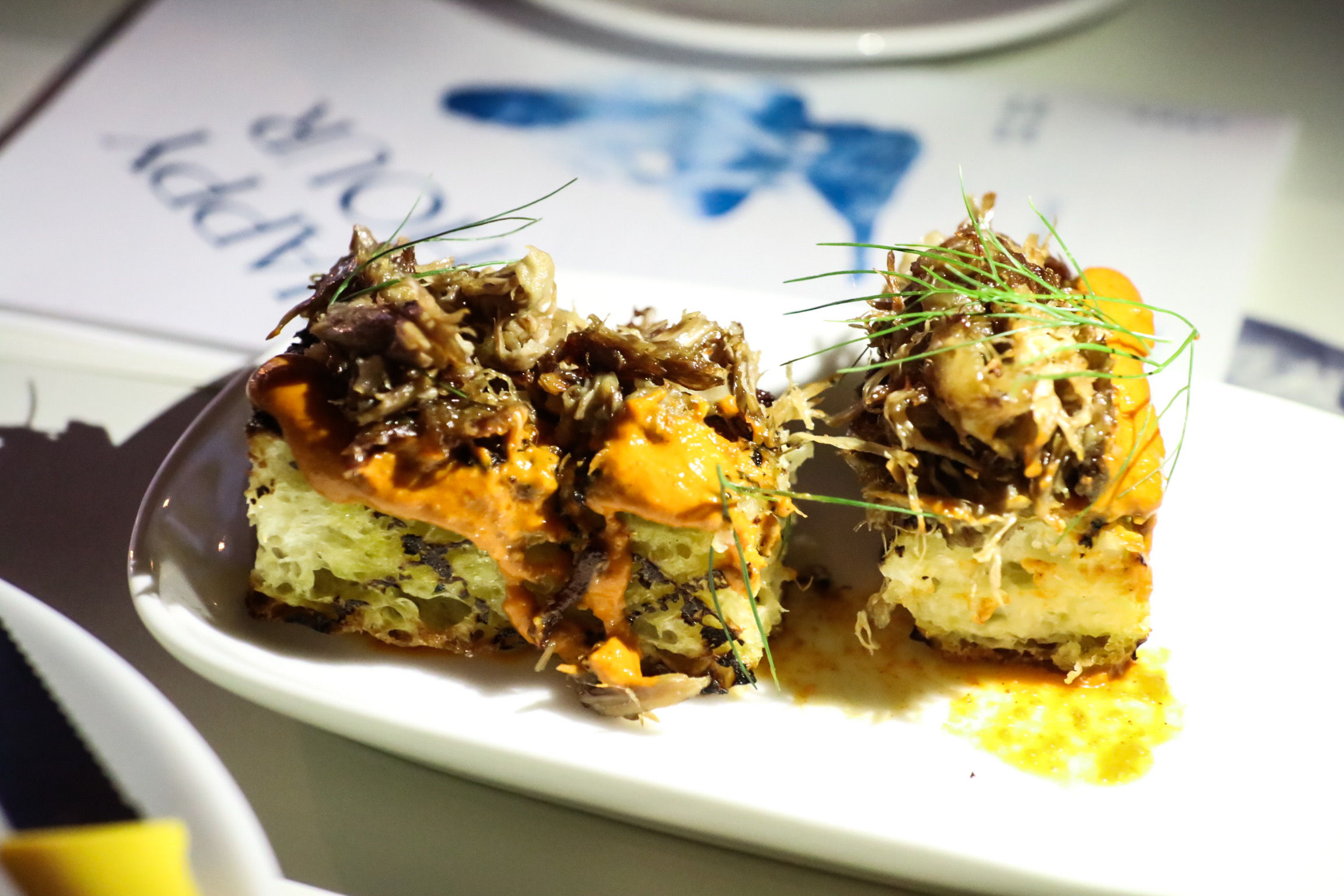 We loved the size of the fresh and snappy prawns in the Garlic Prawn ($13), and also the garlic and the olive oil.
I wonder if the Jamon XO in the Clams, Beans, Jamon XO ($16) is similar to the Cantonese XO Sauce because I could definitely taste that incredible umami flavour developed from fermentation.
The best dish of the evening was actually the Sardines Conserva ($25) from Galicia, Spain. It is easily the best canned fish that I have ever tasted. The flavours and texture are just out of this world!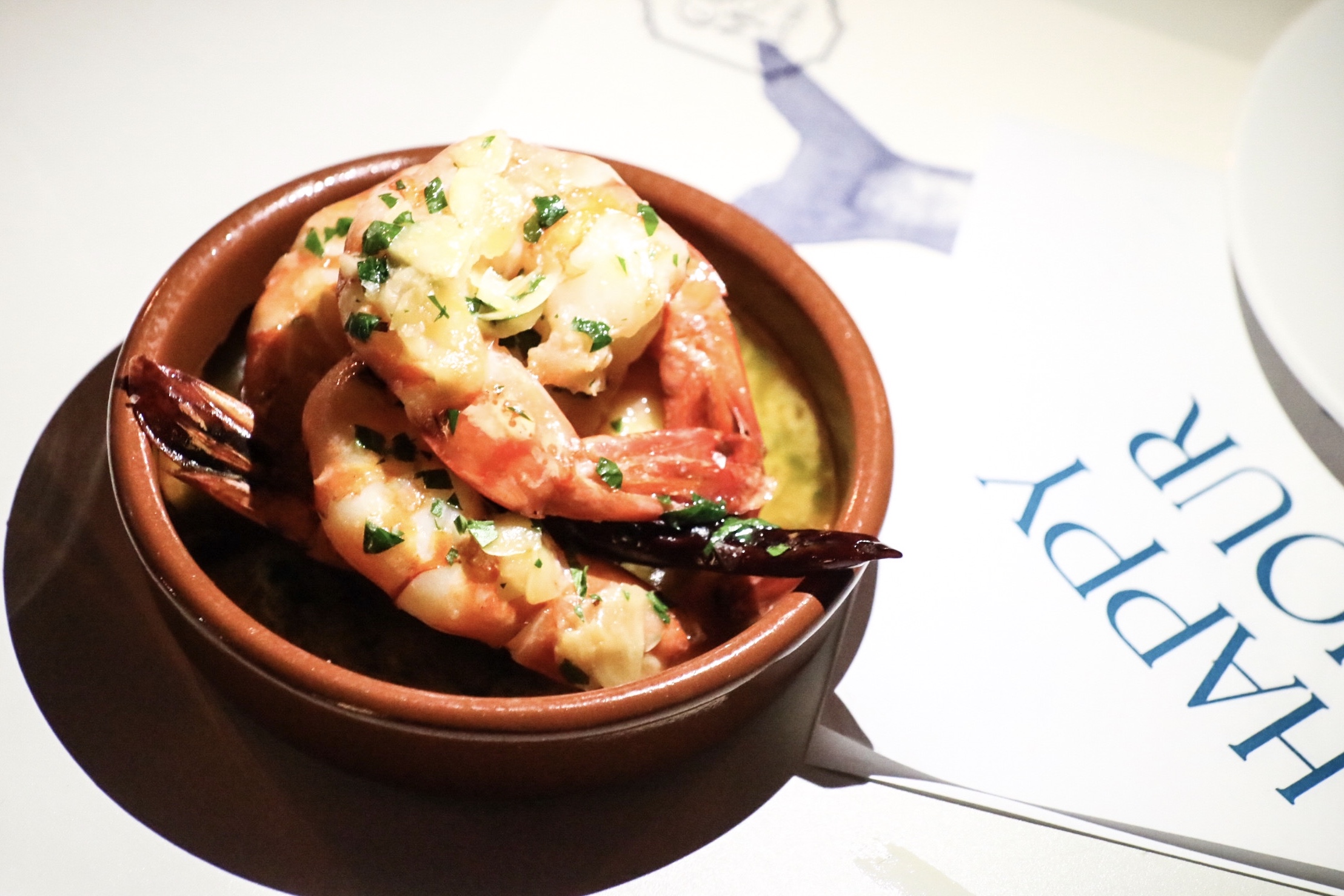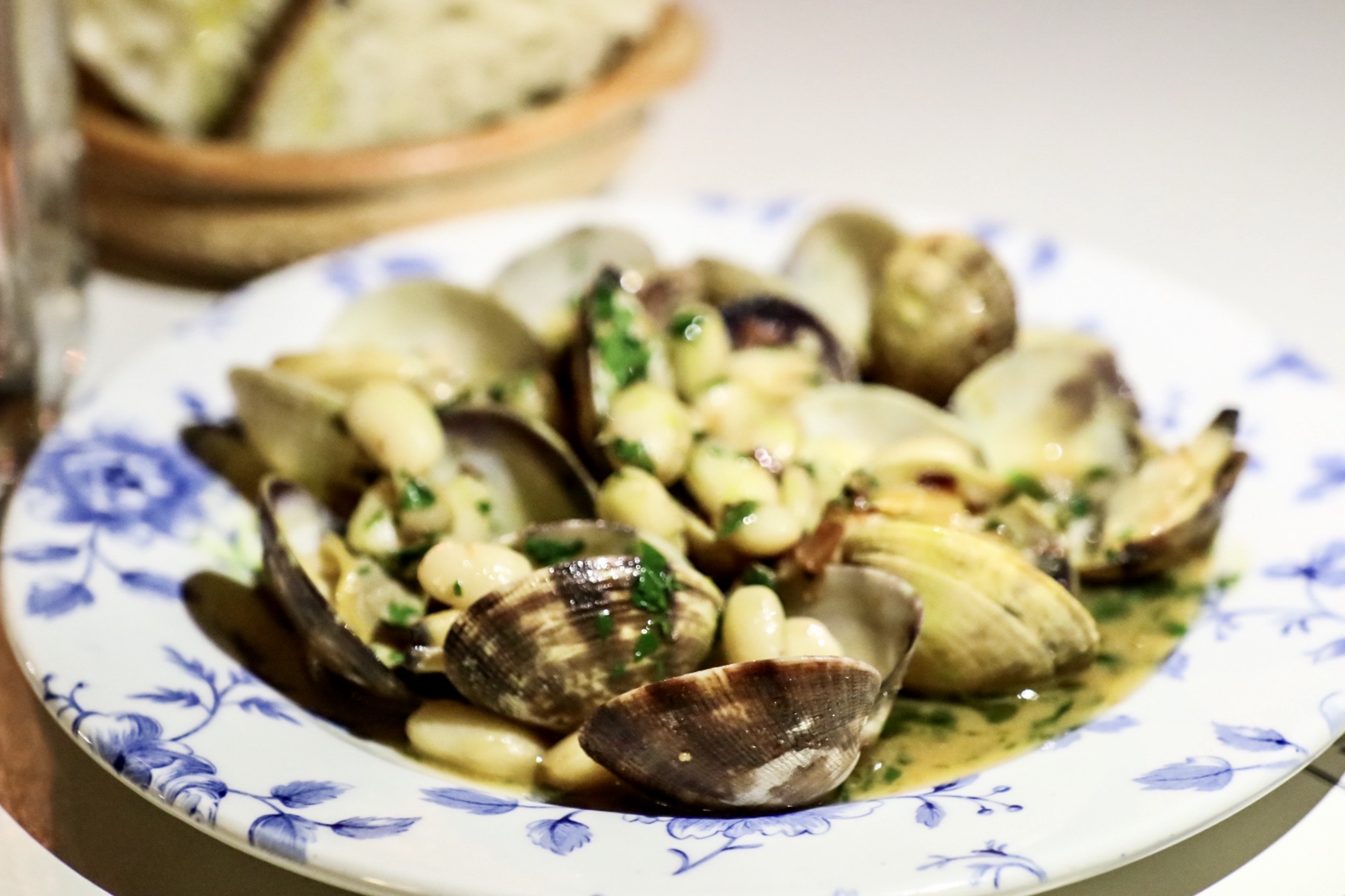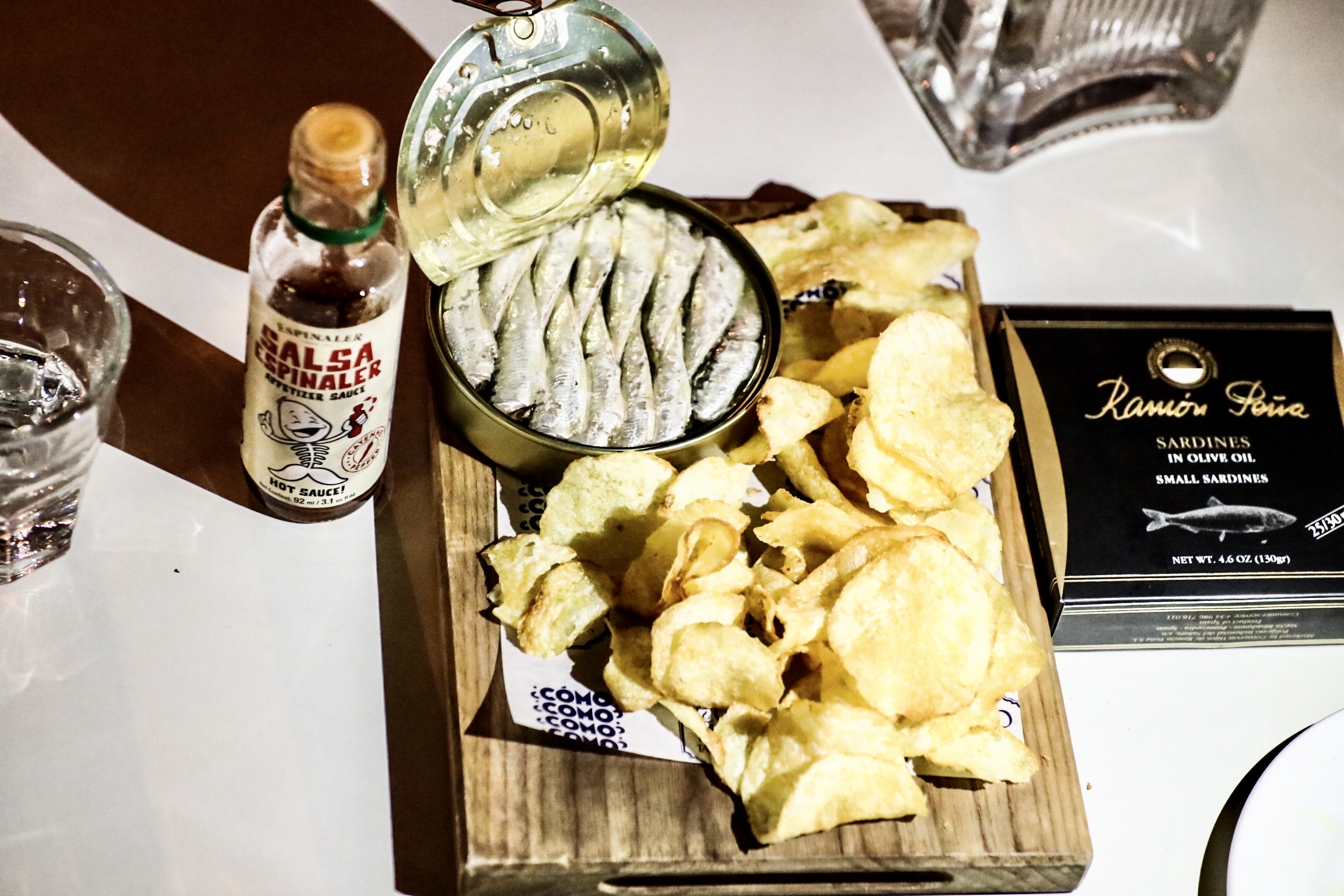 The Dining Experience
It has been a while since the last time when I loved every single thing on the dinner table at a restaurant, including the wine.  Como Taperia just made it happen!  It might get dangerous when you keep ordering the food and the bill gets bigger. But it was totally worth it for the flavourful journey. The service is attentive here, and sitting outside was not so bad. If you want to sit inside, you'd better make a reservation online!
$$ – $$$
rating: 4.5/5
Como Taperia
201 E 7th Ave, Vancouver, BC V5T 0B4
(604) 879-3100 or comotaperia.com