So we finally get it. The best bet to get a table at Cafe Medina without waiting for more than 10 minutes is going there at 2pm on a Monday.
The dining room was still pretty full of customers, and we could still feel the great energy bouncing off the beautiful marble walls and high ceilings. Seated right next to the kitchen, we could see the giant fire oven, where the young chef moving in and out all the hot ceramic dishes. Definitely could feel the heat from the kitchen, and everything just smelt incredible.
We ordered Les Boulettes, lamb meat balls in a rich tomato stew full of Mediterranean flavours. The stew was pretty hot and spicy. But once I broke the 2 perfectly poached eggs, and stir them evenly in the stew, it all became a great harmony of tastes. And I didn't have to use much of the side of raita, the mint yoghurt sauce buy tramadol online without prior prescription that were supposed to cool down the heat. Loved, loved, loved the grilled focaccia on the side, even though I was never too crazy about bread.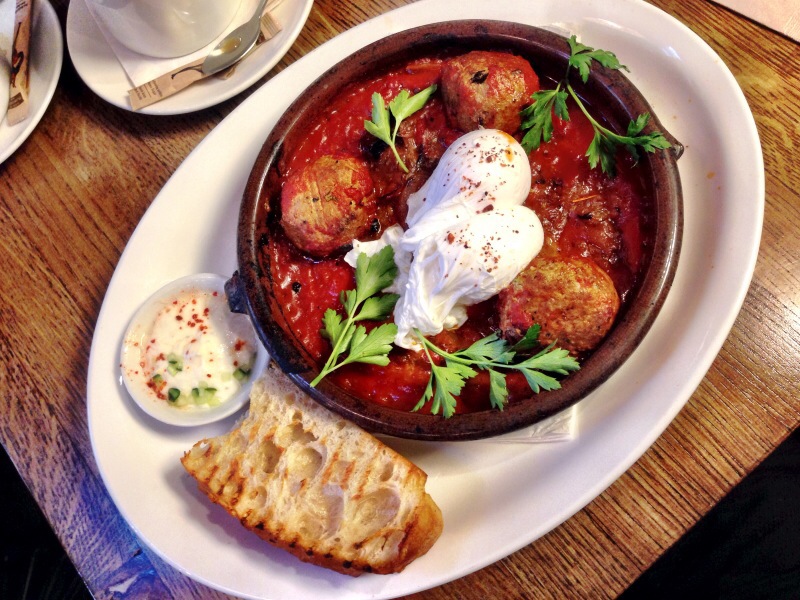 Possion Lem Marrakech sounded like a pretty fascinating dish. Lem Marrakech is a liquid extract of spices of Moroccan origin, and is used to cure the salmon in this dish. But the flavours on the fish were very subtle, or maybe because I was too busy struggling with the massive pieces of frisse on the plate. I can't deny it is a visually pleasing dish with crushed pistachio and sprouted faro in it. But I did not enjoy spending too much time blazing through the green bushes while eating.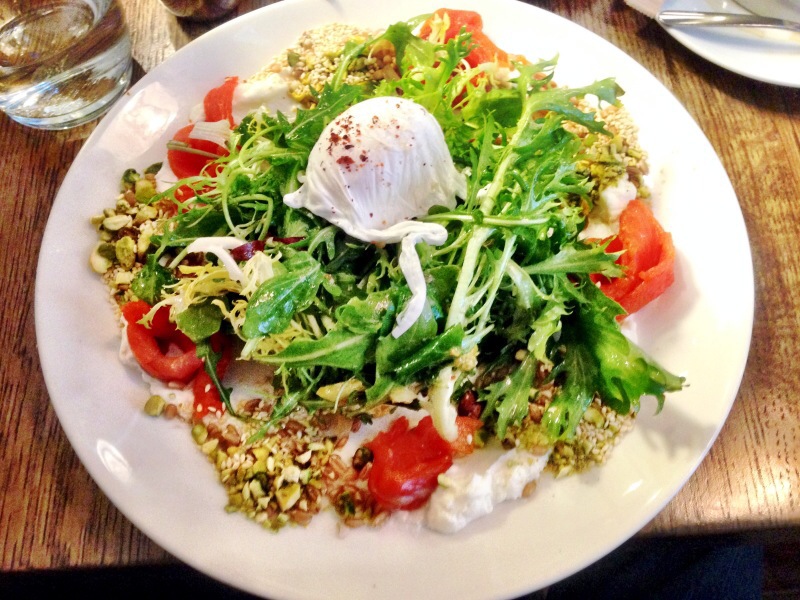 Nevertheless, I love this place – the food, the atmosphere, and fabulous services.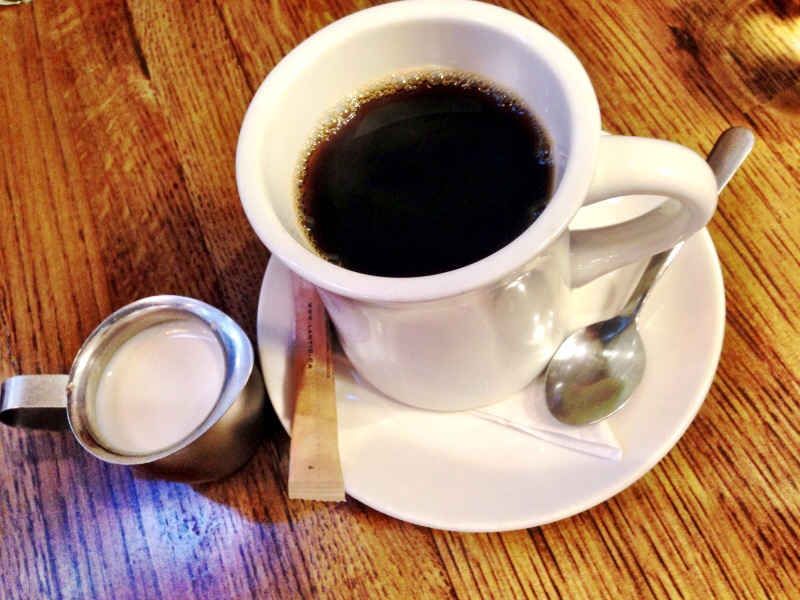 Official website:
Map and other reviews: