Big thanks to Ben, whose visit has really opened my eyes to the sweet world of pastries and bakeries. Today we find ourselves at Sweet Spot Bakery in historic Steveston Village, highly praised by many foodies. As Steveston is known for the fisherman's pier and all kinds of specialty and artisan shops that offer quality products and services, and it is no surprise that we are able to find one of the finest bakeries of Vancouver over here. All the pastries and baked goods look astonishingly beautiful and seductive. And they taste just impeccable as they look.
Poached Pear Frangipane caught my eye when I walked in. The pear was soft and delicate, subtle in sweetness with a hint of acidity from the poaching red wine. The tart tasted a gentle touch of almond aroma. Pleasantly crumbling in my mouth, the texture of the crust felt incredible. If one desires a dessert that is not too sweet, this might be the most perfectly balanced choice.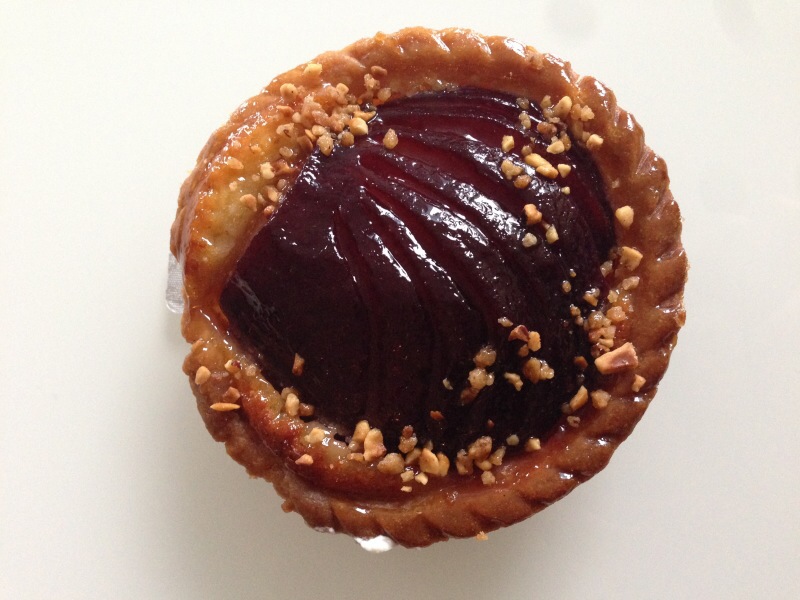 Ben told me that he had the most amazing éclair in Montreal, and it would be very difficult to impress him with a good éclair elsewhere. But he was impressed by the Chocolate and Caramel Eclair here and I guess that really means a lot. I really enjoyed the choux filling in the pastry, which was light but still substantial enough to bind all the luscious chocolate and caramel flavours together.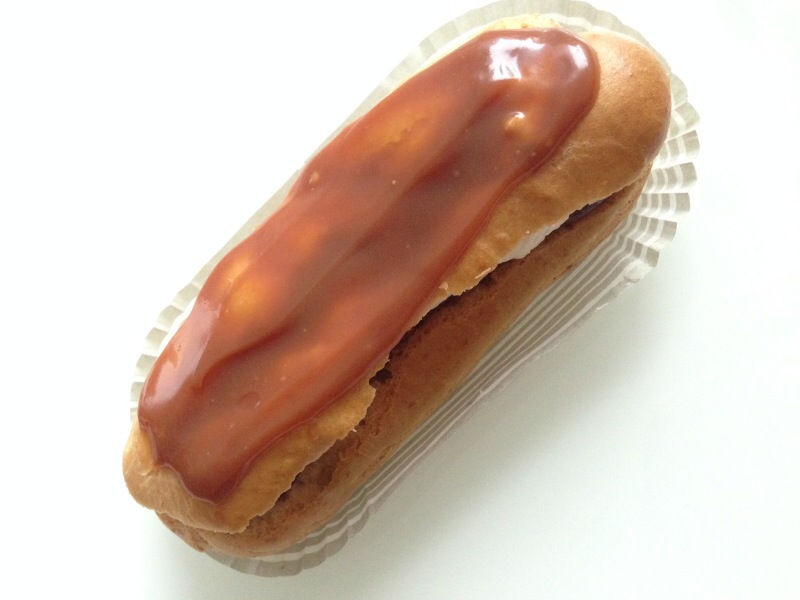 I wished we had bought more Madeleines. Those little seashell shaped sponge cakes were little pieces of heaven. Both pistachio and lemon flavours were brilliant.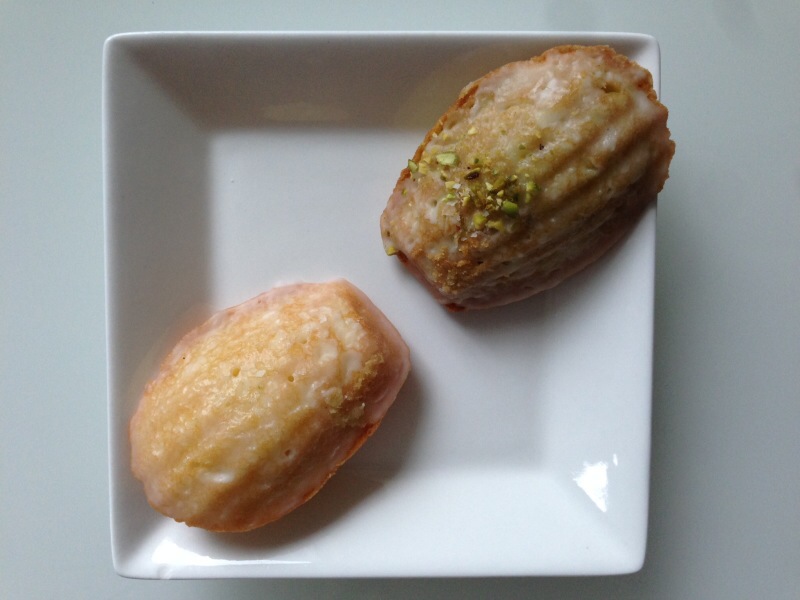 I was sincerely grateful to learn more about French bakery today. At Sweet Spot Bakery, they have lived up to their reputation tremendously and truly showcased the quality craftsmanship on one of the most loveable art forms in the culinary world.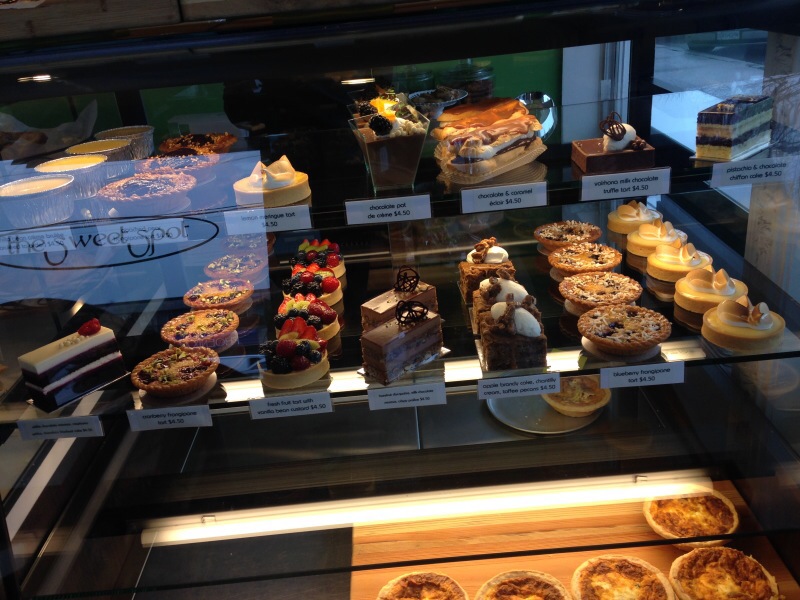 Facebook page:
https://www.facebook.com/pages/The-Sweet-Spot-Bakery/142983245760691
Map and other reviews: