Yue Delicacy is known for its high-end Cantonese dining specialising in Seafood dishes. Although they label "private dining" in their Chinese name, it's 100% open to the public. I think they just want to appeal to foodies with exquisiteness, as their dining rooms are smaller and more intimate than most Cantonese seafood restaurants, and they feature dishes with special Chinese ingredients.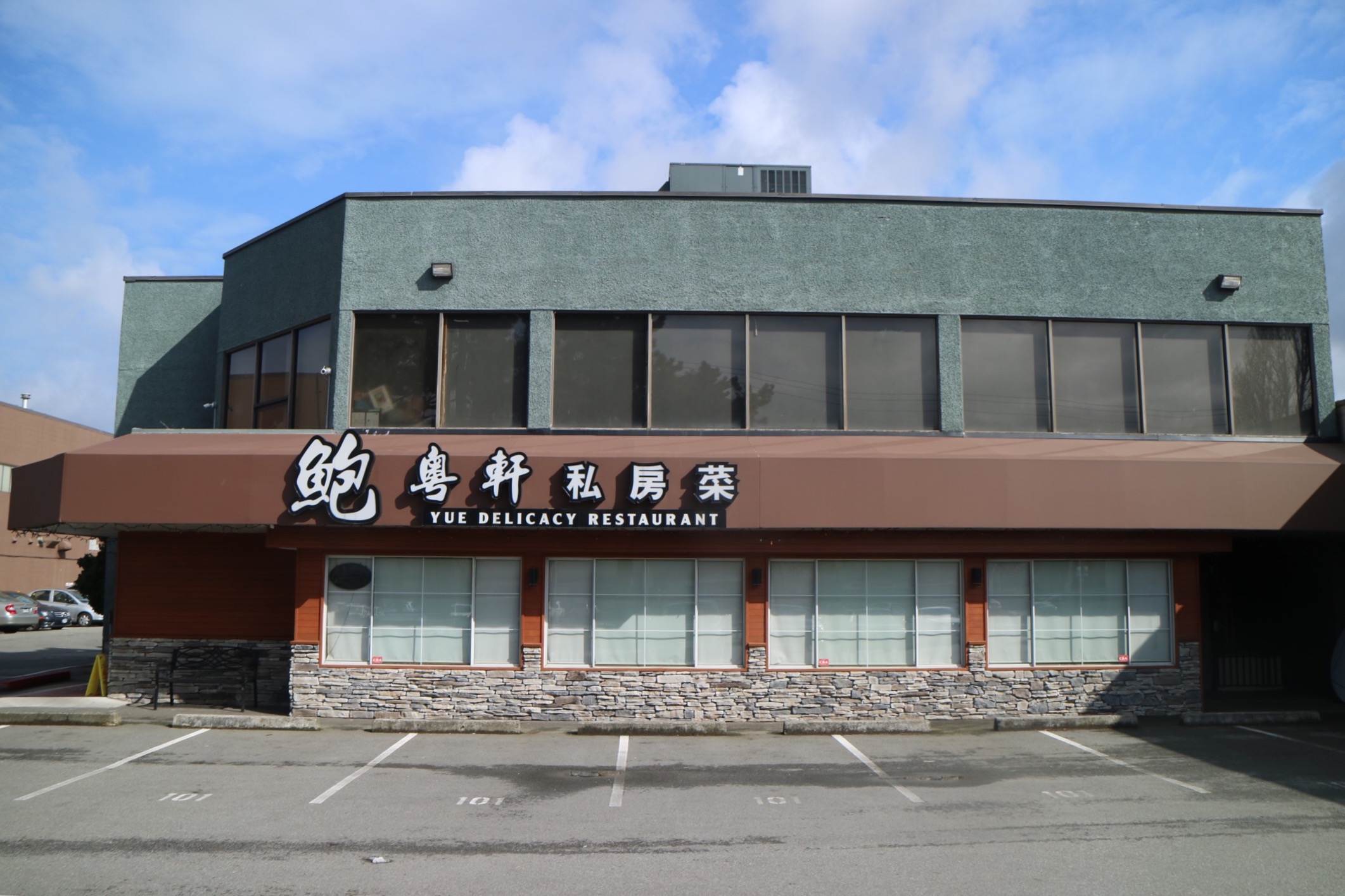 Mom suggested coming here for dim sum because the restaurant was often her senior choir group's choice for gathering. I gladly complied as I always wanted to check it out. I did appreciate how clean, bright and elegant the main dining area was.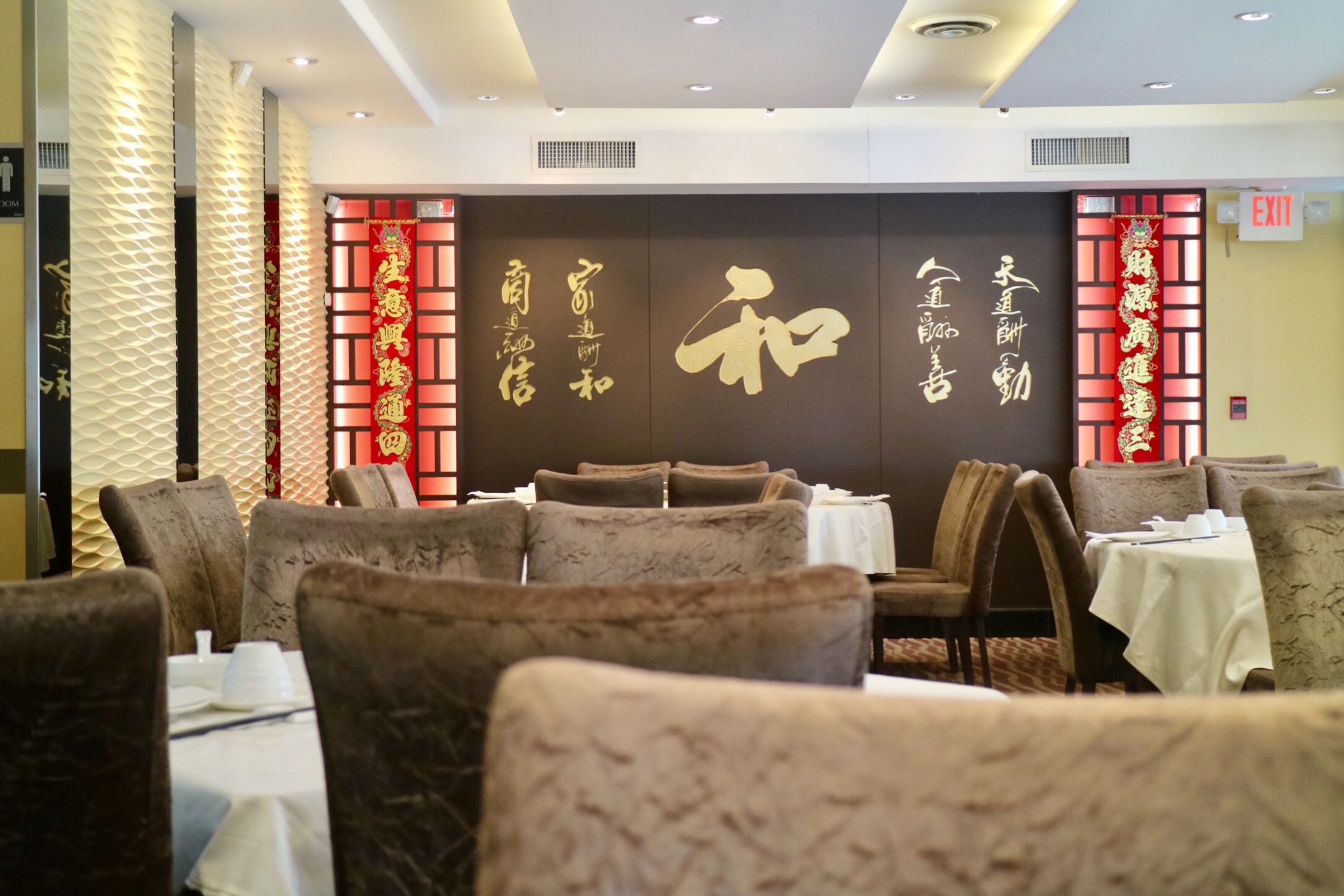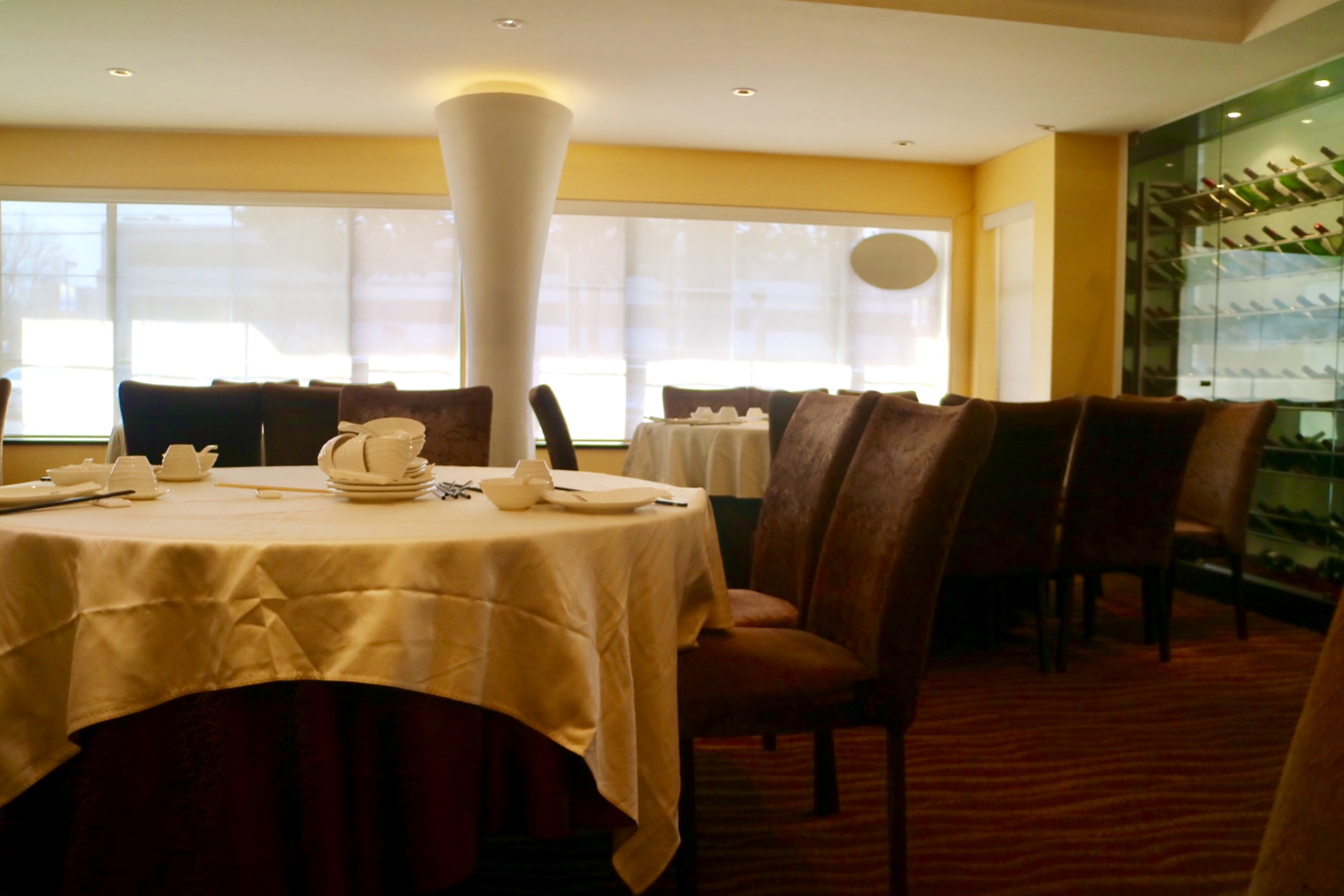 "Yue" is another name for Guangdong province, the home of millions of Cantonese folks in China. However, the restaurant emphasises the culinary influence from  Zhongzhan, a city 90 km south of the province capital, Guangzhou, which I find interesting.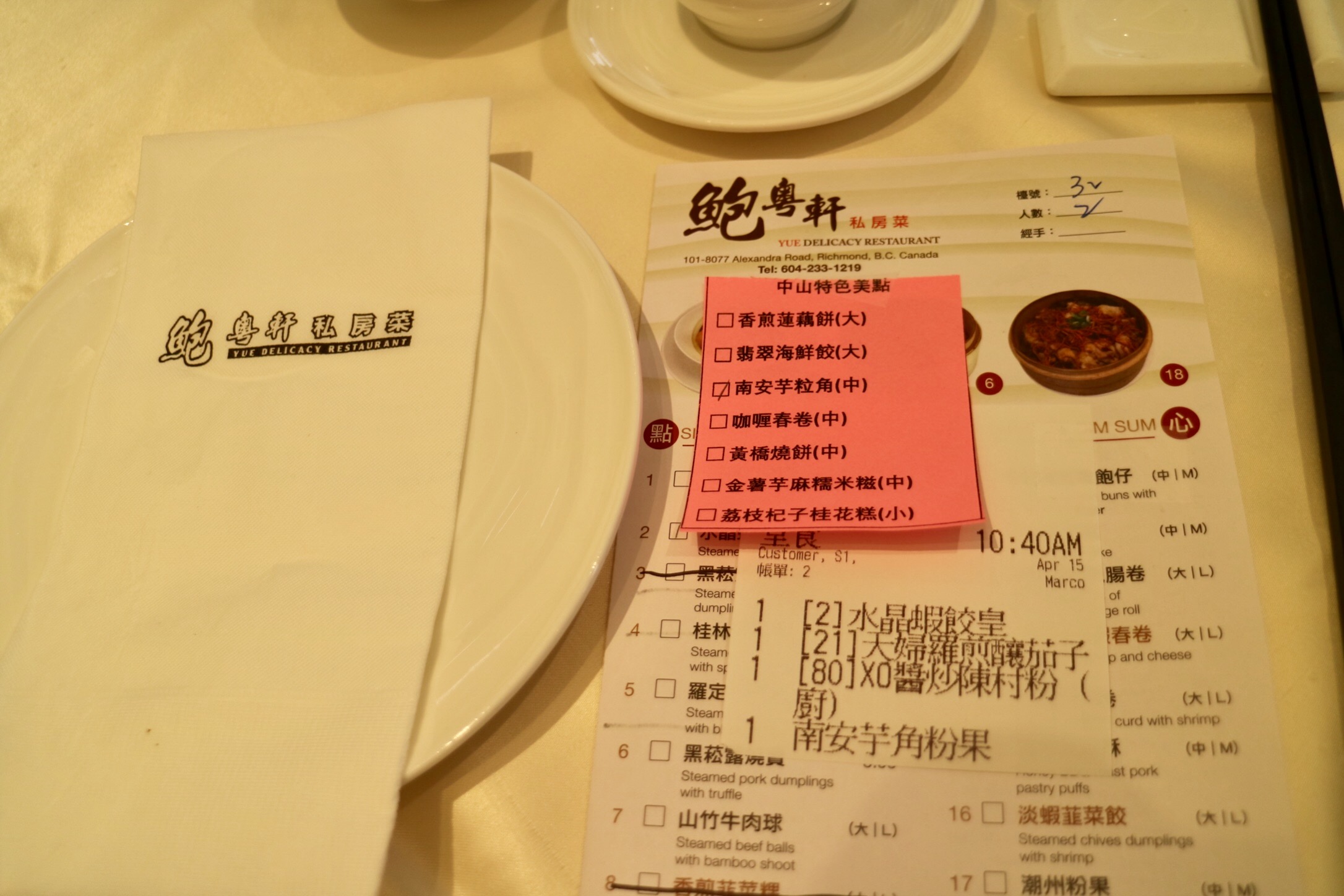 We certainly wouldn't miss the Har Gow ($5.95), or the Shrimp Dumplings. If you guys have been reading my Dim Sum posts, you are probably aware that this is the most popular dim sum dish and my favourite test for the dim sum quality at any Cantonese restaurant. The dumplings here were small and delicate.  Although the shrimps are small but quite sweet and tasty.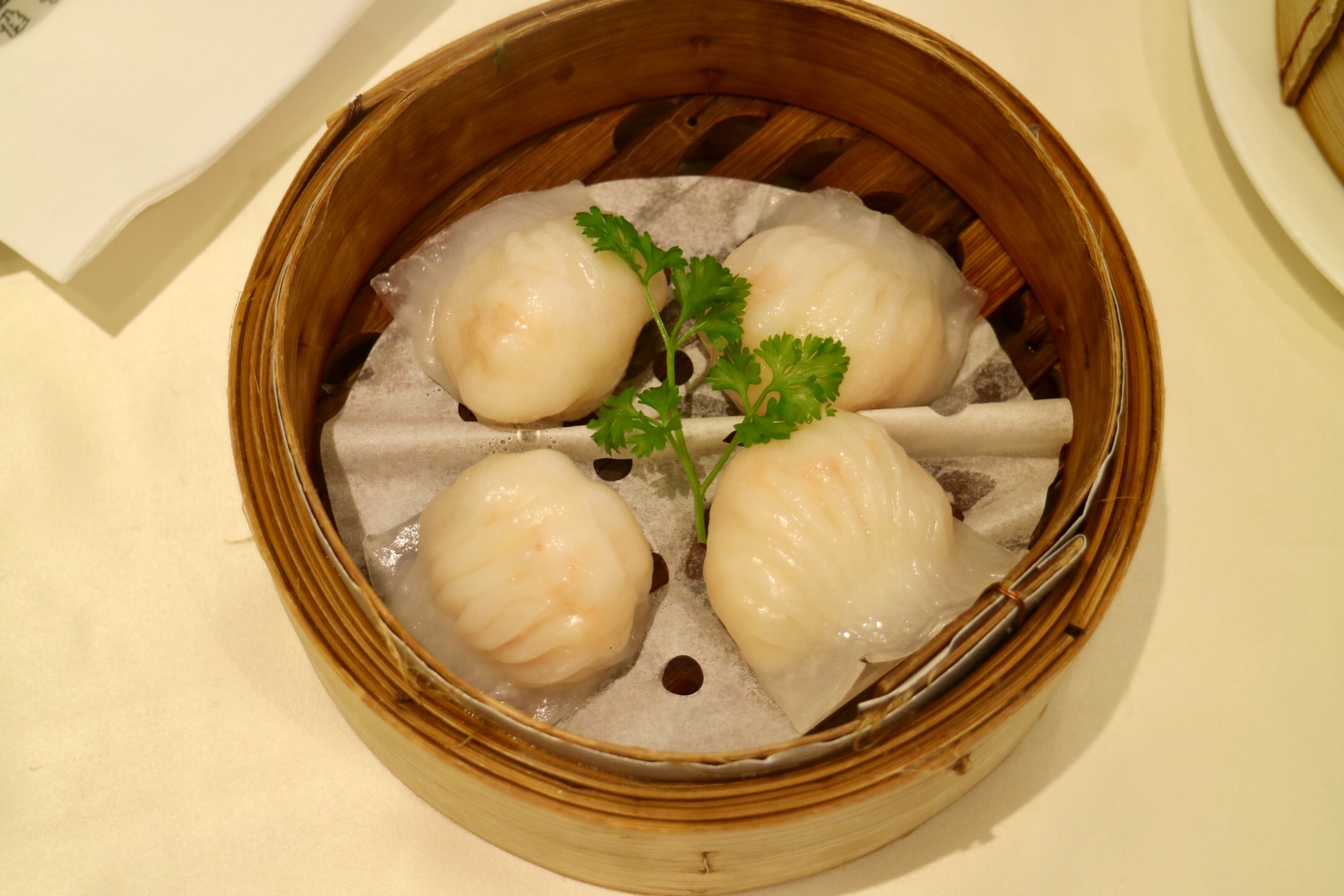 The Stuffed Eggplant Tempura ($5.95) is an upgrade from the regular stuffed eggplant dish with shrimp paste stuffing. The tempura batter was light and fluffy, adding purchase tramadol online some extra crunch to the eggplant.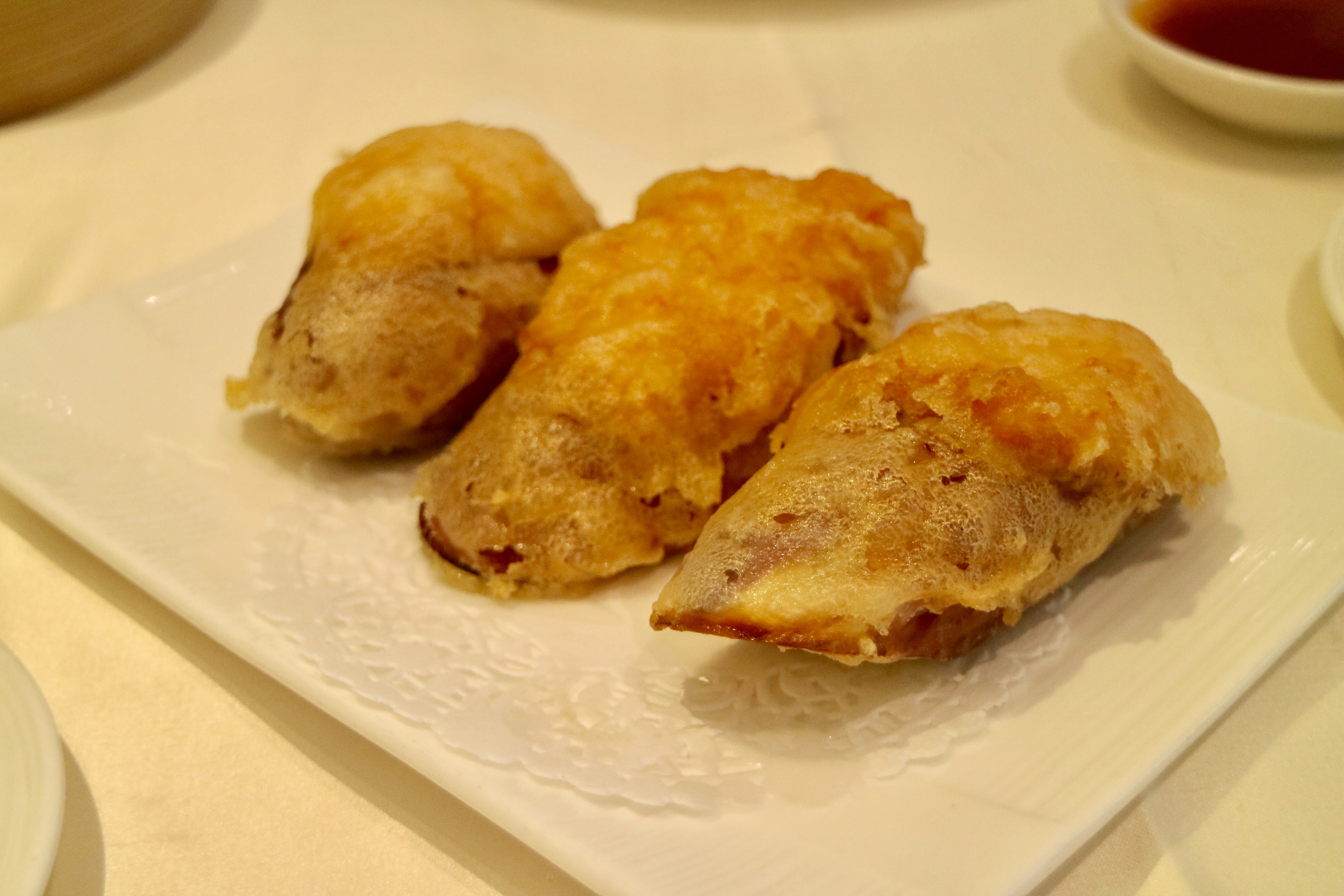 The Nan'an Taro Dumpling ($5.35) was not what I expected, as I was hoping to get the deep fried ones, but the dumplings are the Chiuchow or Fukien style ones made with sticky rice flour and steamed. The diced taro inside the dumpling was actually quite delicious!  And it inspired me to do a stuffed chicken dish with thinly sliced taro, which I will mention in another post for the Super Surf-and-Turf dish I made on the weekend.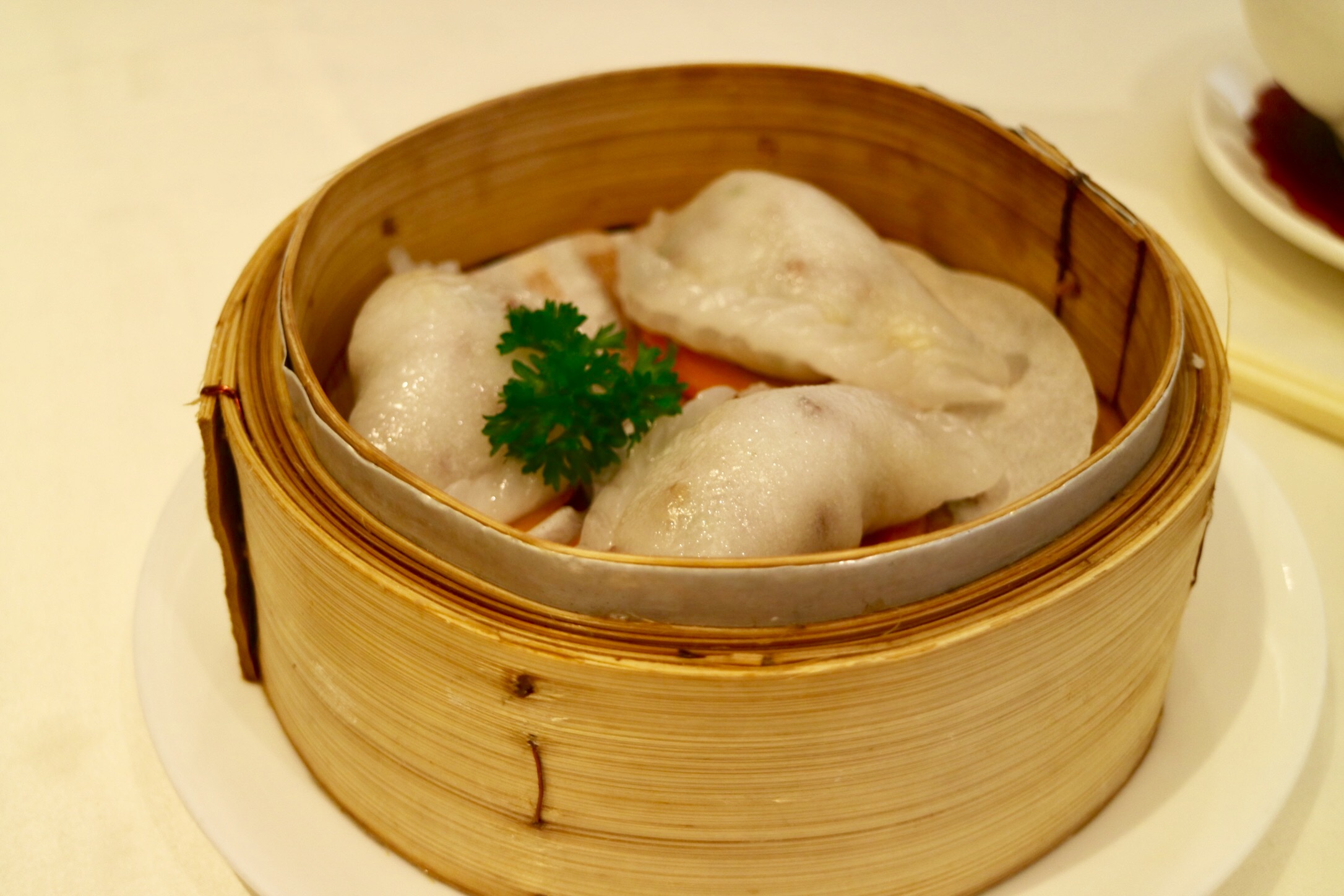 We wanted to get a fried noodle or fried rice dish as Mom had some really good ones with her friends here. We ended up ordering the "Chen Village" Rice Noodle Stir Fry with XO Sauce ($9.95).  I want to add "Chen Village" because that's what the dish is called in Chinese, but it could be just "Stir Fried Rice Noodles" on the menu. The flat noodles were thin and translucent but had a slightly chewy texture that I really enjoyed.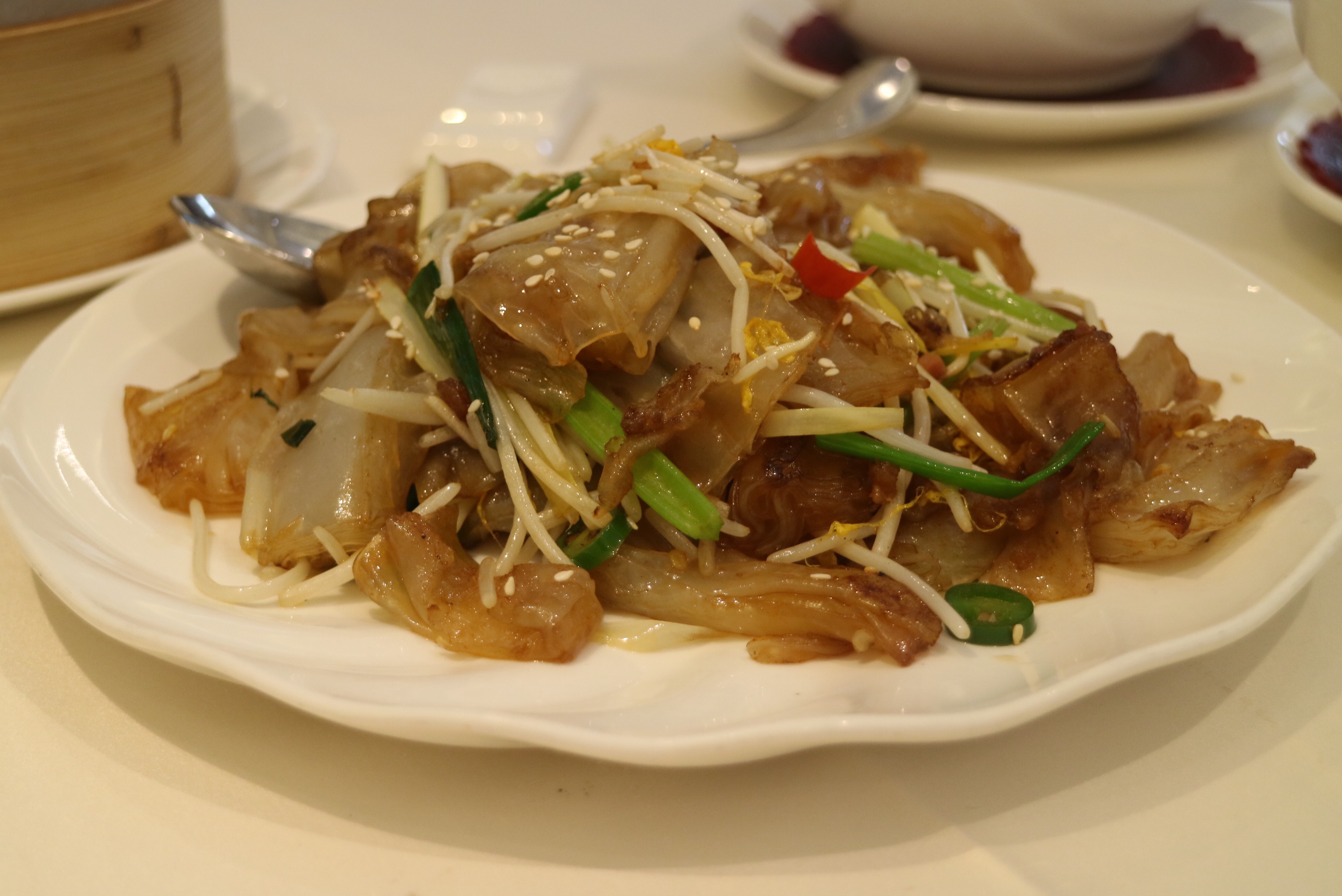 The service here was top-notched compared to the dim sum services elsewhere, probably due to the smaller number of tables to attend to. The meal was not cheap. For only 4 dishes, we paid $35 including tip. Although the quality of food definitely showed, I was expecting more uniqueness in the dishes. However, I would like to come back to check out their dinner for the Chinese fine dining experience.
Website:
https://www.facebook.com/yuedelicacy/
More reviews:
Location: