This is my 2nd time attending Tasting Plates North Vancouver. Vancouver Foodster's Tasting Plates Series has helped many explore the local foodie culture and restaurant scene in different neighbourhoods, discovering unique culinary creations. The North Vancouver crawl starts at Lonsdale quay and the stops spread around in the Lower Lonsdale neighbourhood.  And I had the pleasure this time to invite Jess (@domoiscraving) as my tasting buddy. This is her first ever Tasting Plates experience!
There are 7 stops on our route of this tasty tour, including:
Bean Around the World
Maru Korean Bistro
Coconama
The Juicery Co.
Lift Breakfast Bakery
Welcome Parlour Ice Cream
Hearthstone Brewery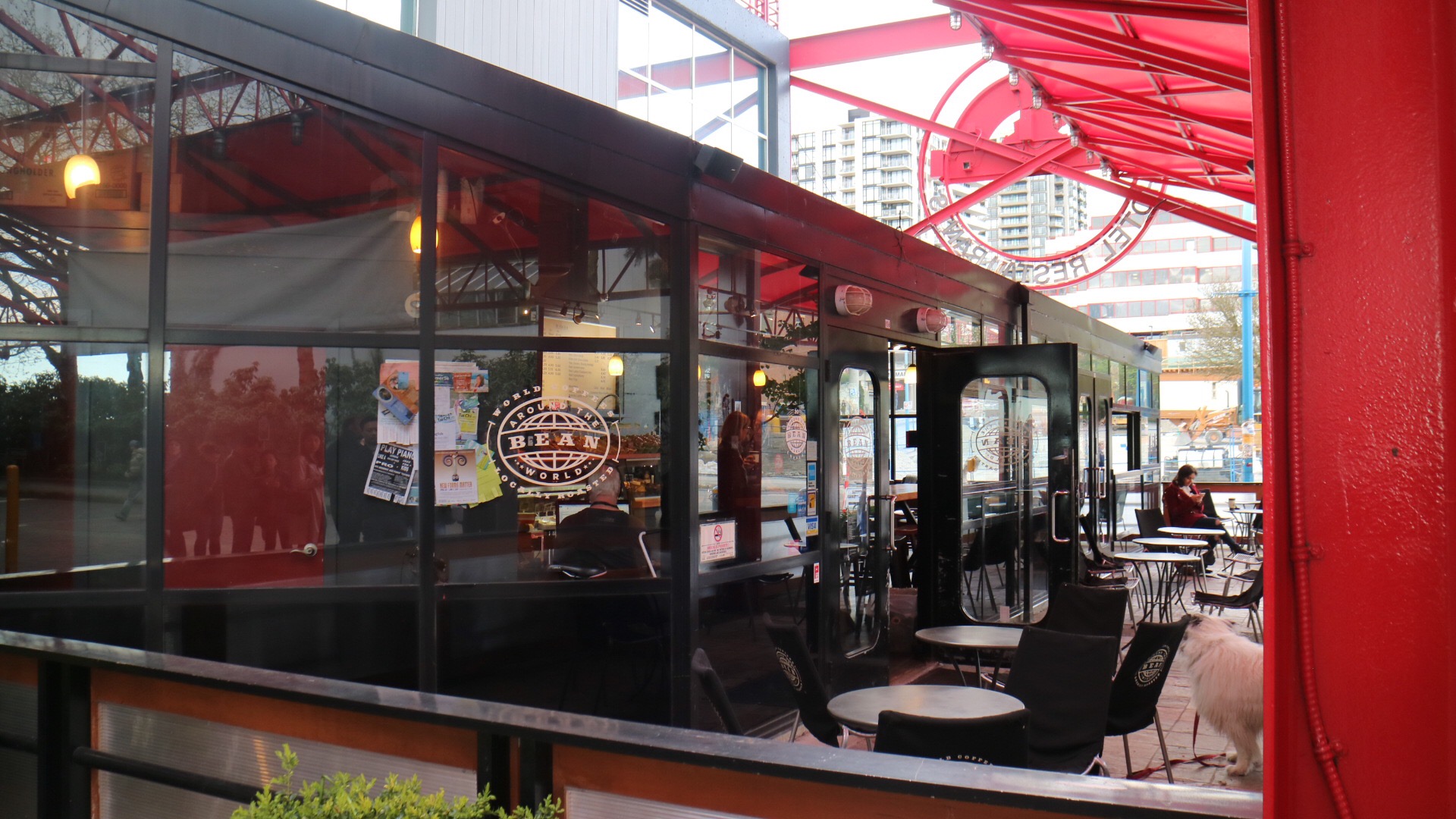 We began the crawl at Bean Around the World , which is right at Lonsdale Quay, and we had quite a few choices of coffee beverages such as drip coffee, Espresso, Americano, Flat White, Latte or Cappuccino. I enjoyed my foamy cappuccino as Jess did her latte. As we both got our energy boost,  ready to continue our adventure.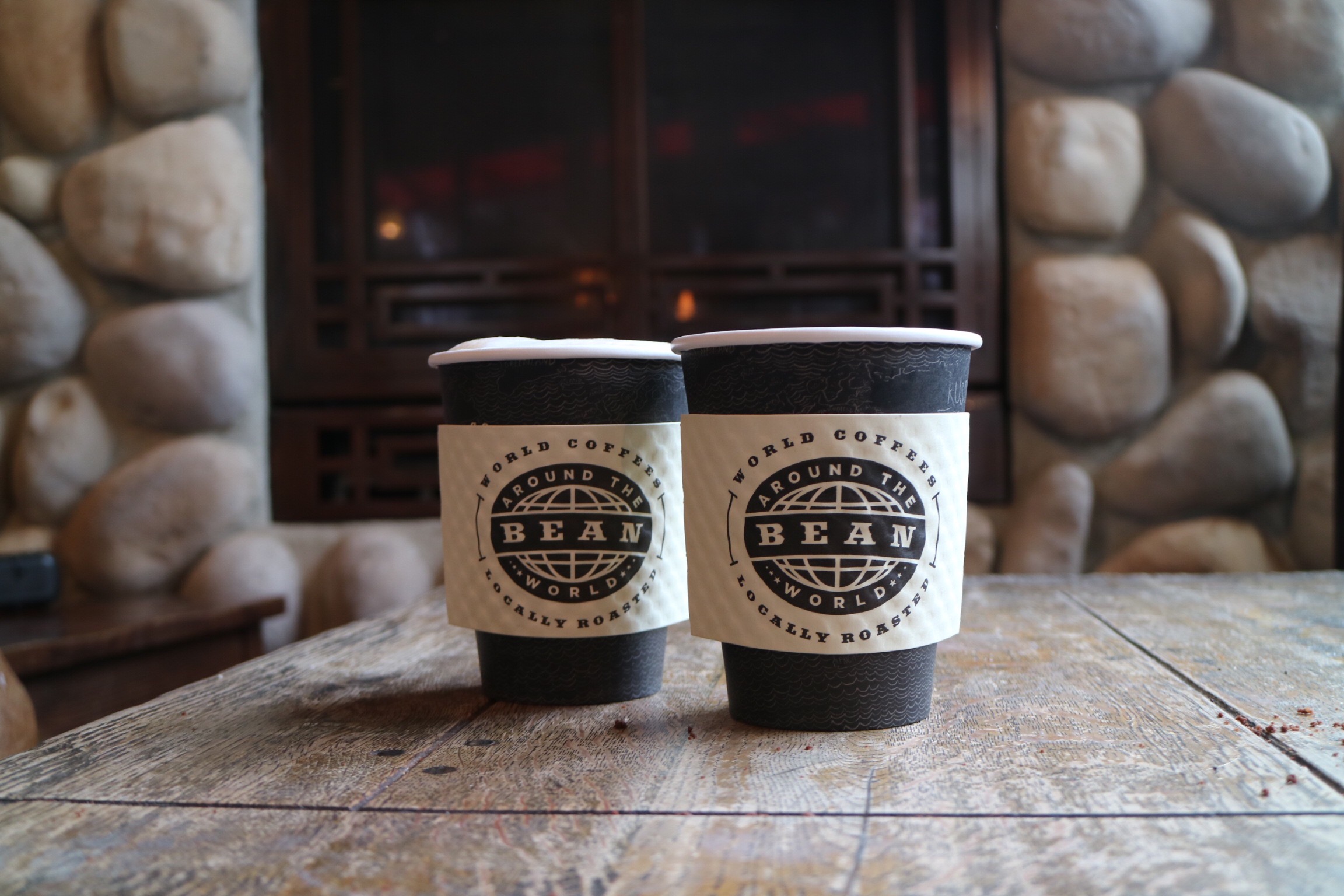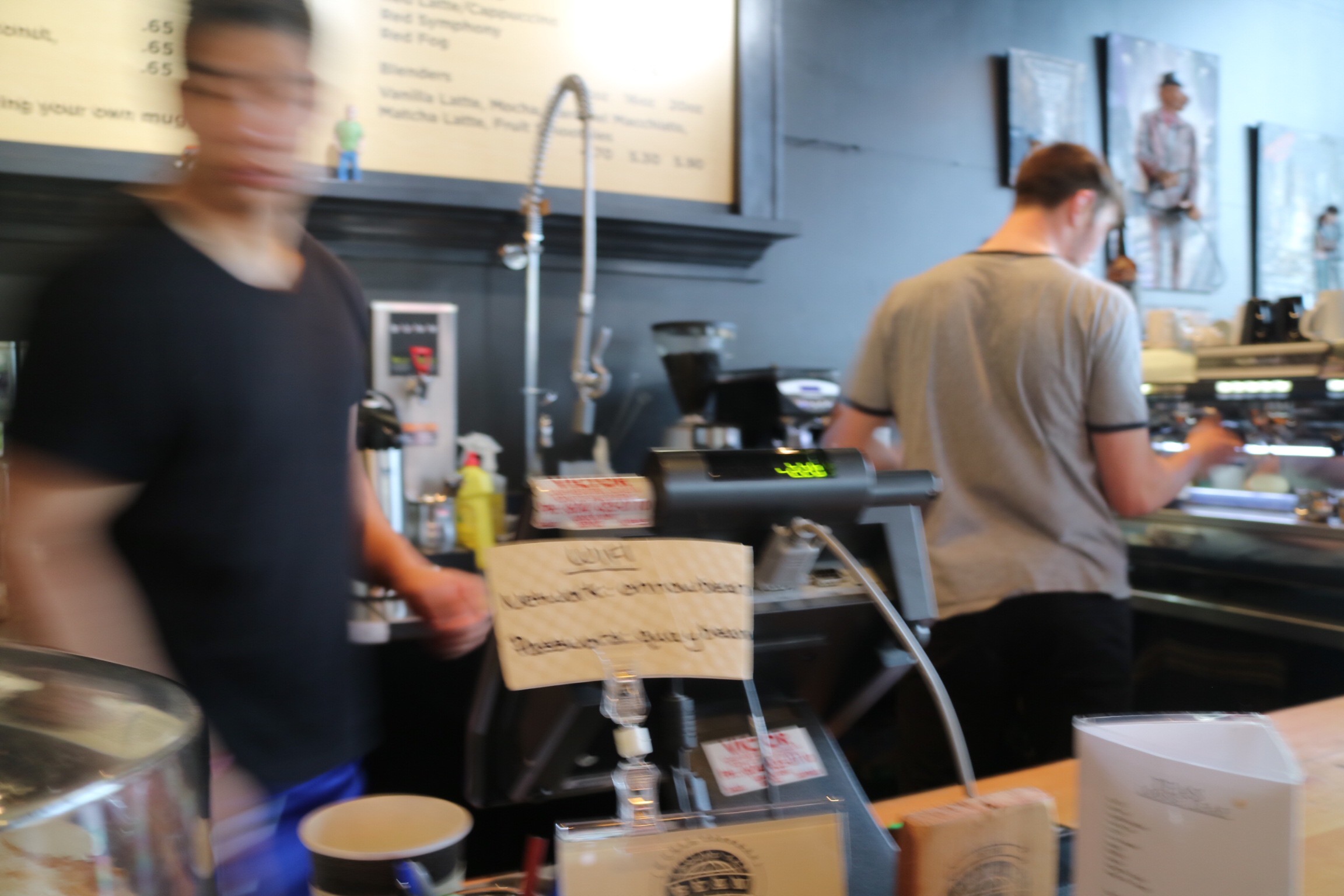 We were seated at a table at the solarium section of  Maru Korean Bistro.  We felt special dining right under the skylight as the food looked better in the natural light. And they definitely did it justice by presenting us with such a photogenic plate of food,  a trio of Shucked BC Oyster,  Crispy Nori Cracker, and Beef Tartare. We were impressed by the chef's creative ideas and applauded the techniques of molecular gastronomy used in the preparation. From the yuzu foam and tabasco-gochujang caviars on the oyster, the xo aioli and lime caviars on the nori (seaweed) cracker, to the sesame oil dust on the beef tartare, we found familiar Korean or Asian flavours but  was impressed with such modern and aesthetic presentations. It is definitely a place that I want to visit again.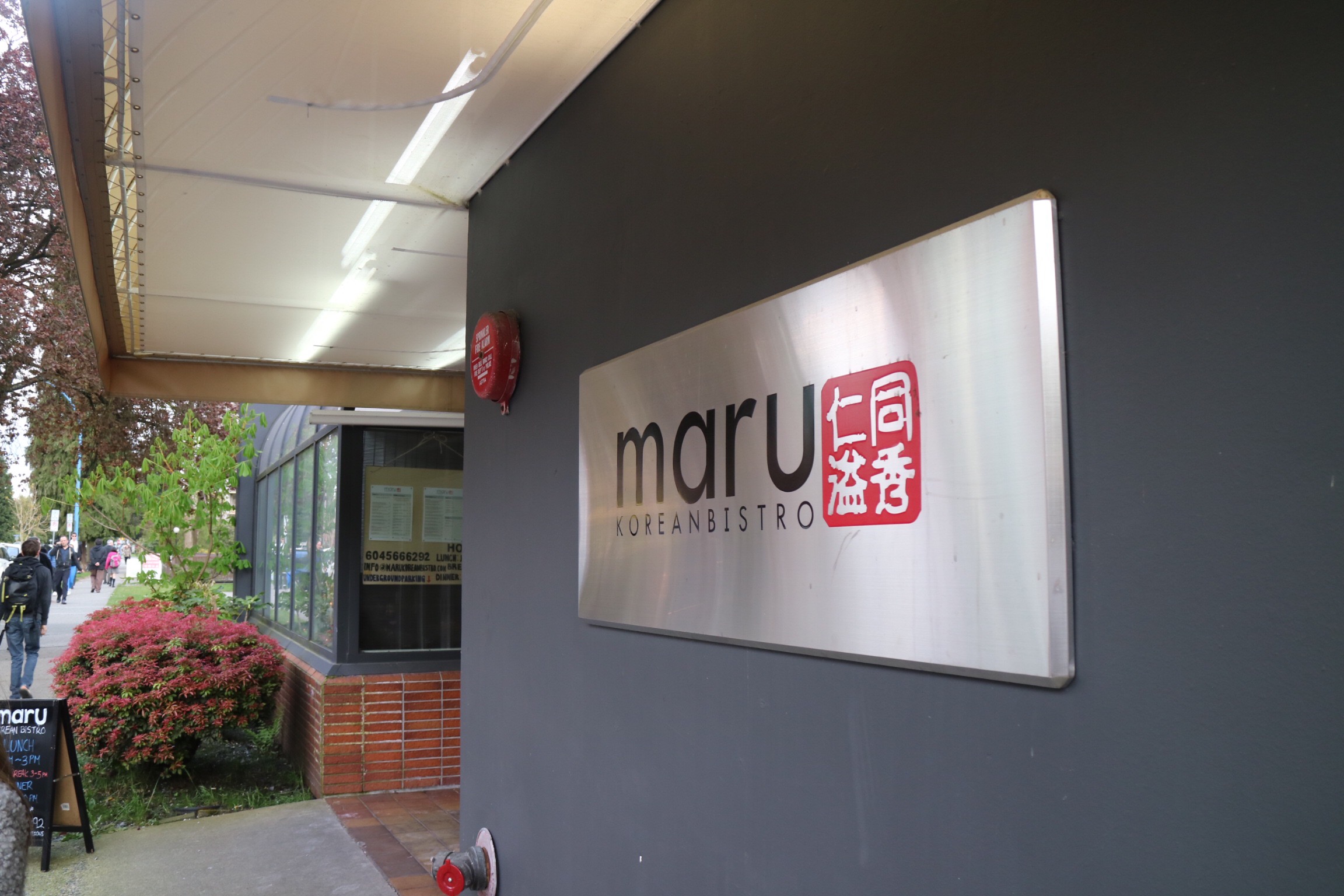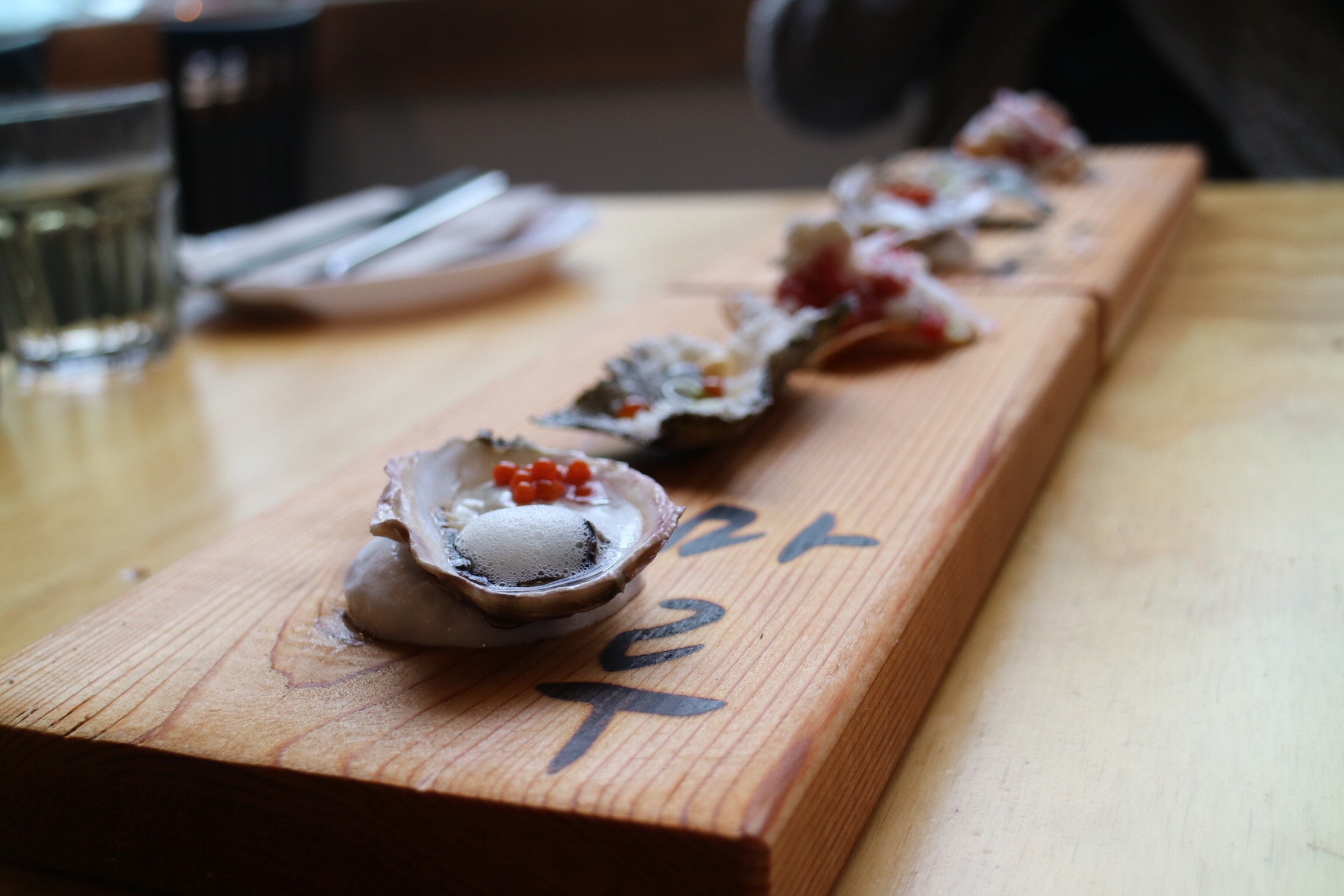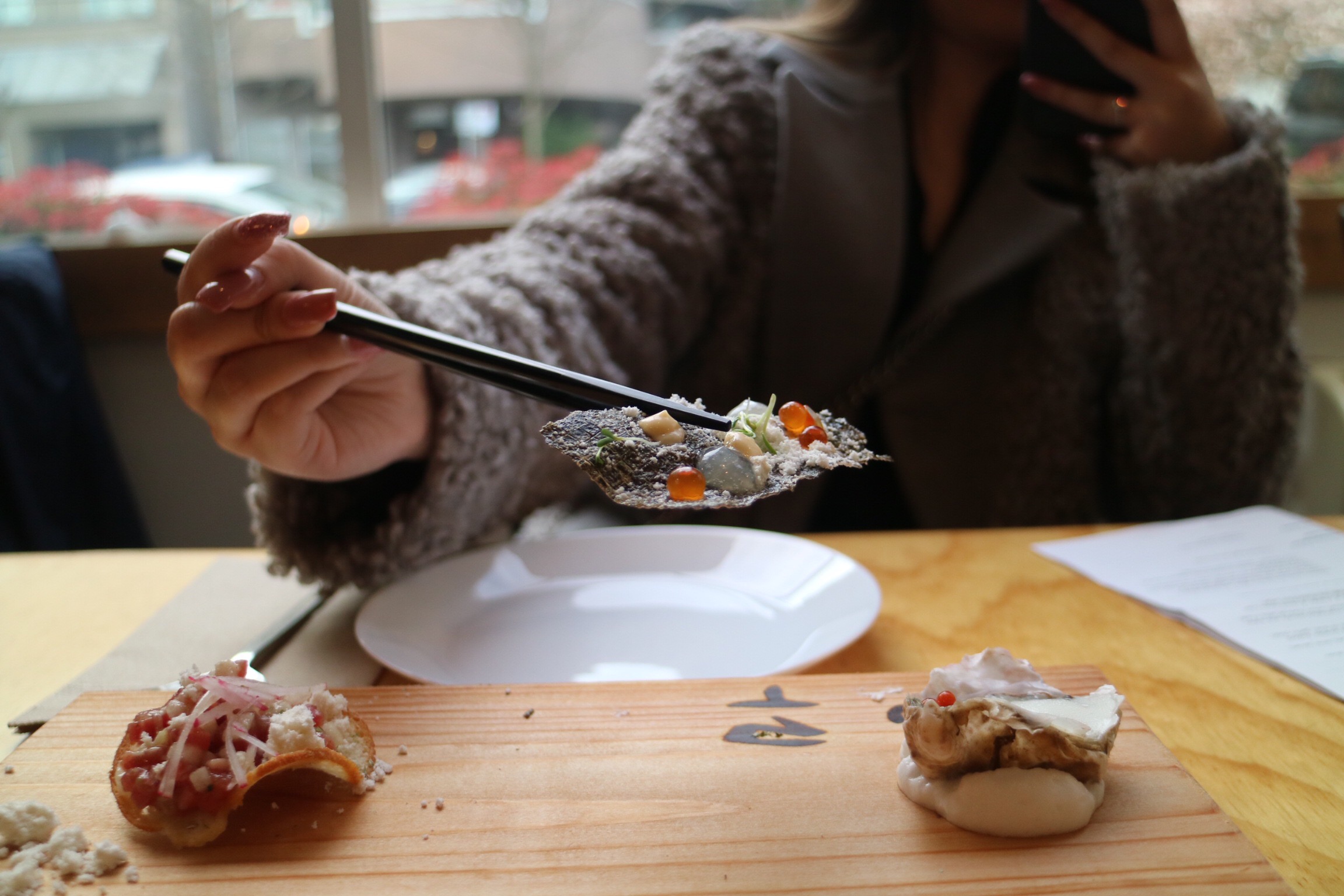 Apparently, Jess is a fan of chocolate bars (COCOBAR)from Coconama, as they could be found at Whole Foods and other stores. It was interesting to discover that their factory is actually in lower Lonsdale.  Besides the COCOBAR, they also offered samples of Japanese style Chocolate Truffles, with no dye and no artificial ingredients. The flavours include 70%Dark, Rich coffee, Premium Milk, Green tea, Milk Tea, Earl Grey, Mango, Salted Caramel, Dairy free Raspberry and Dairy Free Ginger. And they also have COCOLABO, their beans to bars chocolate.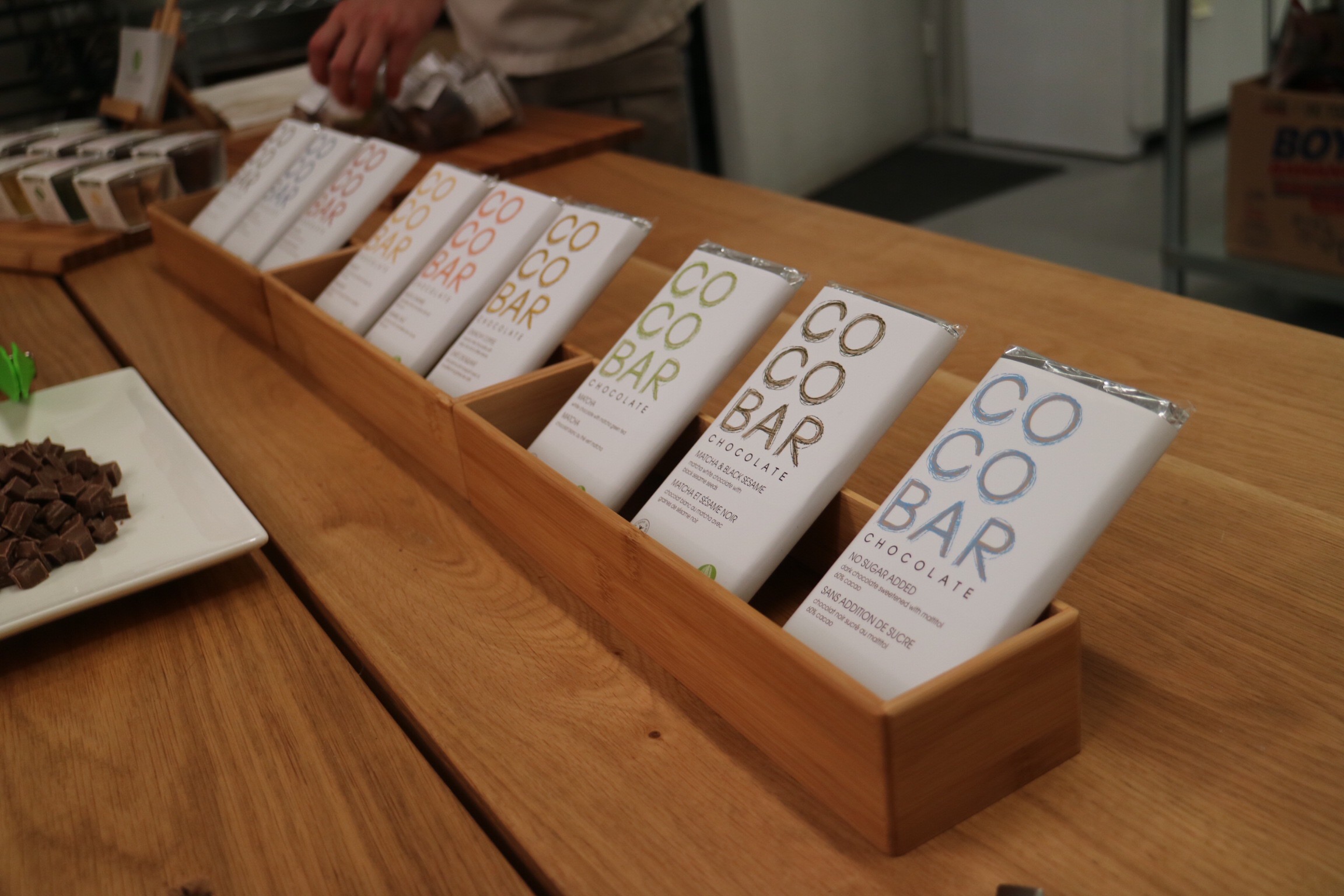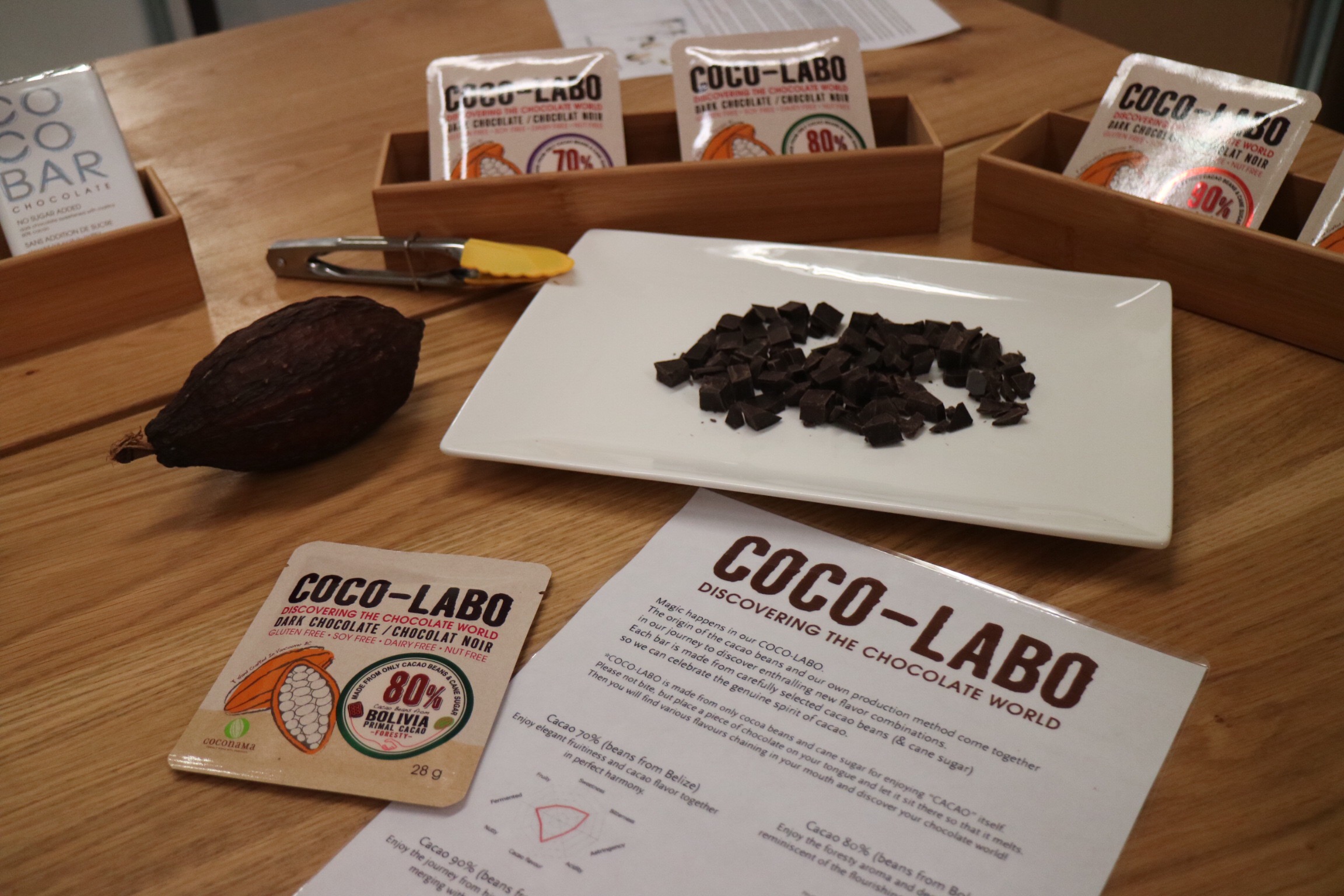 The Juicery Co. was the only Tasting Plates alumni participant at this event, appearing to be much more accomplished compared to 3 years ago. We tasted samples of juices, nut mylks and mini acai bowl. It's always nice to have such a healthy and refreshing stop like this for the crawl. Jess has been wanting to do a juice cleanse, which the juicery offers.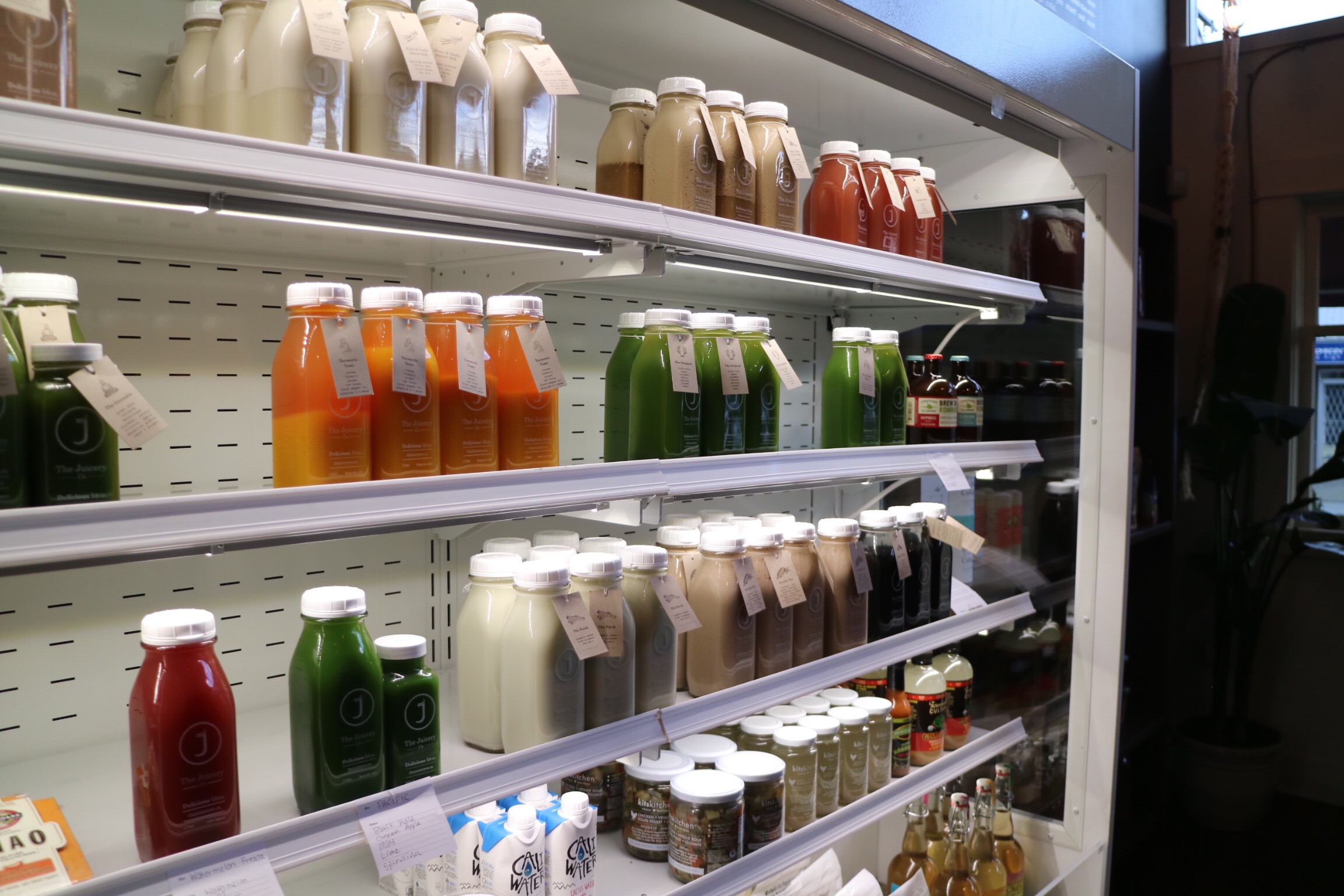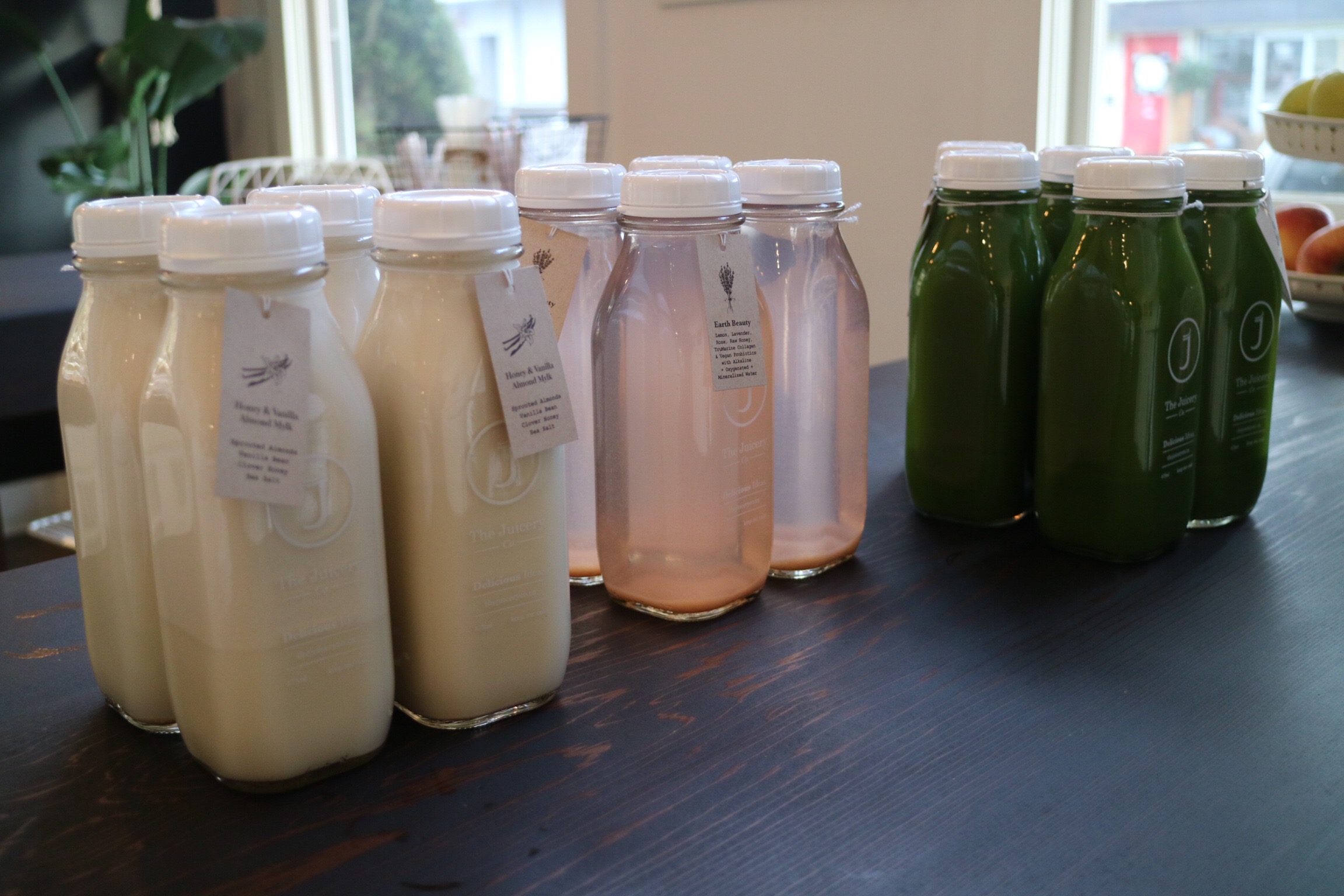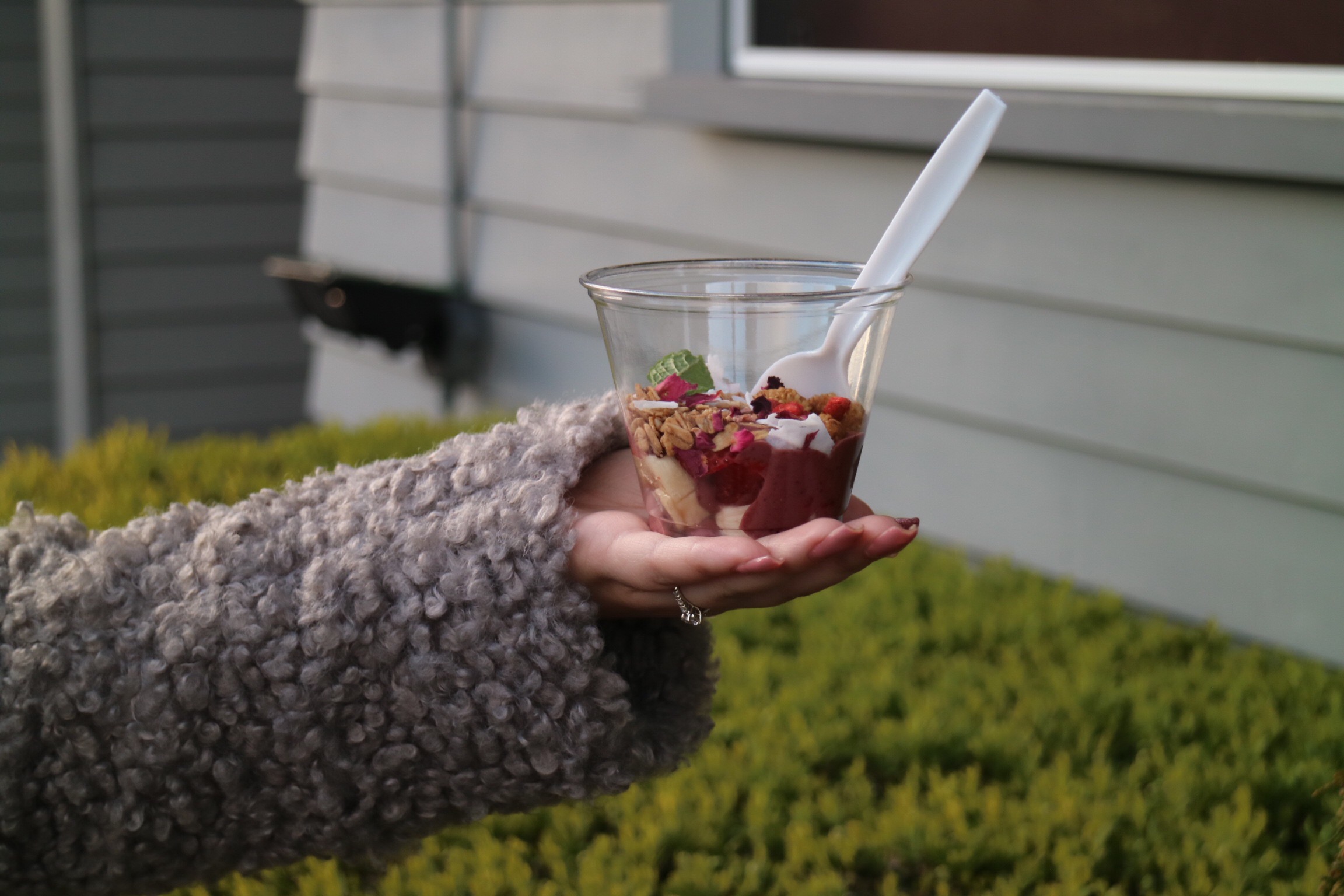 Our next stop was Lift Breakfast Bakery, where we were offered the Smoked Trout Benedict and Kouign-Amann, a crusty cake originated in Brittany, France.  Although both in mini sizes, they were quite tasty. The potato pancake underneath the benedict was also flavourful.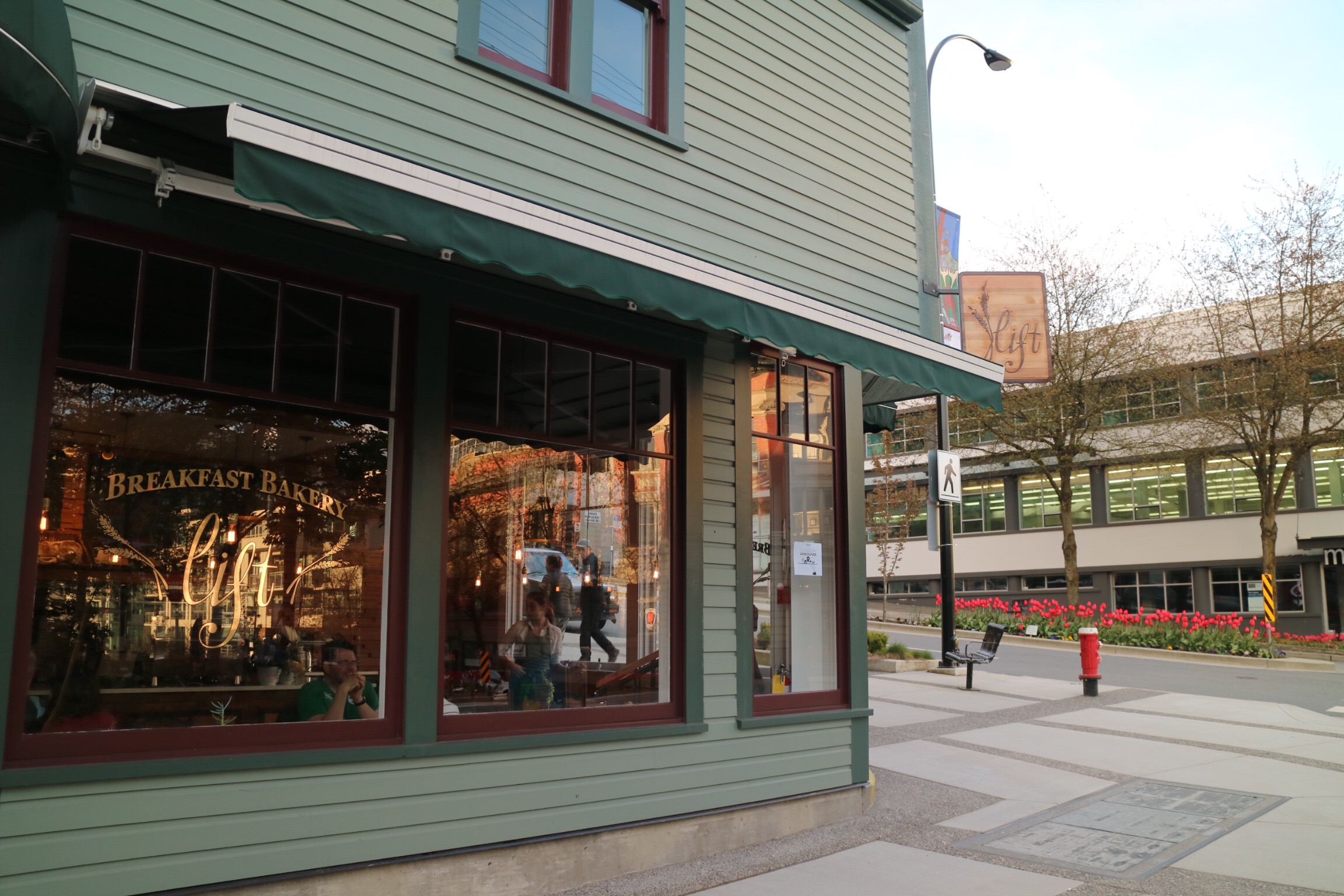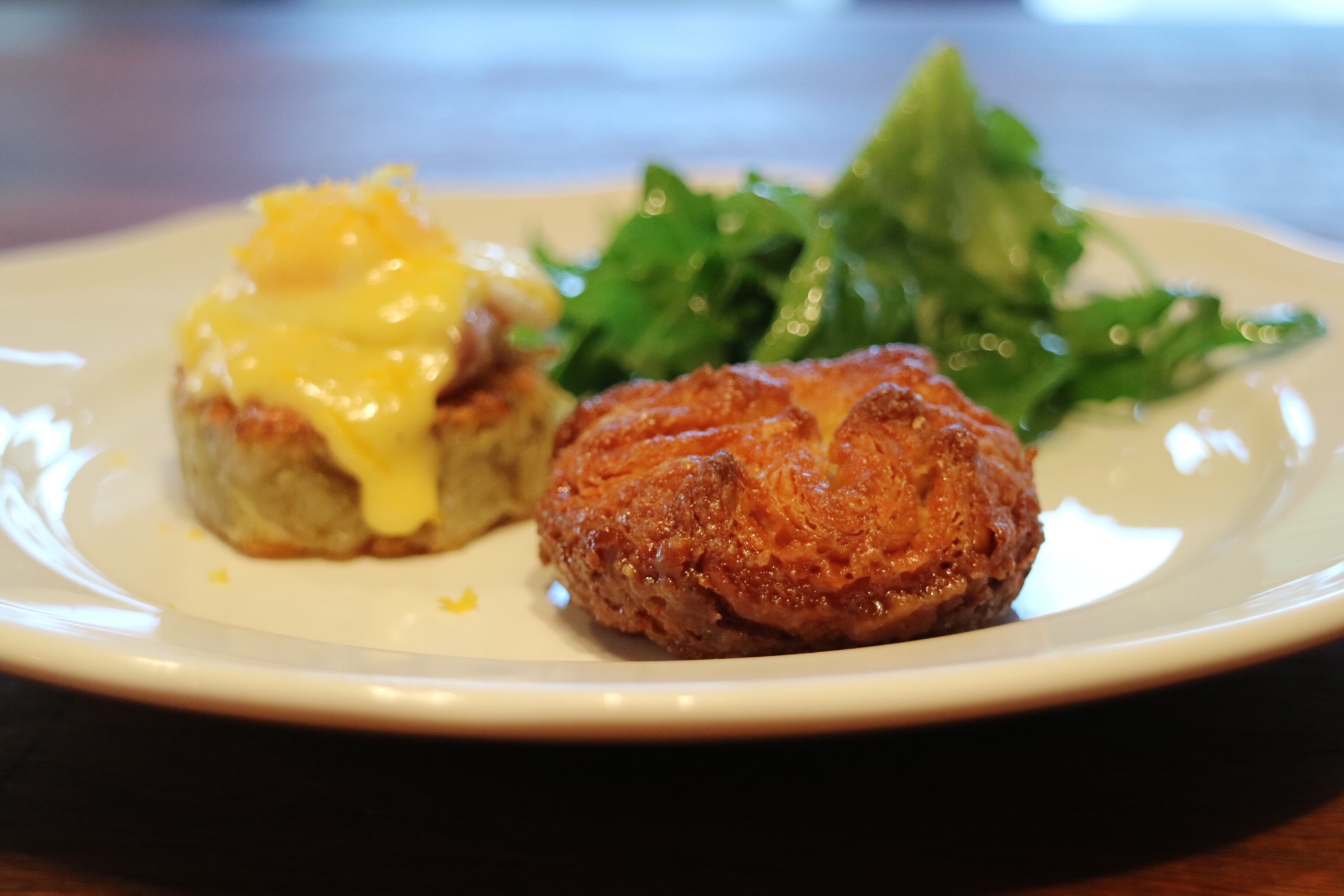 Next, we visited Welcome Parlour Ice Cream, in upper Lonsdale. We enjoyed the natural flavours of the flight of 4 (bourbon, rocky road, strawberry and apple pie), which were made with mostly locally sourced and natural ingredients.  The owner proudly mentioned that out of the 4 boys he has raised with his wife (who was working at the cashier this evening), the 2 older boys are already helping out in the shop, painting such a warm-hearted picture of the family business.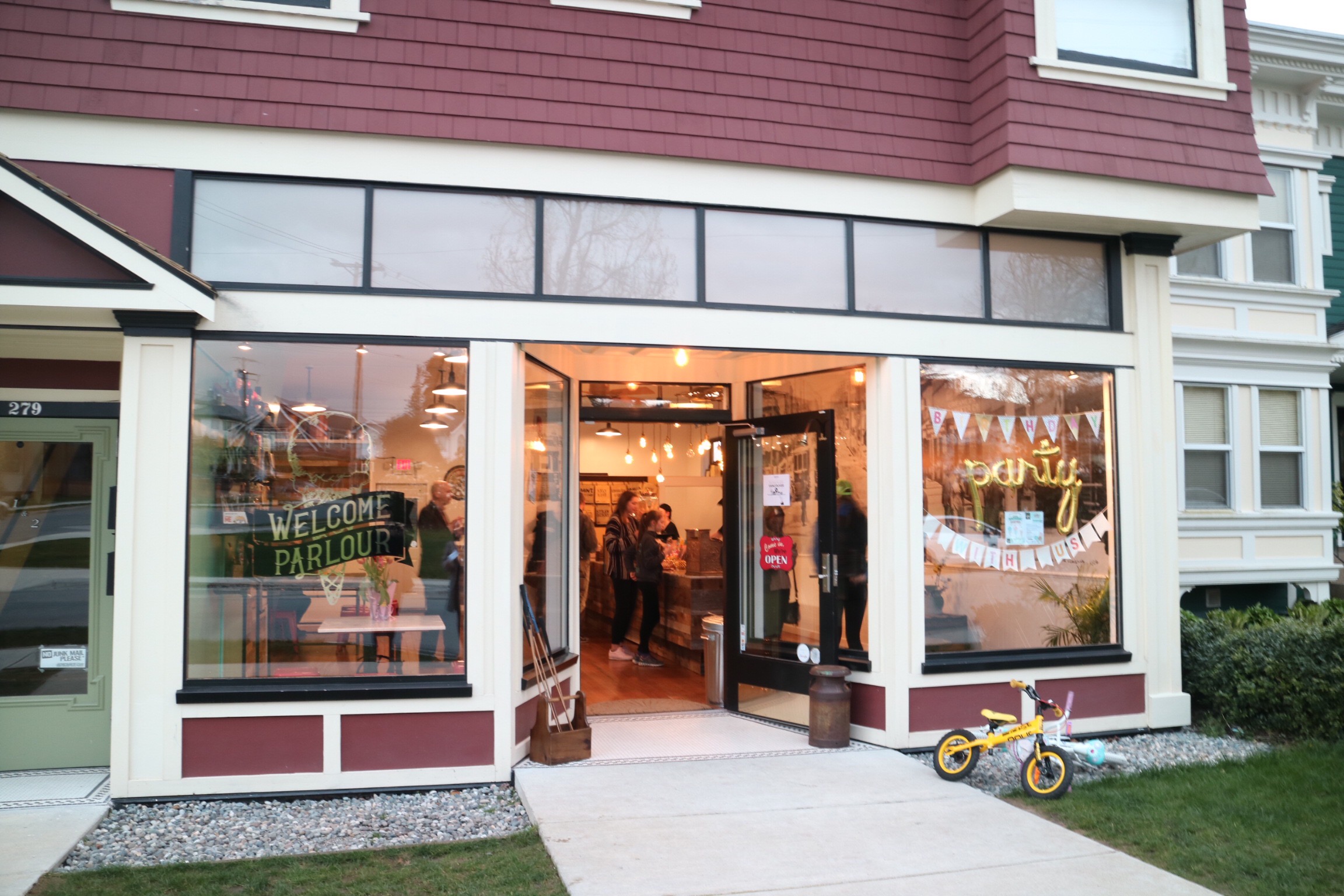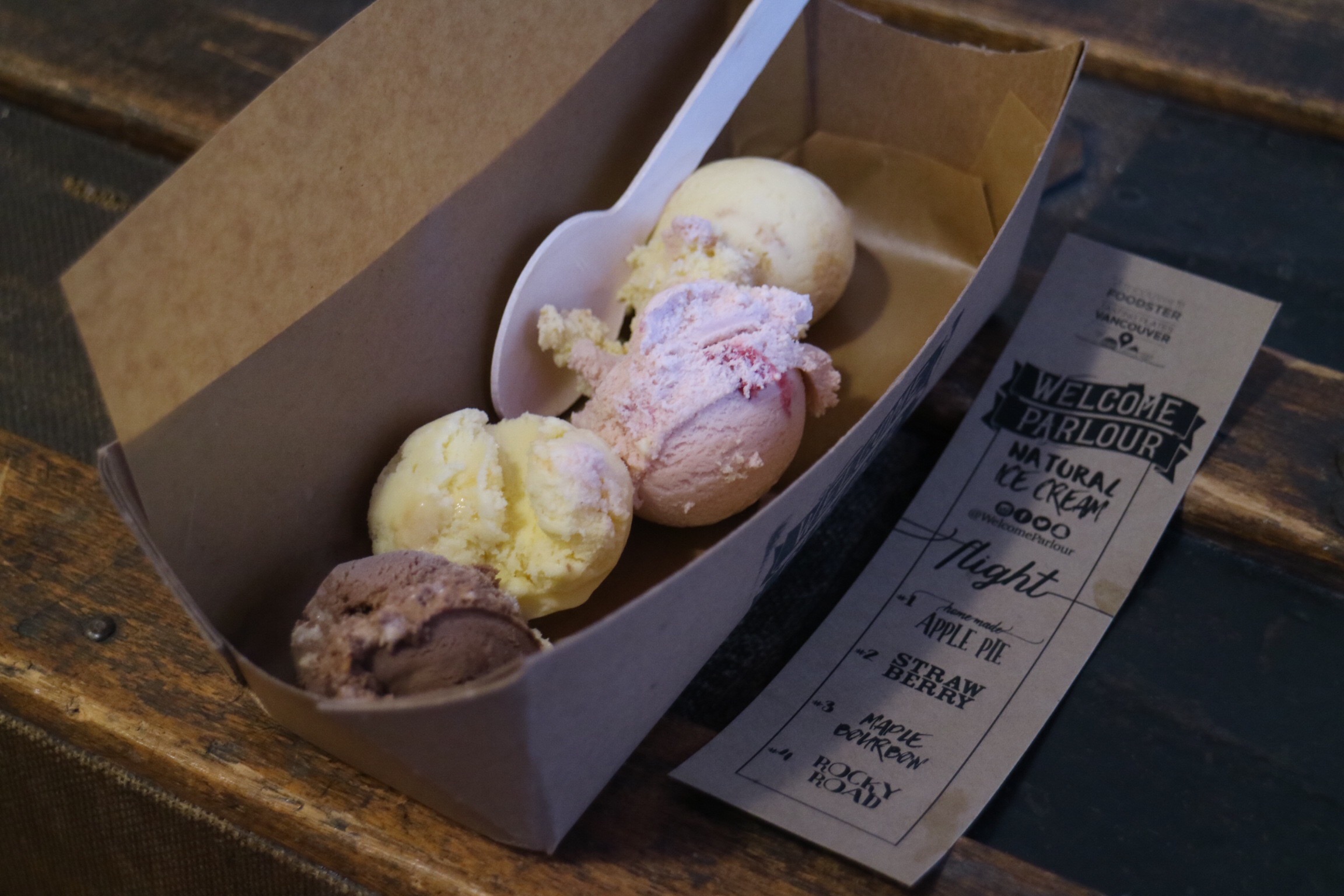 Last stop was at Hearthstone Brewery, where I visited for the Best Pizza Challenge.  Today it was about beer tasting, which featured Hearthstone IPA, Ninjutsu Pale Ale and Rizzla Rice Lager.  It was cool to drink the beer inside where it was brewed.  We also nibbled on the Panzanella,  a Mediterranean-inspired salad with balsamic marinated tomato, watermelon, tasted pan bread, onion, fior di latte and fresh herb vinaigrette.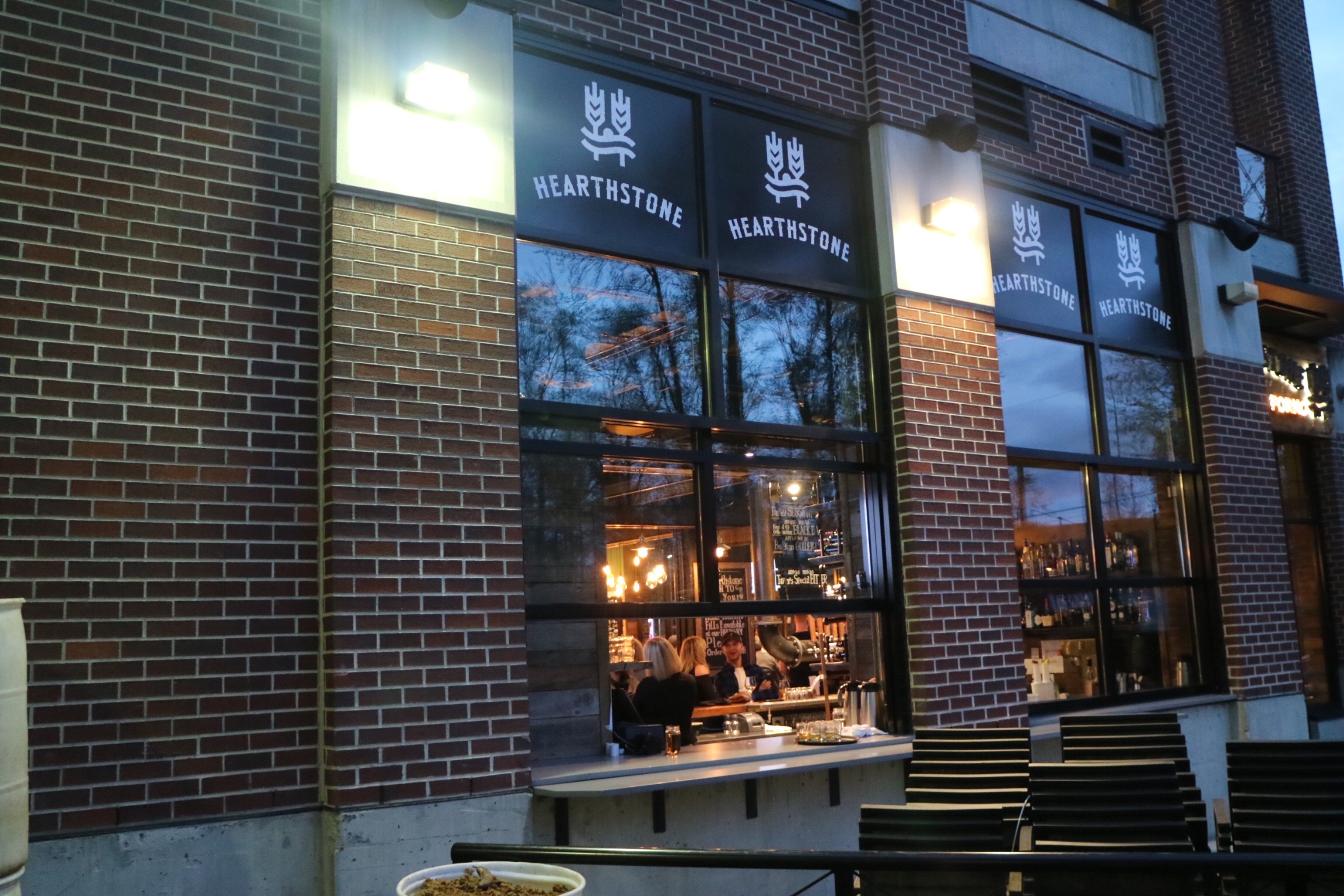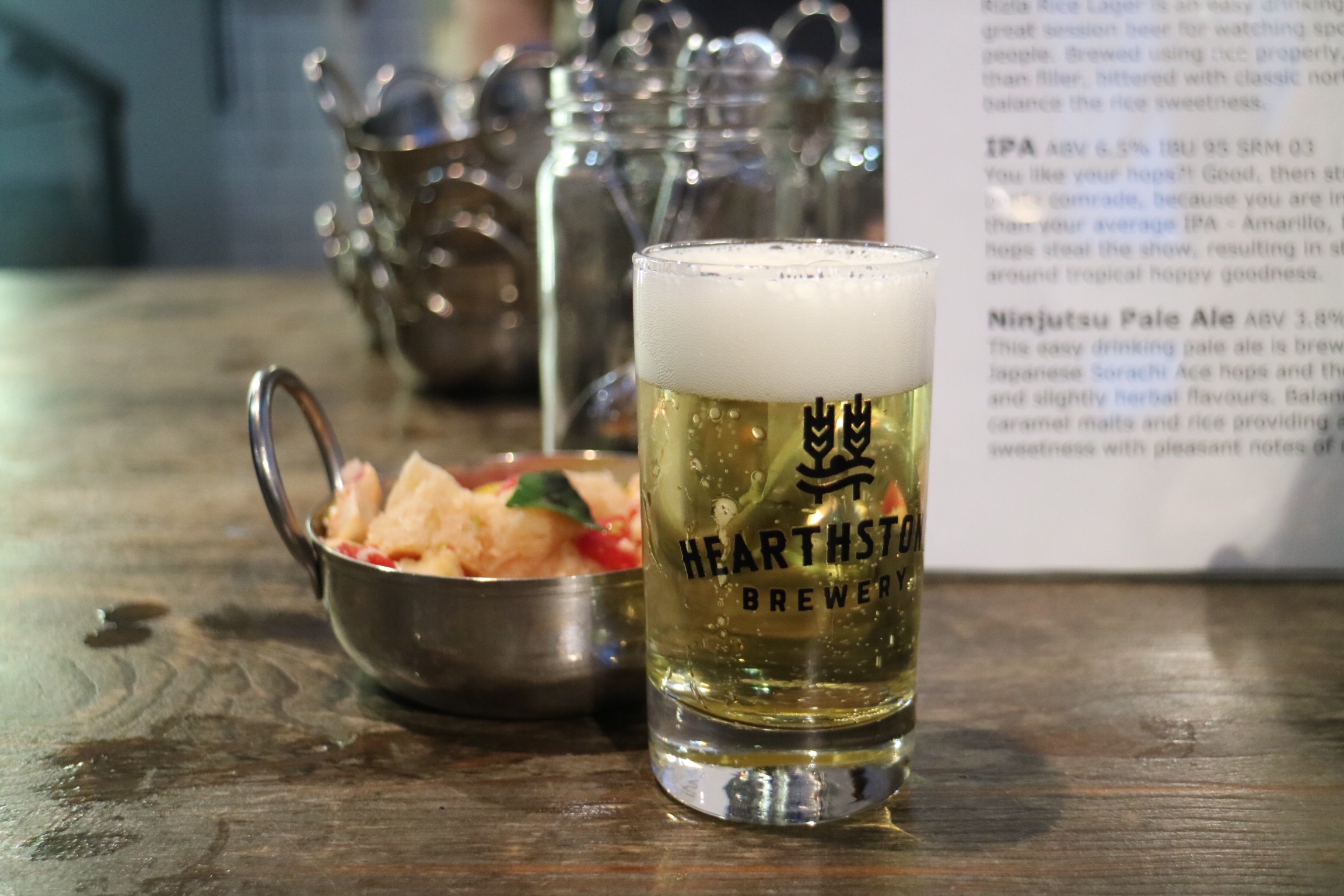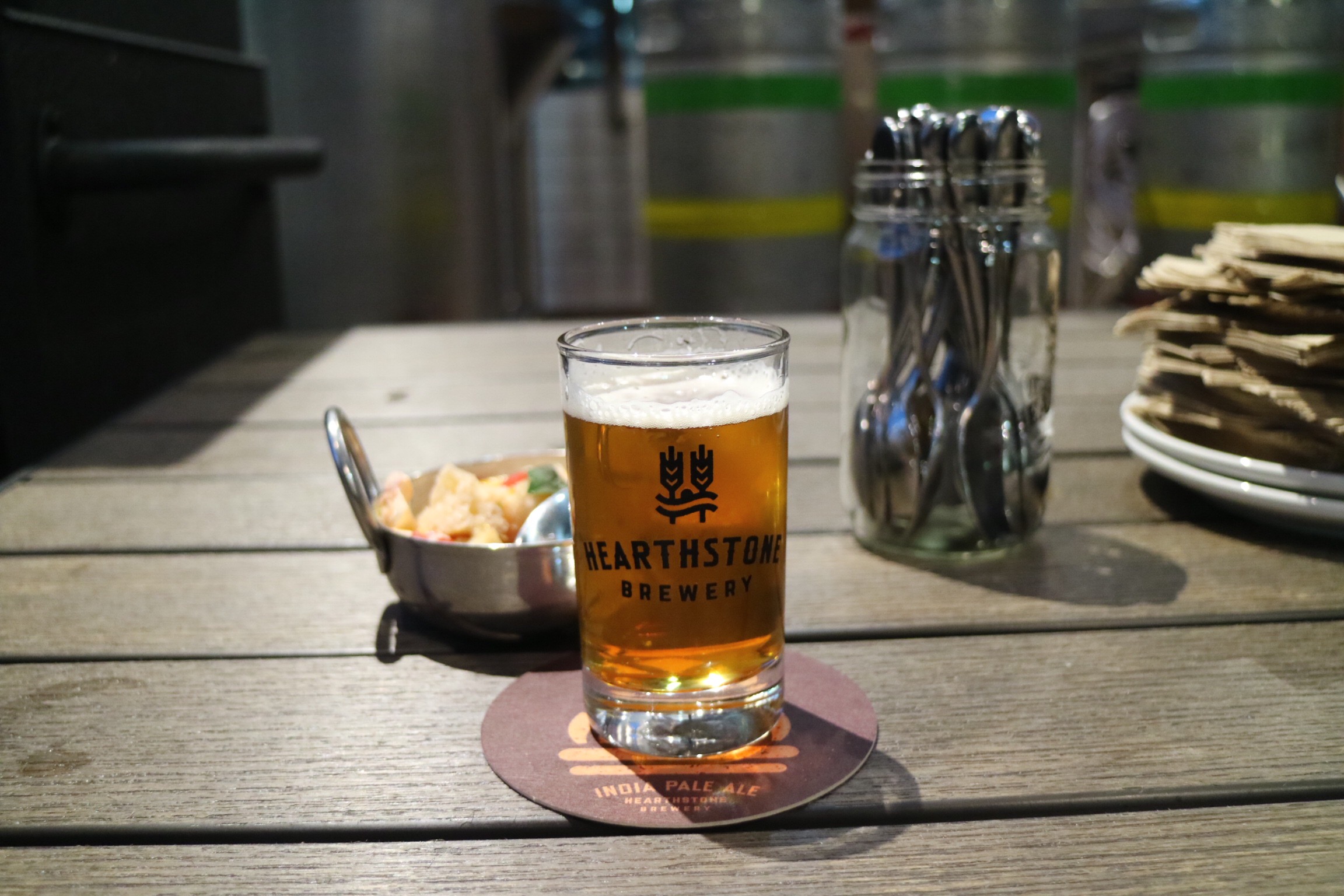 We savoured a lot of unique tasting plates with relish this evening, and it was definitely interesting to learn about the latest food trends in North Vancouver. Next Tasting Plates adventure will be held in Burnaby Heights on May 17th.
Recaps of past events: