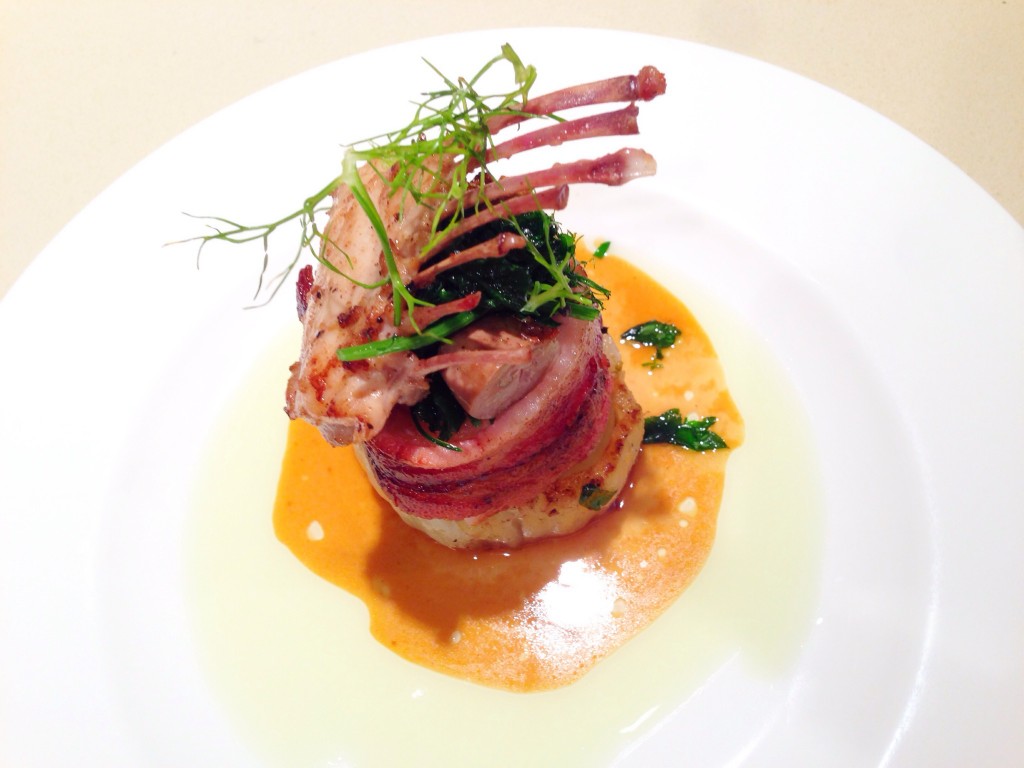 After cooking lobster, I thought I should do a meat dish from the cookbook next.
The meat recipes in The French Laundry Cookbook are not your typical steak and potato kind of dish. They are rather exotic – veal, venison, lamb, rabbit, and the least exotic among all, prime beef short rib.
There is a whole page where Thomas Keller describes himself butchering a live rabbit for the first time, an experience that has taught him how to respect and use the whole animal product without any waste, which is fascinating and inspiring.
Please visit the page on Cooking the French Laundry…