I drove by Sambal Coconut numerous times but I hesitated to try their food because of the label 'Malaysian Szechuan Cuisine'. But am I such a purist myself? Finally I decided to give them a try. And I have to admit I really enjoyed the food.
I could see their menu was split right in the middle. Half of them are Malaysian dishes and half of them are typical North American Chinese dishes like lemon chicken or sweet and sour pork.
I went straight to the Malaysian side.
The Curry Lamb was really good! The curry sauce was packed of tons of flavours from all kinds of herbs and spices, and not overly spicy. Loved the fragrant notes of lemon grass that kept coming and coming. There was a generous amount of lamb. Although the texture was slightly tough, with such a delicious sauce I did not mind klonopin prescription online taking my time to savour every single bite.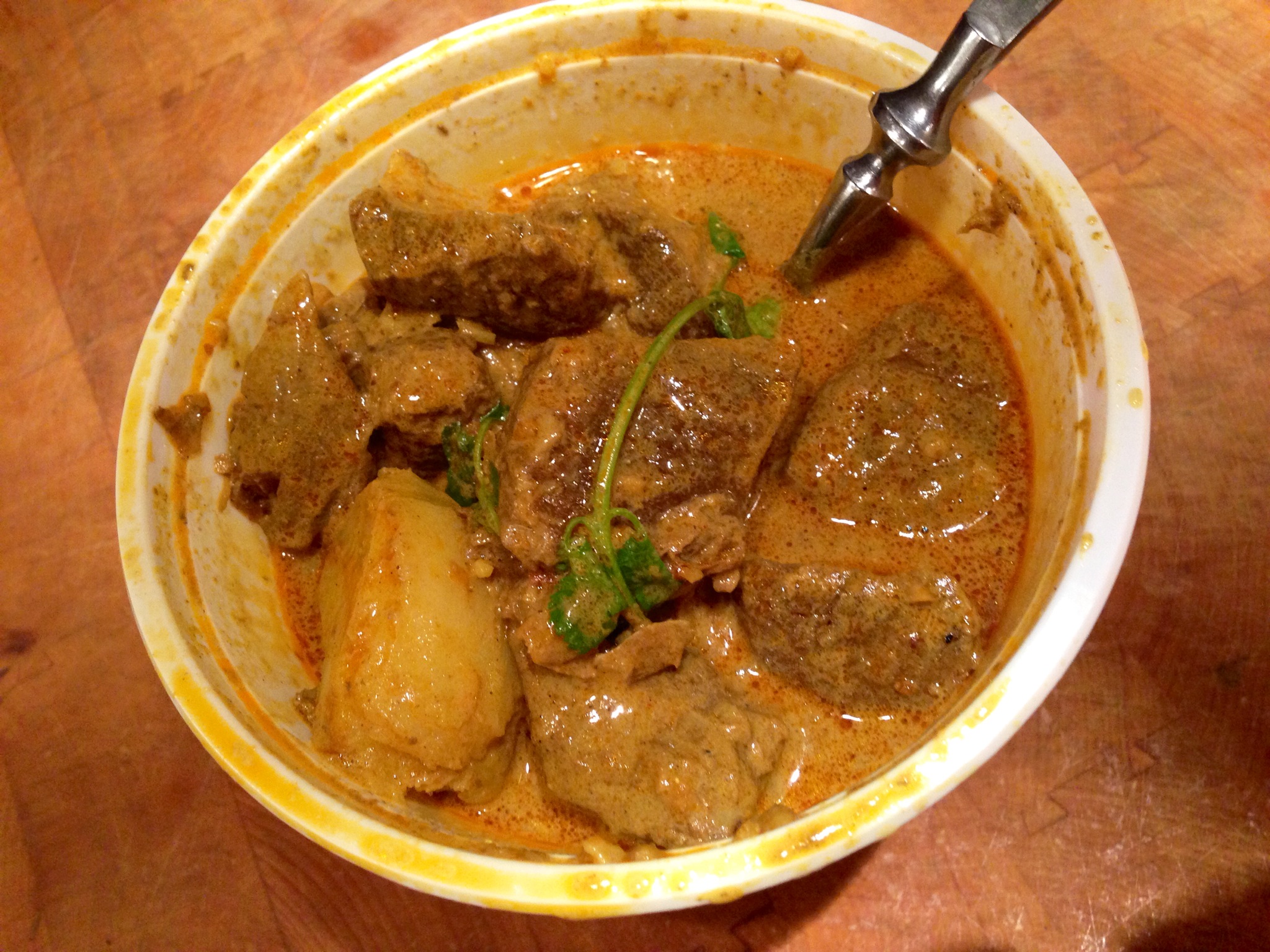 Nasi Goreng is Malaysian fried rice with shrimp, egg, and meat. This was a perfectly balanced dish to me: the sweet soy sauce, the dryness of fried rice, and little kicks from the chilli. Every single bite, I could taste the freshness and consistent texture from a piece of the protein ingredients: shrimp, egg, or beef. Yes they used beef instead of chicken in this popular specialty dish, on which I had no complaints at all.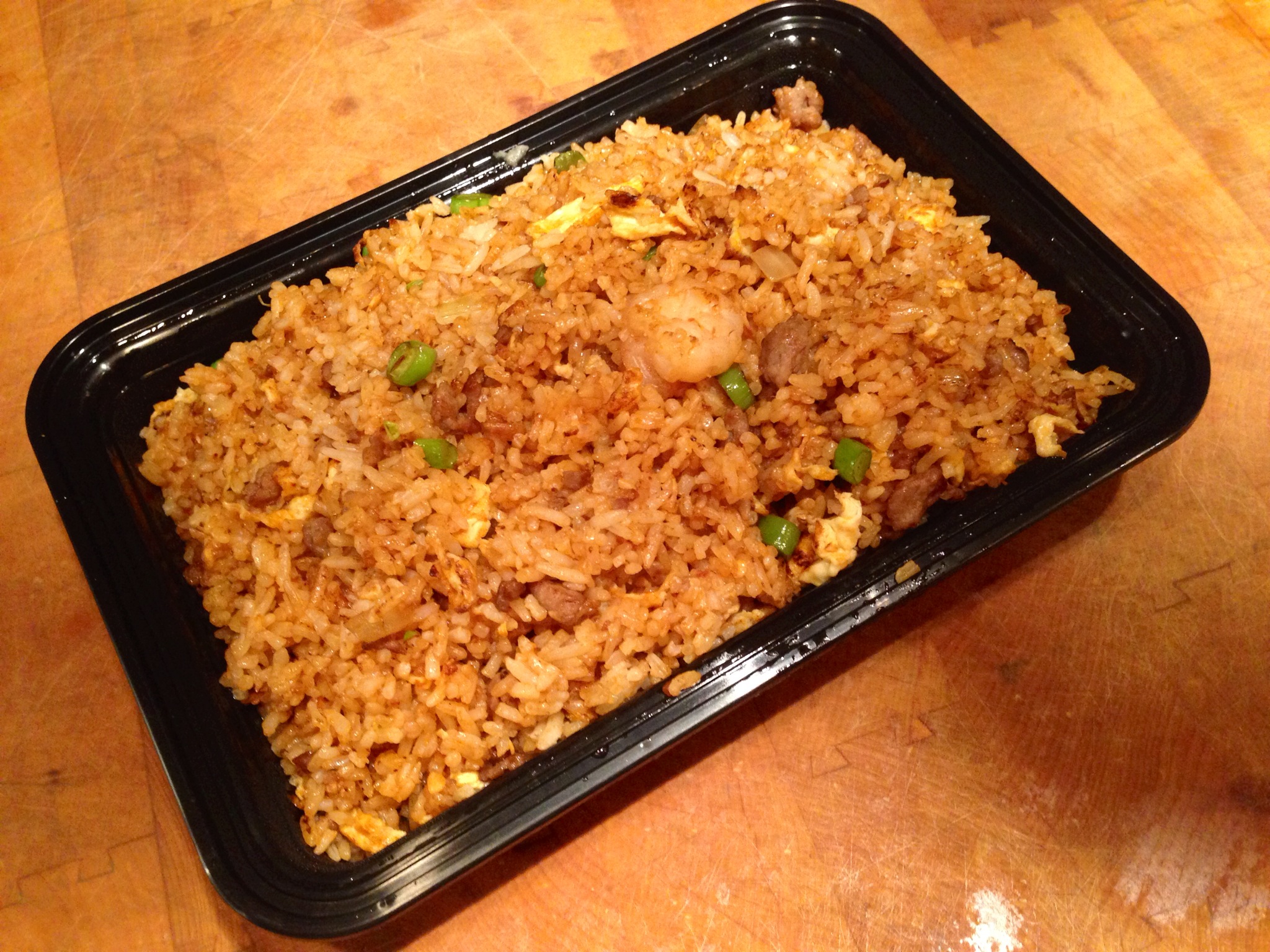 As I was eating the fried rice and the curry lamb together, it was a perfectly balanced meal from the texture of the fried rice and the flavours of the curry. Wow, so good!
Map and other reviews: