RAISU has re-opened its doors in Kitsilano!
Although the name means "rice" in Japanese, the restaurant has a lot more to offer. The concept of Raisu, similar to its sister restaurants such as Kingyo, Rajio, and Suika, is based on the izakaya concept of bringing people together over food and drinks,  serving unique and vibrant Japanese inspired dishes.  It is more like a gastropub. Here diners expect to enjoy tapas as gourmet dishes prepared with high-quality ingredients, as well as a chic but relaxing ambiance.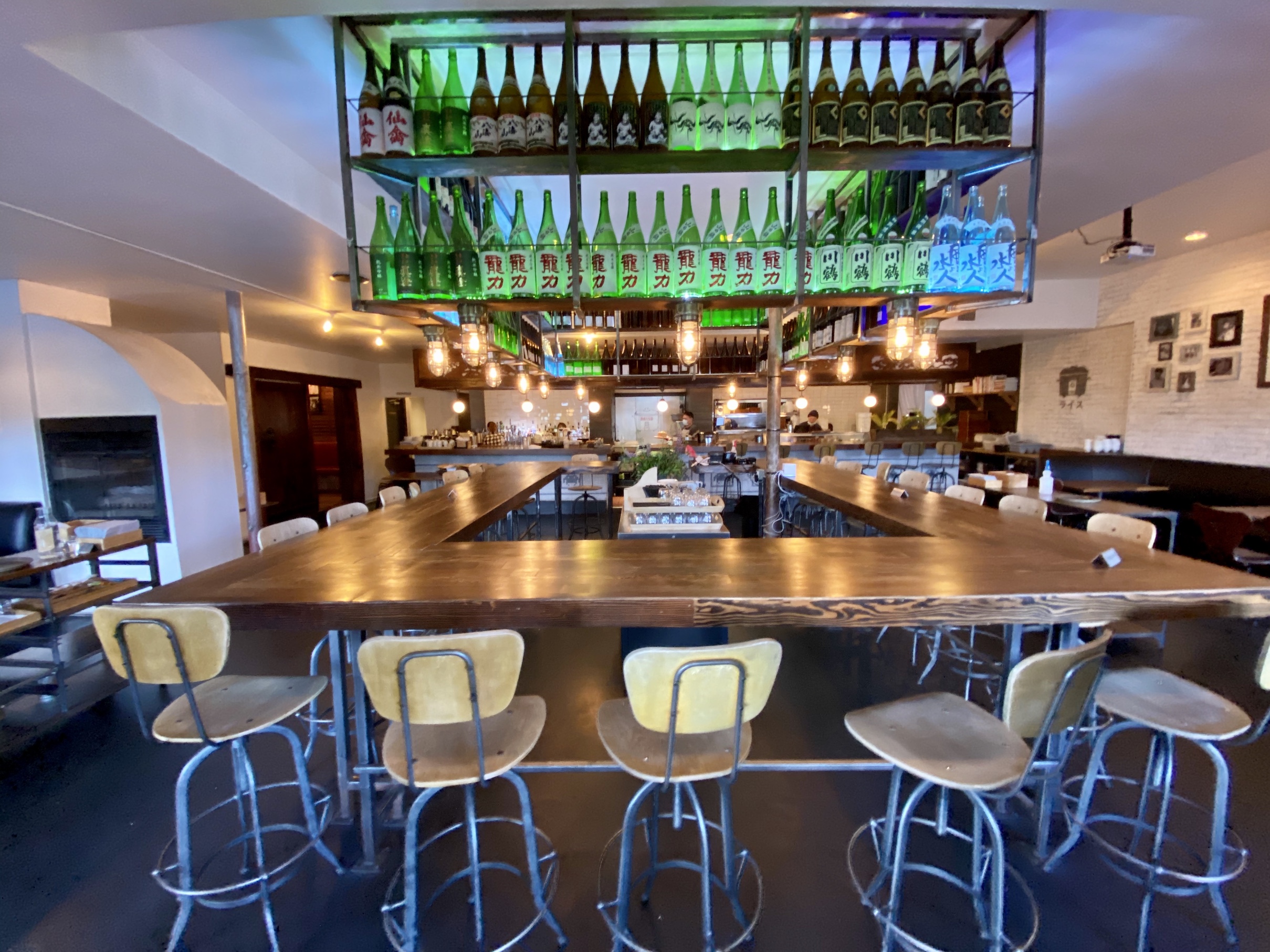 The restaurant is also known for its aesthetics. From the interior design to the dishes served on the table, everything here is stunning and eager to please all senses.
How could I say no to Areta (@foodgressing),  when she invited me to join her for a private media tasting at the Japanese eatery?  Here we are, seated at their solarium area, where the tables were set up in Japanese style.  This section gets popular in the summer when it's engulfed by green trees and sunlight.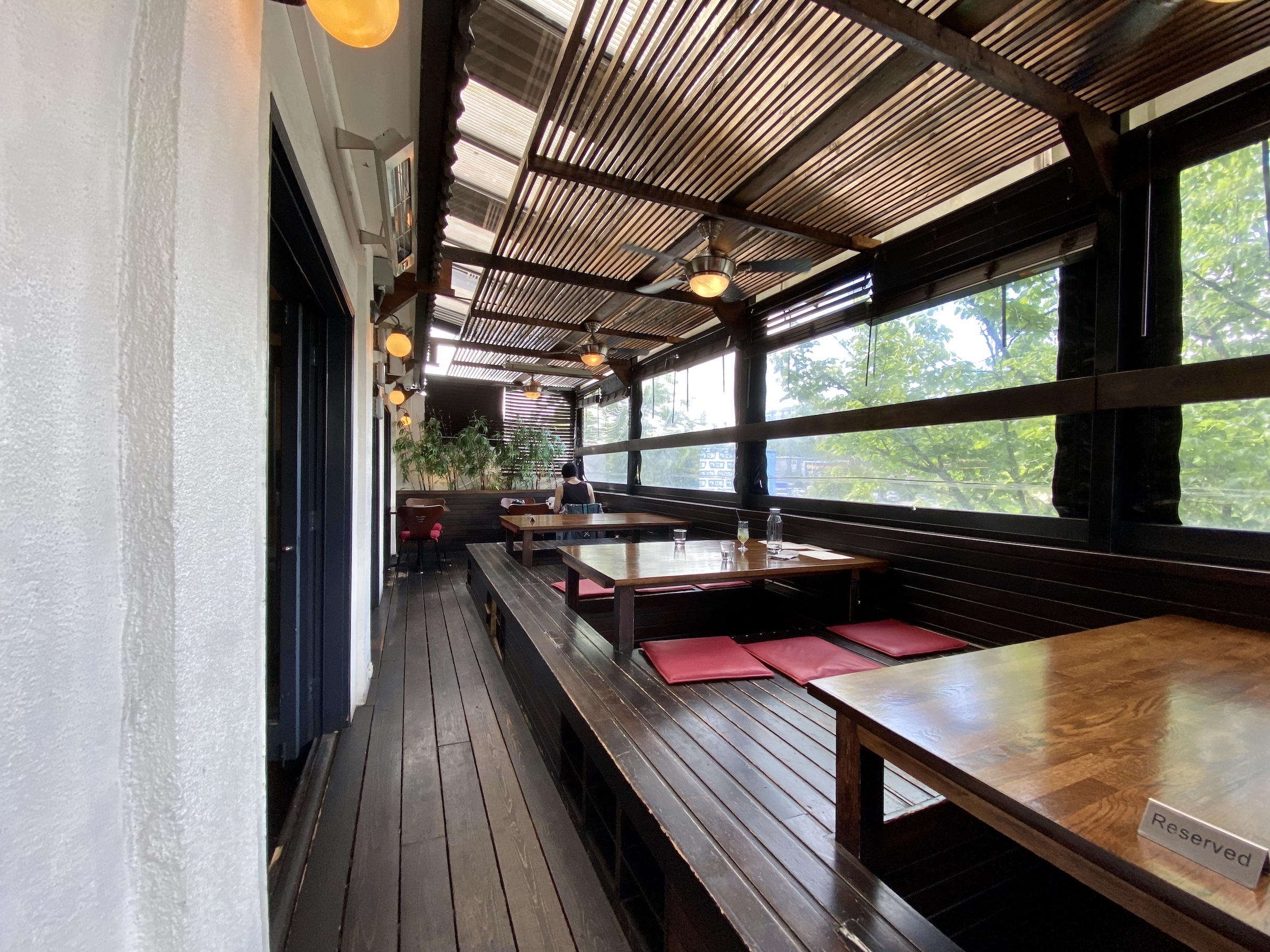 Extensive Drink Menu
The welcoming drinks were the Raisu Punch and the Yuzu Float, both refreshing for the warm weather.  I would have ordered something from their extensive alcohol menu if it was not so early during the daytime. They serve unique Japanese imports from beer,  sake, shochu, to Japanese whiskey, as well as wine, cocktails, and tea, whatever you are thirsty for.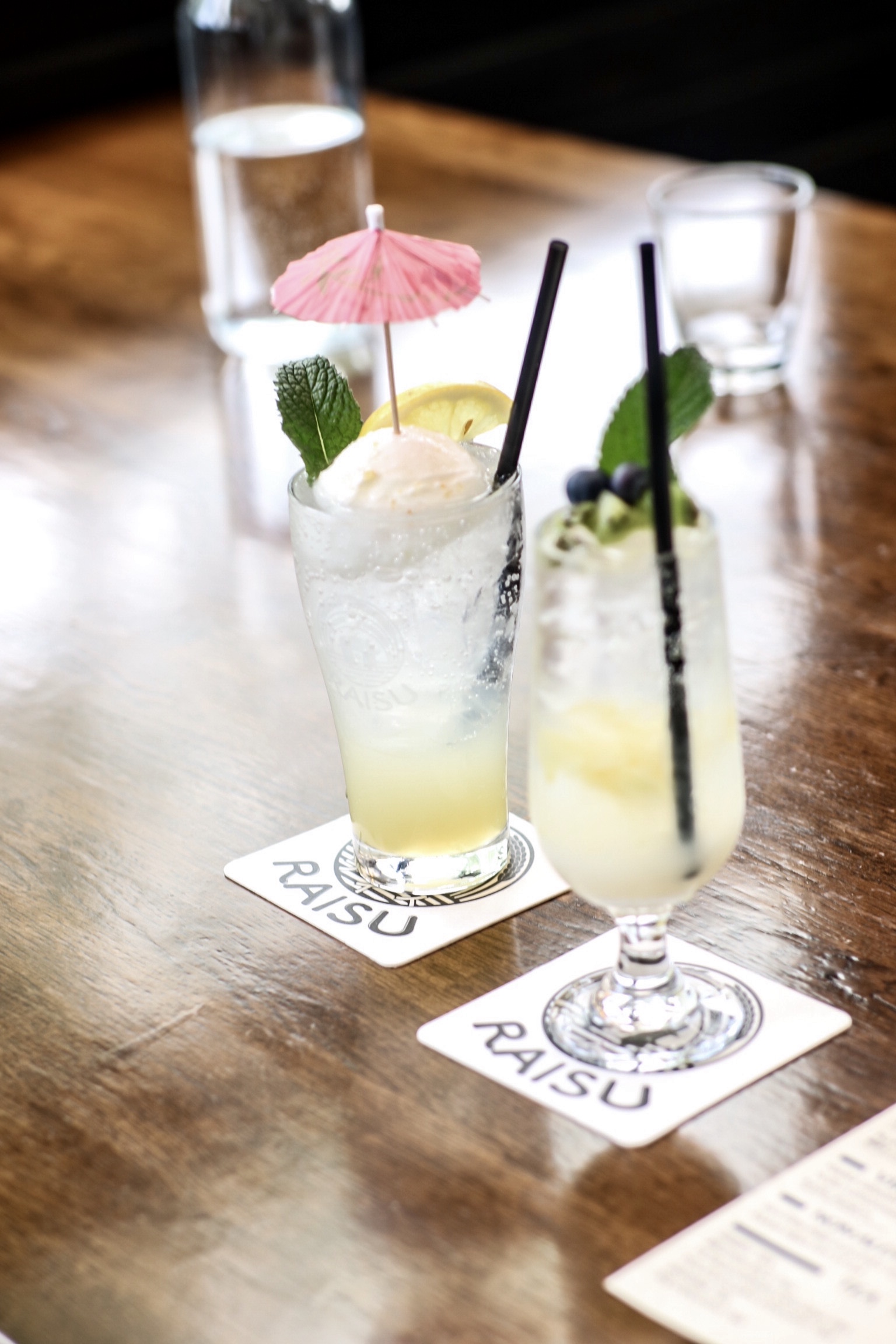 Visually Stunning Dishes
RAISU presents its dishes like artworks.
Seafood Deluxe Bowl ($36) came to the table featuring a variety of fresh sashimi towering over sushi rice, with the in-season spot prawns as the pinnacle. We just realized the spot prawn season just officially started on the same day. What a gorgeous way to have the first taste of these ocean jewels!
RAISU was once known for its Limited Special Box, which they only served 20 per day. As it is making a comeback, we were very fortunate to have a peek and taste it. The special box of the day was filled with the chef's creative tapas concepts using fresh, beautiful ingredients. Each plate was pretty to look and each bite was full of great flavours.
Waygu Beef Shabu Shabu Udon ($23) is one of the most popular dishes here. A giant bowl of pre-cooked udon noodles topped with thinly sliced raw wagyu beef comes to the table and is poured over with a hot dash based broth. Beef is slightly cooked to have this amazing luscious texture. The broth tastes perfectly balanced of sweet and savory. Even the noodles are quite delicious on their own, exhibiting a nice bite. What a great dish!
The meal ended with a sweet note with Yuzu Parfait ($10), another visually pleasing creation layered with flavours.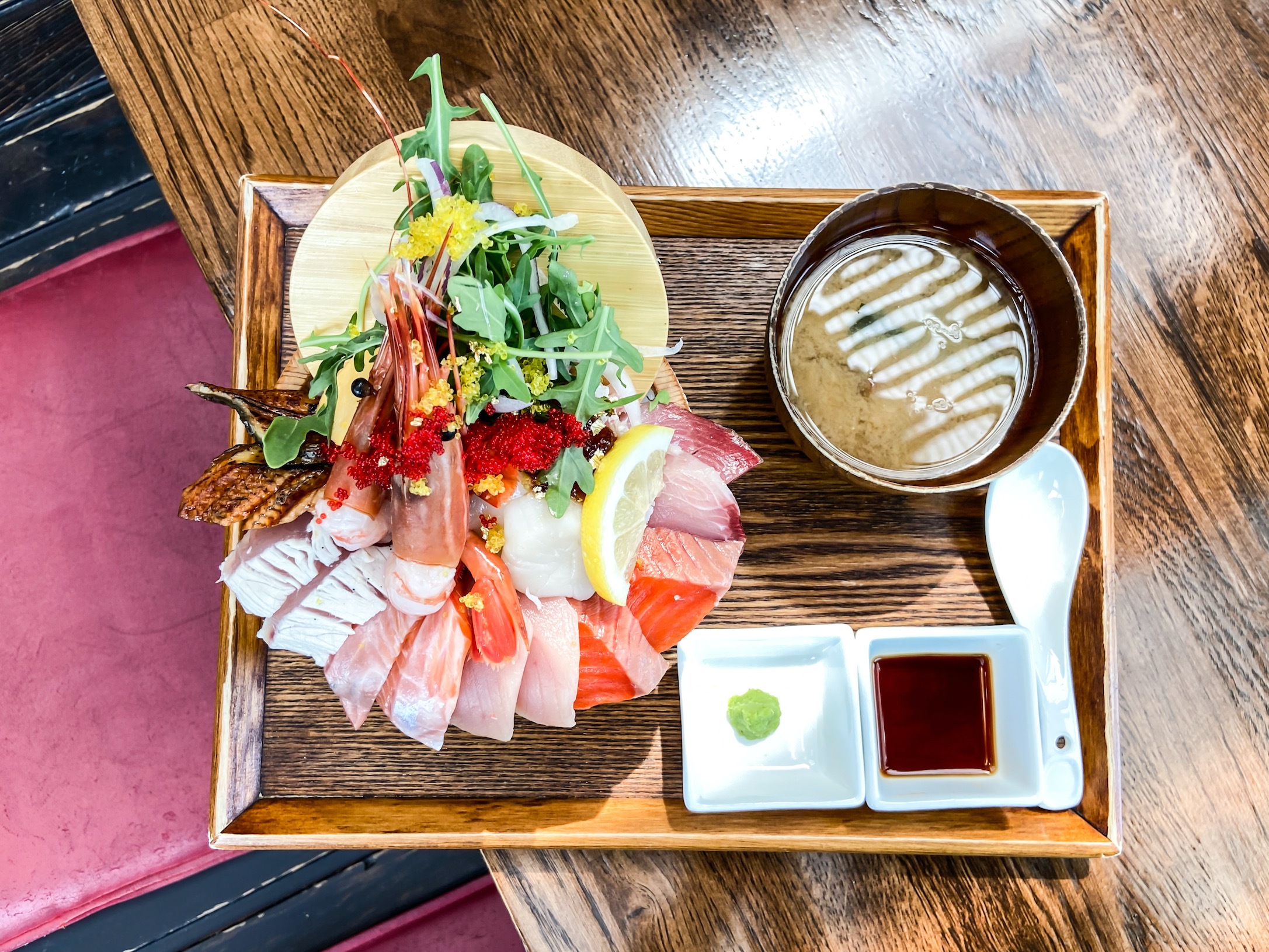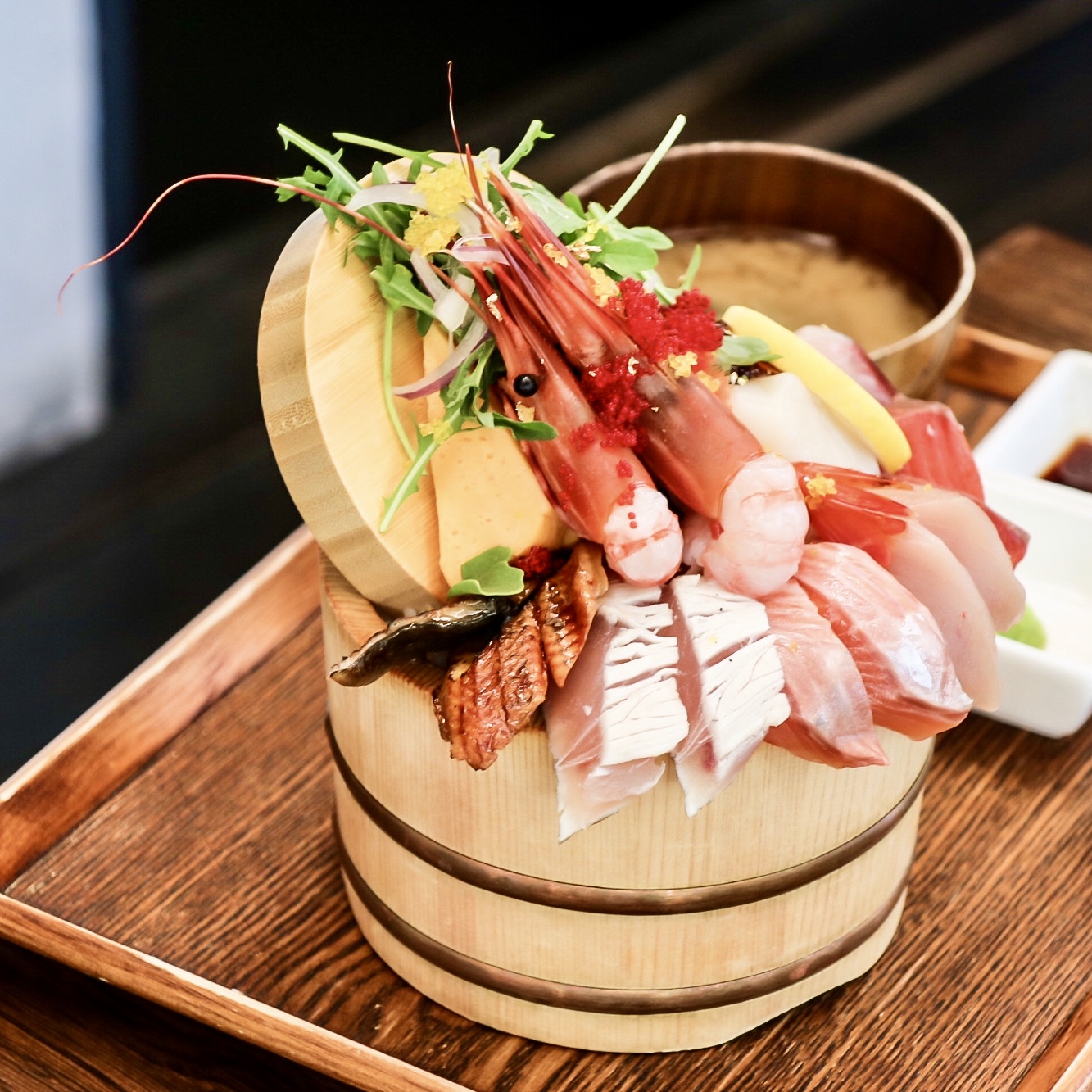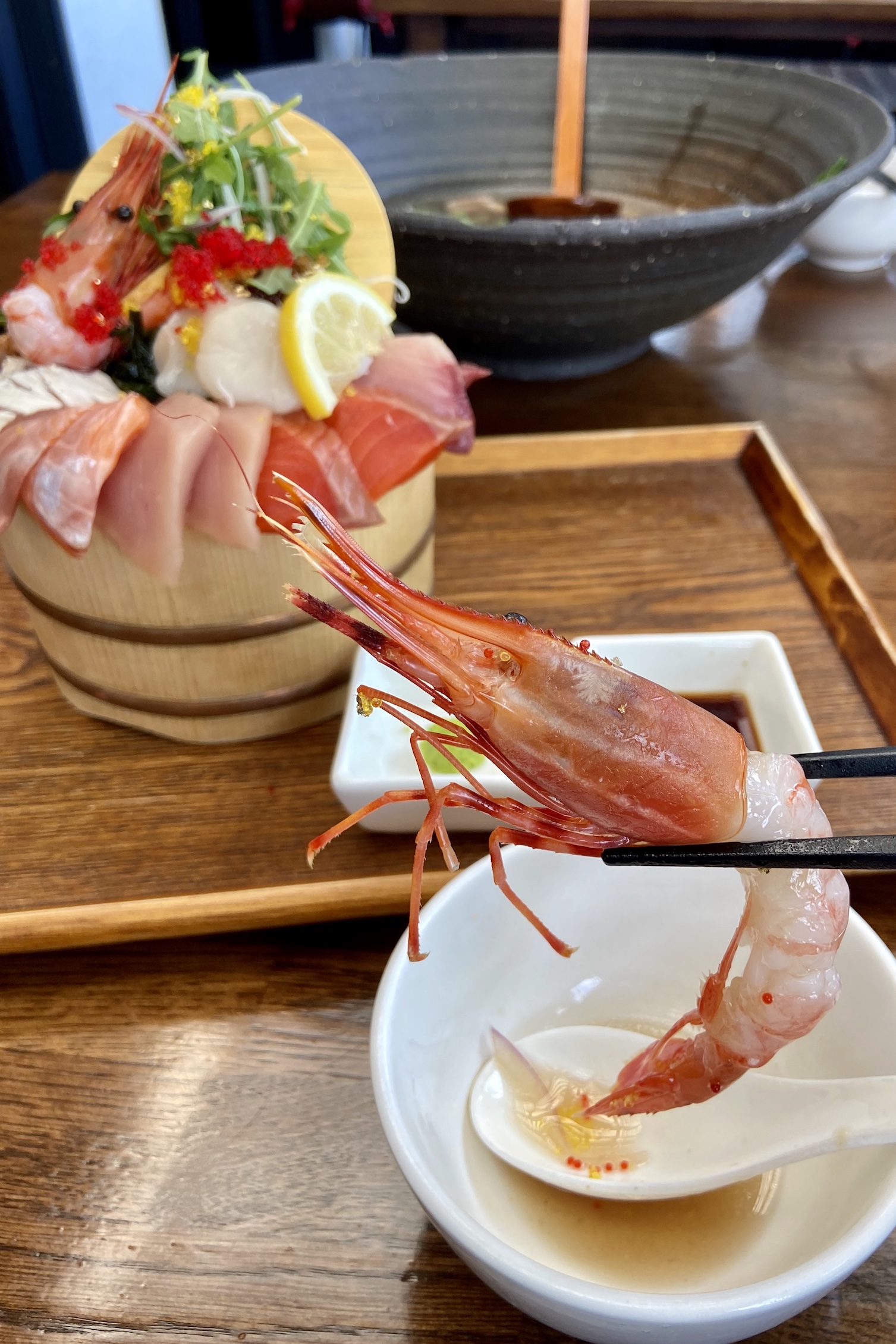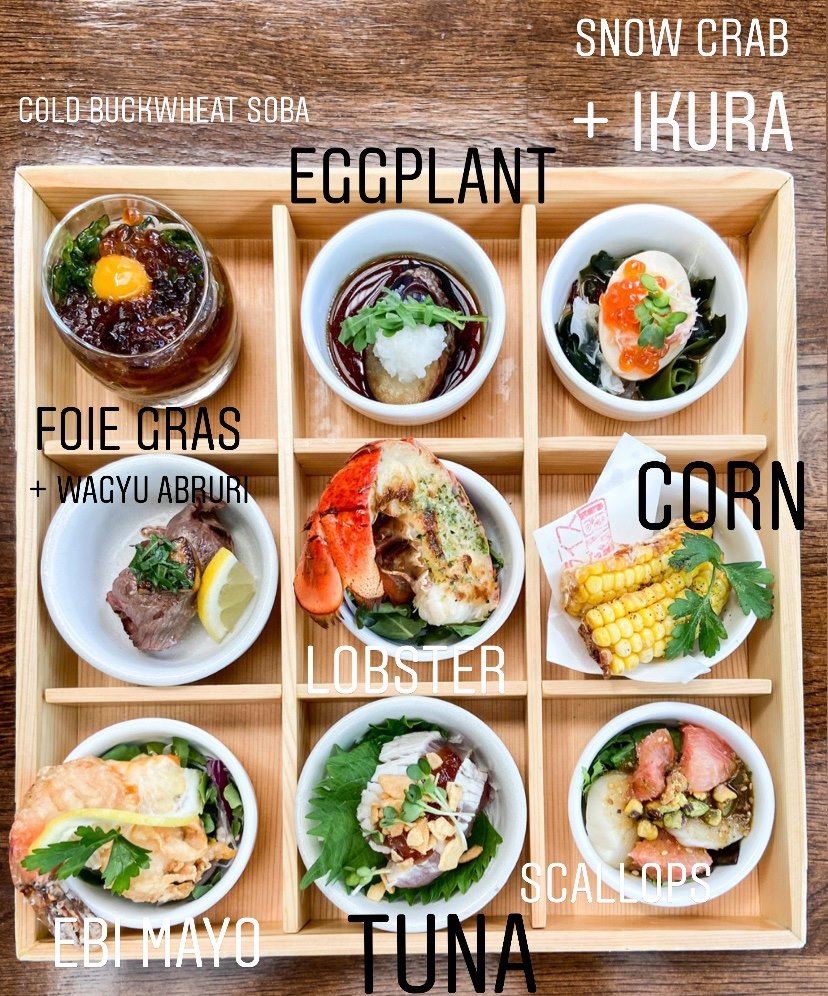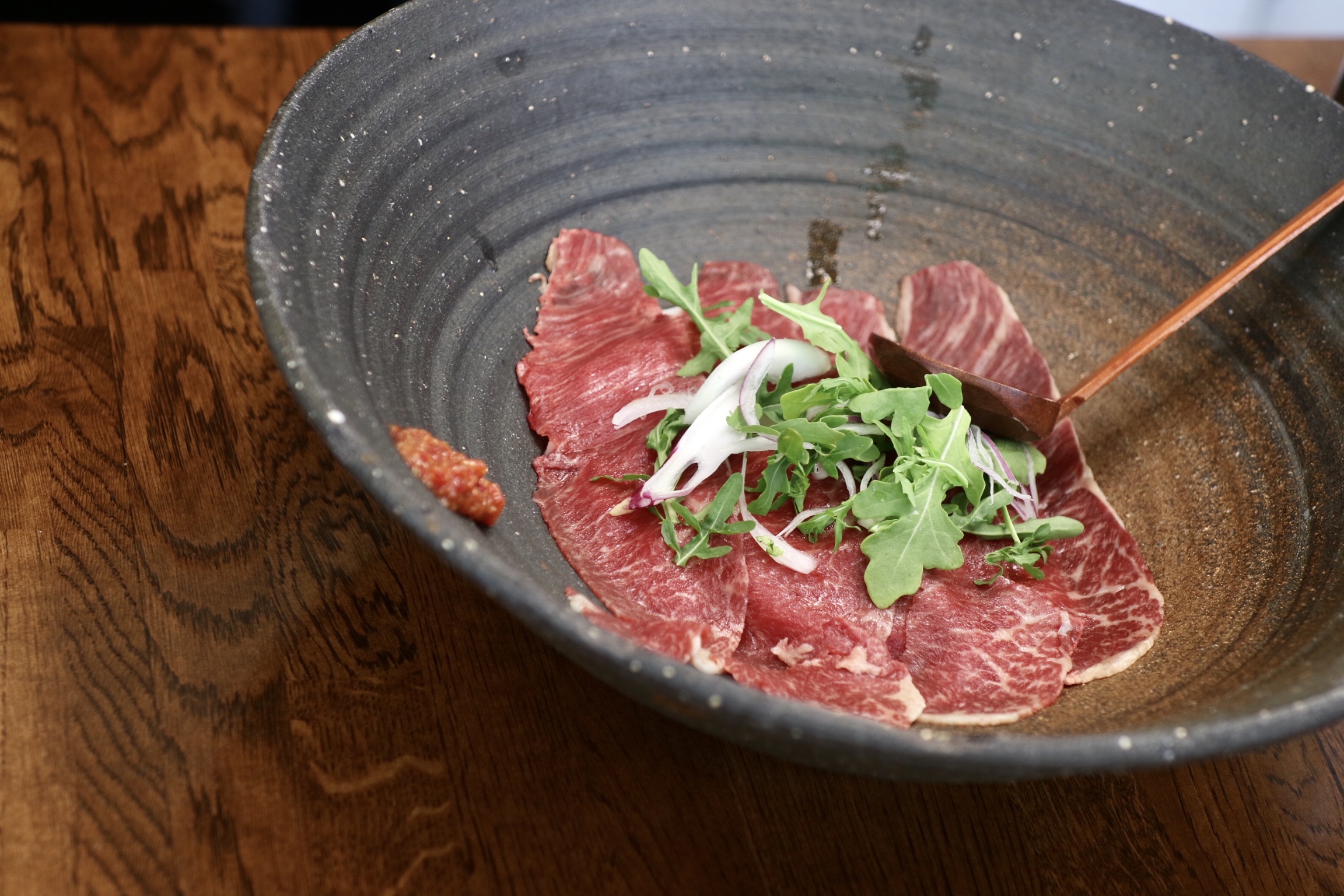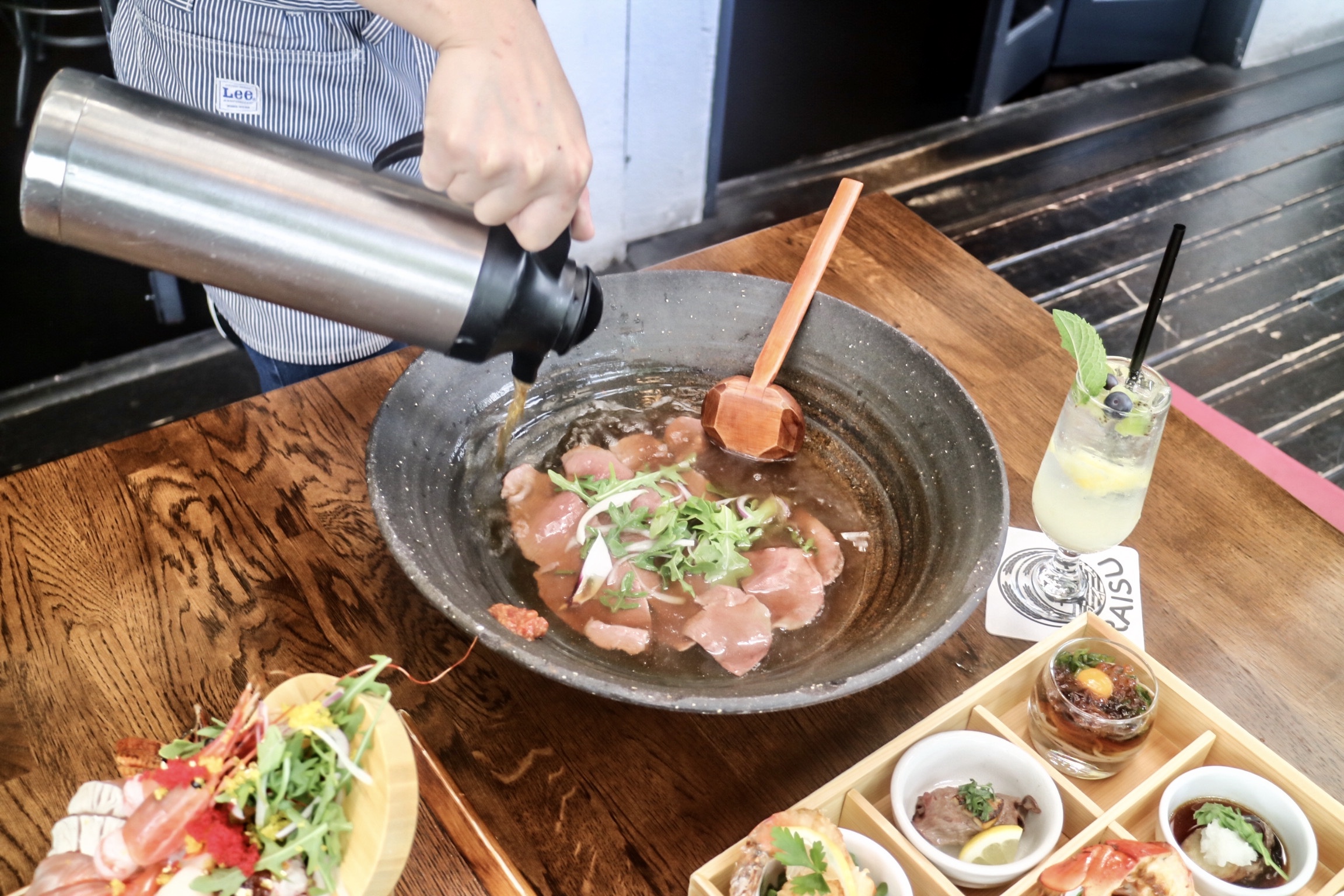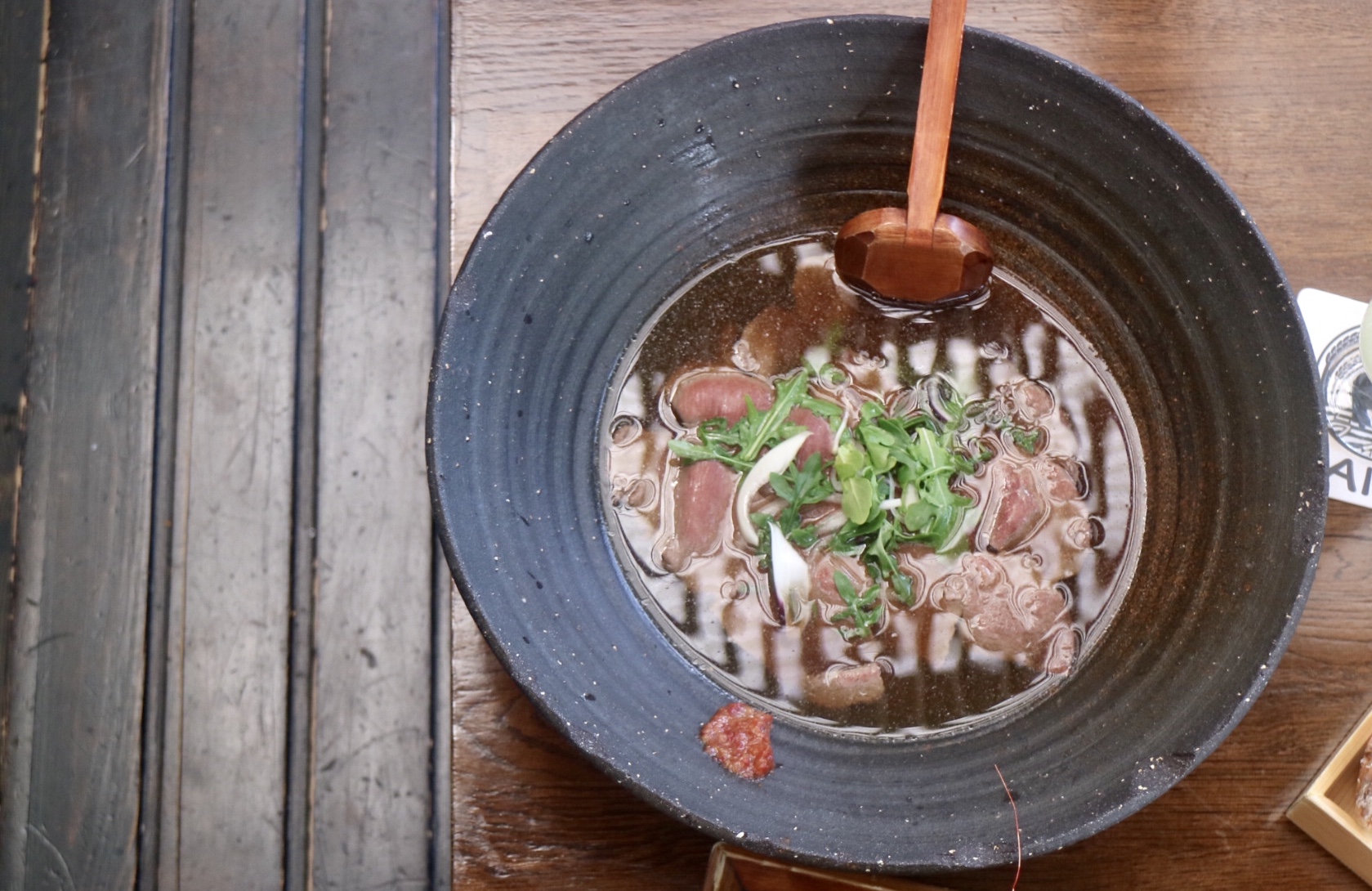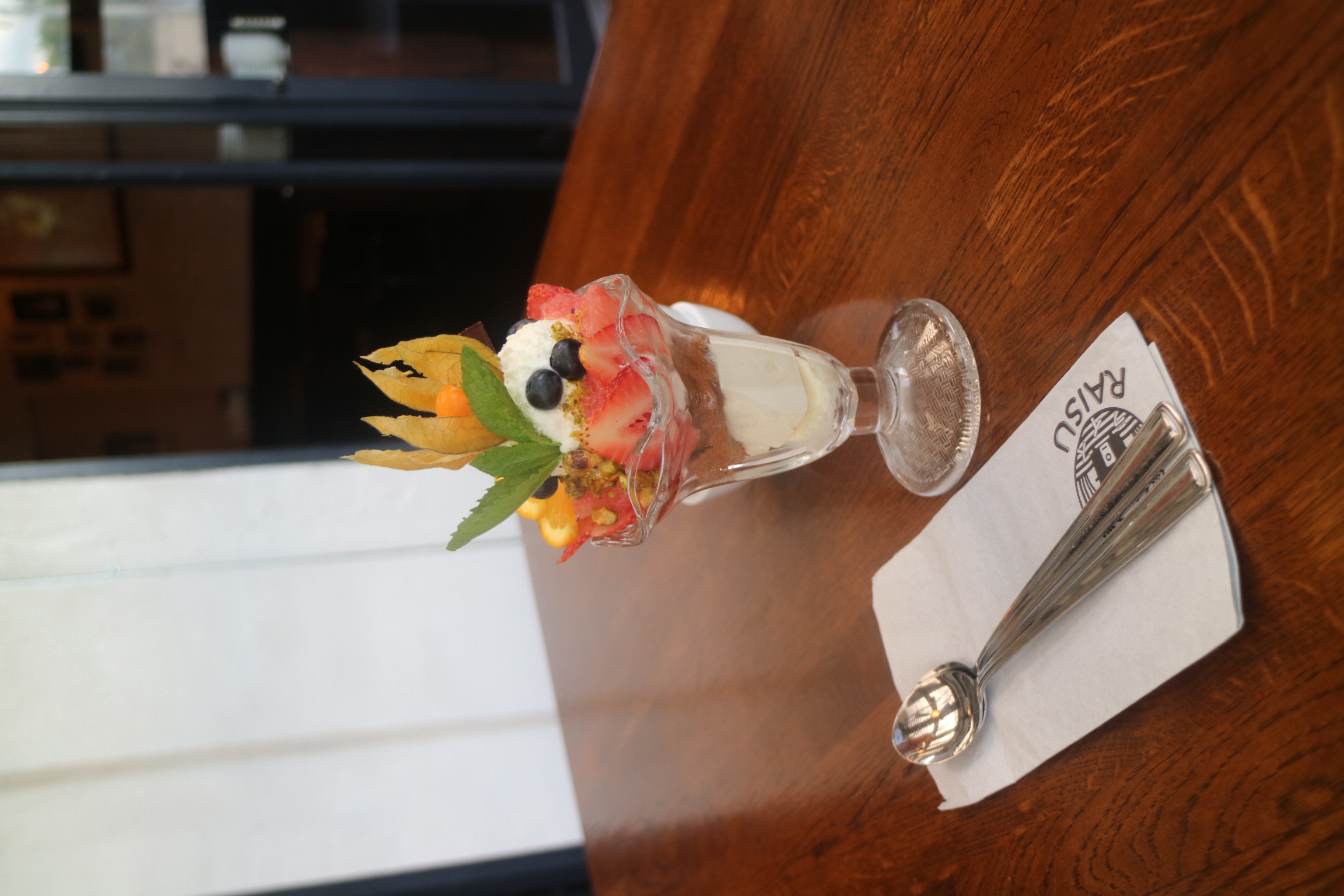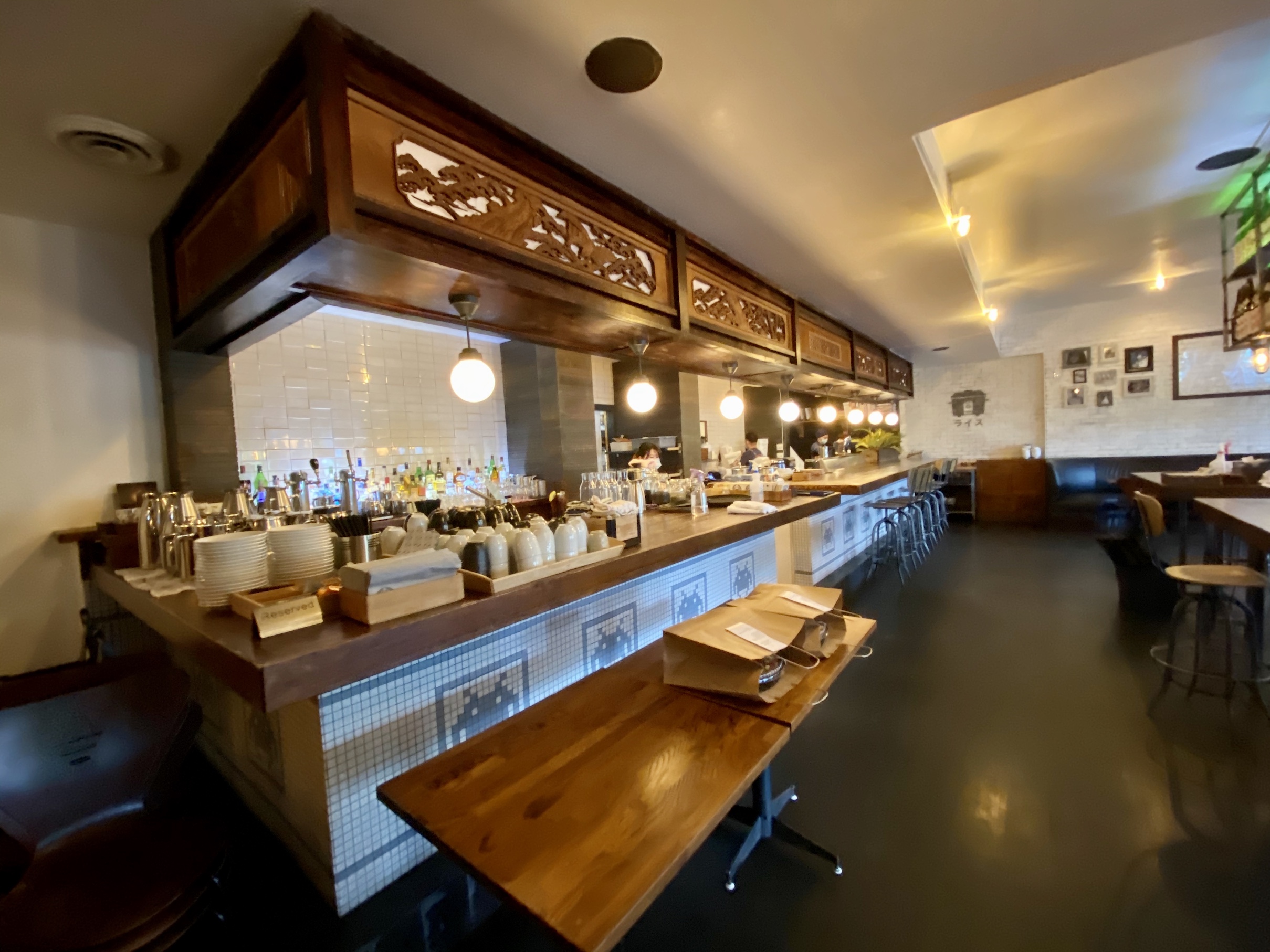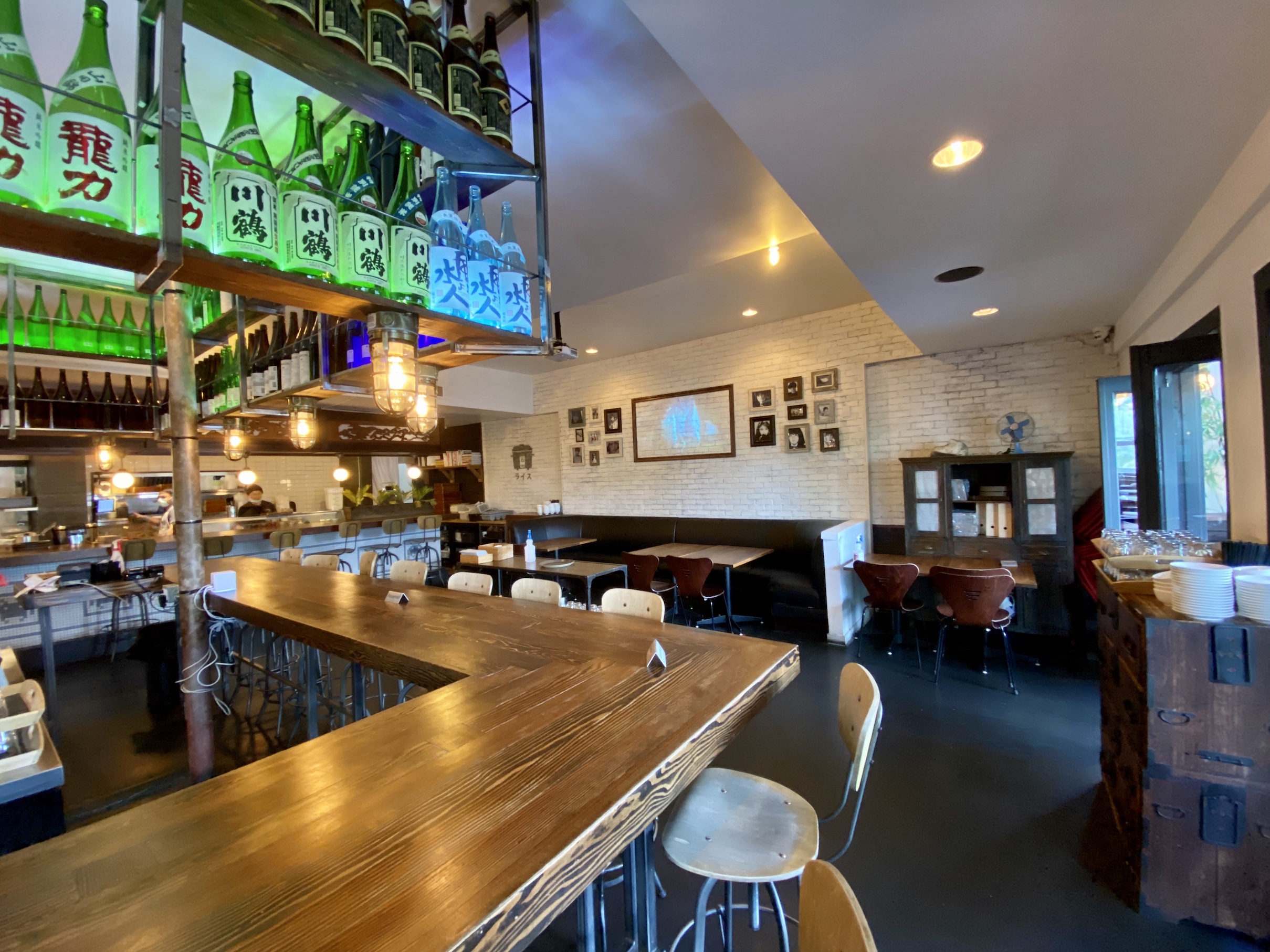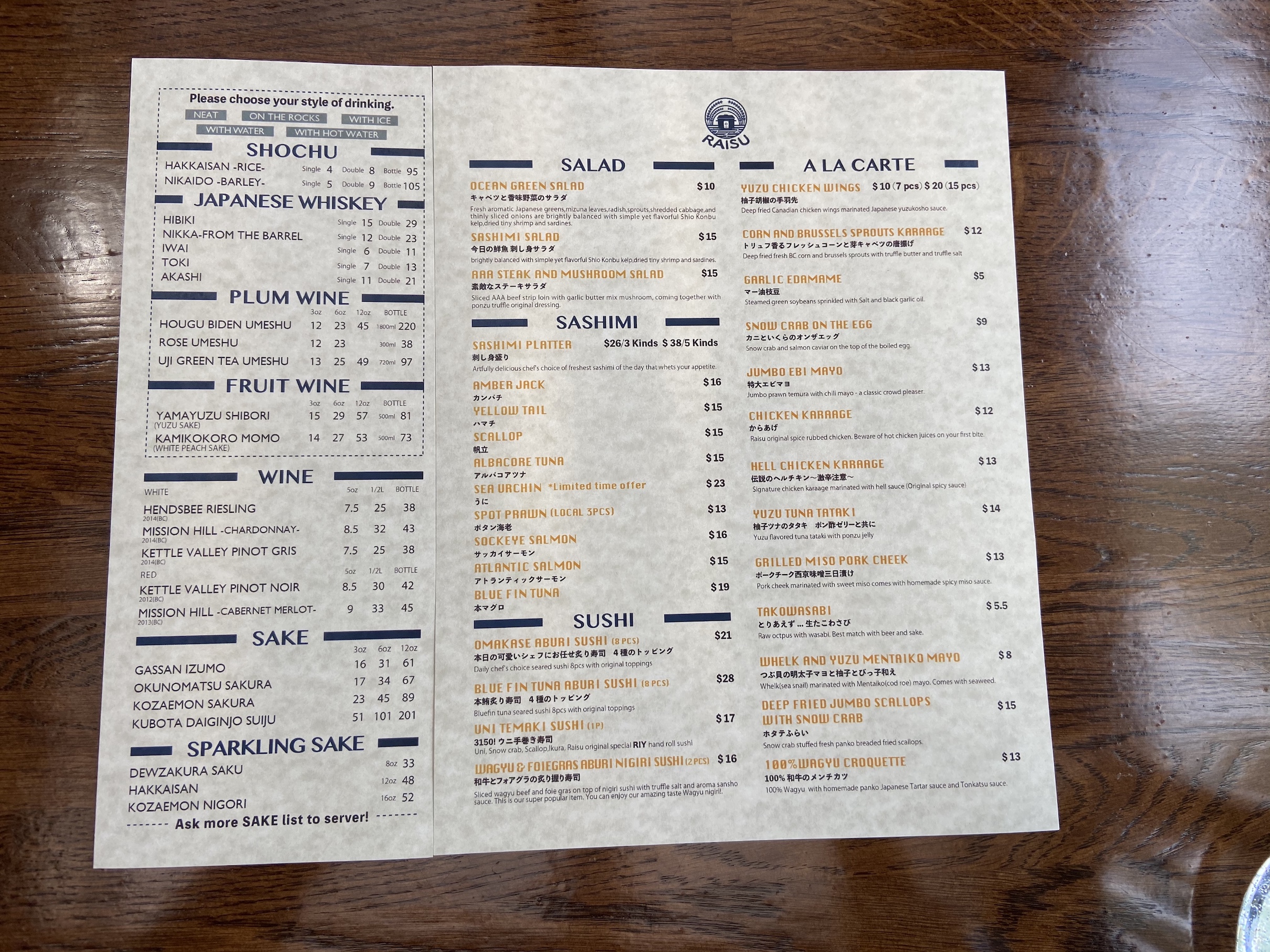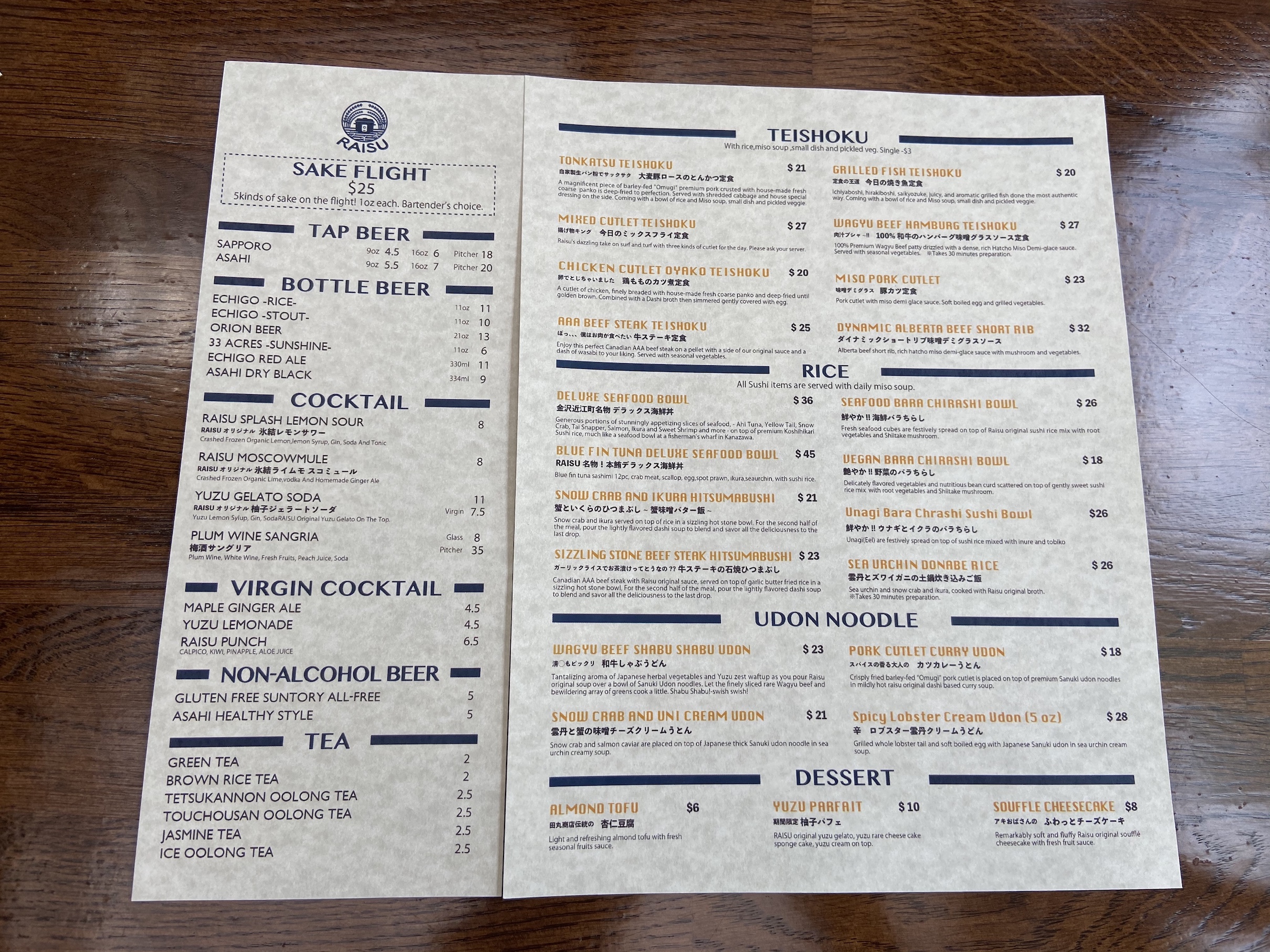 We also had a chance to see chef and manager Shogo Takenaka preparing their popular Family-size Deluxe Seafood Bowl ($85). This mouth-watering bowl could feed a party of 4 – 6 people with generous portions of fresh sashimi,  chopped seafood, Tamago, and veggies. The bowl is available for takeout via Uber Eats.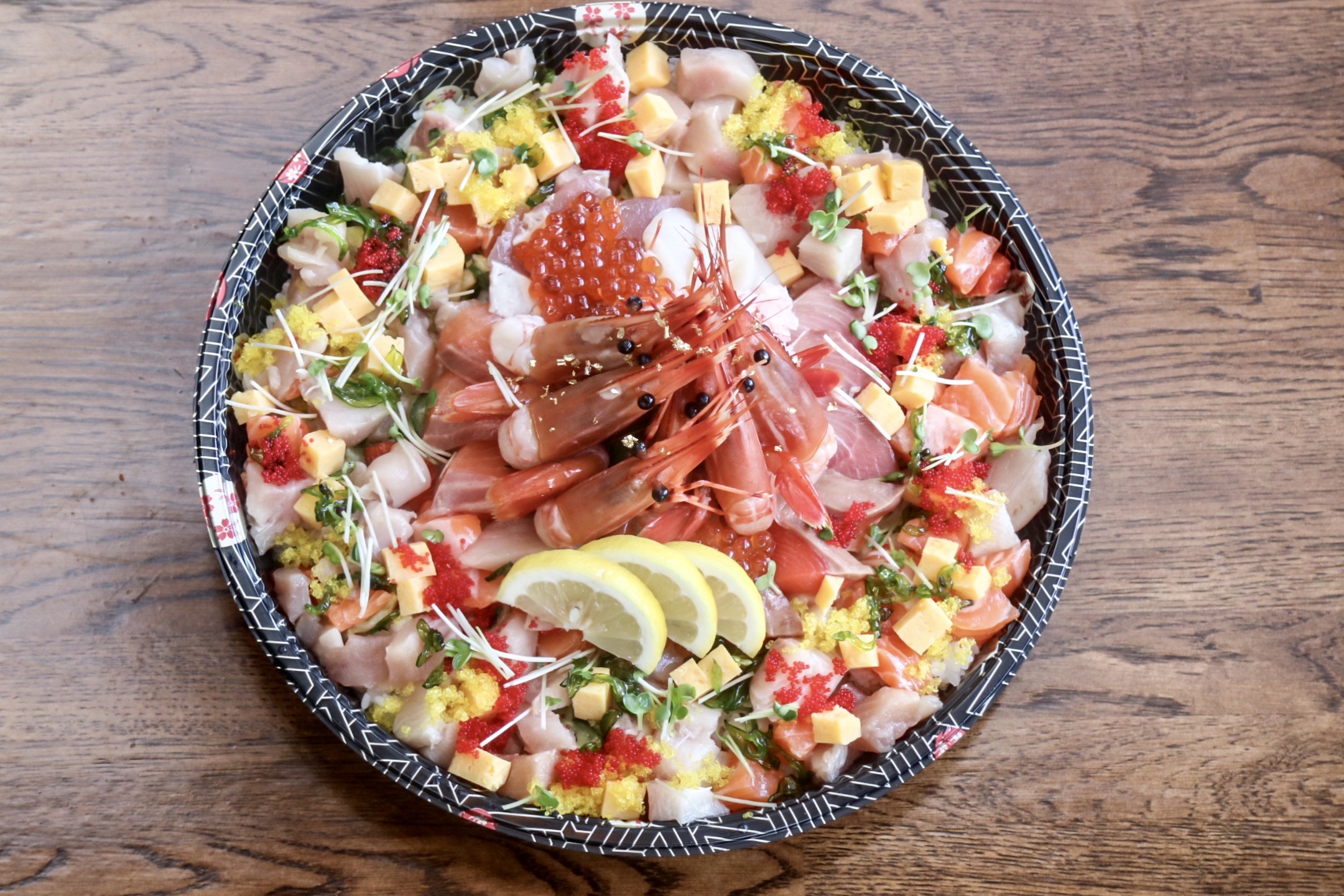 $$ – $$$
rating: 4/5
RAISU
2340 W 4th Ave, Vancouver, BC V6K 1P1
(604) 620-1564 or raisu.ca
* All food and beverage items tasted in this post were complimentary. Opinions are on the reviewer's own.