When it comes to authentic Italian pizza and other traditional dishes, there are certain international standards. Thanks to my past involvement with the #TrueItalianTaste initiative by the Italian Chamber of Commerce West (@iccc_west), I am able to recognize authentic quality products from Italy with labels such as DOP and IGP. These standards have been implemented by local Italian restaurants for quality assurance, and they are what BiBo Pizzeria is recognized with. Besides the food, according to Andrew Bini,  the owner of the restaurants since 2011, from the kitchen,  the bar to the dining room, the entire experience is designed to make you feel and eat like you're in Italy.
I was invited to their flagship location, Bibo Pizzeria con Cucina, for their grand re-opening. Greeted by a friendly staff, with 70% of them moved here from Italy. Impressive long tables are set up by the newly painted walls, presenting an incredible antipasti heaven, where all the guests are gathered, conversing, laughing, and enjoying the live music.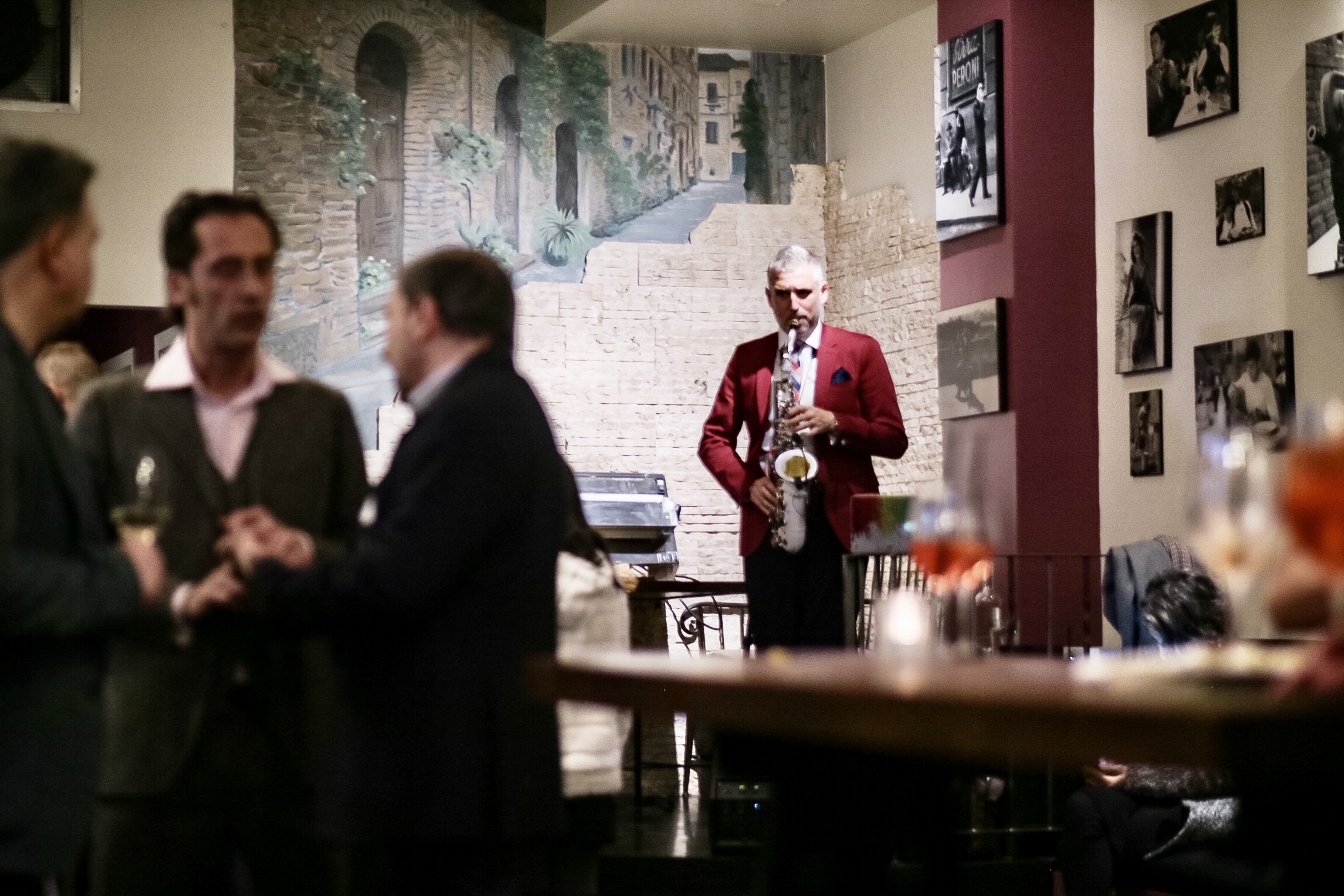 At the full bar, two mixologists were busy making their signature aperitif cocktail Aperol Spritz all night. As a negroni and red wine fan, I had to try their properly made Negroni and their carefully selected wines, such as the organic Altopiano Rosso, Feudo Antico, Terre di Chieti 2017.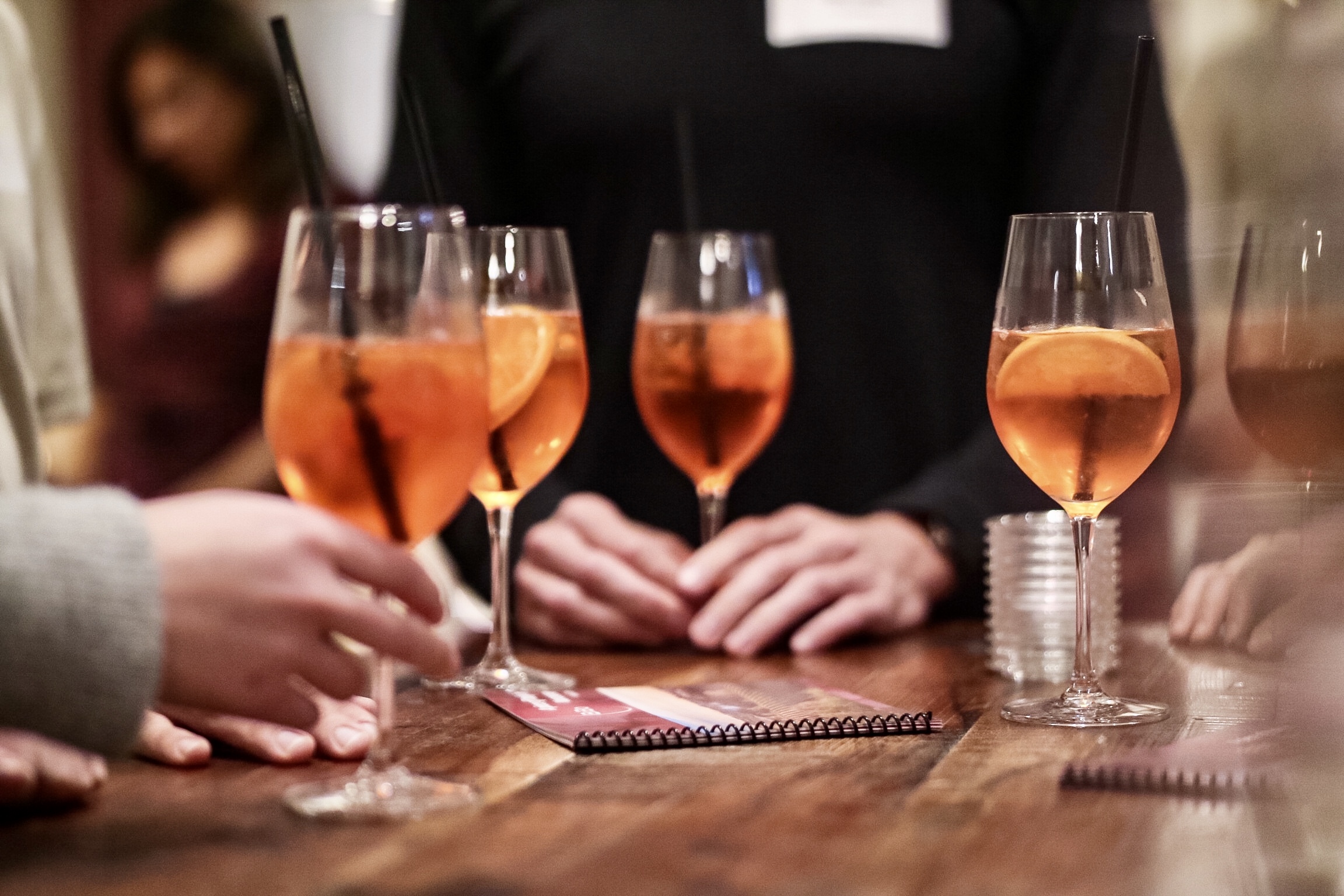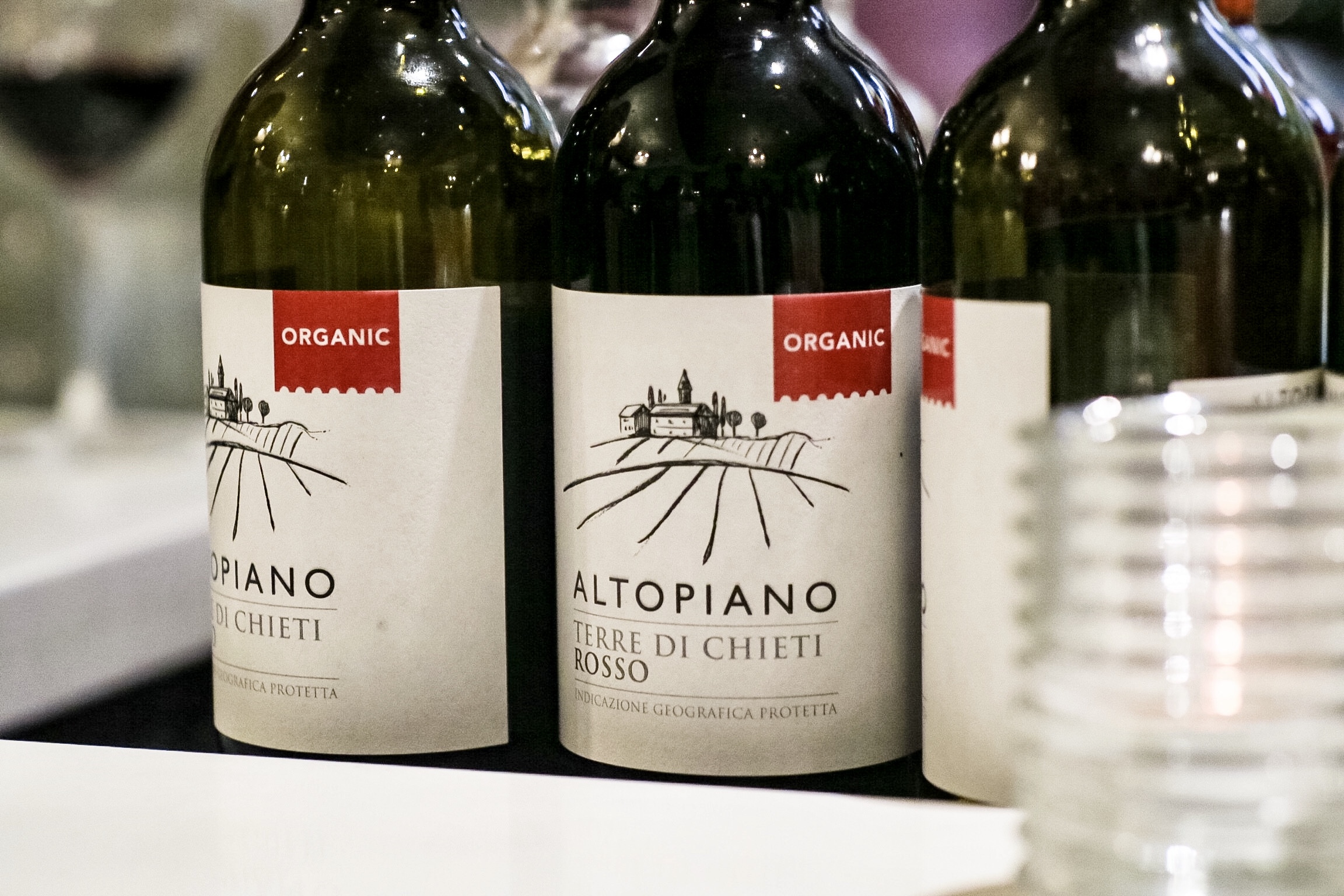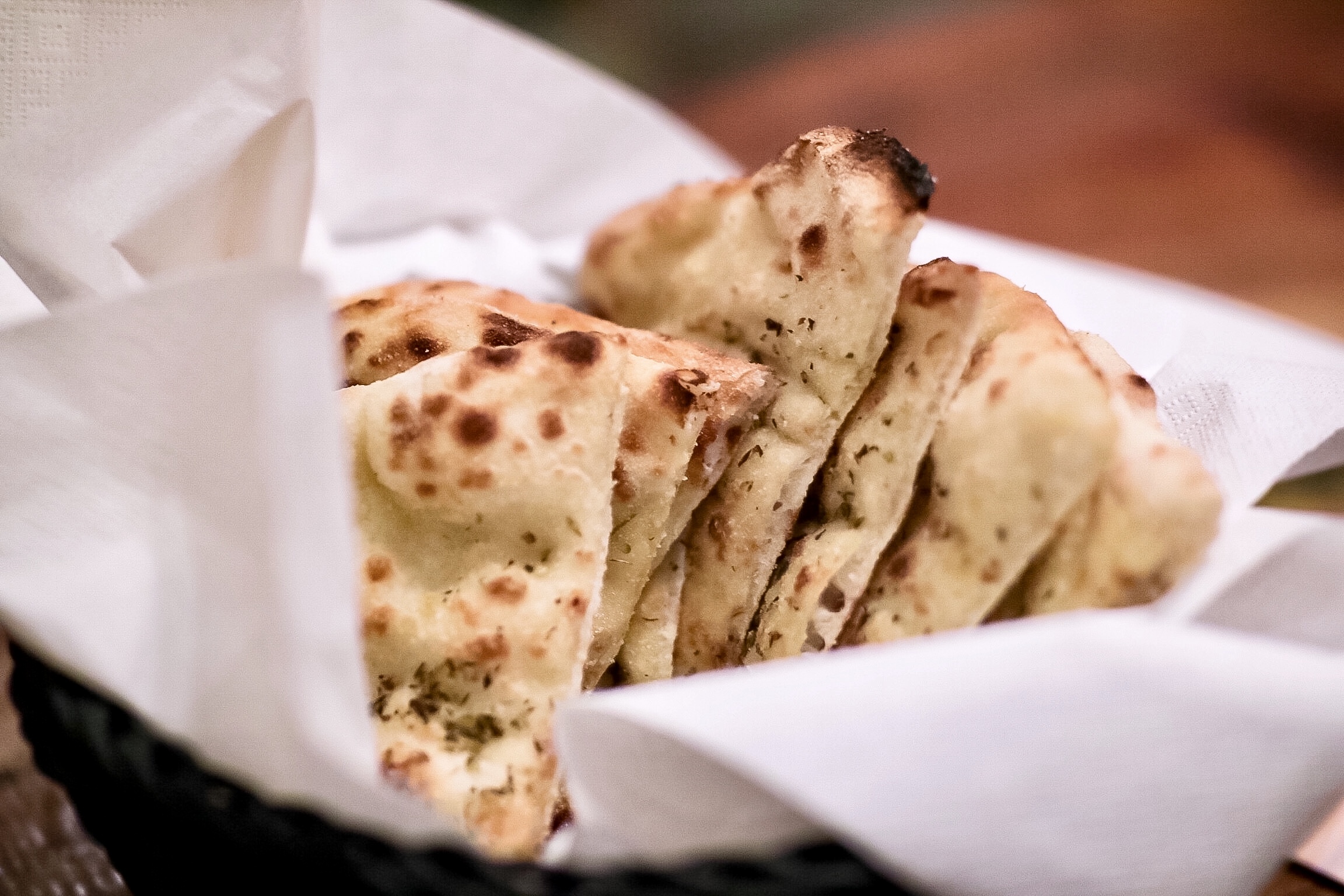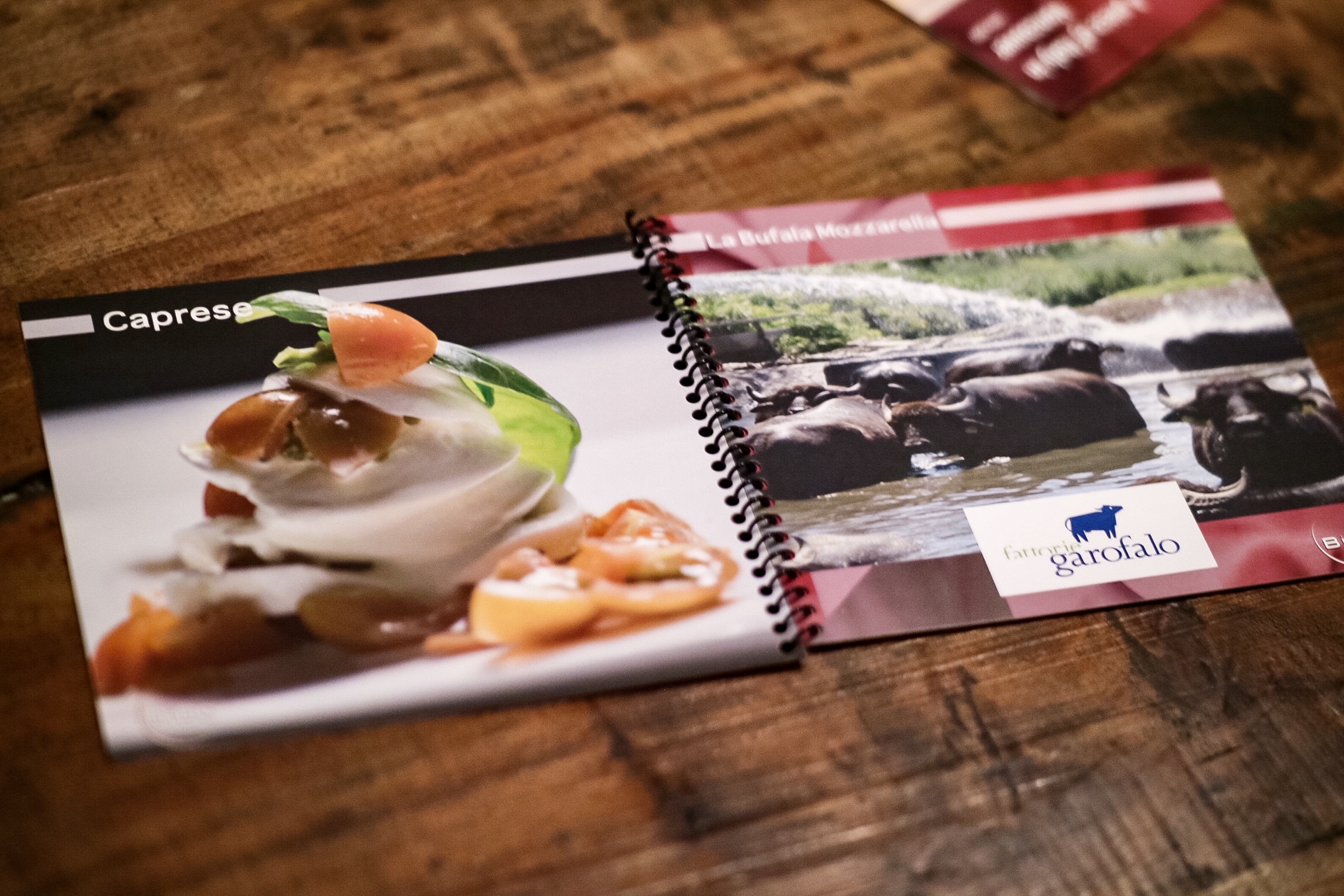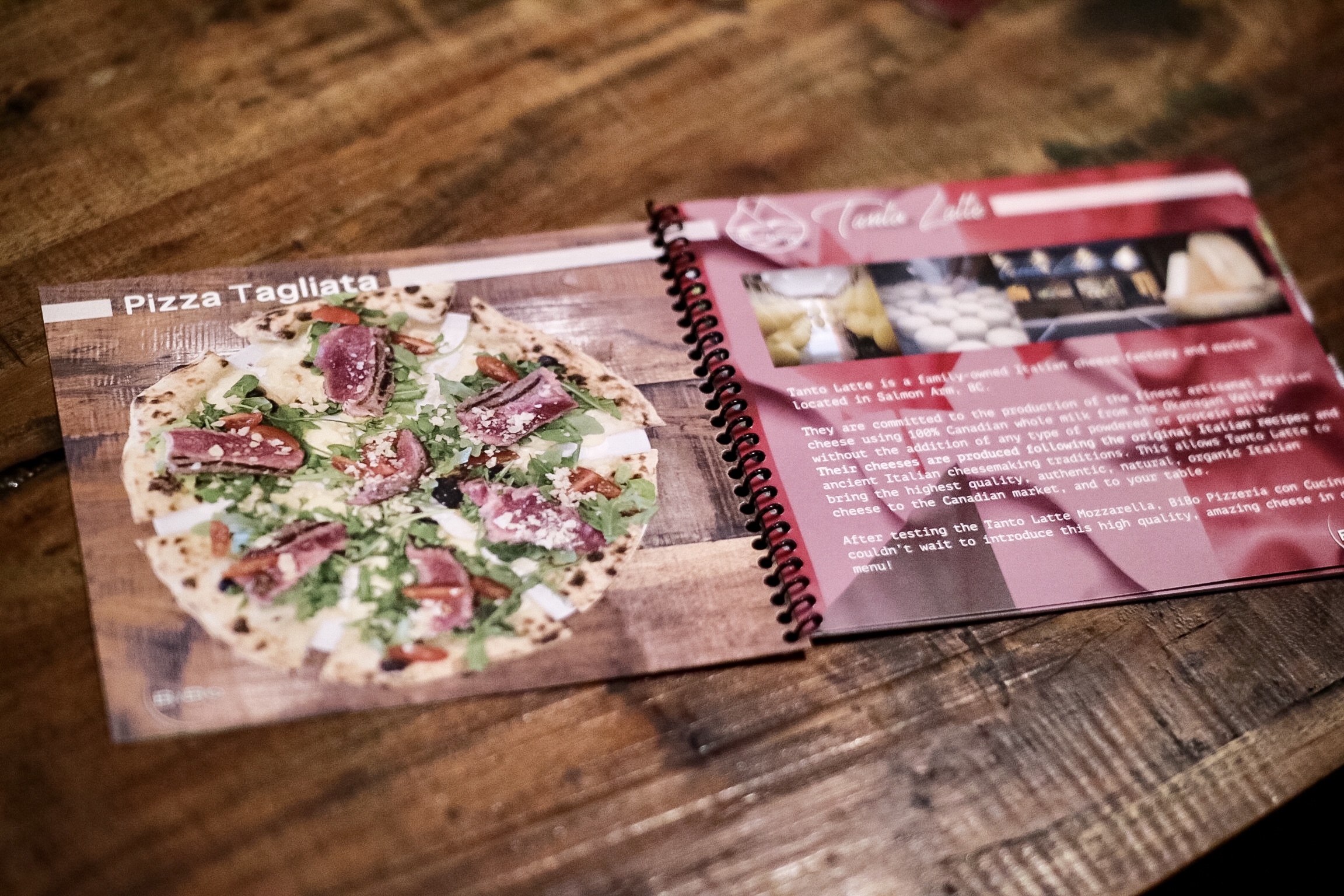 The wood-oven, which is rare to find in Vancouver, is the heart of the restaurant. A new slicer has been installed in view of the front of house so guests can enjoy the art of pizza making by the restaurant's Maestri Pizzaioli, Alexander Cascia. A good pizza is all about the craftsmanship and a trust taste of Italy.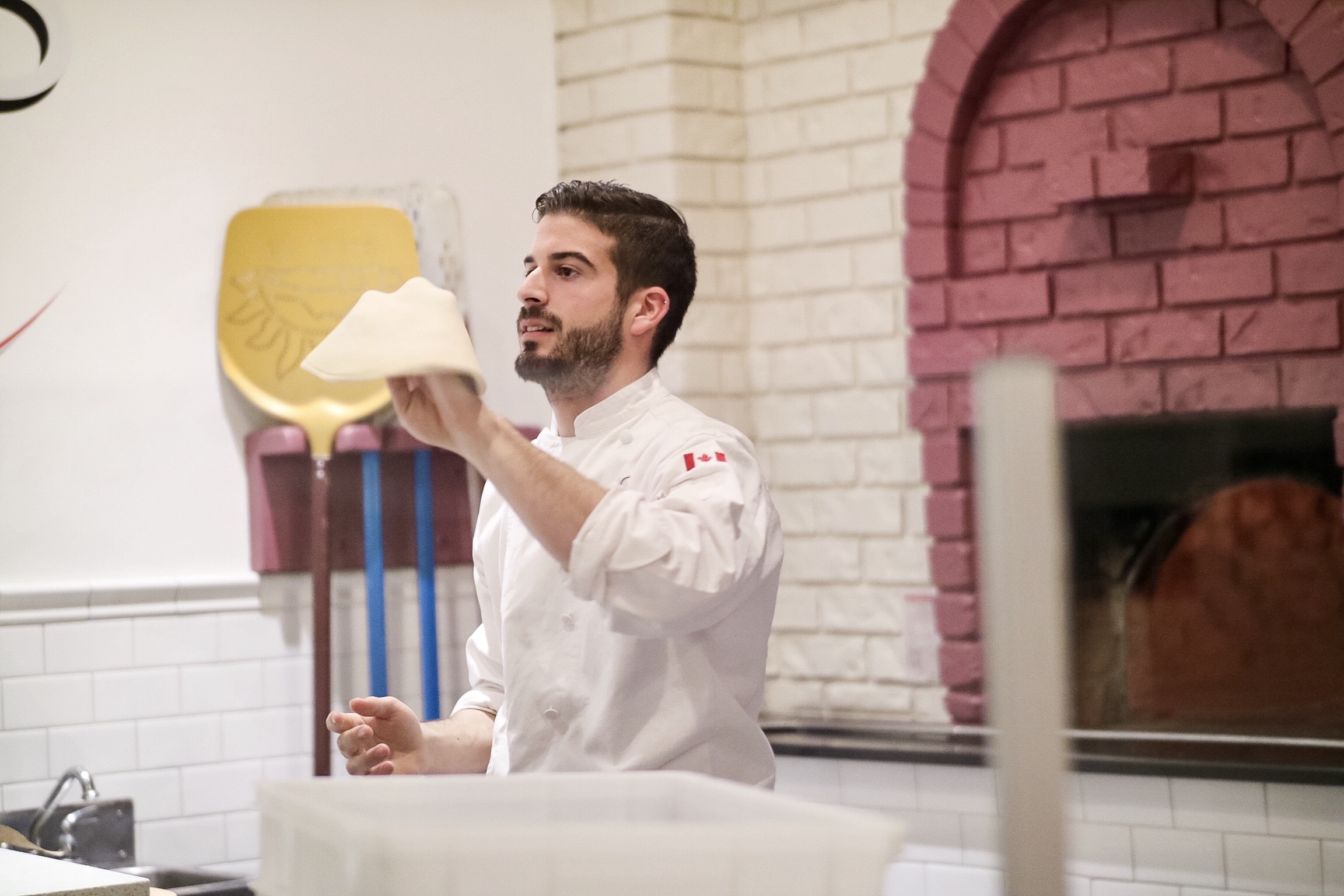 The Freshly Made Pizza was simply divine, looking like a piece of art, and tasted incredible. The quality ingredients do make a difference. We also tried the House-made Gnocchi with an extremely vibrant pesto sauce, making us want to dance.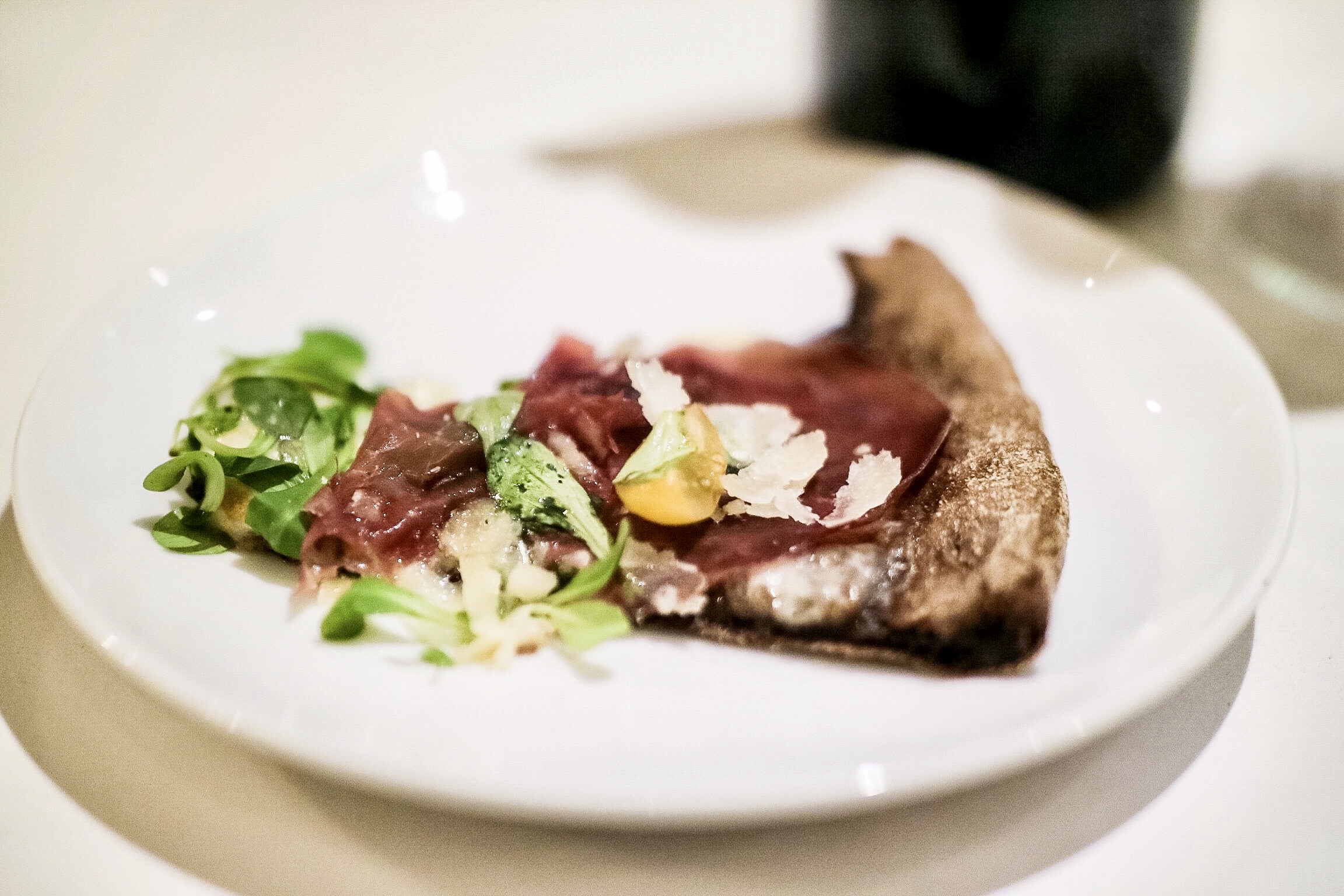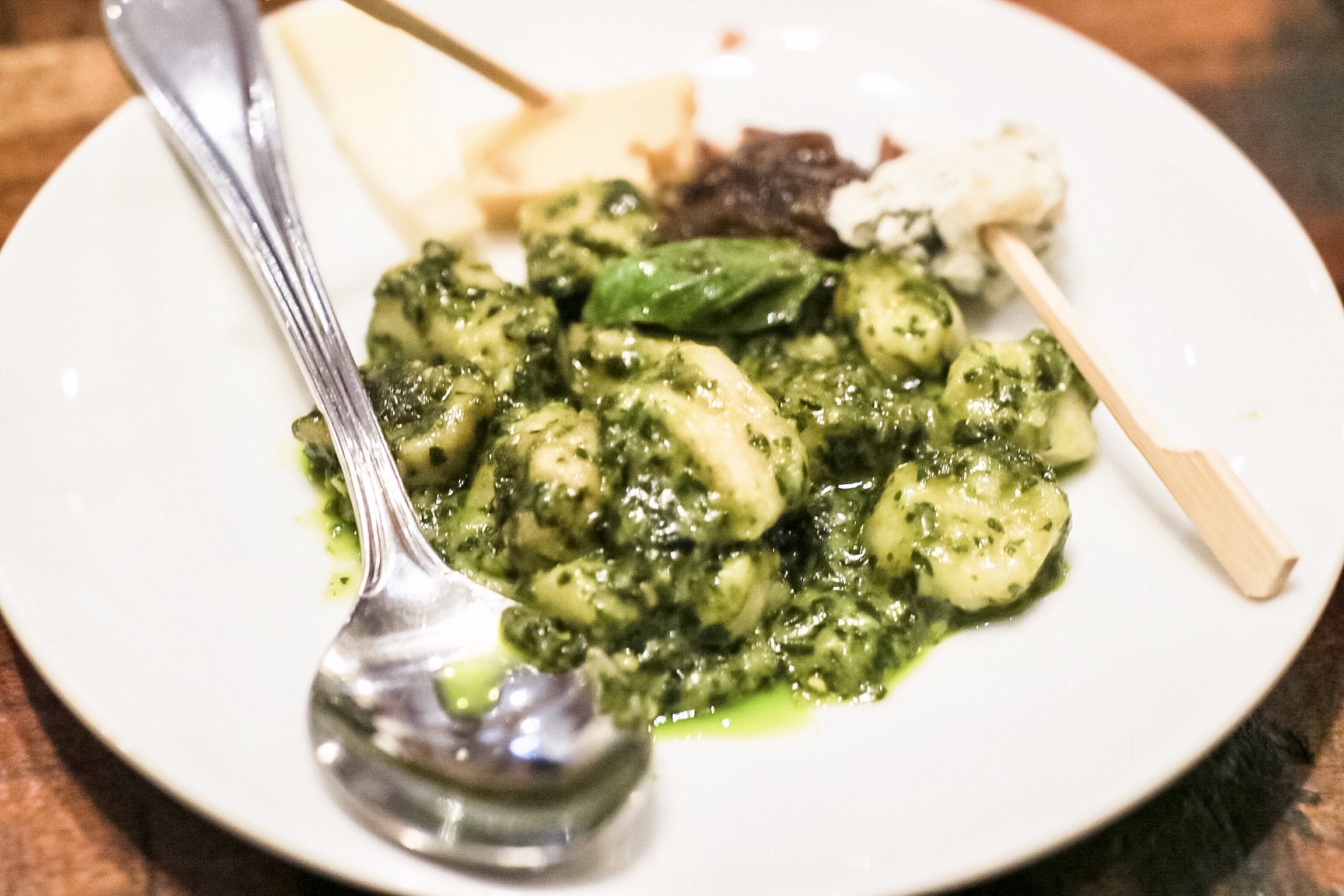 Final thoughts
BiBo Pizzeria con Cuchino offers a little piece of Italy with a focus on quality food and service. I can't wait to come back for a family-style Italian meal.
$$
rating: 4/5
BiBo Pizzeria con Cucina 
1835 W 4th Ave, Vancouver, BC V6J 1M4
(604) 568-6177 or thebibo.com