First Table Launches
Attention food lovers! The highly-anticipated First Table has officially launched in Vancouver.  The restaurant and dining platform, first launched in New Zealand in 2014, is now offering members 50% off the food bill at specified times with a big discount!
Each week Vancouver restaurants list their "first tables" for the upcoming seven days on the First Table website.  Right now there are 20+ restaurants are on the Vancouver list, and you will get such an amazing deals at these well-known or fine-dining restaurants. There is a $10 booking fee, but you will get 50% off the food bill for two to four people.
First Table Promo Code
To celebrate its North American debut, First Table is offering new members a $5 credit towards their first booking fee when registering at firsttable.com/ca/vancouver/ by November 30 using the promo code FIRSTTABLECA.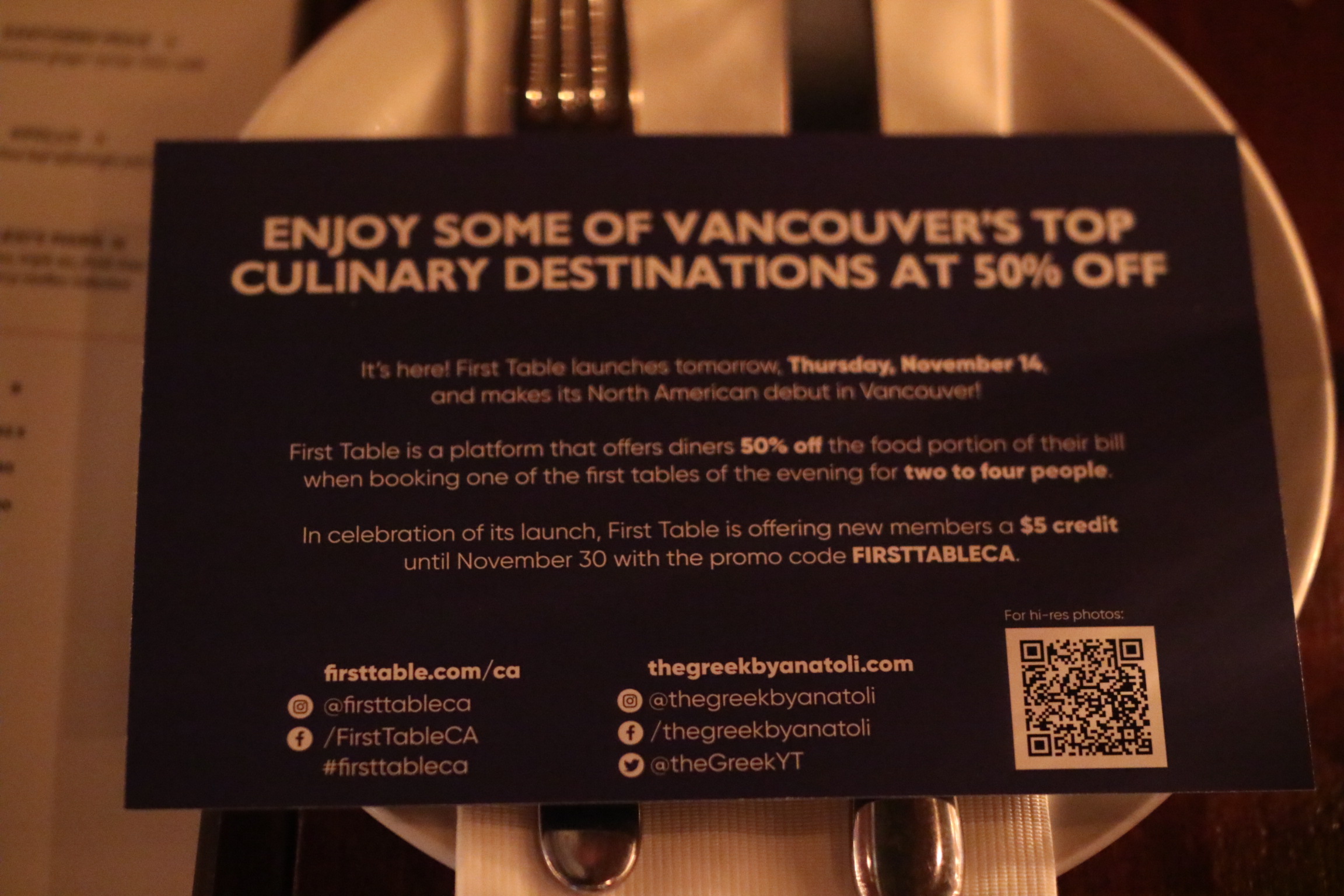 My First Table Experience
I was honoured to have the First Table experience the night before its official launch with a few fellow foodies. And our the first table was at The Greek by Anatoli in Yaletown, one of my favourite Greek restaurants in downtown Vancouver.   The quality of food and service were top-notched as usual.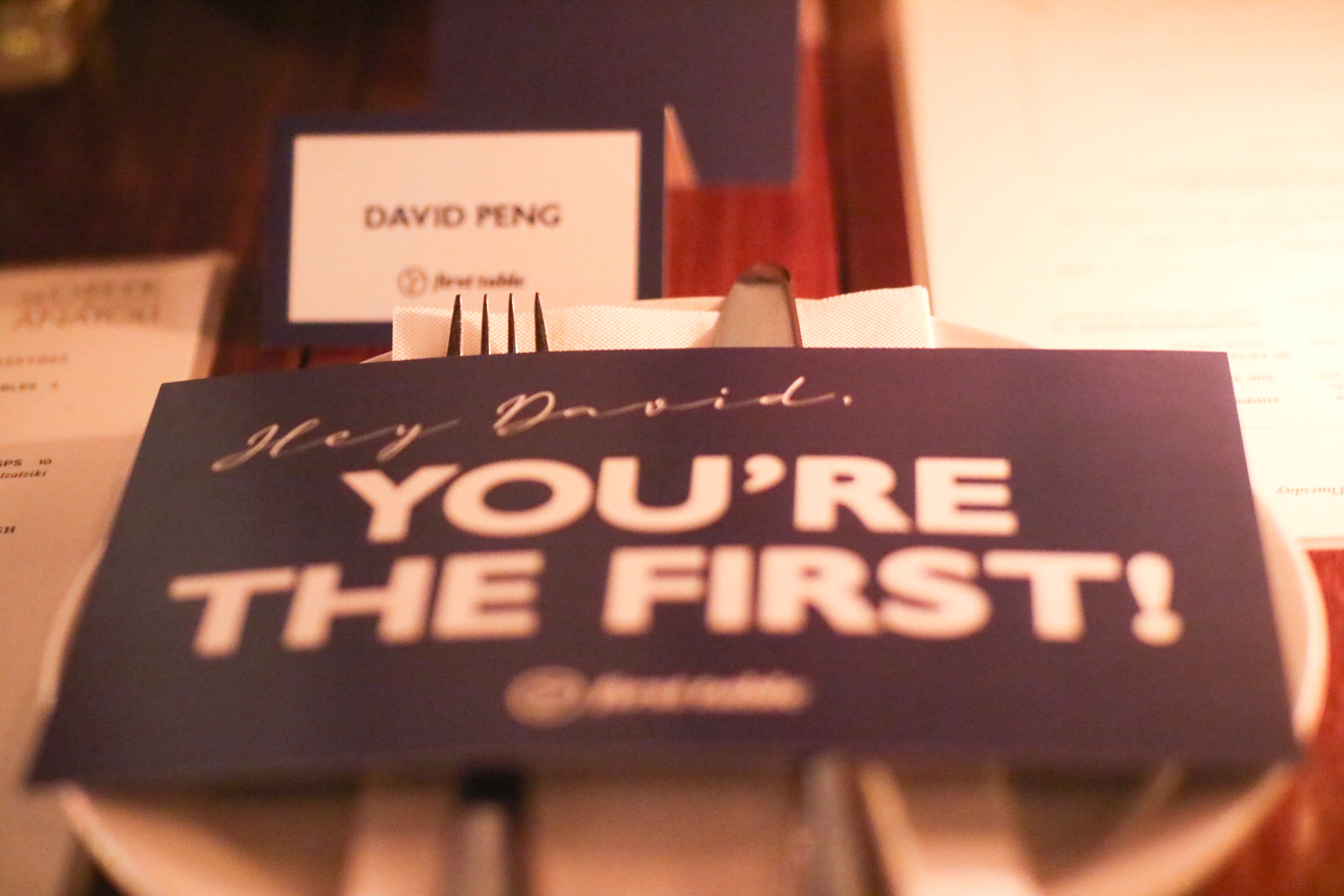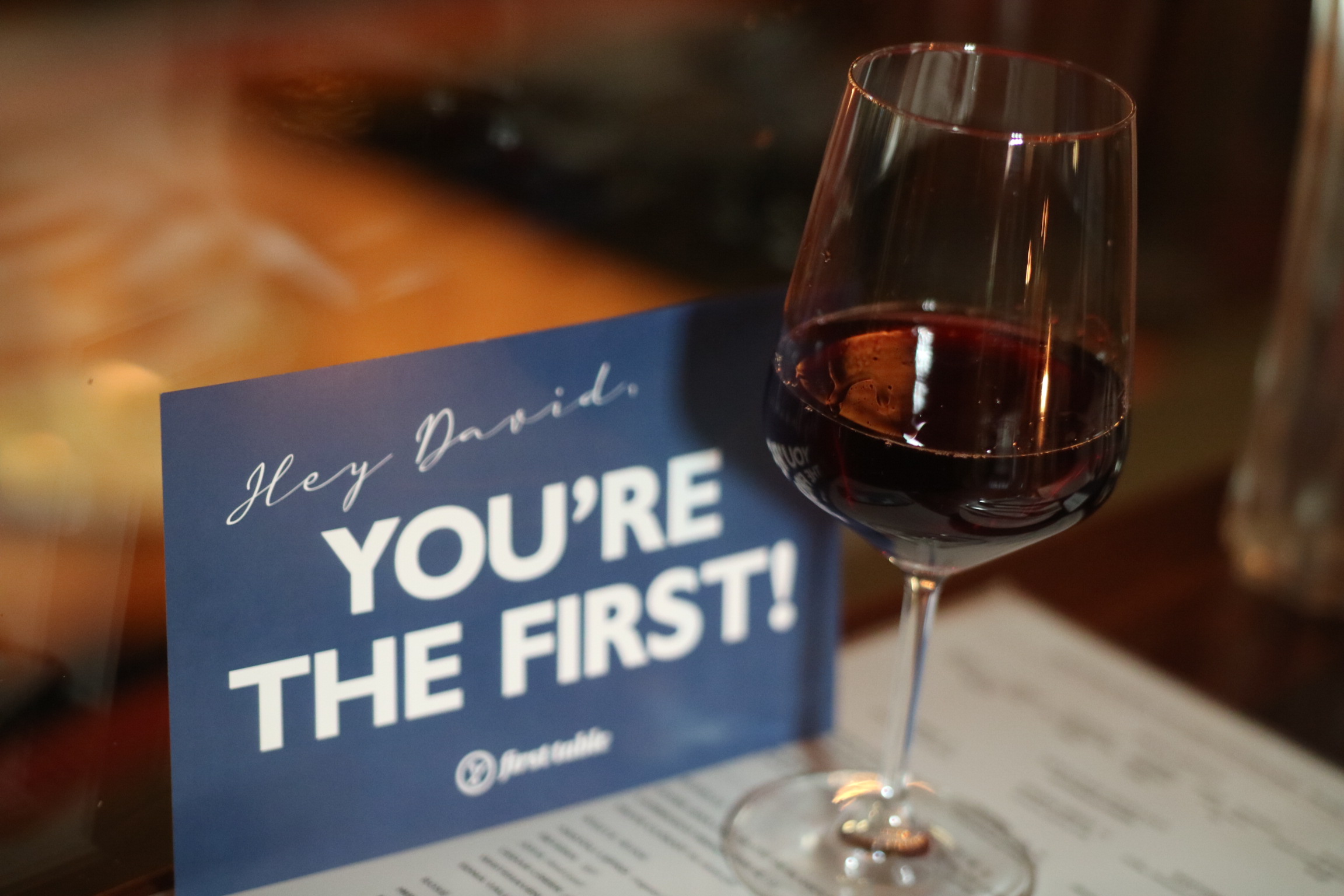 We tried the signature dishes such as the gold rings of Calamari ($14) fried to perfection, and the flavourful Octopothi / Octopus ($20) that has been slowed to tender, as well the classics such as the Spanakopita ($13) and the Greek Salad ($13), both with big bold flavours.
For the mains, the Rabbit Kalamakia ($18) was an exotic choice for foodies – personally I think it's an great alternative if you get tired of scallop bacon rolls.  And if you have a bigger party and ready to share a platter, the Country Lamb Platter ($33) or the Pidakia Platter (with Lamb Chops) ($45) are great choices. They really know how to cook lamb here!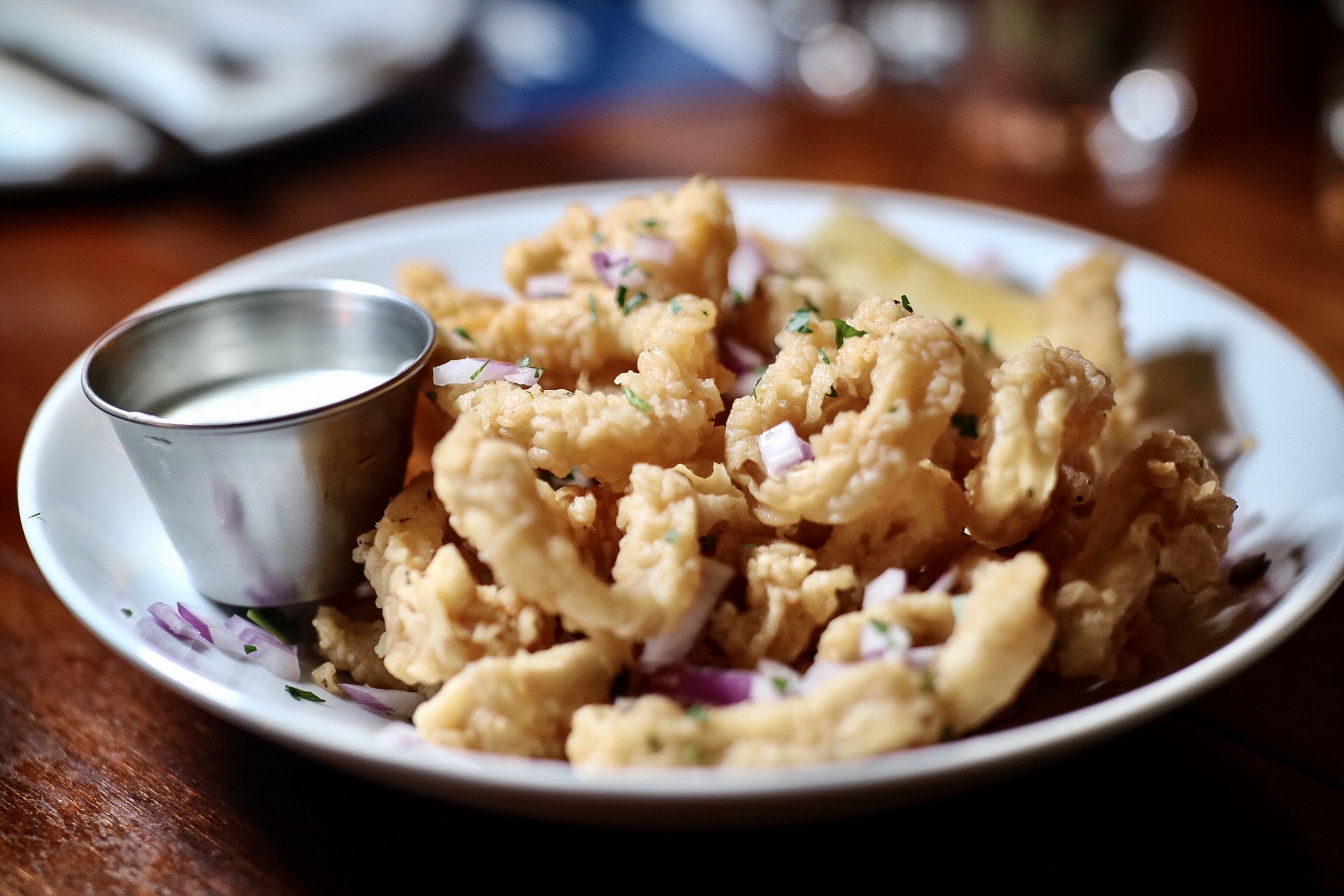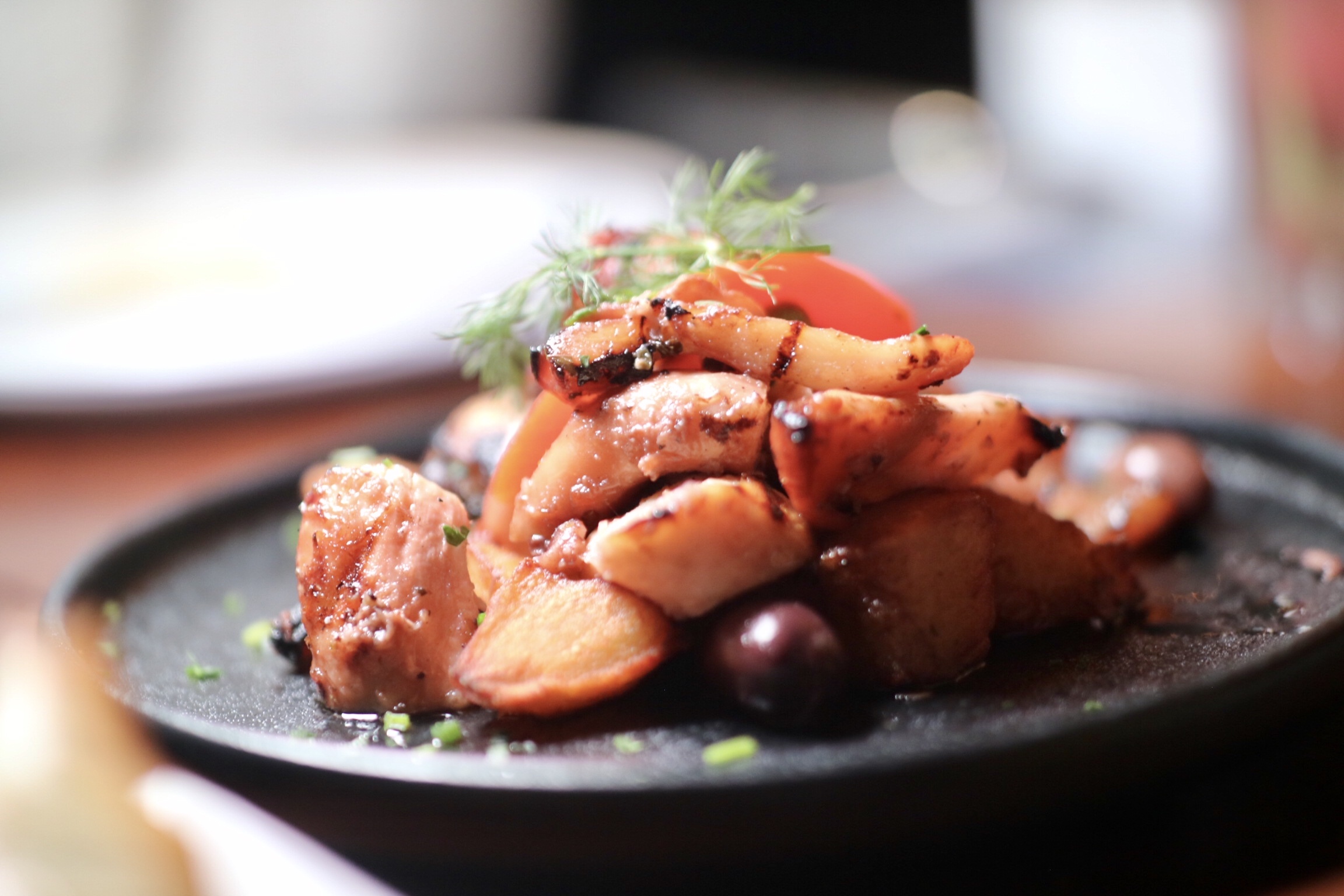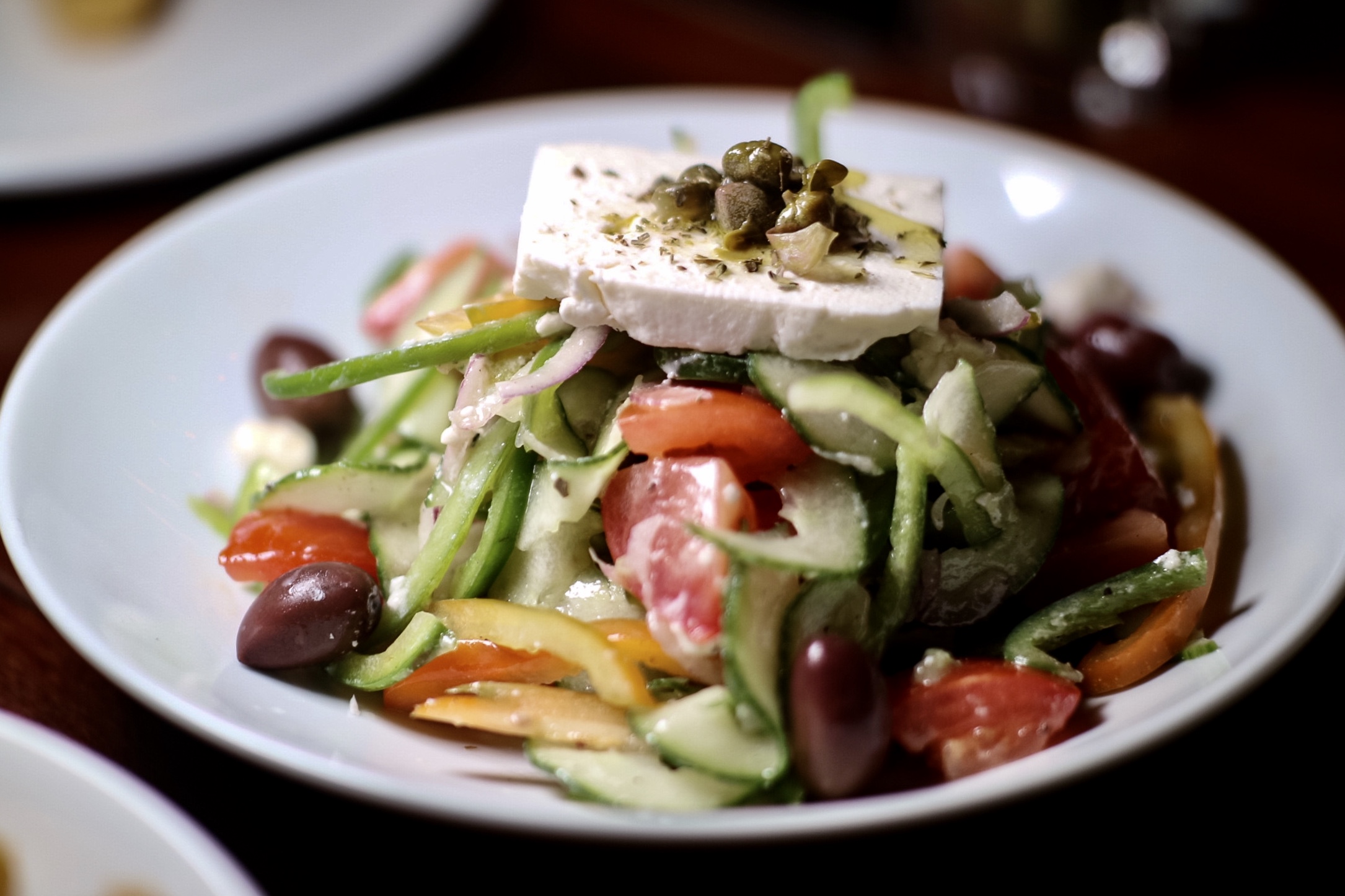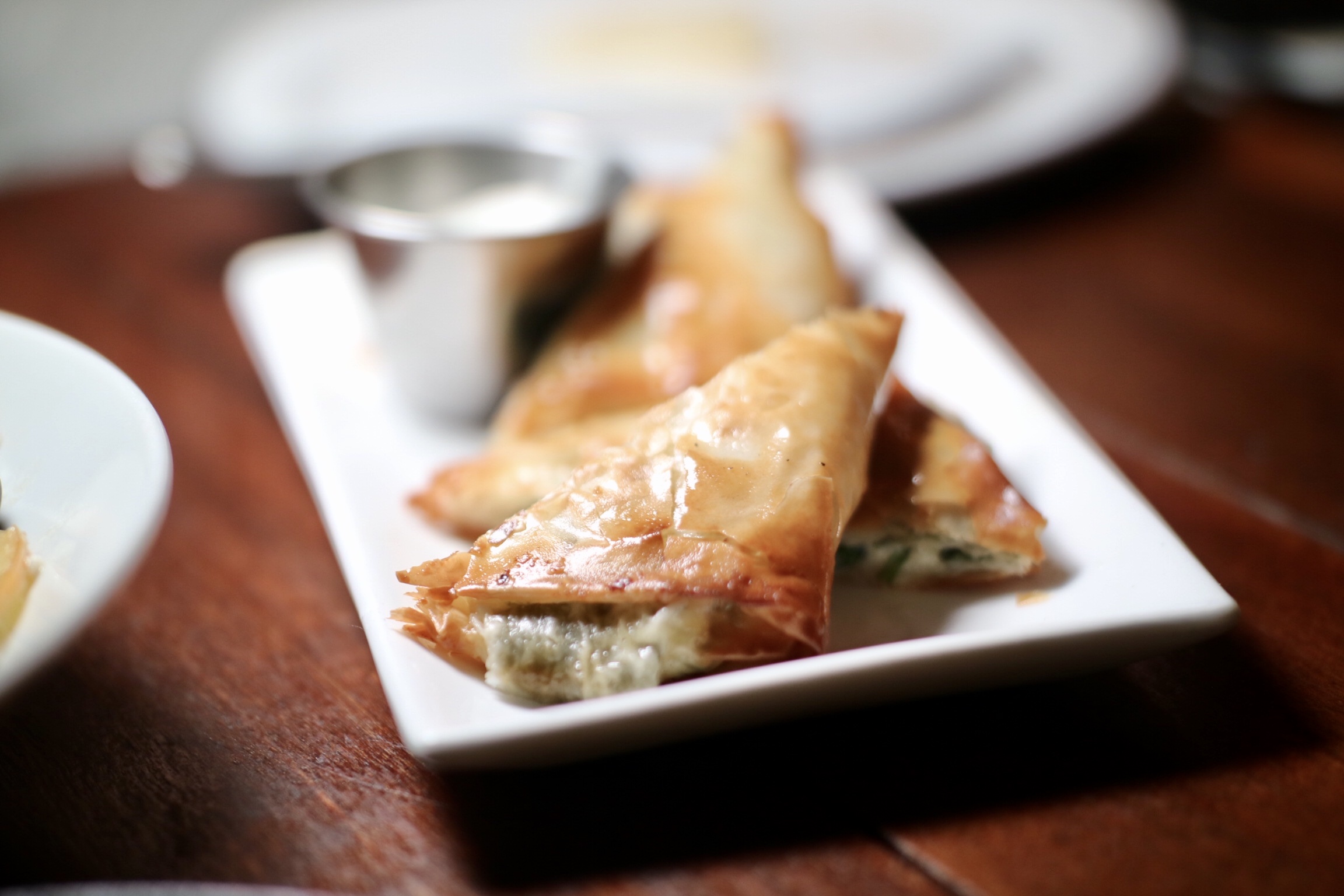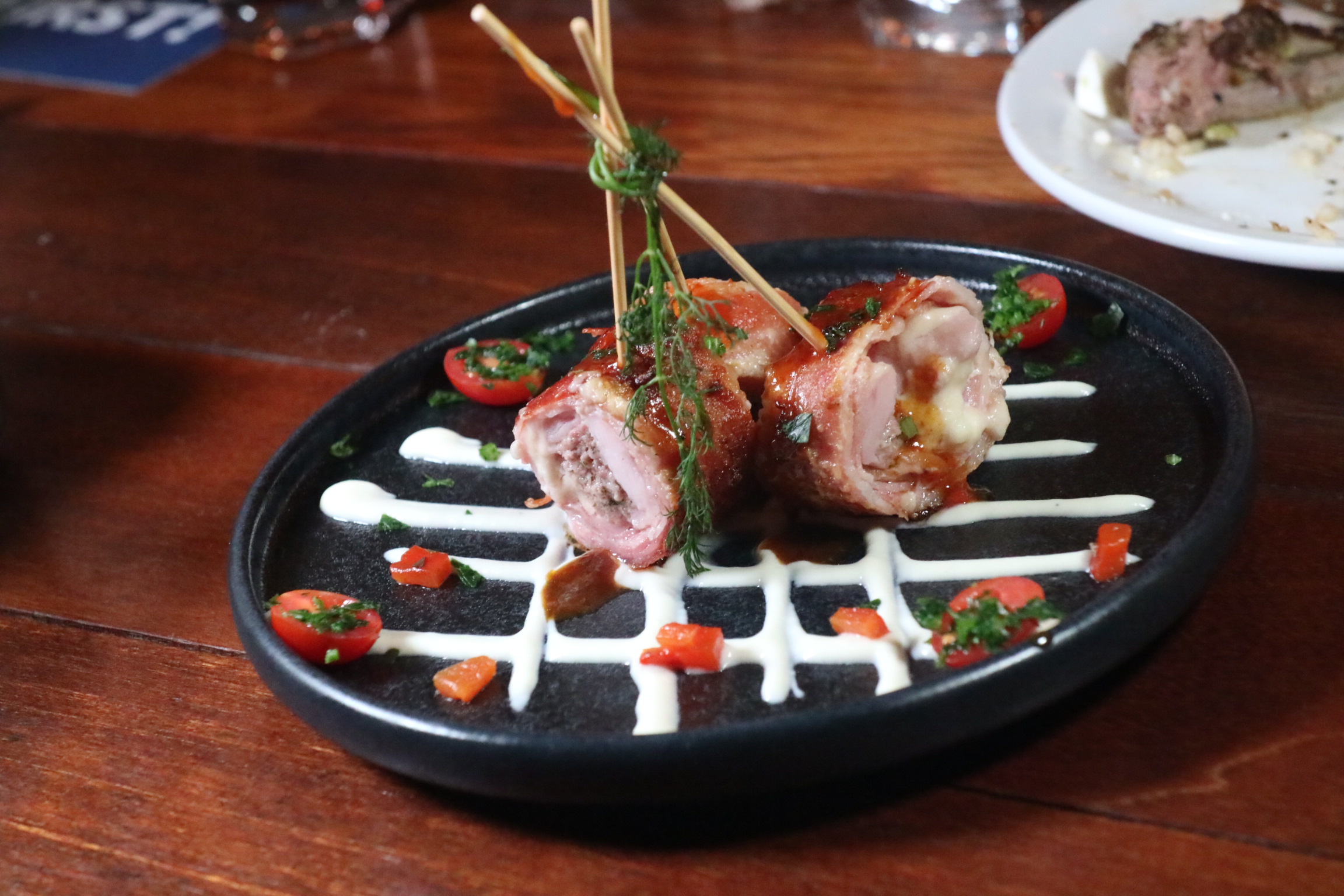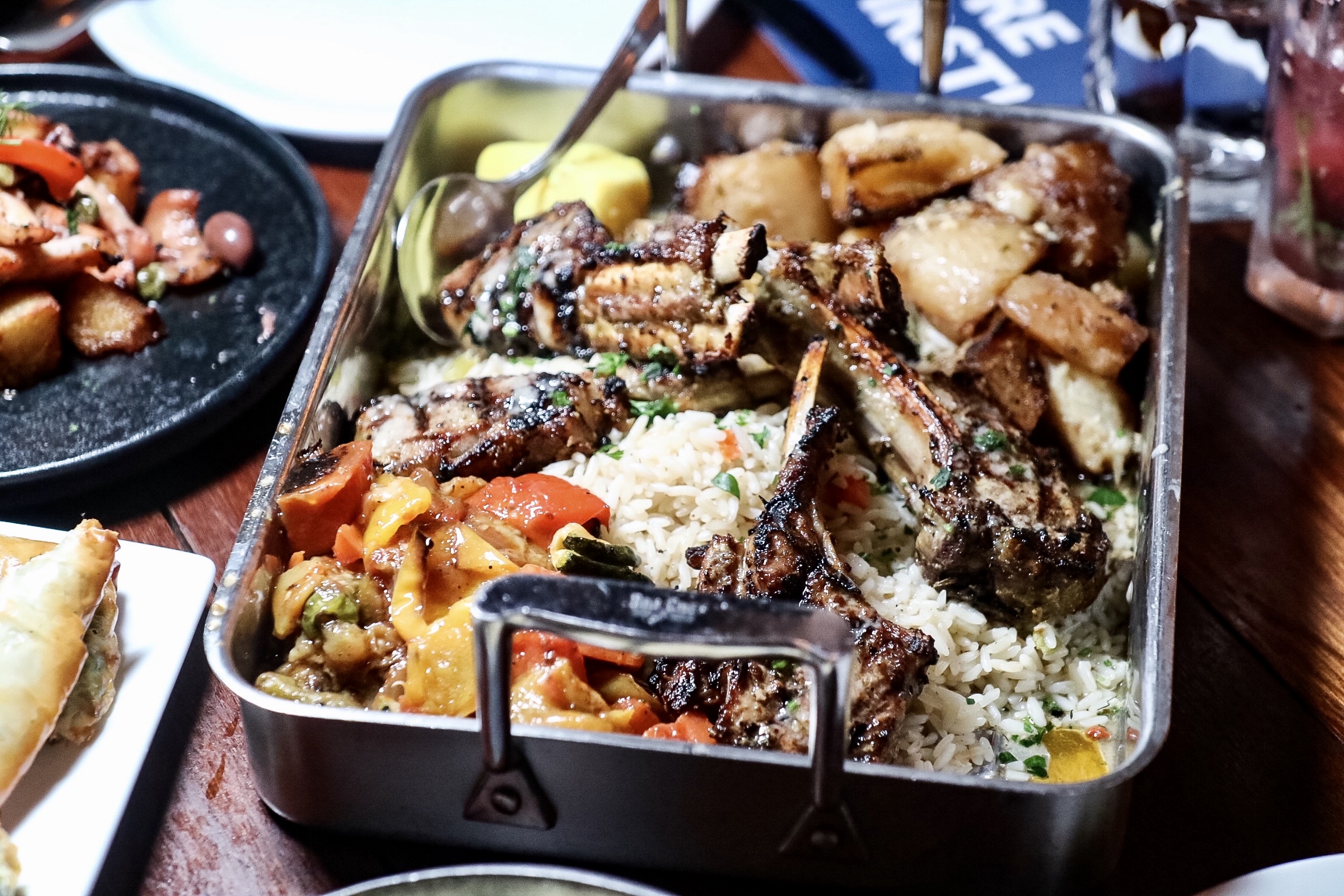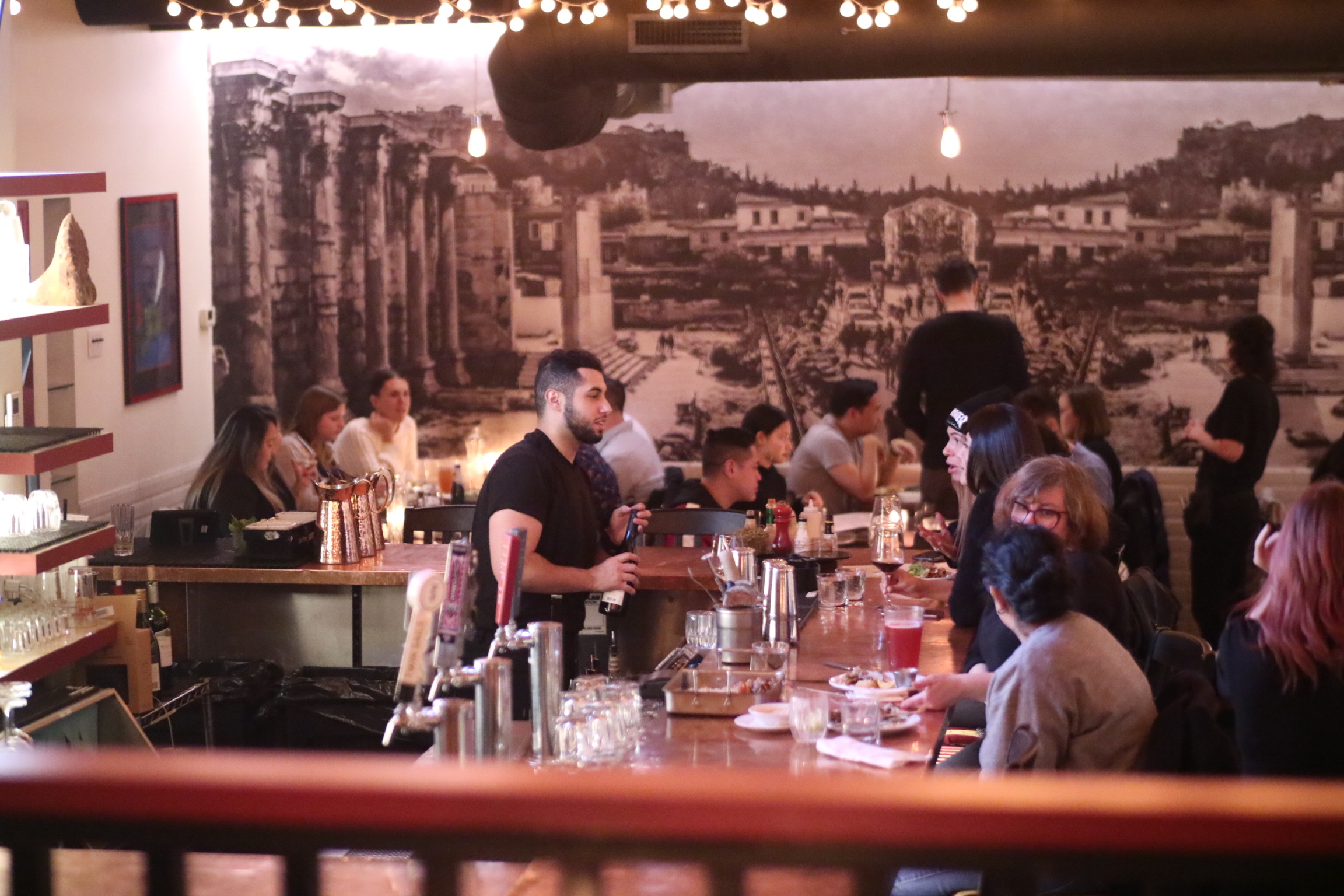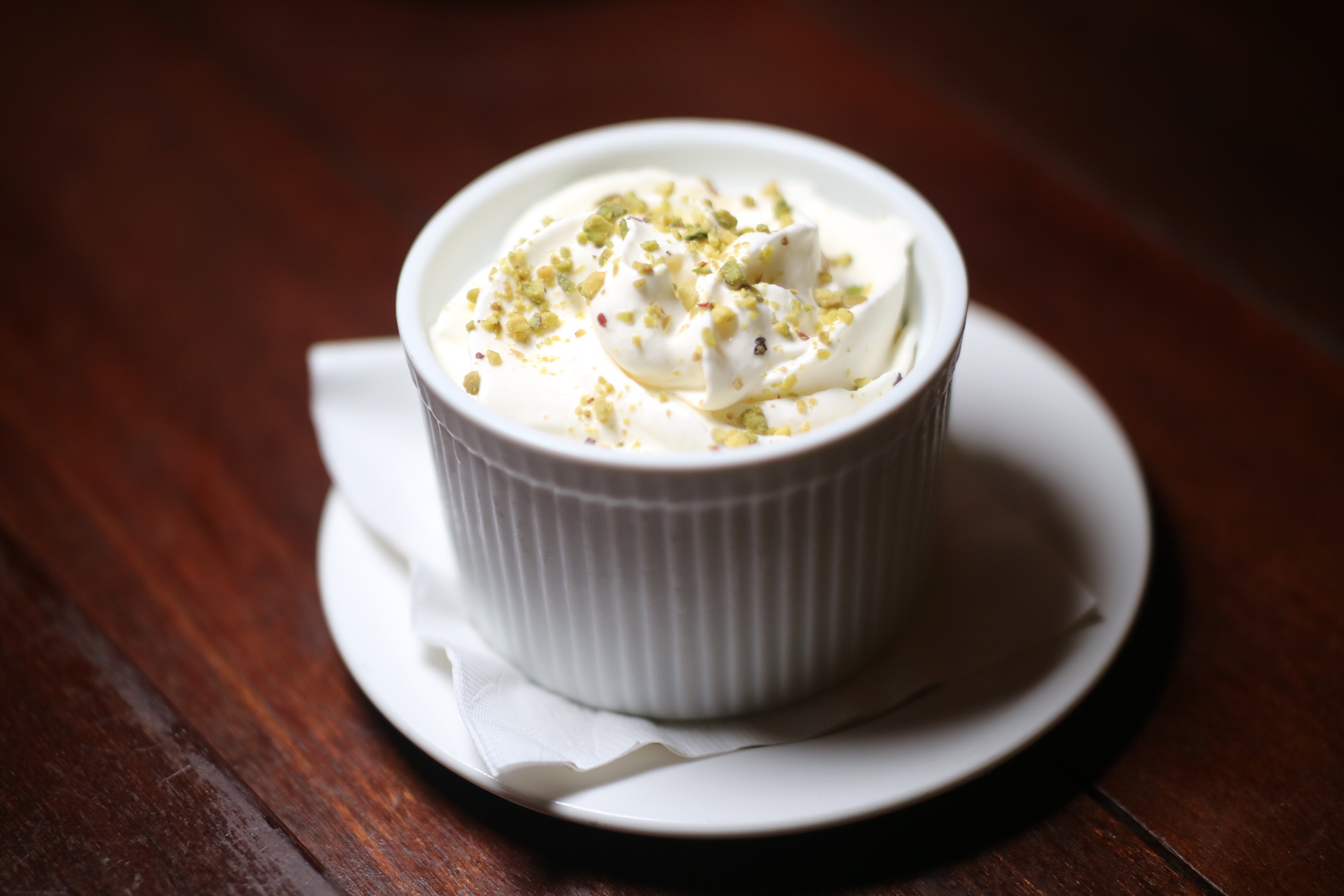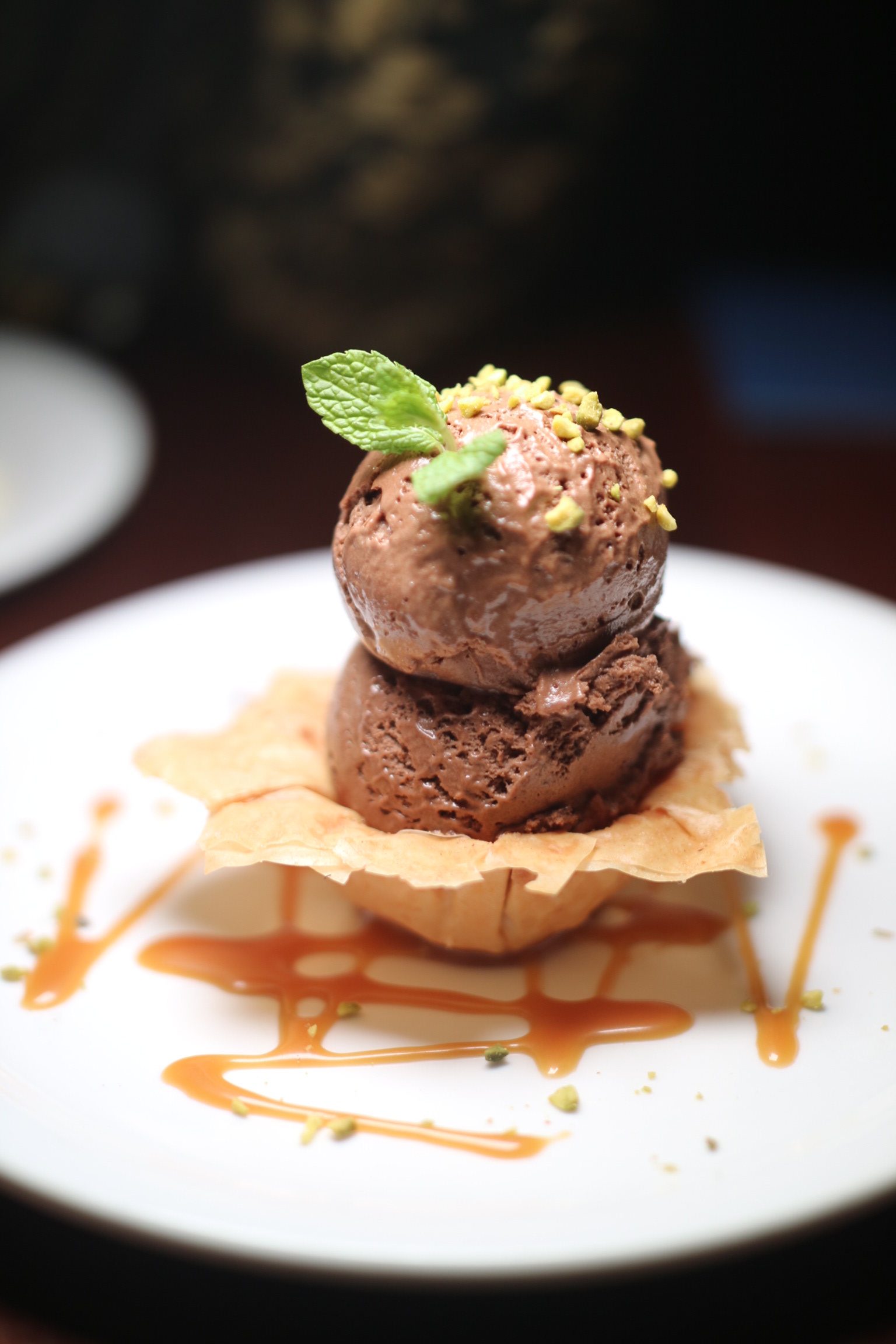 $$
rating: 4/5
The Greek by Anatoli Yaletown
1043 Mainland St, Vancouver, BC V6B 5P9
(604) 979-0700 or  thegreekbyanatoli.com
* All food and beverages tasted in this post were complimentary. Opinions are on the reviewer's own.