Pacific Yacht Charters is bringing Chef Mardy's 5-star cuisine and exquisite service to clients and event planners in the Vancouver Lower Mainland through their new "Off-The-Boat" catering service. I was invited to an exclusive by-invitation-only event located at LoungeWorks in Vancouver.  All VIP guests of the evening had a chance to look at the officially launched catering menu and experience the premium service.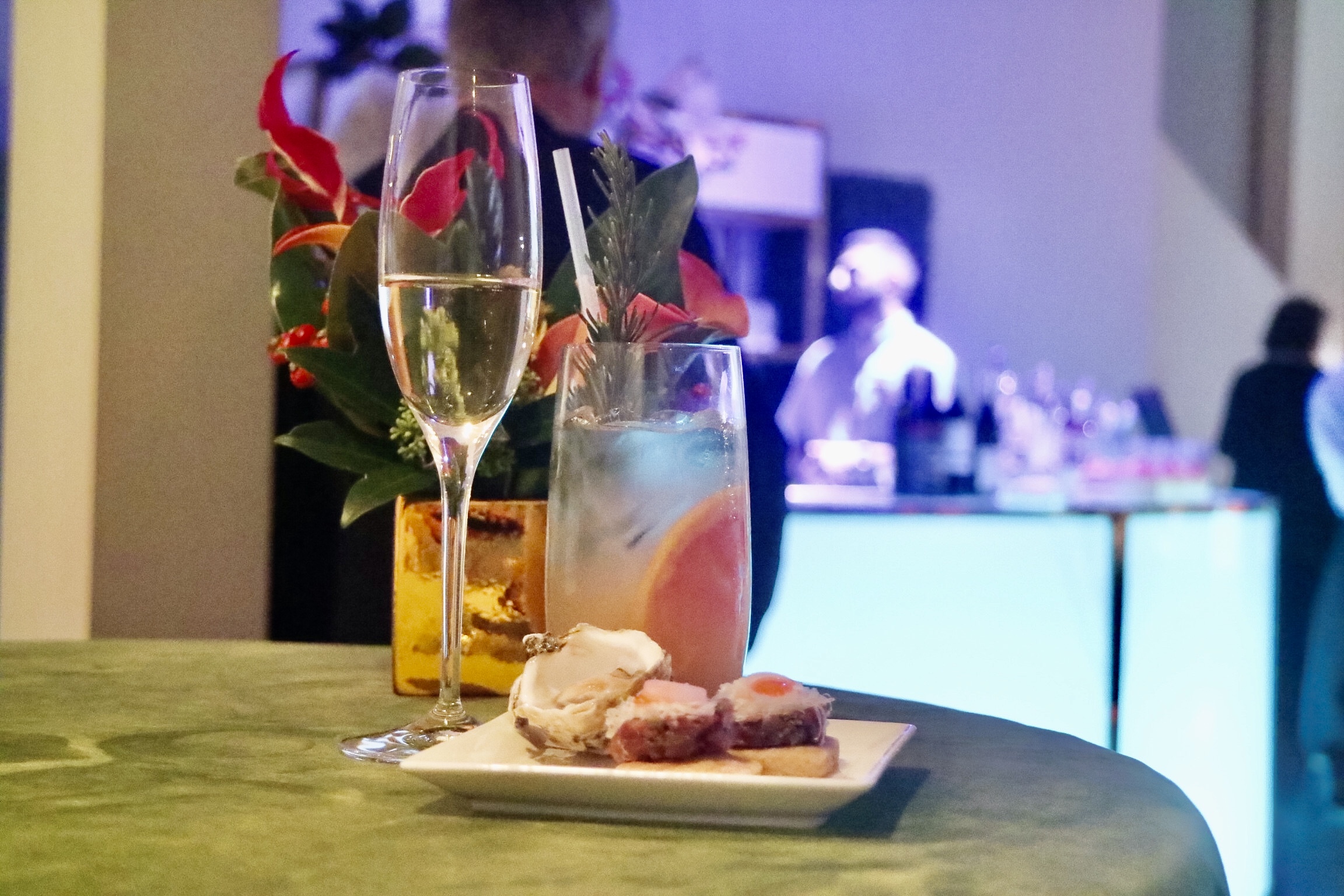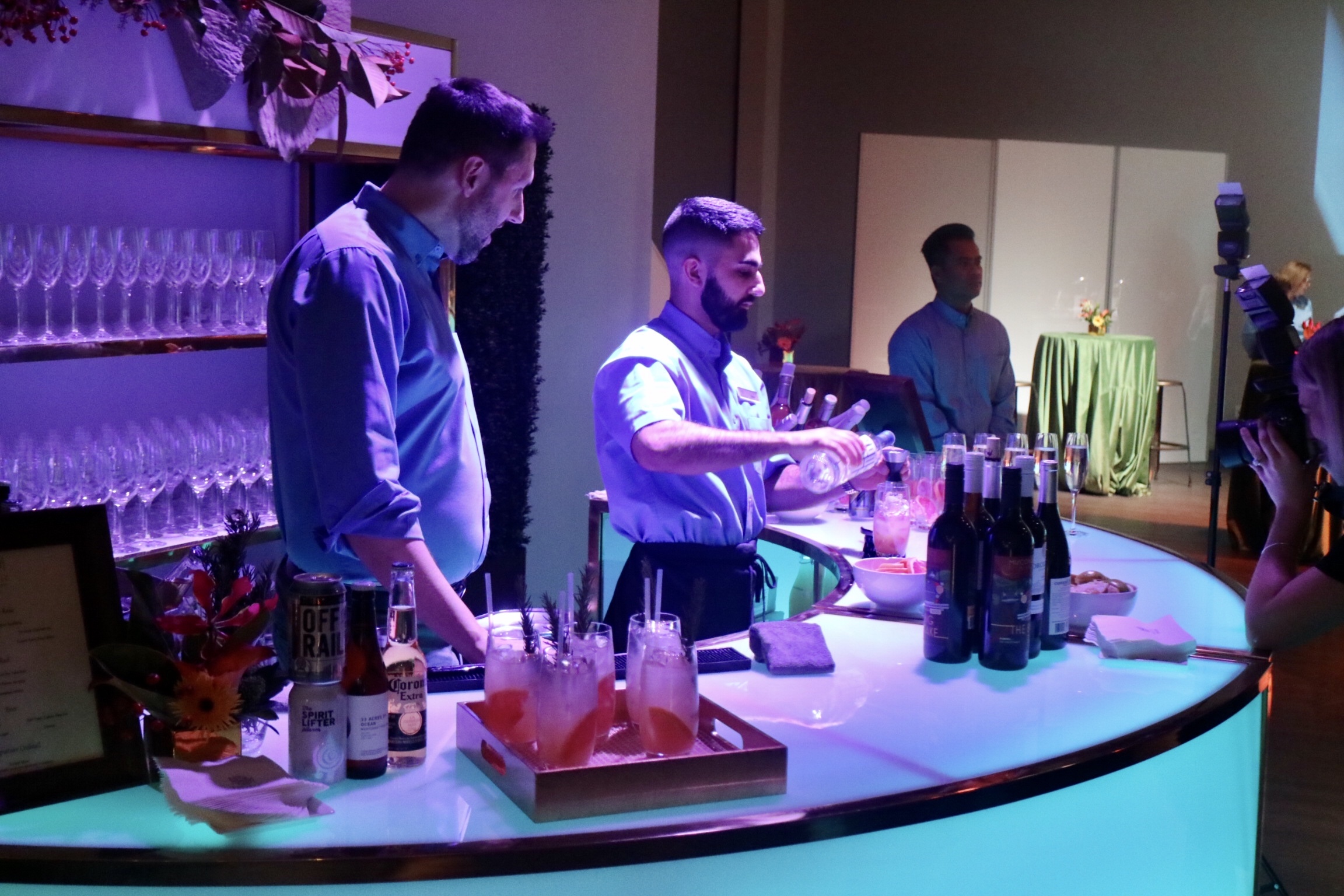 PYC's premium food menu emphasized the taste of the Pacific Northwest, featuring incredible seafood like freshly shucked oysters. And yes, who wouldn't want to serve fresh oyster at your own private event to impress?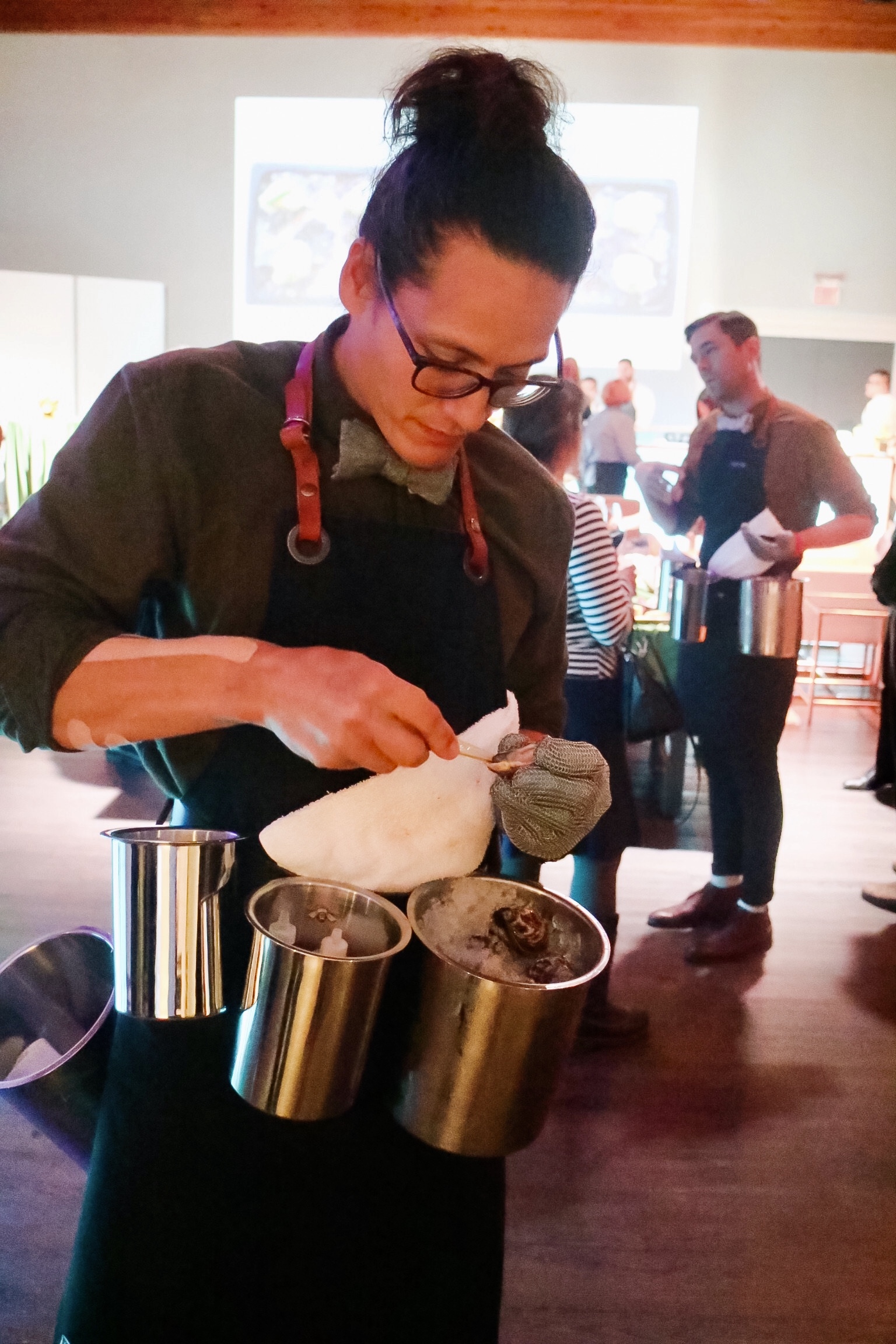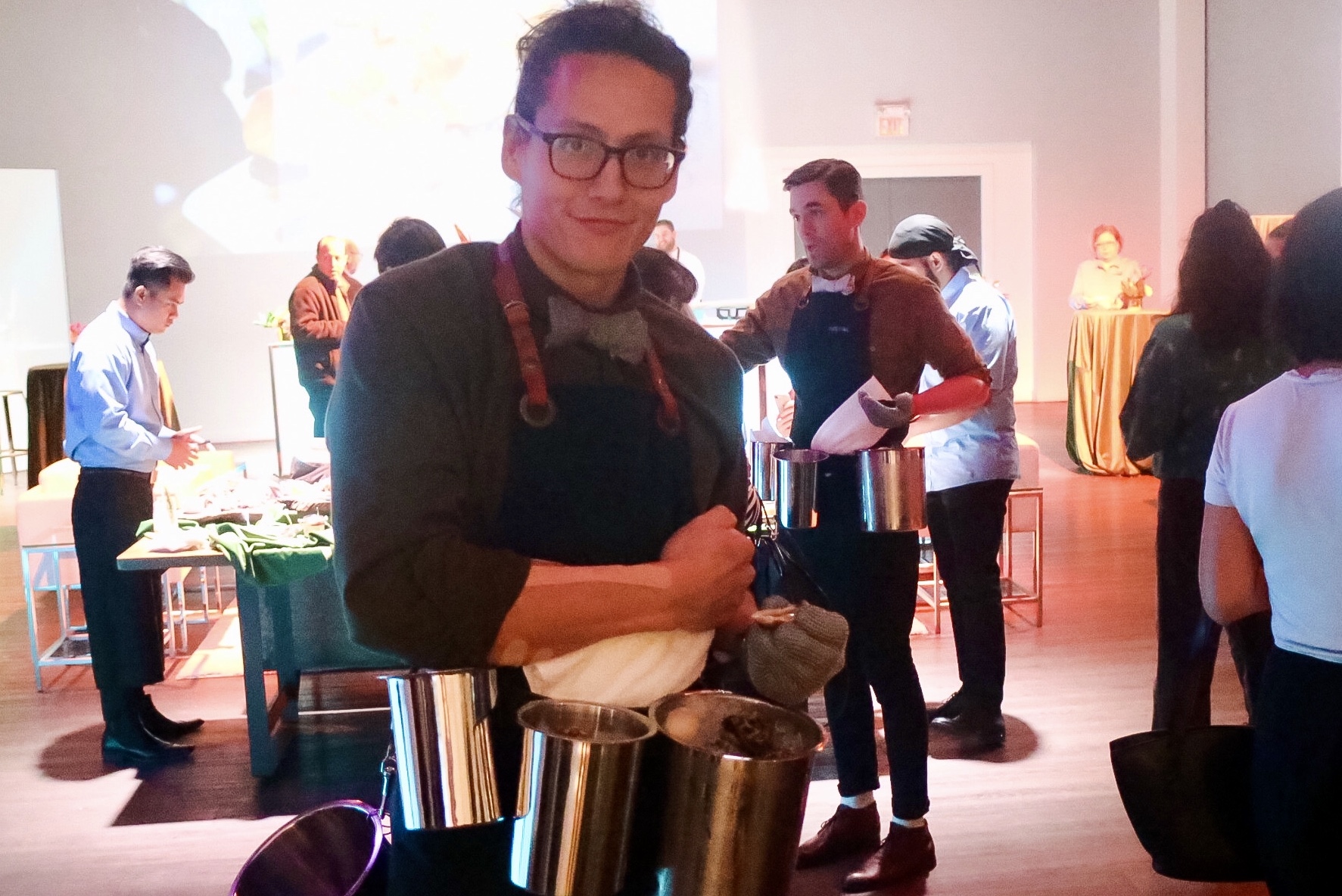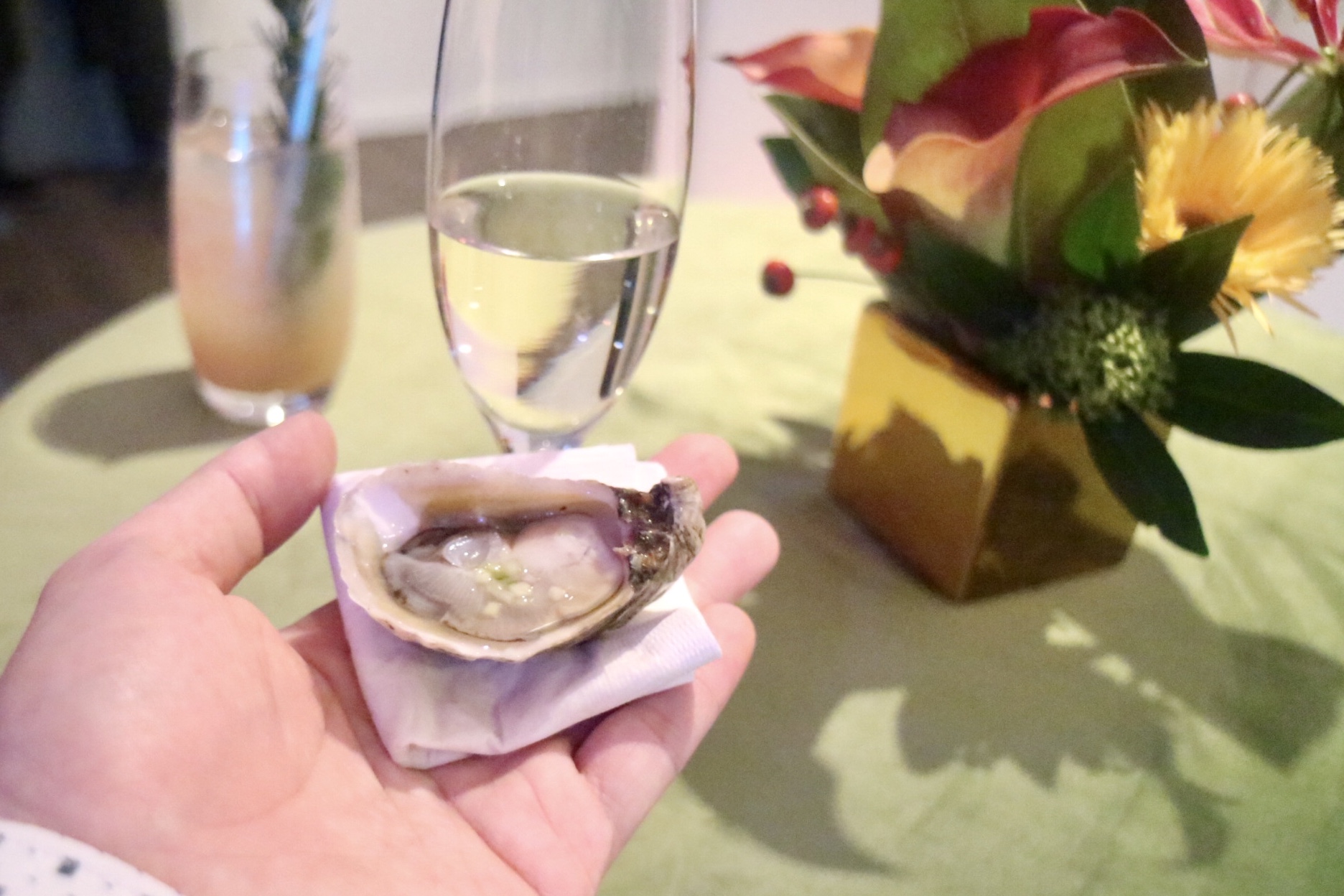 "Extending Pacific Yacht's reach to onshore locations has been a request from numerous clients and we have responded by successfully providing catering to over 12 offsite events prior to our official launch," says David Feys, Director of Events and Operations at Pacific Yacht Charters,  "We are thrilled that Off-the-Boat Catering is delivering its creative cuisine and five-star service onshore ensuring these events have the most delicious and distinctly different cuisine which is key to the success of any gathering."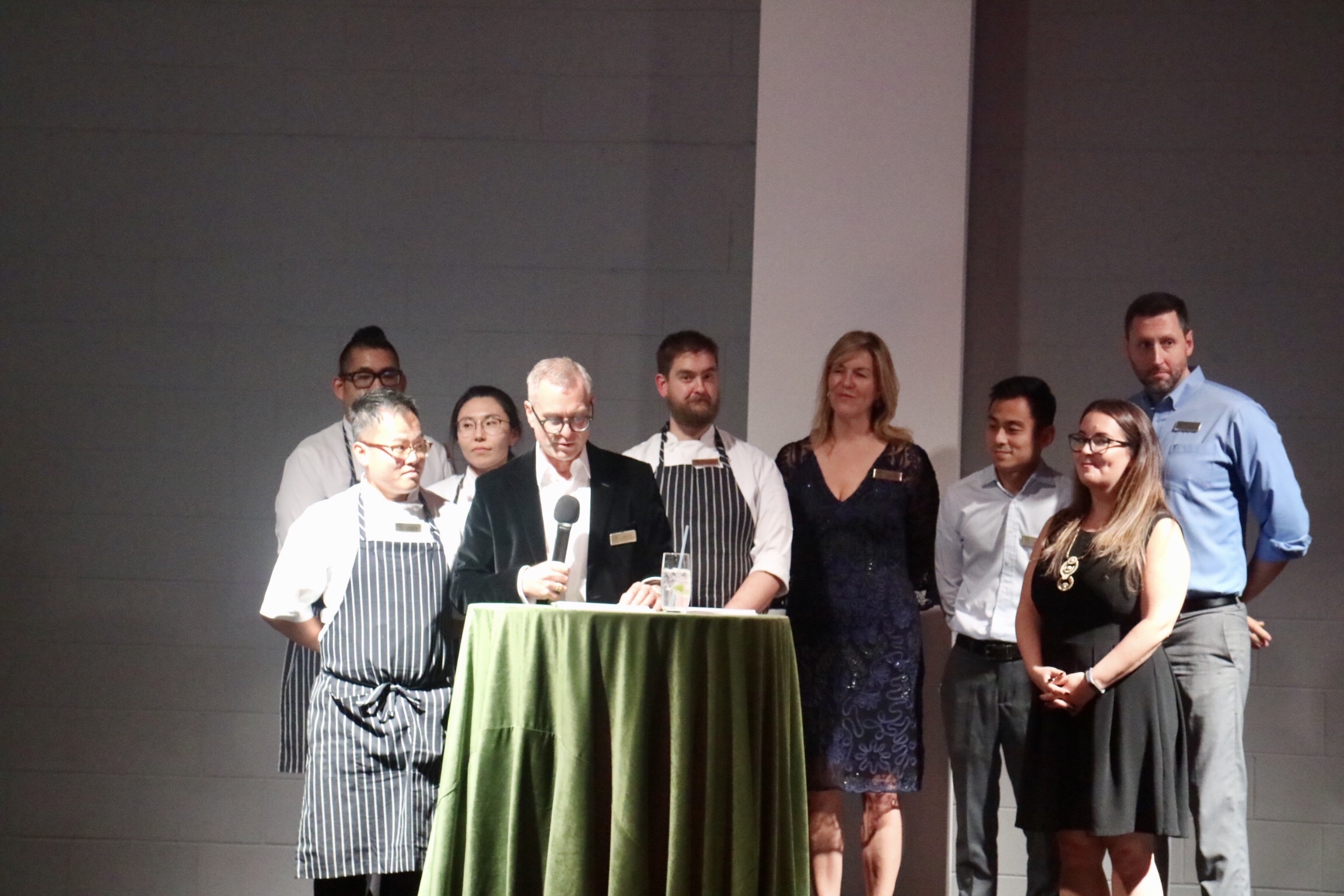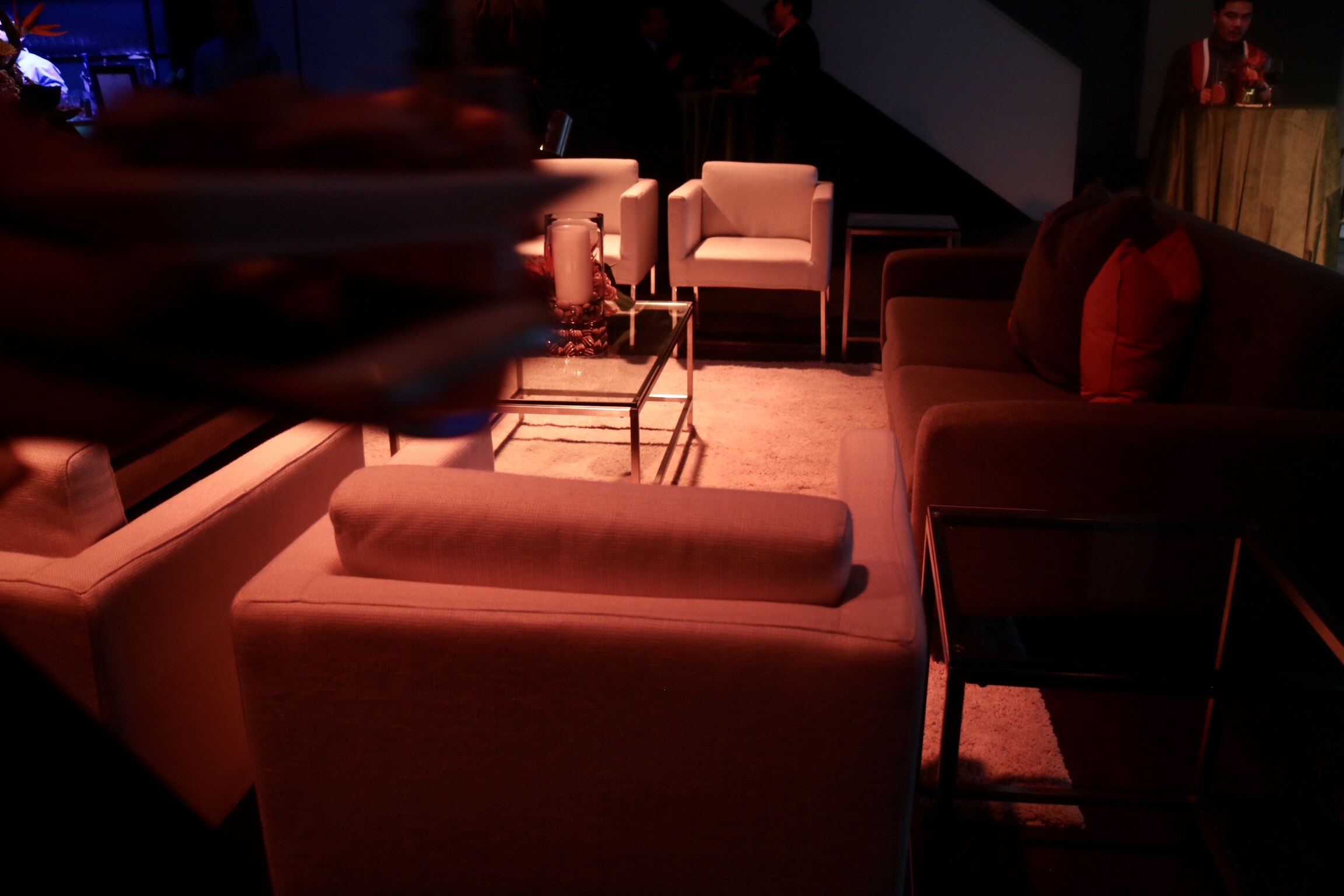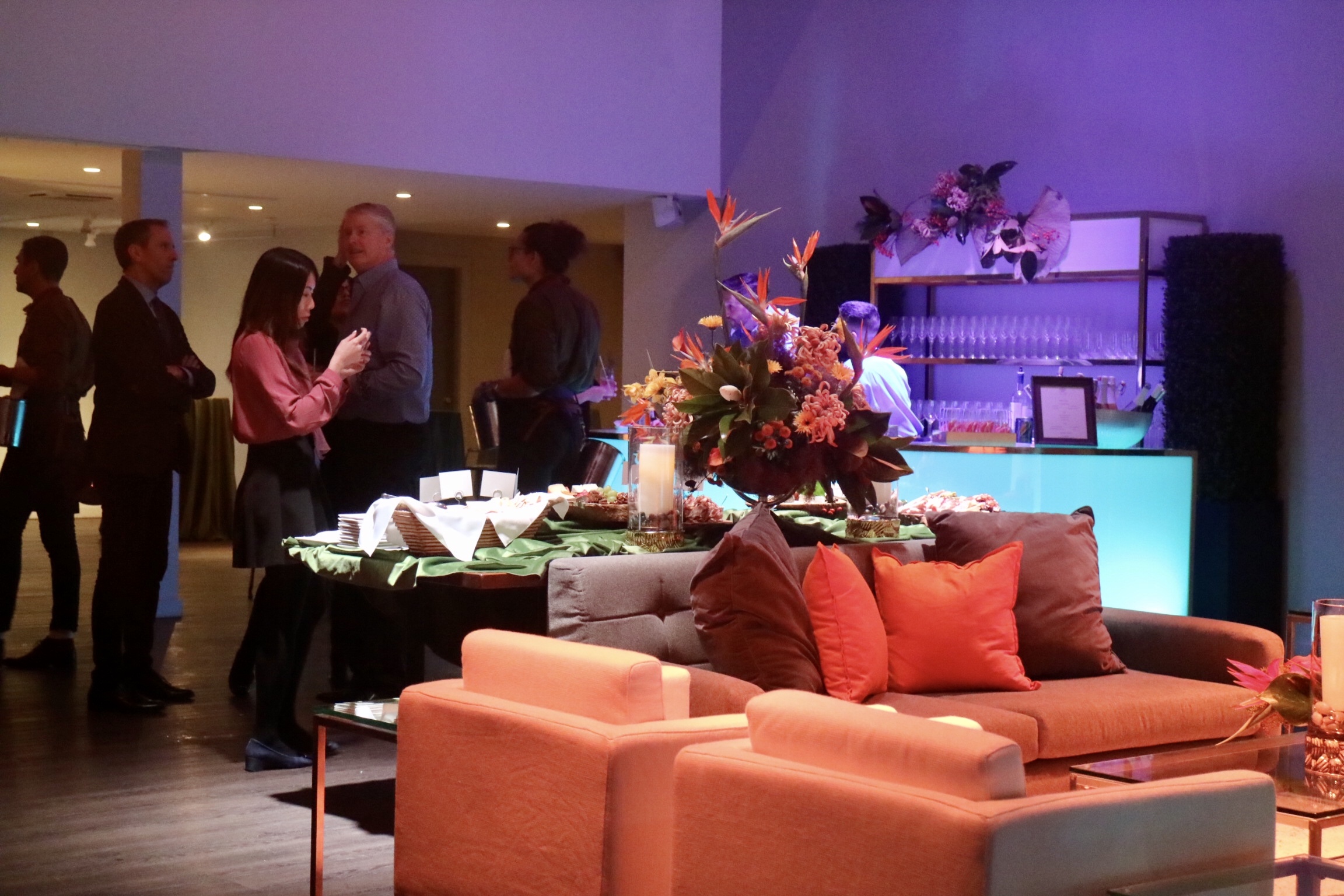 The main dishes of the evening also include incredibly fresh Sea Scallop Ceviche & BBQ Beef Brisket with House-made Corn Bread.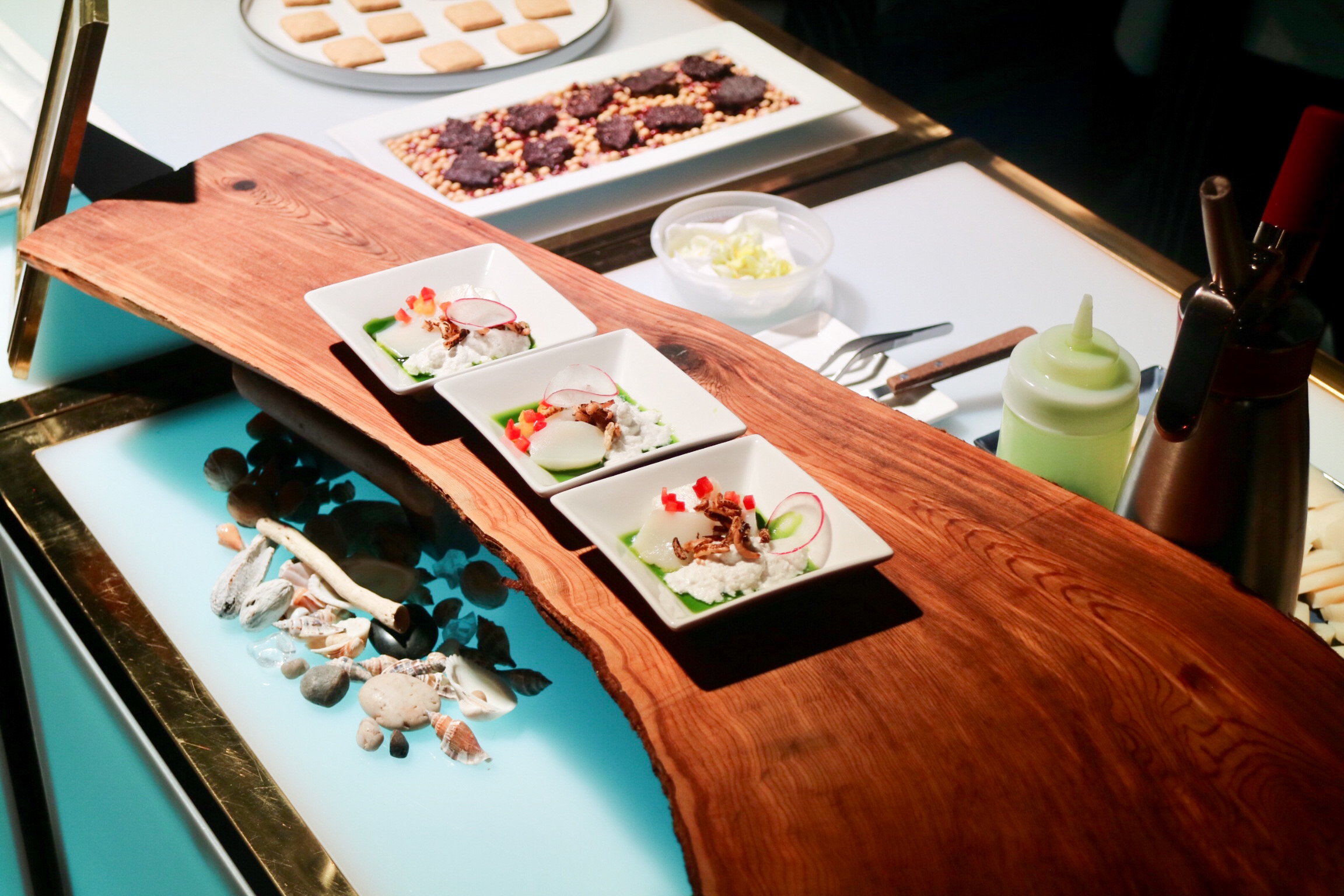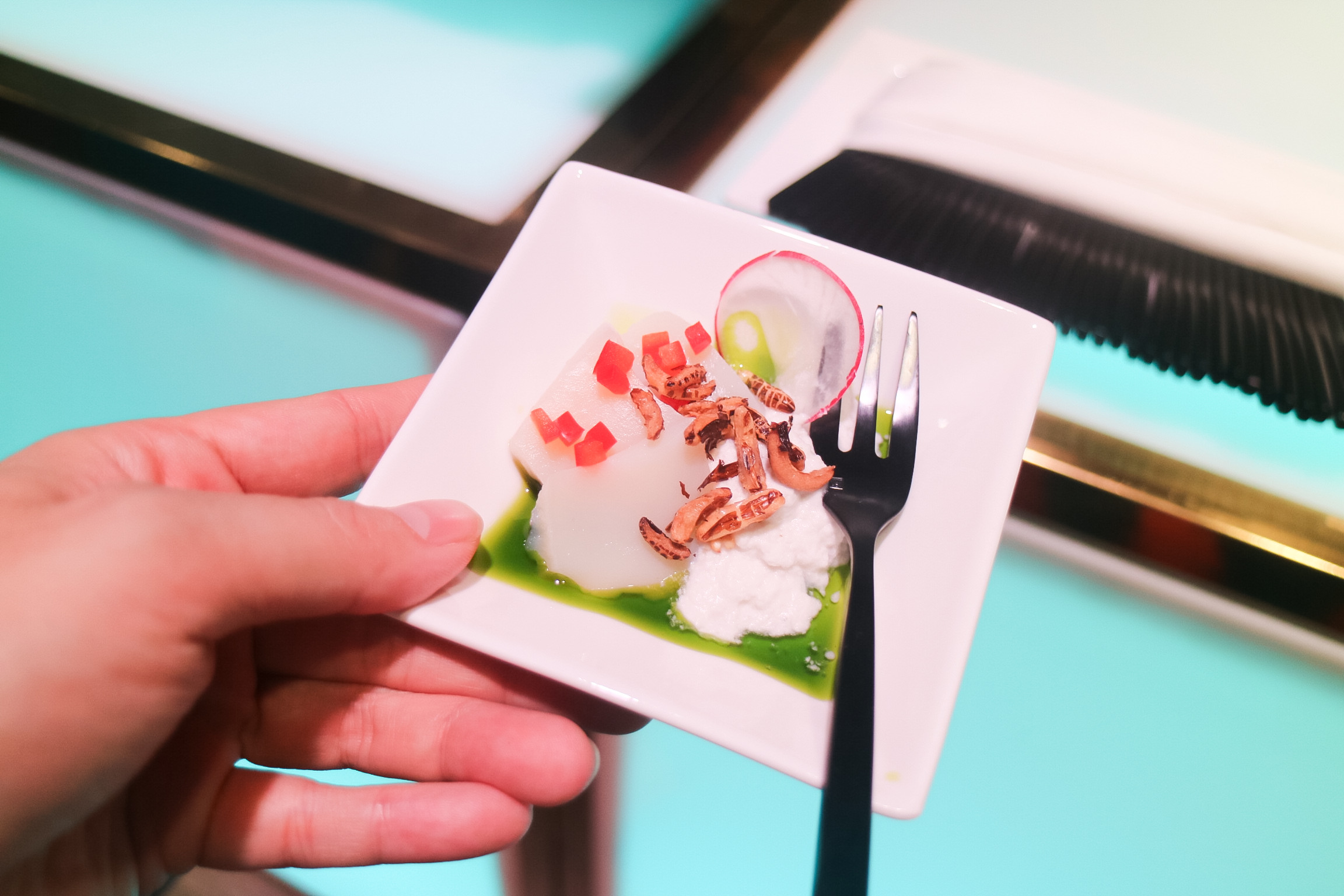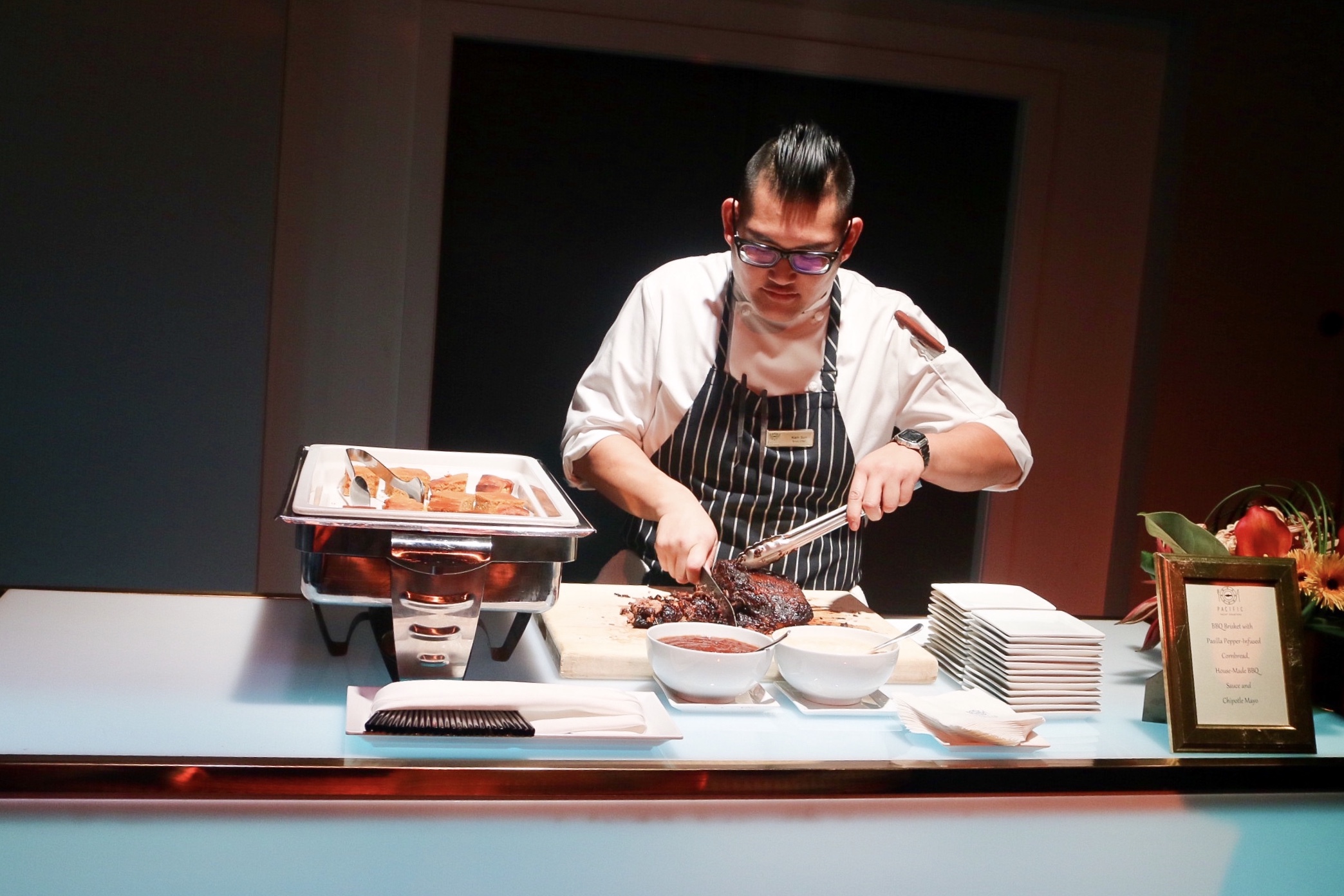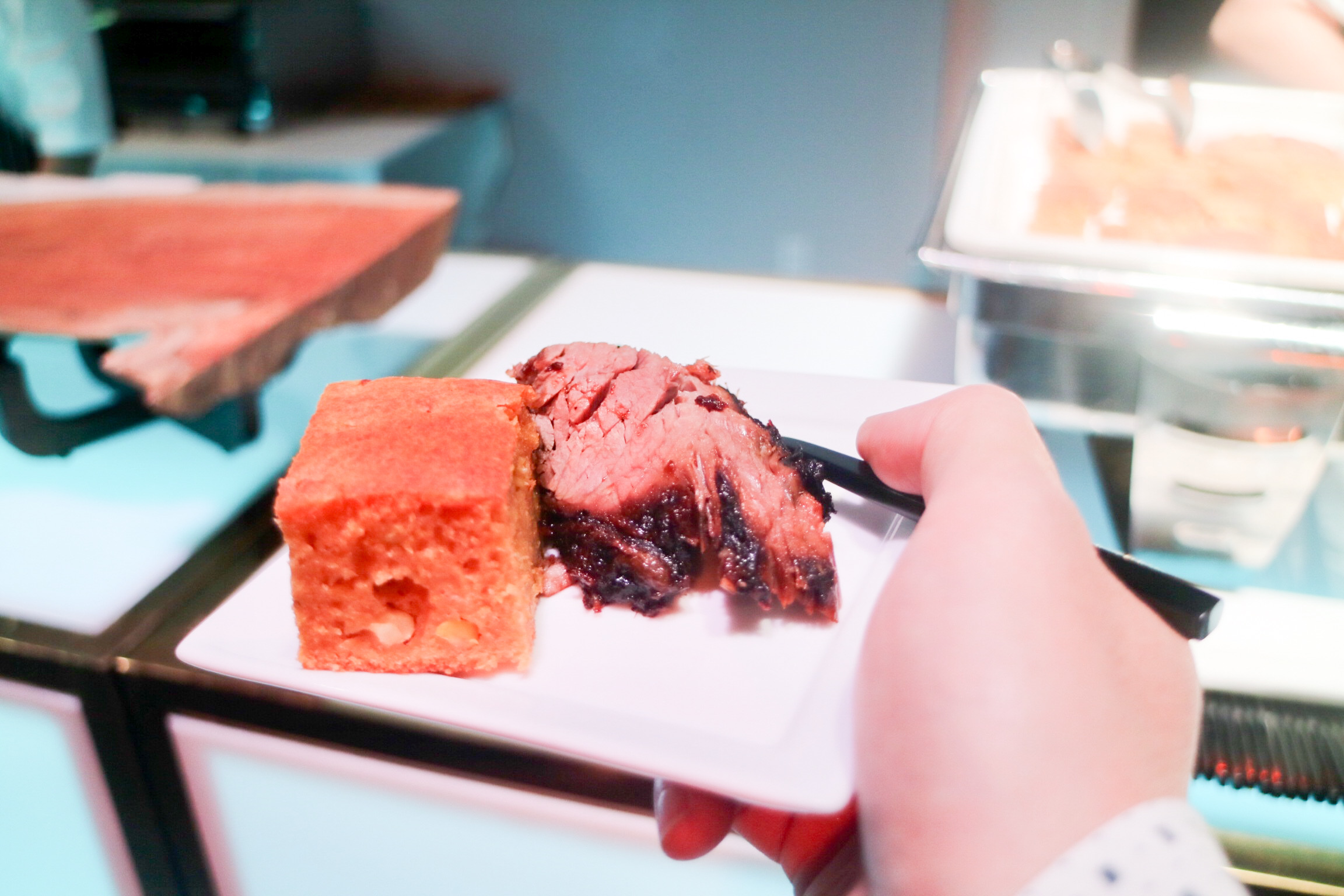 ThePYC Off-the-Boat Catering team is also an expert in accommodating specific dietary issues, offering up delicious gluten-free, dairy-free, nut-free, vegetarian or vegan creations to their clients. Not to mention that Executive Chef Mardy Ra is known for infusing Asian-inspired dishes and canapés that reflect on the latest food trends such as edible botanicals, distinctly tasteful tart flavours and inspirations from his homeland of Cambodia.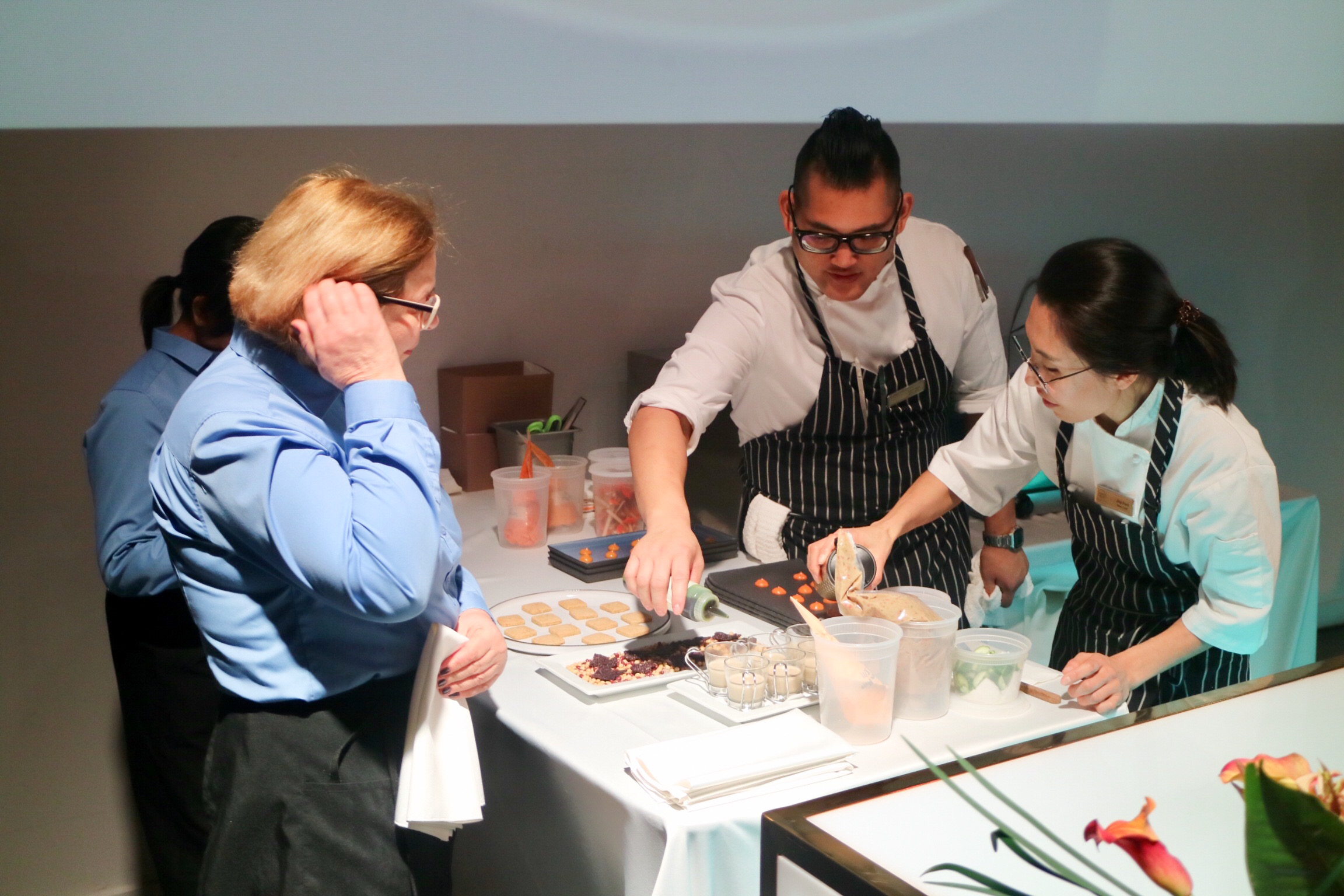 Pacific Yacht Charters Off-the-Boat Catering offers access to its Signature Service Event Planning professionals to ensure all details are met for your catered event. From productive corporate luncheons, milestone birthday parties, wedding or anniversary celebrations, and large, full-service catering events, PYC Off-the-Boat Catering delivers all the ingredients for a distinctly different event.
Pacific Yacht Charters
1601 Bayshore Dr, Vancouver, BC V6G 2V4
(604) 689-1227 or info@pacificyachtcharters.com 
www.pacificyachtcharters.com
* All food and beverages tasted in this post were complimentary. Opinions are on the reviewer's own.