This year's Halloween falls on a Thursday, and the festivities were celebrated for 2 whole weeks! This is how much we love Halloween!  I was invited to one of the most anticipated Halloween events in the city, the Great Gatsby Halloween Gala at the iconic Water St Cafe in Gastown, along with my dear friends Maggi (@magmei), Eileen (@misseileensoo), and Louis, and we definitely had a blast partying back to the past – live jazz, live mystery clue game, awesome costumes from the prohibition era, and a lot of wine, cocktails, and dancing. The night was just incredible!
The event also put a mark to finish off the restaurant's 31 Days of Music, a live music series held at the restaurant's glamorous, 2nd-floor event space. The night was featuring Marlie Collins and she brought us back to the 1920's with her incredible voice and her live band.  There will be more live music in November and the coming months so just check on their calendar.
The live clue game was presented by Slixer Events and played on the downloaded app. The admission was $25, which had included complimentary canapes and complimentary welcome sparkling wine.  Beer, wine, and cocktail stations were staged separately across the 2 floors, and so were the snack station and the chocolate fountain.
Here are some beautiful memories of the fabulous evening.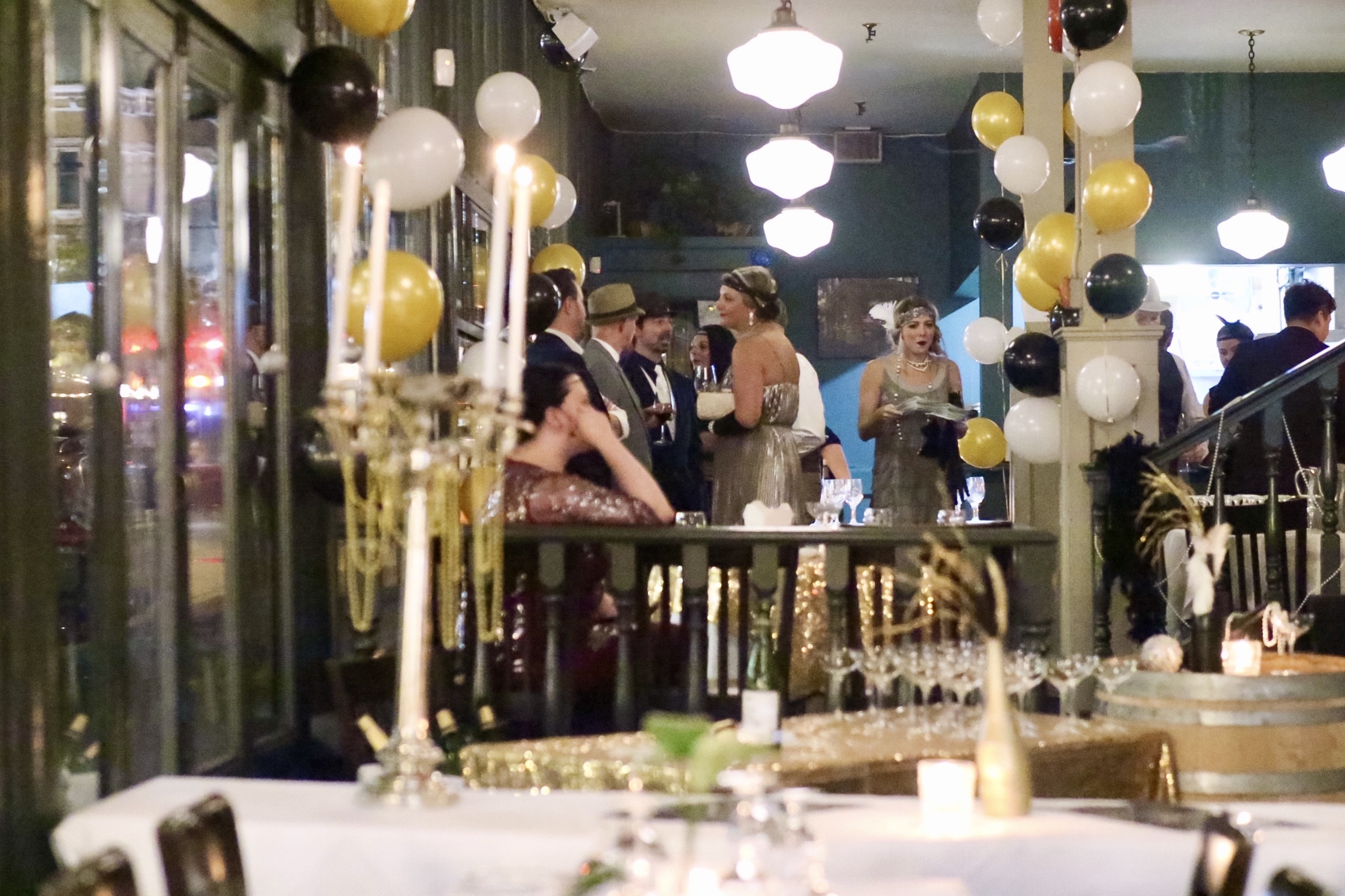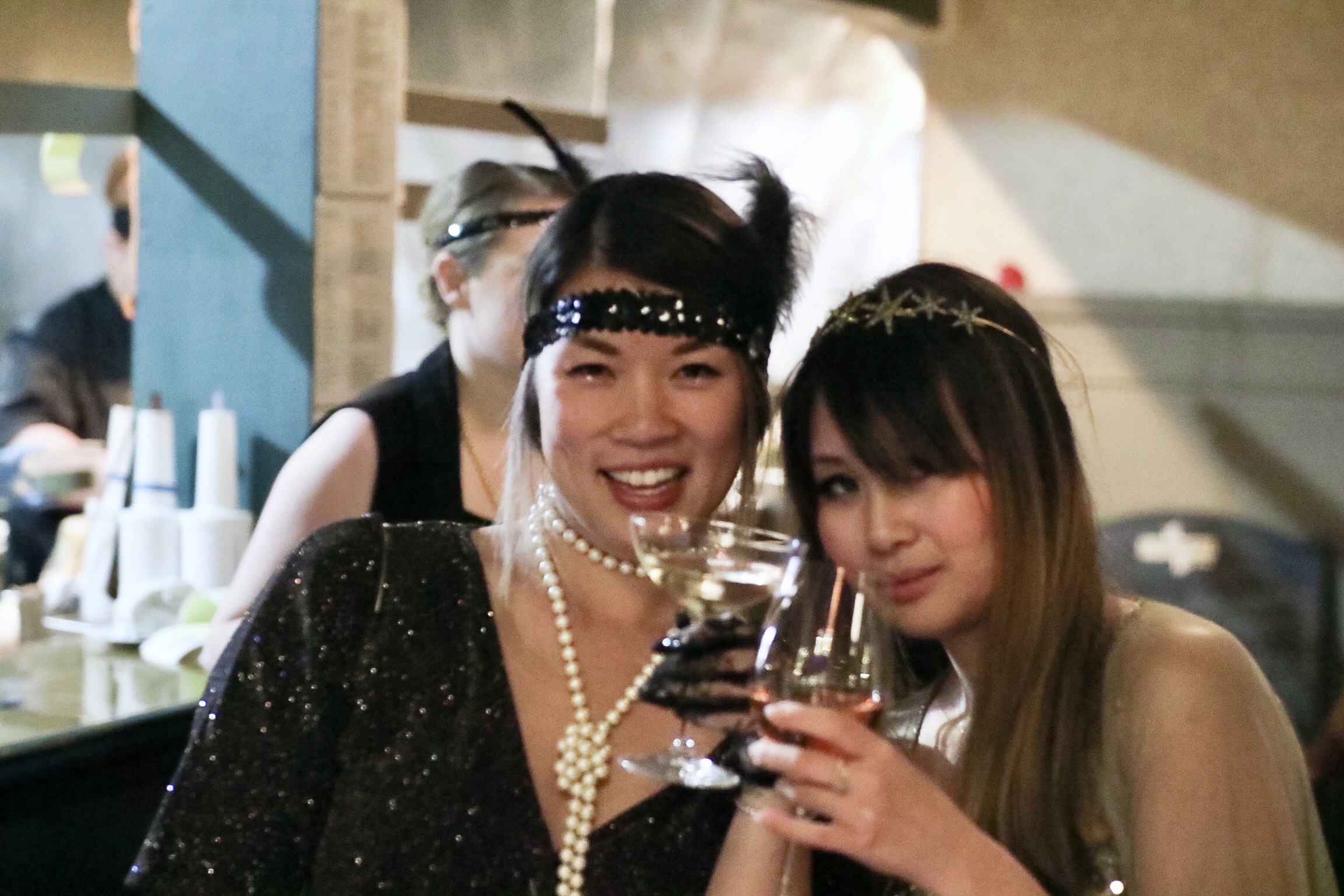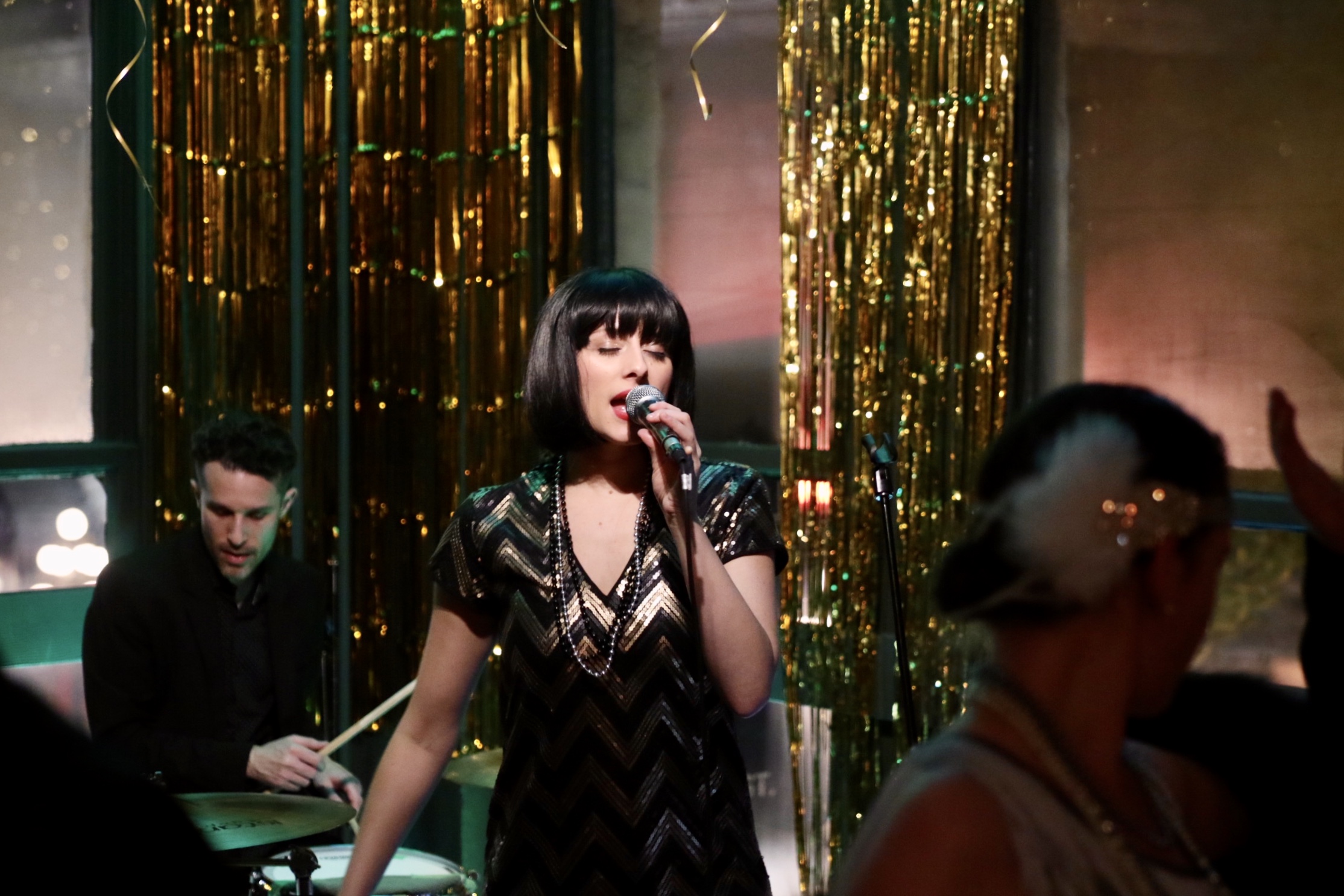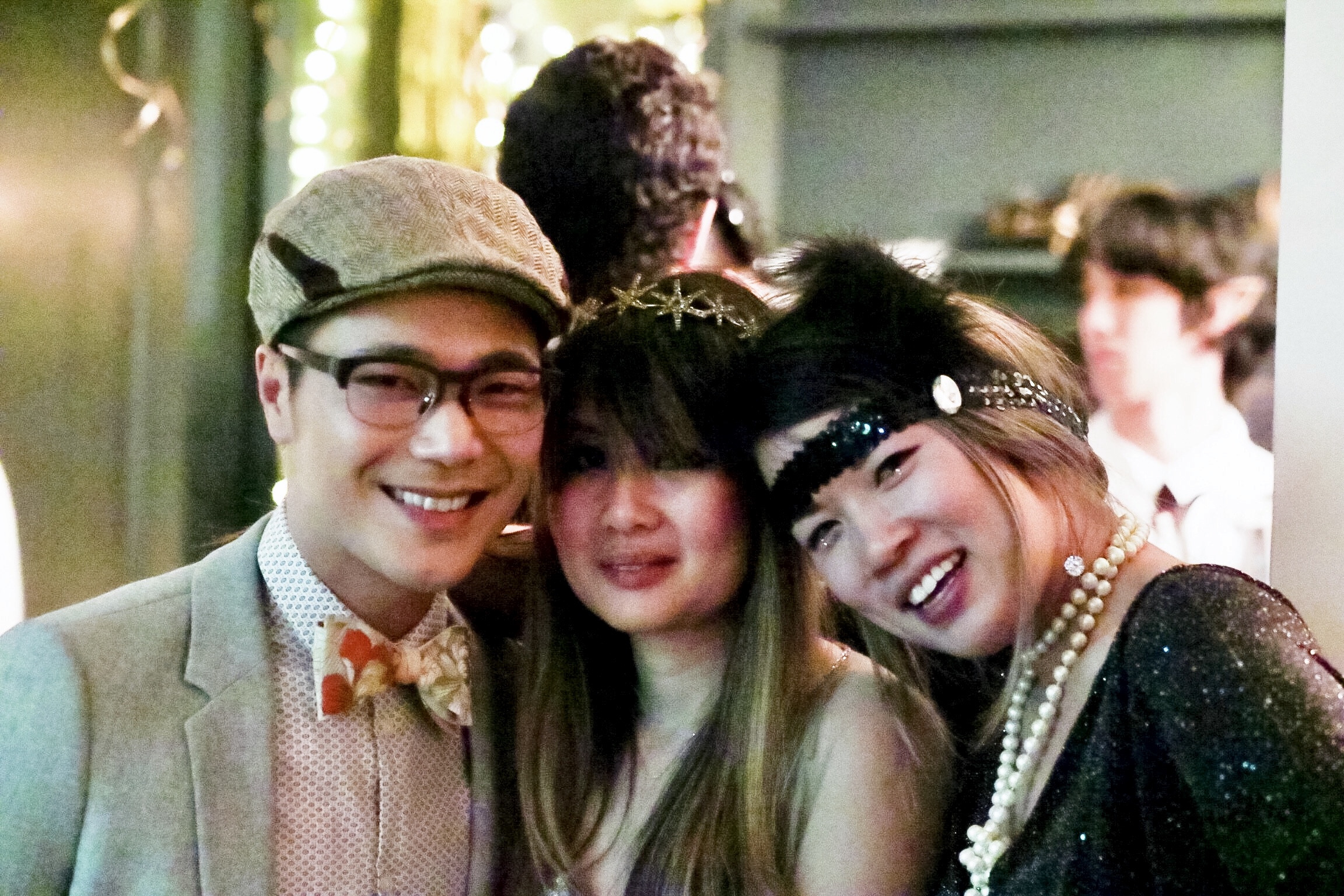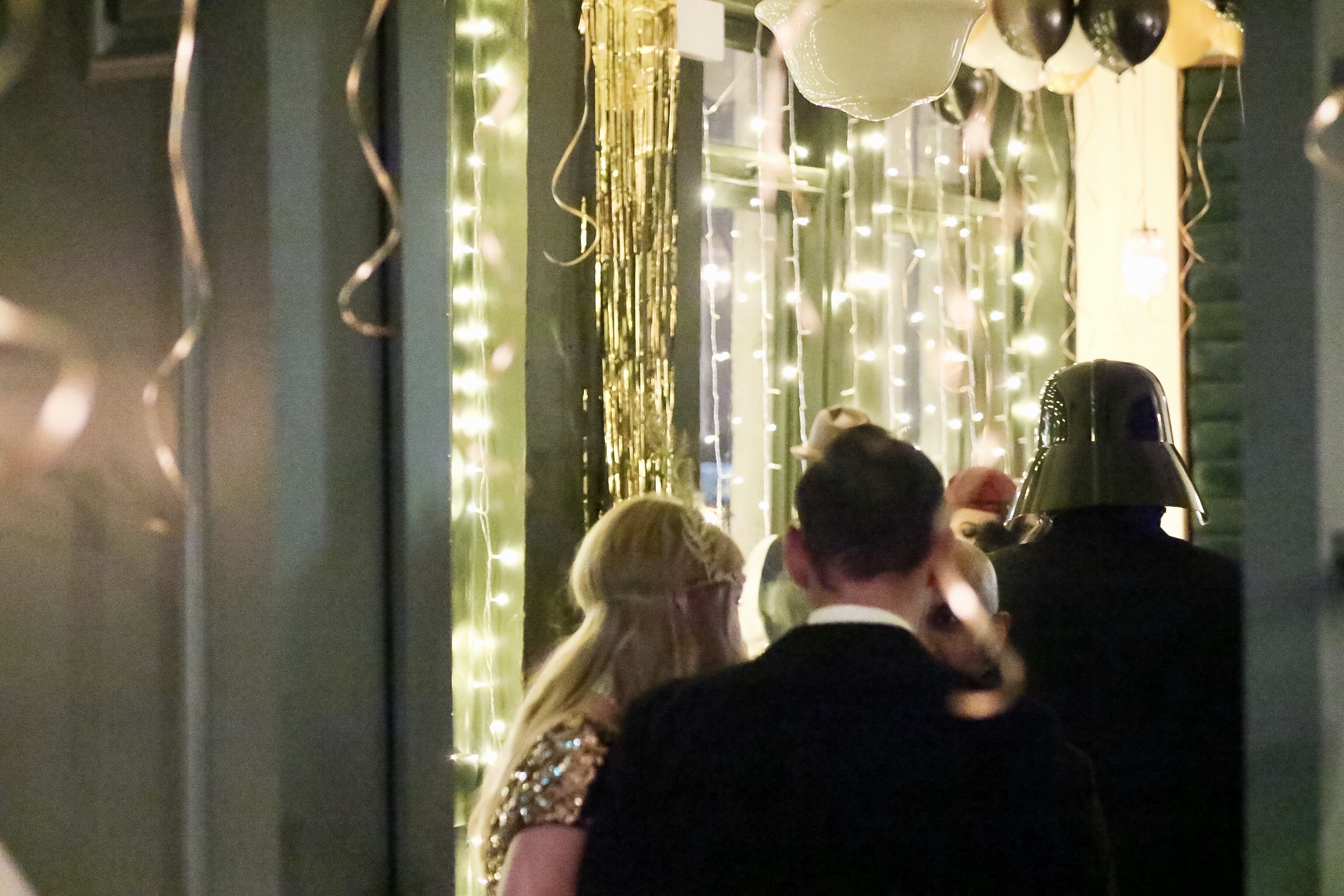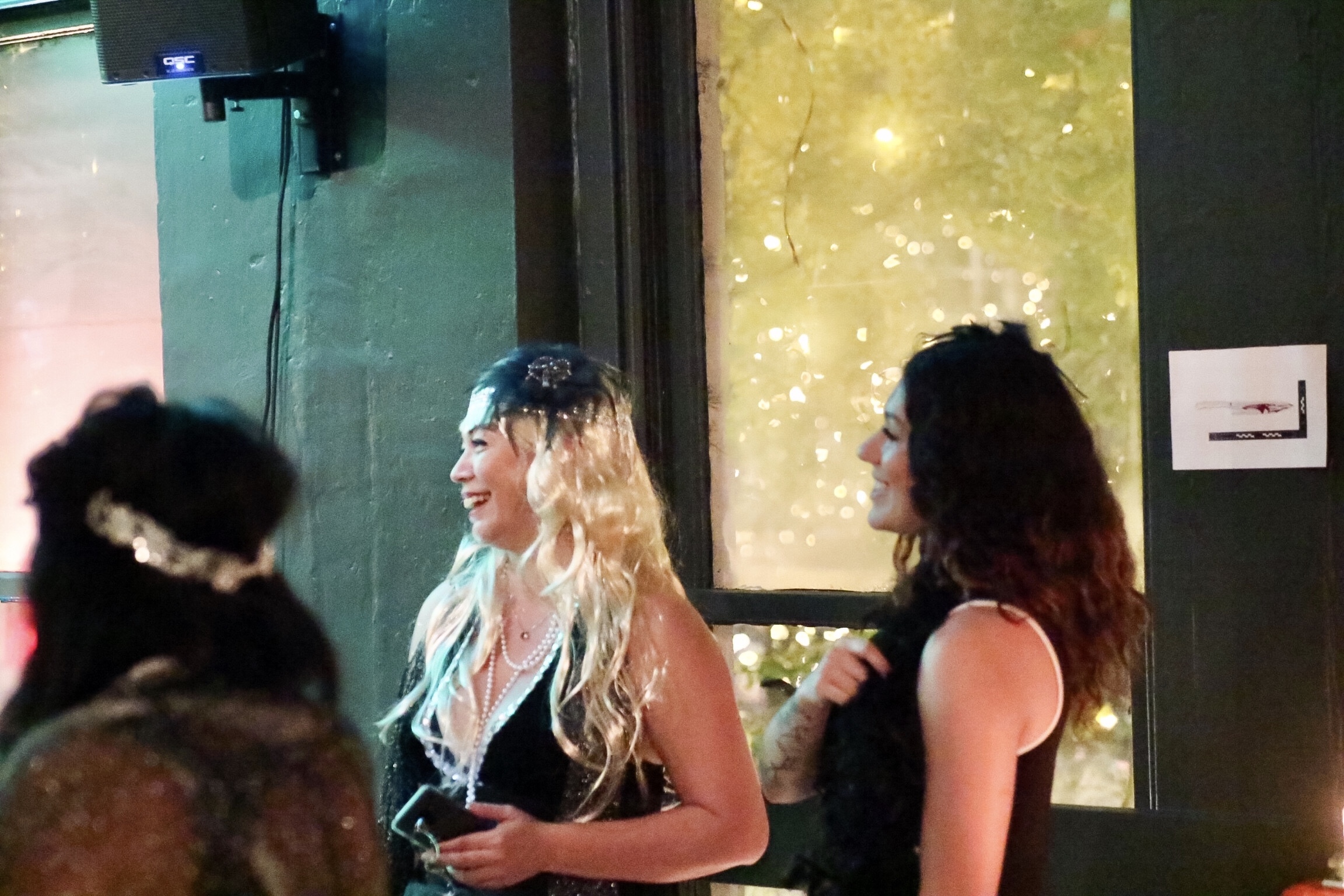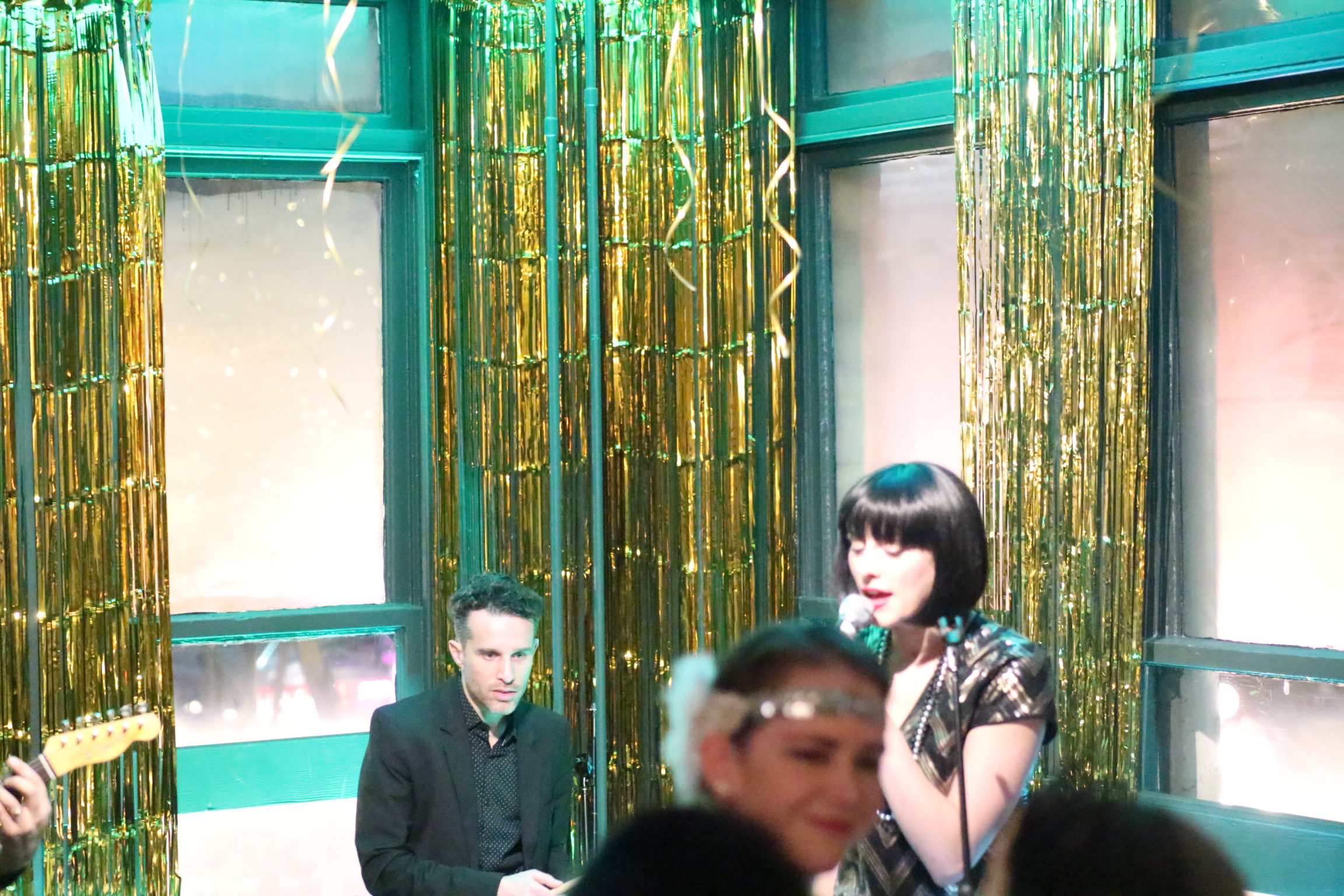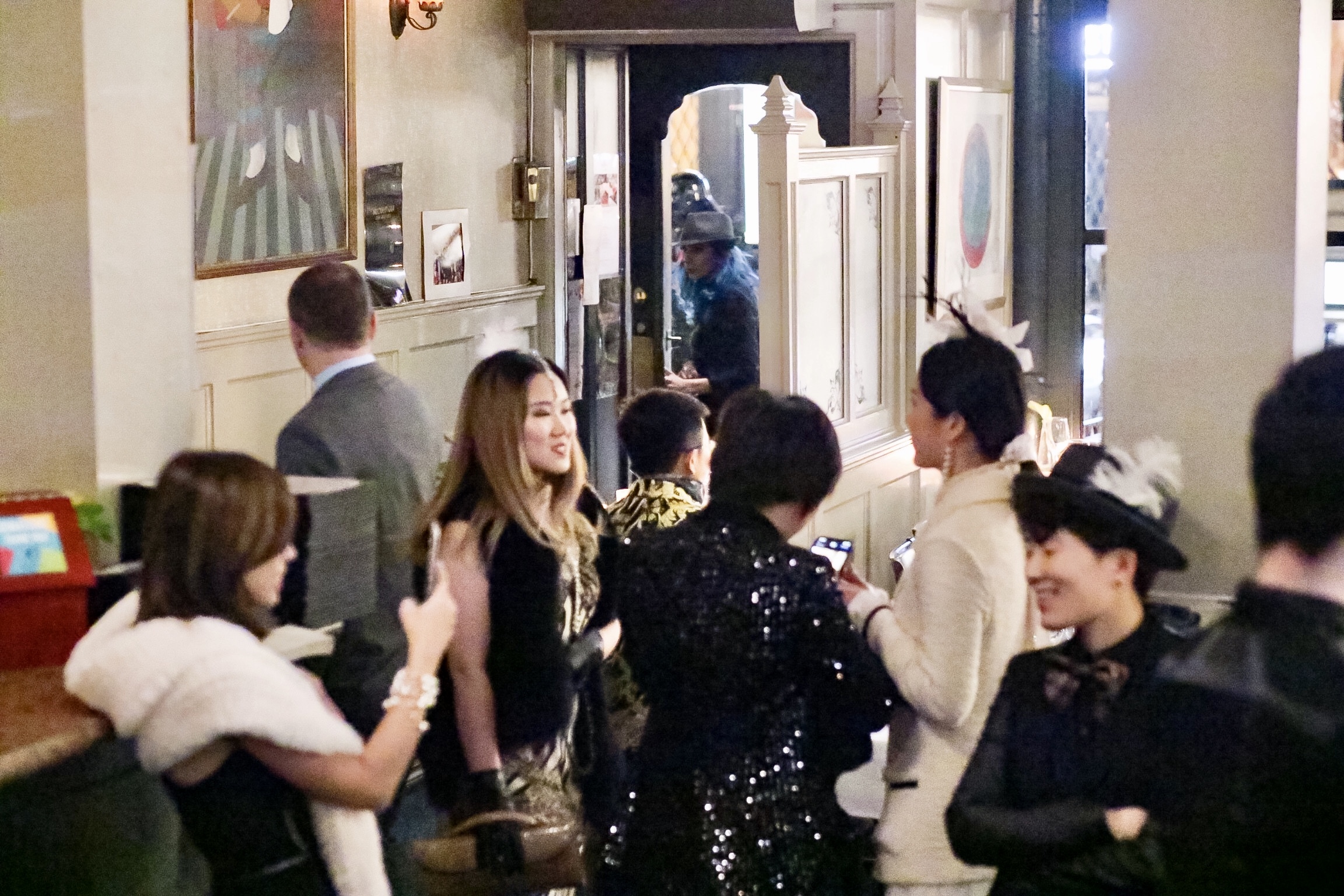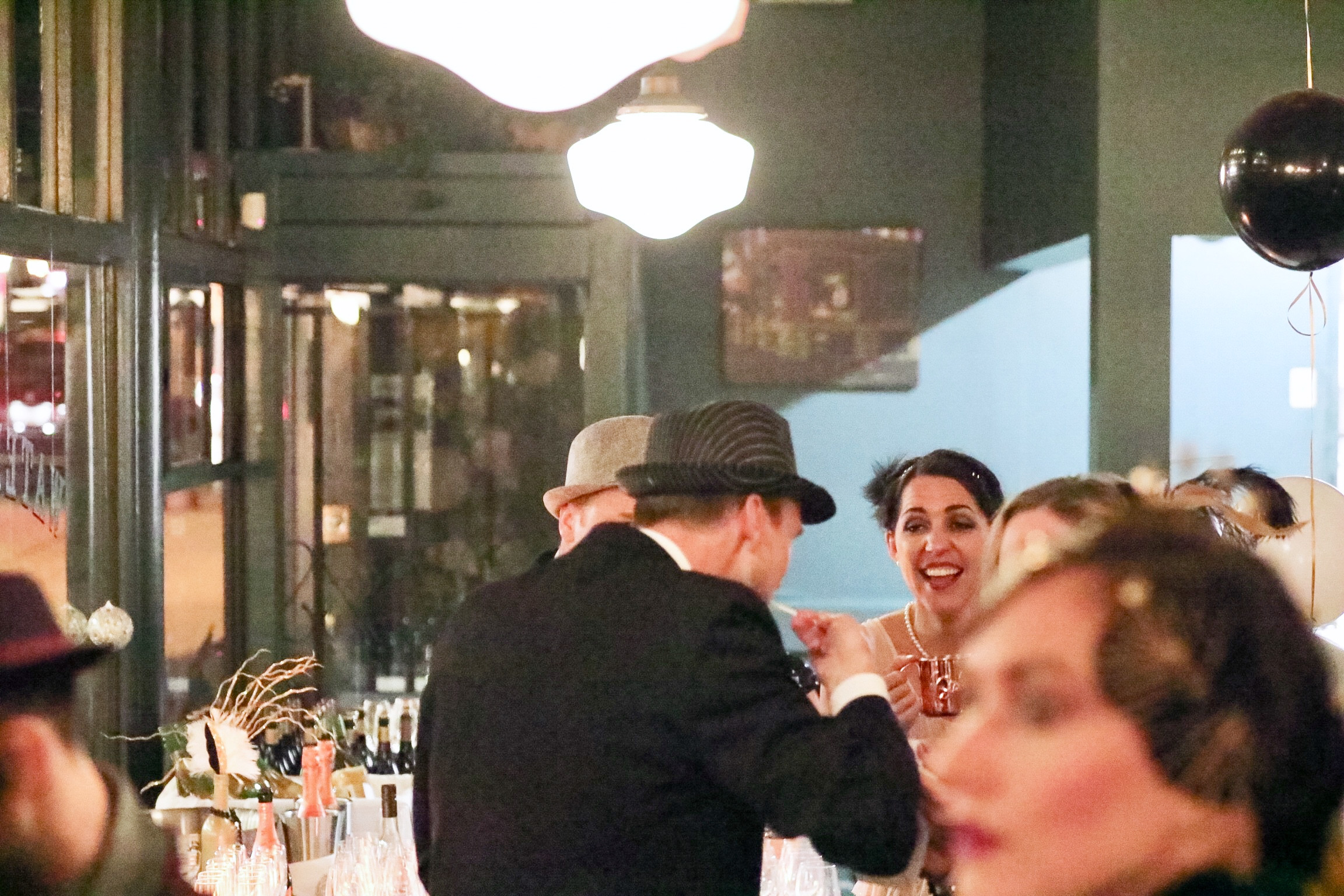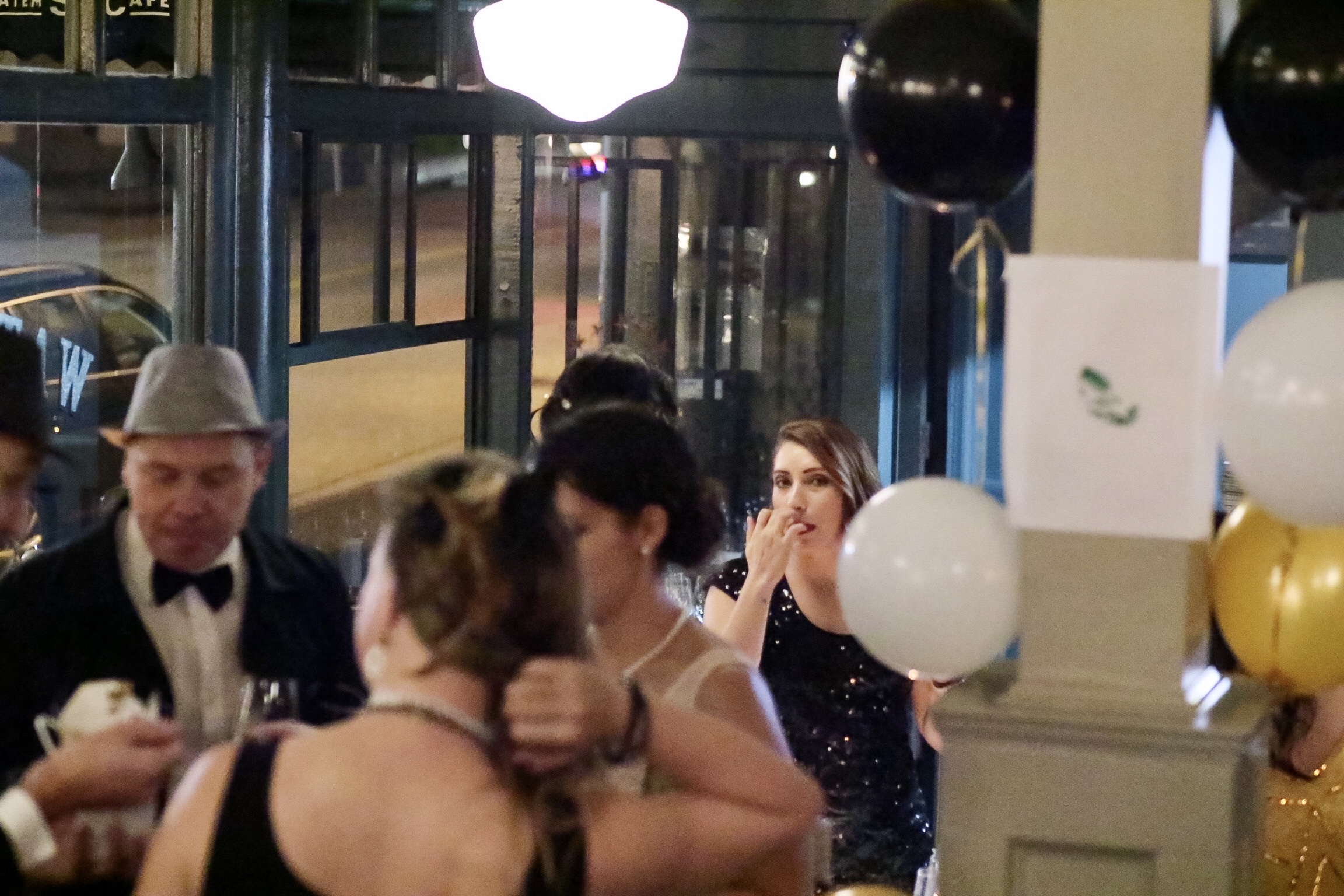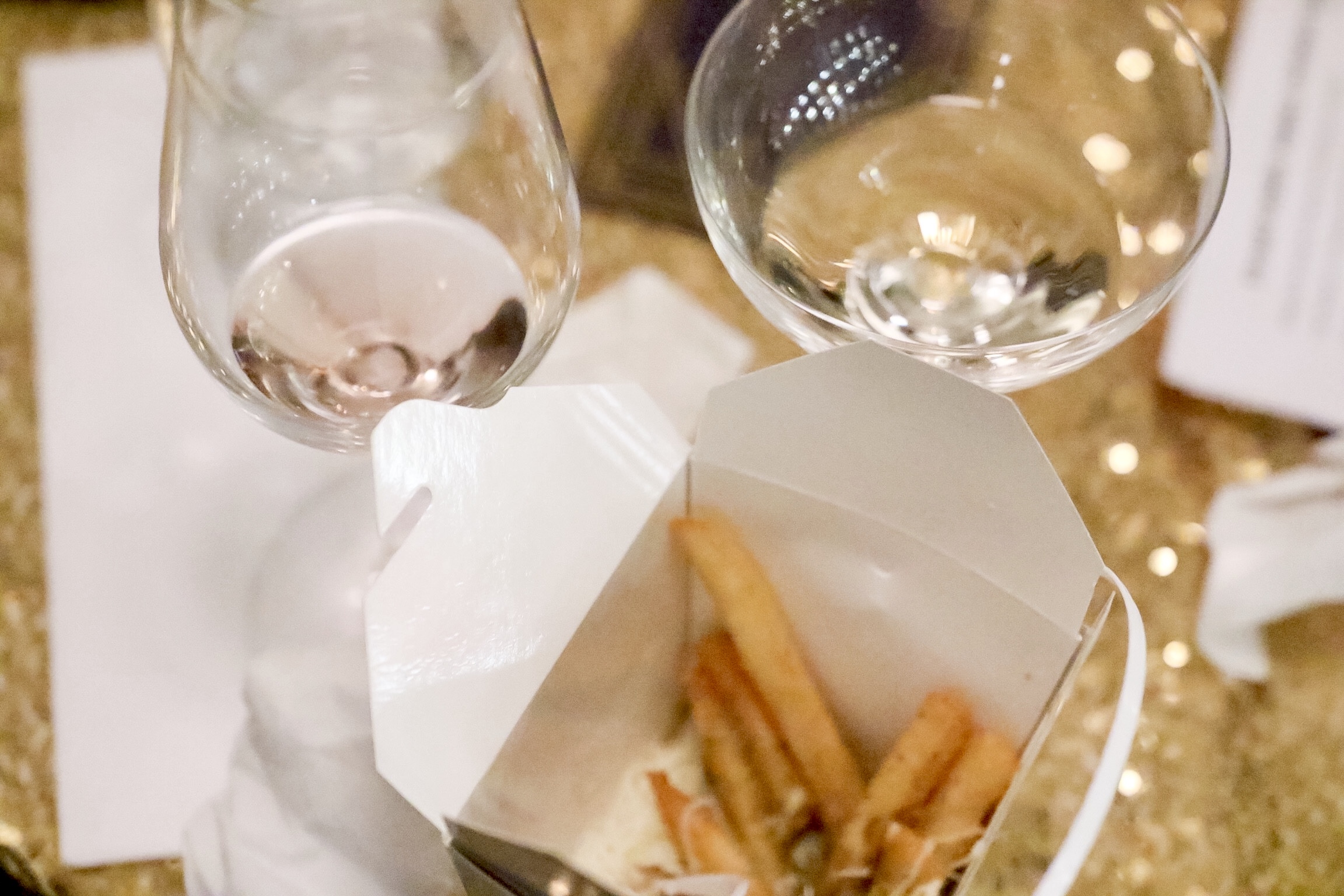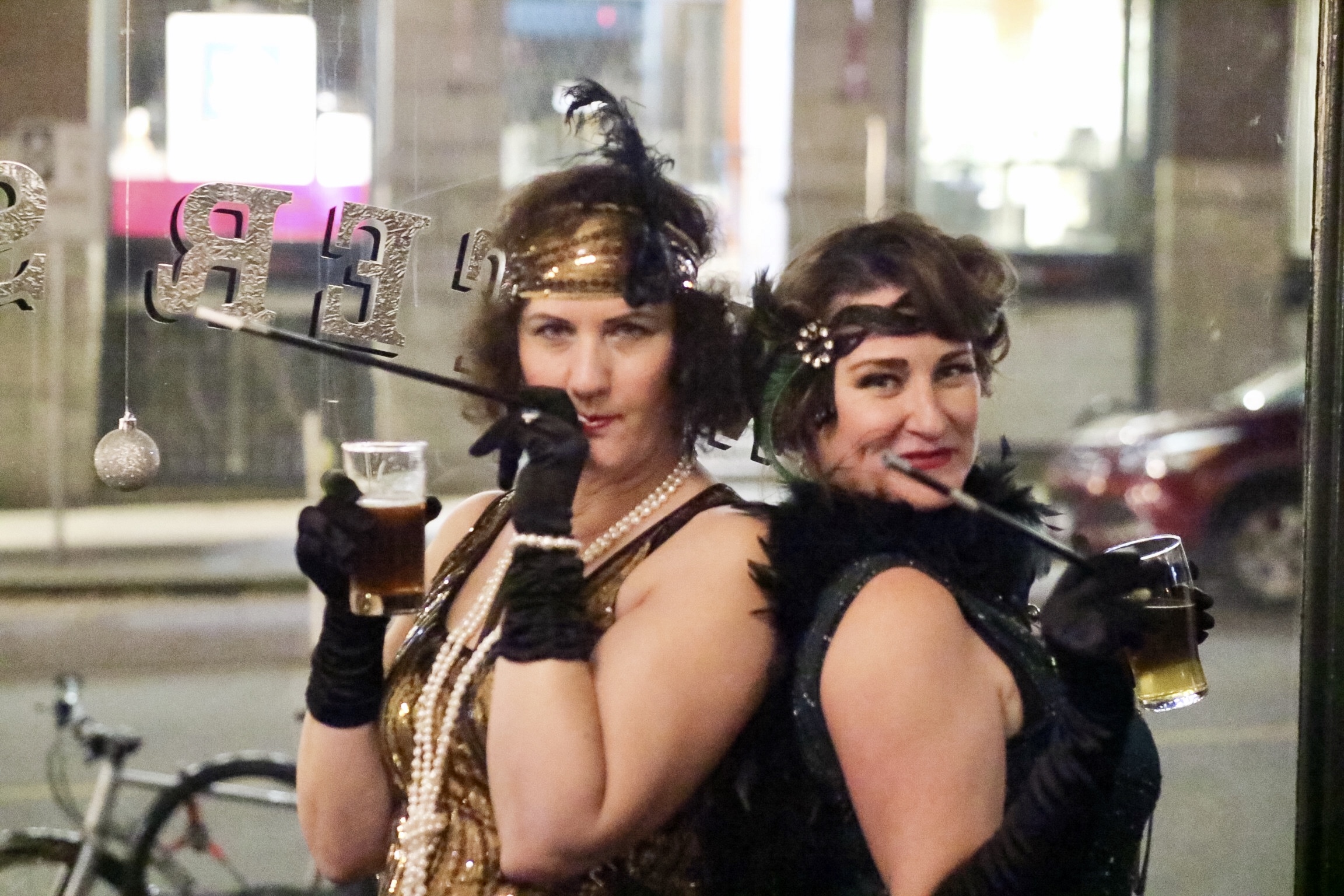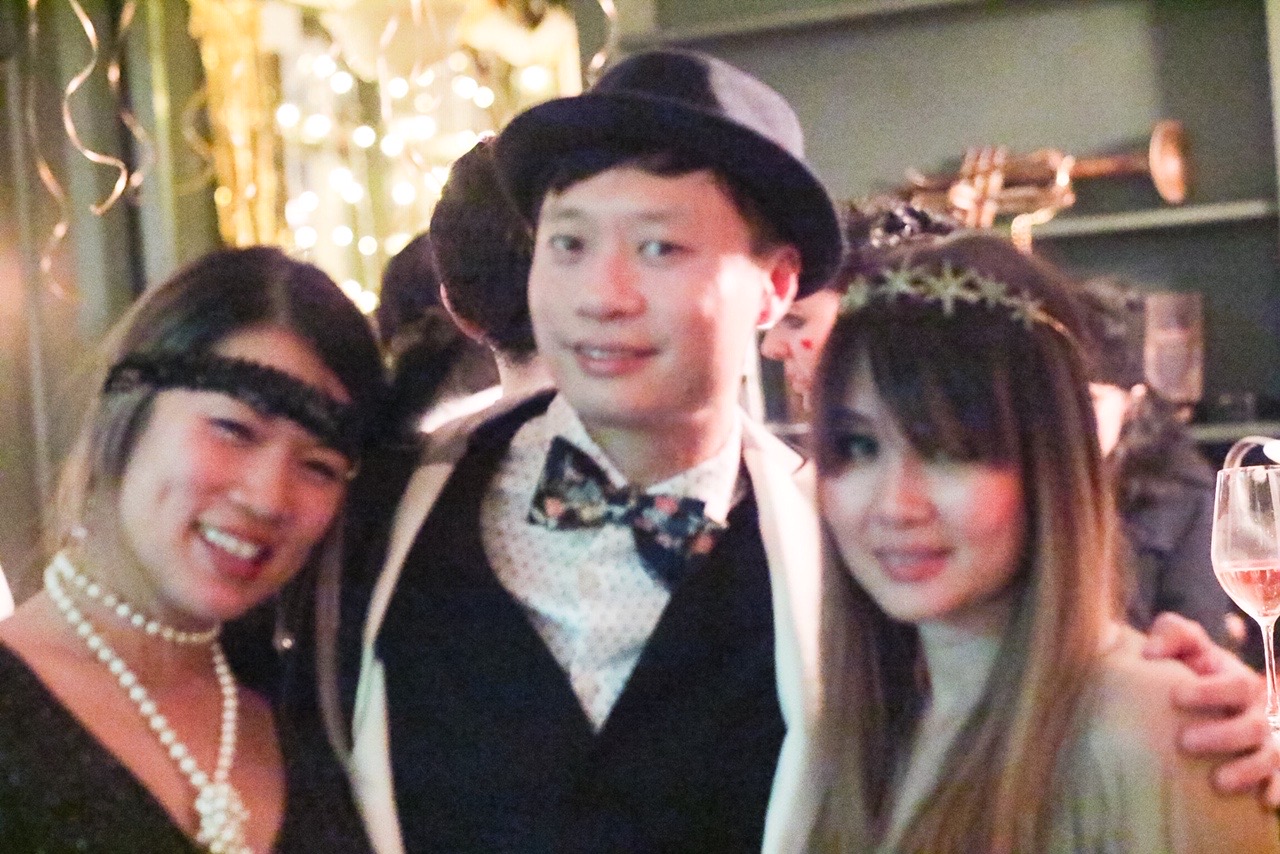 Known for their Live Music Series and the BC Wine Dinner Series, Water St Cafe has really outdone themselves for another amazing party.  And many are certainly looking forward to the next one!
Water Street Cafe
300 Water St, Vancouver, BC V6B 1B6
(604) 689-2832 or waterstreetcafe.ca
* Admission for the event was complimentary. Opinions are on the reviewer's own.