Time for dinner again after our 2-hour badminton session. With some craving for Hainanese Chicken Rice, someone suggested Prata-Man Restaurant, a place that has been around for a very long time. It must have been 10 years since my last visit to the place.  The restaurant with Singaporean specialties is located in a tiny strip mall right next to Manzo Izakaya, on Capstan and Garden City, not exactly central like many other Asian eateries in Richmond.
Apparently the place is still very popular among the locals. We had to call in advance just in time to reserve the last whole free-range Hainanese Chicken.
The place is a typical hole-in-the-wall, with the kitchen and storage area exposed, and the price board leaning against the wall right behind an old commercial freezer. They have the Singaporean English names for all their dishes and even labeled the coffee as Kopi. But the owner and the staff seem to come from Hong Kong.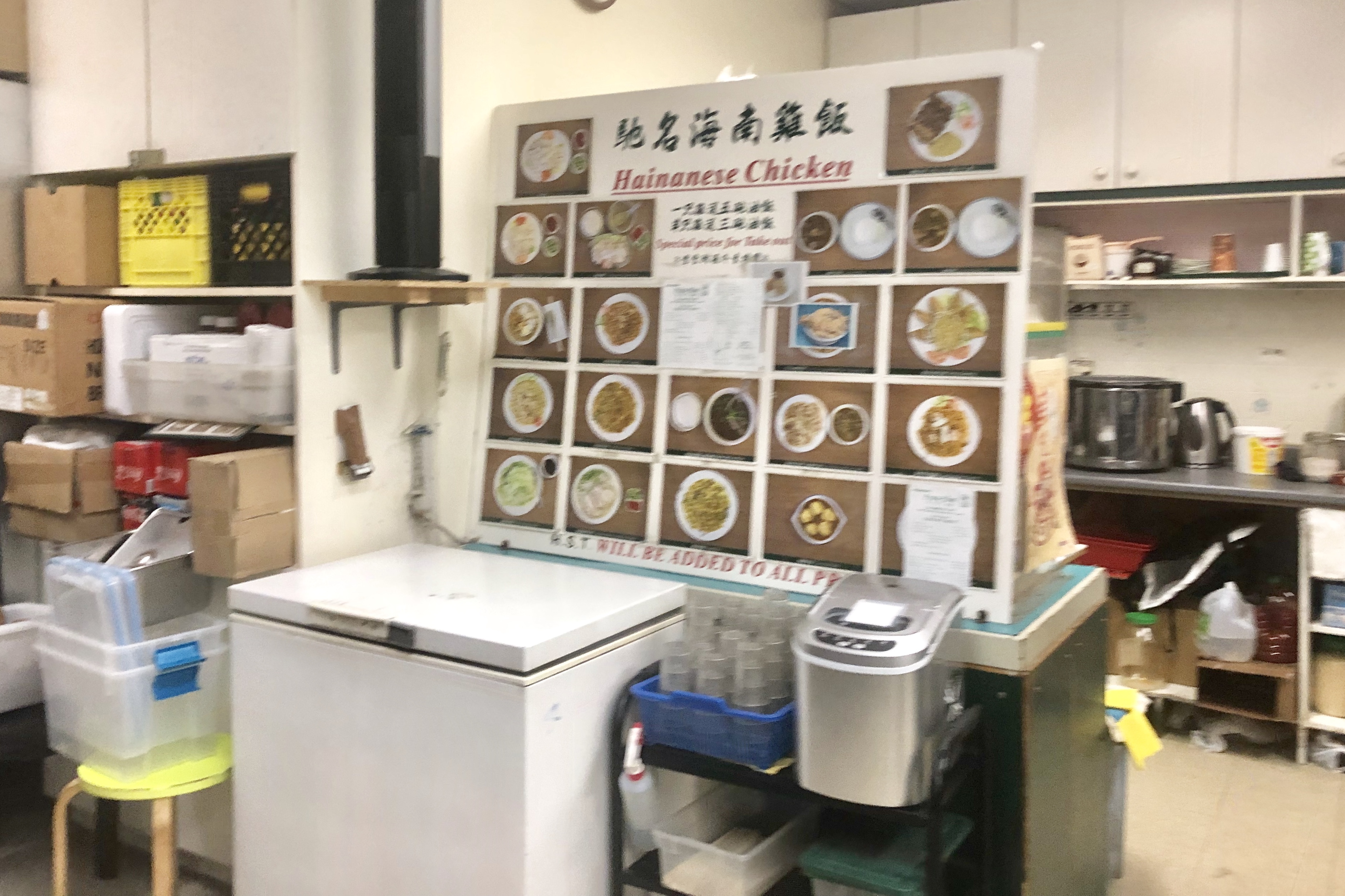 Going straight for the chicken that we reserved. The dish seemed more legit than many Cantonese style versions of Hainanese Chicken, such the one from Mui Garden or Specialty Chicken, judging from the chicken being deboned and covered with the special sweet soy sauce.   The texture on the chicken was a bit firm and bouncy, which is clearly favoured by Cantonese folks like me and my friends.  The Chicken Rice was quite flavourful as well.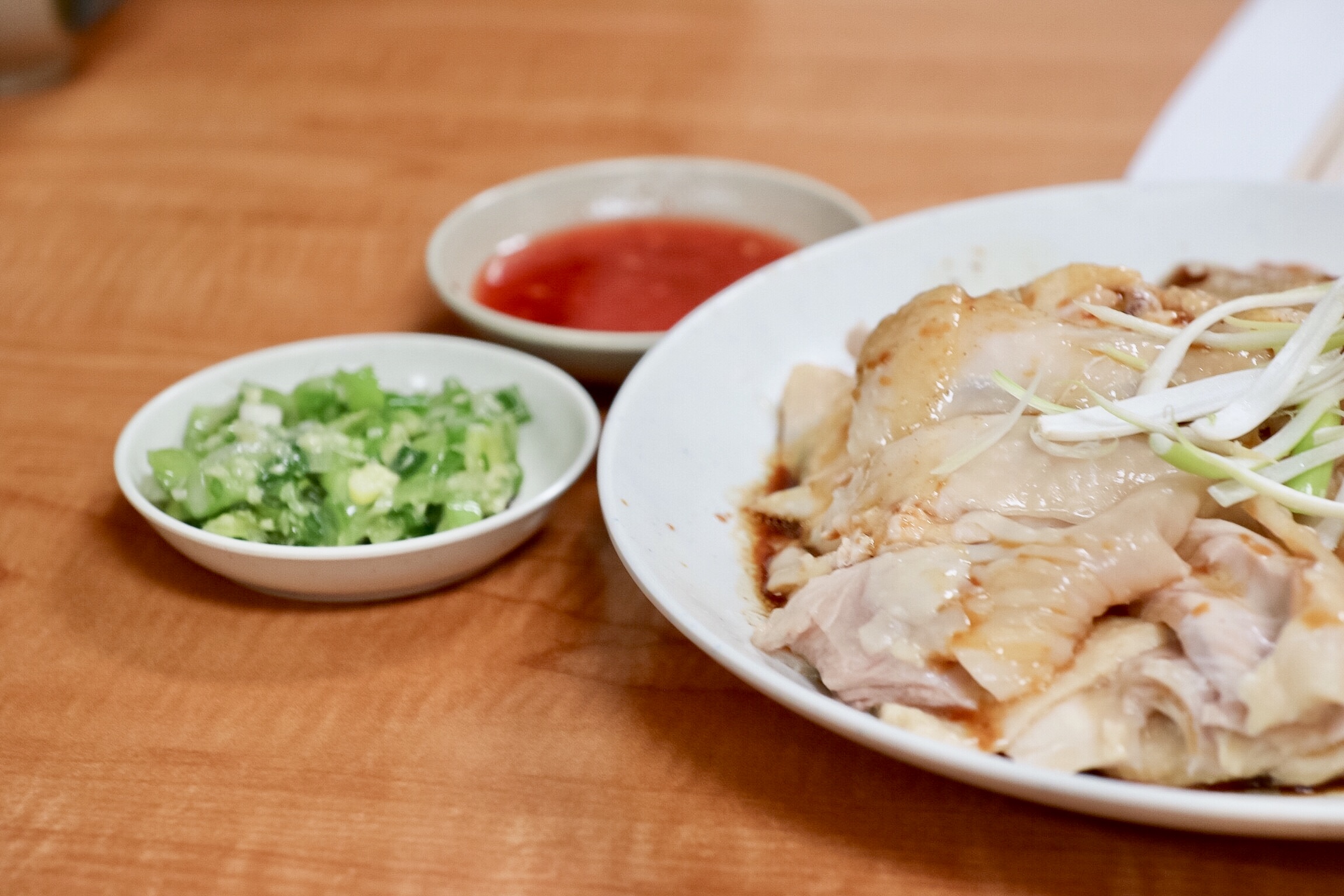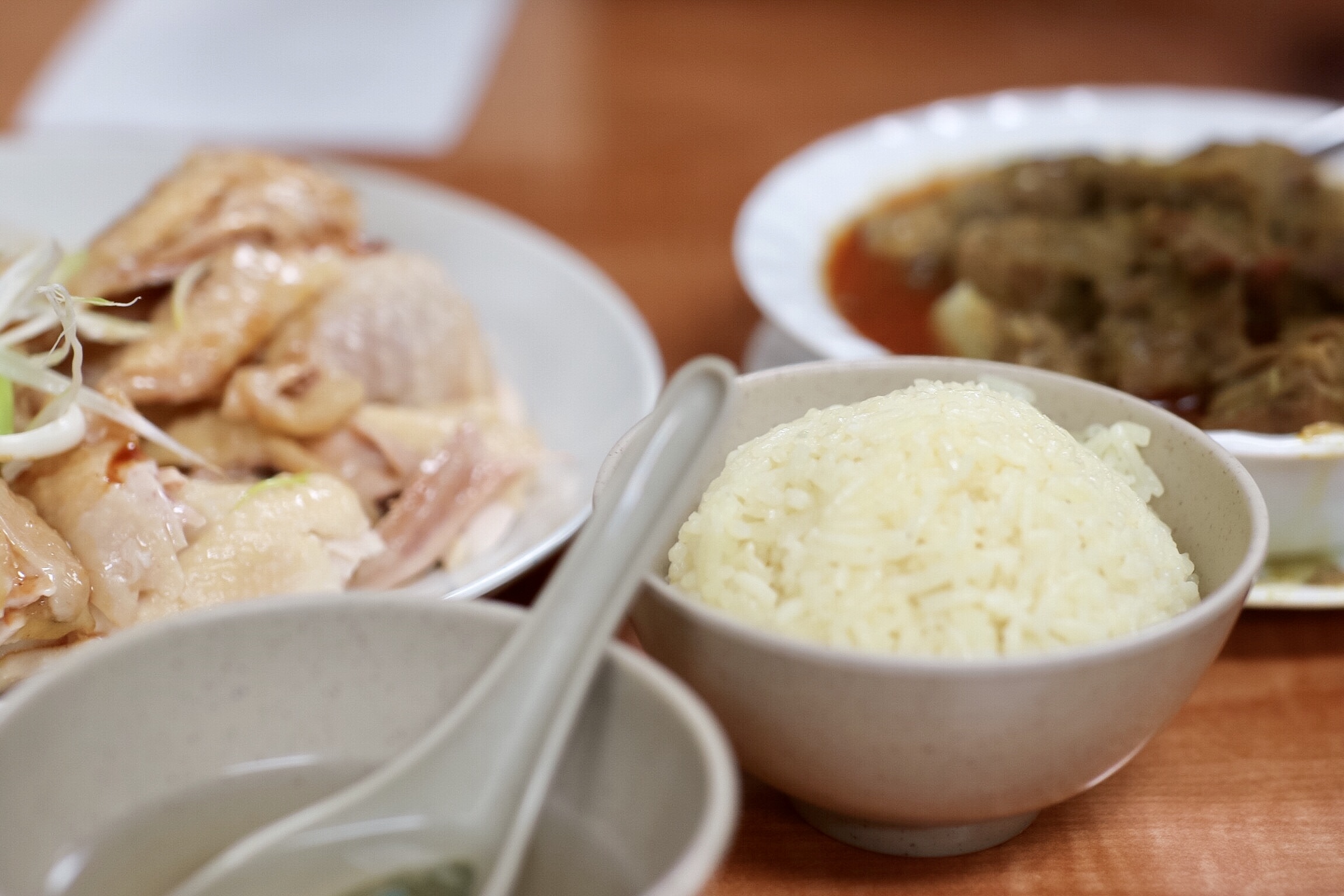 We also ordered a few typical Singaporean classics such as the Curry Beef Brisket and the Lamb Satay.   They were just okay.  Both could be cooked to a softer texture. And the flavours were on points but not particularly exciting.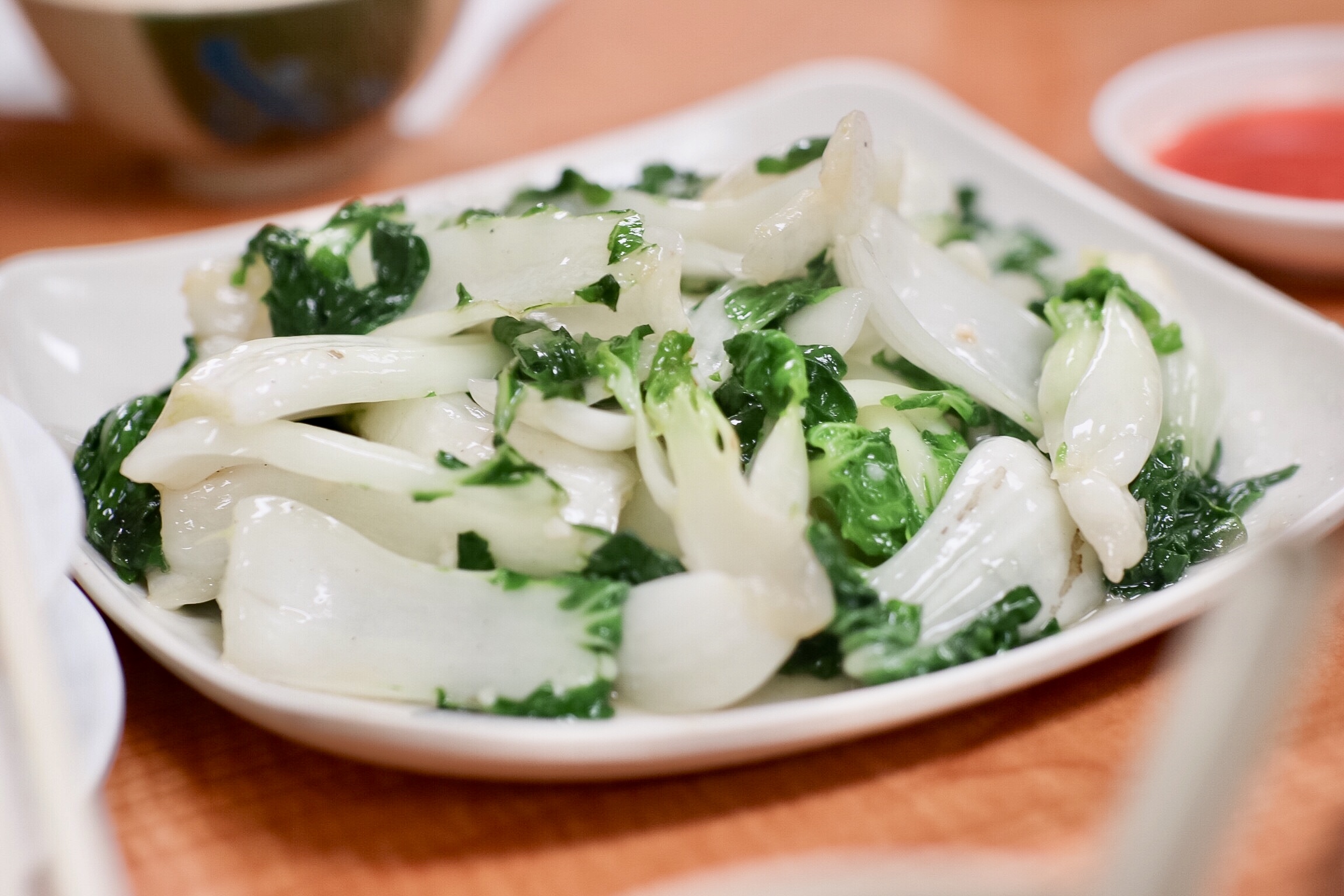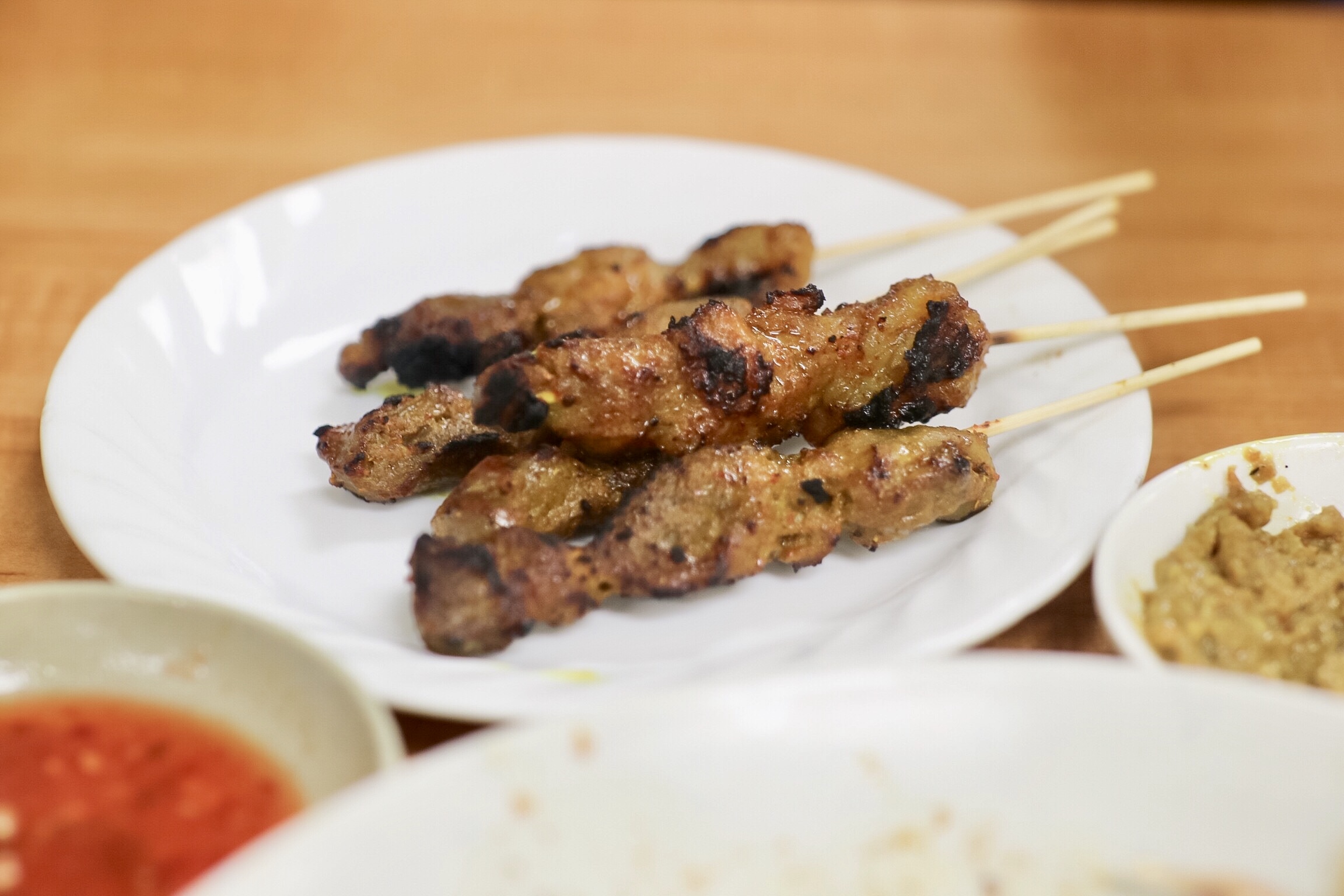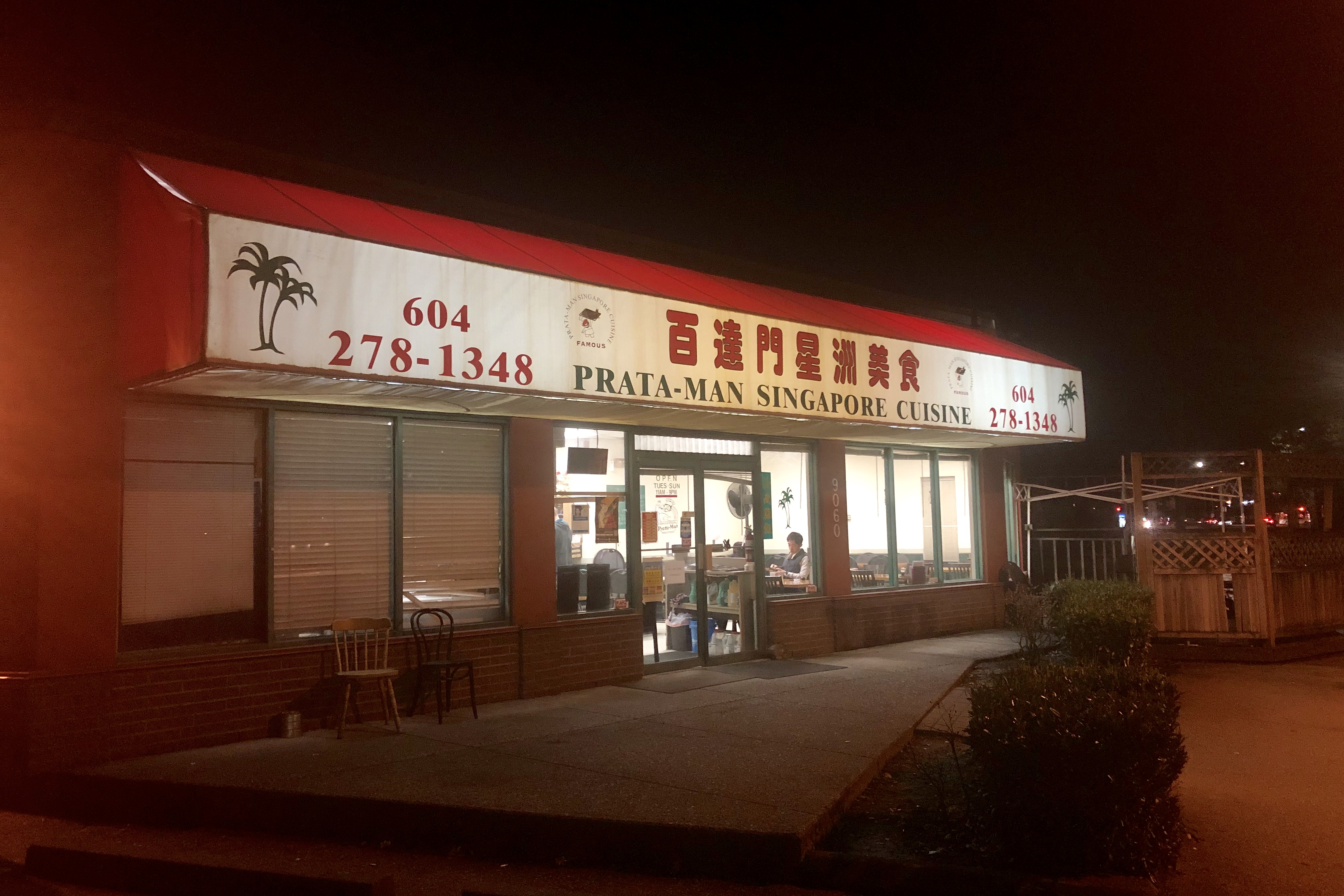 Final thoughts:
Come here for the Hainanese Chicken and make sure to reserve via phone and ask for the free-run chicken. This is how popular their chicken is. Although it might not satisfy all the Singaporean food purists,  the chicken rice was tasty for Cantonese folks like me.    For the rest of the dishes, such as the Curry Beef or the Satay Lamb, the taste is not bad but not amazing either. But I would come back here just for the chicken.
$ – $$
rating: 3/5
Prata-Man Restaurant
9060 Capstan Way, Richmond, BC V6X 1R4
(604) 278-1348 or restaurantwebexpert.com/PrataMan