We had to cancel badminton 2 weeks in a row because of the spring travel plans of a few buddies, therefore I was glad to be on the court playing again – it was the much needed exercise after I just recovered from my cold. And I was even more excited about the dinner after our game as usual!
This time we were at Mui Garden Richmond, very close to my home. I love their Hainan Chicken, THE dish of minimalist cooking, which elevates the perfect texture and natural flavours found only on the freshest quality chicken.
Shirley joined us tonight, which was a pleasant surprise. Since she's from Malaysia, where Hananese Chicken is one of their national dishes, it would be interesting to see what she thinks of it here.
Each special dinner set with rice comes with the option to choose from a Hong Kong style drink or the soup of the day. And most of us picked the soup, made from slowly simmering with daikon, carrot, and pork bone for hours – some slow cooked love for Cantonese folks.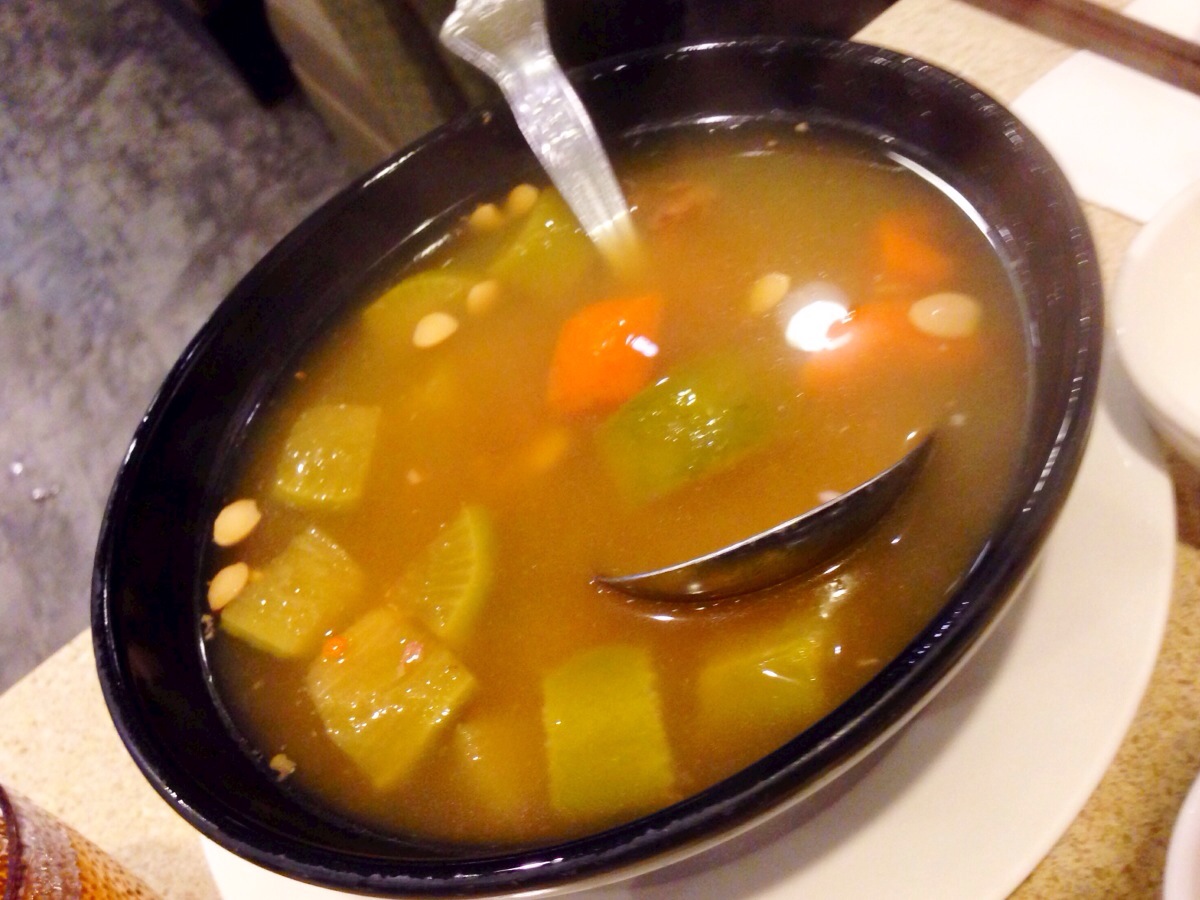 Bert's Curry Chicken with Rice ($10) is one of Mui Garden's signature dishes. Their Malaysian curry is very flavourful but it is pretty subtle compared to Indian or Thai curry. I guess strictly speaking, this is more like Malaysian Chinese curry.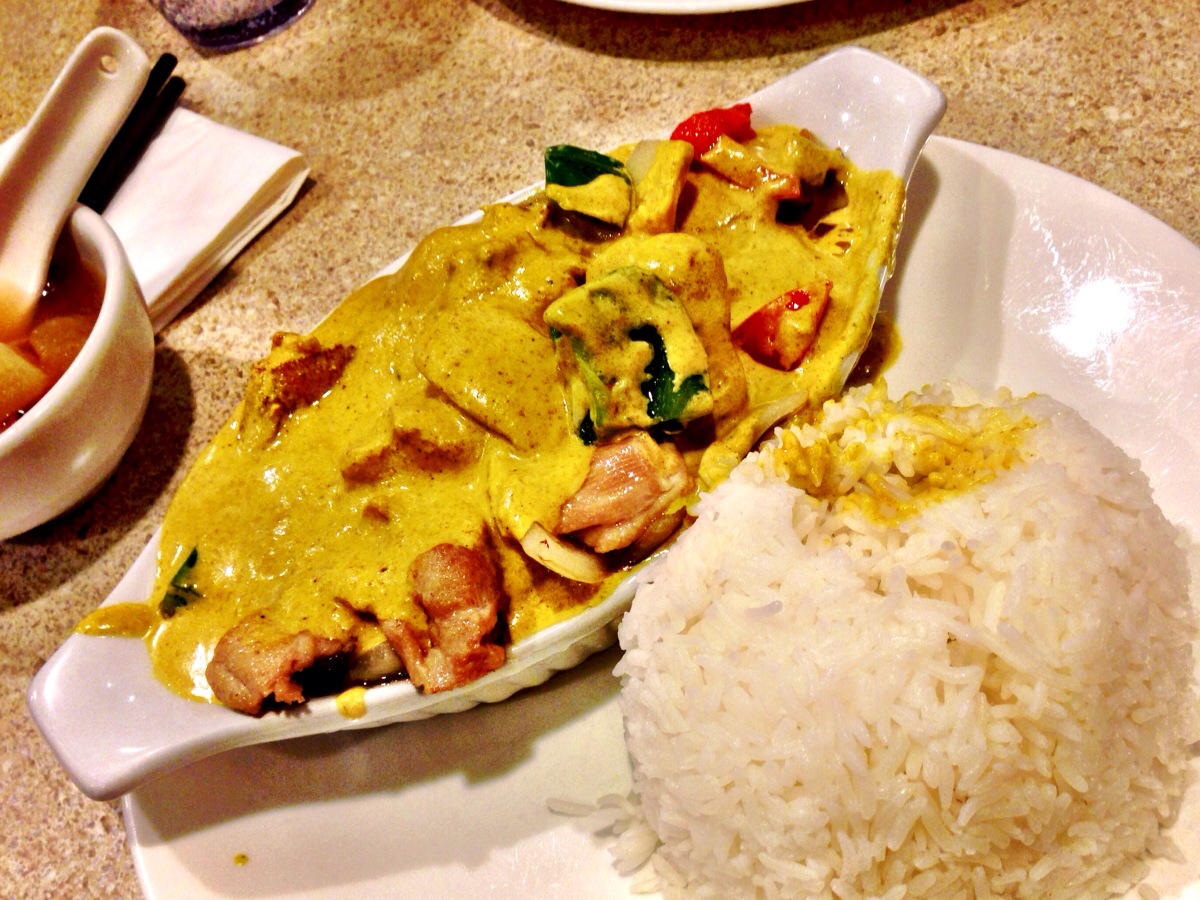 Shirley told us the Hainan Chicken with Rice ($10) here tasted quite different where to buy valtrex online no prescription from the ones back home. In Malaysia or Signapore, the chicken dish usually comes with a sweet soy sauce. Deeply intrigued, I am determined to try this dish in those countries hopefully soon in the future.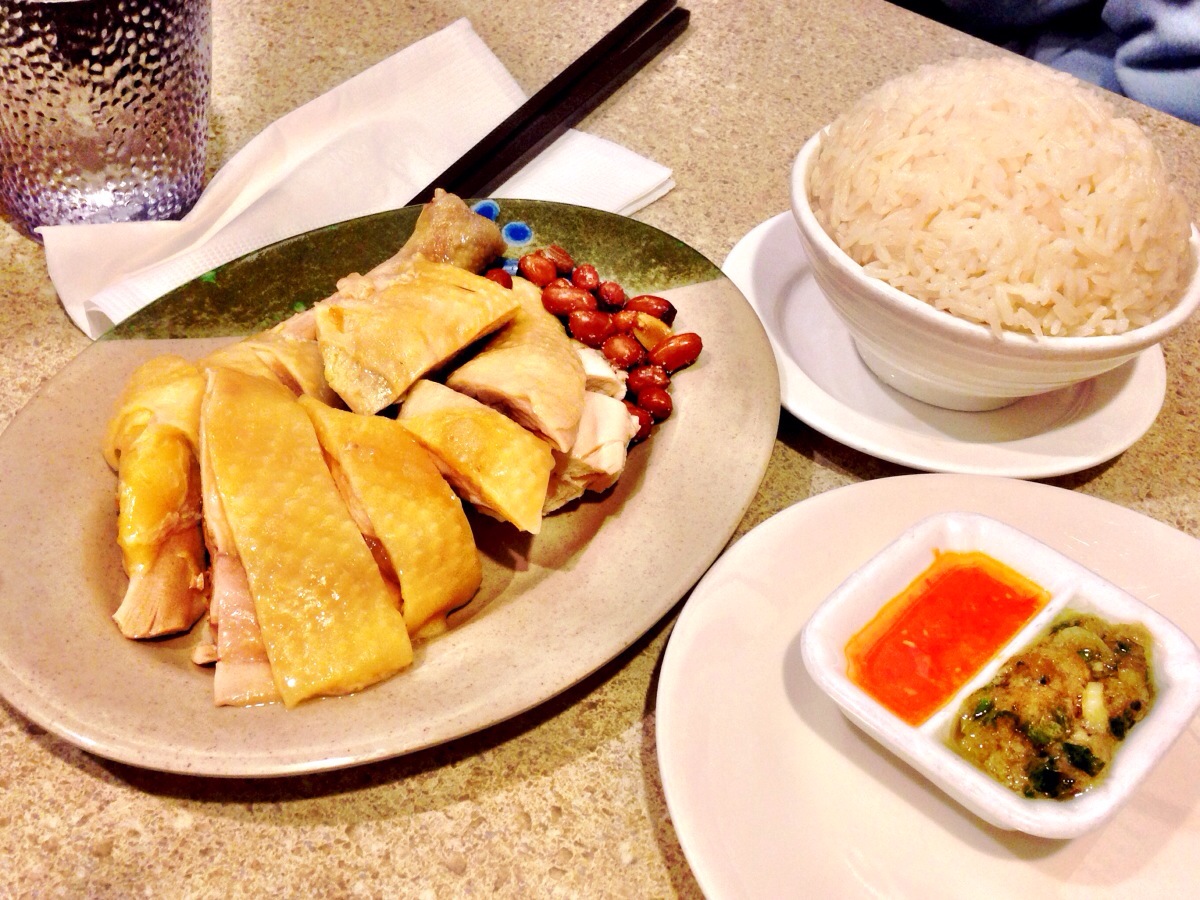 Bitter Melon Beef with Rice ($9.50) used to be one of my favourite dishes at Cantonese joints. And I was anxious to try their version here. The flavours were all there – the black beans, the subtile bitterness from the bitter melon, and the sweetness of tenderized beef fillet. But it was very saucy, or almost too watery. They do serve the dish with the rice on the side, as most restaurants would serve everything including the sauce on top of the rice; maybe that's why I was caught off guard and was not feeling the dish.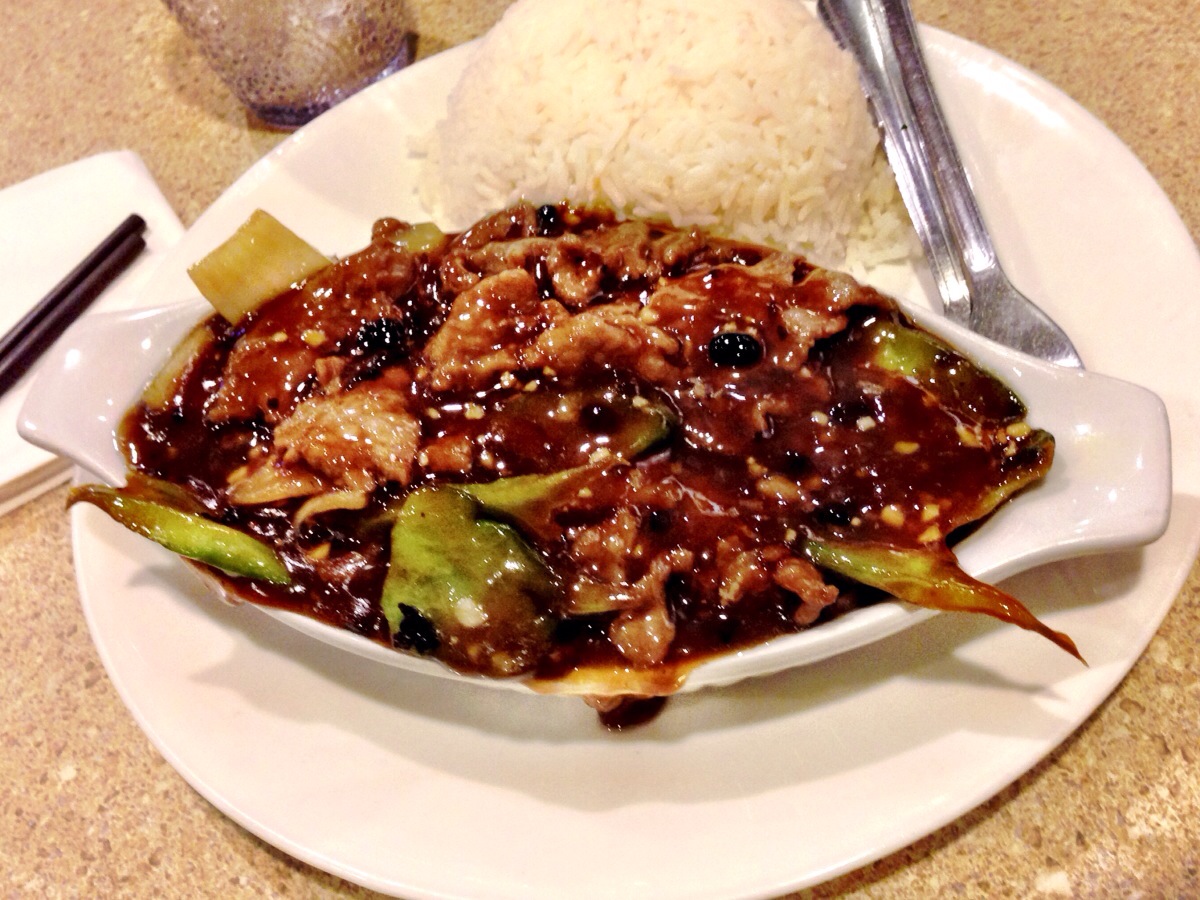 Jac's Pineapple Beef with Rice ($9.50) was a very good-looking dish and was tasty according to her. She did however, ask for extra sauce, but her dish was not as saucy as my dish. Hmmm…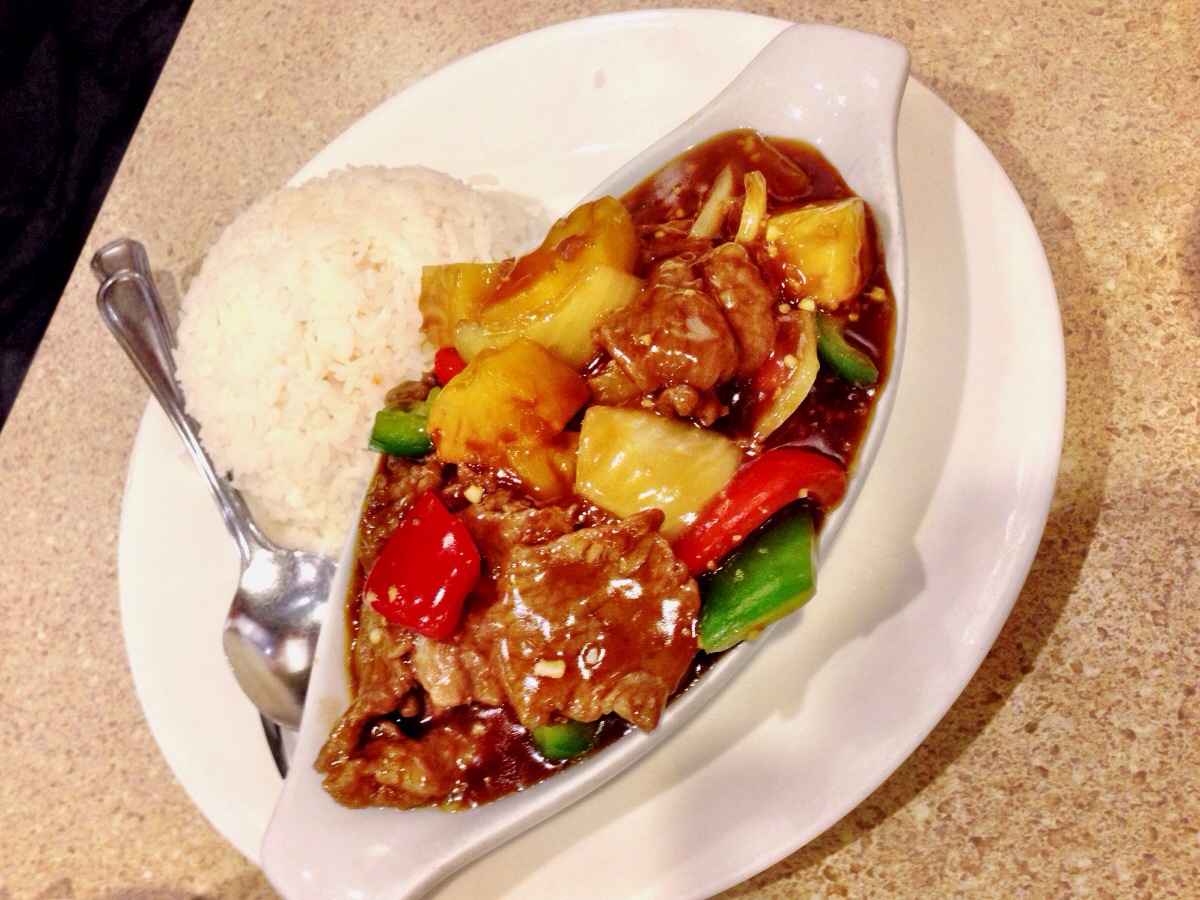 Although Mui Garden's menu consists of Chinese, Malaysian and Singaporean dishes, their style of cooking truly reflects how Cantonese folks like their food prepared: simple, not too spicy, not too sweet, subtle and yet sophisticated. It could be quite an interesting experience for diners who are unfamiliar with the Cantonese casual dining culture.
Map and other reviews: