Valentine's passion for food and cooking started in her childhood in France. She was born and raised in the vineyard countryside around Reims, Champagne region, with her father being the well-known caterer in the area, Hubert Gerard Traiteur. Since then she has travelled and worked in Singapore, Paris, New Orleans, Toronto and now has settled down and opened Tartine & Maple in Vancouver.
"I love seeing people at the end of my classes feeling confident that they can do it again." She encourages her students to take pride in making it from scratch and use quality products.
It was an eye-opening experience for me to be at one of her many popular classes, "Don't Fear the Fish". Although I had been cooking fish and shellfish for some years, it was great to learn from the proper French techniques.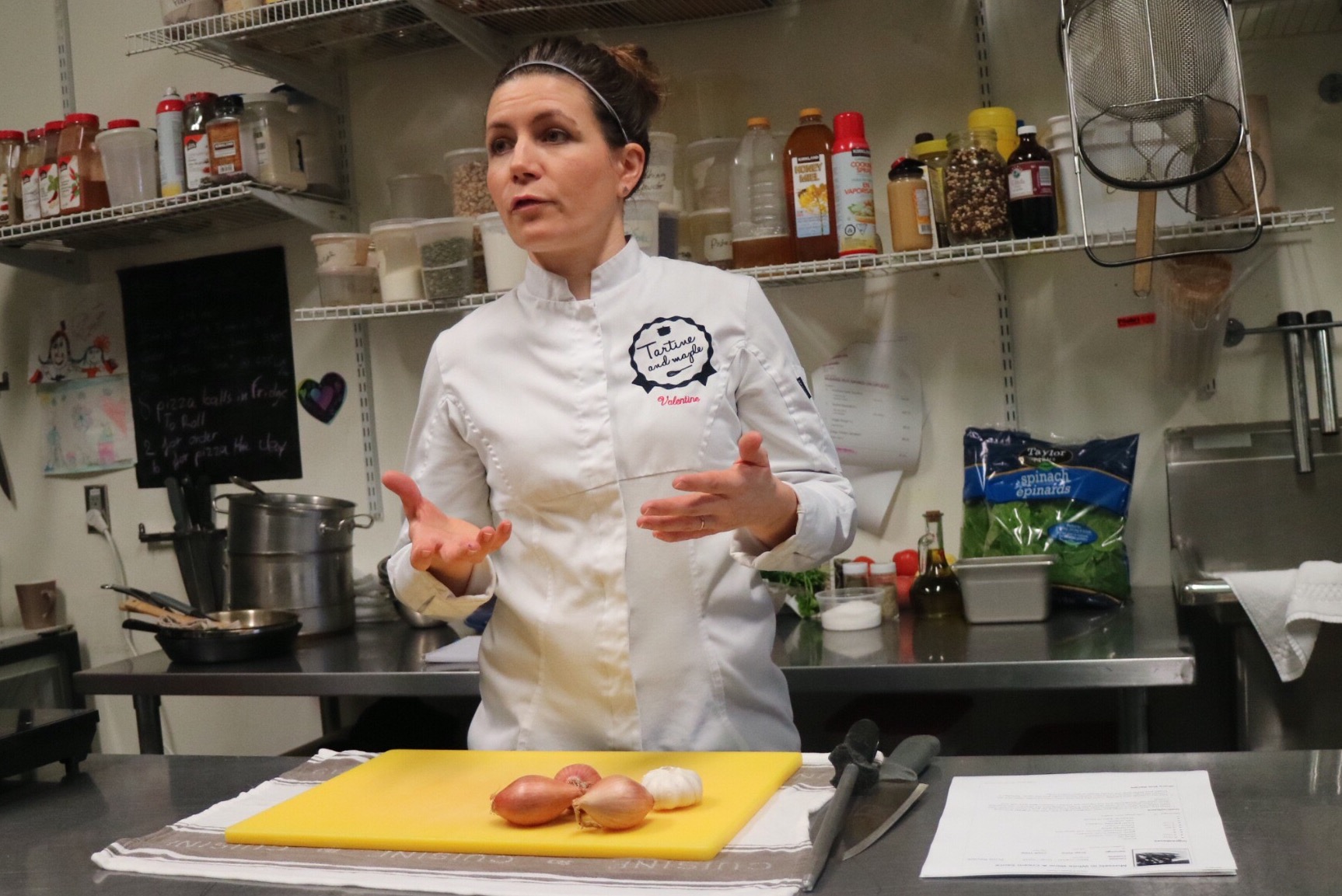 Valentine showed us how to cook 4 different dishes and we got to taste everything made during the class. At first, we were welcomed with a snack board of delicious cheese, cured meats and French bread, and a glass of wine.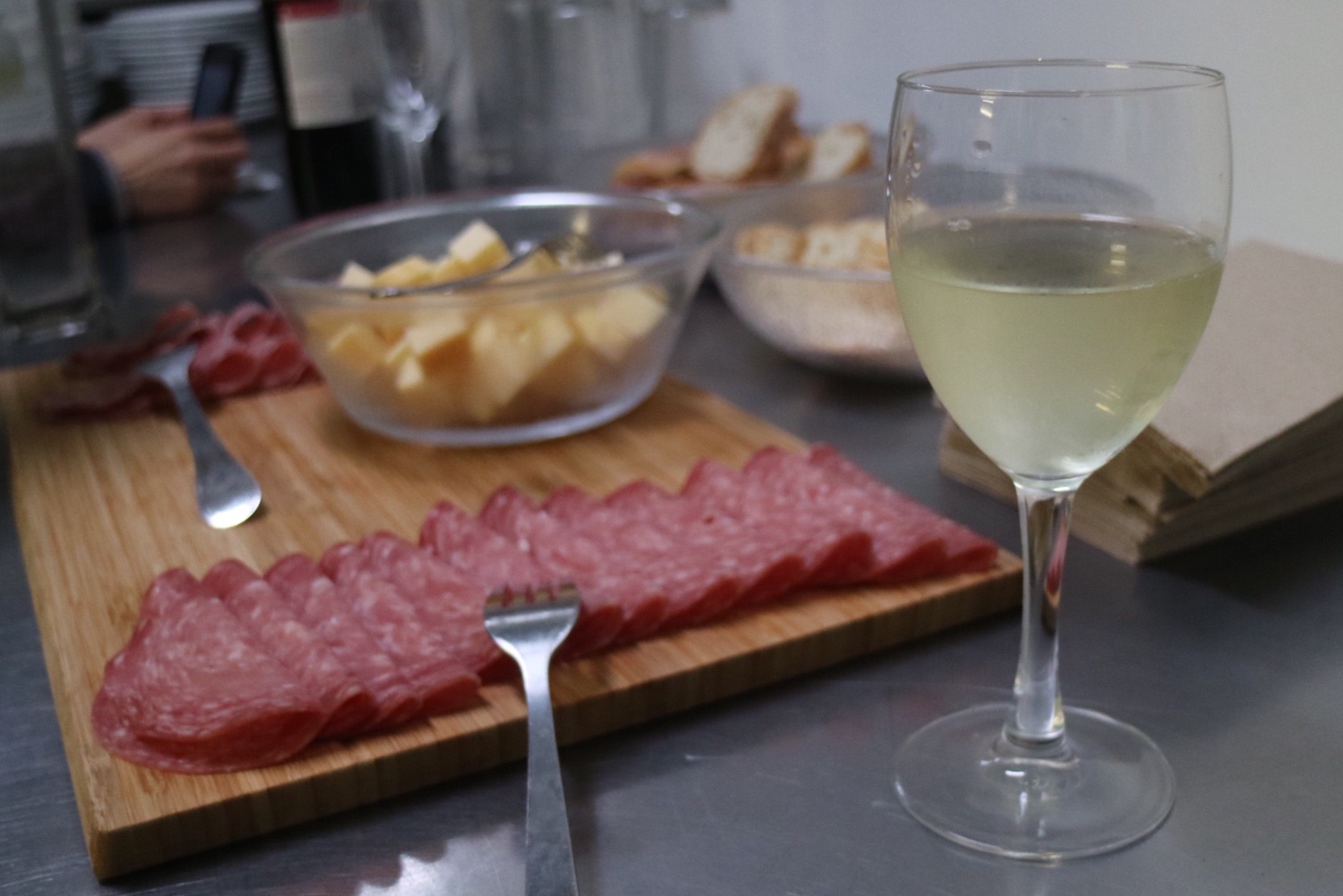 Steamed Mussels in White Wine
For the finest dish, Valentine showed us steaming mussels in a white wine cream sauce, filled with the beautiful aroma of garlic, shallot and parsley,  which is quite common in France and Belgium. This dish is straightforward and easily makes a great wine or cocktail party favourite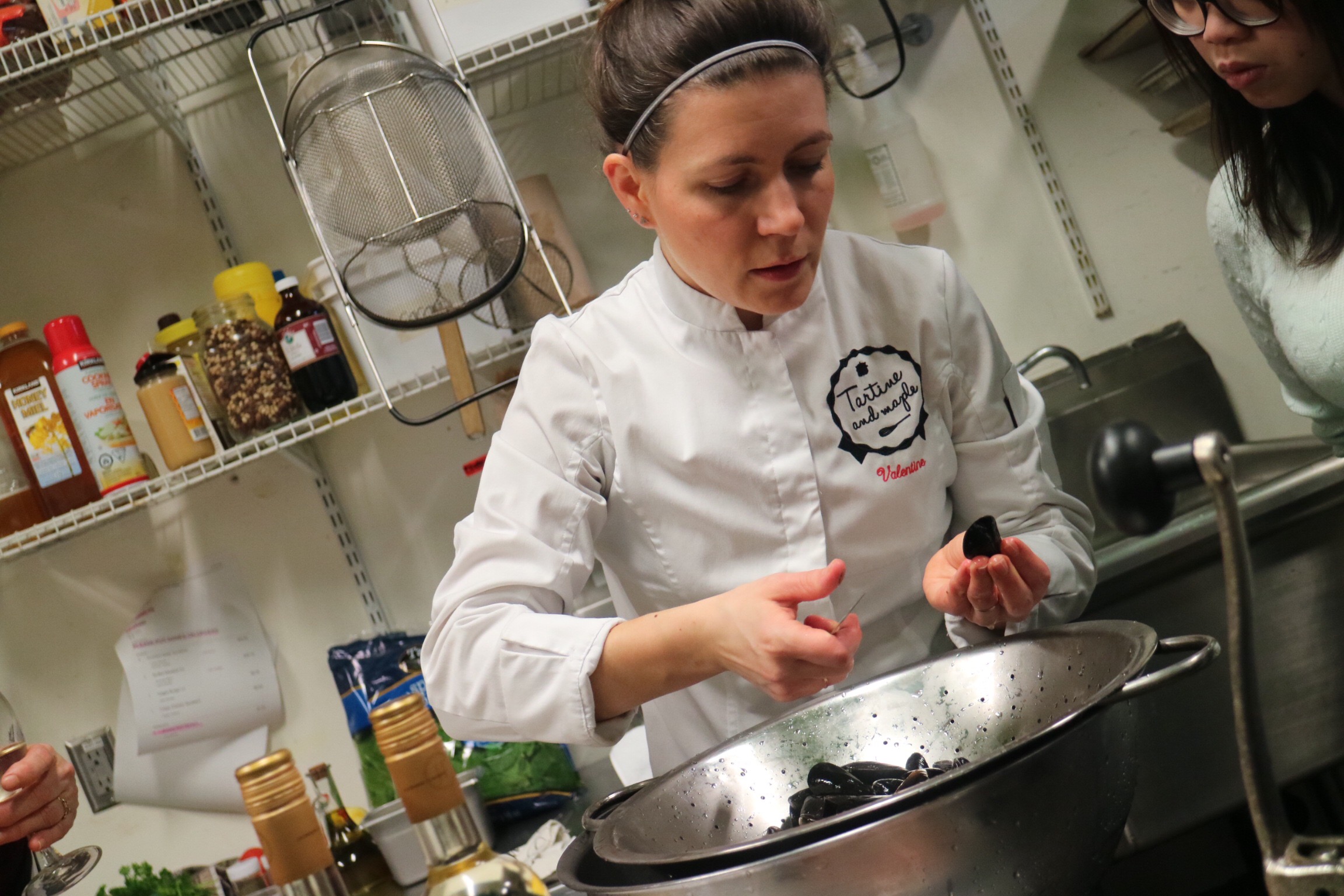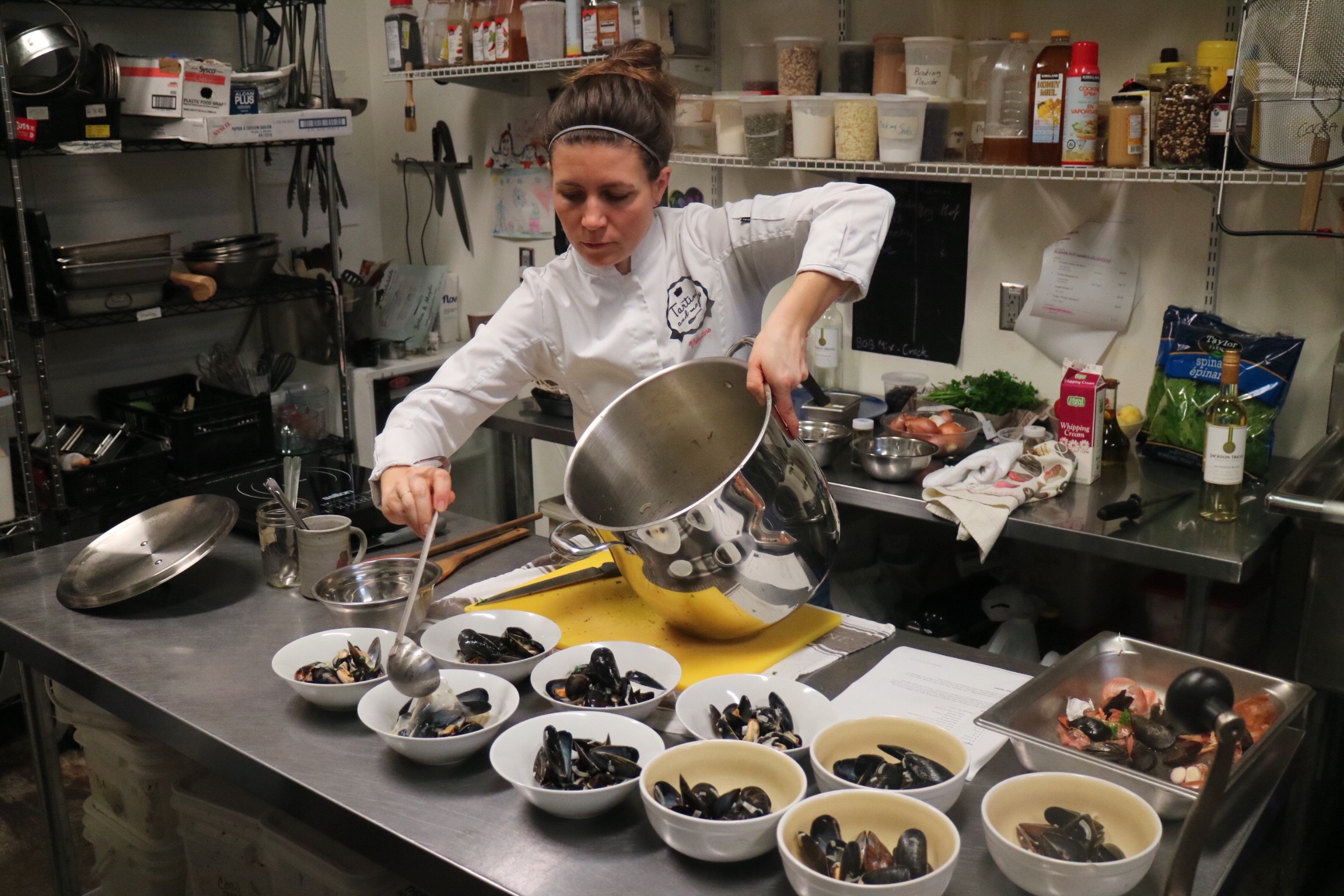 Salmon Wellington
You have probably seen Gordon Ramsey yelling at those poor souls who couldn't make the Beef Wellington right on Hell's Kitchen.  Valentine presented us the challenge of making the dish with salmon, and surprisingly, it was a lot easier than we had expected.  The final outcome was fantastic. The golden puff pastry was light and fluffy and the salmon where can i buy cheap valium online inside was perfectly cooked, super moist and delicious.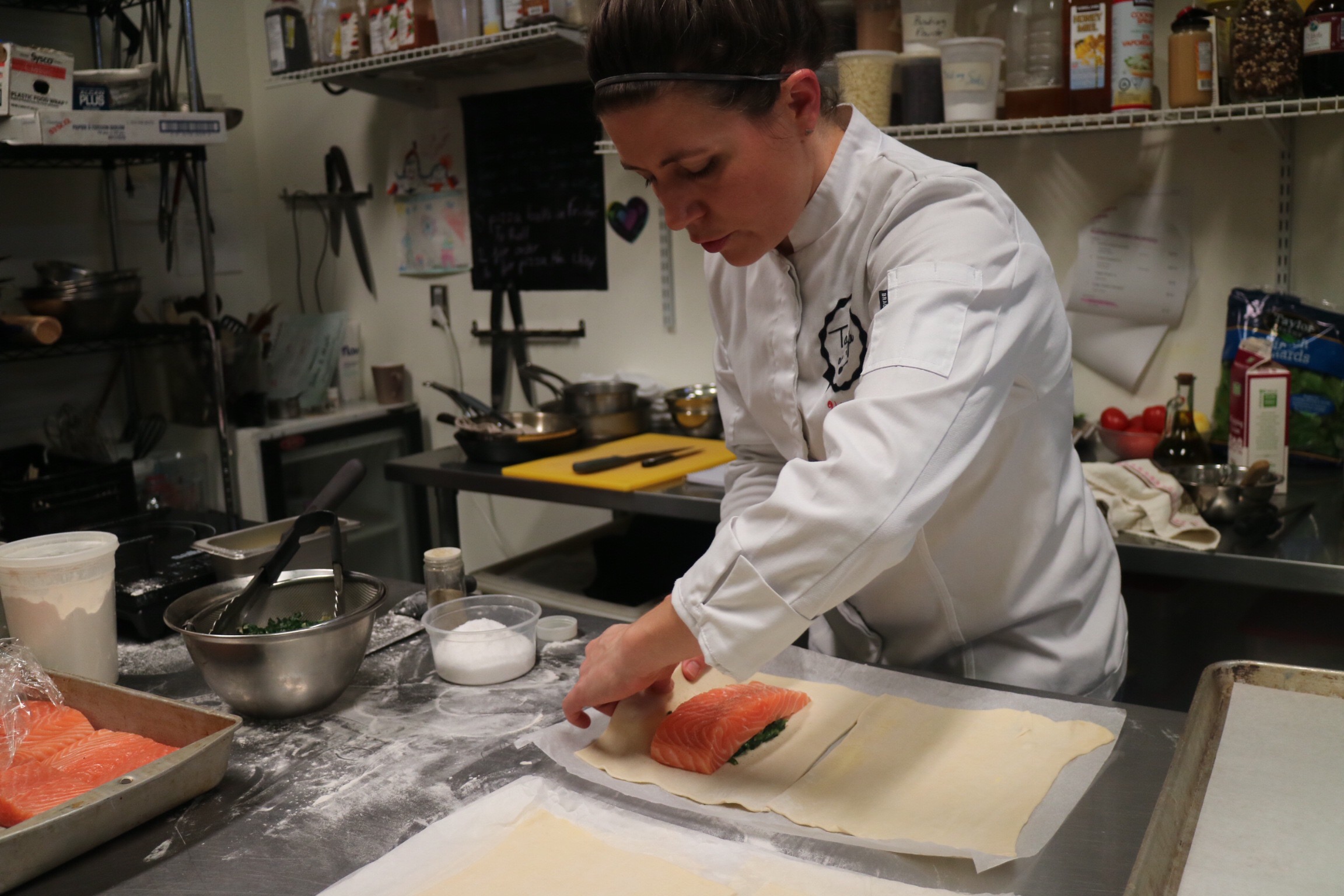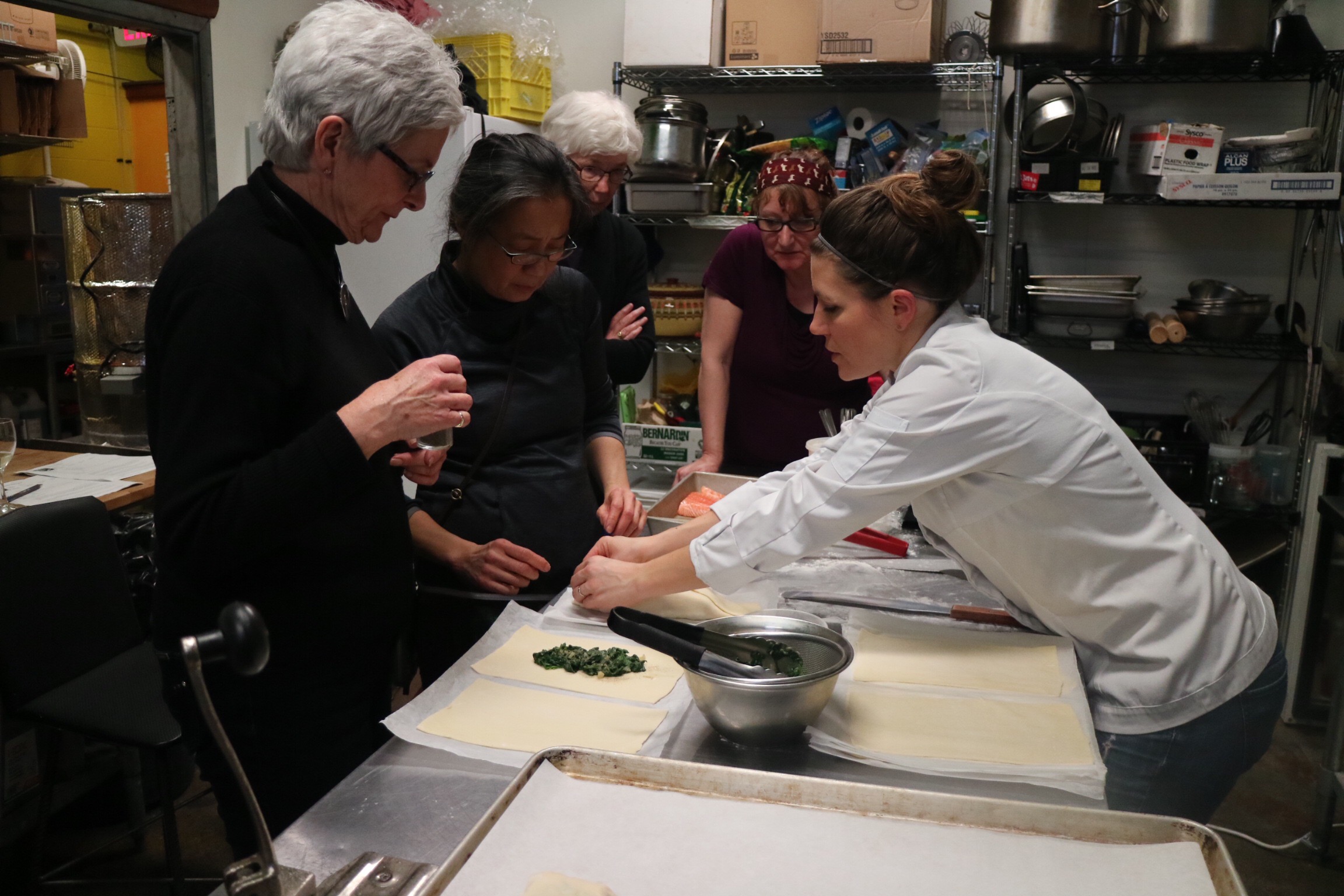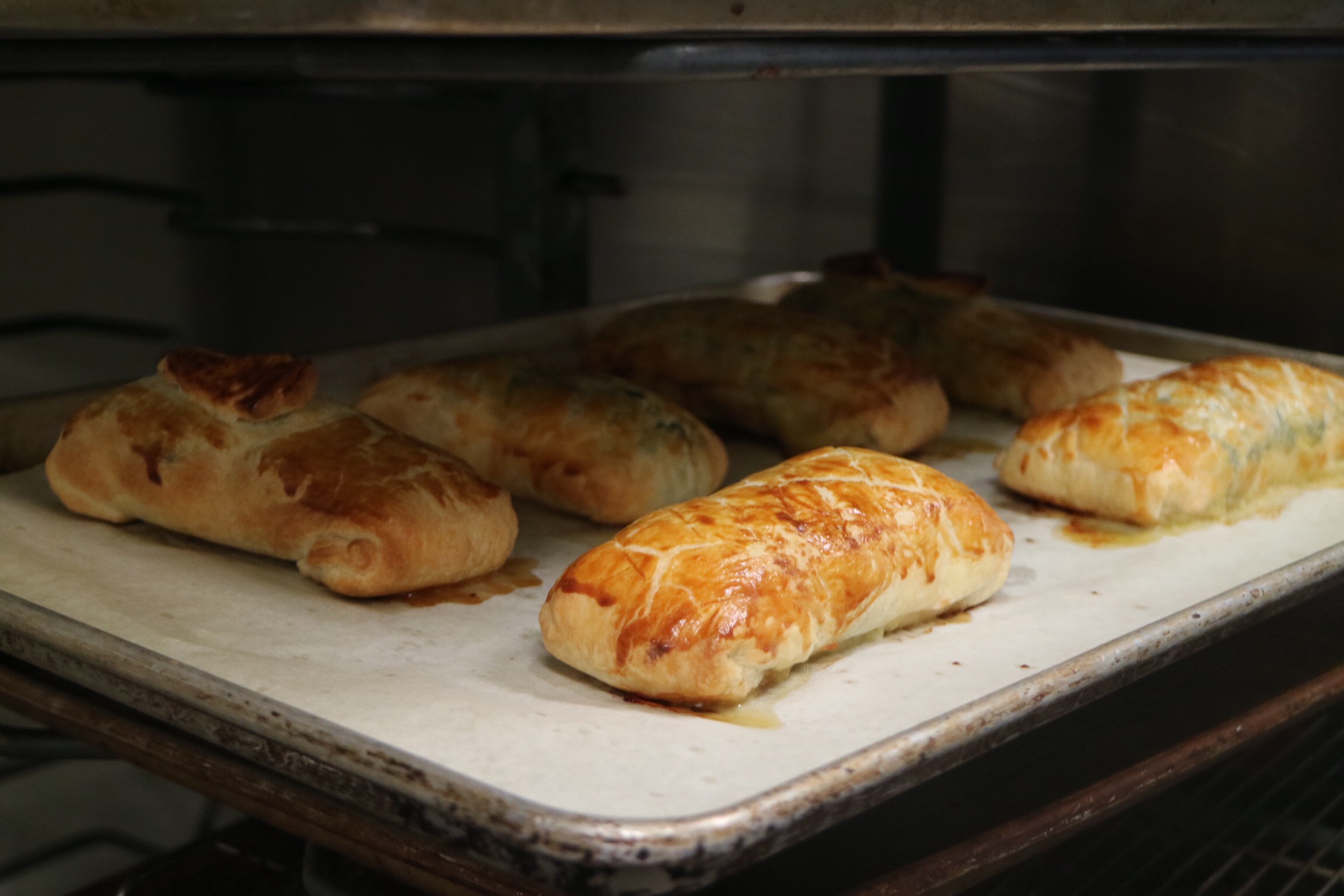 White Fish Wrap
The next dish took us to Southern France near the Mediterranean, with fresh and vibrant ingredients like tomato, olive and lemon, complementing the white fish fillet impeccably, all marinated in white wine and baked in tinfoil wrap.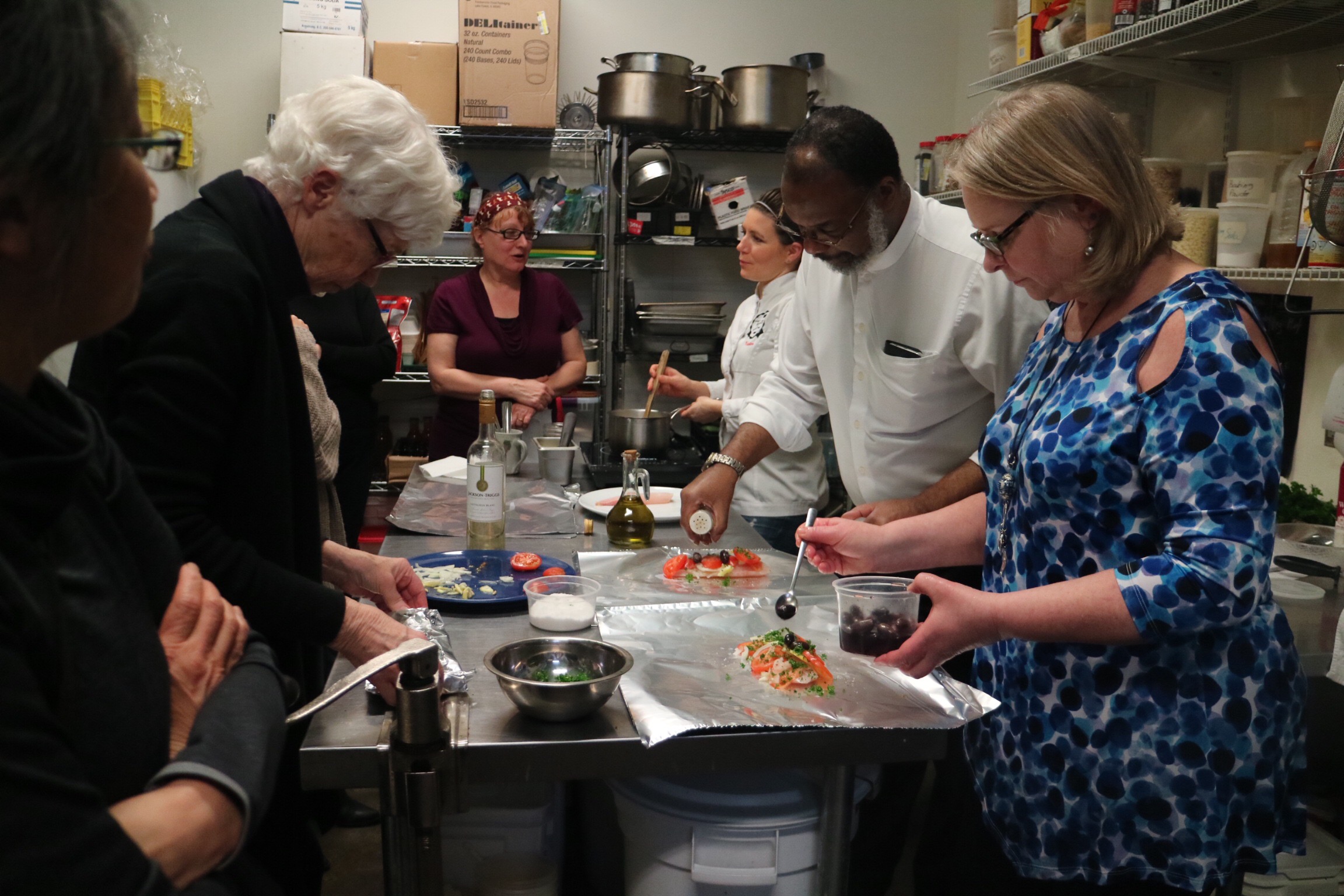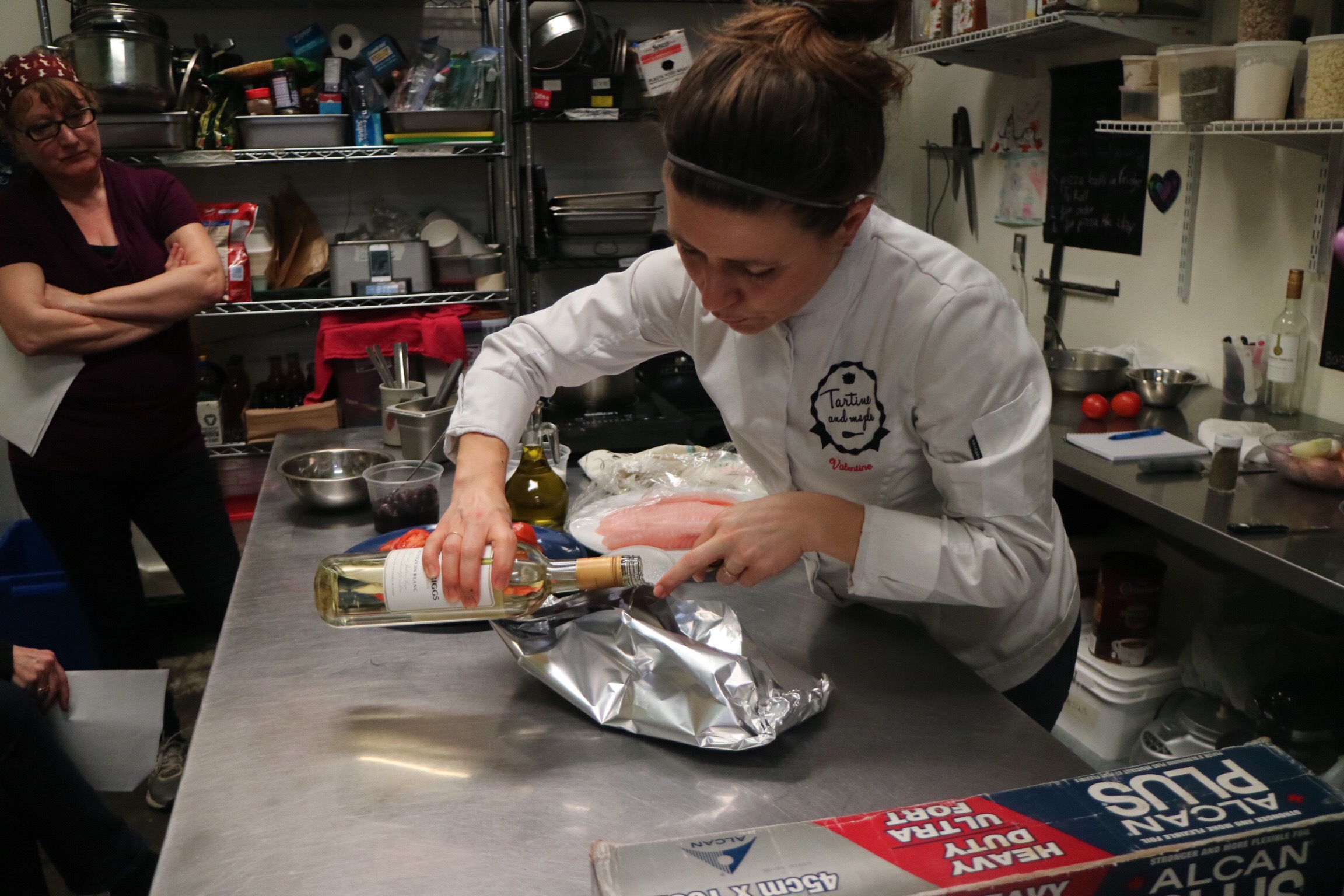 Pan Seared Black Cod
Valentine also demonstrated how to pan sear a fish fillet properly. This will definitely come in handy when you want to take your home cooking up a notch, by preparing something fancy like Black Cod to impress your guests.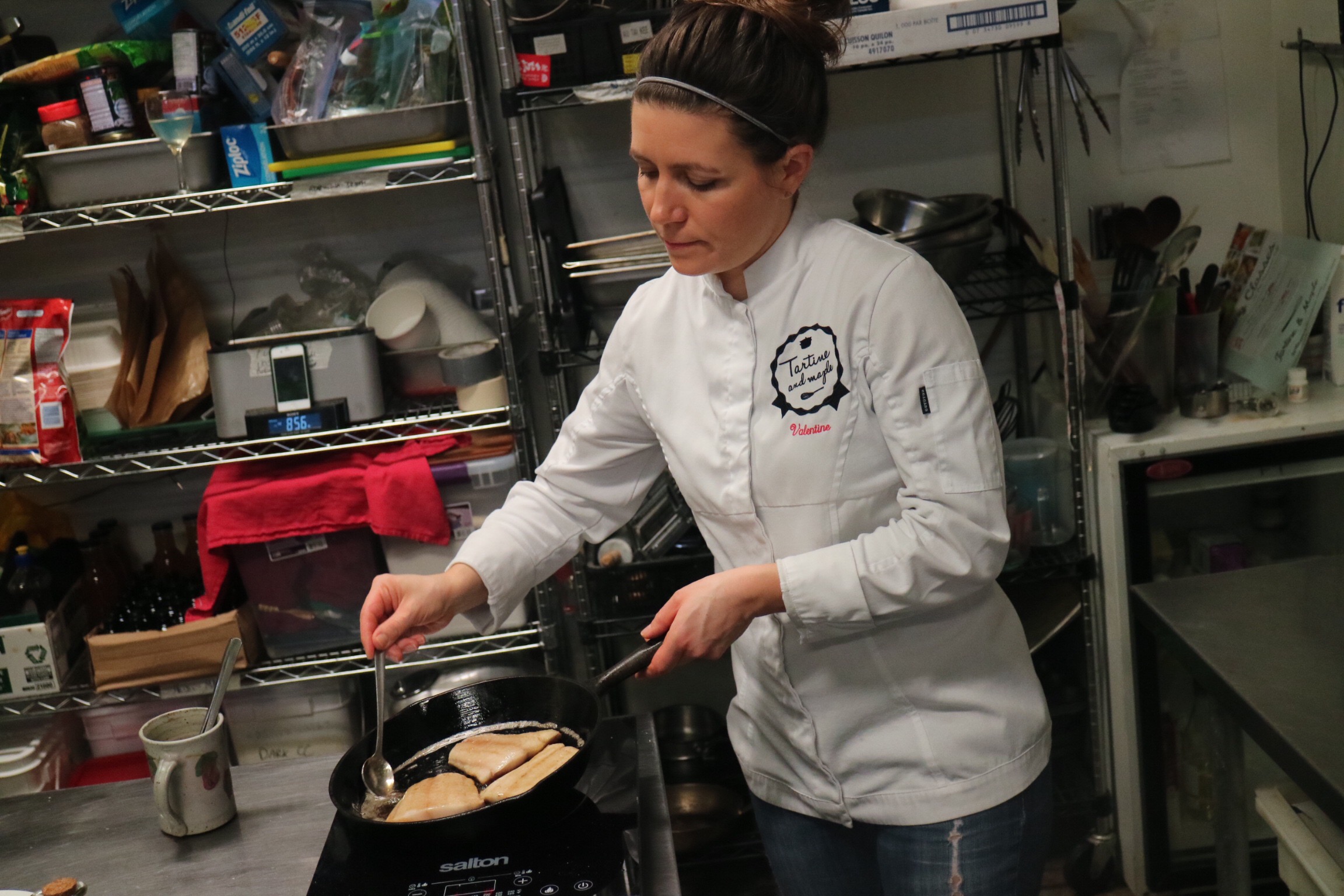 There was a lot of food from making those dishes, and we were in for a great treat and very well fed. Valentine was a wonderful teacher, as everyone seemed to have learned a lot and really enjoyed themselves. After the class, a lot of students were eager to go home as they are ready to throw a dinner party with those great ideas learned today.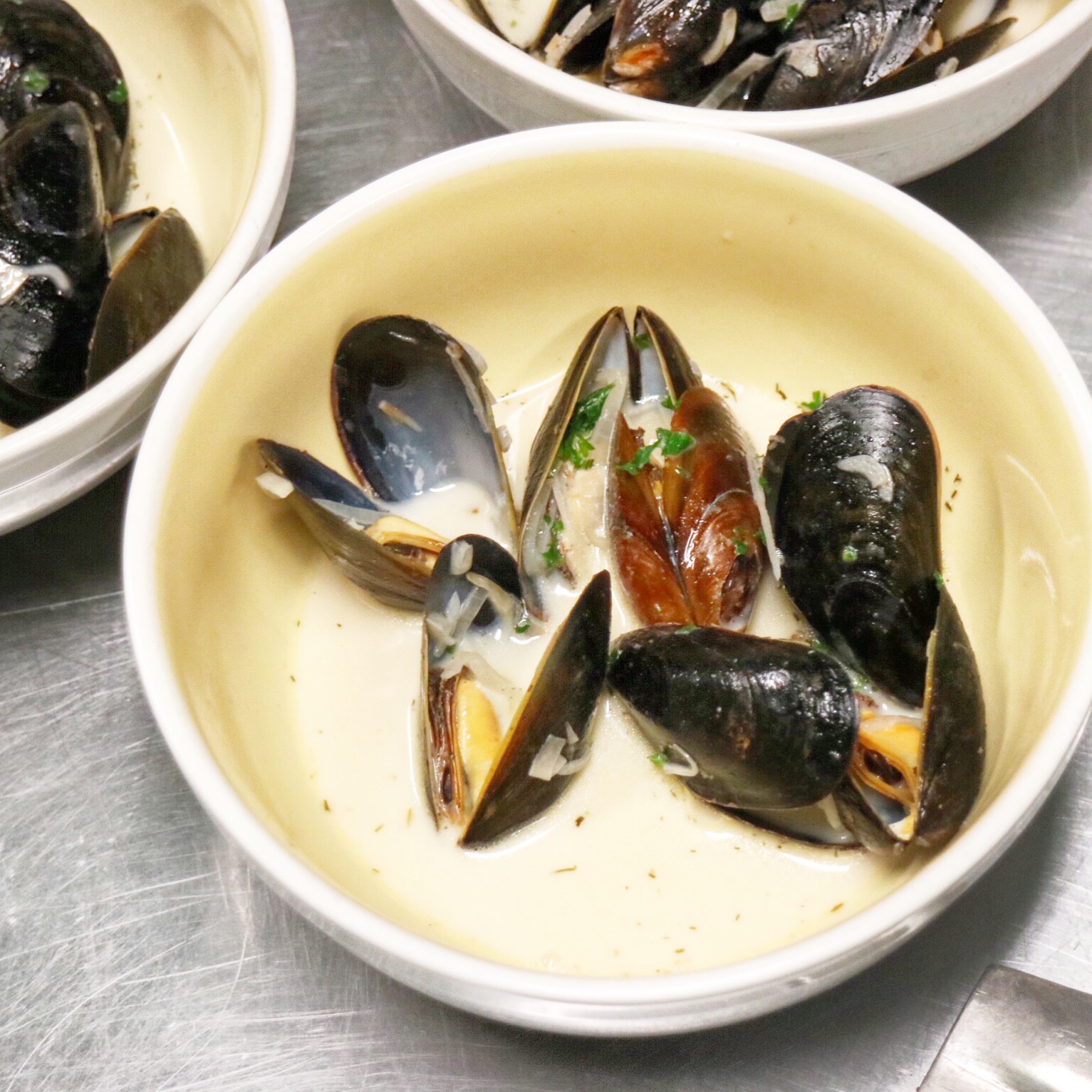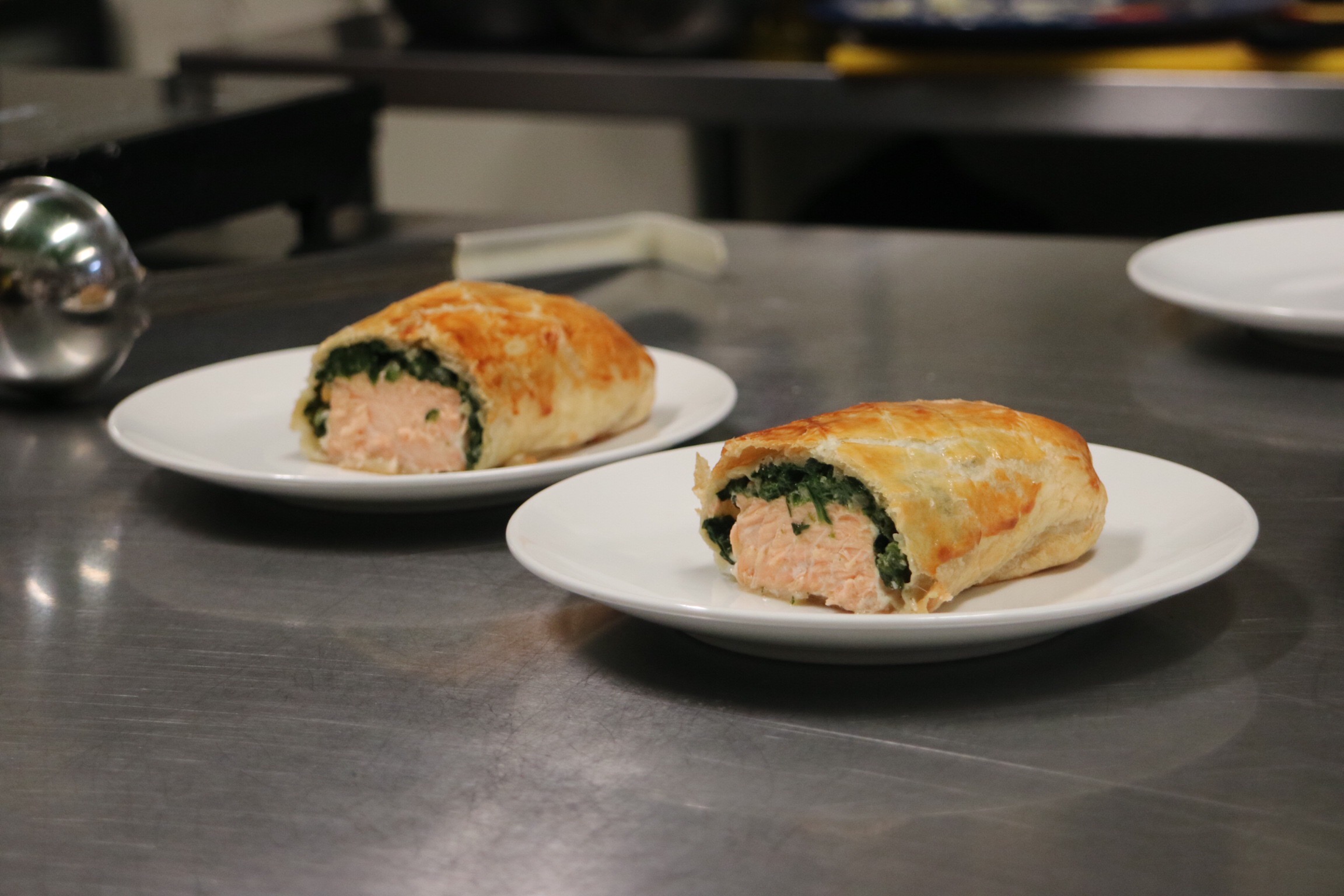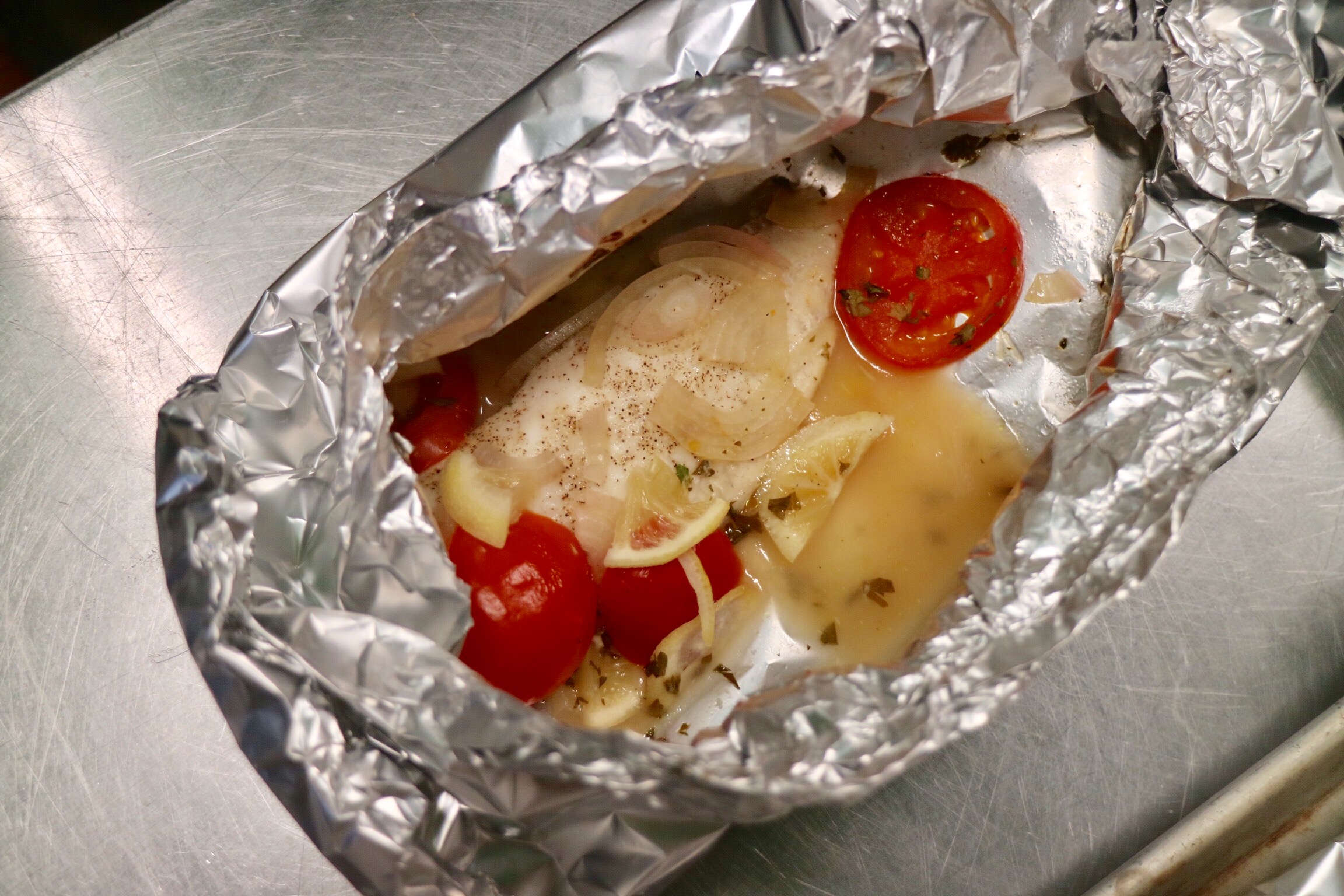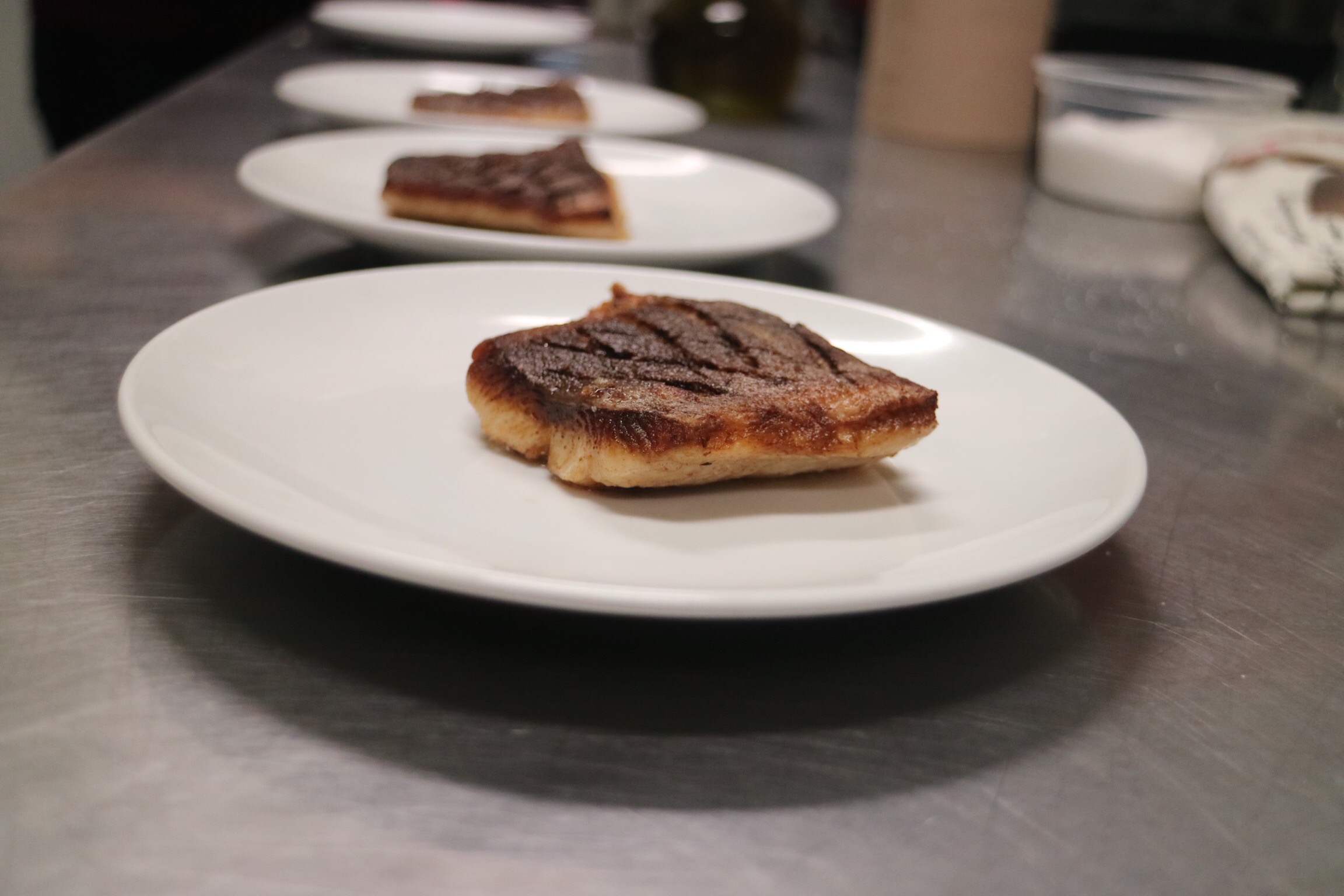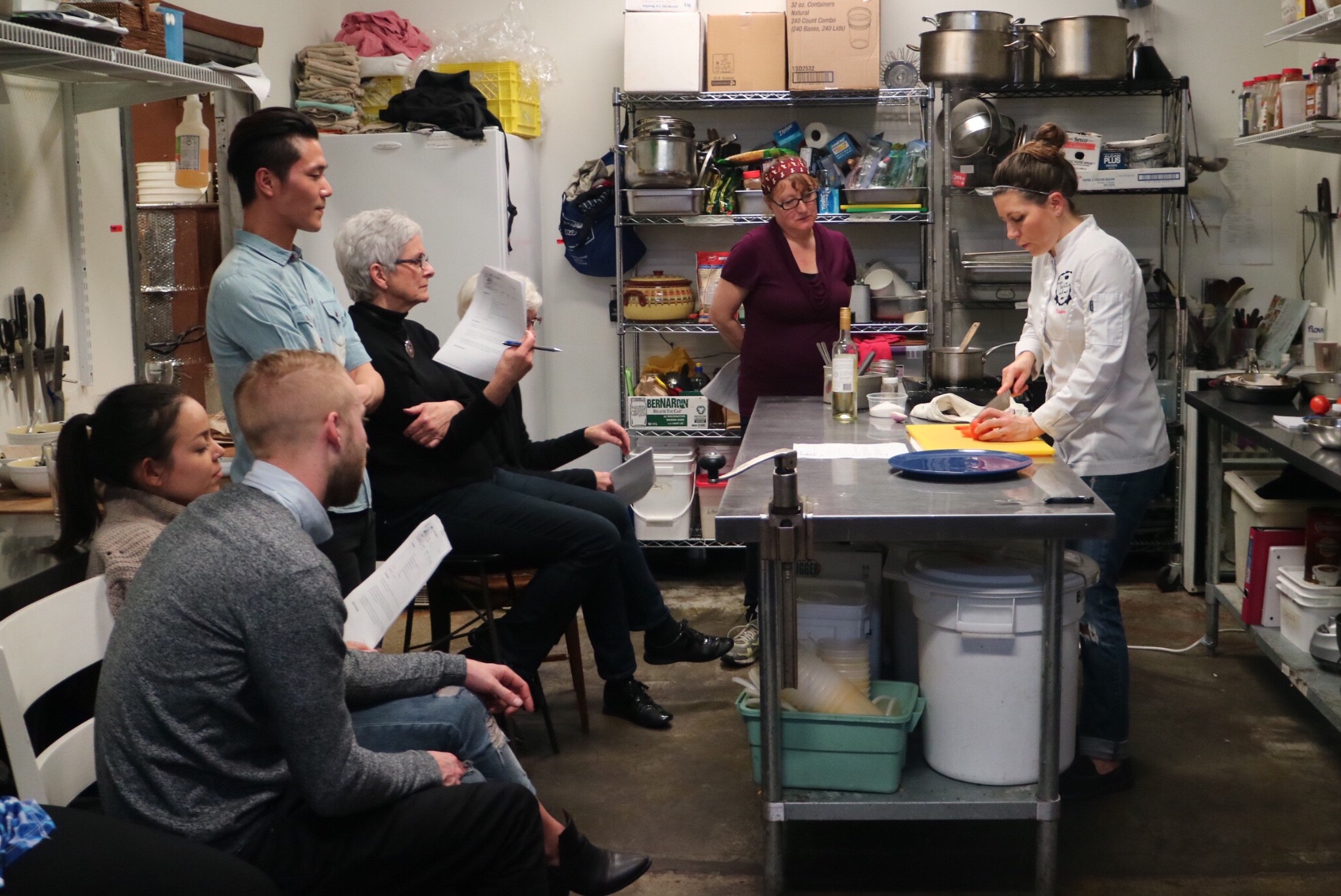 Here is a short video of the class!
The class was $65 per person, which was more than reasonable for the great cooking knowledge and the happy tummy after all the tasting. Early bird specials are always available.  For more information on French cooking classes at Tartine & Maple, please check out their website;
http://www.tartinemaplecuisine.com/
or find @tartinemaple on Instagram and Twitter!
* All food and beverages in this review were complimentary. Opinions are on the reviewer's own