Strathcona is the city's oldest neighbourhood, just east of Chinatown, and with Canadian National Railway and Great Northern Railway to the south. This area is filled popular restaurants among foodies such as Ask for Luigi, The Belgard Kitchen, The Mackenzie Room, and St. Lawrence.  And here comes the great news for local foodies – Nine leading Railtown restaurants and cafés will come together to showcase the heart of a growing culinary community and help support a community-serving organization by running a new food festival Dine Railtown from November 1 through the end of the month.
Supported by the Strathcona Business Improvement Association (SBIA), each of the participating restaurants offers exclusive dish with proceeds from the sale of each item earmarked for programming at the Powell Street Getaway, one of 42 sites operated by the Lookout Housing and Health Society across Metro Vancouver, the Fraser Valley and Vancouver Island. This is a great opportunity for
the locals to discover Railtown as a wonderful dining destination in the city and build connections to the community.
I was invited to try the exclusive dish from 3 of the 9 participating restaurants.
The first was from the cozy and charming The Uncommon Cafe, who I previously ran a project with. The Braised Chicken Sandwich ($12) is loaded with homemade herb aioli and jalapeño jelly, brie cheese, applewood smoked bacon, and crispy fried onions. The flavor combination is just incredible, and every single bite is so comforting.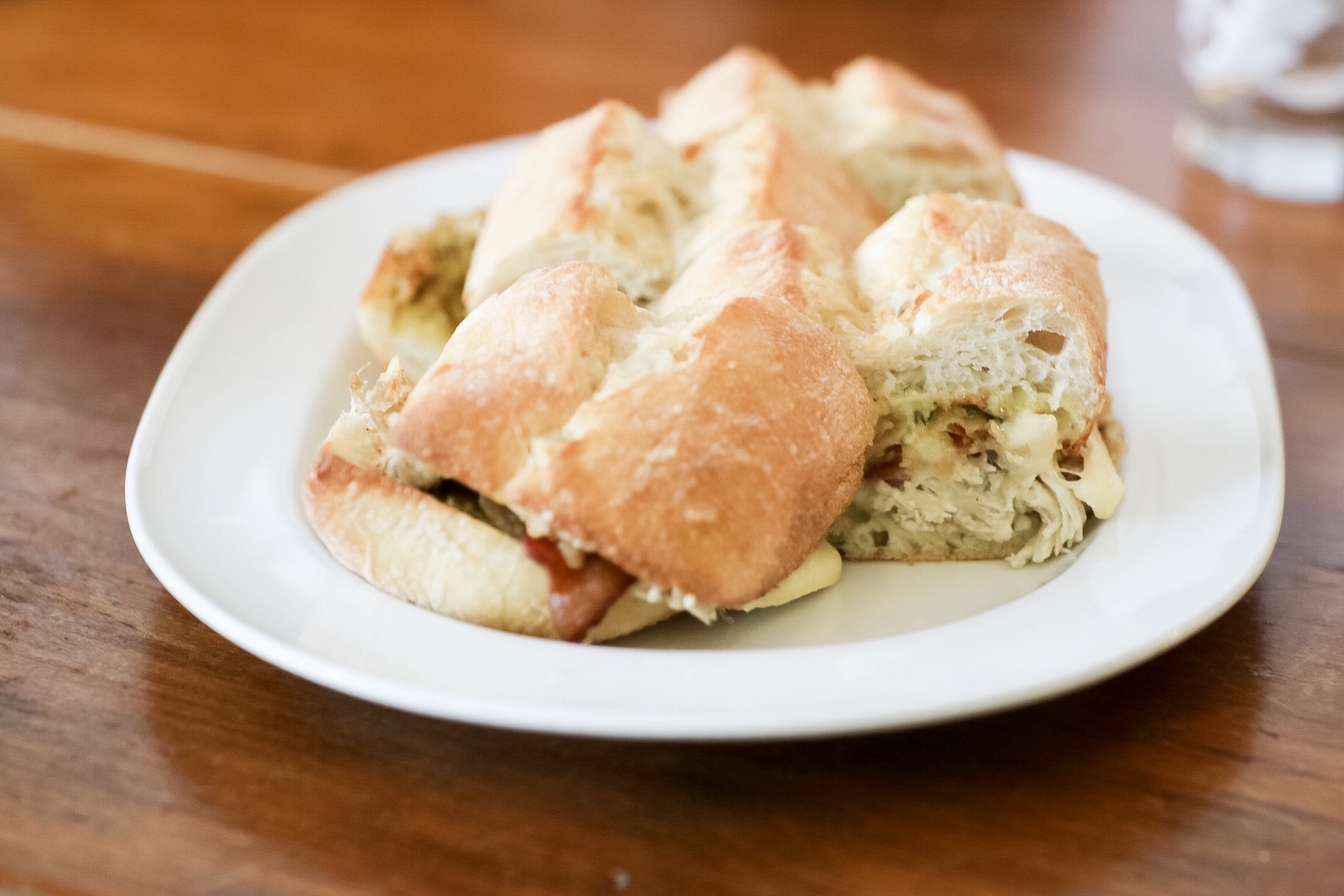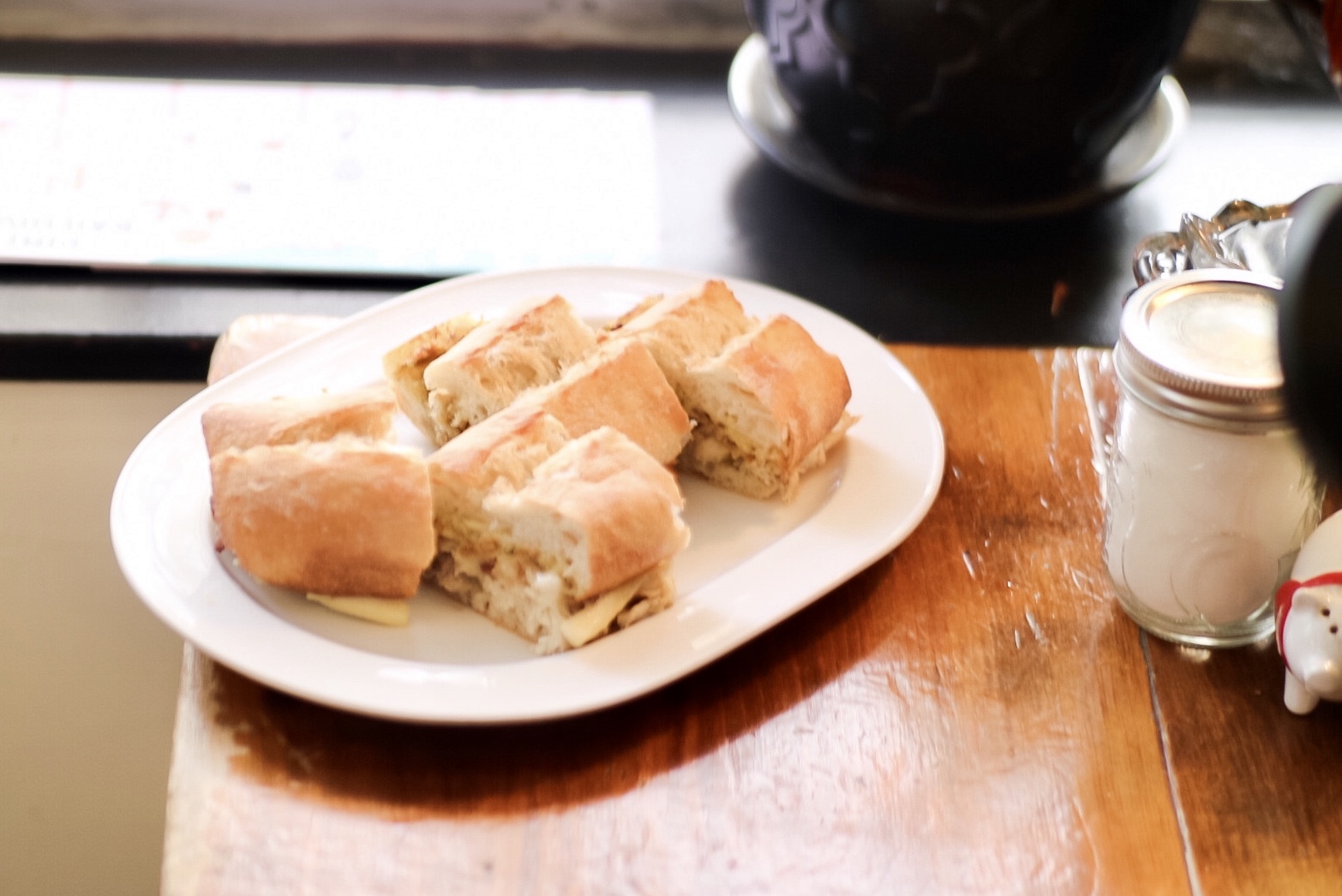 The cafe is known for its cool casual vibes, and delicious home-made food using fresh local products. They are also a commissary kitchen that supports many local businesses in the food industry.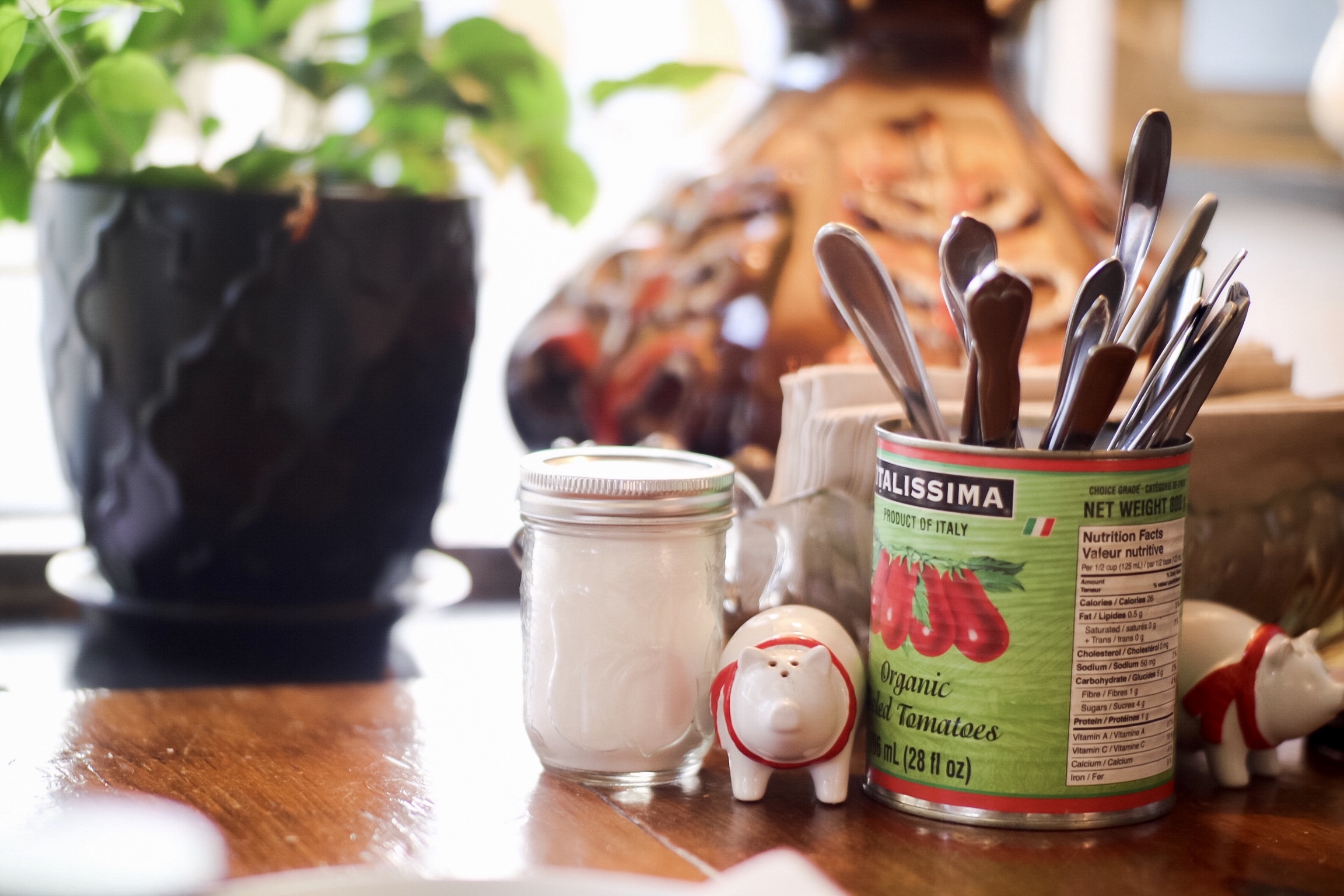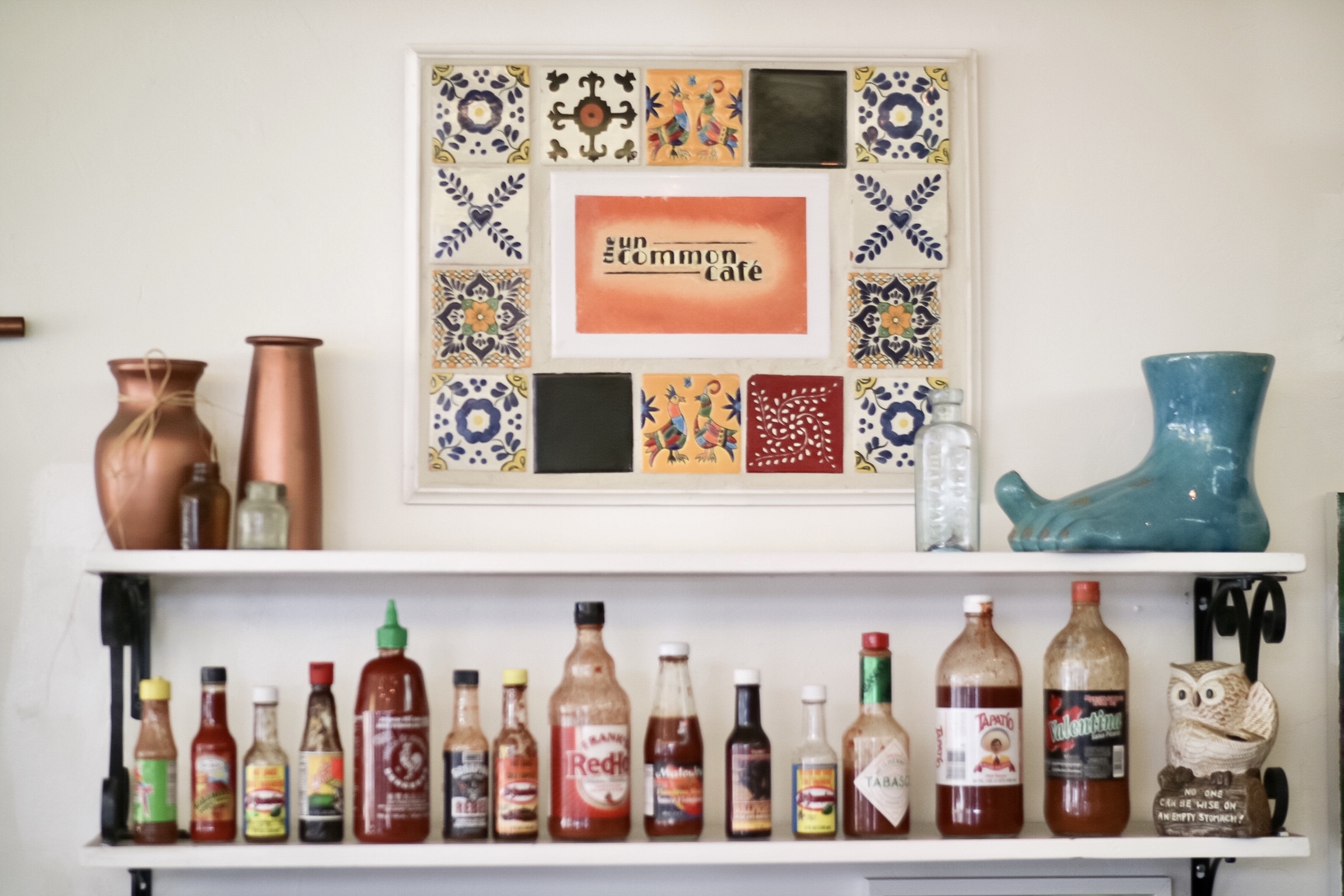 Next, we headed to one of the well known Italian restaurants in the city, Ask for Luigi, where I had one of the most amazing pasta experiences. For the Dine Railtown initiative, they are offering the Fried Cauliflower and Chickpeas  ($15), topped with herbs, spicy aioli, and parmesan. As fried cauliflower is such a popular dish in so many restaurants now, their version definitely stands out with the flavors and texture.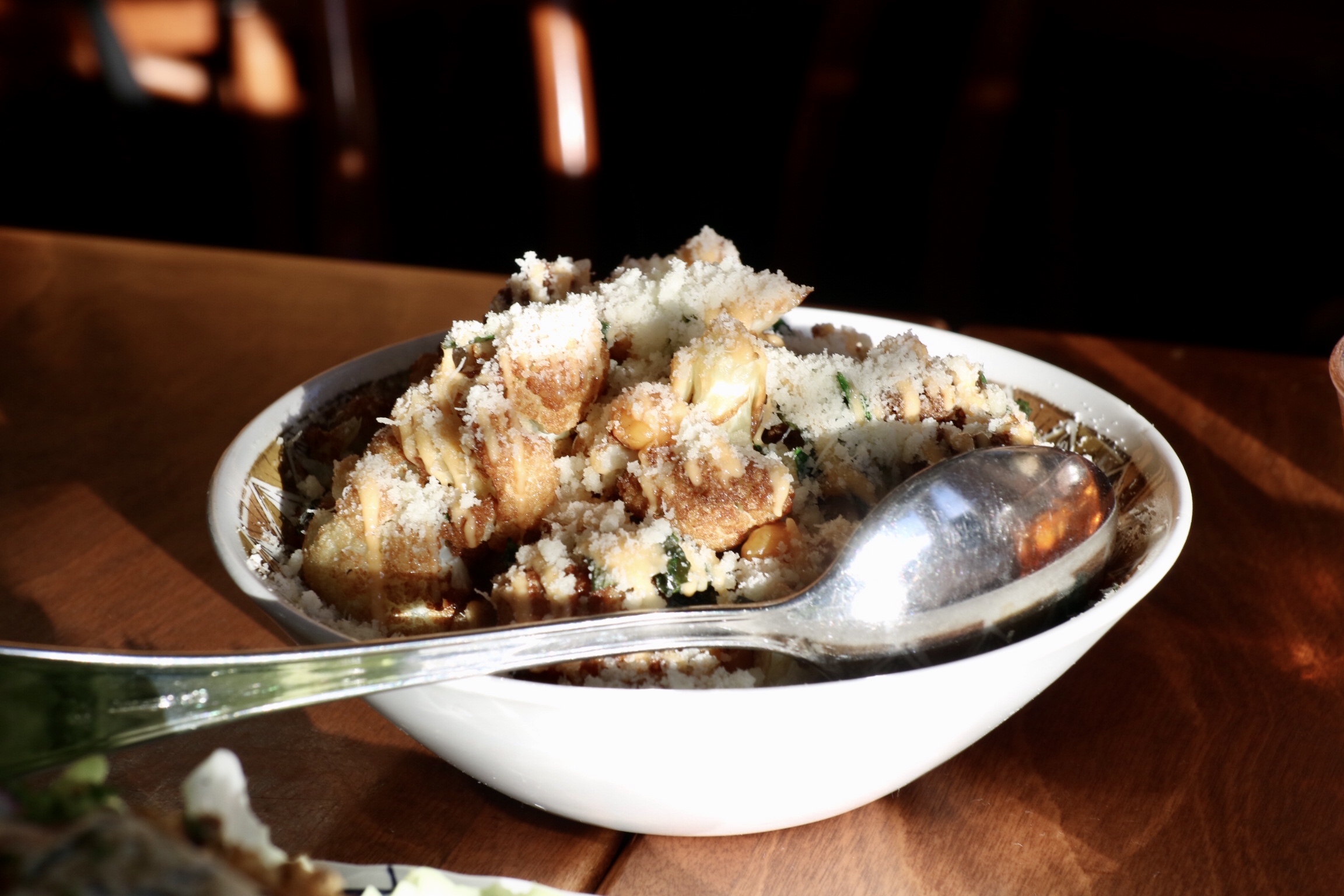 This intimate Italian-inspired restaurant offers traditional fare with famous hand-made pasta and outstanding family-style service since 2006. Their brunch service is also legendary and worth lining up for.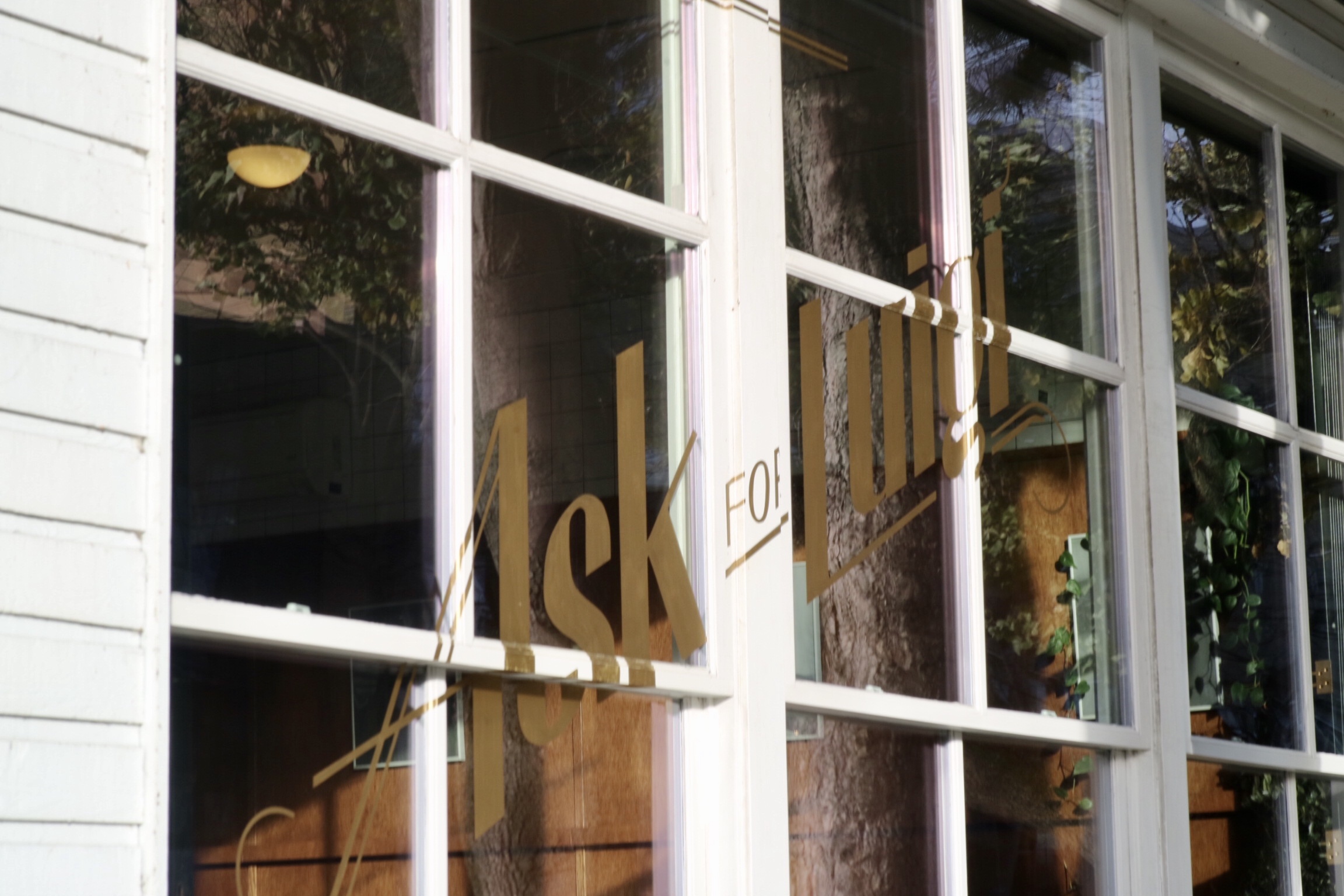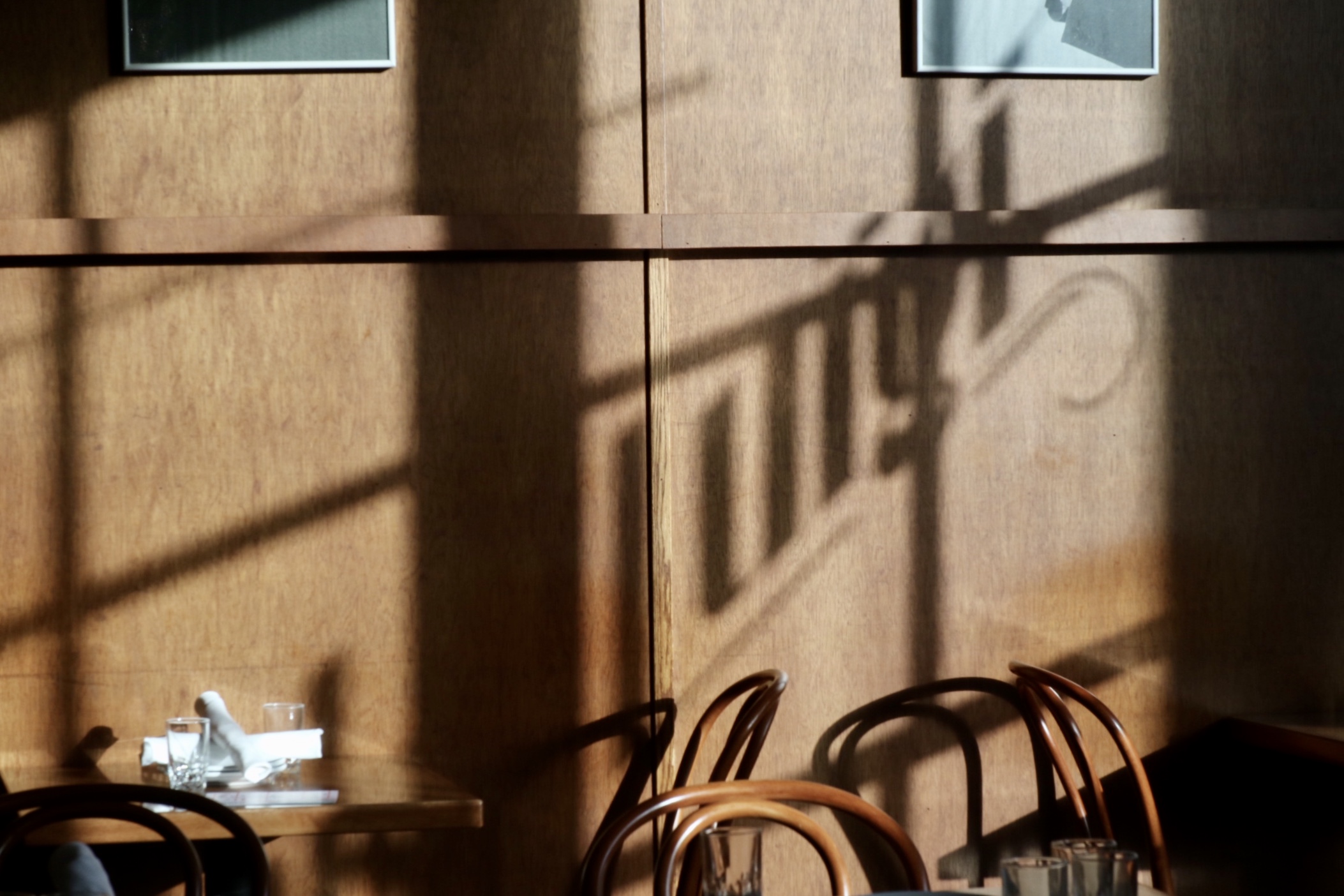 The final stop was Railtown Cafe, where we enjoy the Classic Beef Stroganoff Bowl  ($16), which was prepared with buttered egg noodles, flank steak, mushrooms, onions, and sour cream. It is so hearty and full of big favours – a perfect dish for the chilly late fall and early winter.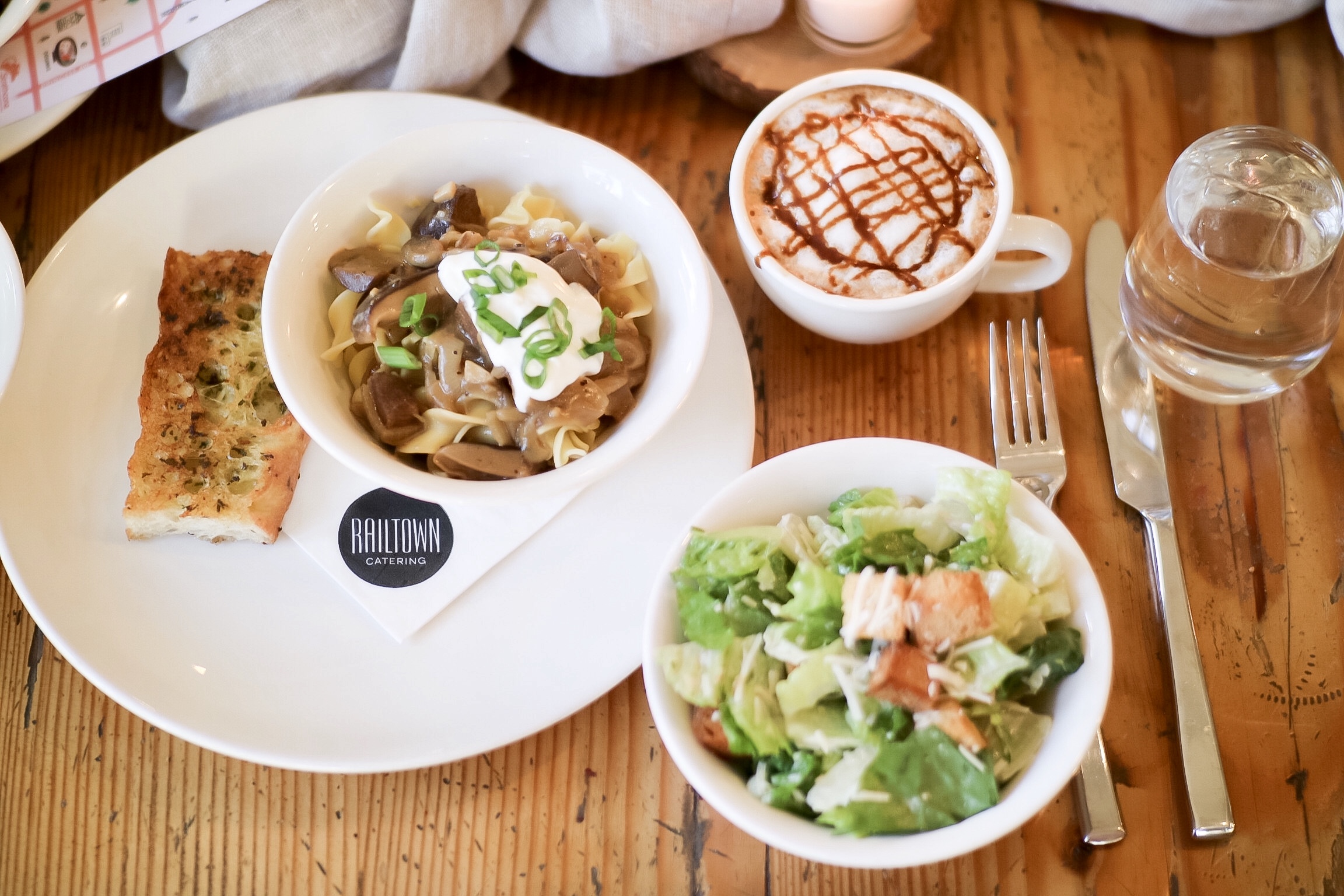 The cafe/caterer is a cornerstone establishment of the Railtown food scene, known for its epic build-your-own salad bar, gourmet sandwiches, and healthy comfort food. And they have 4 locations with the original location in Railtown, two in downtown, and one on Main Street.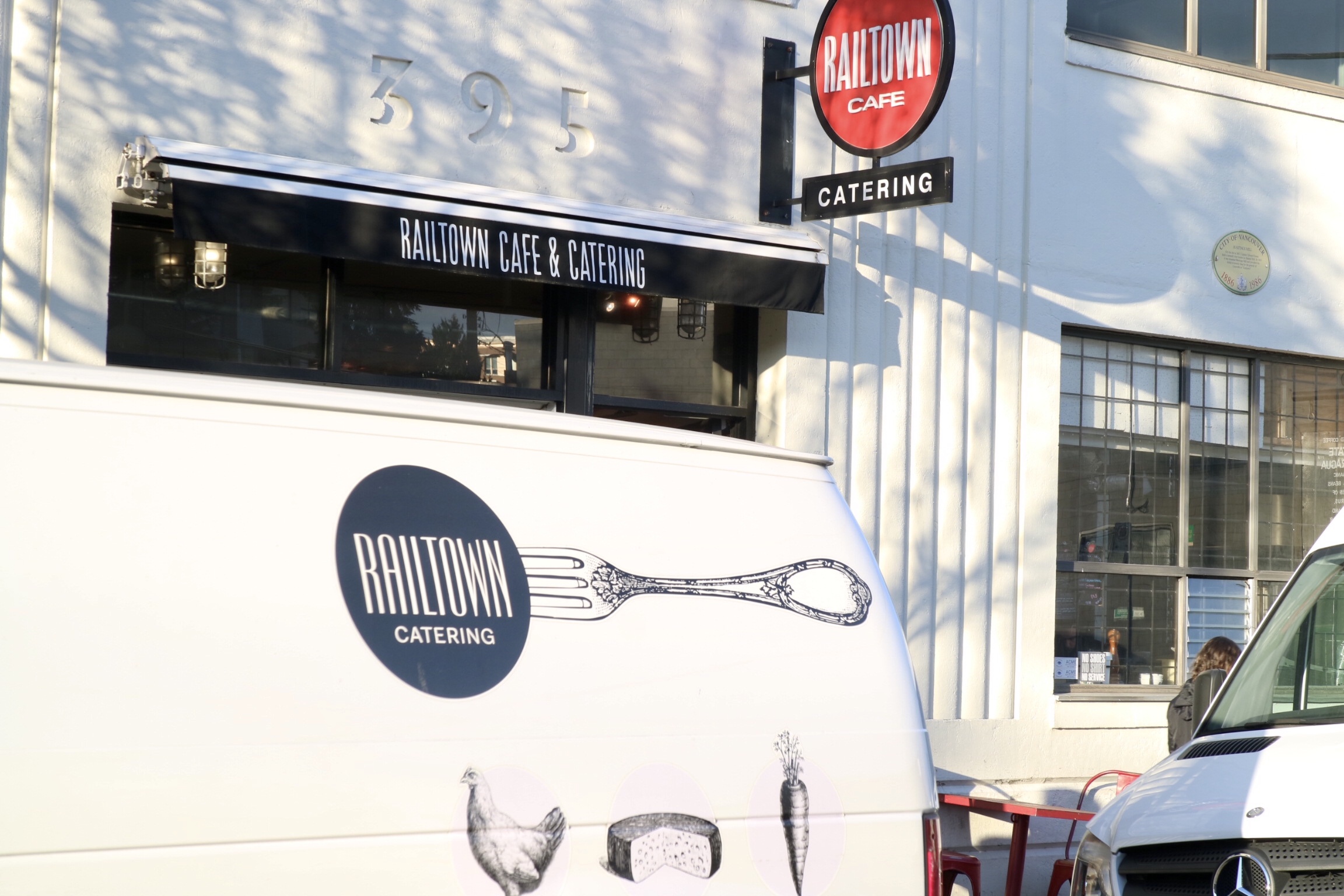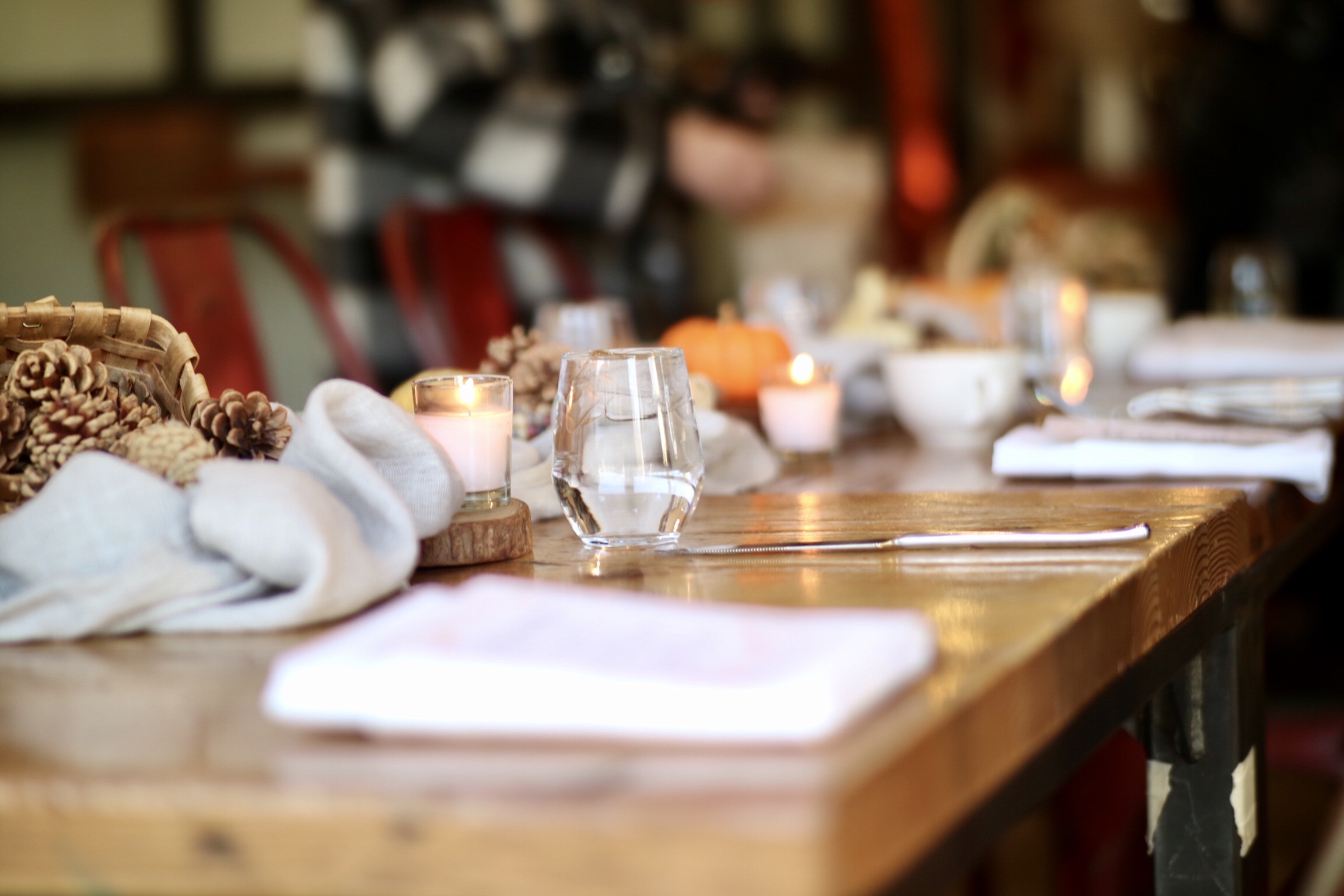 The full list of participating restaurants and featured dishes are as follows:
The Belgard Kitchen
55 Dunlevy Avenue
Yam Gnocchi with Lamb Ragu  $19
braised pork shoulder, brown sage butter, sweet peas
Ask For Luigi
305 Alexander Street
Fried Cauliflower and Chickpeas  $15
Herbs, spicy aioli, parmesan
Cuchillo
261 Powell Street
Wild Caught Argentinian Sea Prawns  $24
Butter browned corn arepas, green apple jalapeño pipian verde
The Uncommon Café
477 Powell Street
Braised Chicken Sandwich  $12
Homemade herb aioli and jalapeño jelly, brie cheese,
applewood smoked bacon, crispy fried onions
Railtown Cafe
397 Railway Street
Classic Beef Stroganoff Bowl  $16
Buttered egg noodles, flank steak, mushrooms, onions, sour cream
St. Lawrence
269 Powell Street
Escargots  $18
Garlic butter, puff pastry
Pallet Coffee Roasters
395 Alexander Street
Feature Pourover Coffee and any 340g Bag of Coffee Beans  $20
The Mackenzie Room
415 Powell Street
Chicken of the Sea  $19
sea urchin parfait, burnt onion nectar, poached pears,
hazelnut butter, squid ink brioche
LanaLou's Restaurant
362 Powell Street
Quinoa and Brown Rice Salad Bowl  $13
ginger tamari dressing, greens, grape tomatoes,
avocado, beets, pumpkin and sunflower seeds
An exciting highlight of the Dine Railtown initiative is the launch of a custom illustrative map drawn by local artist Tom Froese that highlights both well-known and hidden culinary gems located within the Railtown neighbourhood. The map will be available at all participating Dine Railtown locations.