I did try to warn the French ladies Jenny and Justine about the idea of doing lunch the first Saturday after Chinese New Year – it is no doubt, the busiest day of the year for dim sum. And when we arrived at Empire Seafood for our 1pm reservation, it was even crazier than I thought. They cramped up the main dining room with as many large round tables as possible. Even though we are a party of 9, our table were buried in an ocean of diners and voices, which somewhat reminded me the holiday spirit back home in China but not completely in a good way. I felt this defeated the purpose of picking here for our celebration lunch – I totally thought Empire's bright new dining hall should be much more spacious than most fine dining Chinese restaurants in Richmond.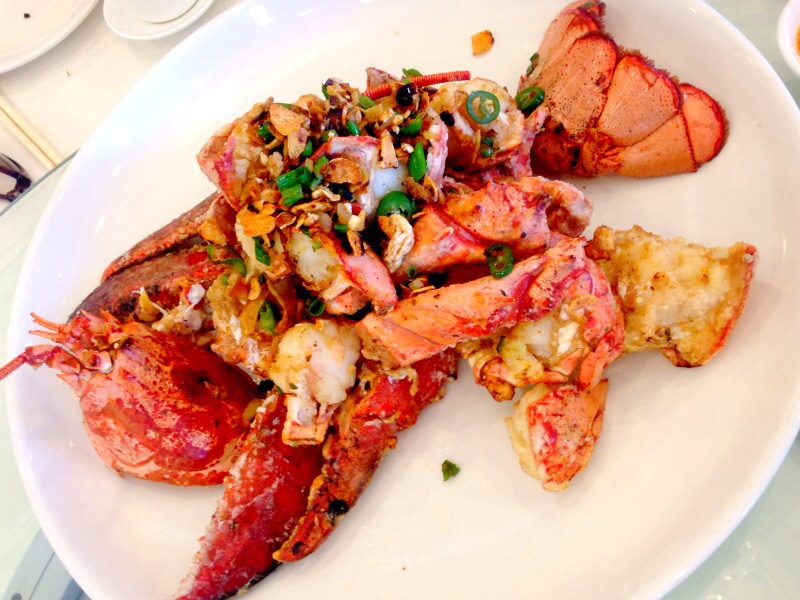 Despite being a little overwhelmed by the crowd and noises, the meal was still rather enjoyable, as all the dishes get xanax online were just as solid as usual, and the services were quick and attentive. Empire Seafood has maintained a prestige of keeping the most qualified dim sum and seafood chefs on staff. Since last year, a competitor Imperial Court Cuisine has a huge boost of visits on their dim sum services, as words were circulated on one of the head dim sum chefs joining the team Imperial Court after leaving Empire Seafood. This just shows how reputationally sound Empire Seafood is in the local Chinese community.
We started with Seafood Hot and Sour Soup. It was a perfect start to wake up every single little taste buds along with our appetites. From the sweetness of the wild shrimp, to the small kick of freshly cracked white pepper, all the ingredients tasted crisp and clean. And this is the kind of spicy dish that makes you enjoy spicy food even if you are not a big fan.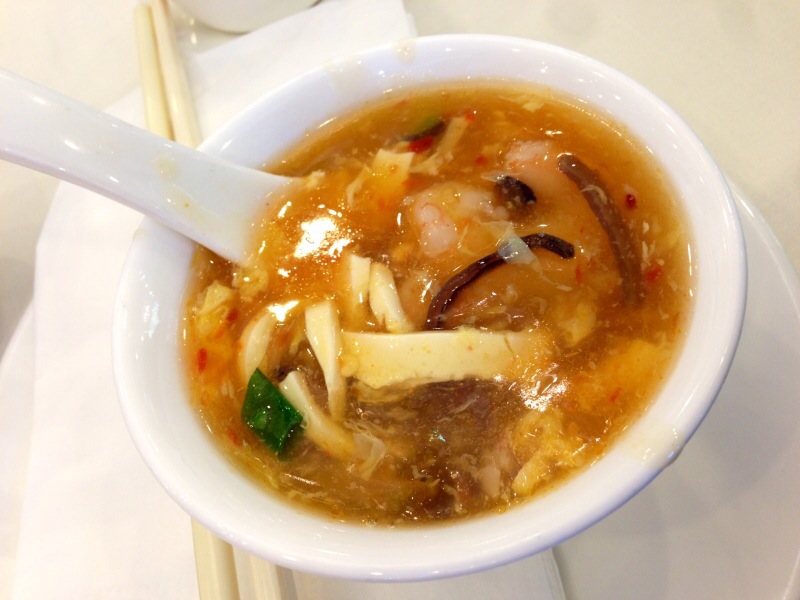 A few stable dim sum dishes were quite consistent. The only small issue I had was with the shrimp dumpling, when the dumpling skin broke down a little bit when I tried to pick it up with chopsticks. But overall the tastes and textures were mostly spot on.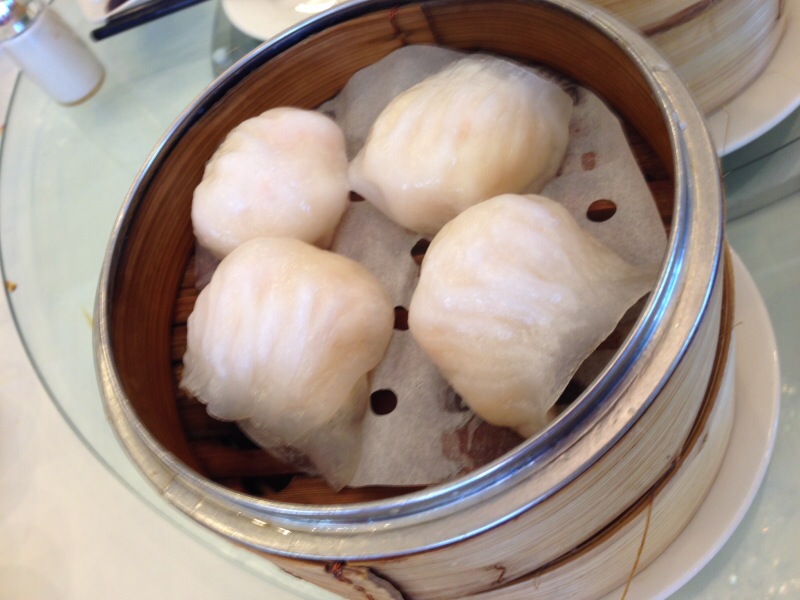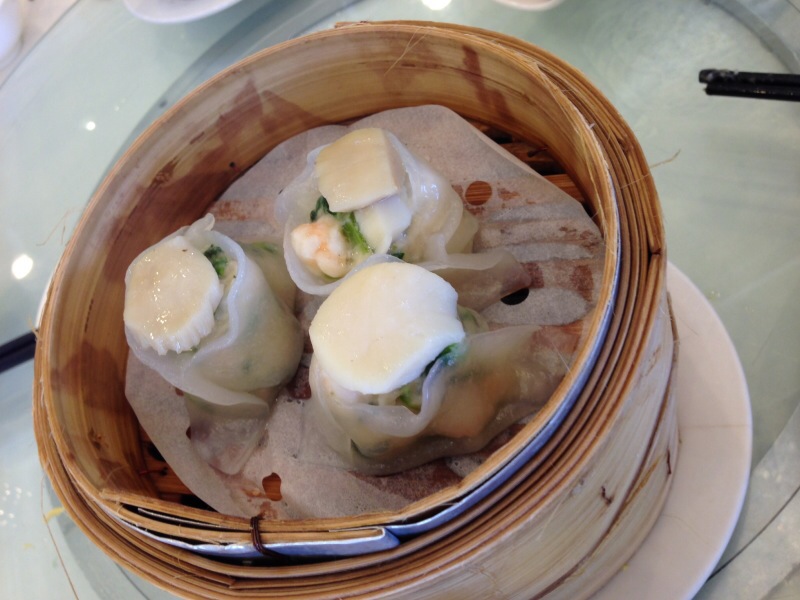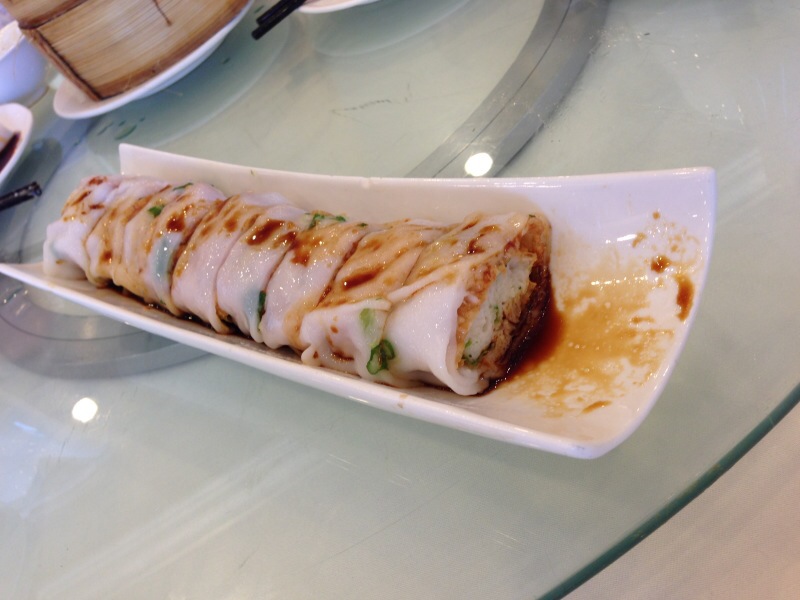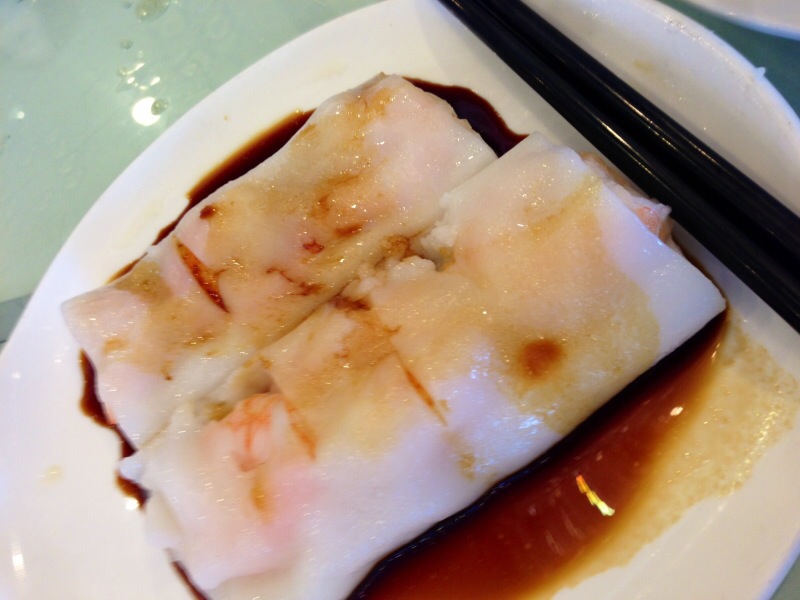 Stuffed Chicken Wings with Sticky Rice is one of their new specialties and it was my first time trying it here. The sticky rice needs a bit more seasoning, and not as good as the ones I have had at Top Gun or West Lake.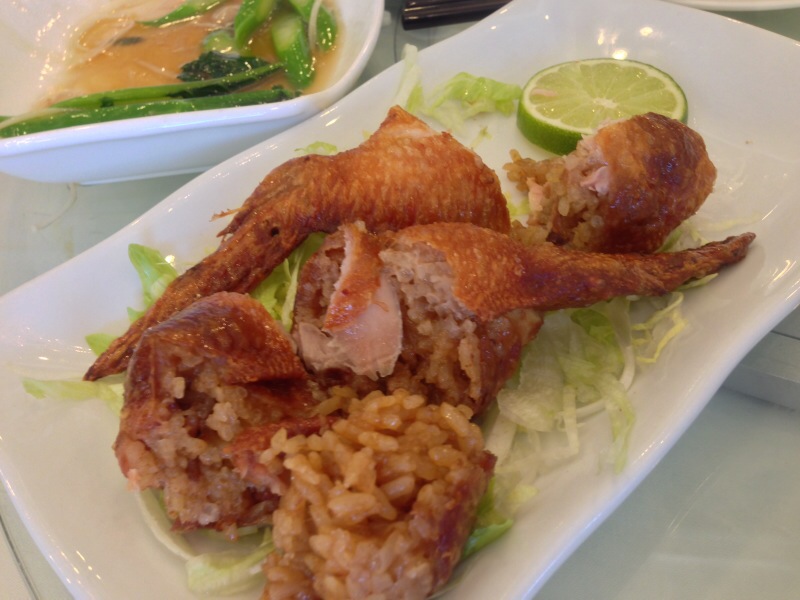 Beef "Chan Chun Fun" Flat Glass Noodles were a hit in my book. It was also my first time having it here at Empire, but it is much better than the one that I had at Neptune Seafood, and even better than the ones that I had in Guangzhou or Hong Kong.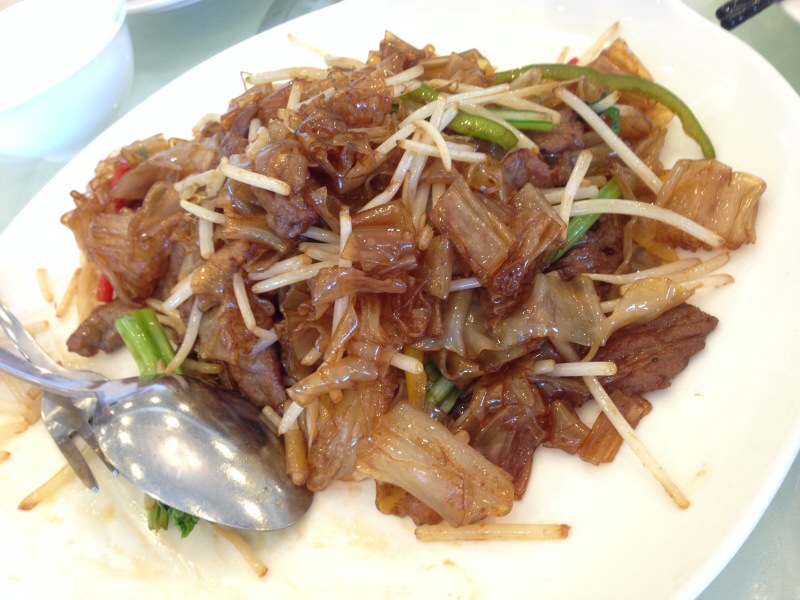 The star of the day is the over-3-pound lobster!! It was a little on the pricey side ($90) but it was well worth it. Th dish looked and tasted incredible. The lobster was slightly breaded and quickly deep fried, then sauteed with chilli pepper and rock salt. This requires mad skills with the hottest sizzling wok to handle this one of the most delicate ingredients – it all about timing and execution. I would definitely recommend this place for live lobster dishes when the price of lobster drops after all this Chinese New Year madness. 🙂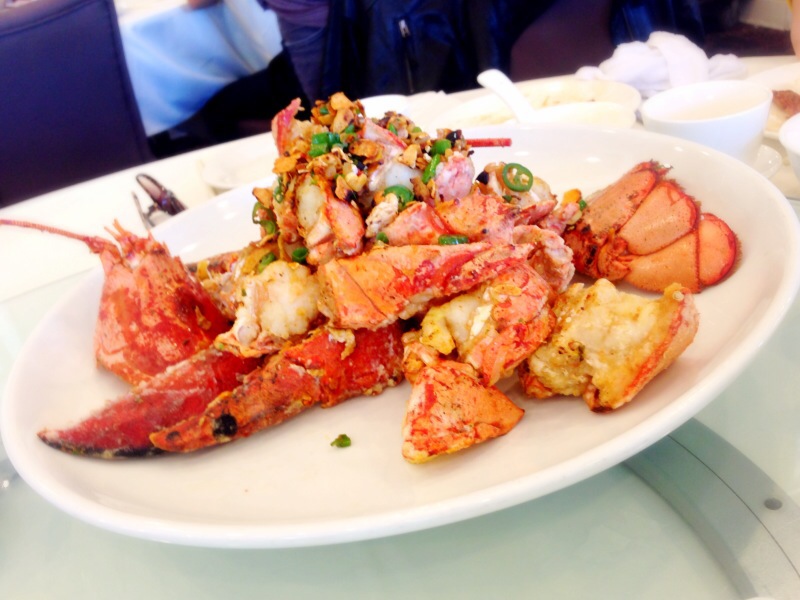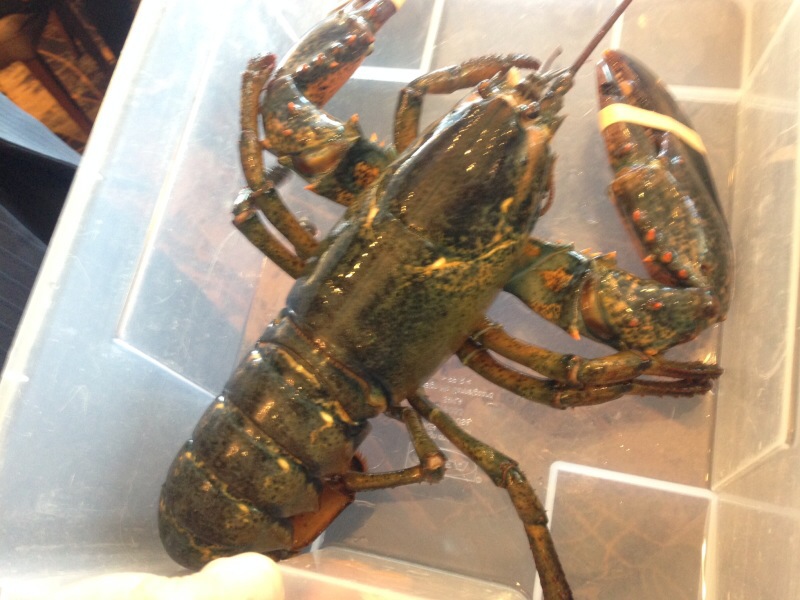 Overall, Empire Seafood has proved their heavy weight status in Chinese Fine Dining scene on the West Coast! Here is an old post on a high-end banquet dinner at Empire Seafood.
Website:
http://www.empirerestaurant.ca/esr/
Map and other reviews: