It is already Thursday afternoon, booking a decent place in downtown for a Saturday dinner for 8-10 people is certainly no easy task. I was on Opentable.com, and found my favorite places either were fully booked, or left me with only 5pm or 9:45pm slots. The only seemingly interesting place available was Sidecar Kitchen and Bar. Holding an impressive 90% rating on urbanspoon, there are only 22 votes and 6 reviews on this place over the last year, which isn't saying a whole lot about their popularity. But I decided to give them a try.
Located on Granville and Davie, the slightly quieter side of the entertainment district, Sidecar is still within walking distance from all the bars, nightclubs, and theatres in the area, not a bad choice for having dinner before clubbing. Walking down the long and narrow dining room on dark hardwood floor, the place has a hip Gastown vibe – tall brick walls on one side, wood panels on the other side with cool decorative light fixtures, and a well stocked river rock faced bar looking all grand and majestic. There is a DJ area halfway in the dining area already blasting some sexy deep house tunes. Last but not least, all the handsome male servers are in dashing white dress shirts and black bow ties. If this were an attempt to send us down the posh lane to Yaletown, I would rather be amused to see a musical number of Vogue.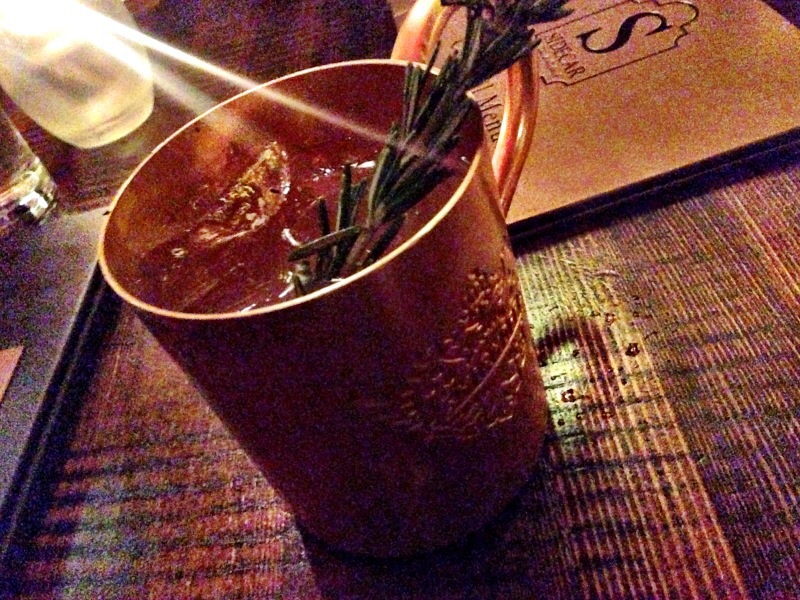 Most of us were sharing a few tapas dishes. Lamb Lollipops ($14) was nicely prepared, although there were only 2 lollipops, making it not the best tapas dish shared by more than 2 people. The most flavourful dish was Mussels ($13), prepared in a roasted garlic where to buy ambien over the counter chipotle chardonnay broth, and quite different from mussels from other places, but in a good spicy way. The rest of the dishes were somewhat tasty, but could have been a bit more savoury and bolder. Com'on, we are consuming booze with loud music in the background – only food with big flavours that pack a punch seems suitable!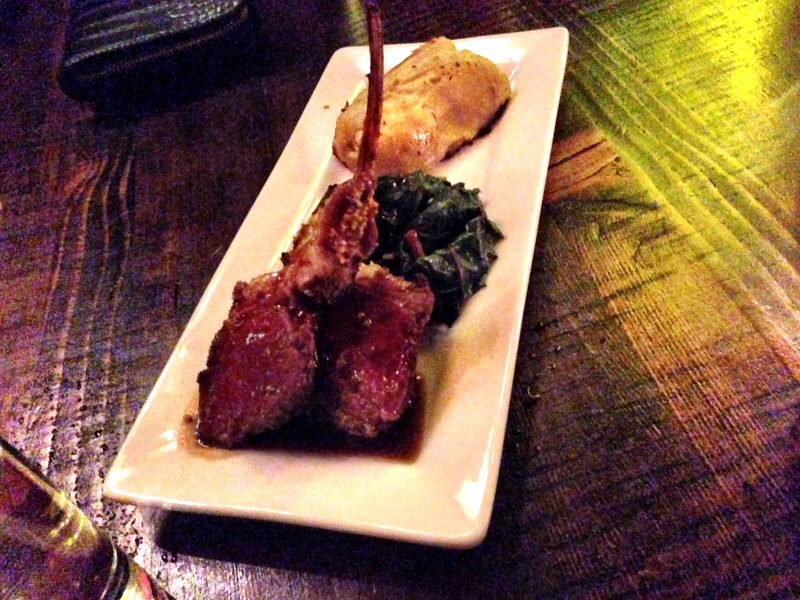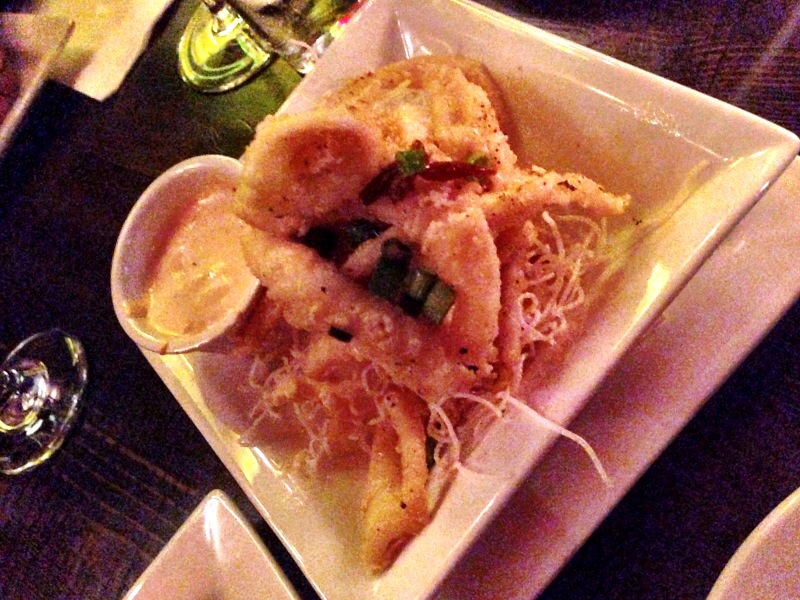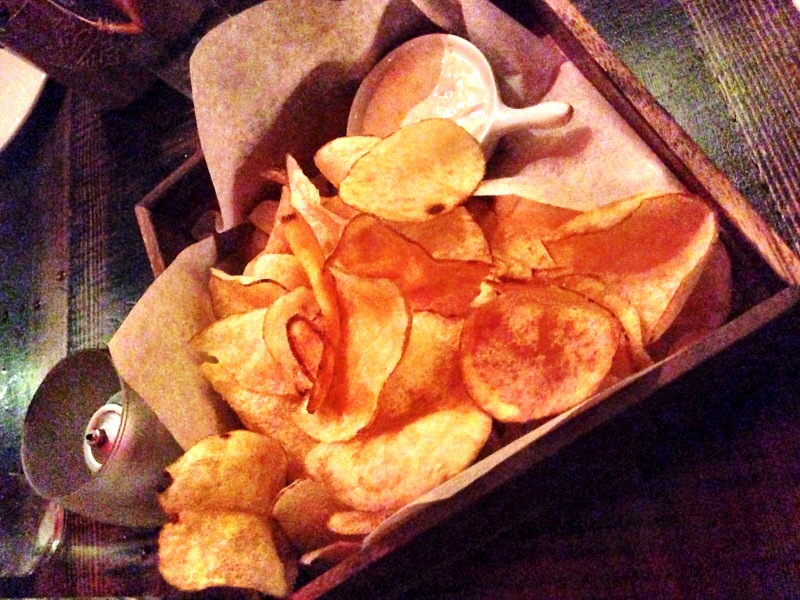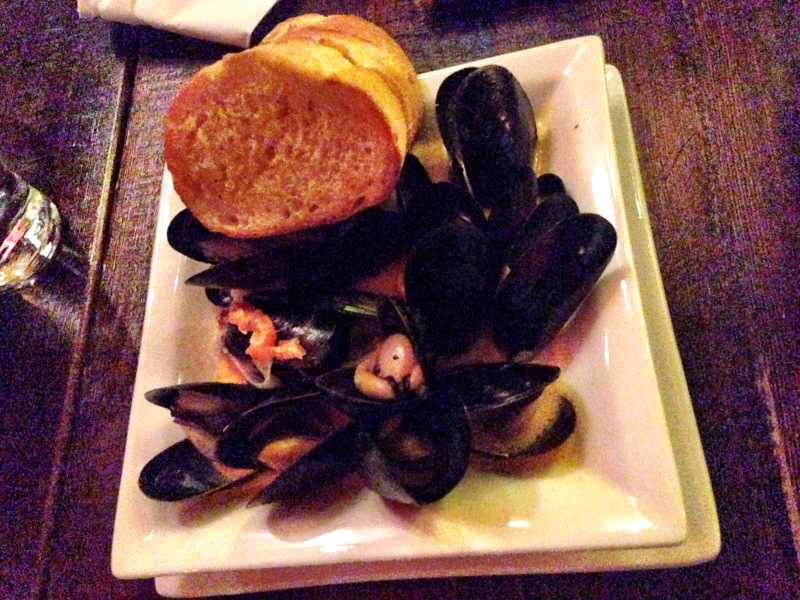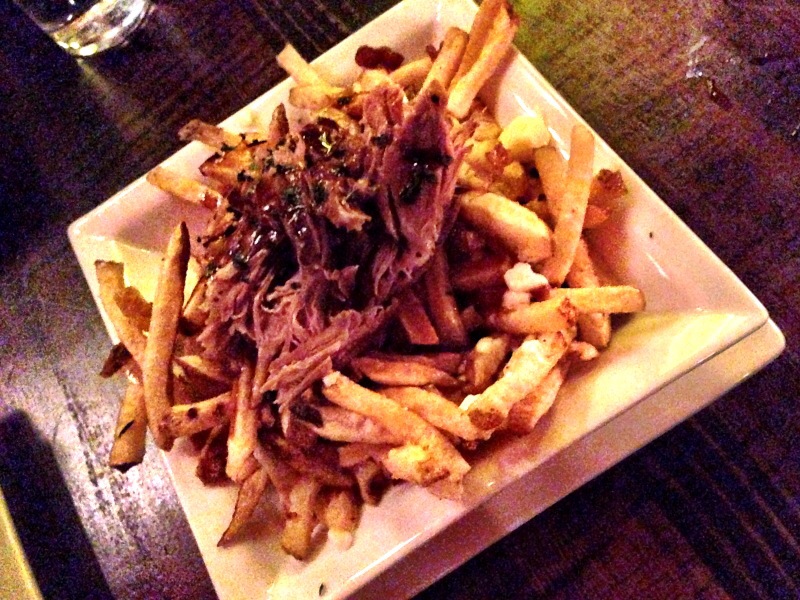 Erin and James went for their extended Dineout Vancouver menu (3 courses for $28). James's Braised Short Rib with Scalloped Potatoes was a hit, but Erin found her Sablefish, Tempura Portabella, and Green Kale was just okay.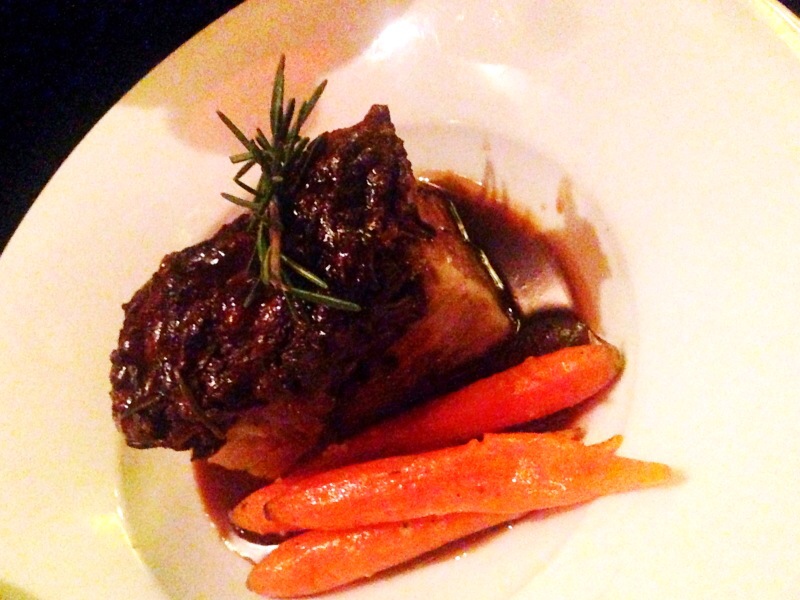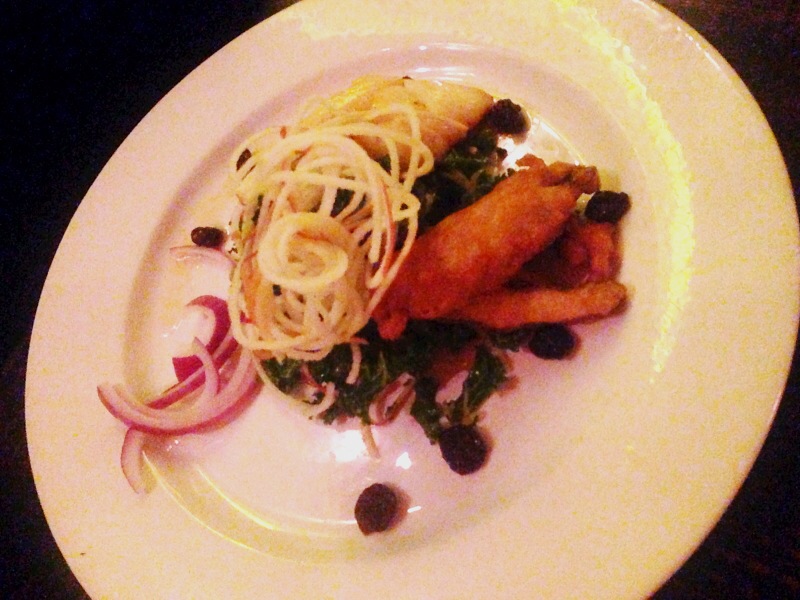 Overall, I have found Sidecar Kitchen and Bar very likable. I could see that the owner and designer have spent a lot of time trying to find the perfect use of the space. As I did not stay long enough and check out the their late night scene, I could imagine it would be a cool place to hang out for drinks. For food service, I think their ambition is commendable, but as they are trying a bit too hard to please different crowds, the focus gets lost a little bit. But hey their food still beats the heck of Cactus Club or even the Donnelly restaurants.
The yes's:
– Live music or DJ
– food is not bad
– friendly and attentive services
The no's:
– food is not memorable if food really matters that much for you
Website:
http://www.sidecarvancouver.ca/
Map & other reviews: