The post is the compilation of several dim sum visits I paid to Sea Fortune Restaurant in Richmond.
If you have been following my blog, you probably know that I live very close to Richmond Centre, and great dim sum places like Empire Seafood, Kirin or Shi Art, are all only within walking distance.  However, Sea Fortune came to my attention by word of mouth, especially their Deep Fried Squid and the early morning discount. I found the dim sum here, although not the best among the competitors, enjoyable. And if you ordered before 11 am, there is a 20% discount, making it a decent deal.
The Har Gow / Shrimp Dumpling is always the first test for me evaluating any dim sum place on the first visit. I found the dumpling skin here a little thick but the shrimp filling was fresh and crunchy.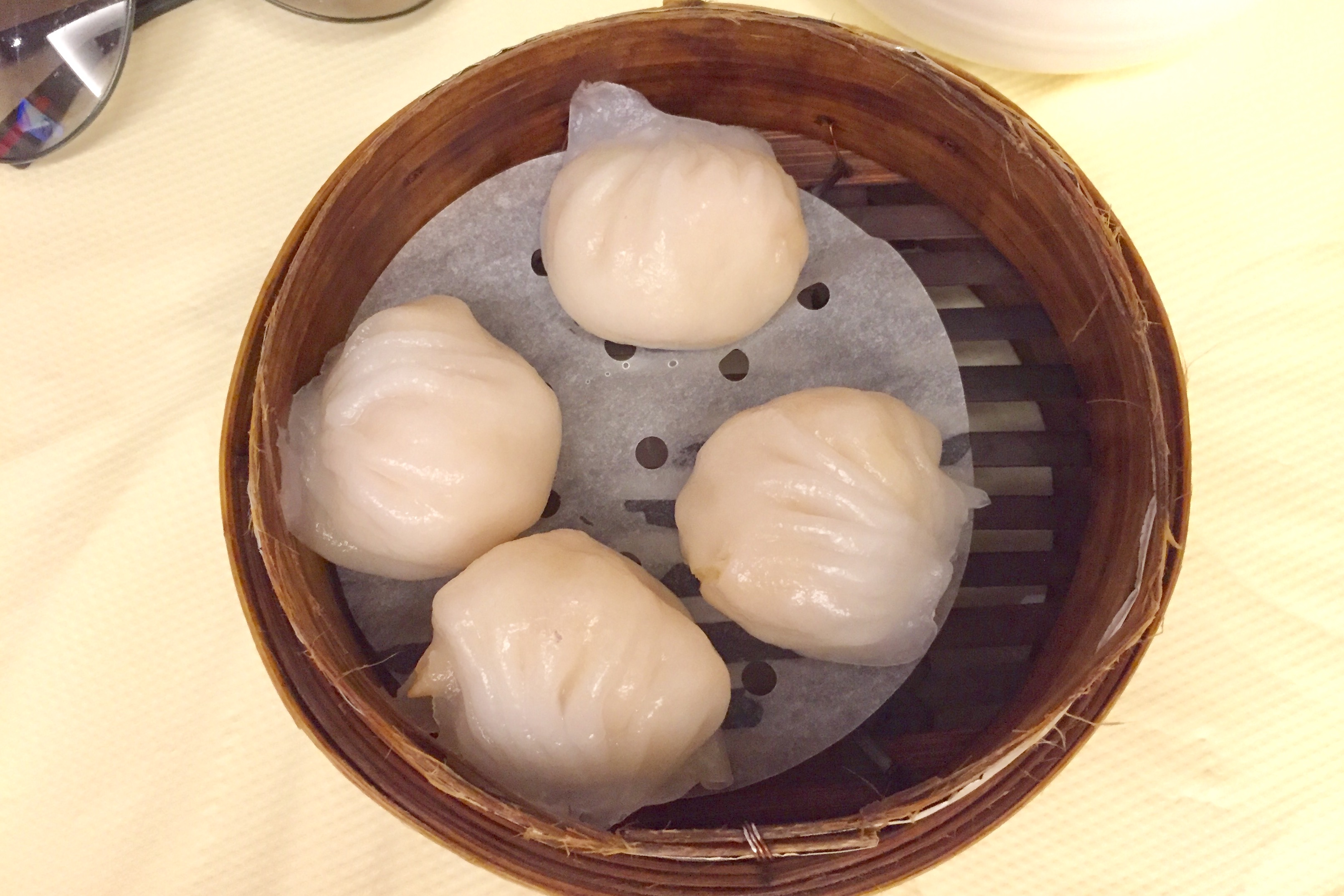 The famous Seven-Flavour Deep Fried Squid here consists of all squid tentacles. The very first bite caught me surprised because it was so juicy under the crispy breading that there was a burst in my month! This is definitely an exciting dish. However, on my 2nd visit, the squid was a little dry as the squid tentacles look a little smaller. But I would still recommend this.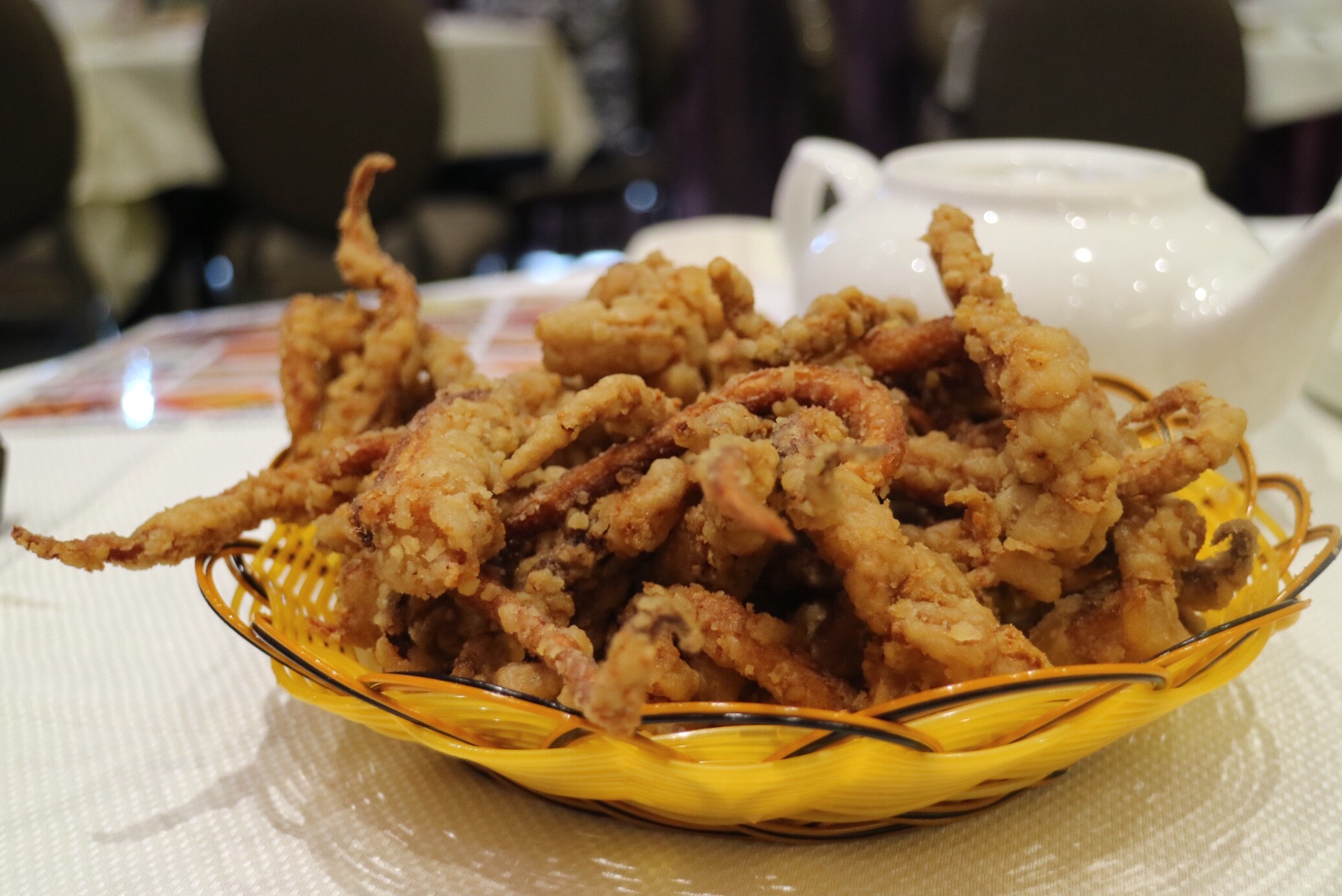 I like the Truffle Siu Mai, as the truffle and mushroom flavours were subtle but quite delicious.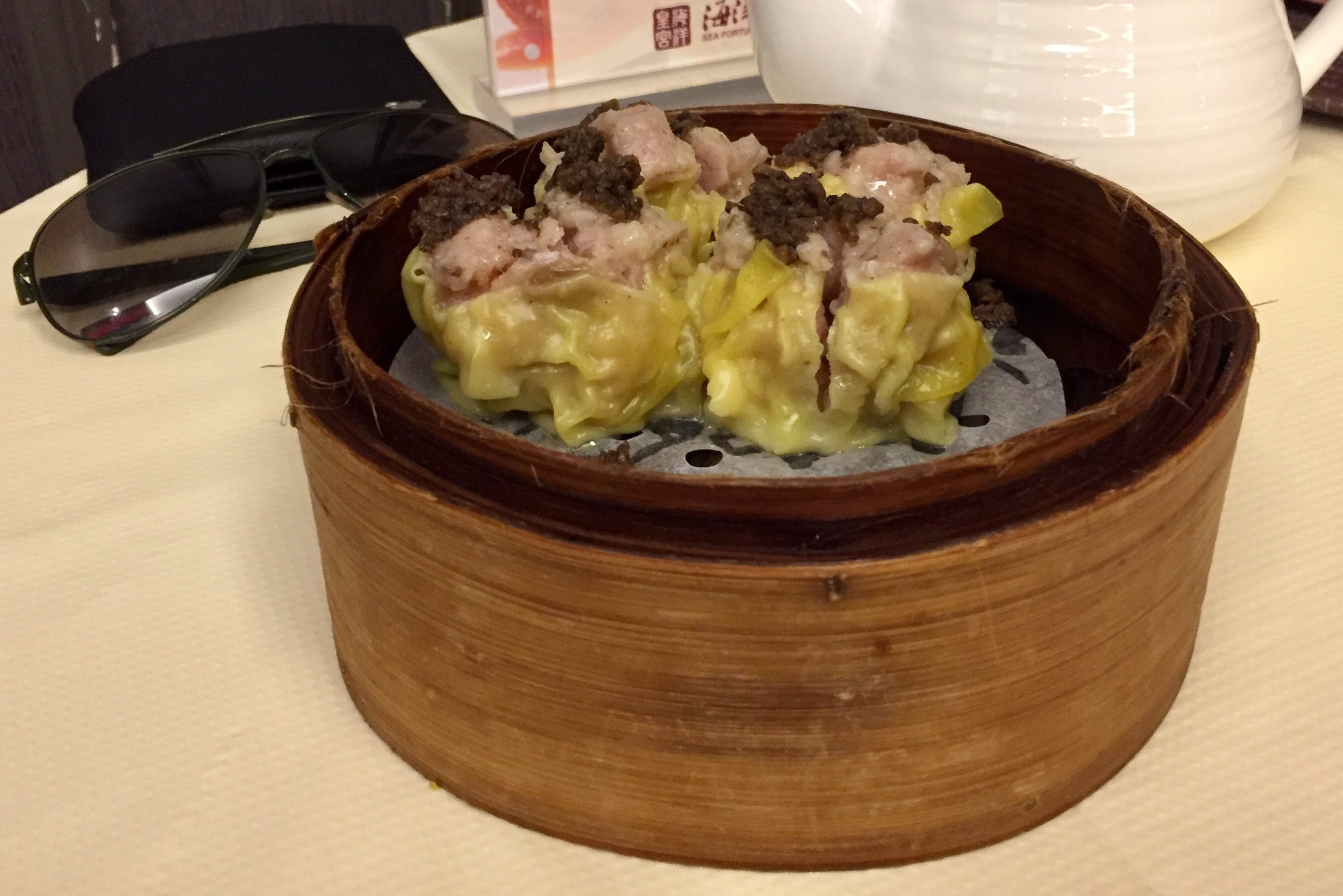 The Beef Rice Noodle Roll is well made as both the rice noodle sheet and the ground beef are tender and favourful. I also like the touch of a few pieces of Yu Choi.  Eating some extra greens is always good for ya!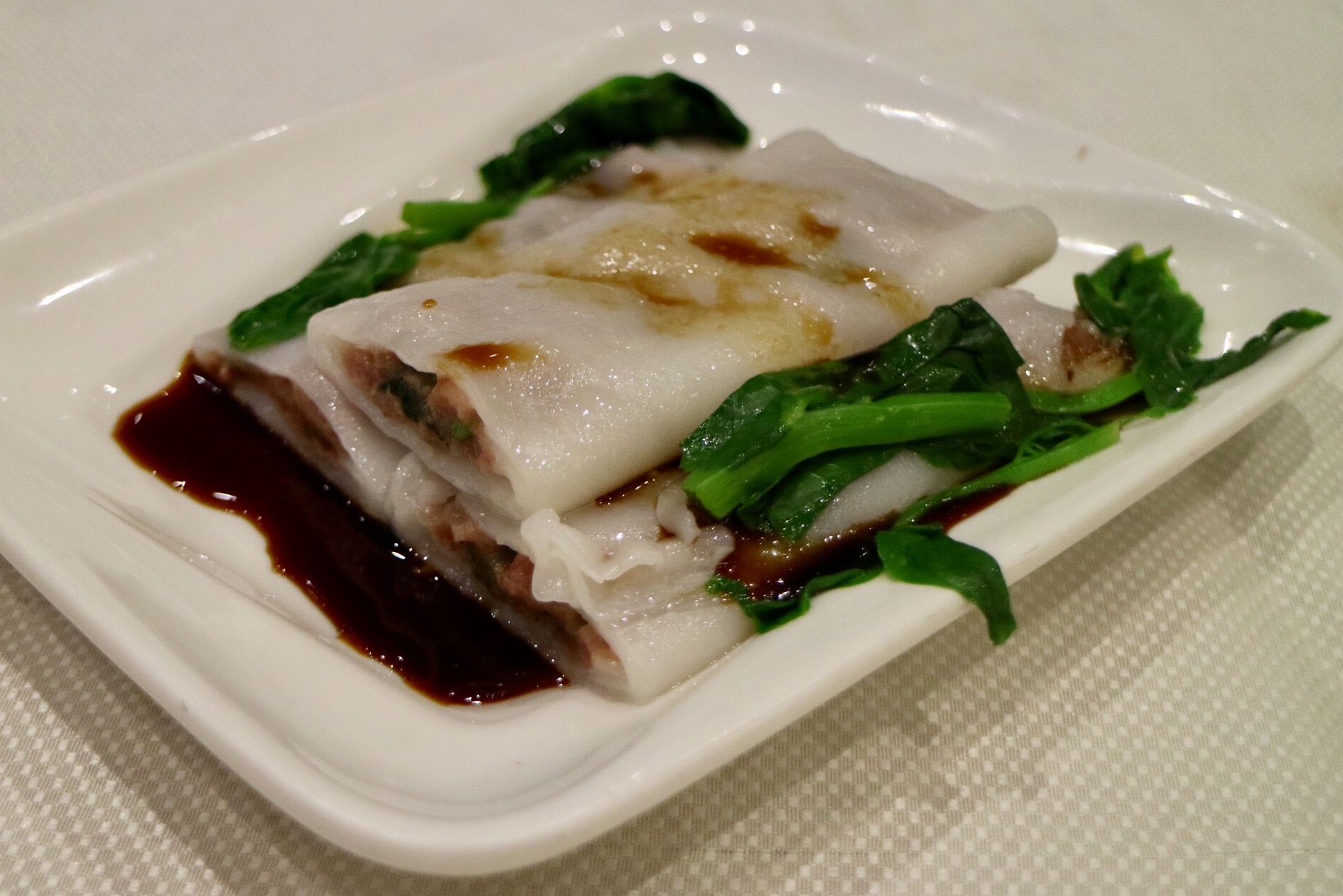 The Shrimp Spring Roll is crunchy and the shrimp filling tastes fresh. I would prefer ordering this over har gow here although I'm a fan of dumplings in general.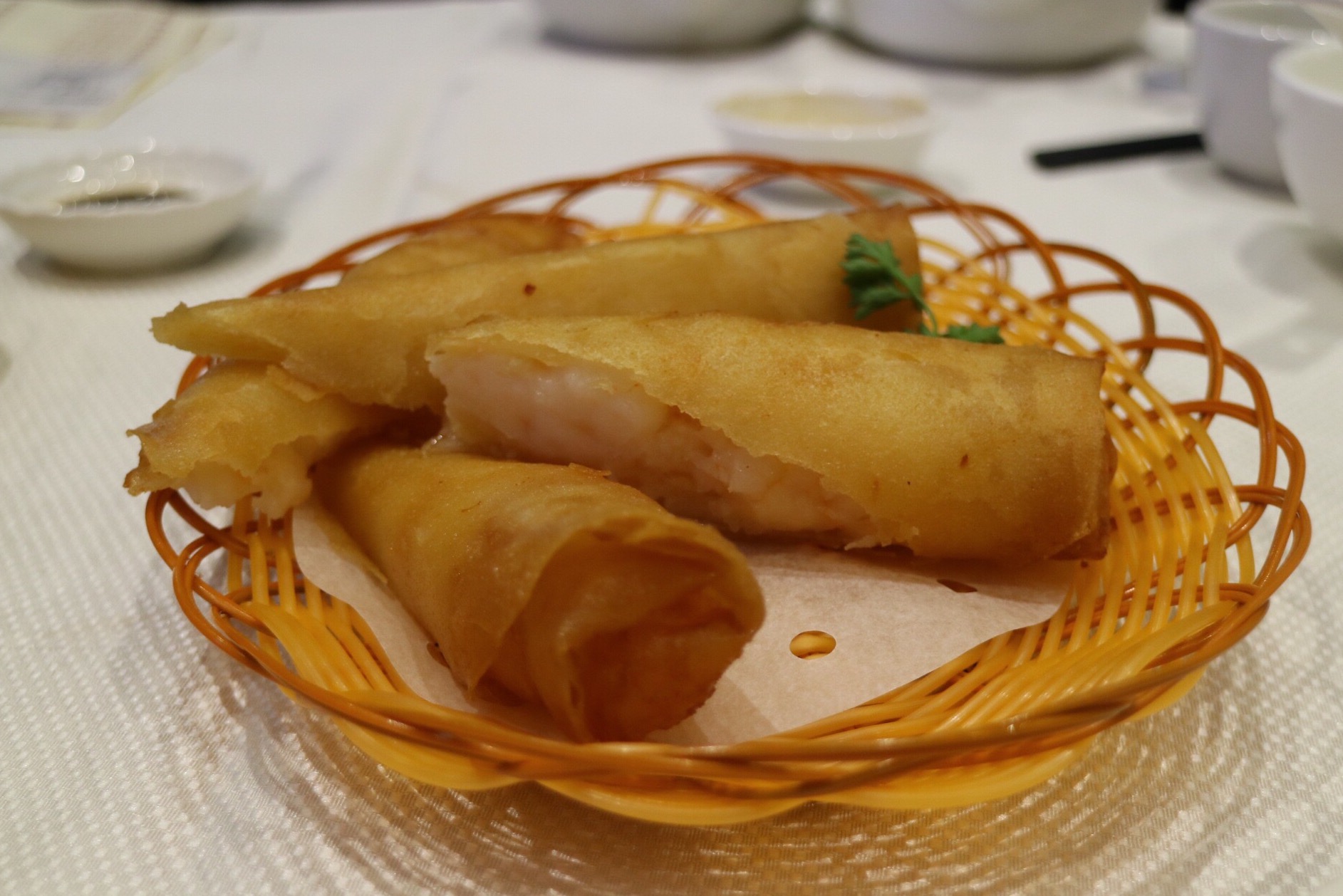 If you don't' mind being all shrimp'd out, you could try the Stuffed Eggplant with Shrimp Paste. But I find this classic dish here a little oily. There is a bit too much eggplant and it tastes a little bland.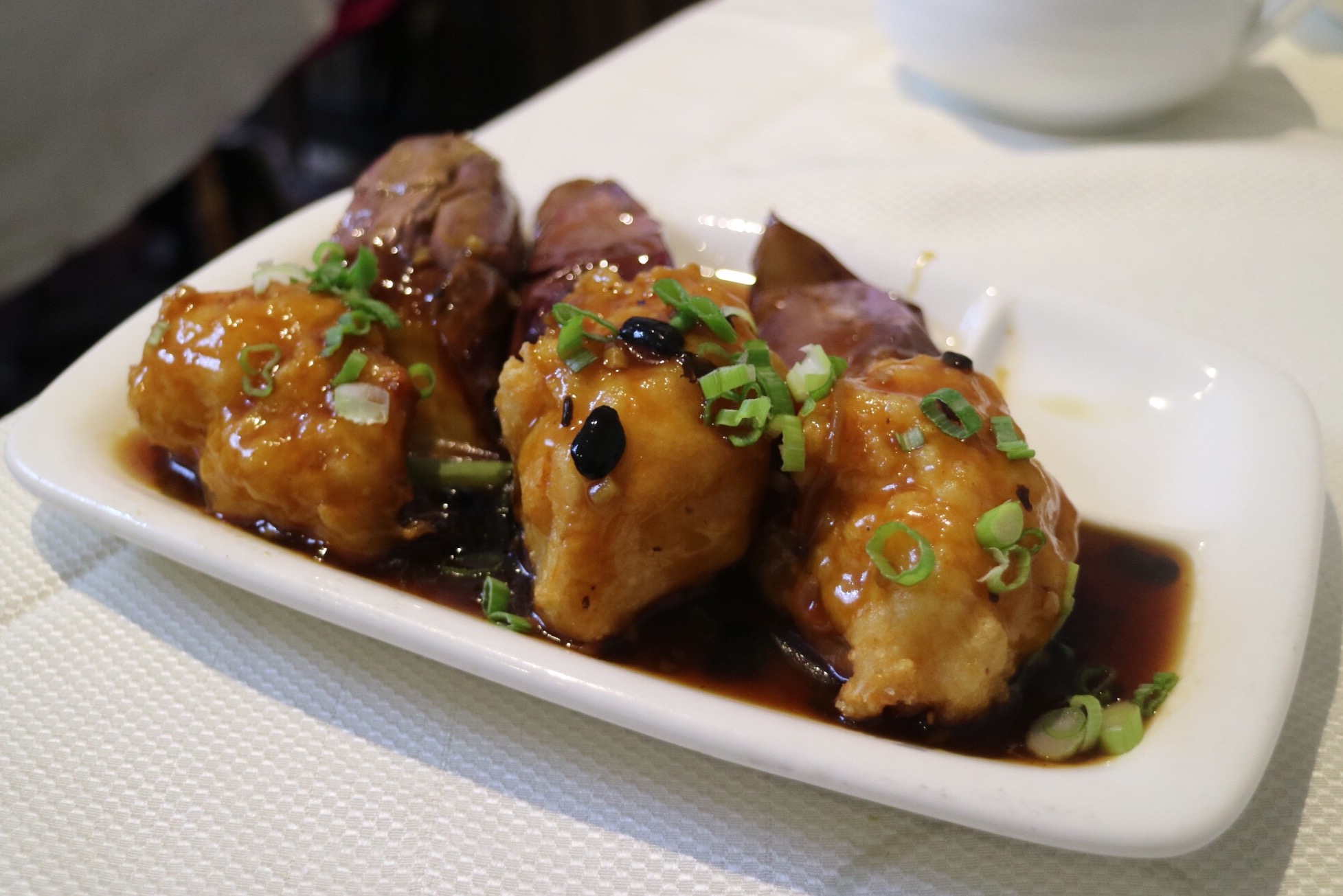 The Fried Taro Dumpling is my mom's favourite. But the dumplings here (both times) were not fluffy enough to win over our love. Not sure if we are going to order this again.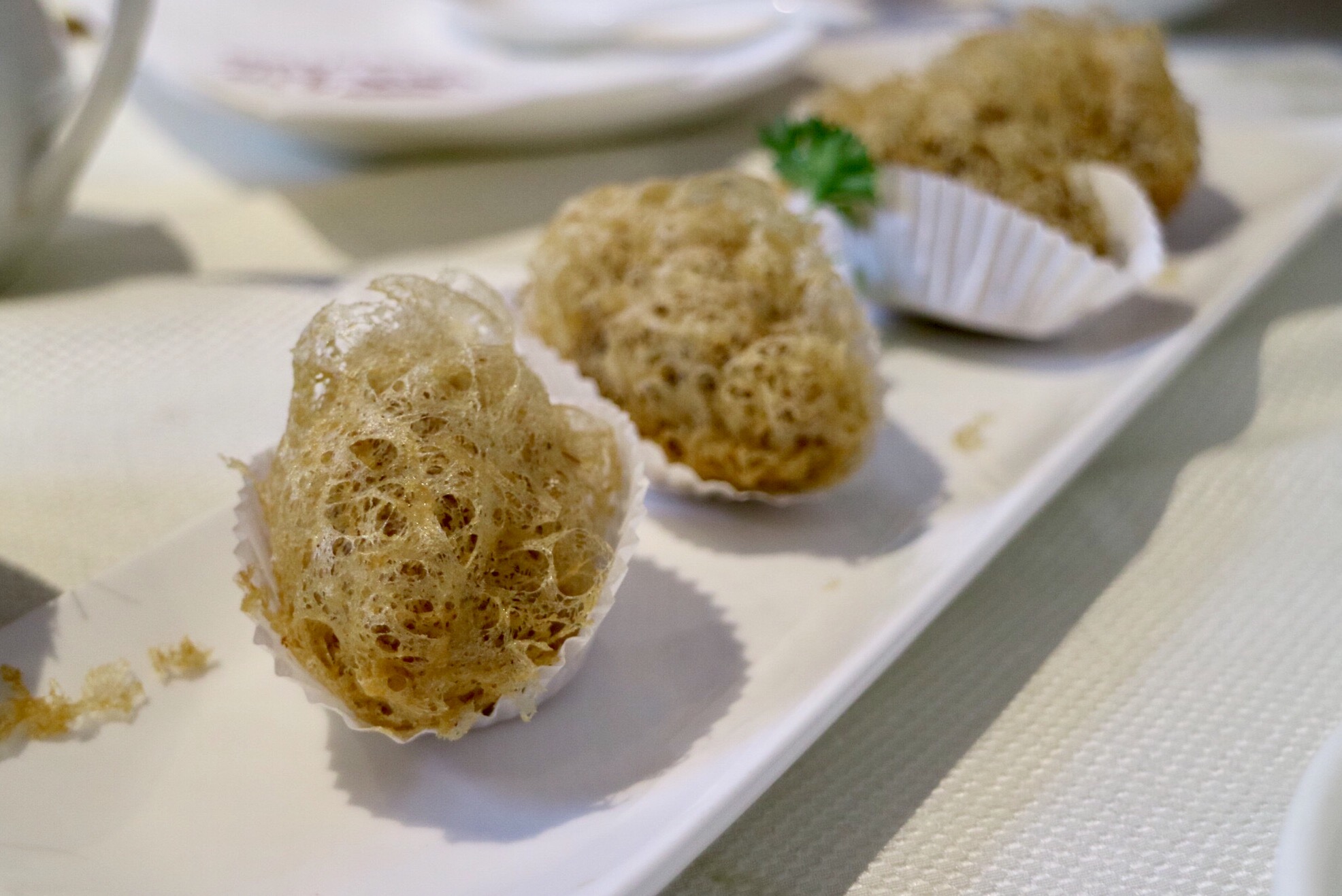 The Rice Noodle Roll with Fried Tofu Skin and Fish Paste is not bad but a little bit on the bland side. I definitely had better ones at other places.
My mom like eating beef tendon. But she found the tendon in the Braised Beef Tripe and Tendon too little. But mom, beef tendon is expensive! Flavour wise, it was just an okay for me. It could use more soy paste of soy sauce in flavouring.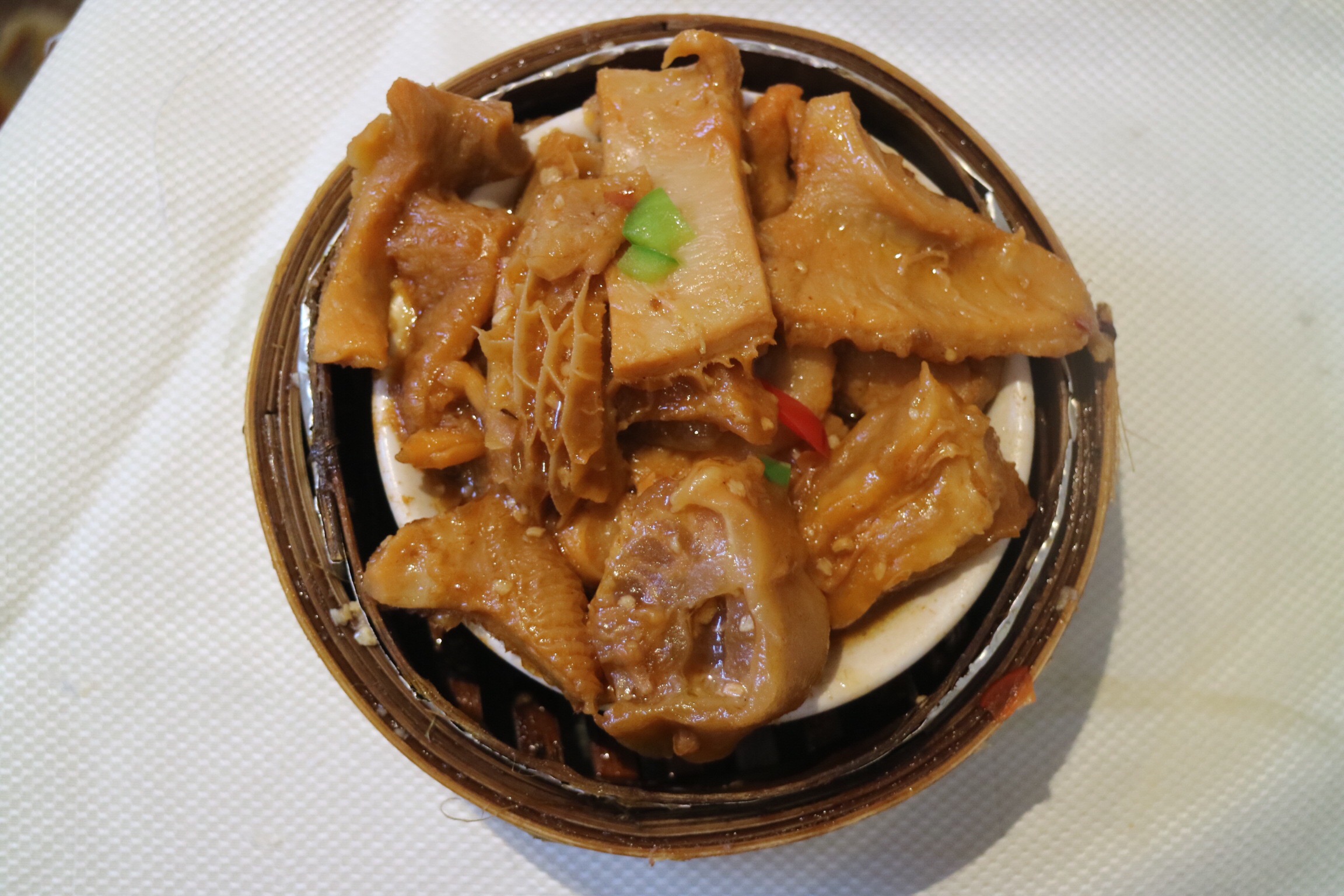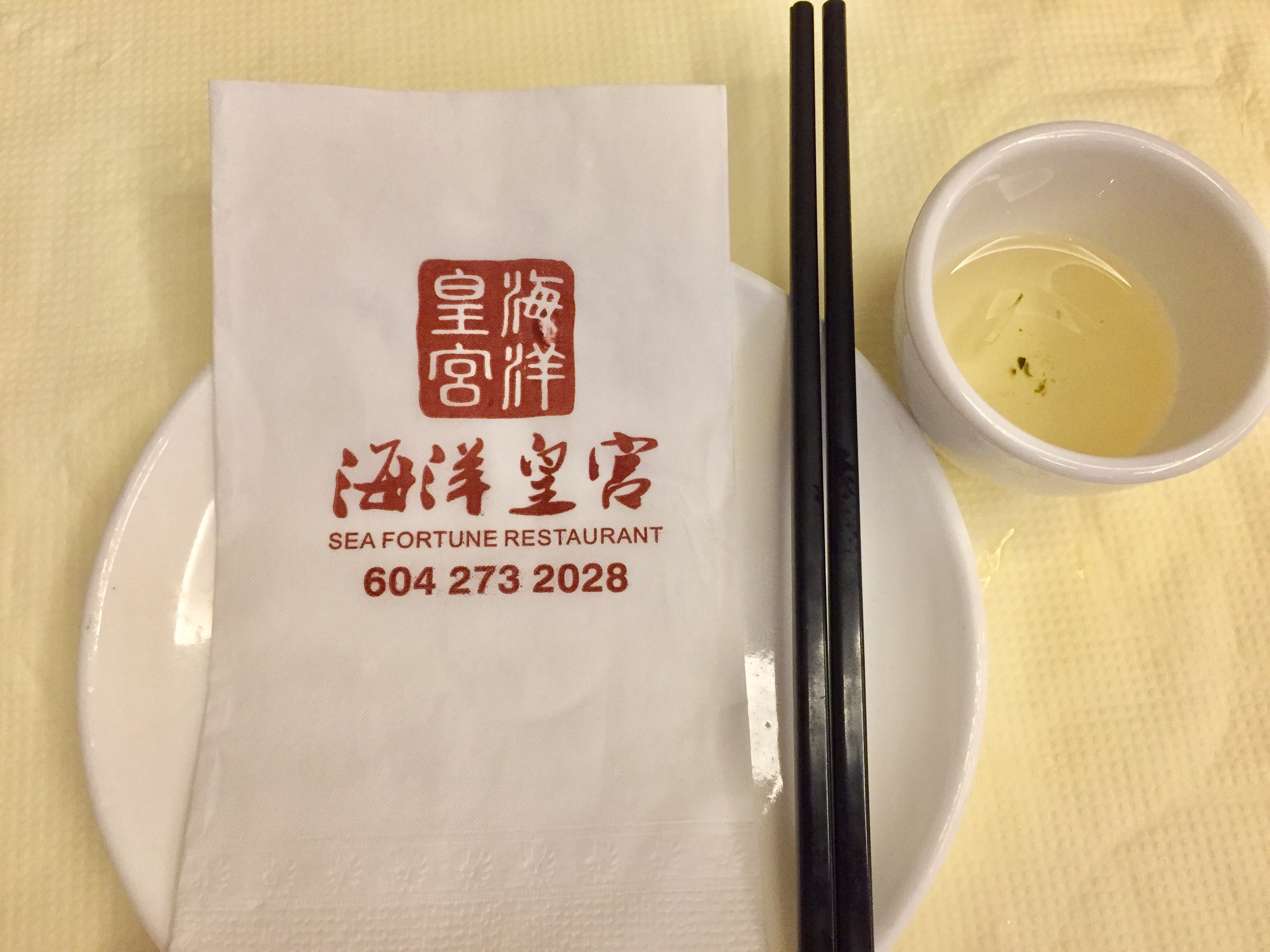 I usually come here with another person and order 4 dishes. After the 20% off discount, the bill was only around $21 – $22, which is quite cheap. The value is even greater if you come as a bigger group of people visiting for dim sum. If you want to eat here early on the weekend, it's better to call in advance because it gets really busy.
Website and menu:
seafortunerestaurant.wordpress.com
More reviews:
Location: