When I first visited Ban Chok Dee at their original location in Langly back in 2016, I was the media judge for the Best Sangria Challenge. I was impressed by the flavors of chef Parinya's Thai dishes. Despite being self-taught, Parinya is talented in combine traditional cooking and local ingredients to present flavourful dishes. And she travels back to Thailand every year and brings back the inspiration of the most current culinary trend form the country. I was invited back to judge again at Ban Chok Dee for the Margarita Challenge, but this time I found myself at their Maple Ridge location.
The restaurant was The spacious dining room features a high ceiling with spectacular birdcage-inspired chandeliers, tall windows with velvet red curtains and tangerine walls decorated with fabrics of golden patterns and colour artifacts brought from Thailand. I felt like entering a different realm – the inside of the restaurant has such a great contrast to the world outside, a calm suburban strip mall right off the highway.
We were quickly served the margarita, Ban Chok Dee's answer to the other challengers for the event. The CoCo-MangoRita ($10) put some Thai spin on the popular Mexican cocktail by adding tamarind and palm sugar in a blend of coconut tequila and mezcal, garnished with torched orange with a nice caramelization and an orchid blossom. It was bold, can i buy tramadol online smoky, and delicious.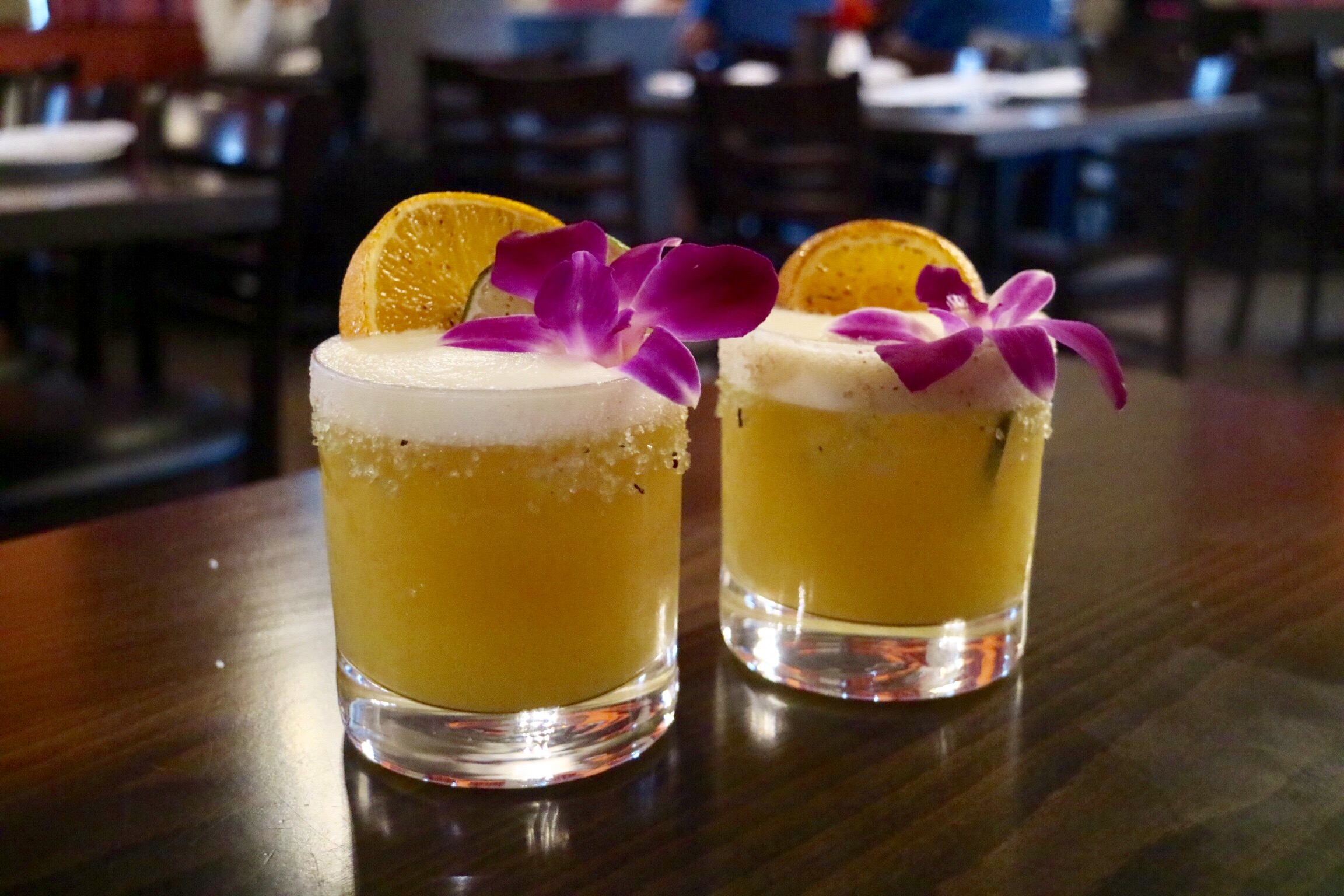 The Stuffed Chicken Wings ($12), one of my favorite Thai appetizers, was nicely prepared here. Who wouldn't love someone else to debone your chicken wing leaving a full succulent bite of meaty texture. However, I thought the stuffing made of ground chicken and vermicelli could be a little moister.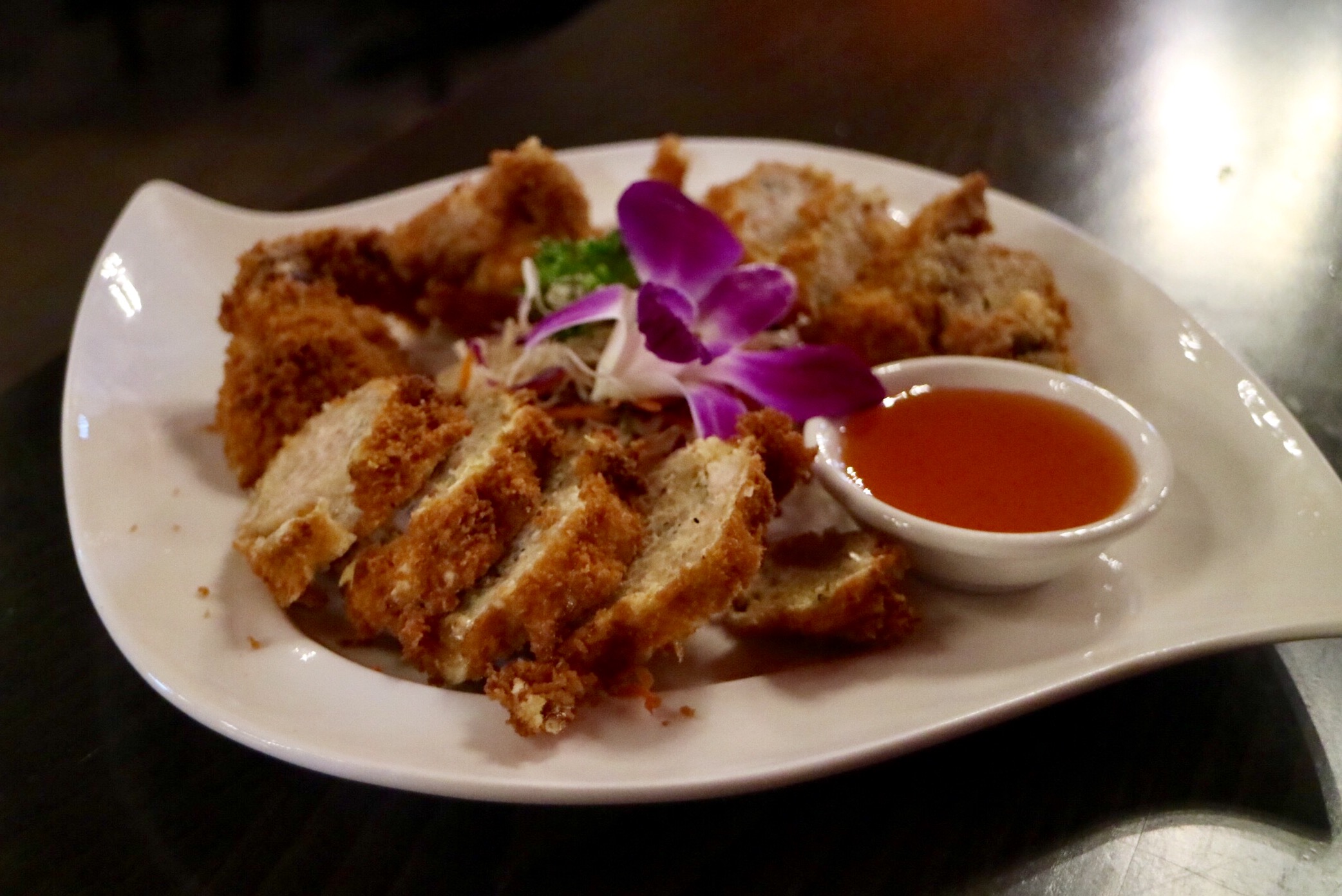 The main dishes here come with a generous portion. The Seafood Paradise ($22) was loaded with mussels, squid, basa fillet and prawns, sauteed with a lot of fresh herbs and Thai spices. The Shoo Shee Salmon ($22) was flavored with a coconut-based red curry, basil and finely chopped threads of lime leaves. Both dishes are great examples of combining classic Thai flavors and local ingredients.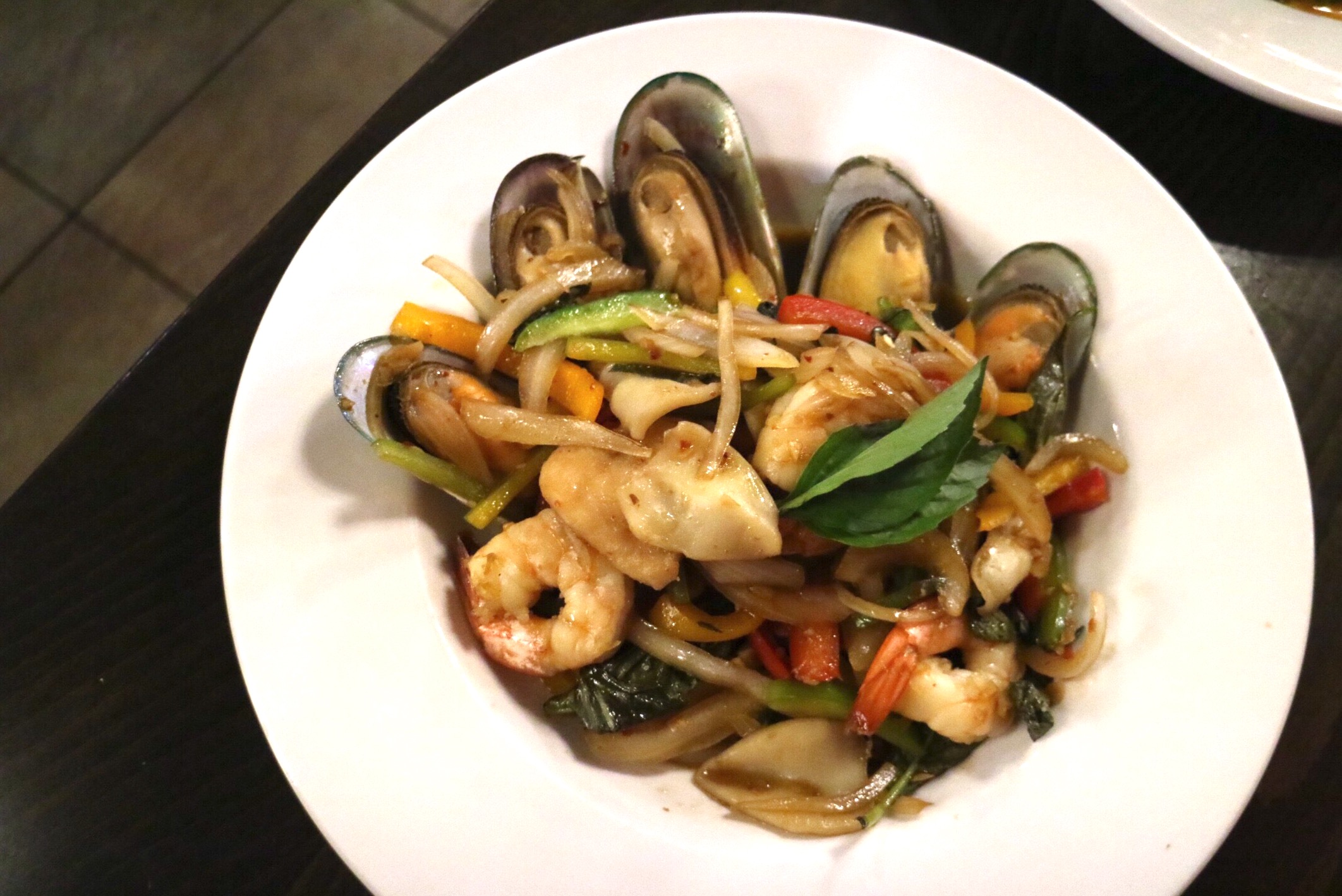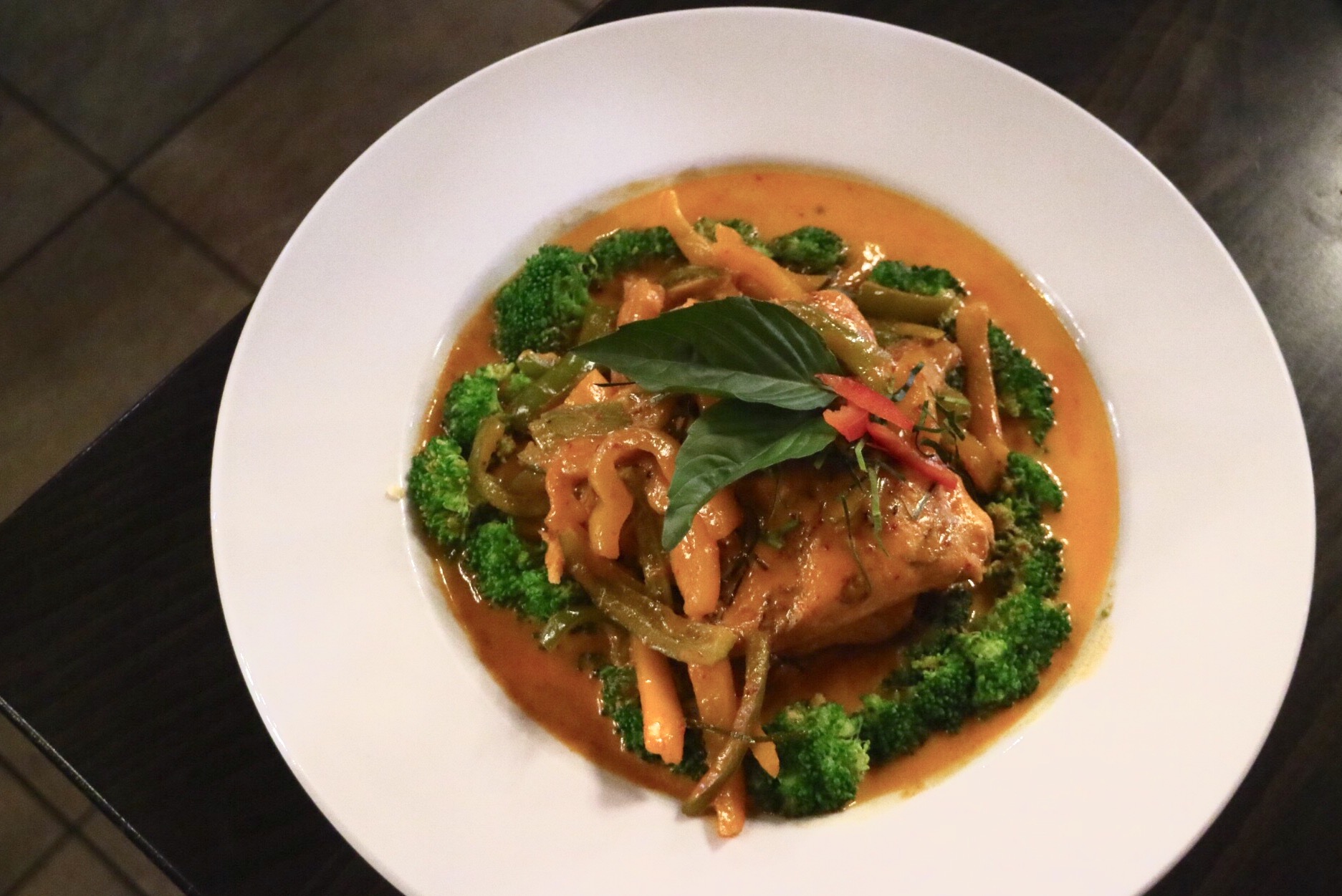 Overall, we were on the safe side to choose the more classic dishes and the cooking was solid.The coconut-based red curry here is highly recommended as it has a good depth of flavours.  I definitely need to pick the more exotic dishes next time for the excitement.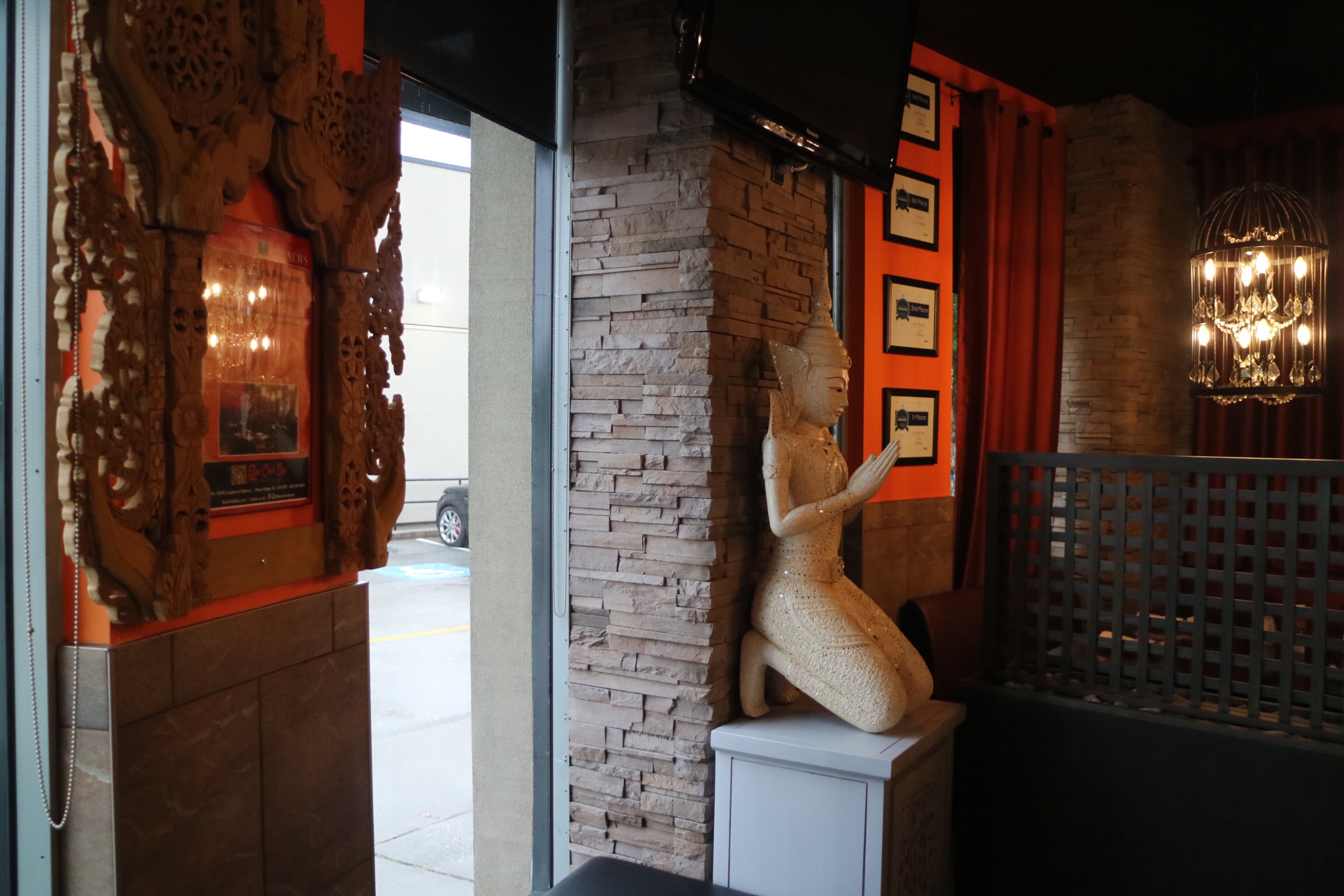 * All food and beverages tasted in this post were complimentary. Opinions are on the reviewer's own.
$$
rating: [wp-review id="12038″]
Ban Chok Dee Maple Ridge
20395 Lougheed Hwy #400, Maple Ridge, BC V2X 2P9
(604) 459-8000 or banchokdee.com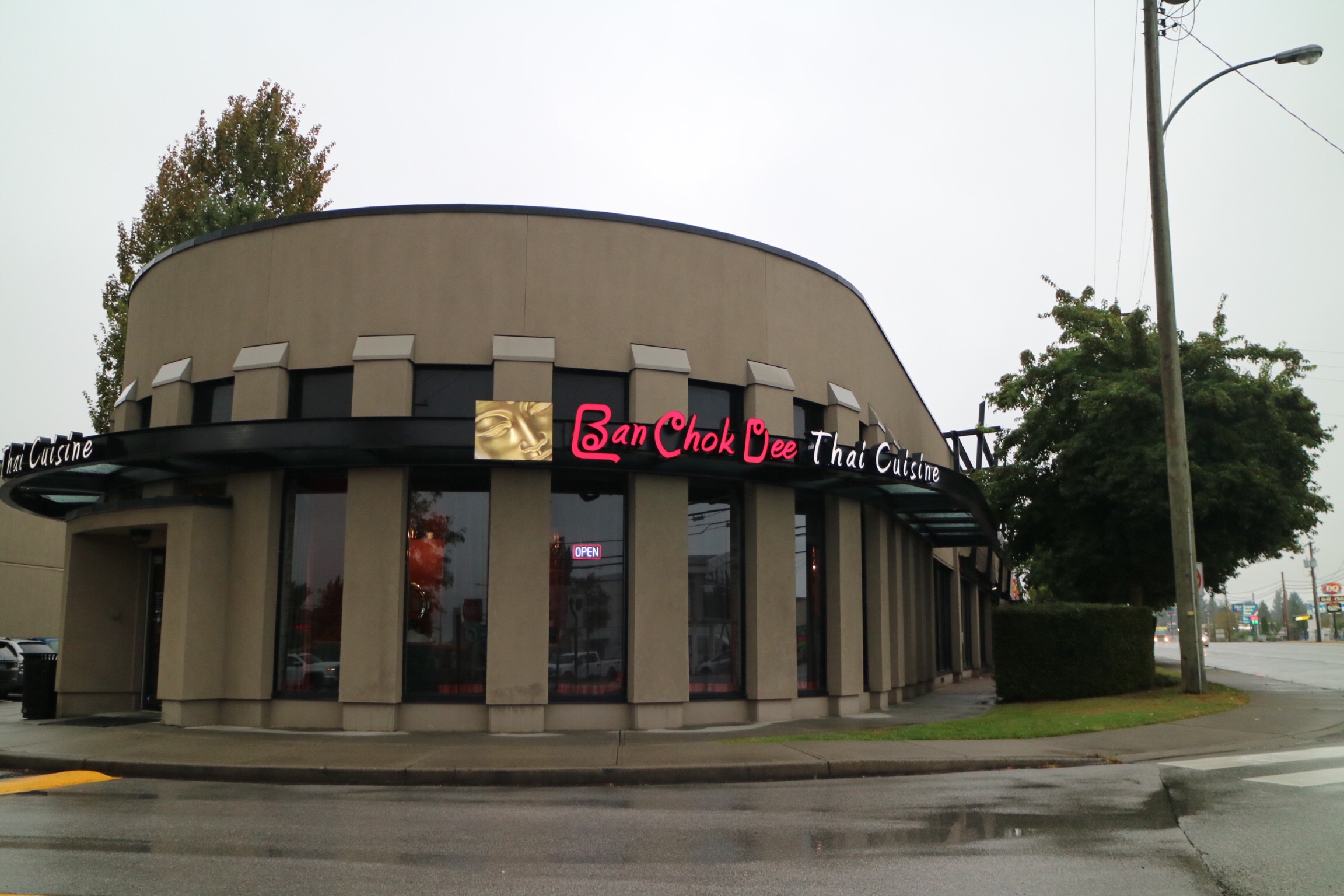 910