We came to U And I Thai for the Best Margarita Challenge with my buddy Lou.  I visited here for the Sangria Challenge last year and I was impressed their specialty Stuffed Chicken Wings. Naturally, I wanted to share that delicious chicken wing moment with Lou.
Although it was on a Tuesday night, and the place was fully packed, and the 3 servers were running around like crazy. I could see they were trying hard to keep up with attending all the tables, but the service was a little slow as the servers were a little overwhelmed.
First we tried the Blue Berry Margarita ($8), the entry for the competition. This was the 2nd competitor inspired by Blue Berry flavour I tried after the first one I had at The Pawn Shop YVR. As the one at The Pawn Shop had a much boozier taste with only a hint of blueberry in the background, the one here definitely showcased the blueberry flavour, front and centre. However, it would be better if the tequila taste is little stronger in the version here. And I was looking forward to some Thai twist, which seemed non-existent here.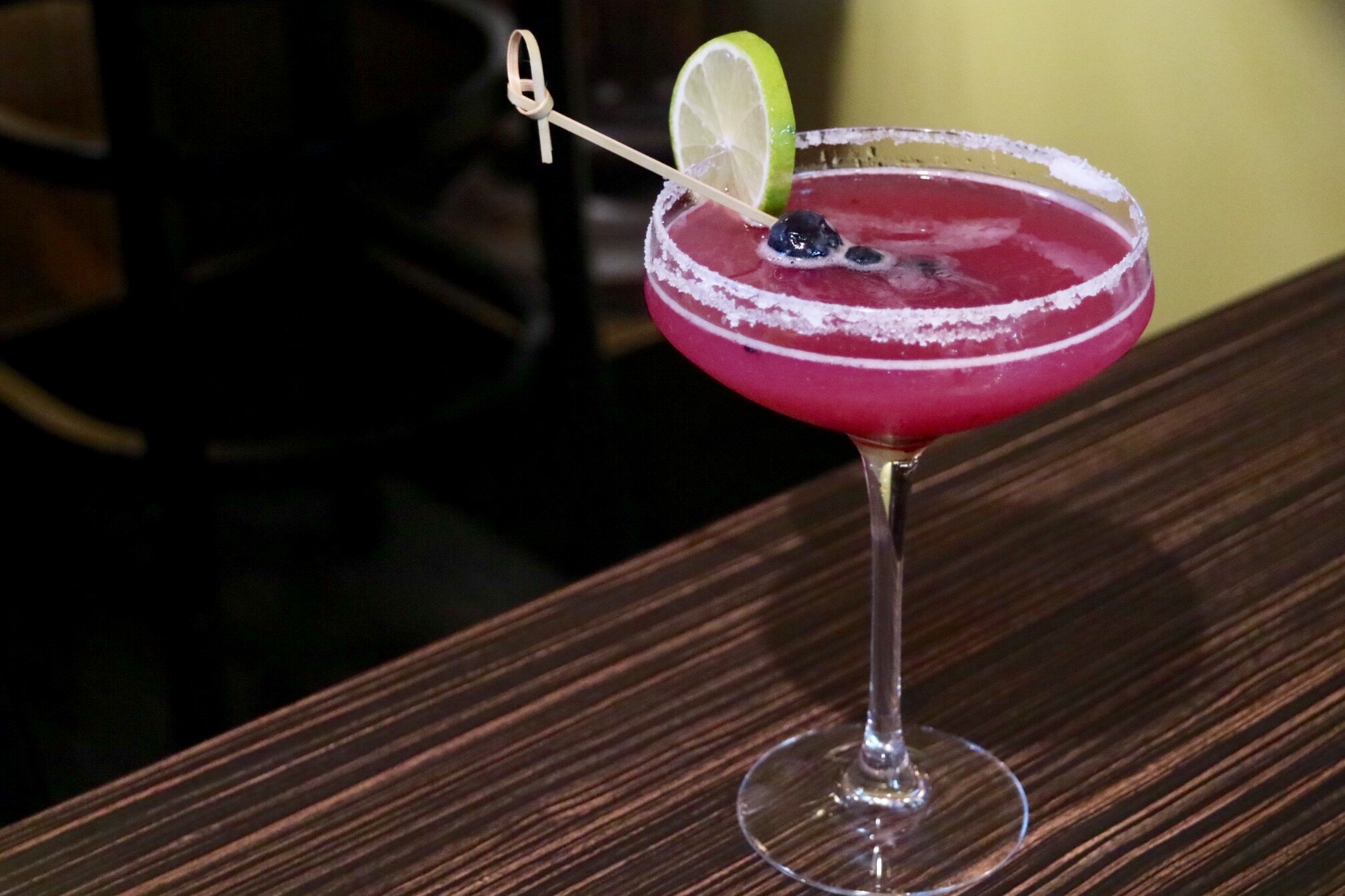 The Stuffed Chicken Wings ($11.95) did not disappoint. They manage to produce the stuffing where to buy levitra online with the best texture compared to the ones at other places.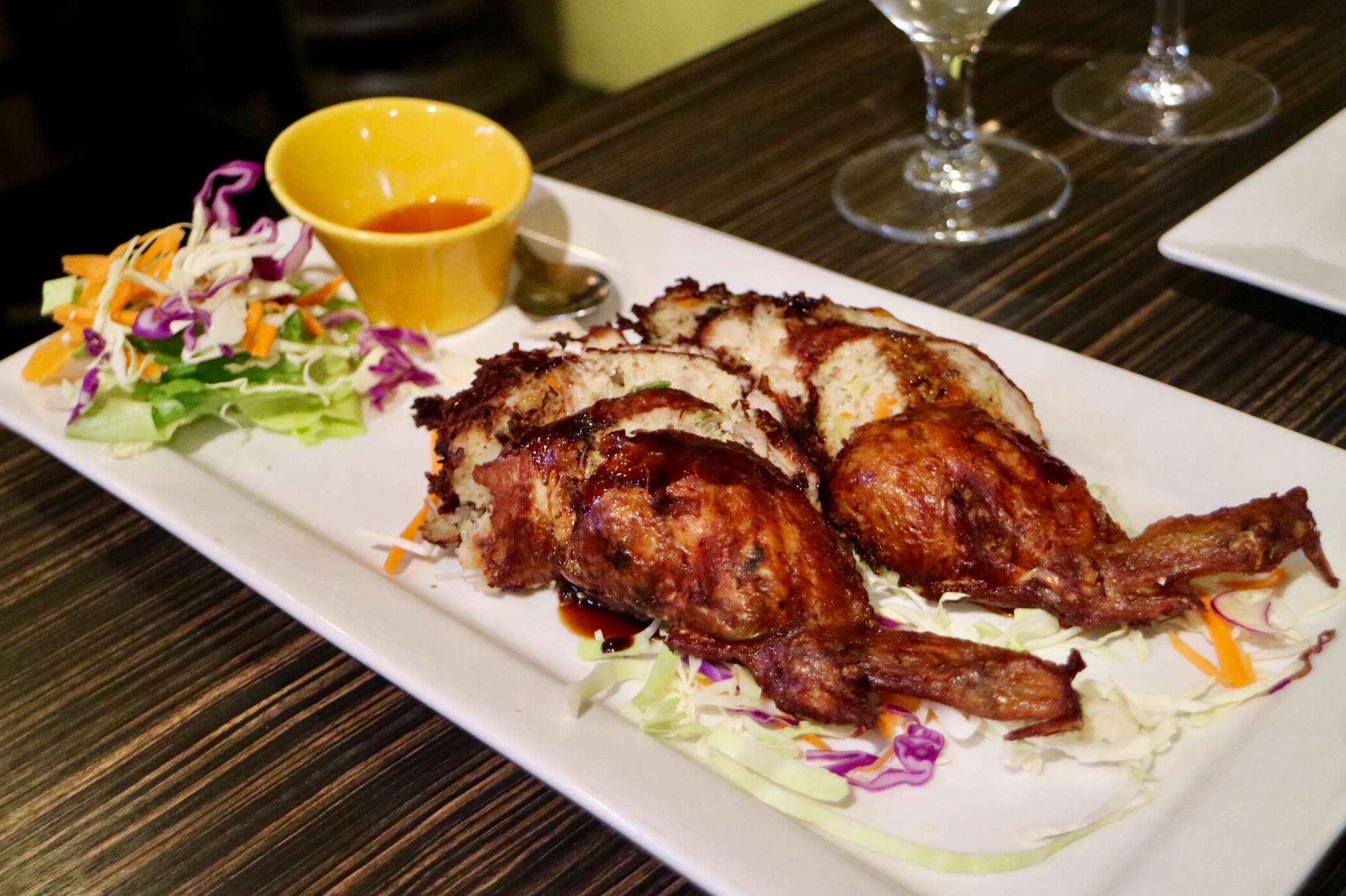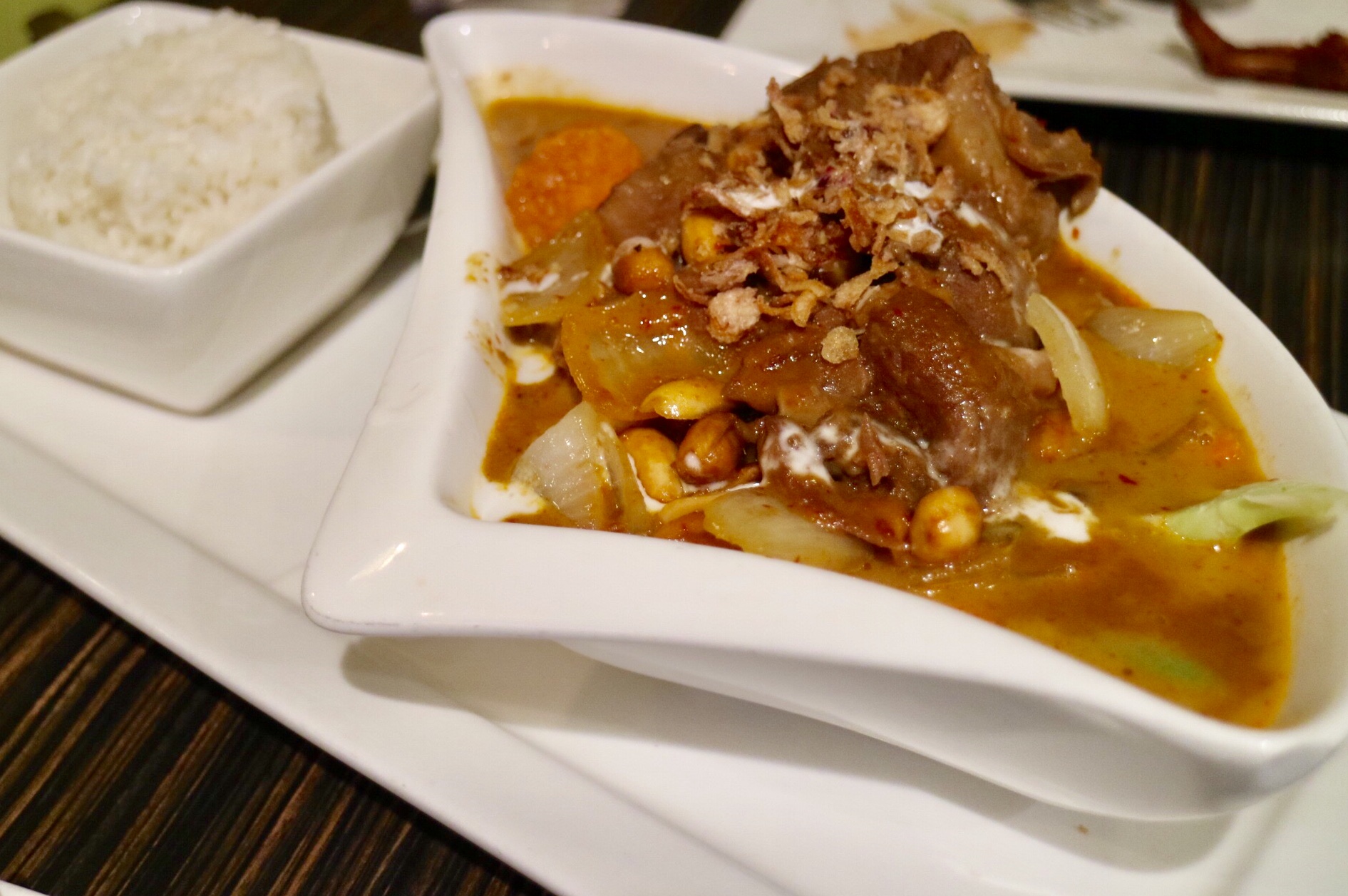 I have tried the Thai Stuffed Chicken at a few restaurants in the city, but the version at U and I is still the best for me. It's also interesting to see a lamb dish on their menu, which is not very common for Thai restaurants. The flavour is still very much Thai, and the way of utilizing local ingredients makes it a true world cuisine. However, the restaurant is understaffed in the evening, and our table could be attended a little better.
Price: $$
[wp-review id="12658″]
Website:
More reviews:
Location: