I had brunch with JT on Commercial Drive and we were heading back to Richmond. It was a nice day and she was obviously in the mood for some dessert. She suggested CHAU VeggiExpress for some ice cream.
To me, making vegan ice cream always seems a little challenging in order to show that creaminess. But since JT is a much pickier diner than I am, the ice cream should be good enough.
I really liked the place as it was tastefully designed and decorated with elegant wallpaper and green climbing vines. The whole dining room was lively and charged with energy. I suppose it was the healthy options here might have made diners happier. I do miss living with my friend Julie, who was a vegetarian at the time. We made dinner together almost every night back then and I certainly benefited from eating less meat.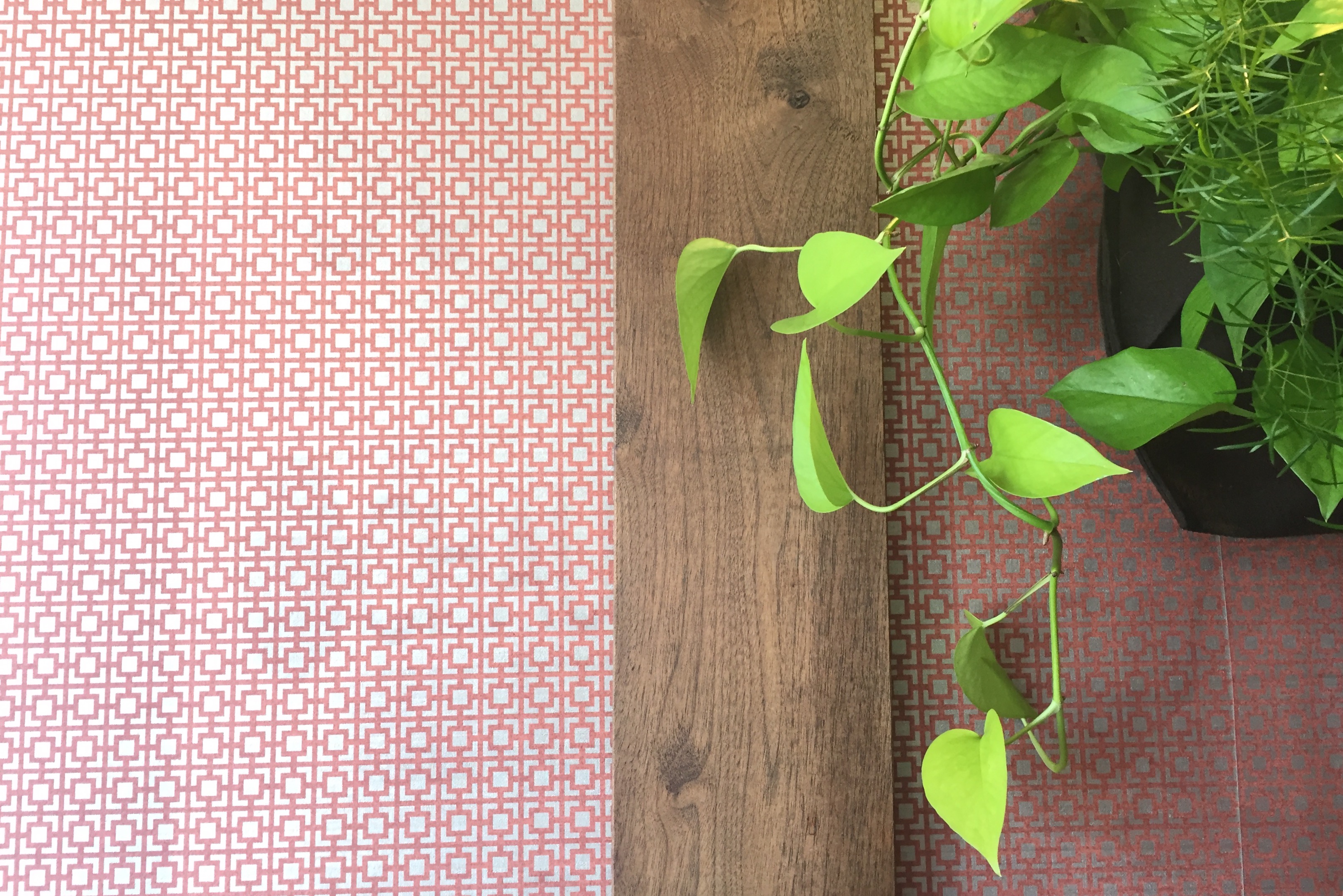 CHAU VeggiExpress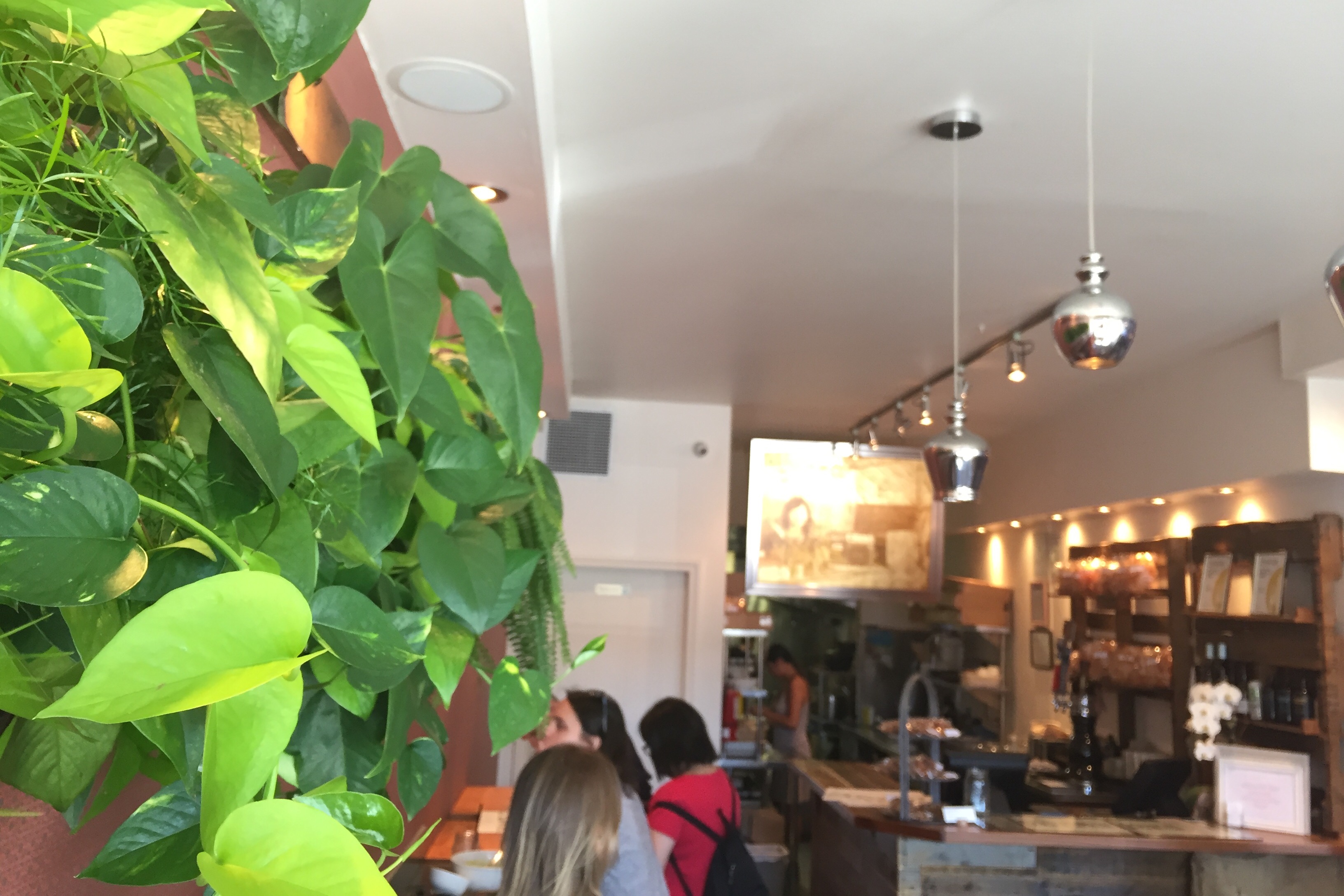 We realized they gave me the wrong ice cream. I picked the Vietnamese Coffee Chocolate and JT got the Pandan Leaf. But they gave the Thai Ice Tea instead for some reason. But they quickly fixed the issue and we ended up having 3 scoops instead of 2 scoops. The Thai Ice Tea one tasted buy levitra on line exactly like the specialty tea from Thailand. I found both delicious, as the ice tea one really shined for the taste profile, and the pandan leaf one was even more refreshing. The texture was surprisingly creamy and smooth, and I was impressed.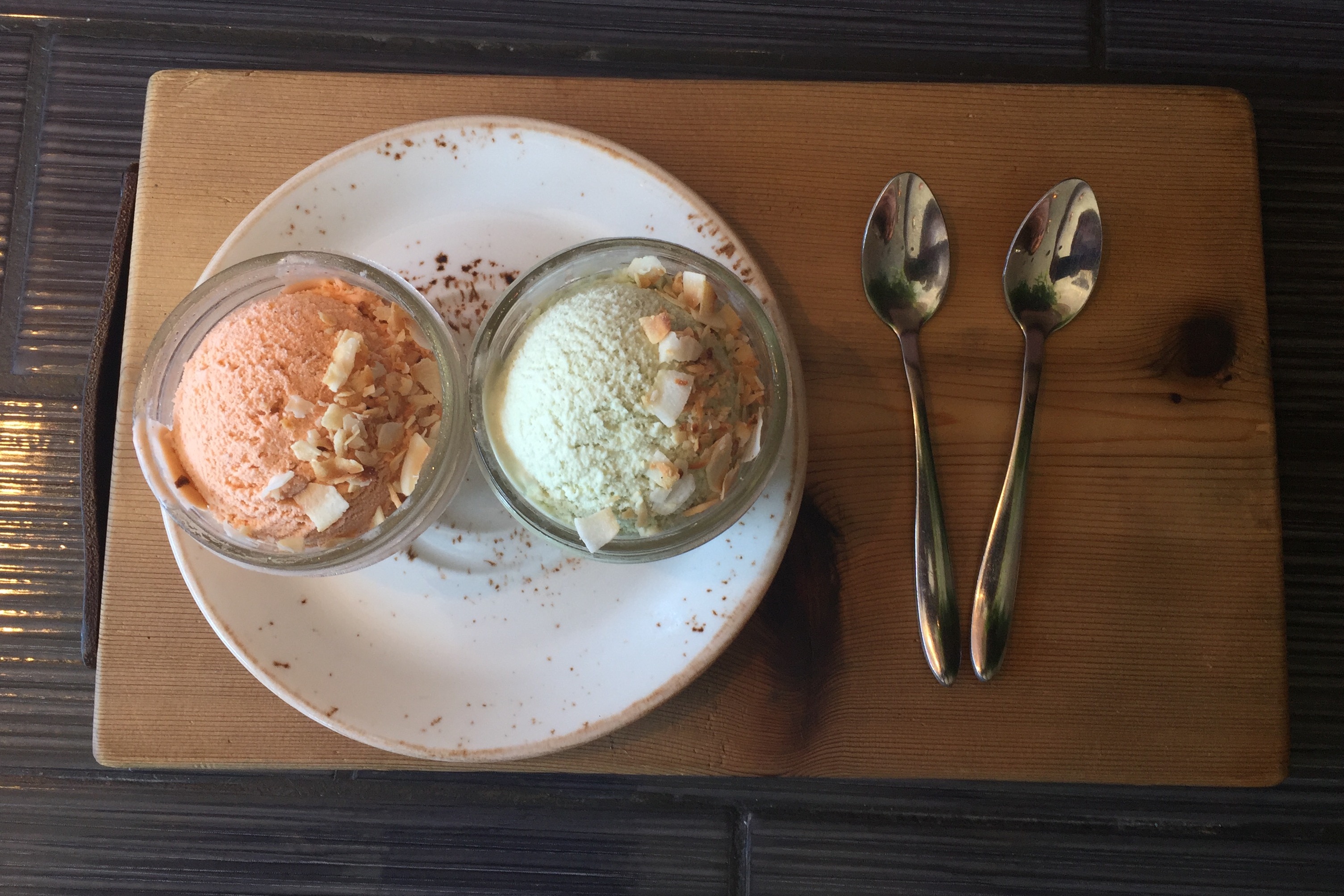 The flavour of the Vietnamese Coffee Chocolate was spot on, and it was my favourite among the three.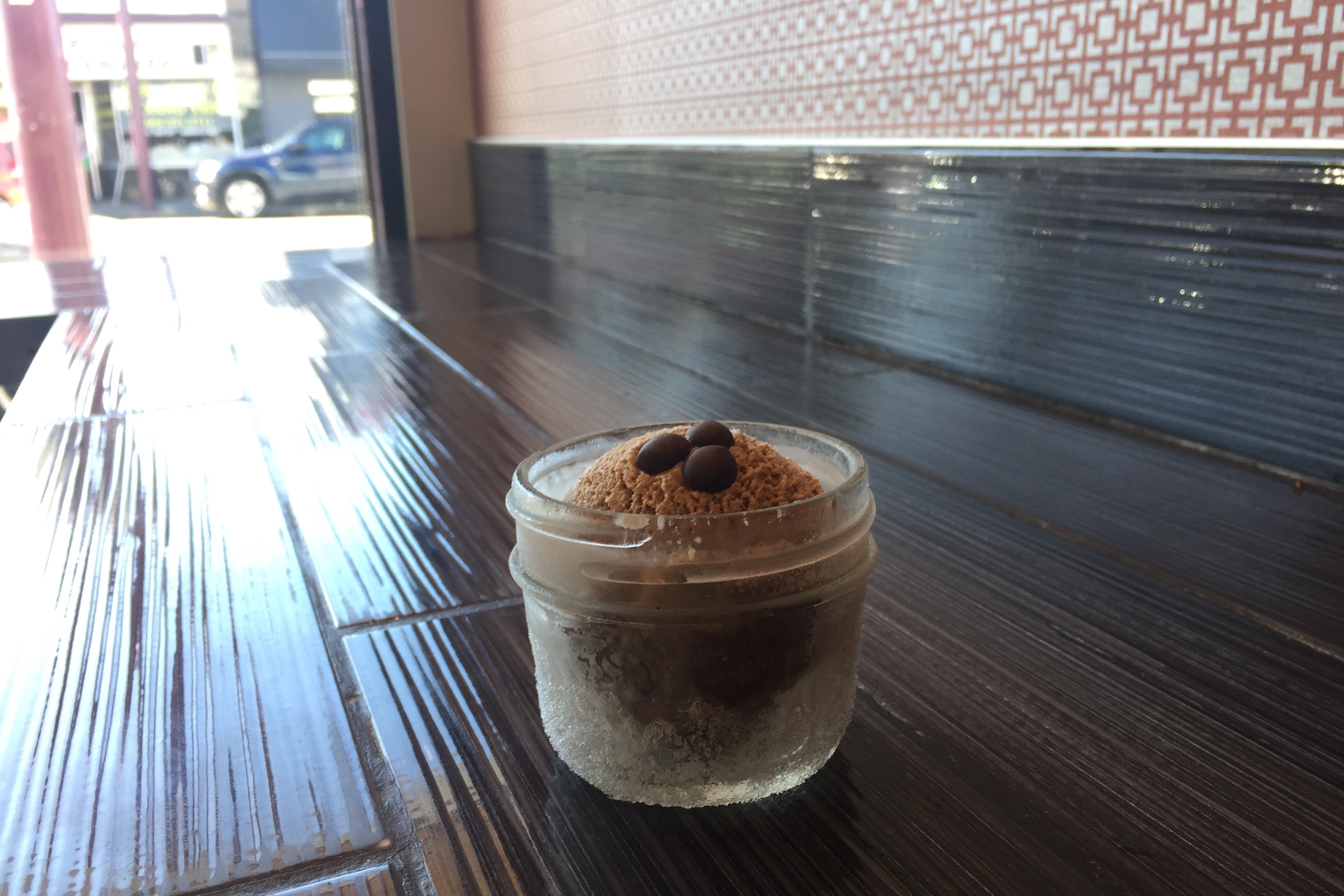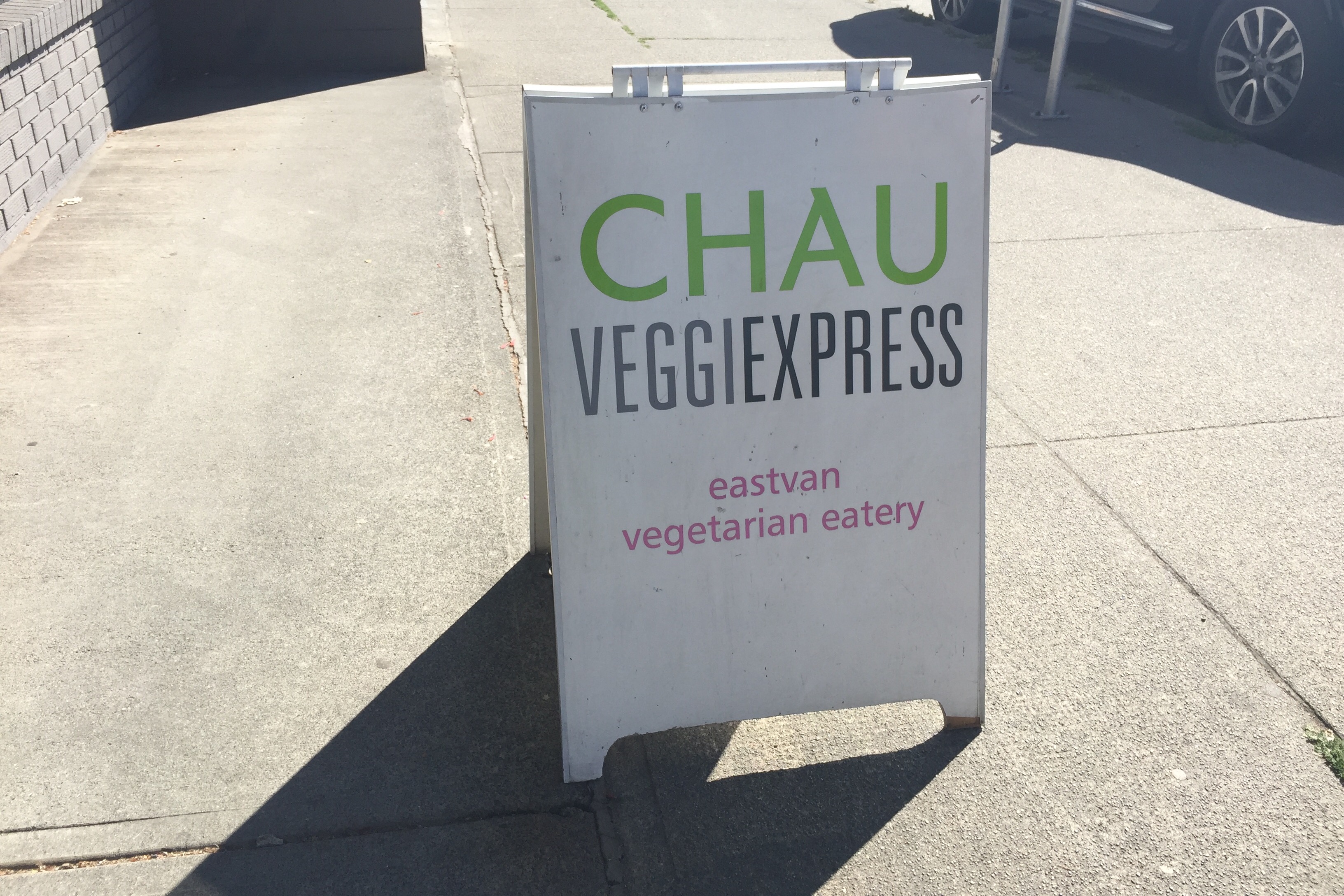 I also ordered an Ice Tea, and it was refreshing.
Although I didn't have a full meal at Chau VeggiExpress, I had a glimpse of the quality of their food from tasting their deluxe ice cream. We tried the flavours of Thai Milk Tea, Coconut Pandan, and Vietnamese Coffee, and all tasted exactly how they were described. It was quite impressive how the texture on vegan ice cream could be so creamy and smooth. I also appreciate the hip ambiance and friendly staff, and I am looking forward to trying their food for lunch or dinner.
Price: $
[wp-review id="12068″]
Website and menu:
More reviews:
Location: