DD Mau Chinatown
We chose DD Mau as our first stop for the Chinatown Cocktail Crawl as we needed to fill up with some yummy substantial food before the drink fest began.  And their lighter, refreshing Southeast Asian inspired cocktails also sound great as a starting point.
Started in Yaletown as a family joint famous for banh mi sandwiches and spring rolls, DD Mau took the family business to the next level last year in Chinatown. The new location has a modern and spacious dining room. The extended menu has included more casual fare with inspirations from the northern and southern streets of Vietnam. Having visited here a few times for lunch and already impressed with their food, I had always wanted to sit at the beautiful bar and taste the cocktails.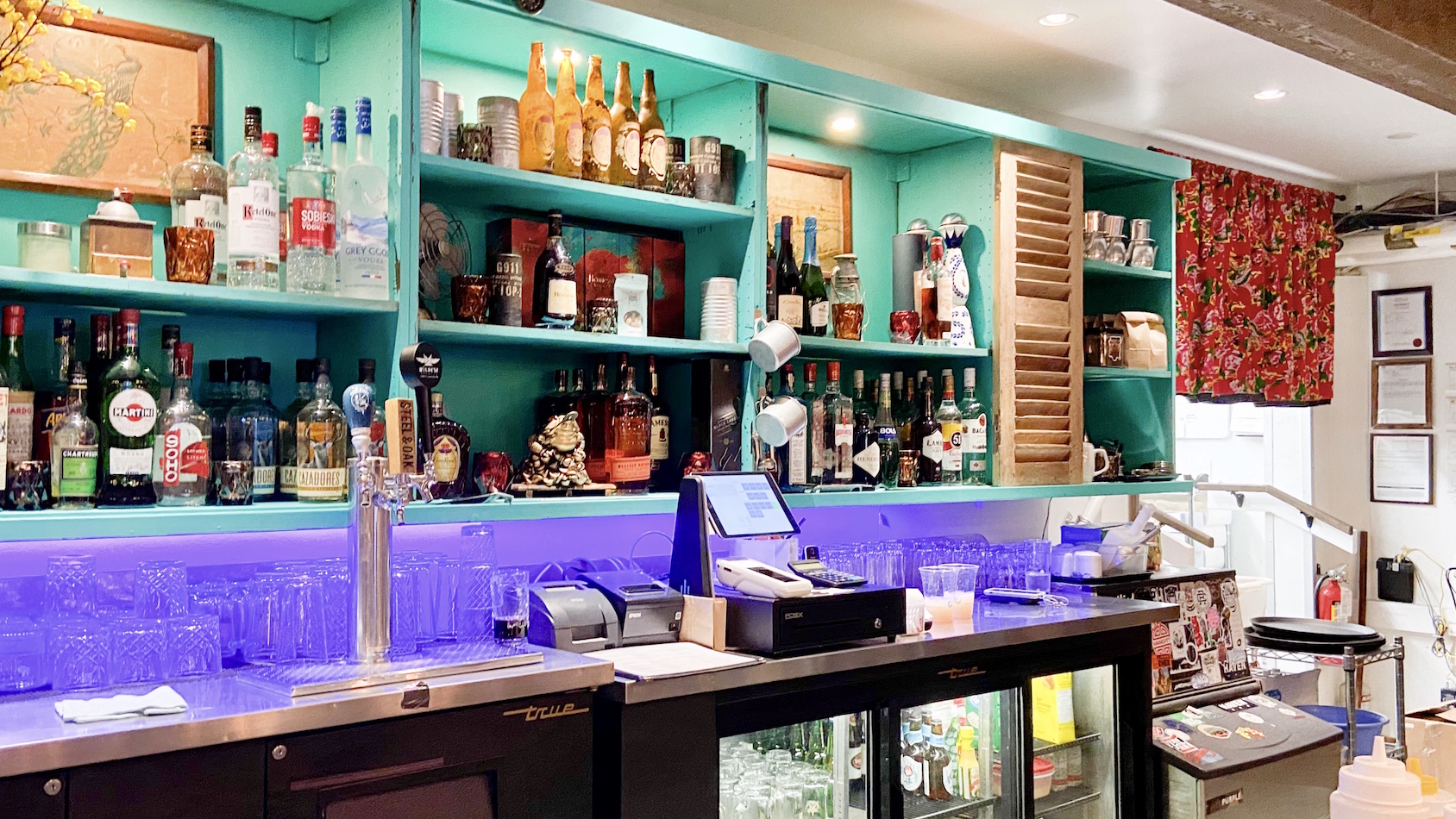 The Cocktails
The cocktails drew inspiration from exotic flavours from Southeast Asia. The Star Anise Old Fashioned ($13) takes on using one of the most widely used spices in Vietnamese cooking, while the Saigon Sunrise ($14) adds the sour-sweetness of tamarind to the boldness of tequila.
Vietnamese Iced coffee lovers would adore the Kings Cafe ($12), which spikes up the staple beverage and flavour it with almond milk.  Through tasting the Call Me Calamansi  ($14), we also learned about Cachaca, a unique Brazilian liquor that tastes great mixed with calamansi, a type of citrus commonly found in the Philipines.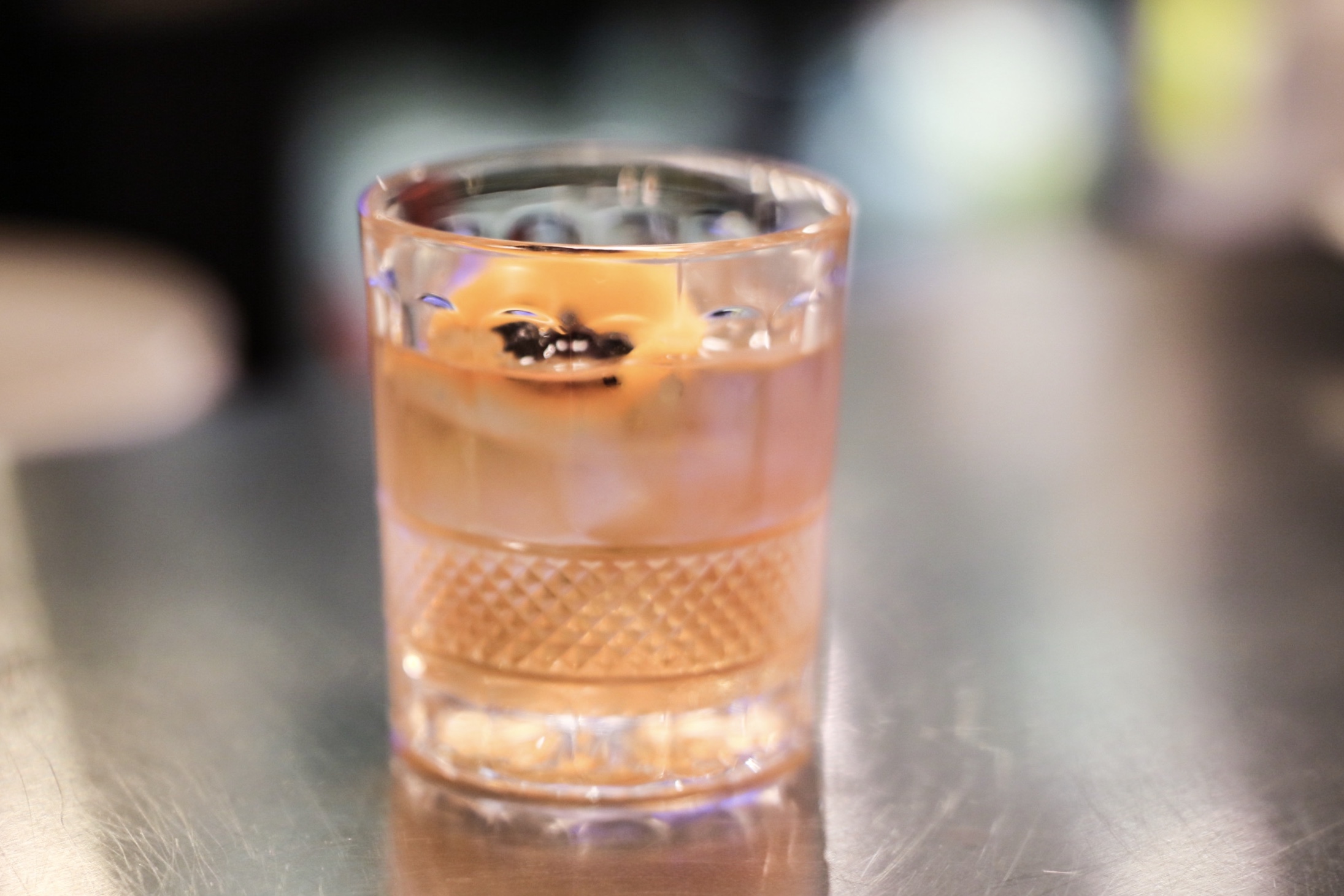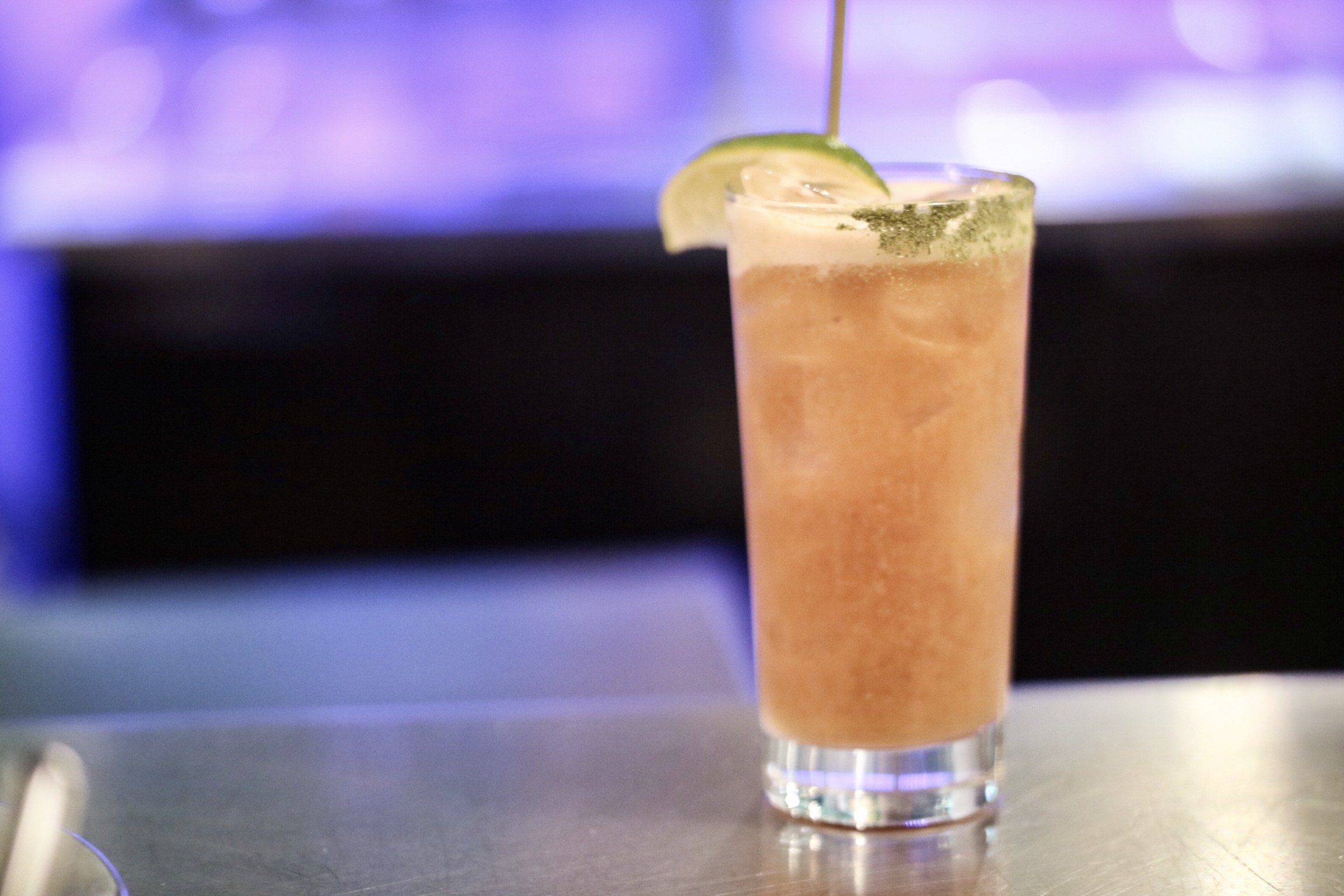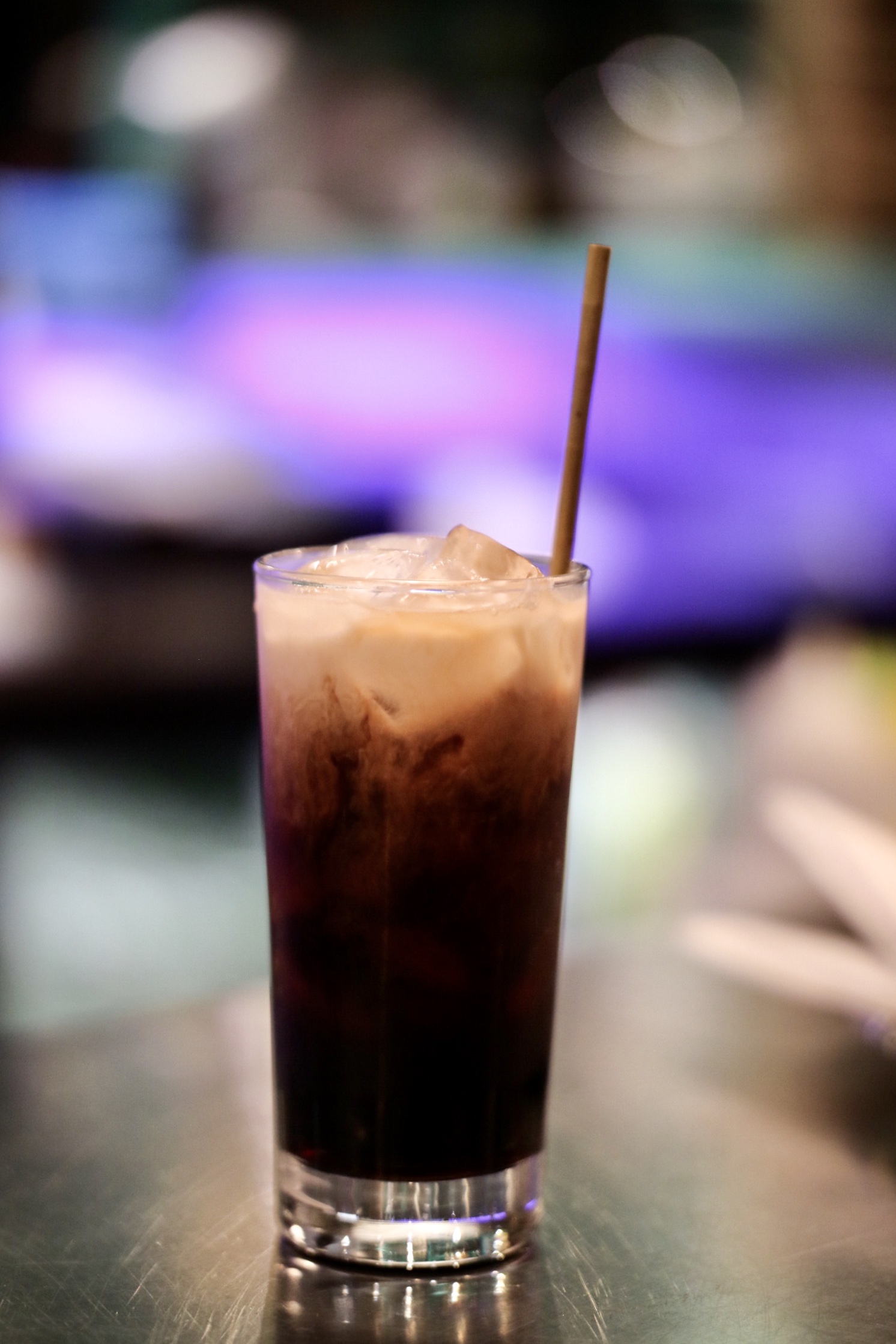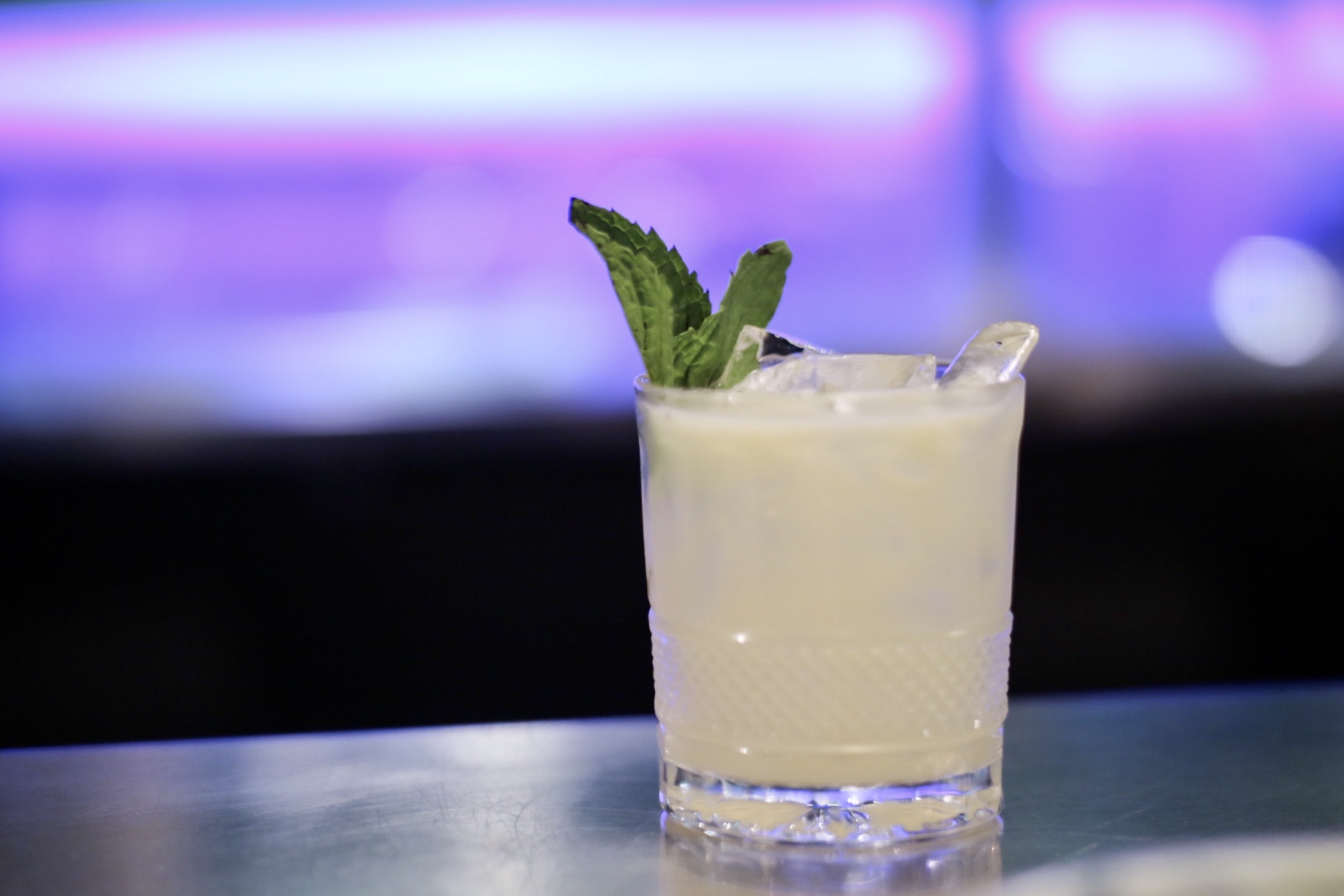 The Food
We were super happy about the dishes we picked. The Viet Carpaccio (bo tai chanh) ($10) seems like an amazing deal. It comes with a generous serving of sliced rare beef topped with layers of flavours from fish sauce, lime vinaigrette, peanuts, and fresh herbs. The slice of beef is slightly thicker than what they serve at Phnom Penh. But for a texture guy like me, the thicker slice is definitely more luscious and enjoyable. The Crab & Garlicky Fried Rice ($16) really took me to cloud nine! It binds the sweetness of fresh crab meat to the aroma of fried egg and garlic,  bringing out some incredible umami-like flavour.  Either dish would make such a great complement to the cocktails.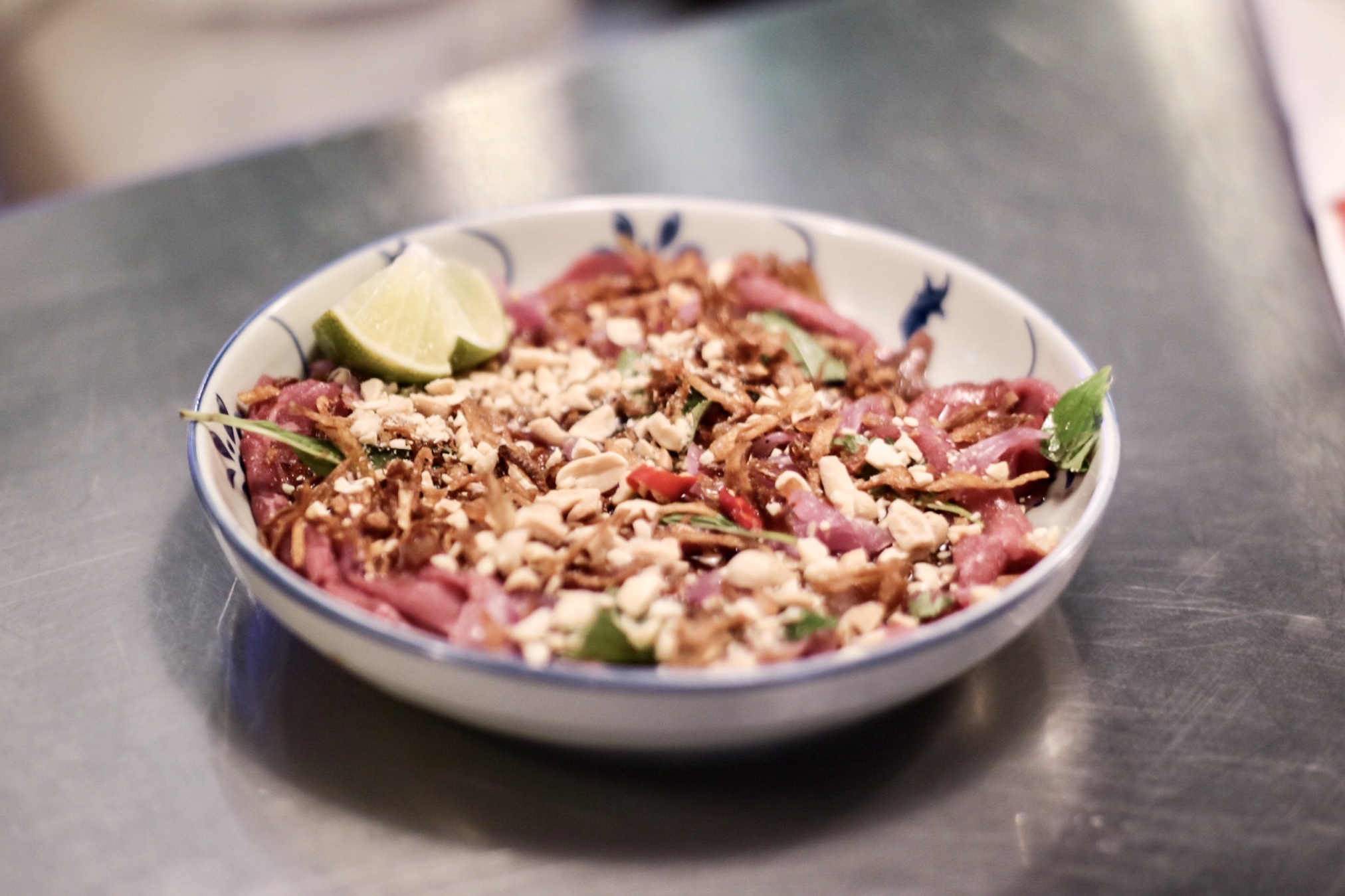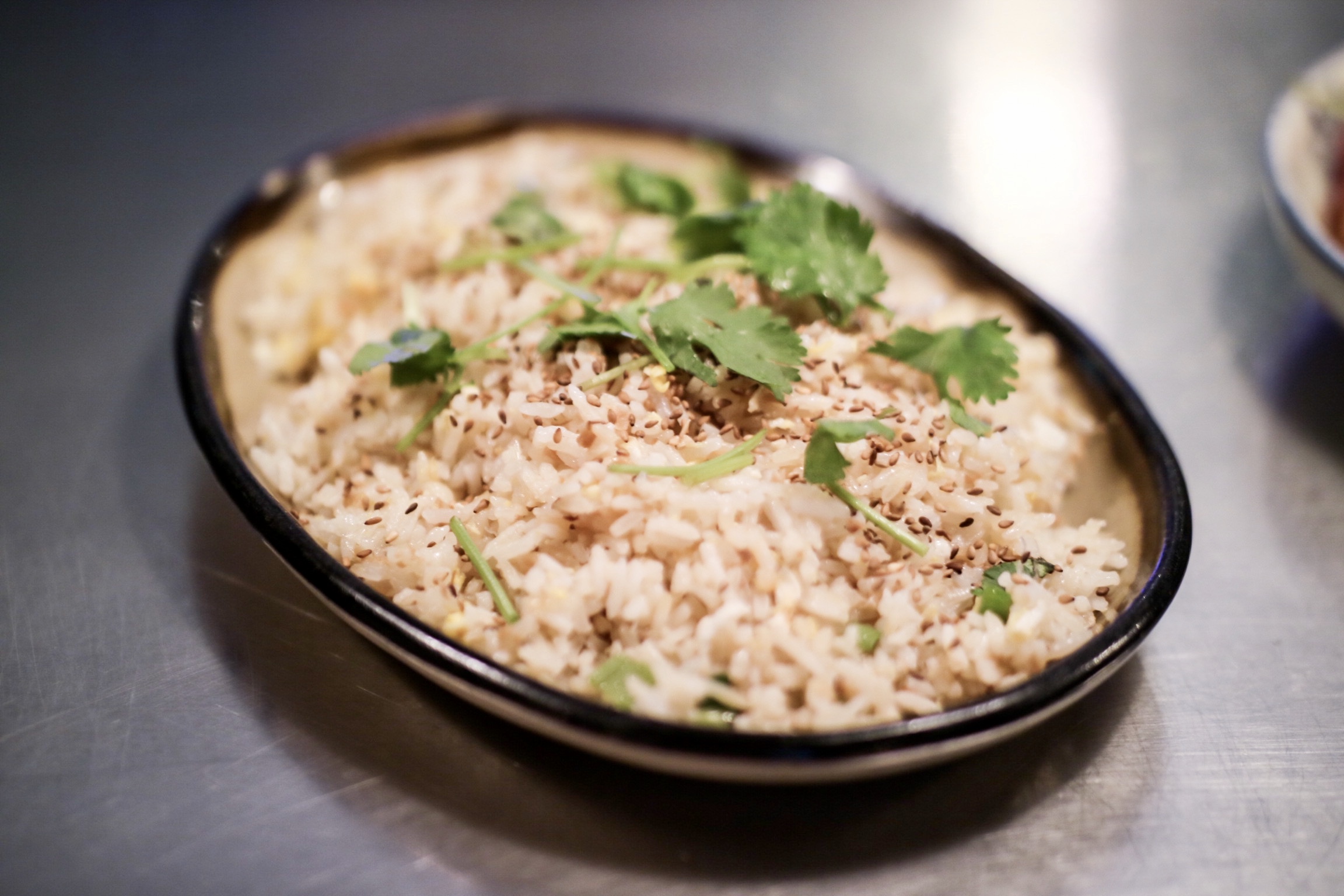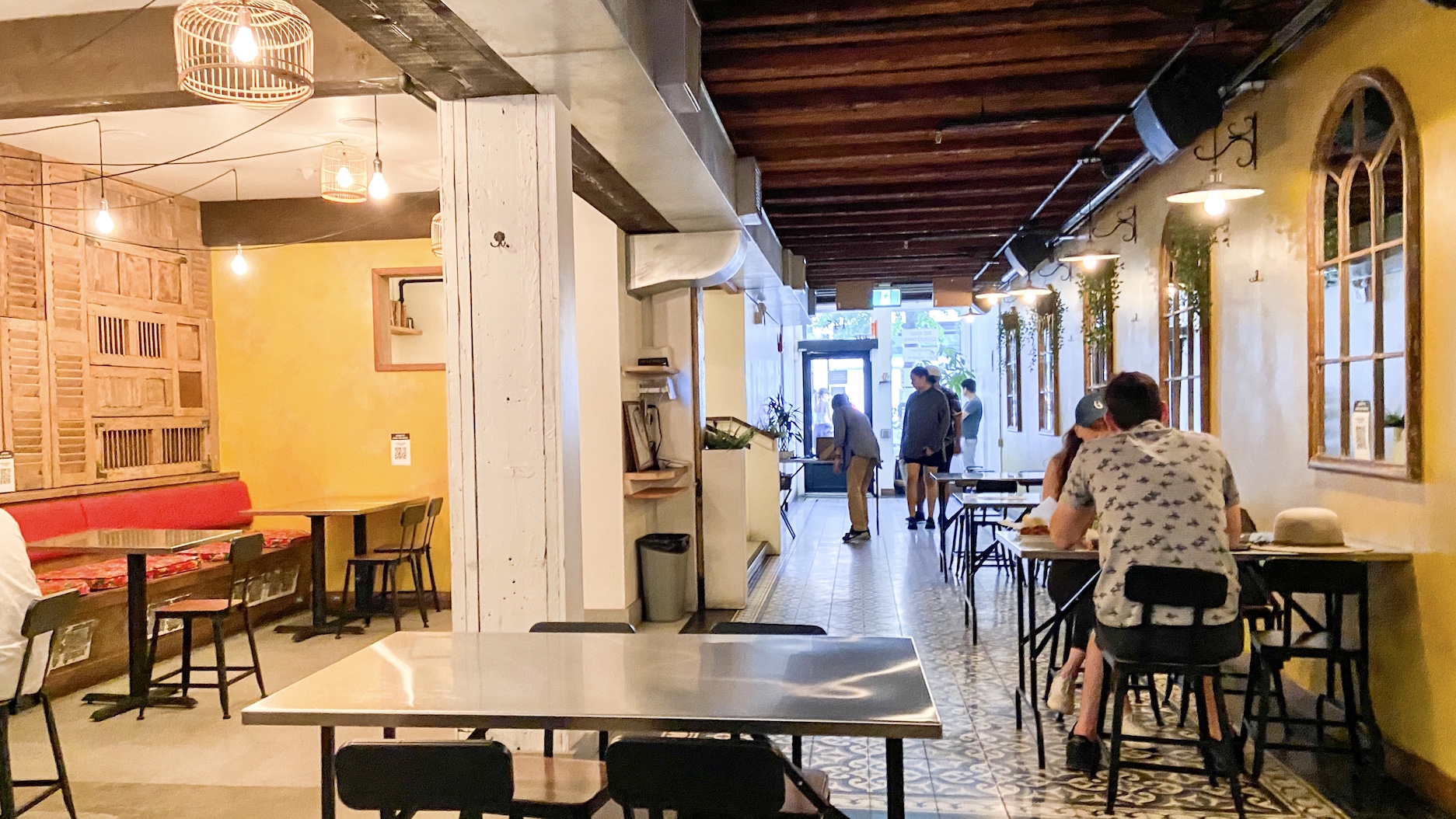 Final thought
DD Mau makes a great starting point for the Chinatown Cocktail Crawl. You certainly want to load up with a bit of food before a whole night of drinking. The delicious Beef Carpaccio and the Crab & Garlic Fried Rice are perfect for it. Just like their dishes, the lighter, refreshing Southeast Asian inspired cocktails here are unique and presented with a touch of elegance.
$$
DD Mau Chinatown
145 E Pender St, Vancouver, BC V6A 1T6 
(604) 559-6076 or ddmau.ca/chinatown