The 3rd Annual Crab Fest at Water St Cafe is here! Through August 2, Chef Alan & Team offers a special menu of fresh, tasty BC Dungeness crab dishes to all food lovers in the city.  I was fortunate to come in and try some of these amazing dishes before everyone else!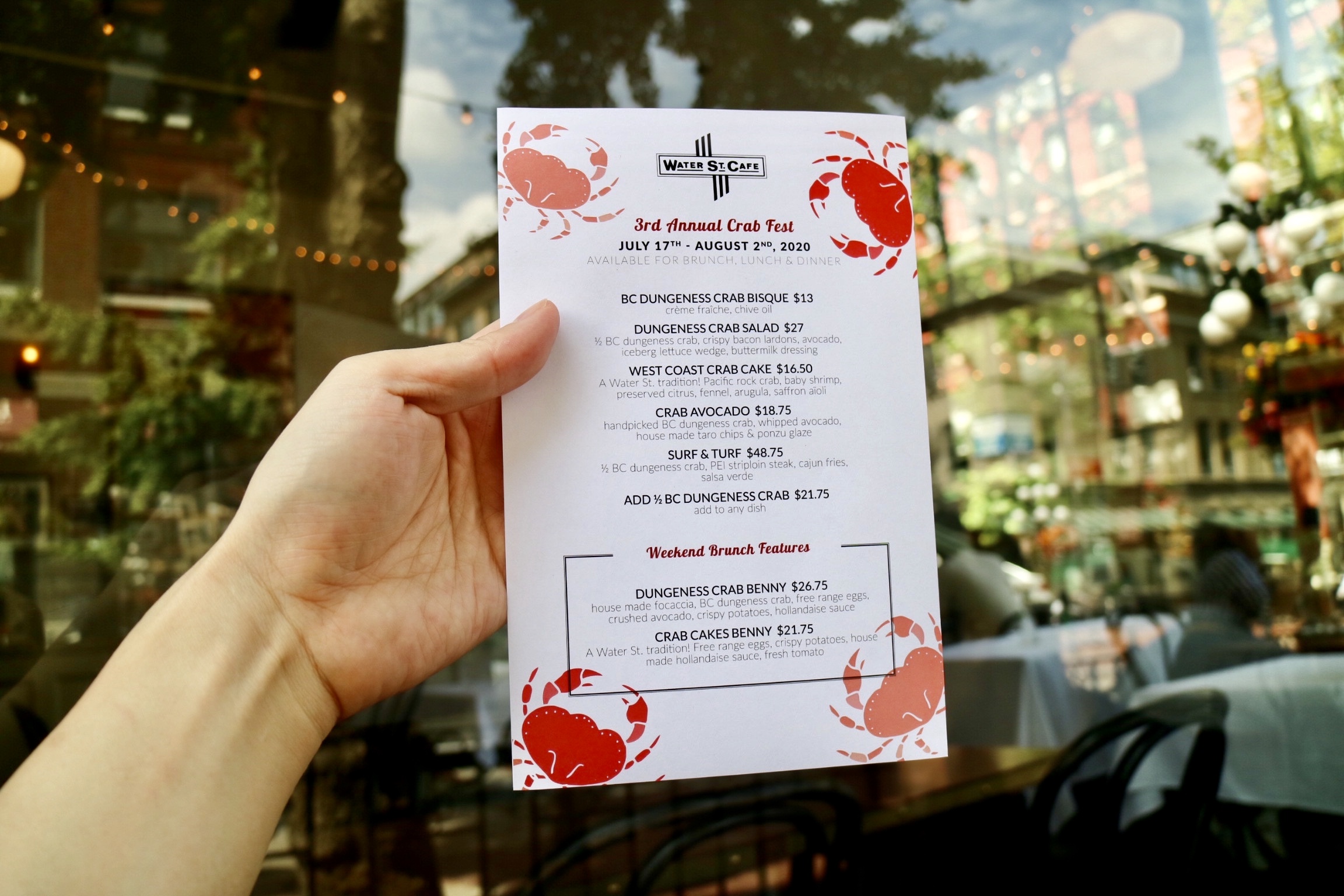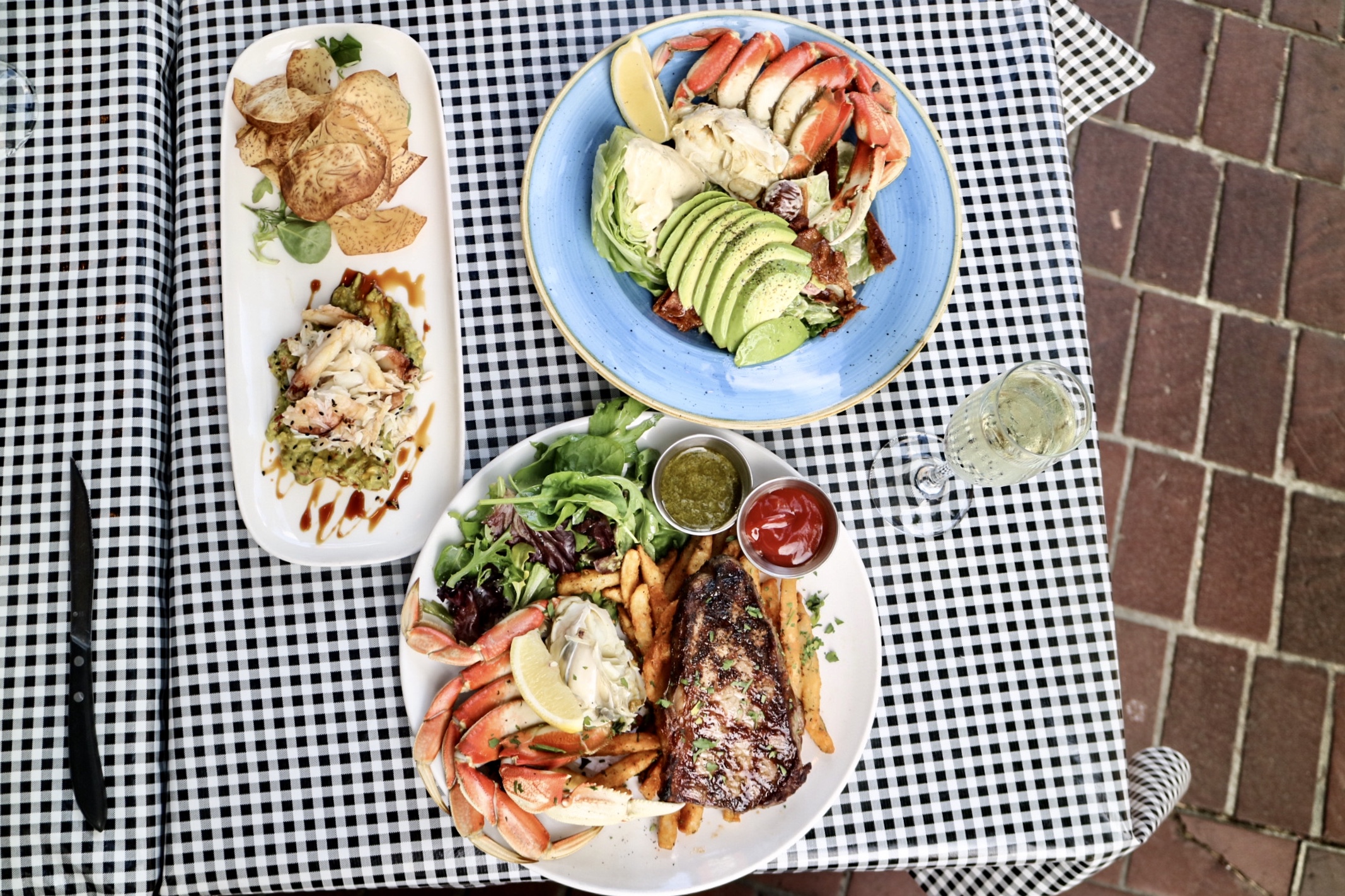 The Dishes
The Dungeness Crab Salad ($27) is probably the most deluxe version of the classic wedge salad that I have ever seen and tasted. With half of the freshest Dungeness crab, it also features crispy bacon lardons, luscious avocado, crunchy iceberg lettuce wedge, and a bold & tasty buttermilk dressing. Isn't it incredible to have all of stunning food porn visuals, incredible texture contrast, and maximum flavour on the same plate?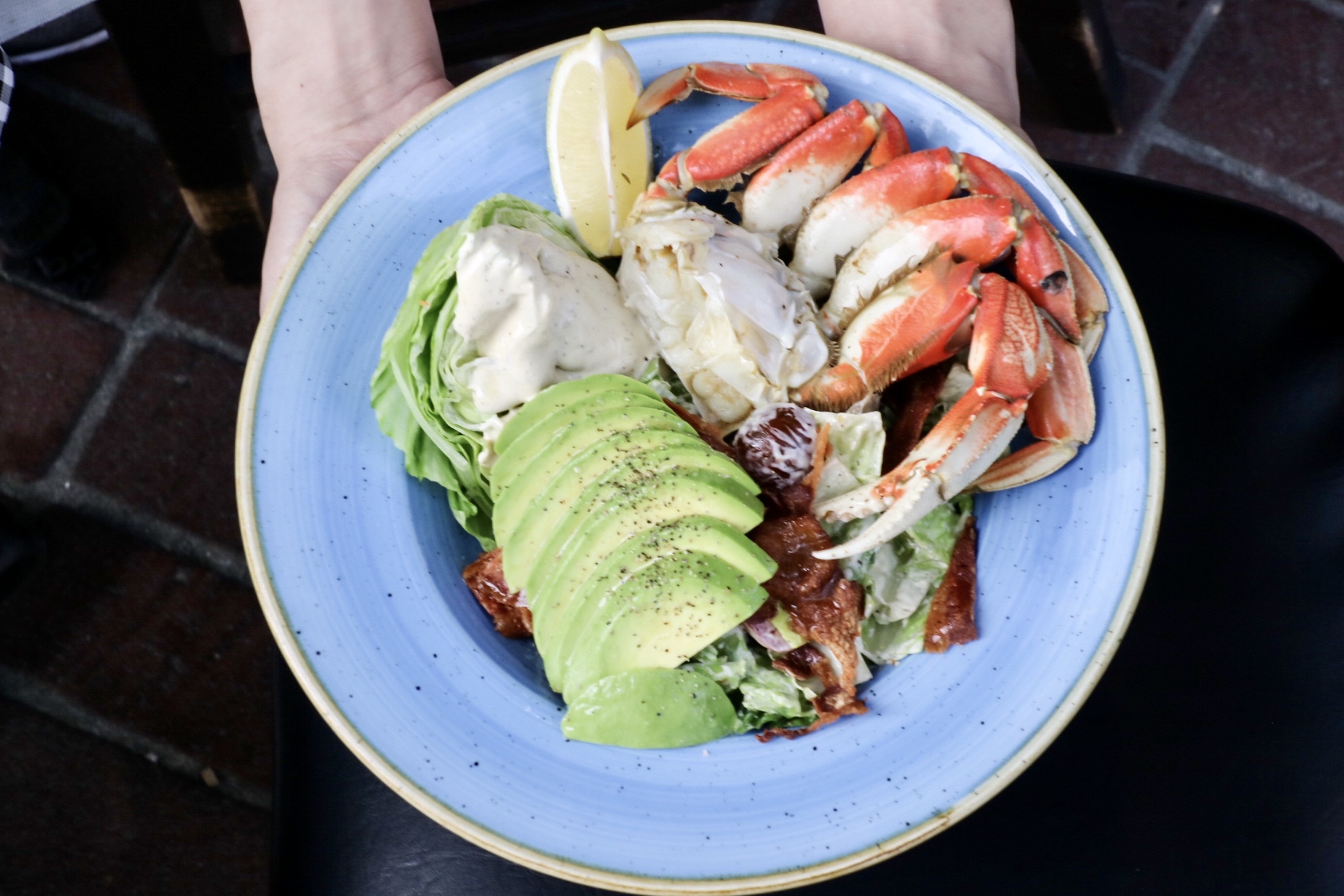 The Surf & Turf ($48.75)  is the perfect marriage of BC Dungeness crab & PEI striploin, 2 of the best ingredients you can find in the country.  It also comes with the chef's signature Cajun fries and salsa verde. This dish has everything you need to indulge yourself.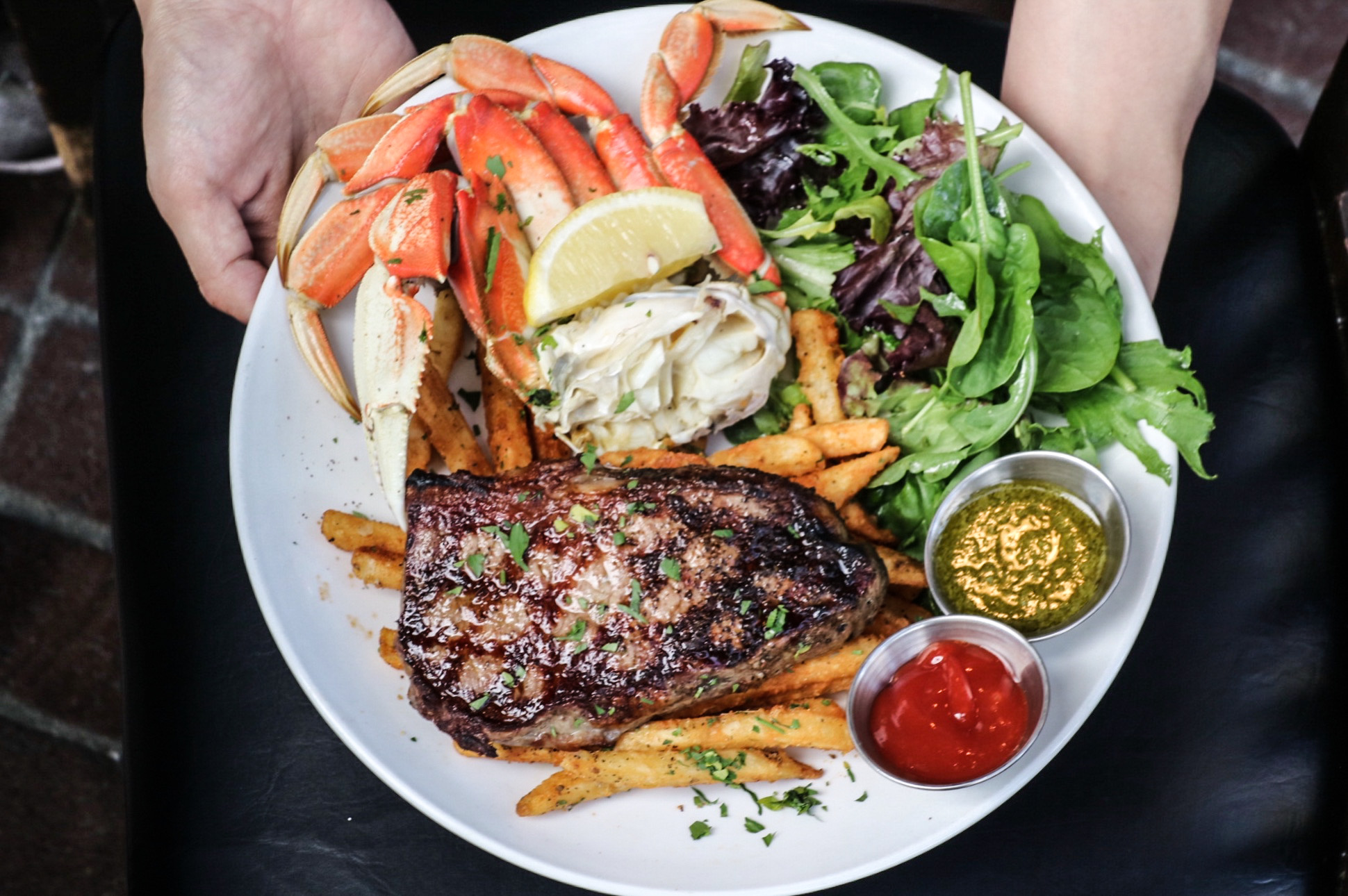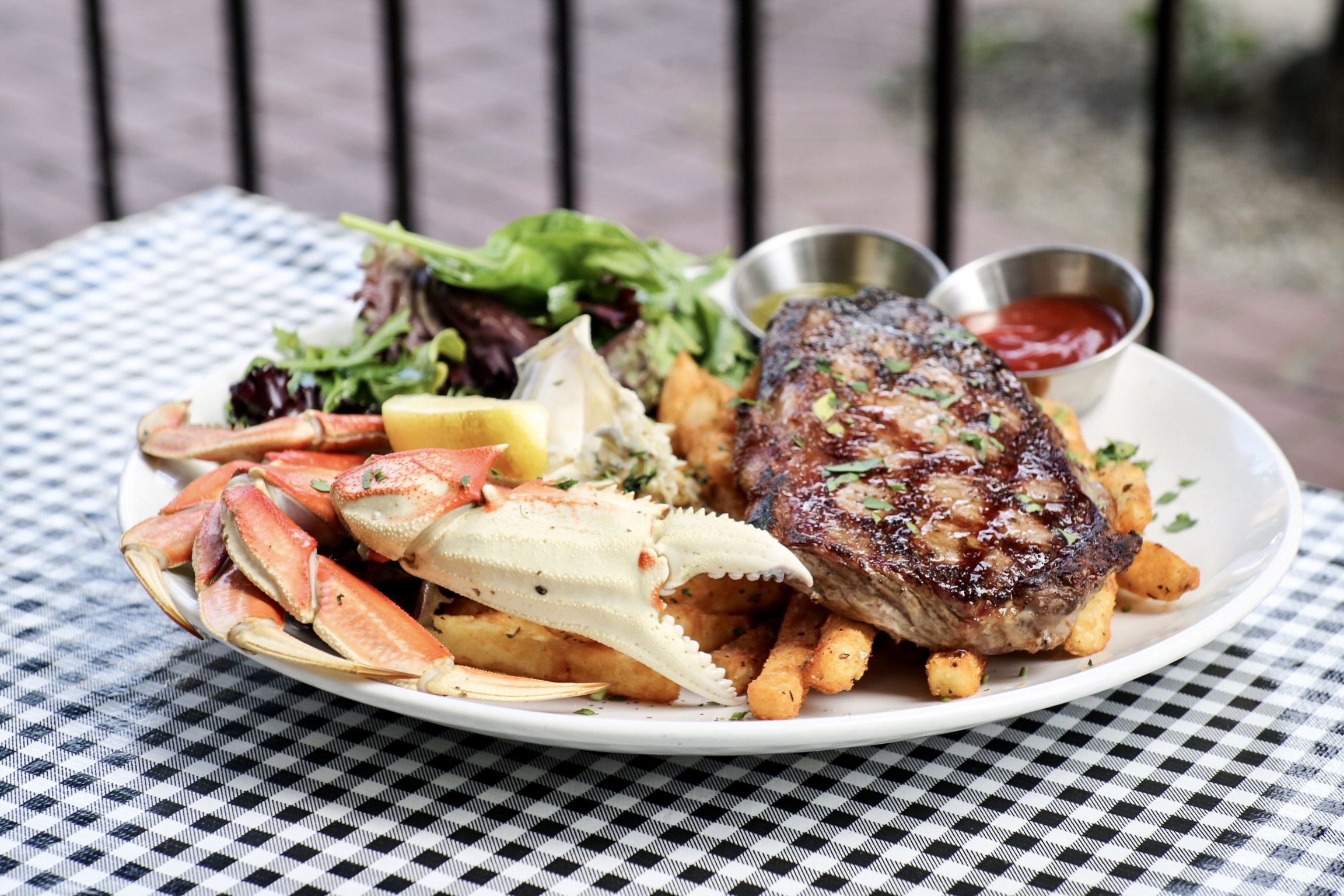 The smaller plates were also incredibly tasty.  The Crab Avocado ($18.75) impresses with such beautiful flavours from handpicked fresh crab meat, whipped avocado, crispy taro chips, & ponzu glaze. Last but not least, the West Coast Crab Cakes ($16.50) with that gorgeous saffron aioli remains the Water St Cafe classic that never disappoints.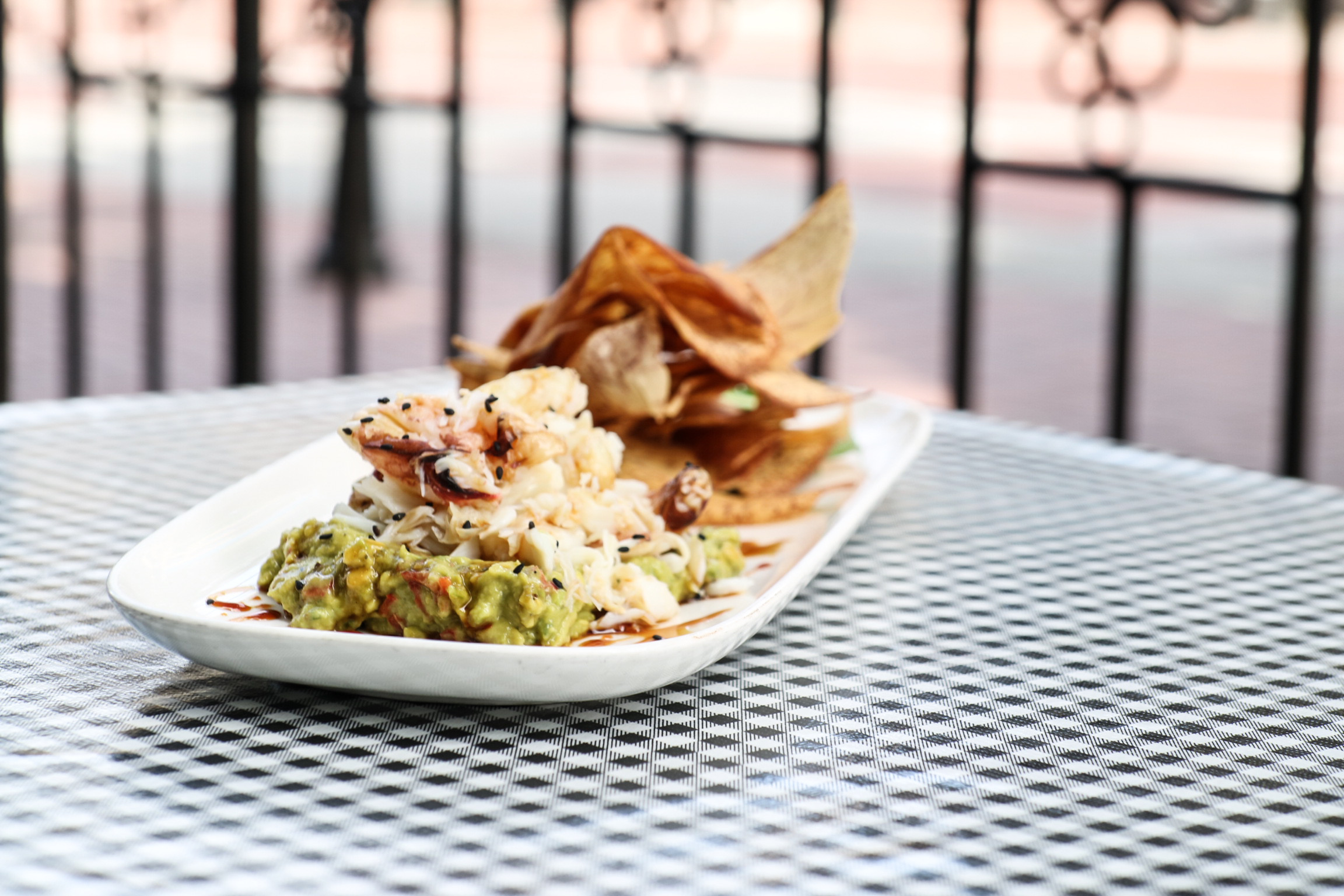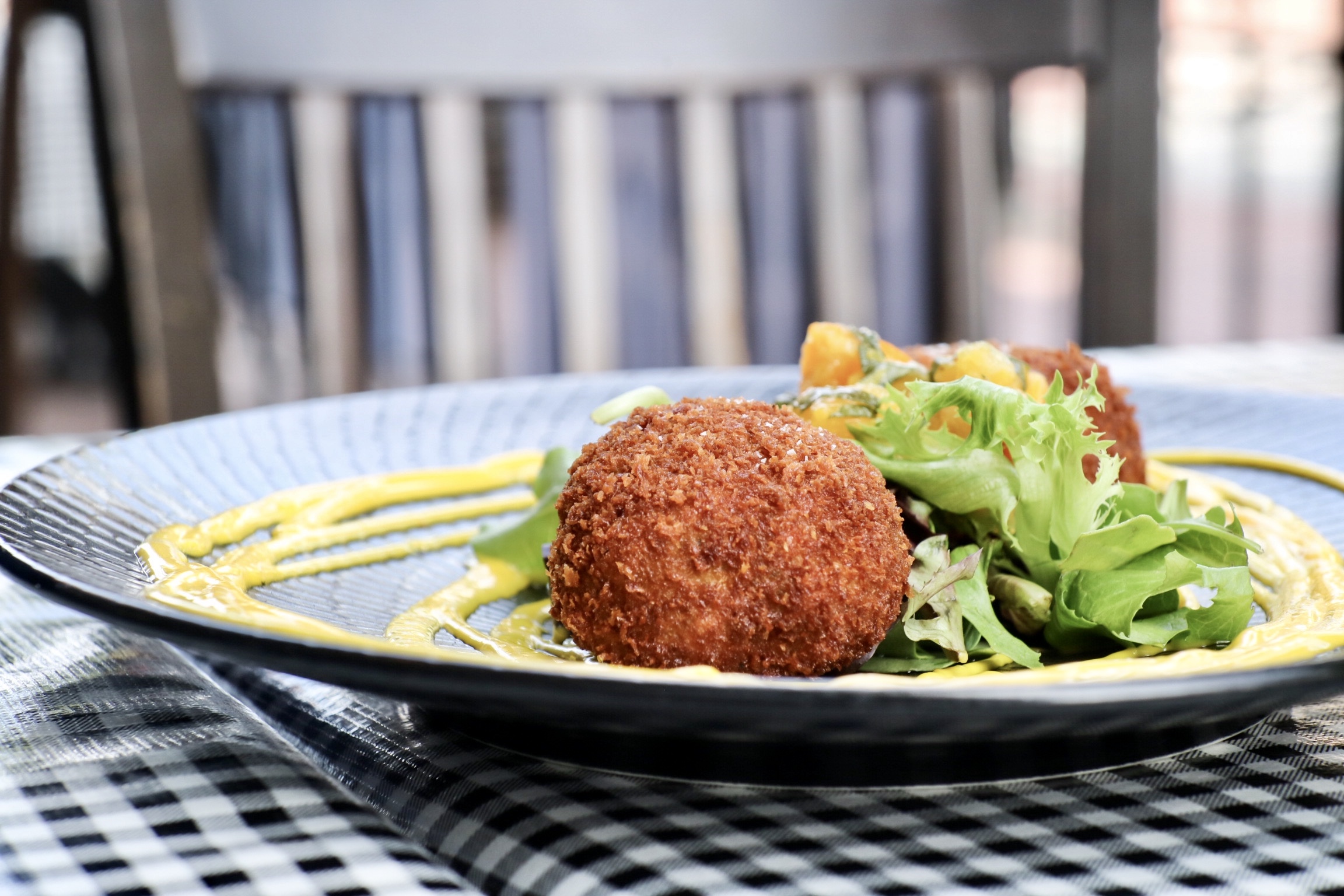 Expanded Summer Patio
You will also enjoy the newly expanded summer patio at the restaurant, only steps away from the iconic steam clocks and surrounded by beautiful Gastown landmarks. Also not to mention other carefully implemented health and safety measures put in place.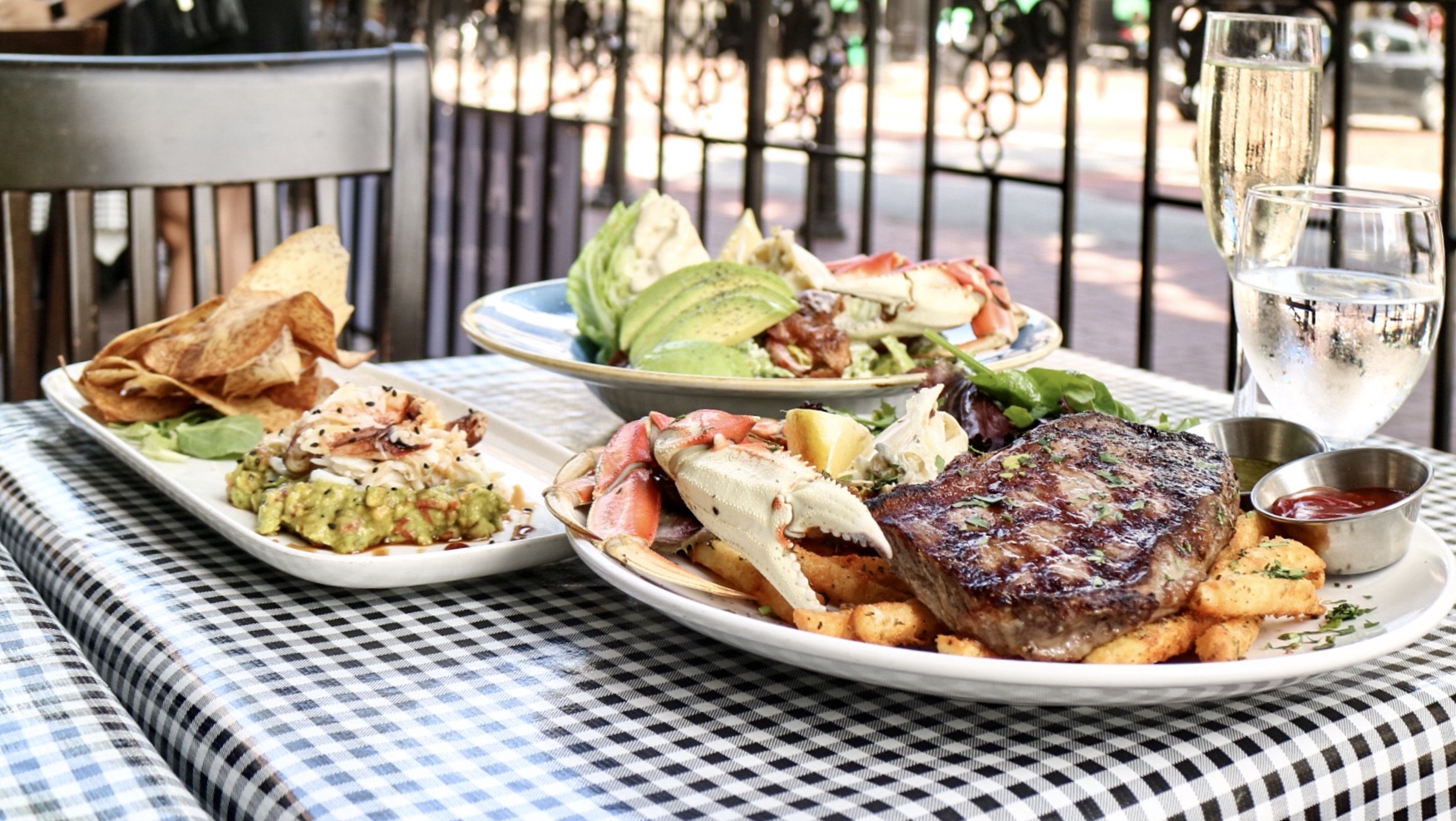 Live Music Performance
Outdoor Live music is available 3 pm – 6 pm and leads a summer afternoon into a lovely evening.
Don't forget they feature some of the best local live music performance at 2nd Floor Gastown, which requires booking in advance here.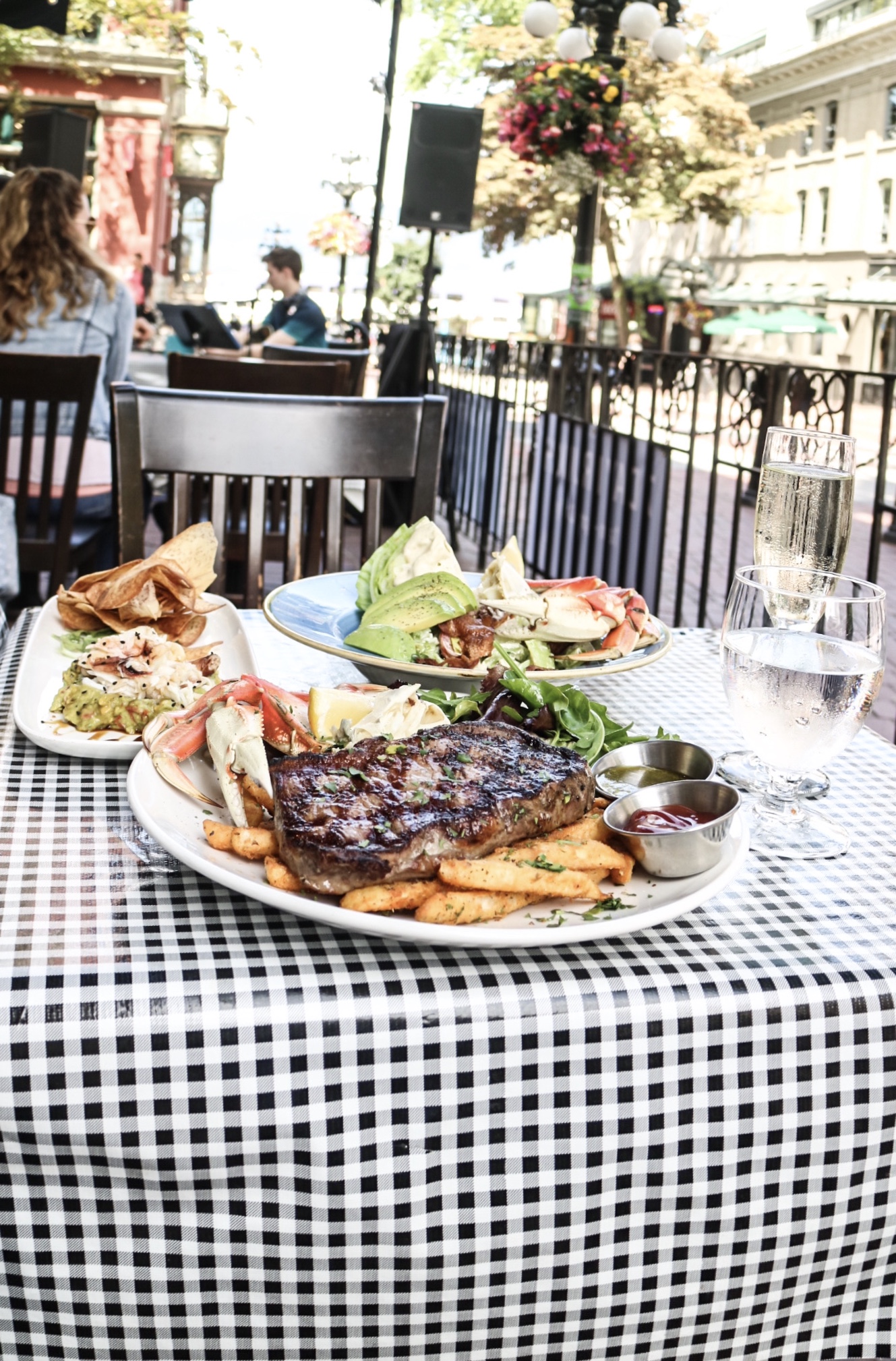 $$
Rating: 4.5/5
Water Street Cafe
300 Water St, Vancouver, BC V6B 1B6
(604) 689-2832 or waterstreetcafe.ca
*Food and beverage items tasted in this post were complimentary. Opinions are on the reviewer's own.