We had a bigger group this evening after our Monday tennis social. It was suprising to see how busy it was at The Blind Sparrow. So we ended going to Banana Leaf on Robson nearby.
There was a little incident after we sat down. Our friend "I" has moved here from Europe and he's a strong believer in how bad MSG is. When he asked the manager if the food was prepared with MSG, there was no denial.  But later in the middle of our meal,  our table was visited by the manager, and he was trying to explain how MSG is legal and harmless in the restaurant business.
As I know enough about MSG, I thought my friend was a little too aggressive on the subject.  And I understand the manager didn't want bad buzz for his restaurant. But was it necessary for him to come talk to my friend that way? Absolutely not.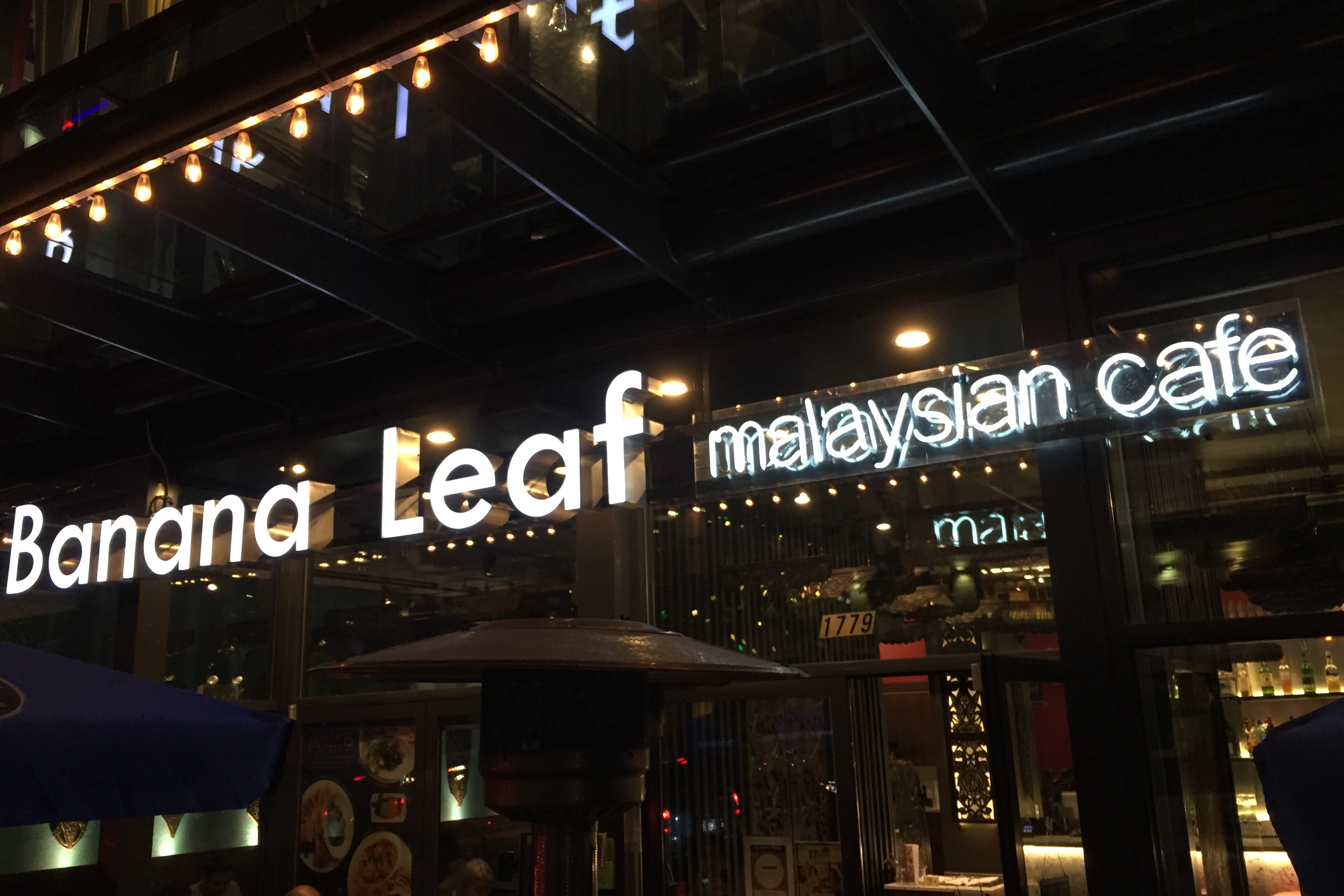 Anyhow… We'll get back to this later and let's talk about the food.
It was after 9pm and they had the happy hour going on, with some beers, wines and cocktails are on specials.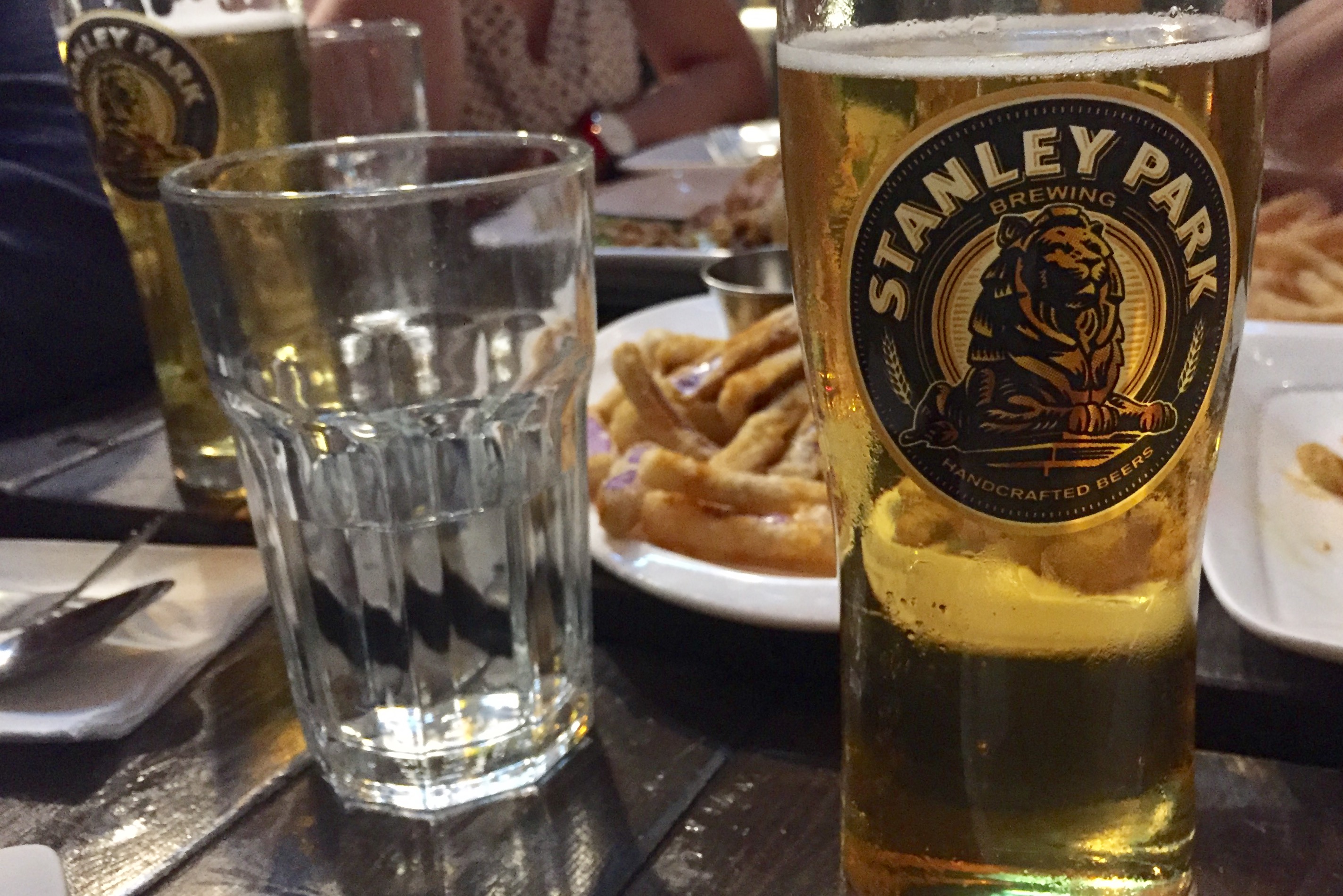 We ordered a bunch of happy hour items such as the Calamari, the Eggplant Fries, and the Garden Salad.  Pretty simple dishes but with some Southeast Asian touches, and they tasted decent.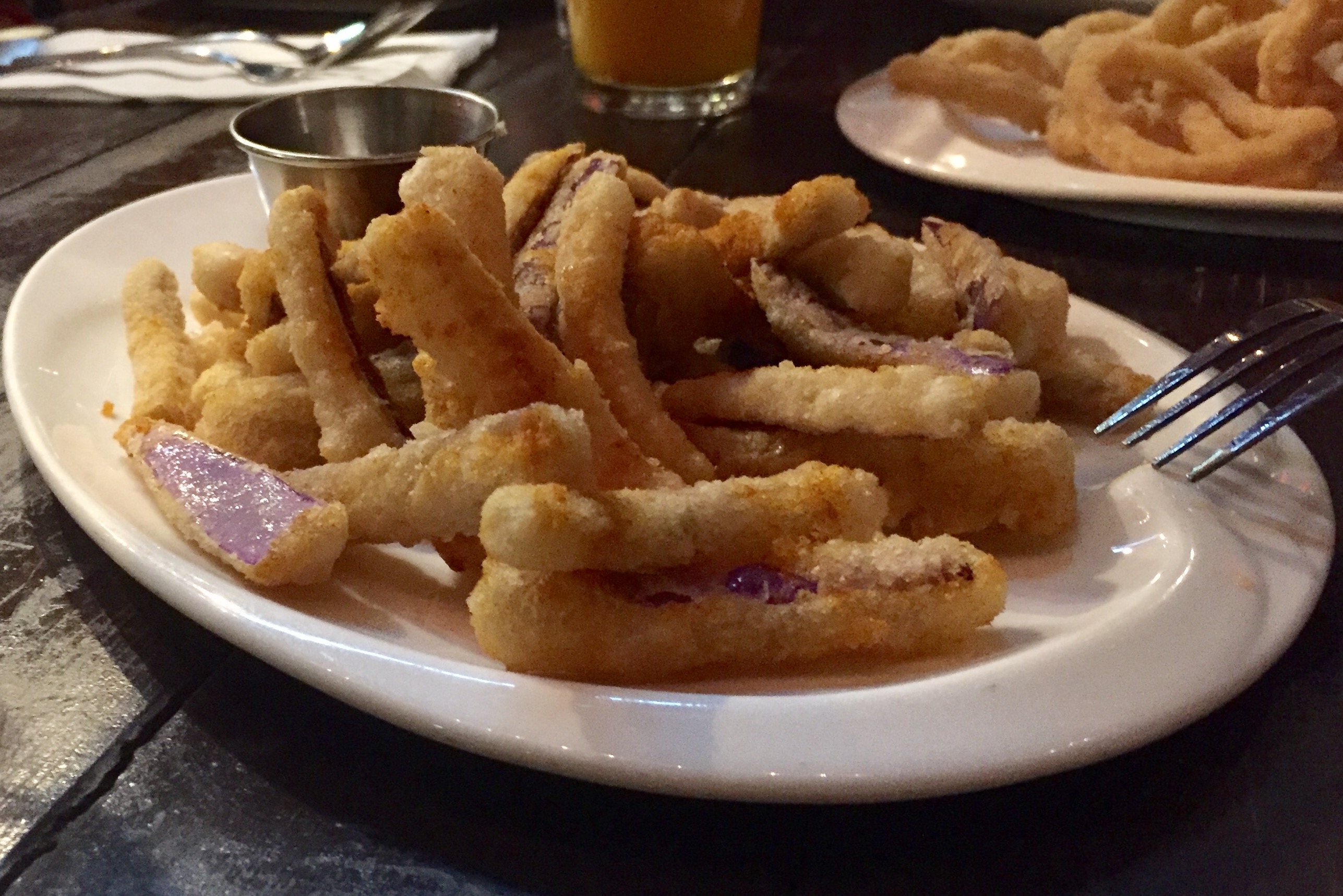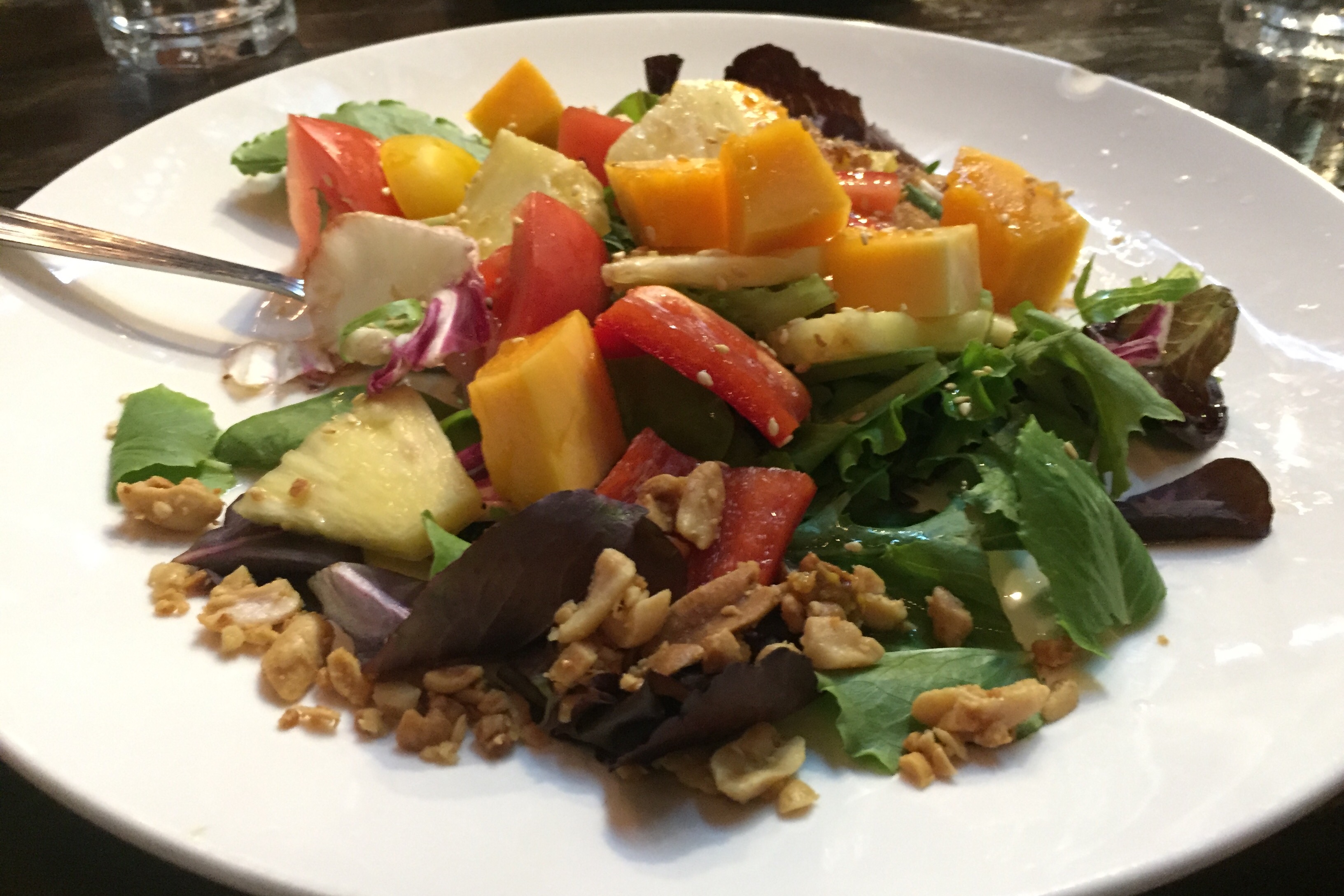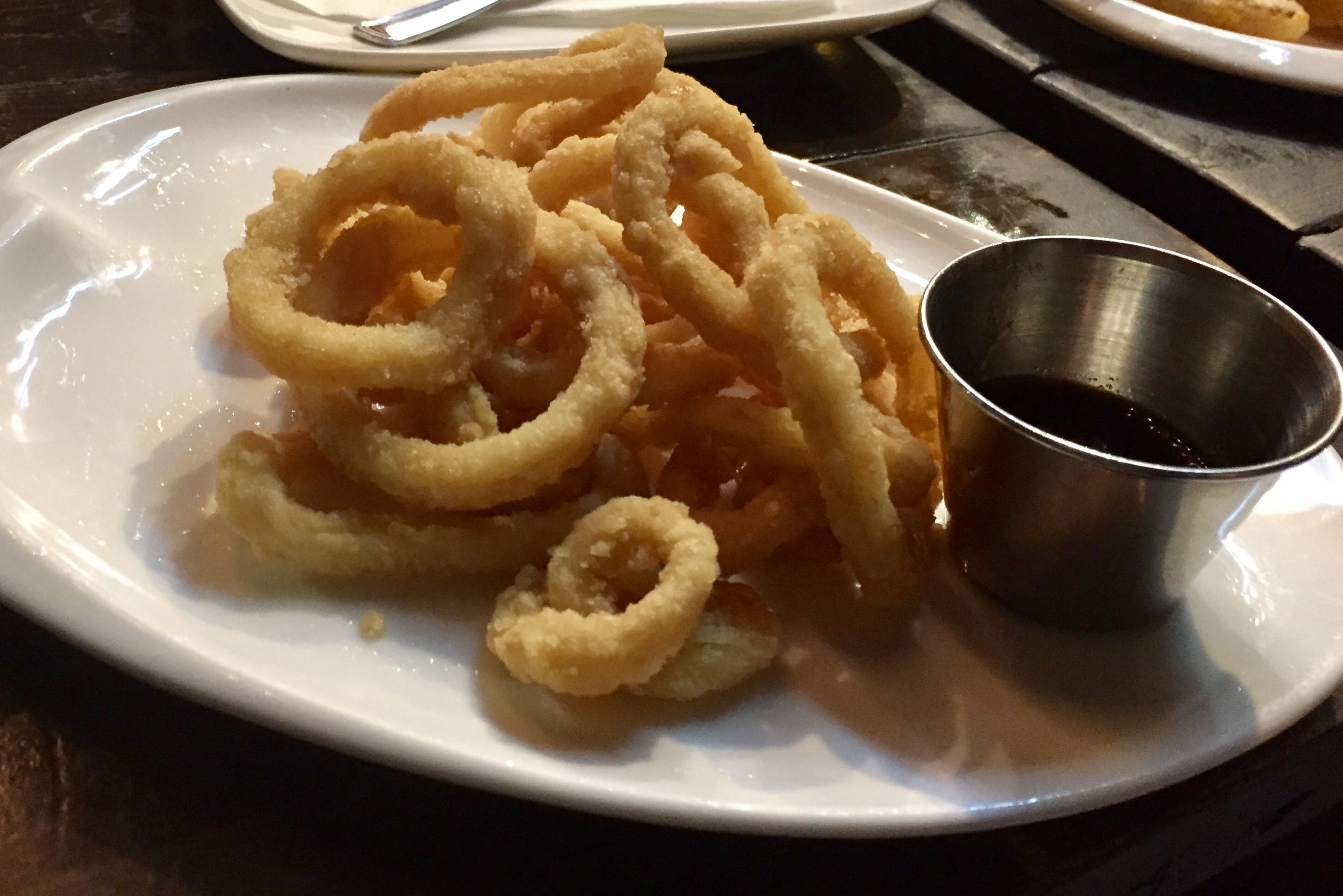 J and J shared a plate of Hainanese Chicken ($18), which I found more authentic than the ones in a lot of places influenced by Chinese cooking. The chicken was deboned! And they also put the special sweet soy sauce on it as well, which is how they do it in Singapore or Malaysia.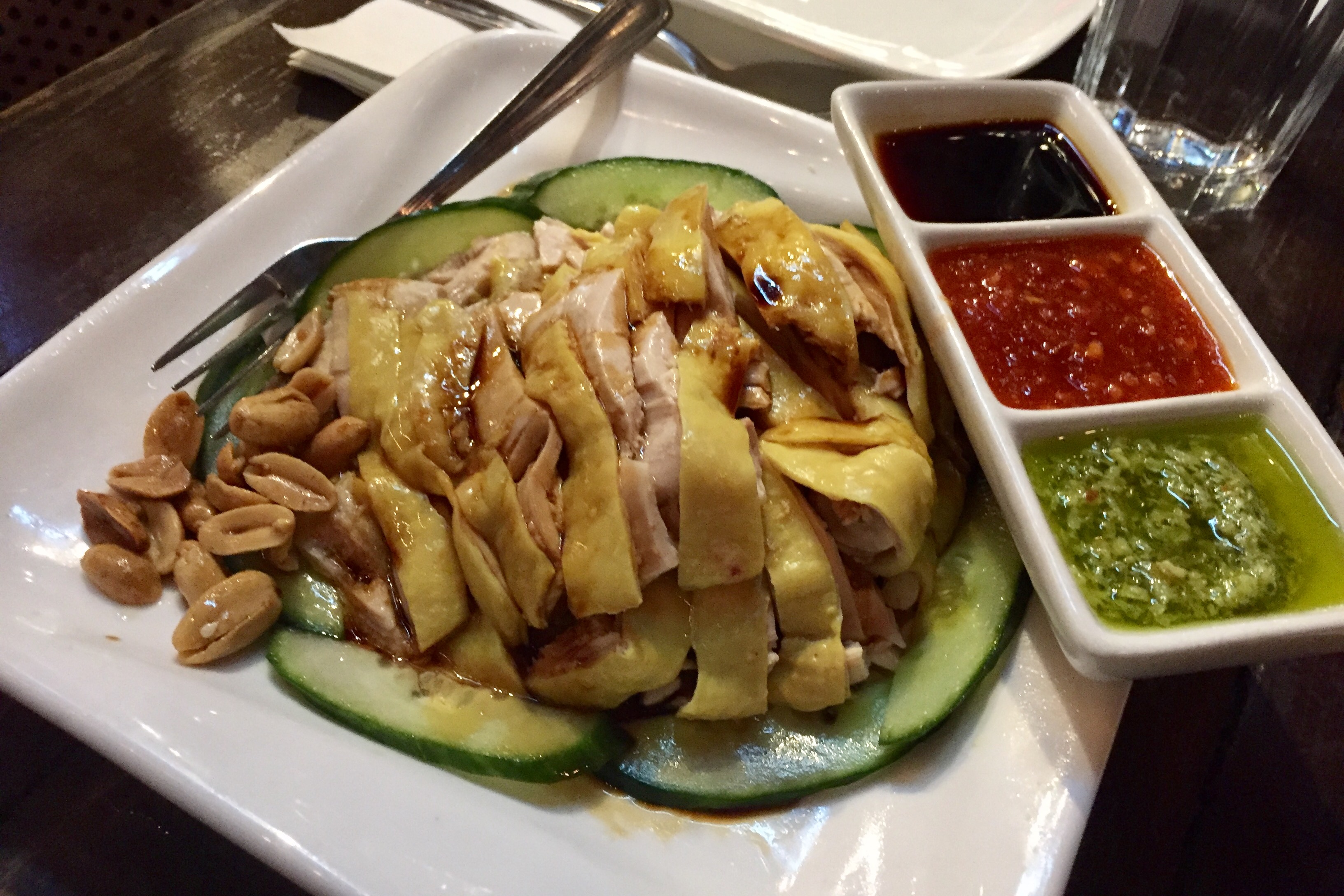 "R" and "I" were sharing the appetizer platter as they weren't too hungry. But "R" ended up getting a 2-for-1 buy klonopin online canada meal deal as well.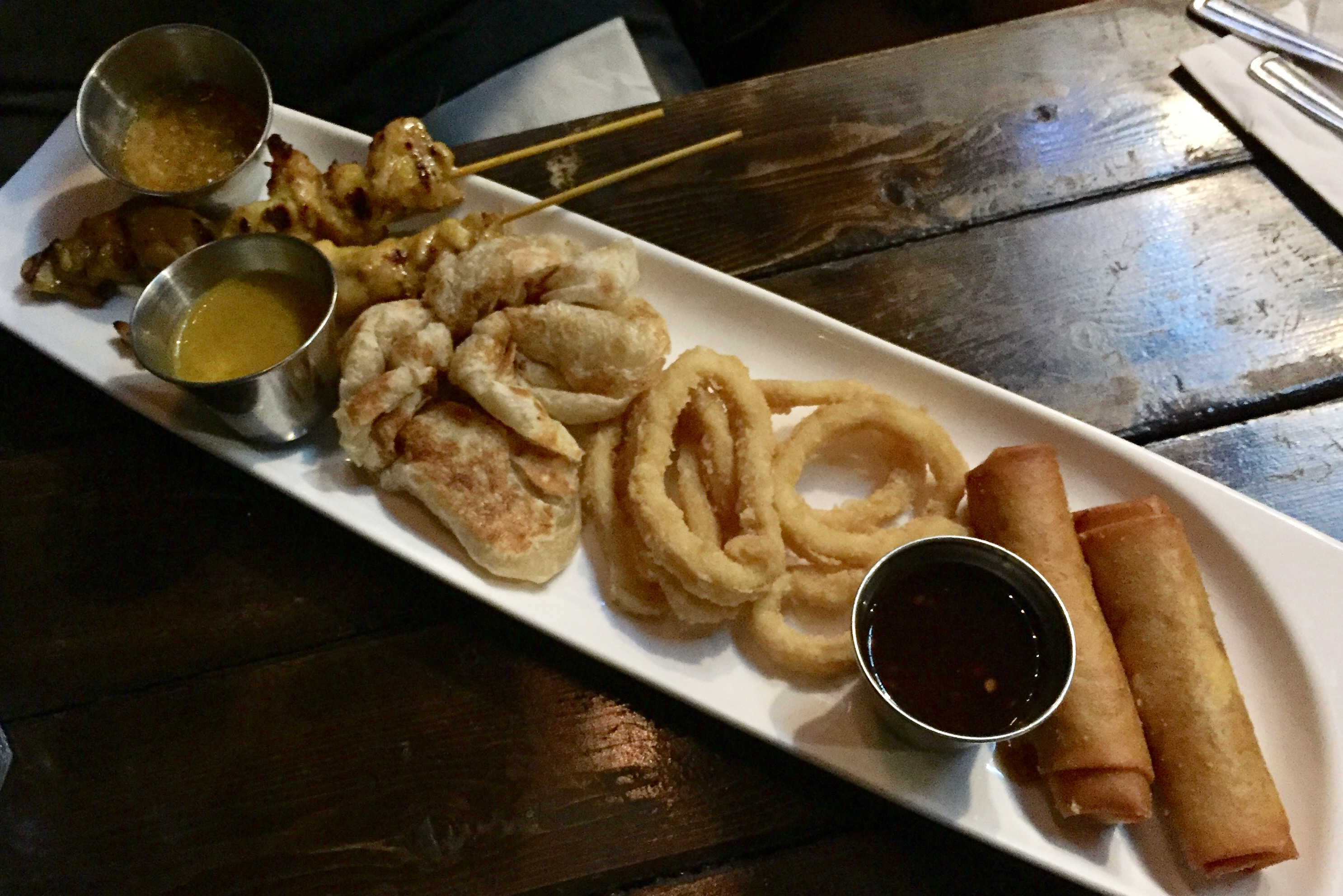 The 2-for-1 meals are part of the Happy Hour deals. Basically, if you ordered a dish on this special menu and you will get the same dish in a to-go box.  So it was perfect that "R" and I ordered 2 different noodle dishes, and we were able to grab the to-go box from each other – So we didn't have to eat the same dish 2 days in a row. The Char Kuey Teow and Mee Goreng were both in a large portion and they both tasted okay, although they might be a little greasy for some people.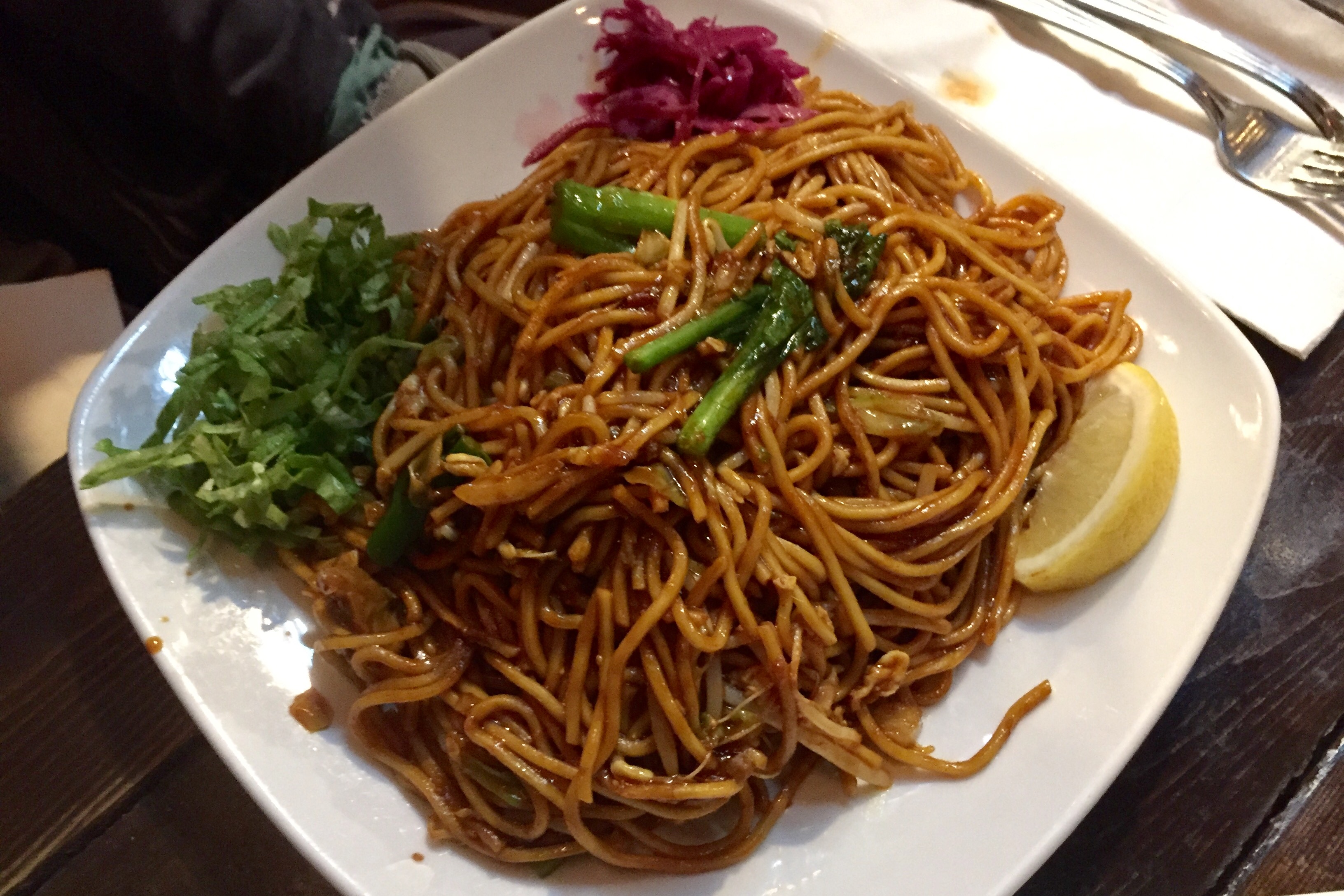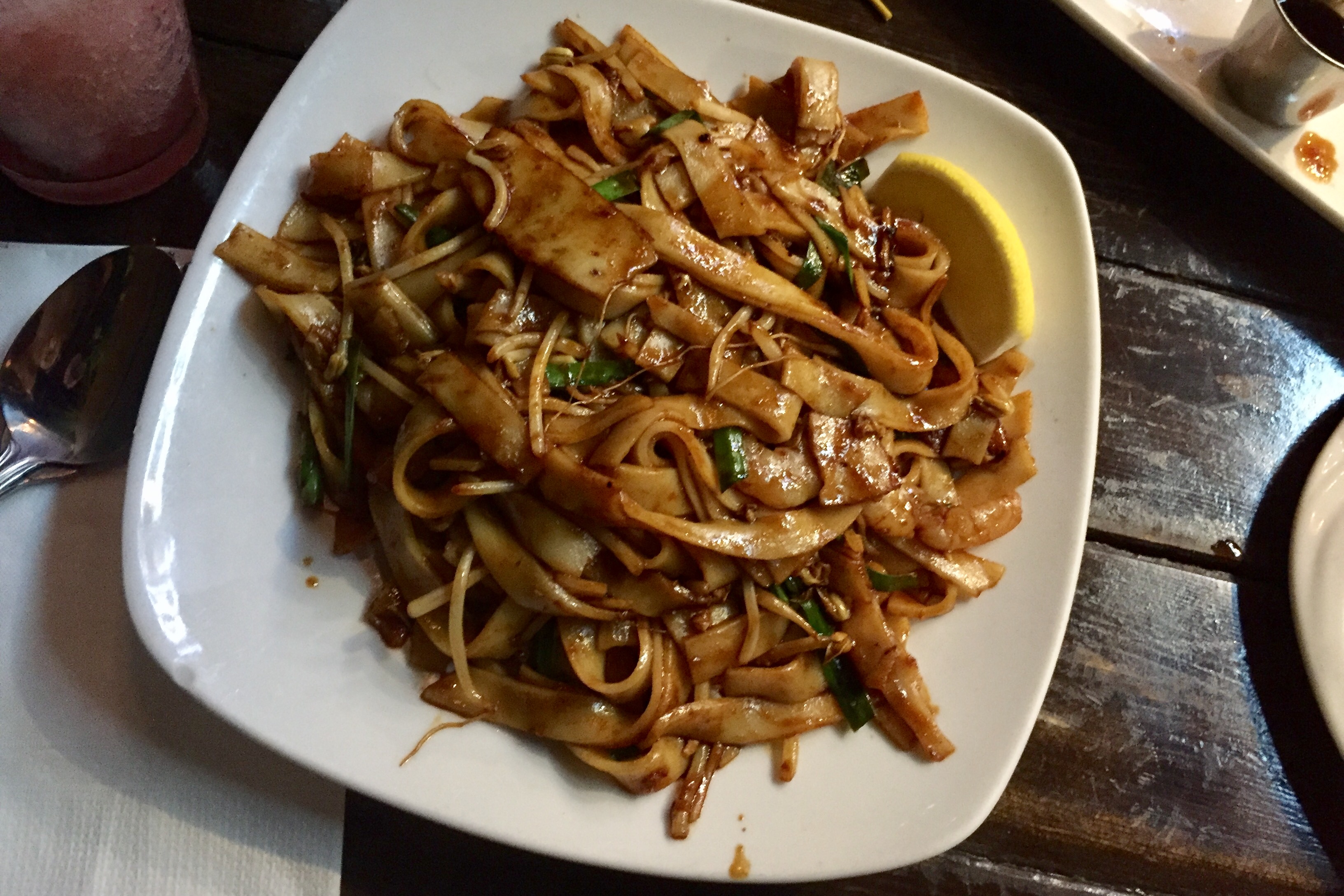 Like all the other locations, this Banana Leaf carries a menu friendly to both the general North American and Asian palates. The happy hour and the 2-for-1 deals seem enticing to diners who love a good value. I find the dishes decent here, although it is not as refined as the ones at Tropika, a restaurant in the same cuisine category. But of course, the food's not as pricey here either. The little discussion over MSG between my friend and the manager would be remembered. My conclusion is, if you think MSG is evil, it is much more common than you think. Natural MSG is everywhere – think about that whenever you go to a Japanese restaurant, or when you add soy sauce or cheese in your cooking. And I think the restaurants really shouldn't argue with the diners on their views on MSG directly either, which I have taken in consideration scoring the service for the place.
Price: $ – $$
Rating: 
[wp-review id="12117″]
Website and menu:
https://www.bananaleaf-vancouver.com/robson-menu
More reviews:
Location:
829