On August 23, I attended the latest Tasting Plates Vancouver event by Vancouver Foodster and explored one of the most well-known foodie neighborhoods, Commercial Drive, which is often referred as the  Little Italy or simply, The Drive.
The delicious journey started at Federico's Supper Club, in the heart of the Little Italy, known for their authentic Italian dishes and classic dinner club ambiance, complete with live music and dancing 5 nights a week.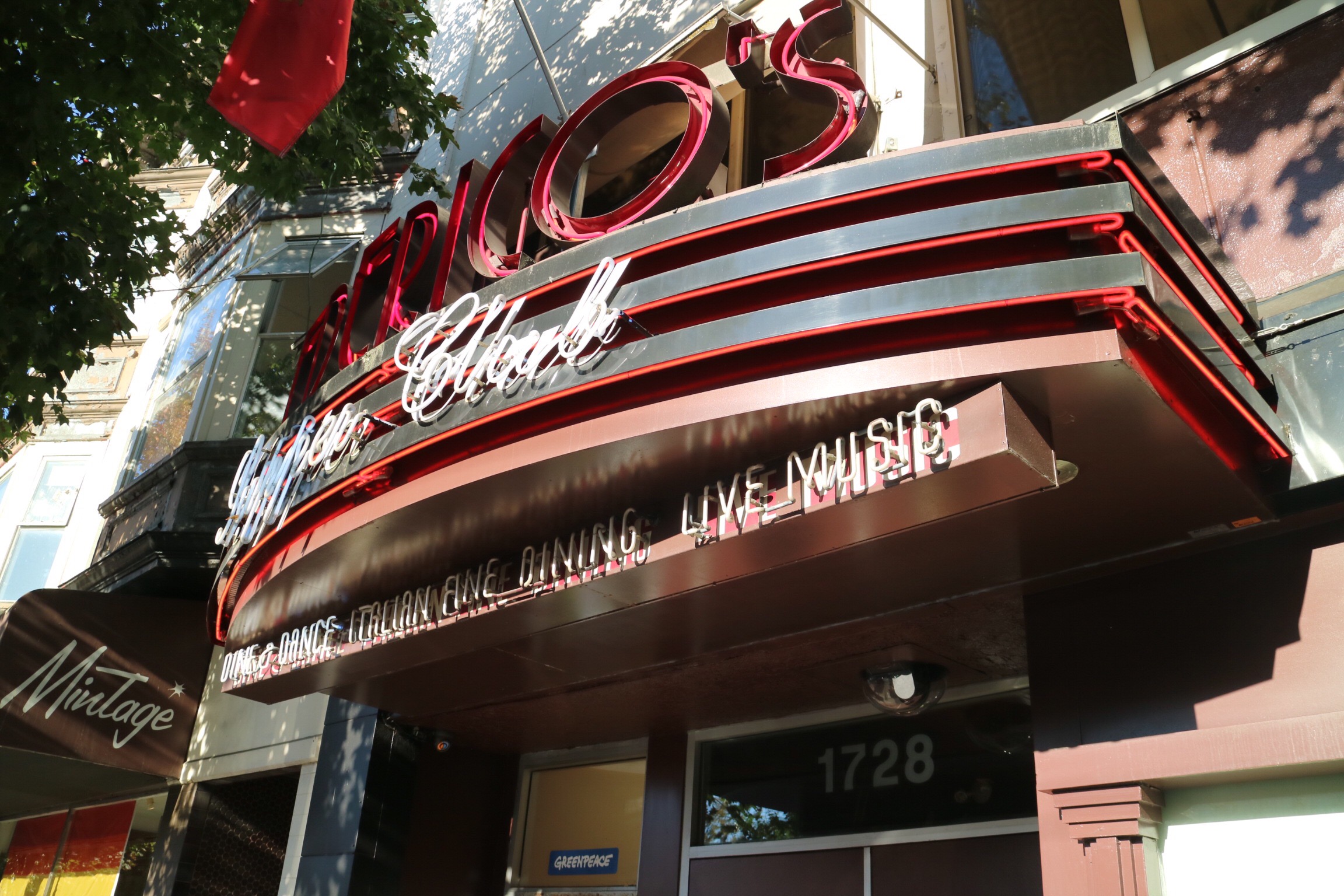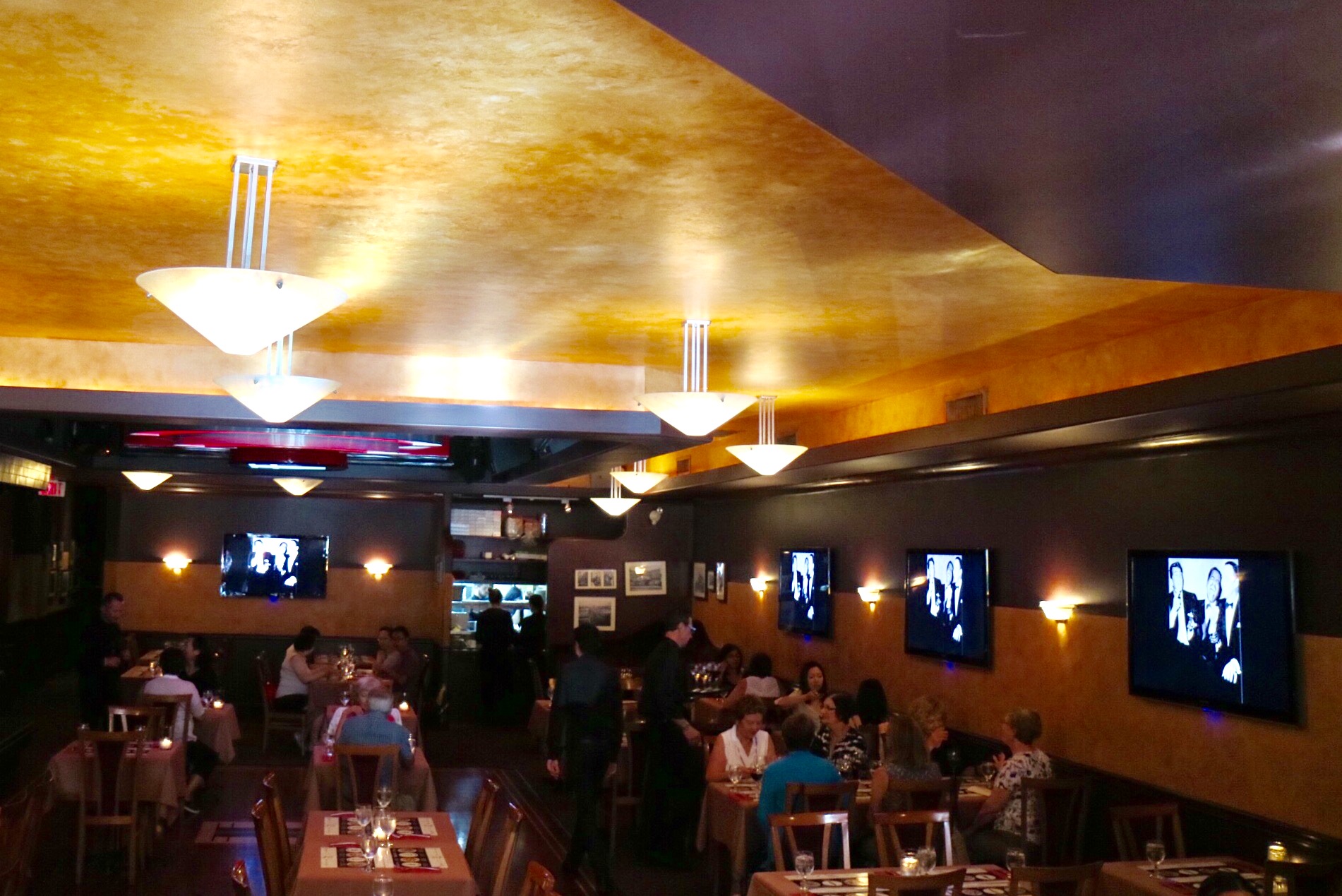 The tasting plate from Federico's was featuring 2 of their popular dishes, the Gnocchi Di Ricotta with roasted cherry tomatoes, shaved Grana Padano and tomato basil sauce, and the Risotto Al Tartufo E Porcini, dressed with black truffle puree, wild porcini, mascarpone, and shaved Pecorino Romano.  I have become a fan of the risotto as the flavour of truffle really pops, front and centre, complemented with the richness from cheese.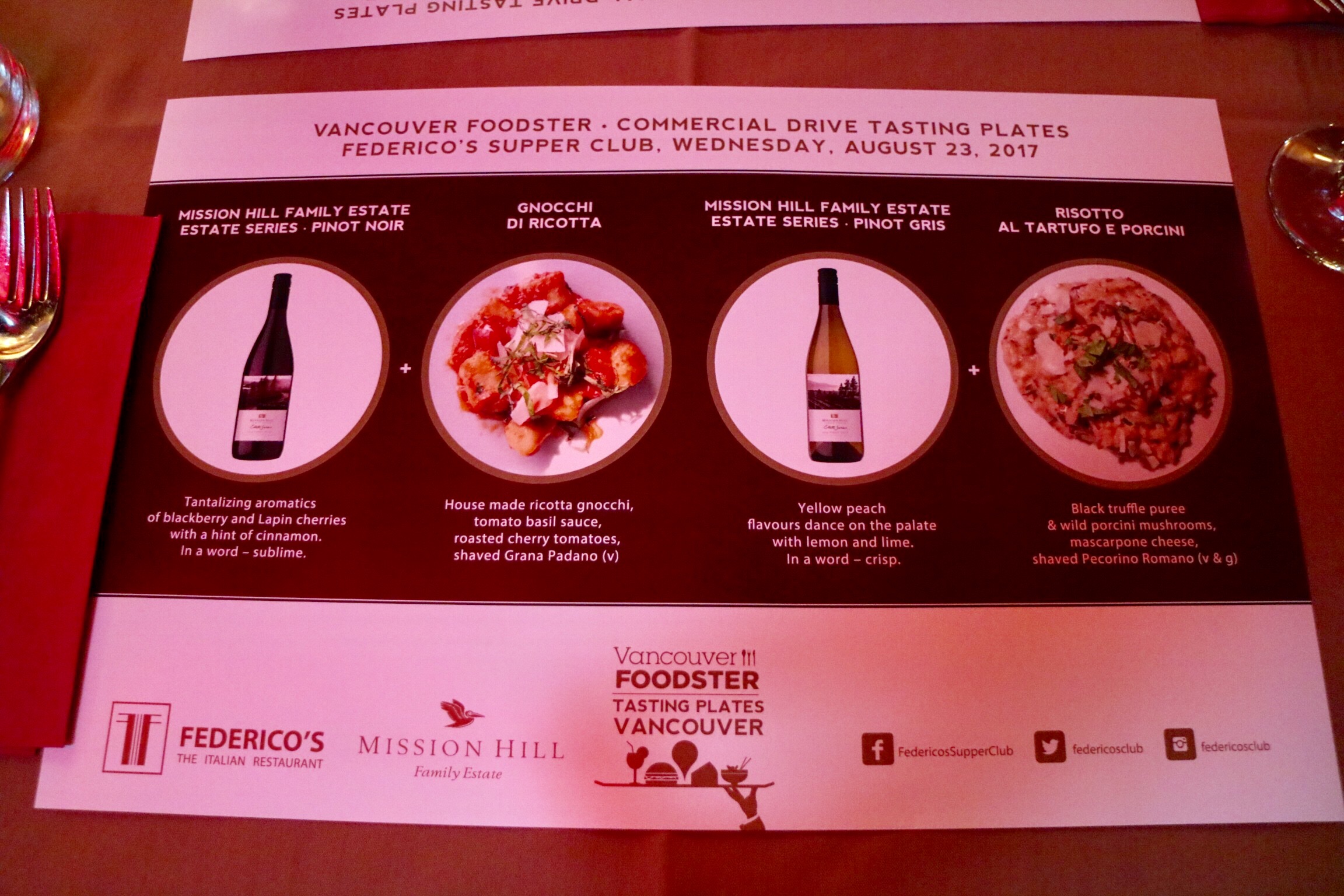 Wine pairing was also available here.  A glass of pinot noir and a glass of pinot gris can be added to the tasting for only $6, and both wines are from the collection of the Mission Hill Family Estate Series, both great choices for the pairings.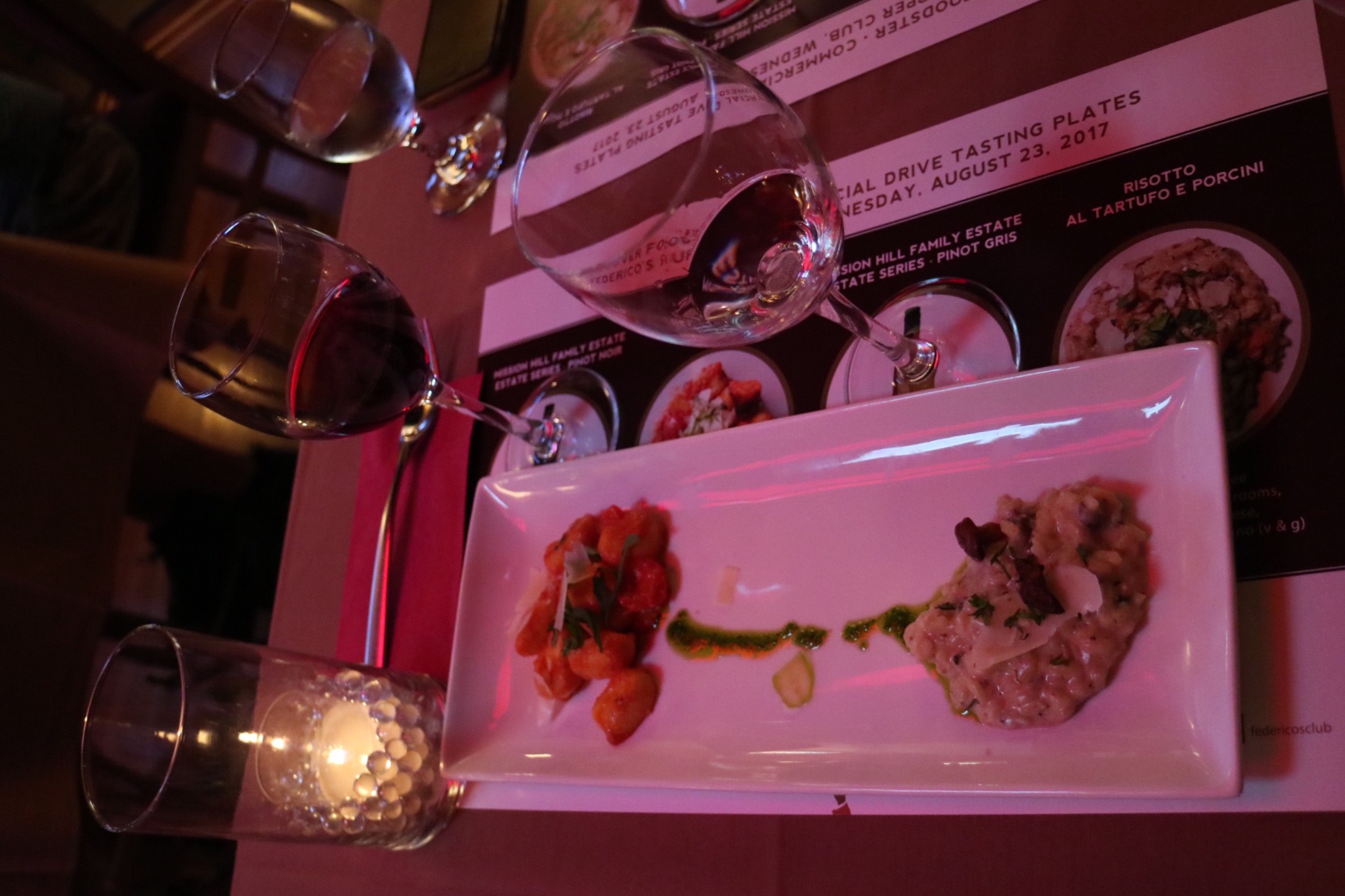 I have visited Rosemary Rocksalt at their North Vancouver location, and this one on Commercial Drive serves the same quality Montreal-style bagels. Their bagels are boiled in honey water and baked in a stone-hearth, open-flame oven, and turn out nicely with that crispy exterior.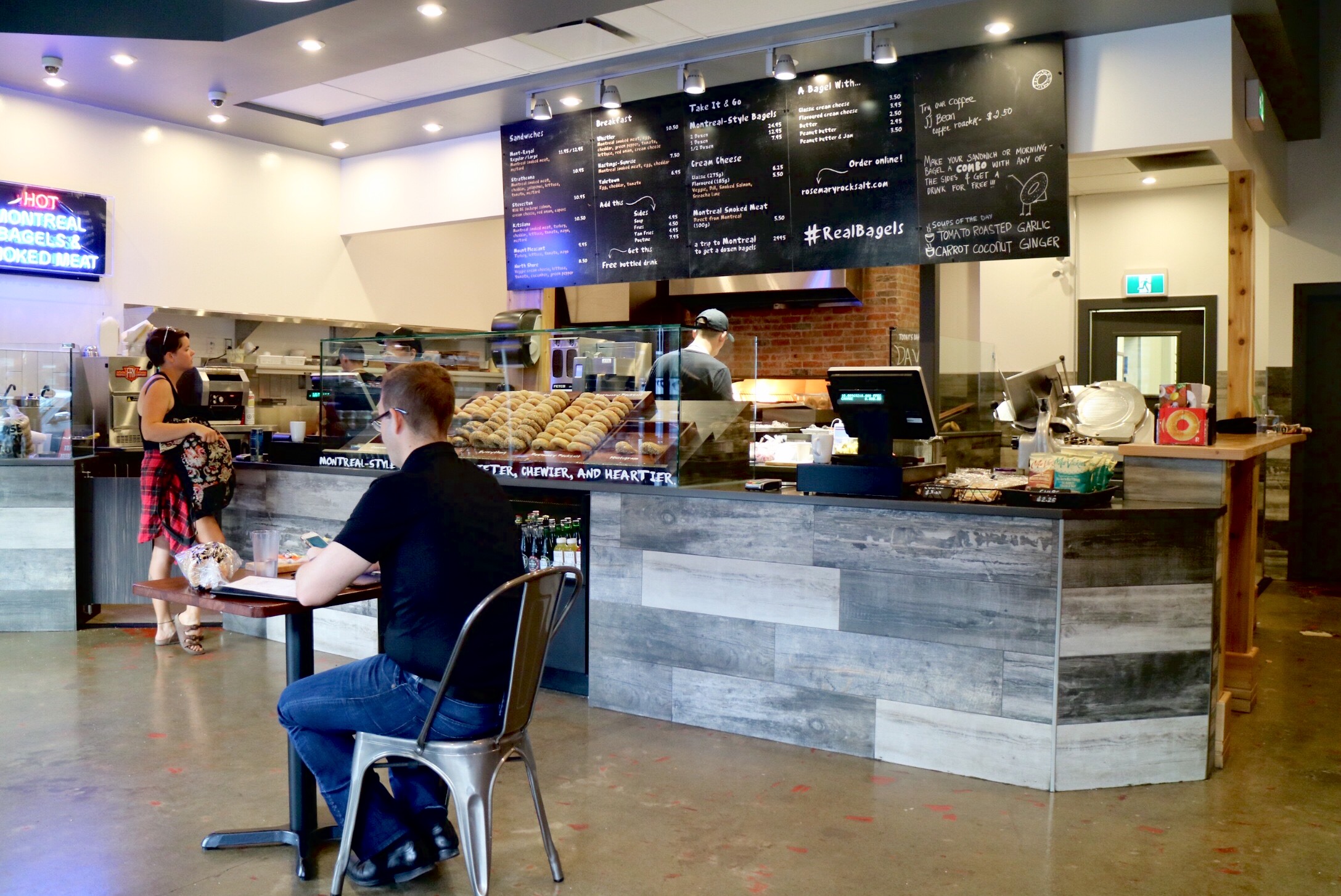 They offered 3 different ways to enjoy their bagels:  a Rosemary Rocksalt Bagel topped with Montreal smoked meat, mustard, and dill pickle, a Poppyseed Bagel topped with wild BC smoked sockeye salmon, house-made dill cream cheese, and finished with red onion, capers, and lemon, and finally a Citrus Berry Rainbow Bagel spread with strawberry cream cheese. The classic flavours from Montreal smoked meat and lox were fantastic. But I think the sweet rainbow bagel stole the show – it tasted like nothing I'd ever tasted before, super creative!
Turk's Coffee Bar has been serving coffee on Commercial Drive since 1992. They are owned by Milano Coffee and serve coffee beans that have won multiple international awards.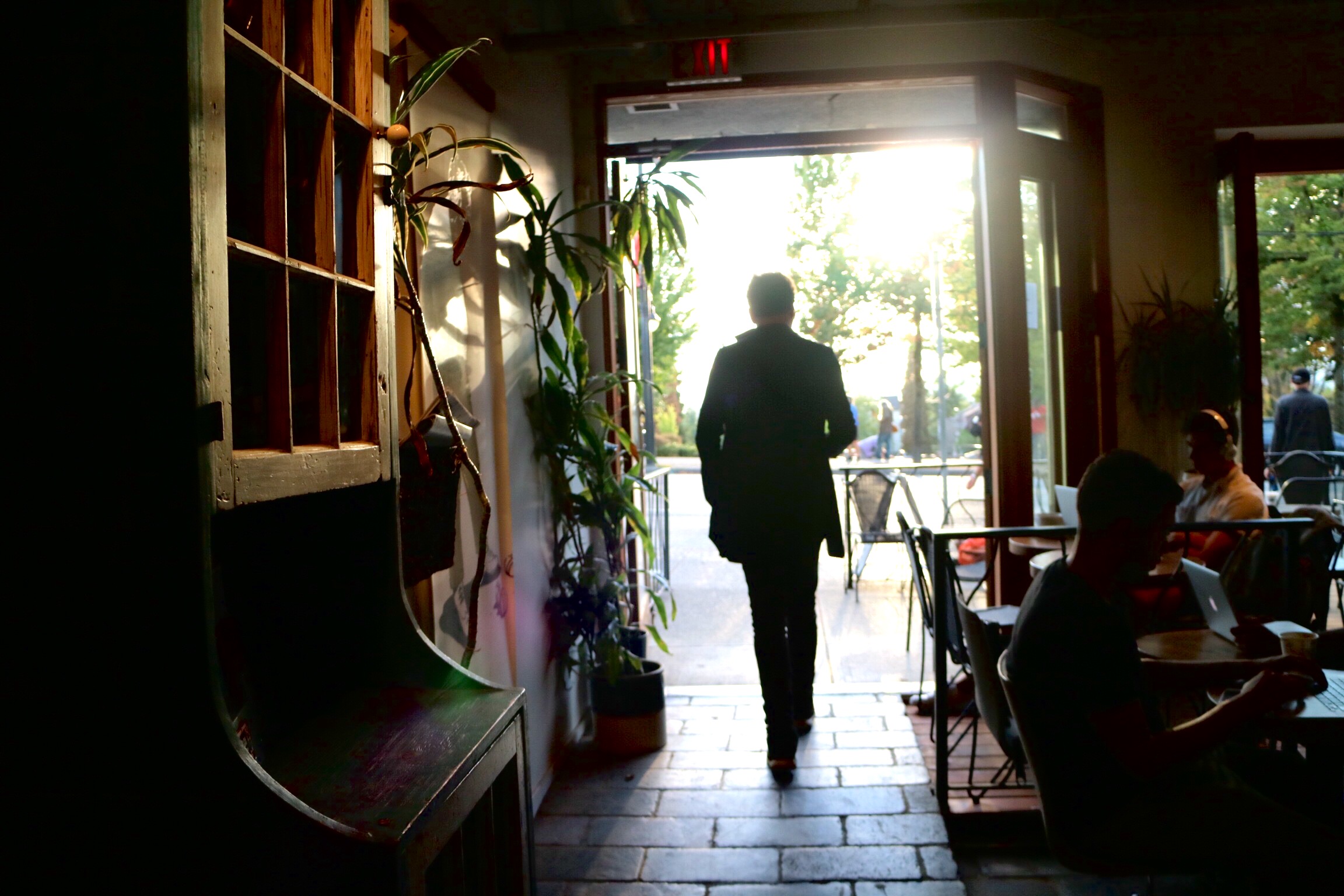 What we lined up here for were an 8 oz Turkcycle buy tramadol for dogs Iced Coffee and a La Futura espresso shot. La Futura has won multiple gold medals internationally, and it definitely hit me with a tasty shot of energy and kept me going for the foodie adventure.
The next stop of was one of the most popular food trucks at Italian Day On The Drive, the Cannoli King Food Truck.  It was just about time for a little sweet break.  Those little pieces of classic Sicilian pastries were just heavenly.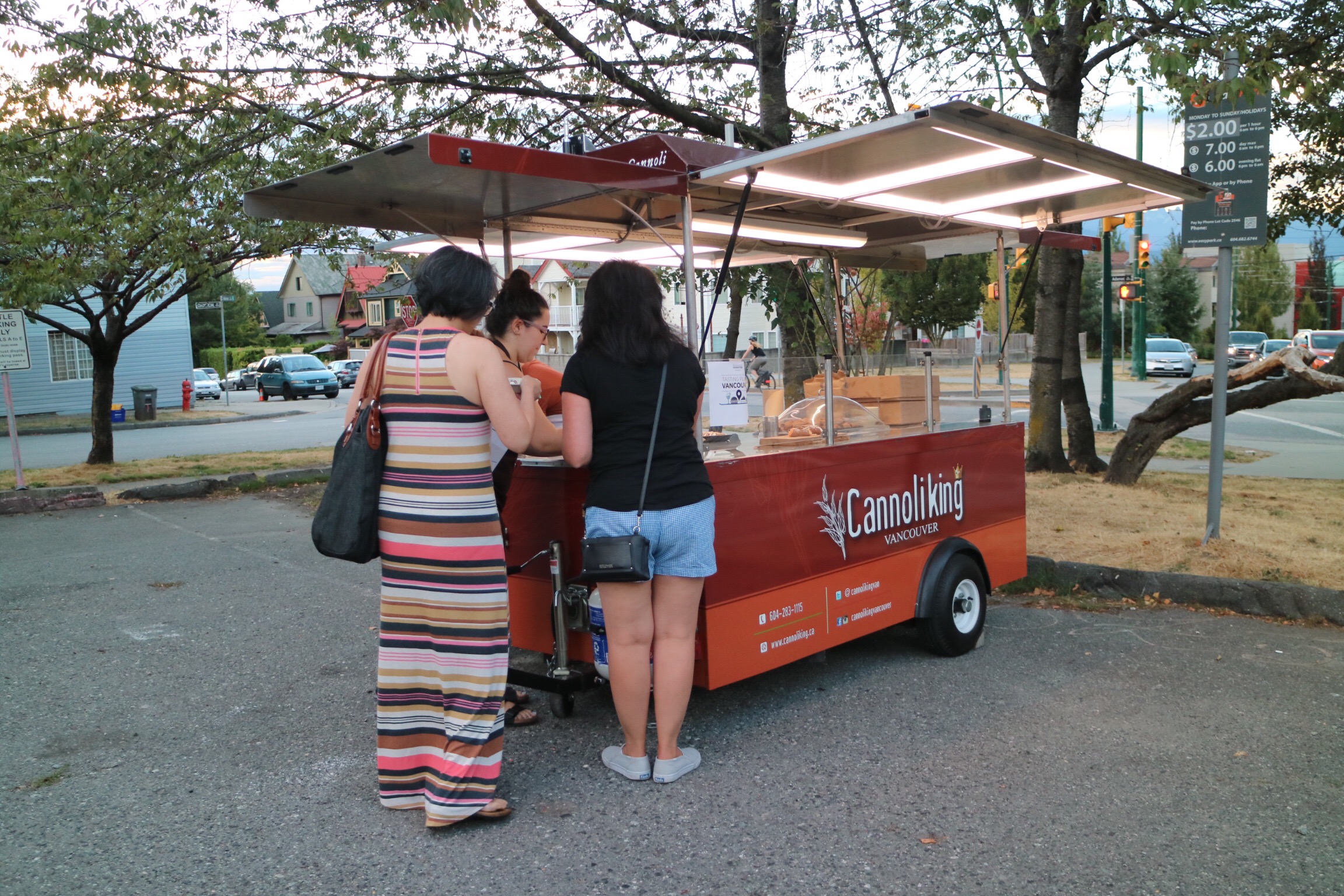 We were able to taste the classic Sicilian Cannoli and the Chocolate Peach Cannoli. The cannoli shells were perfectly deep-fried and not greasy at all. The ricotta cream was rich and sweet, forming a wonderful contrast to the crispy shell.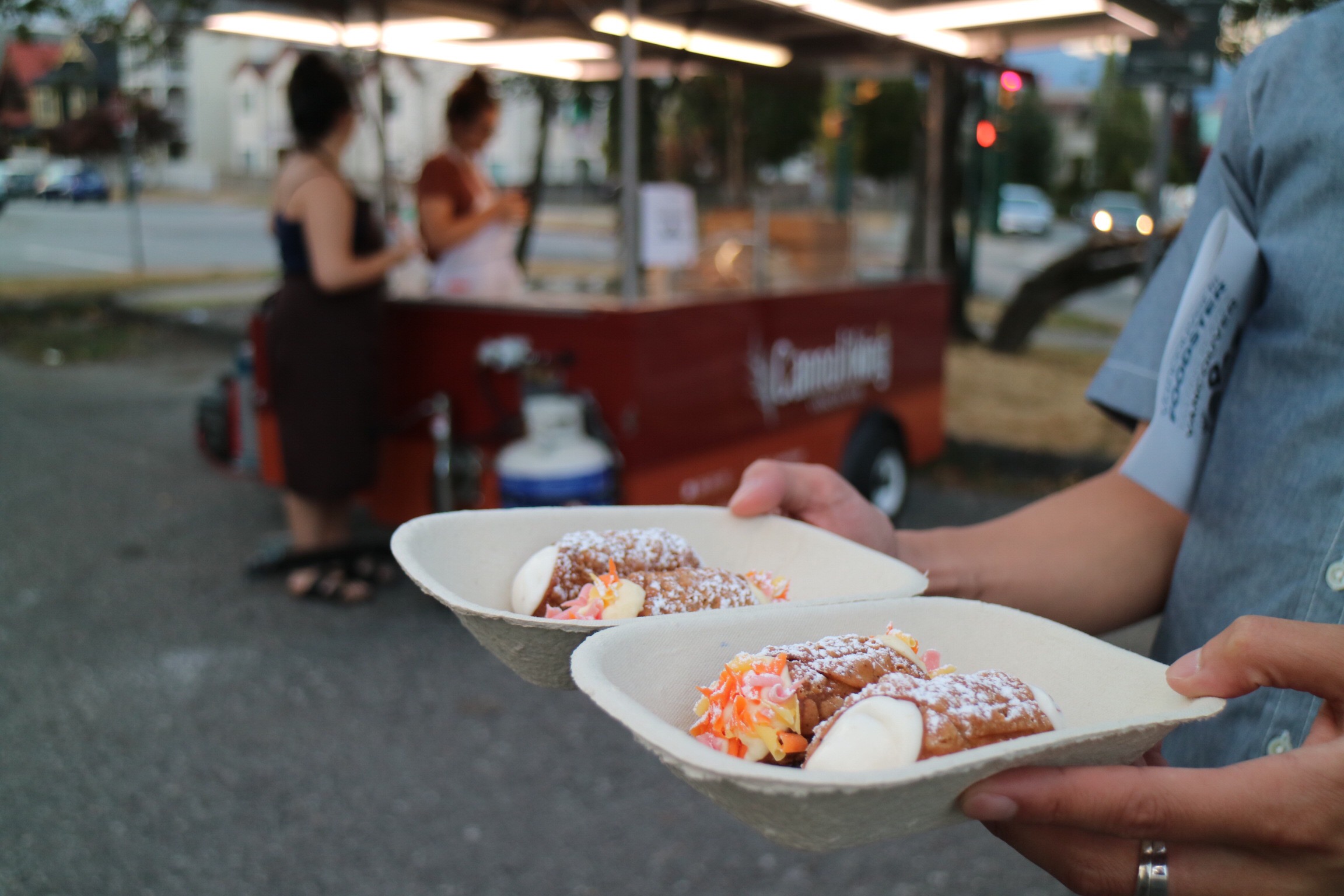 Here at Falconnetti's they serve bar fare that they are very proud of. The house made sausages have been featured on Diners Drive-ins and Dives  and they are also known for their live music and casual atmosphere. 
Besides their famous Sweet Italian Sausages with artichoke dressing, they also served the Chicken Thai Romaine Wraps and the Jerk Chicken &  Saw Blunt Spring Rolls. This is the place to be if you want  unpretentious and tasty food.
The founders at 77K Freeze call themselves Freezeologists as they have discovered the joy of using liquid nitrogen to make frozen desserts while doing cryogenic experiments. They are also liquor-licensed, which makes them even more unique from all other ice cream parlors and dessert places.  They put a sweet and great ending to our Tasting Plates restaurant crawl.
For the tasting, they served the foodies the Vancouver Red Velvet Ice Cream featuring flavours of dark chocolate and Cranberry, the Strawberry Kiss Sorbetto filled with flavours of strawberry and raspberry, and also the Watermelon Frozen Yogurt – 3 very different types of ice-cold goodness.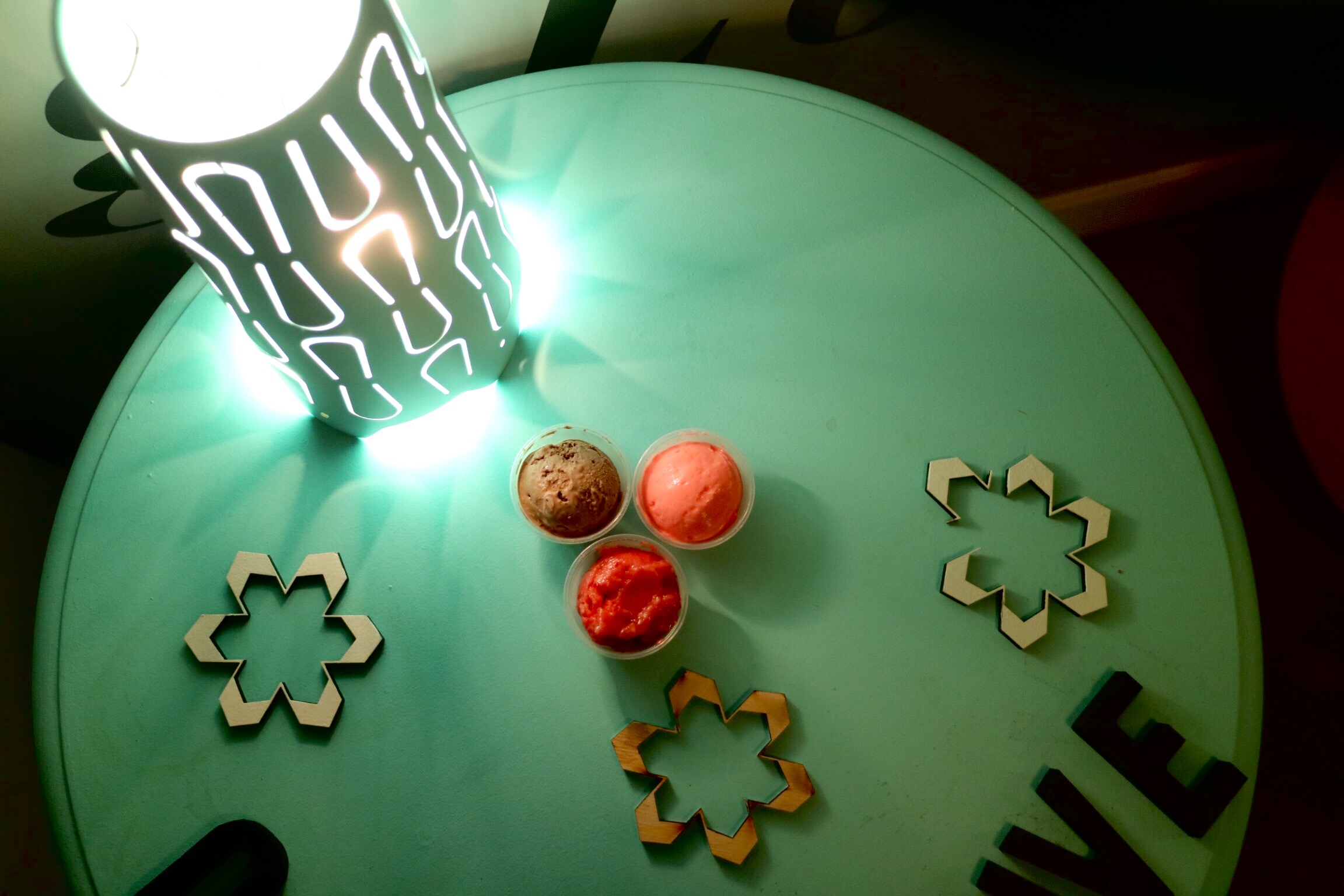 The next Tasting Plates event will be on the UBC campus on September 27, which will be another unique experience.
Past events: