My new friend Carol is a foodie. She is excited to show me the places she likes in Coquitlam. The first place where she took me to was Pink Sugar Cafe. The Japanese bakery cafe is owned by a couple from Taiwan, serving Japanese style baked goods, desserts, and simple meals,  and they make everything from scratch.
The place really isn't much to look from outside. It is a small unit at a very old commercial building. Their walls are all glasses and their sign looks like it's made for a hawker stall.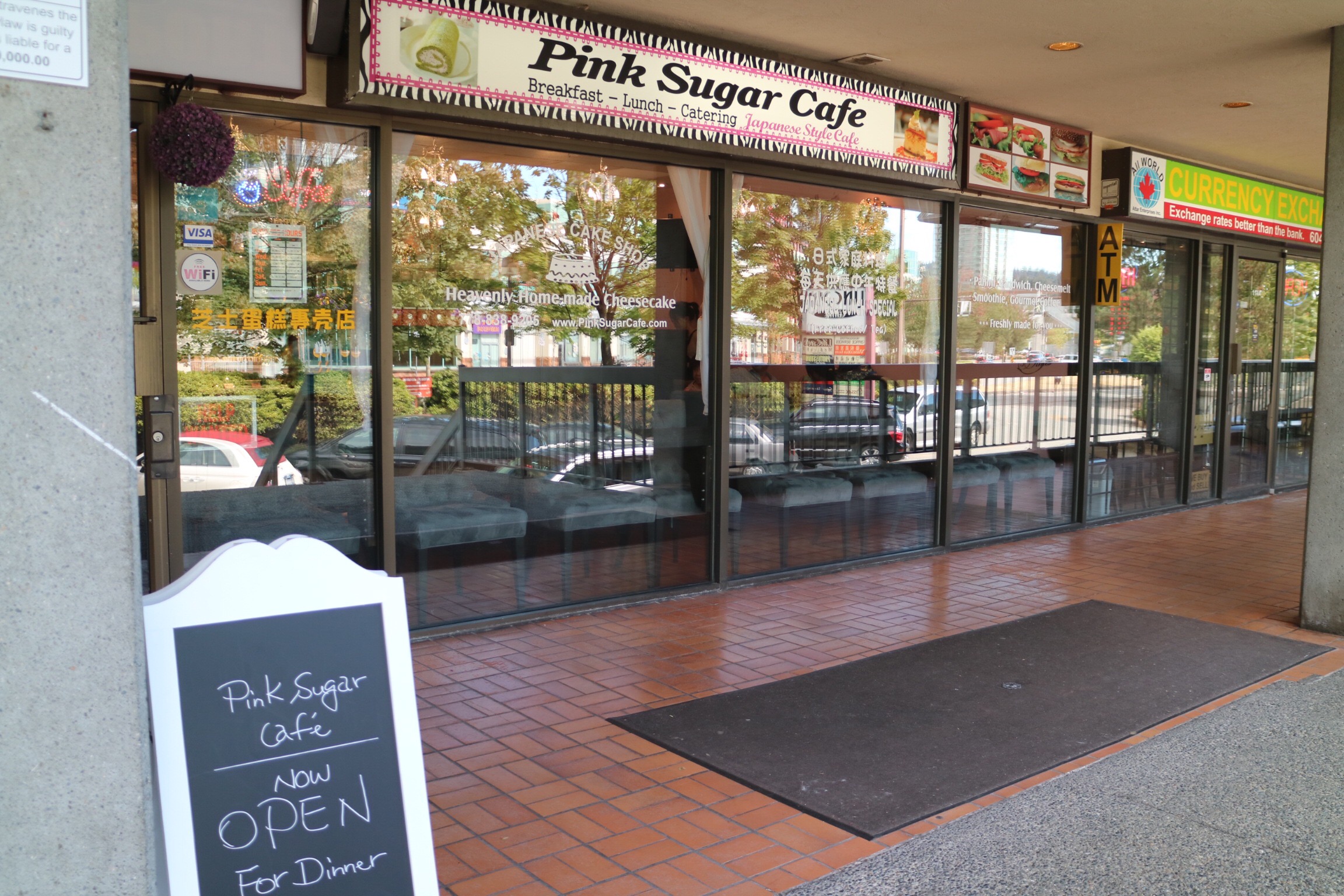 It's pretty cozy and decorative inside with a lot of pink everywhere. I don't want to sound stereotyping, but this place seems to be much more likable among ladies.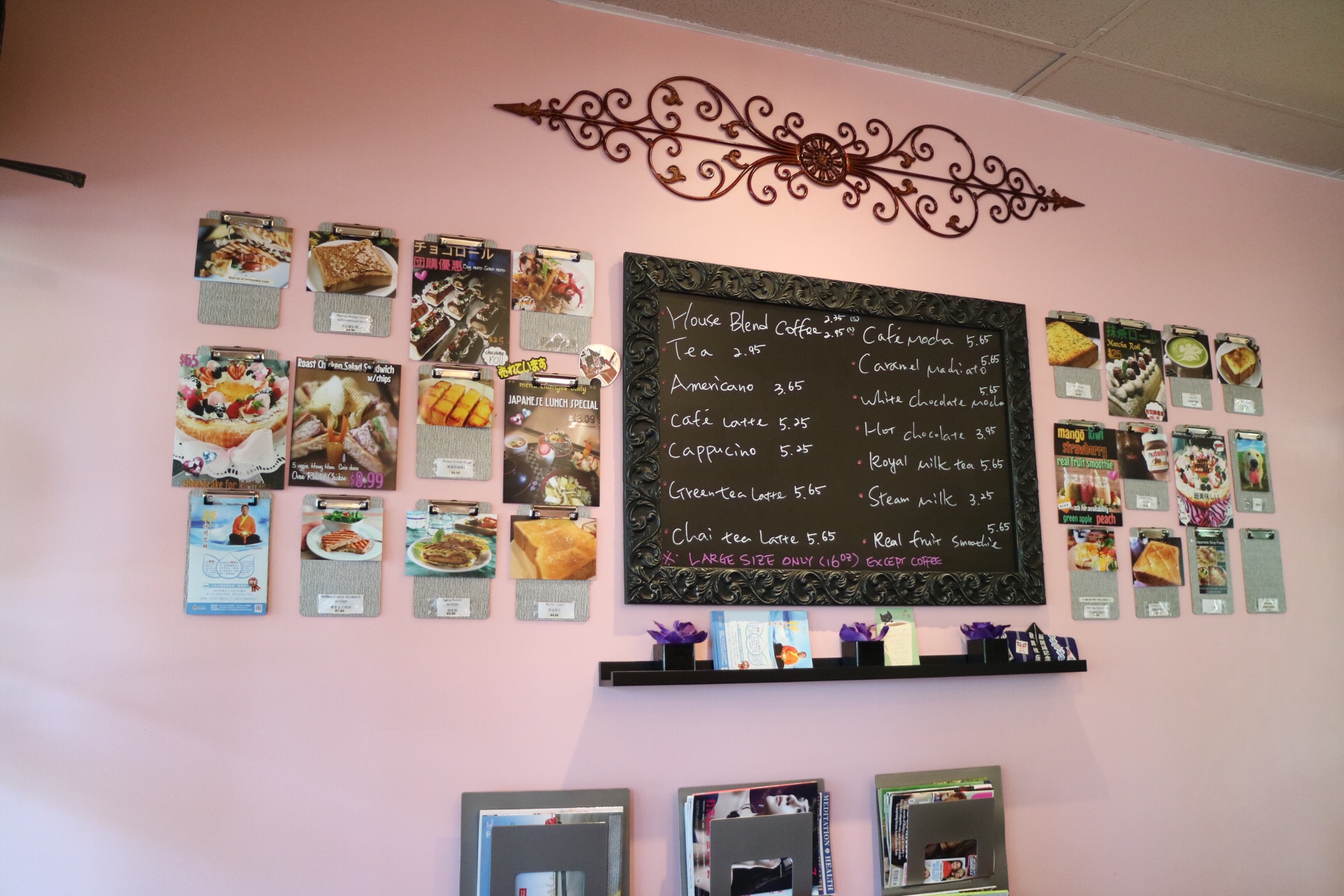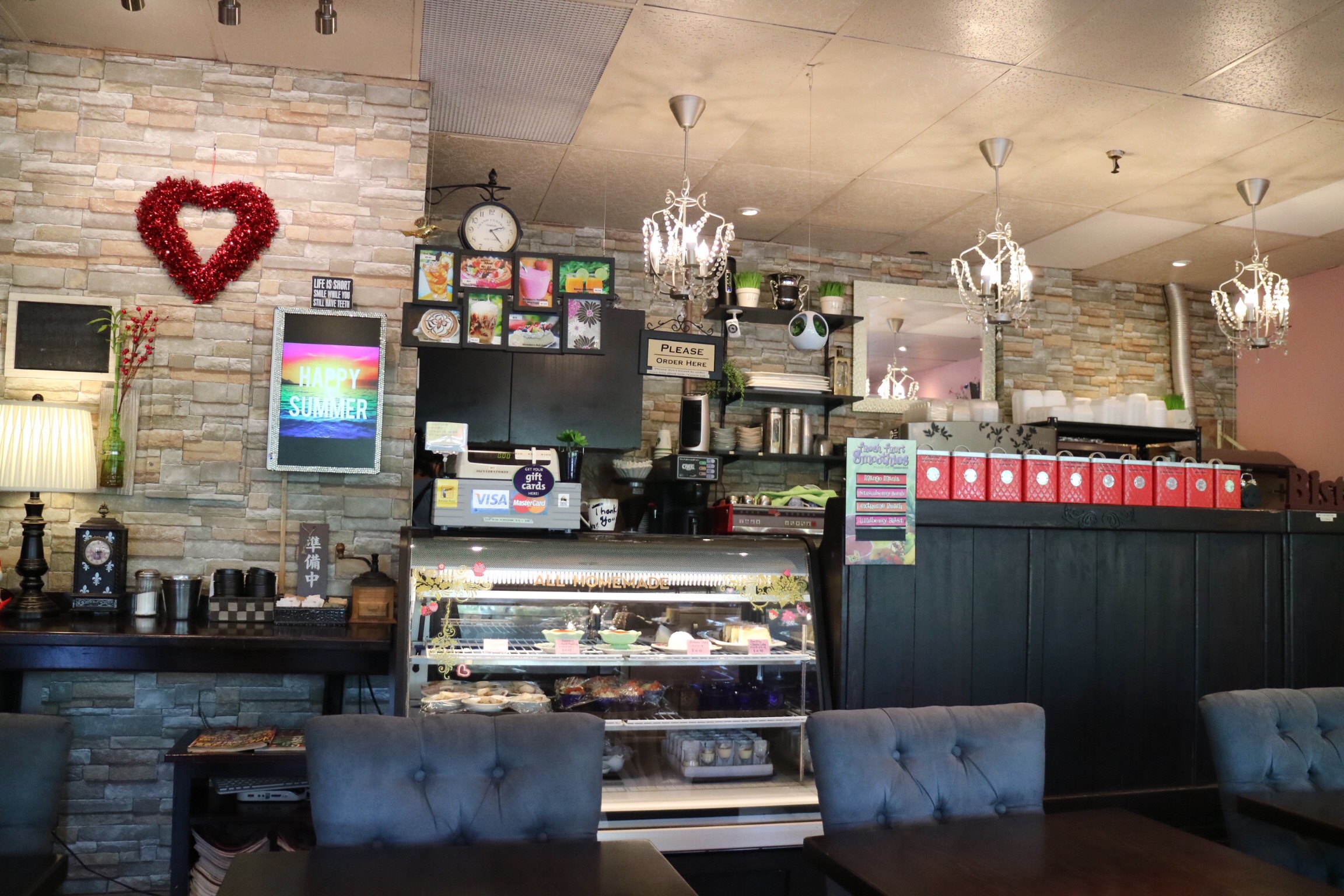 There is only one item on their lunch menu, which is their special lunch set ($11).  When it was served in front of me, I was impressed how pretty and delicate it looked.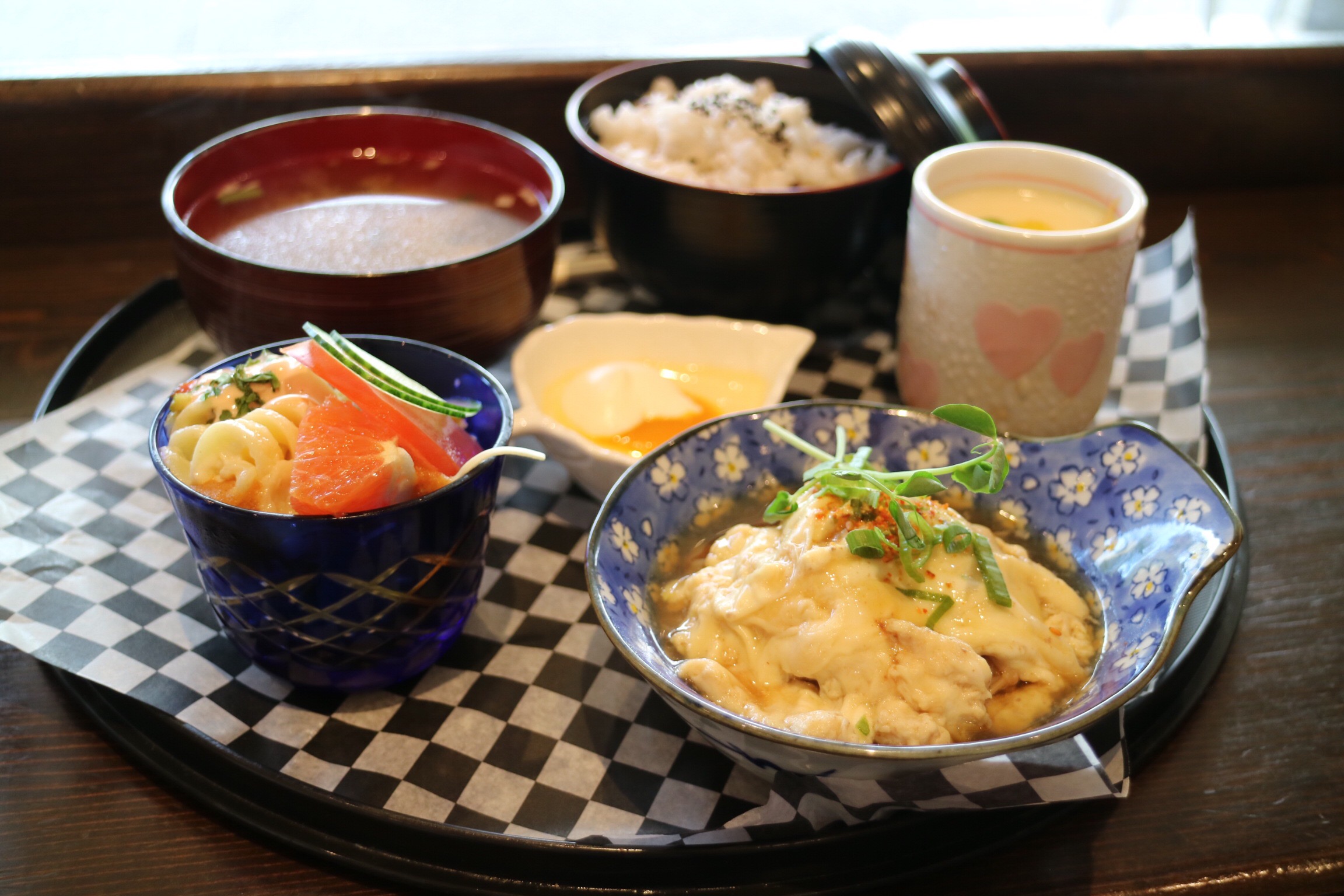 The soft tofu was warm silky smooth in my mouth, and it was soaked in a tasty dashi broth.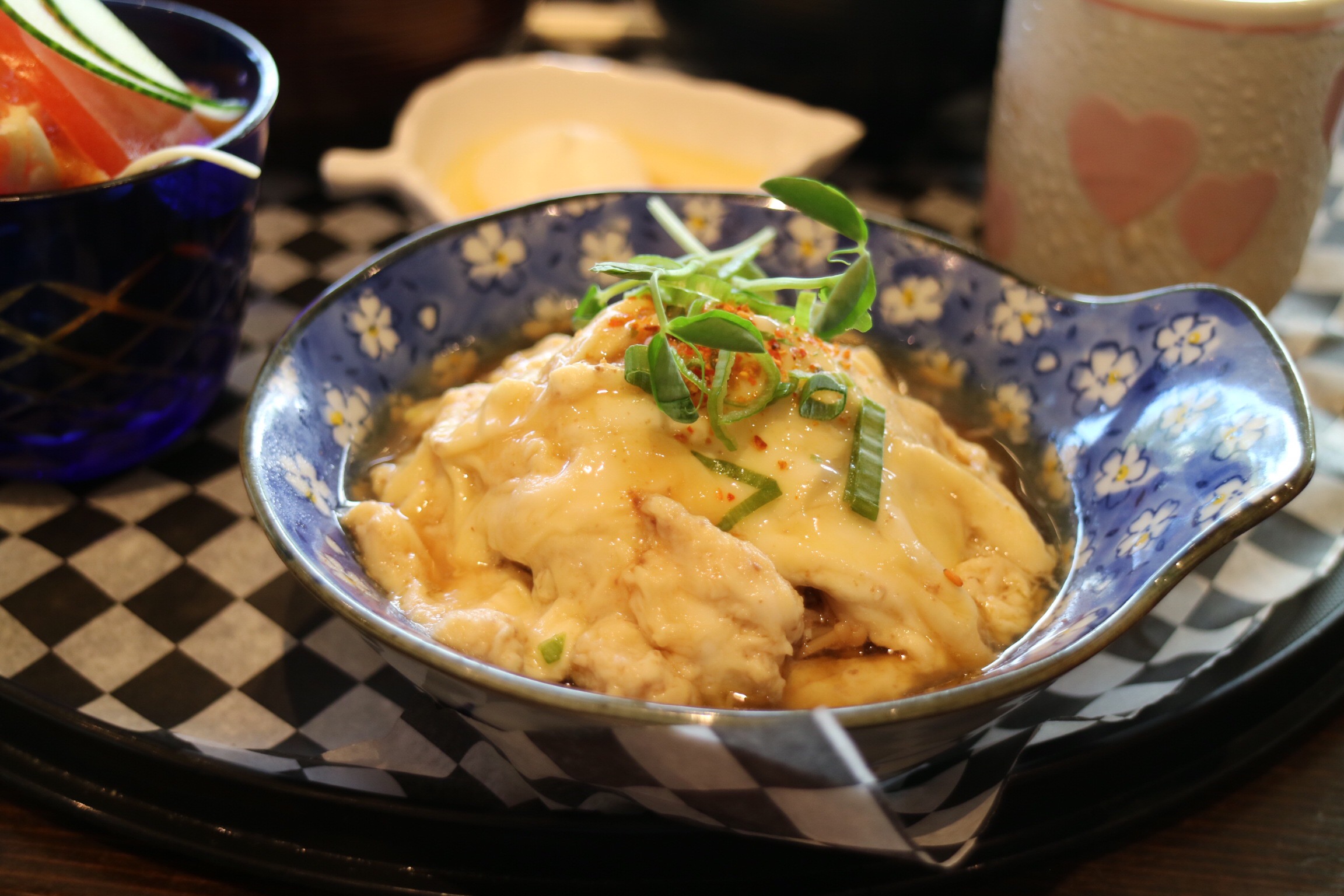 When I thought I was looking at a bowl of food with salmon sashimi on top, it turned to be just grapefruit and tomato. And underneath, it was a cold where to buy diovan hct online rotini pasta salad. The dressing looked like thousand islands but it tasted lighter.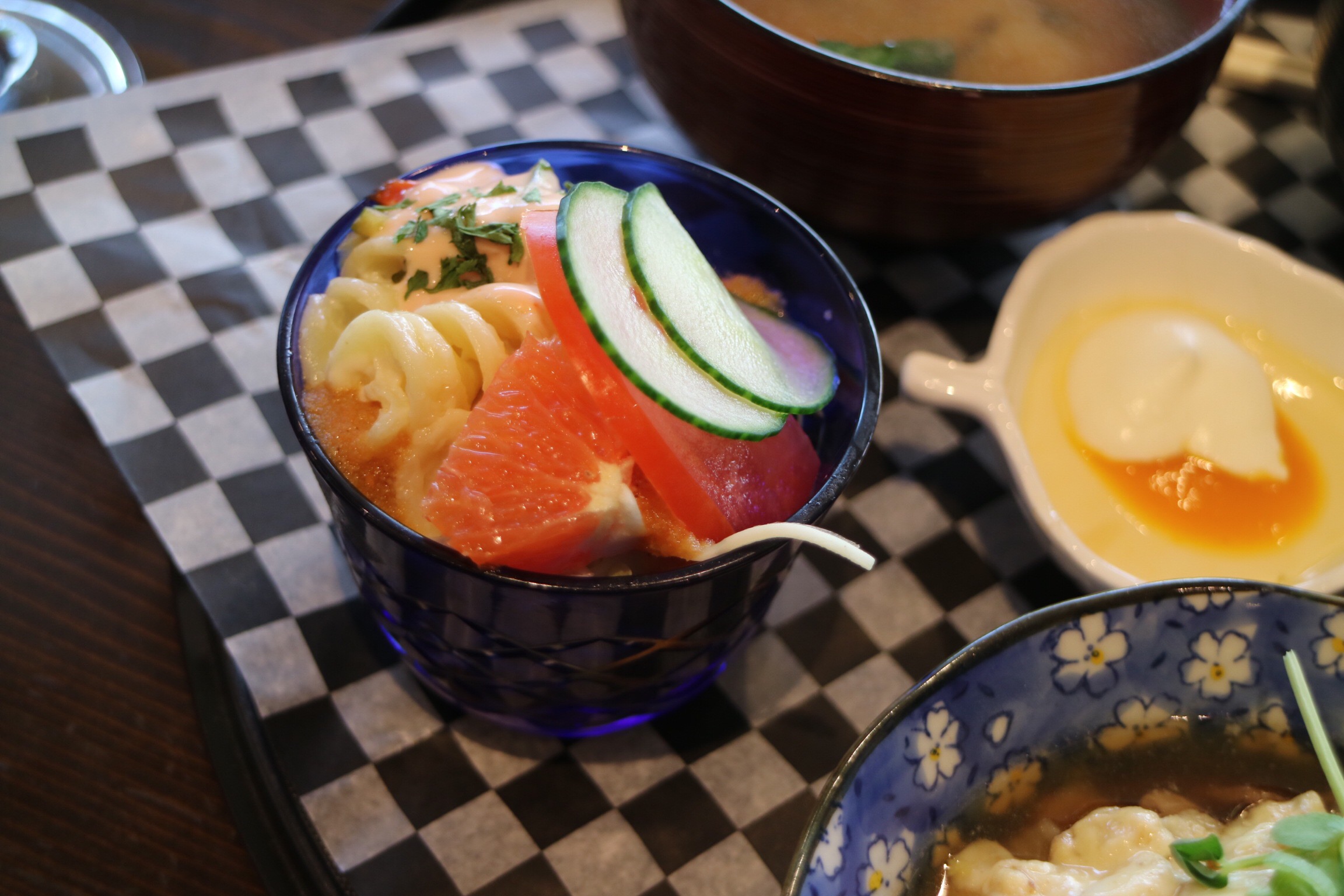 I was loving the Chawanmushi (steamed savoury custard) as it was super smooth and flavourful, and I could found goodies like edamame, gingko nuts, and mushrooms.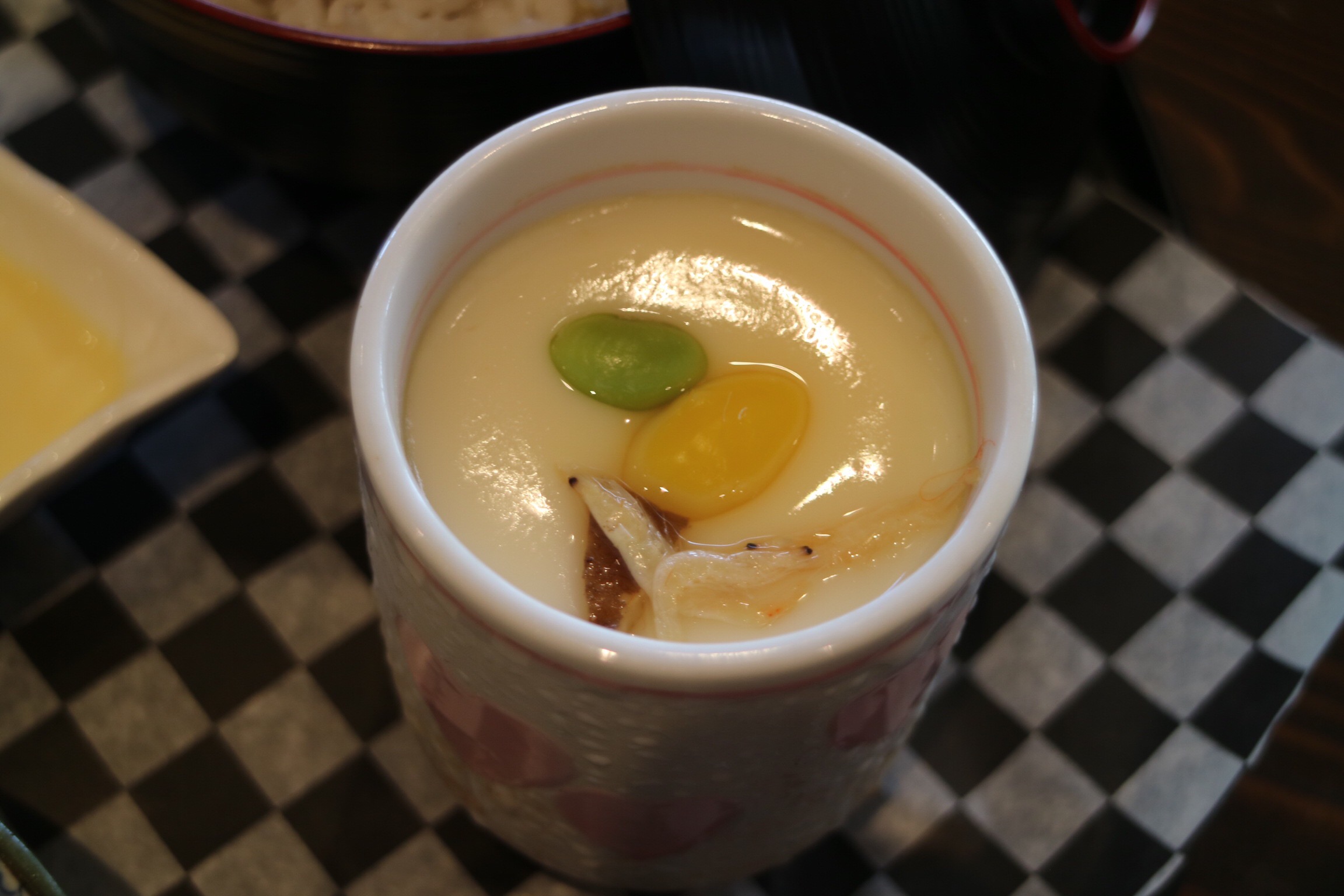 The meal also came with miso soup and white rice, both tasted legit Japanese quality. And to end the meal, there was a small mango pudding.
For the meal, I could also pick a cup of tea or coffee, with fine quality.
Pink Sugar Cafe is a cute little place tugged away from the busy streets near Coquitlam Centre. I found it an inspiration for many small business owners in the food community. It was a pleasure to try their lunch set, which is the only one on their lunch menu. Every single item on the set was prepared with care and lovely details. Although I'm not sure if I would be a fan of their boutique Japanese desserts, I would recommend the spot to whoever would enjoy such style of food.
Price: $$
[wp-review id="12345″]
Website:
https://www.facebook.com/Pink-Sugar-Cafe-1884126508501766/
More reviews:
Location: