This review is based on 3 visits to Araxi, all with tremendous fun sitting at the bar and incredible energy from a team of handsome bartenders.
The mega-popular restaurant is the Toptable Group's flagship fine-dining house in Whistler is in the heart of the Village. Helmed by Chef James Walt, known as a passionate locavore, the kitchen sends out fabulous dishes prepared with local and seasonal ingredients.  Besides a world-class curated wine list, the talent of cocktail-making behind the bar is also the reason that keeps me coming back here.
Although I had attended Araxi's Long Table Dinner 2 years in a row and visited Araxi's Toptable sister restaurants, Il Caminetto and Bar Oso,   my first visit didn't happen until this year's Whistler Cornucopia Festival. I decided to have a quick dinner before the Grand Wine Tasting event. The best bet for having a quick but decent dinner in Whistler but without any booking is to find a spot at the bar. This pretty much works everywhere, even at the busiest fine dining restaurant – mark my word!
Started with the seasonal Espresso Negroni ($16.50), a perfect aperitif to wake up both your head and your appetite, and munching on some popcorns with house seasoning, it was a great start if you want to treat yourself a classy but casual dinner. The House Bread with house-made butter was also delicious.   Then if you do not have time to go through the menu, the daily specials are always great picks for a treat on in-season ingredients and the chef's inspired moment on the spot. The Sablefish in Dashi Broth ($44.50) was immaculate. The piece of fish has this perfectly smooth & luscious texture that reminds me of a sablefish dish that I had years ago at Blue Water Cafe, coincidently, another sister restaurant of Araxi in Vancouver. It too would be among the most memorable dishes for me.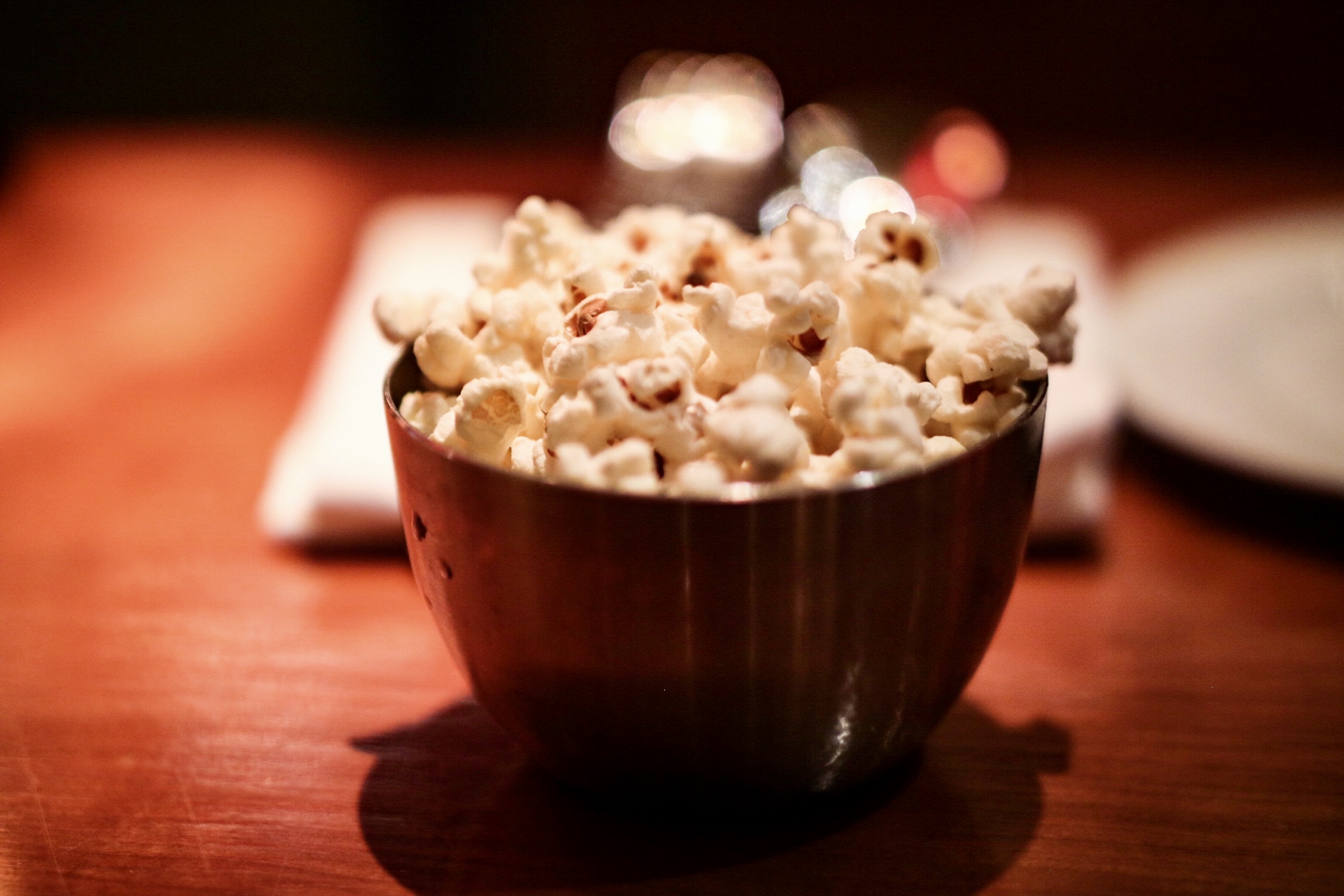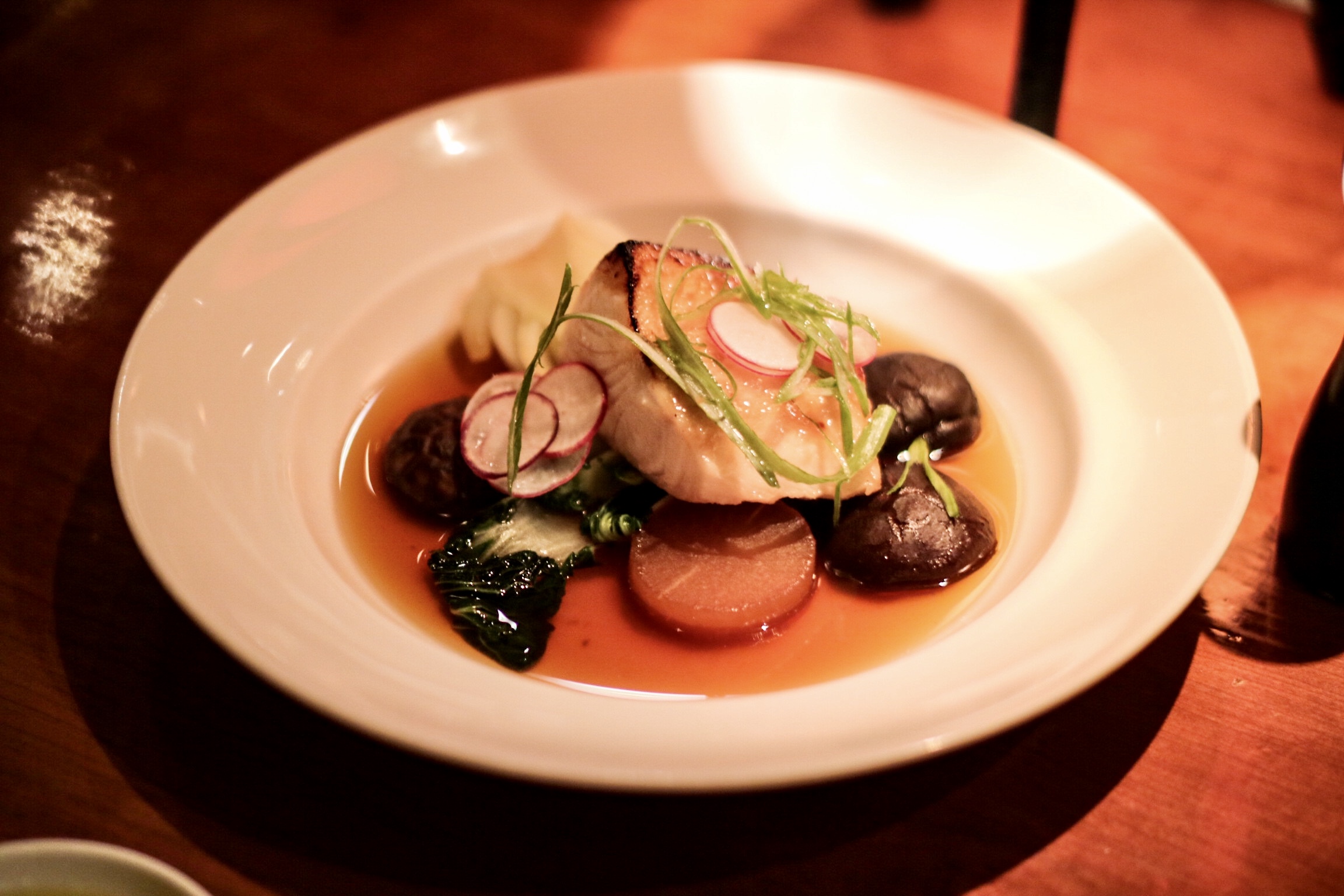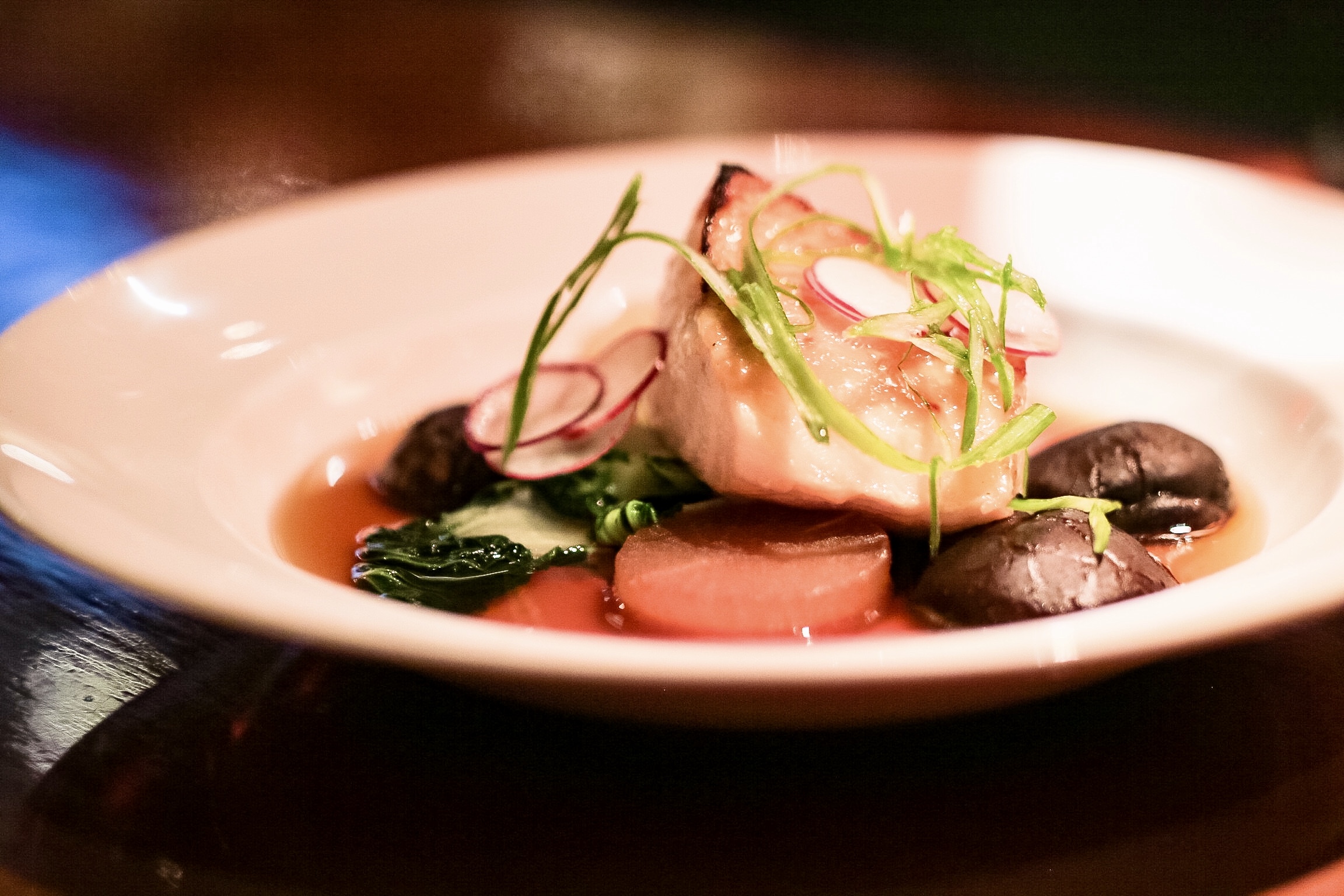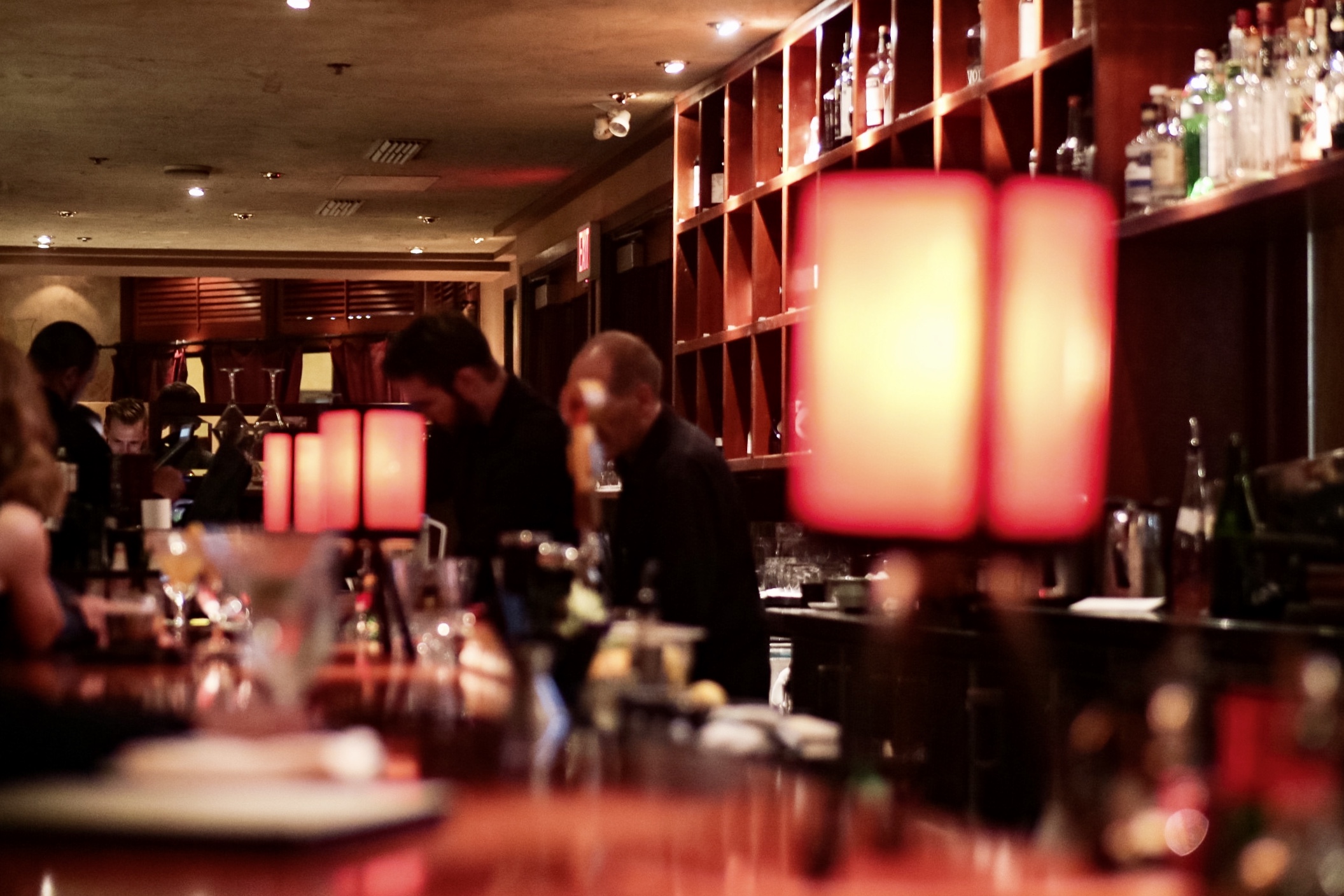 I left Araxi happy but feeling the experience was way too short. After the event, I found my way back to the bar at Araxi.  The team behind the bar was truly incredible. No longer in a hurry, I took my time to chat with my Aussie bartender over some Nikka Whisky tasting.  And this was how I found out about Red Door Bistro and all other great places for eats and drinks in Whistler through the conversation.  The evening ended with a high note with Araxi's long-time bar manager Rene stirring up a cocktail with Hendricks Gin, St-Germaine, and cucumber on the spot. I finally leave completely satisfied.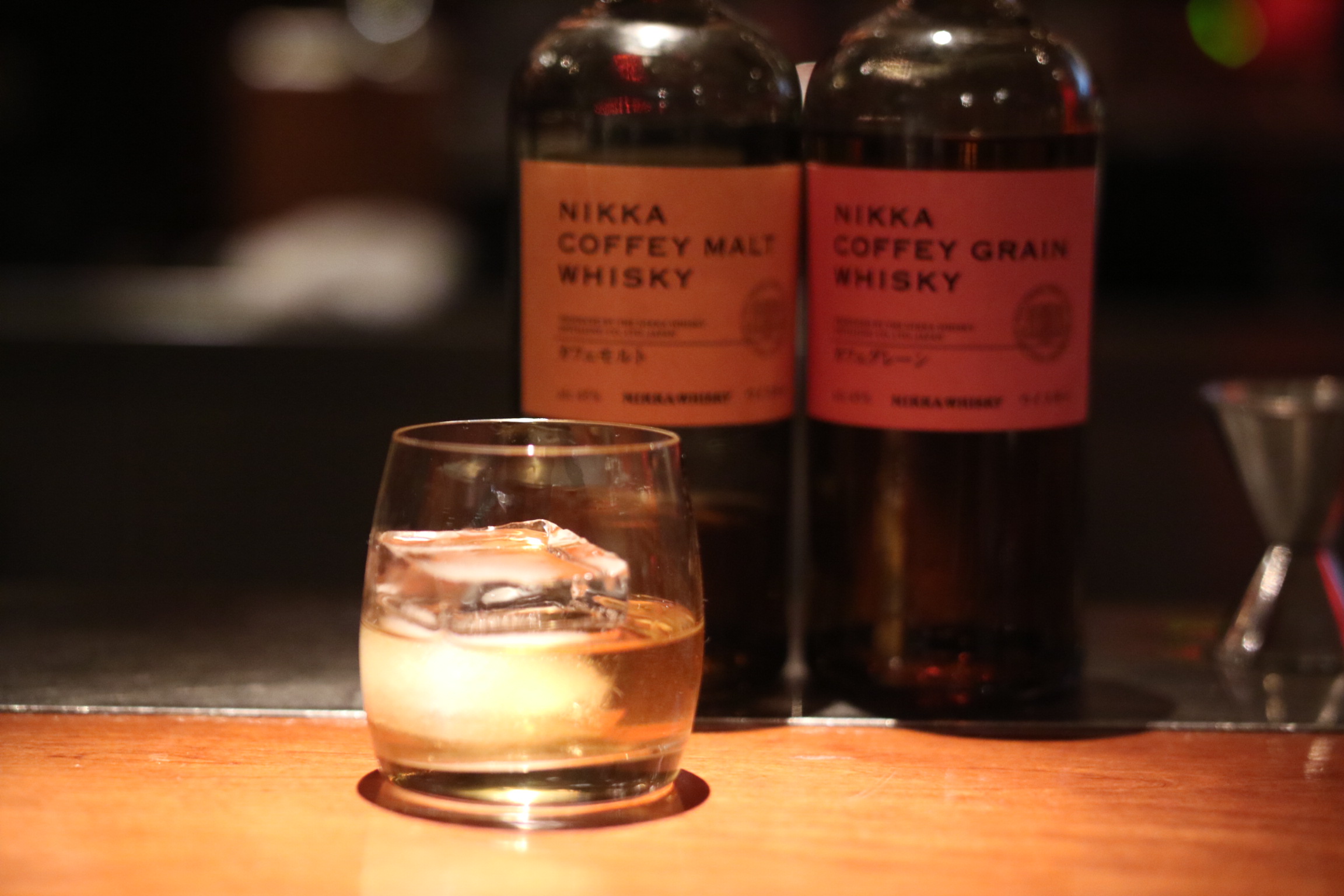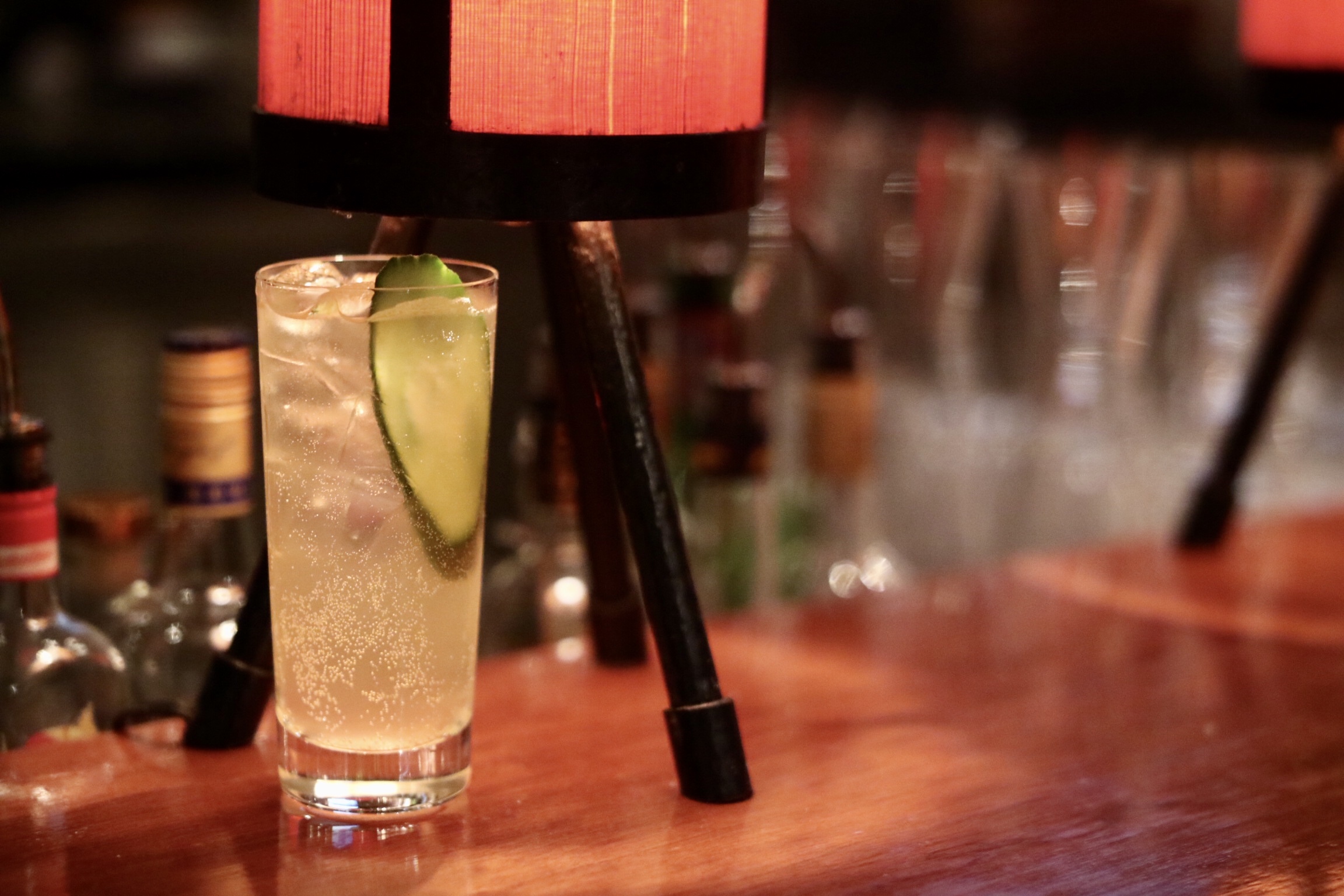 The third visit was during my Honda foodie trip. After 2 dinners in the evening, I still felt the night was incomplete without some good cocktails, and I was eager to show my companion what the bar team is capable here at Araxi.  A couple of seasonal cocktails later, it was free style time! The bar created drinks on the spot based on our preferences. If you think an Espresso Martini is decadent, try the "Sin City" Espresso Martini, with the addition of dark berries and acidity, the coffee-infused flavour became even sexier.  I had always thought the essence of Spanish G&T is about the combination of fresh herb aroma and fresh fruit acidity, but the bar manager created a G&T with STUMP Coastal Forest Gin,  olives, citrus, and rosemary, maximizing the pleasure from drinking both G&T and dirty martini. Brilliant!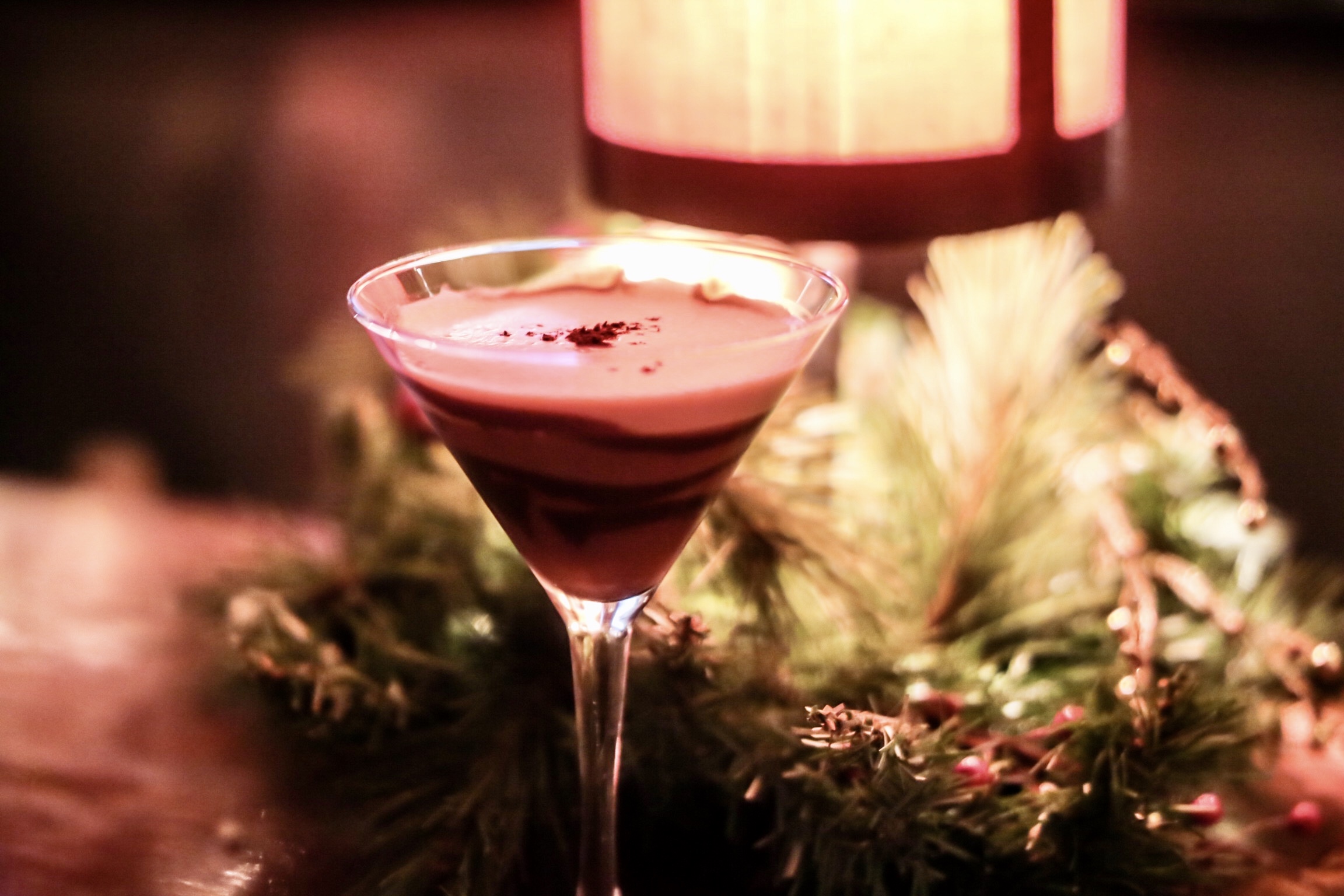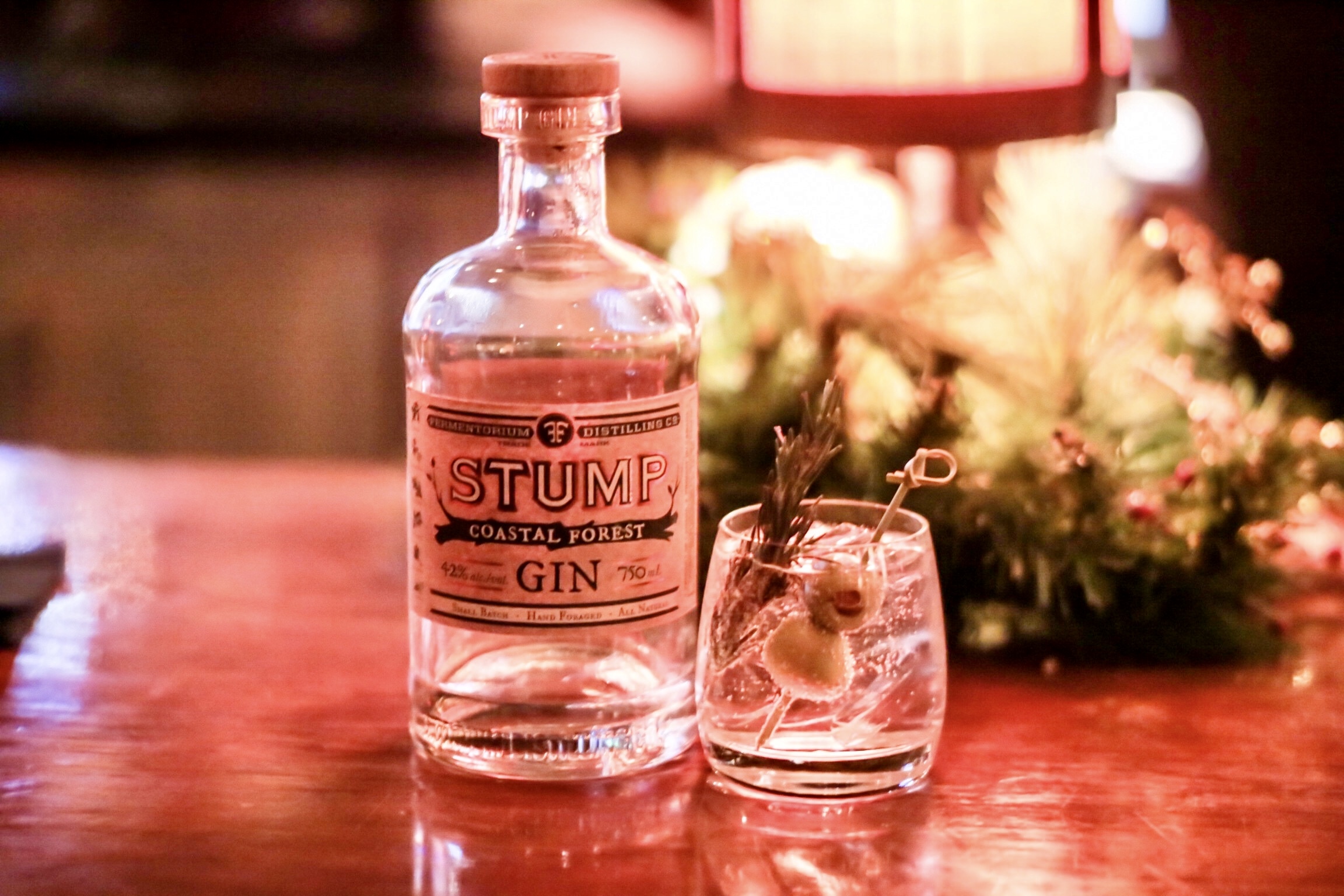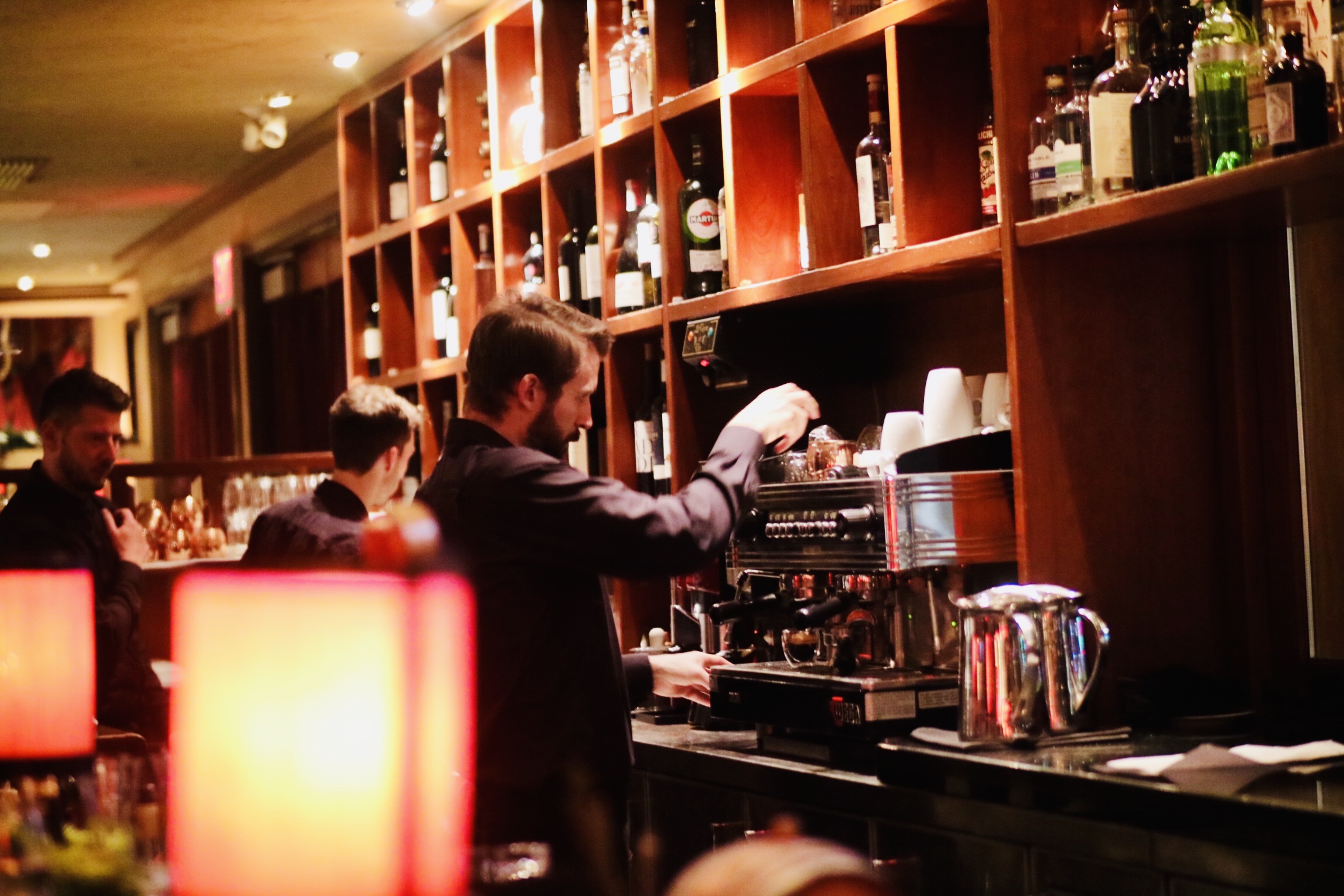 Final thought
It is no surprise that Araxi has hardly missed a year of winning in the "Best Whistler" category at the Restaurant Awards since they opened in 1999 (16 Golds, 2 Silvers, & 1 Bronze).  While keeping the classic elements of a fine dining house,  the farm-to-table approach has kept them as fresh as ever. But the bar is also the reason to keep me coming back here, where you can enjoy quality food, fun cocktails, and impeccable service all at once. Talk to your bartender as much as you can – you will discover amazing information about eats and drinks in Whistler!
$$$
Rating: 4/5
Araxi
110 – 4222 Village Square, Whistler, BC V0N 1B4
(604) 932-4540 or araxi.com