2nd year in a row, I was invited as the plus one of Areta (@foodgressing) to the annual Araxi Longtable Dinner. As one of BC's most highly-anticipated outdoor farm-to-table dining experiences, the dinner impressed 250+ diners with amazing food and picturesque surroundings.
THE SURROUNDINGS
The long table is set at the base of Mount Currie on North Arm Farm in Pemberton, with magnificent mountains and lively summer green as a perfect backdrop.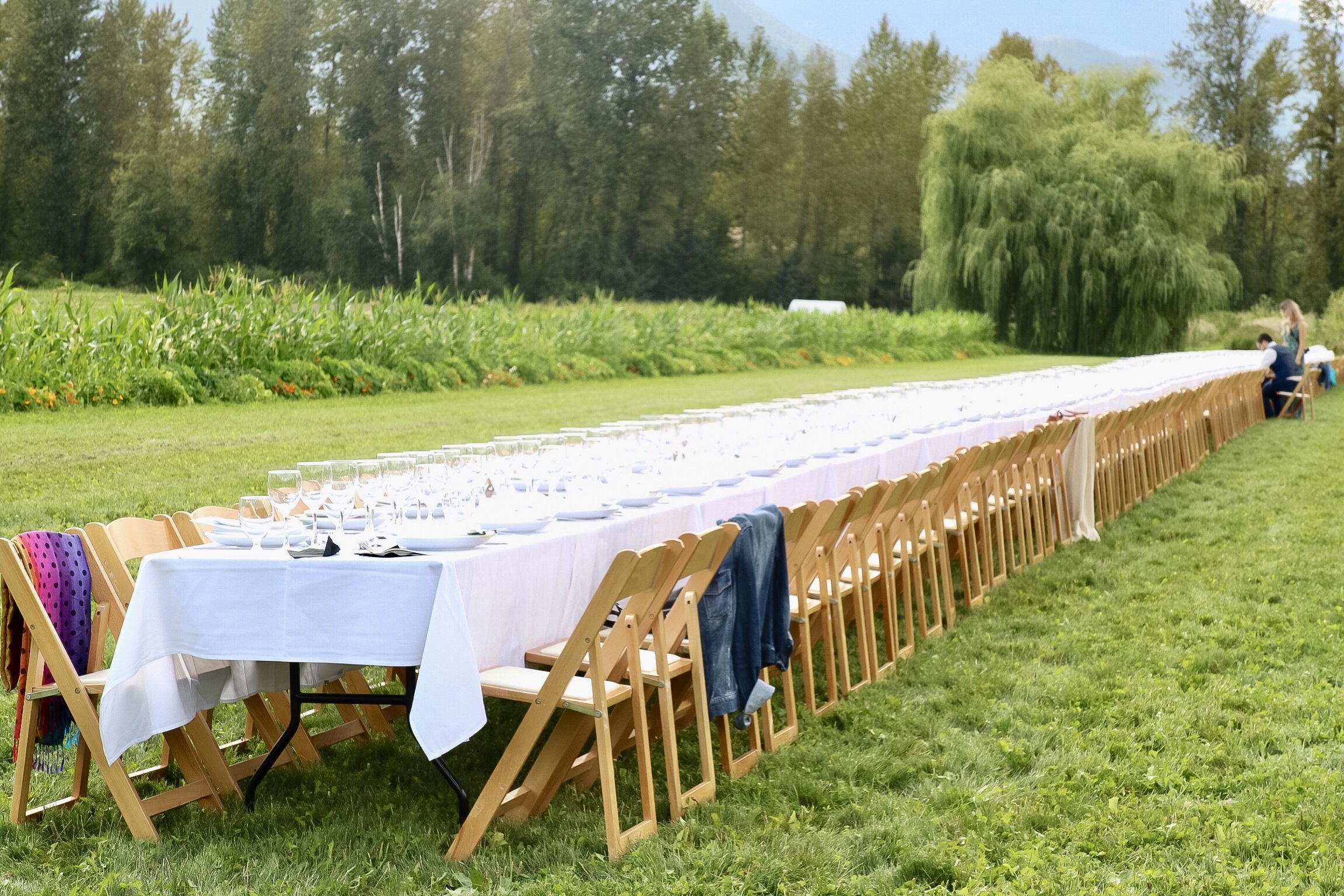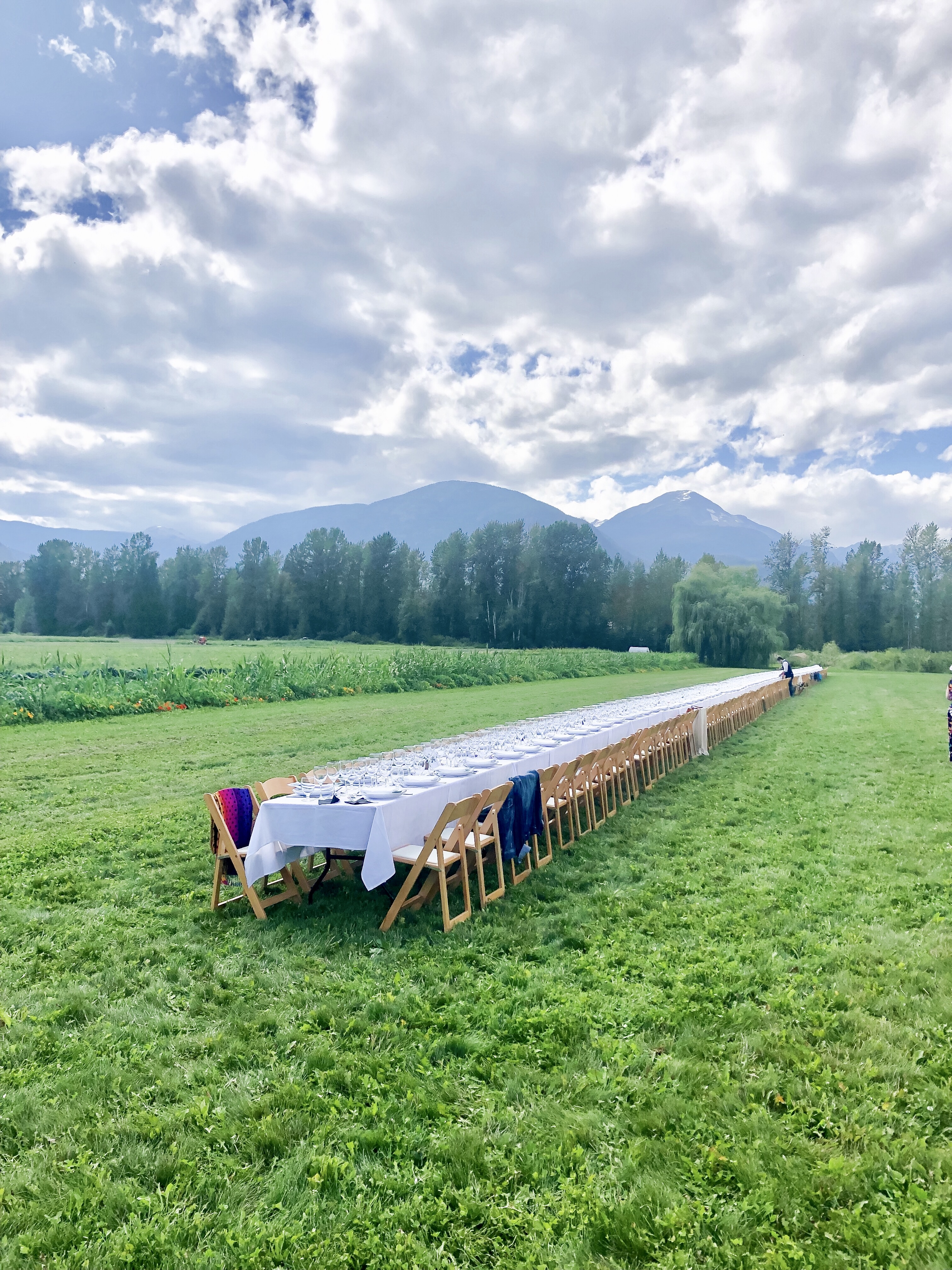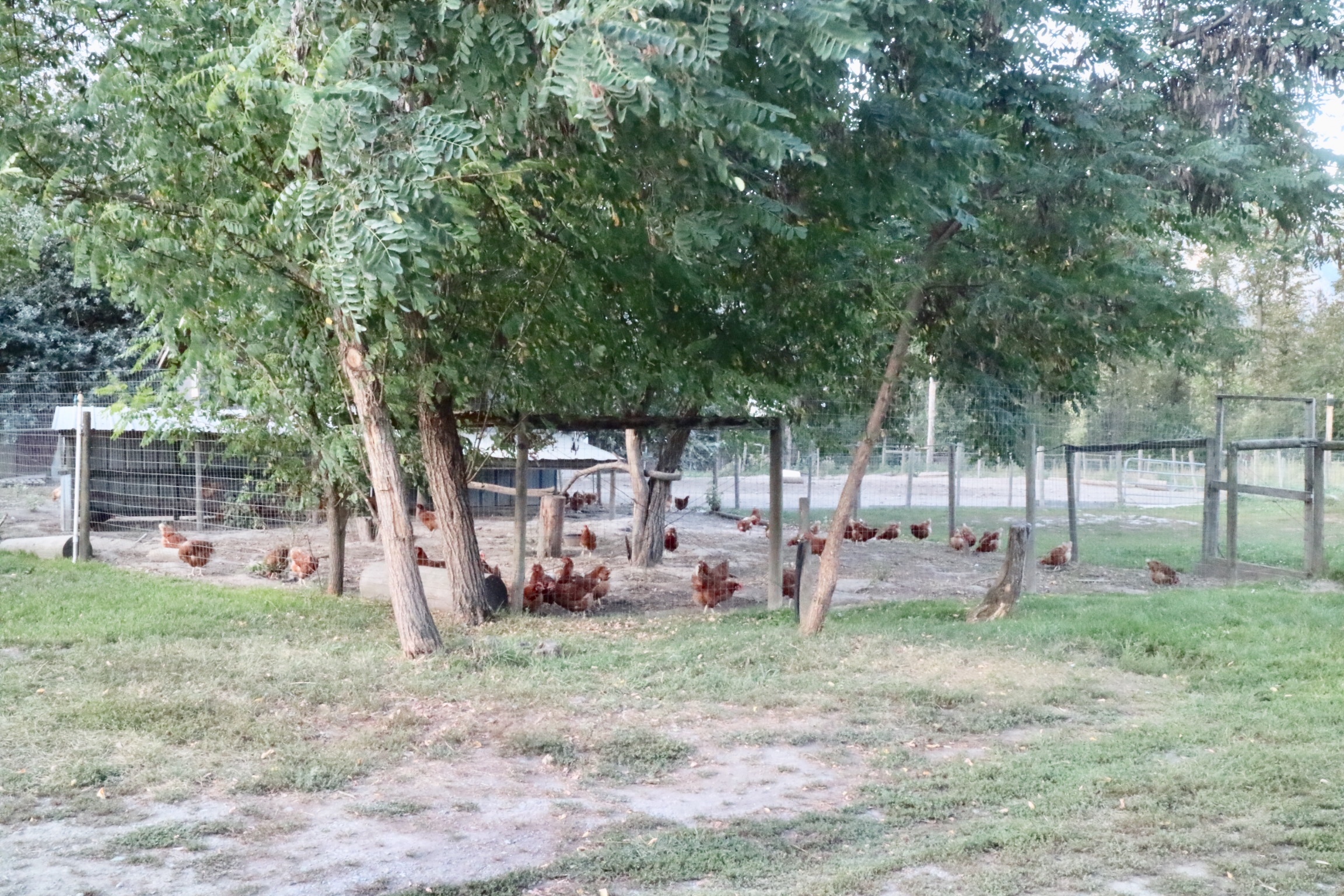 THE OUTDOOR KITCHEN
The 4-course dinner was created by executive chef James Walt and chef Jorge Muñoz-Santos featuring the most amazing local ingredients and prepared by the amazing team from the sister restaurants of Top Table Groups in Whistler. Renowned Restaurant Director Neil Henderson was running the event.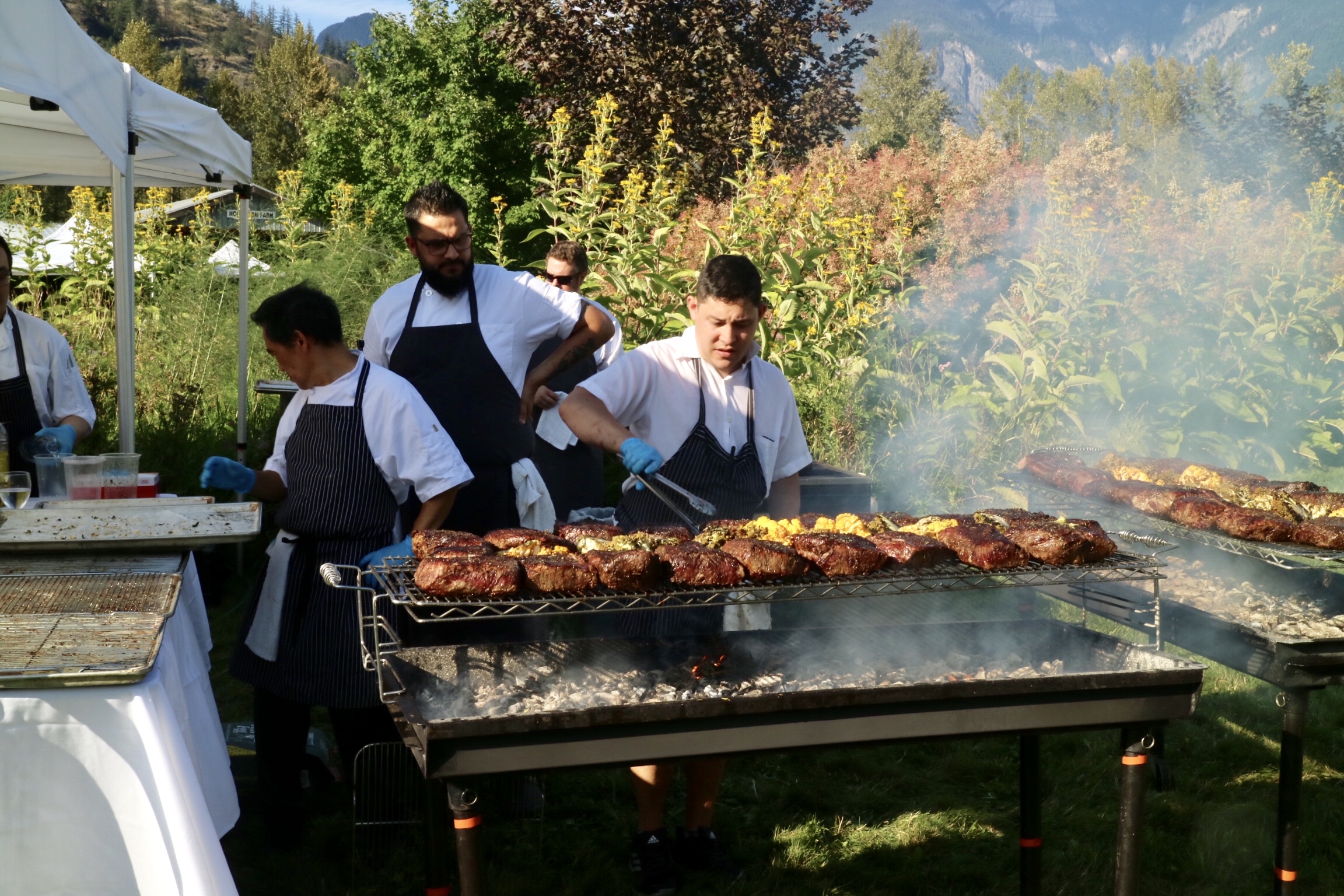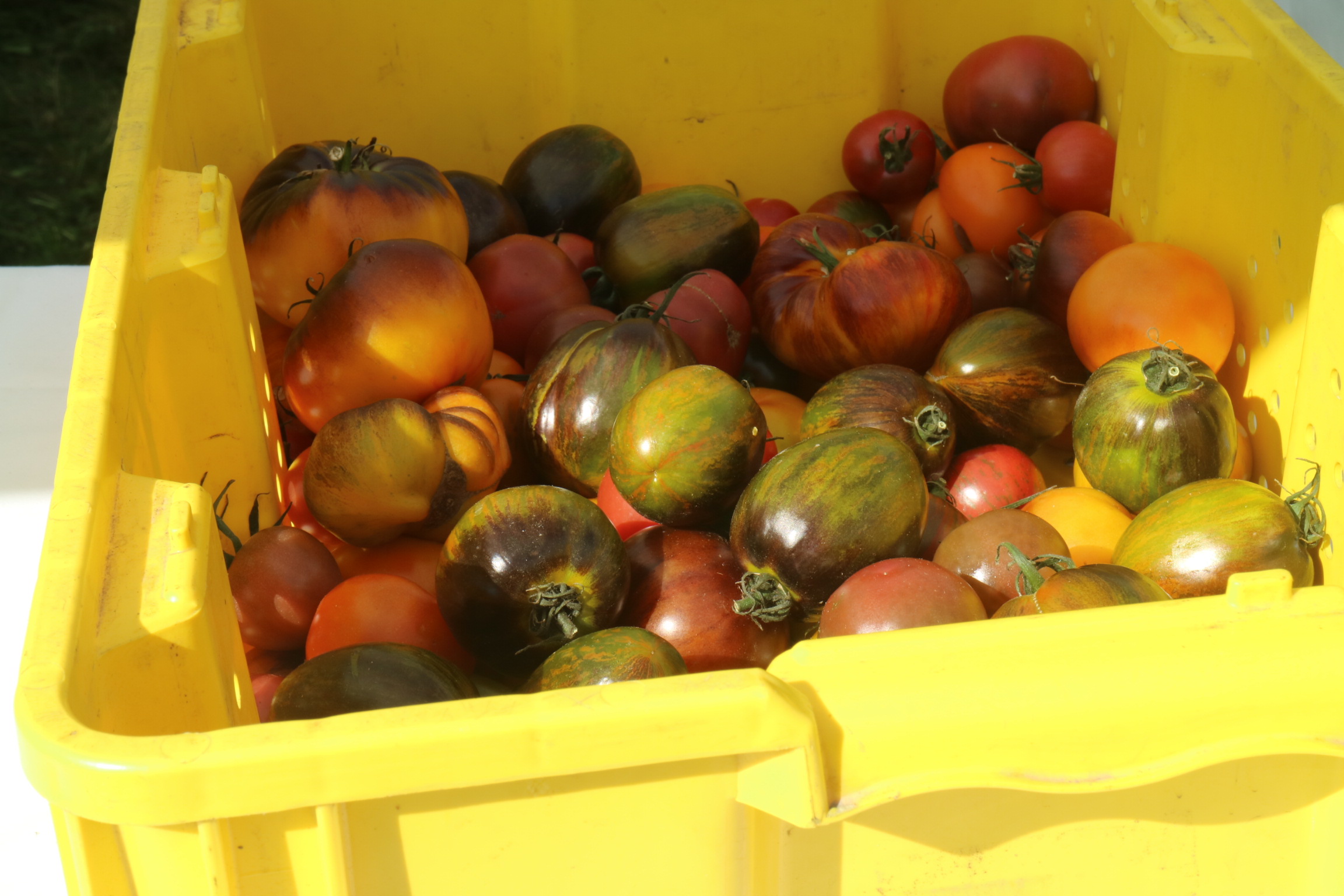 THE RECEPTION
A pre-dinner reception with live music and canapes. Some of the best bartenders and sommelier in Whistler are here serving delicious cocktails and premium local wines.
THE MENU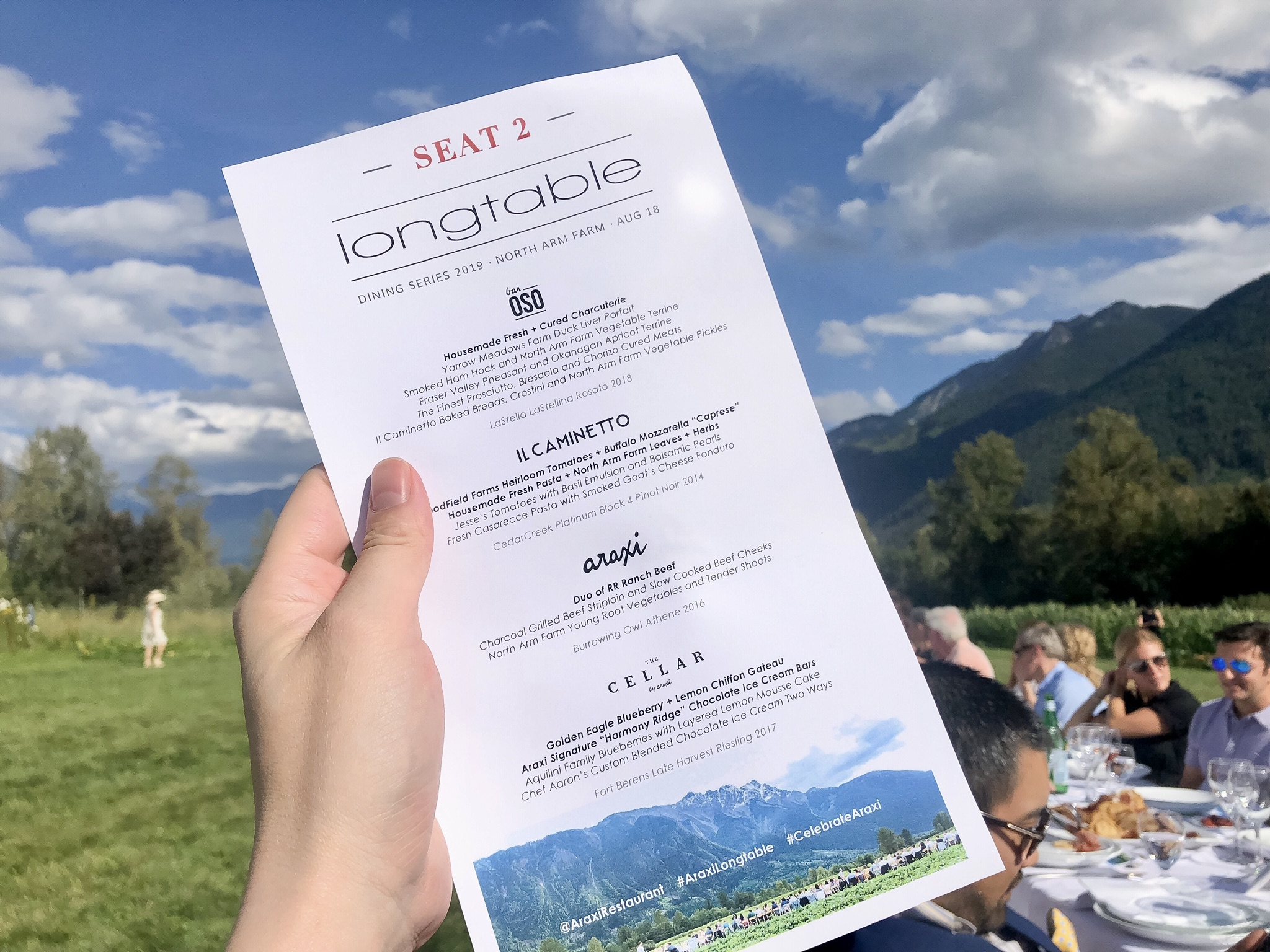 First Course
by Bar OSO
Housemade Fresh + Cured Charcuterie
Yarrow Meadows Farm duck Liver Parfait
Smoked Ham Hock and North Arm Farm Vegetable Terrine
Fraser Valley Pheasant and Okanagan Apricot Terrine
Paired with LaStella LaStellina Rosato 2018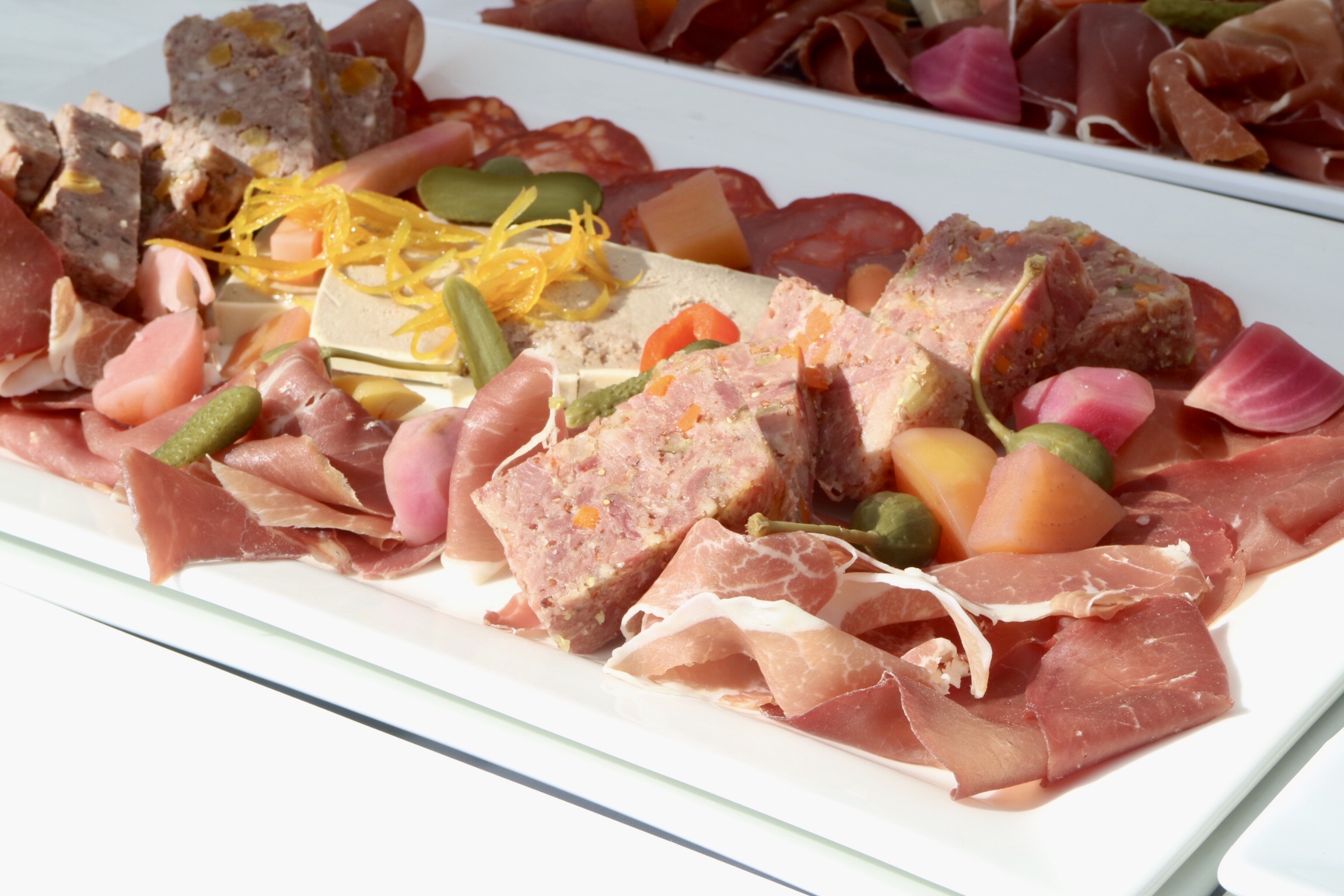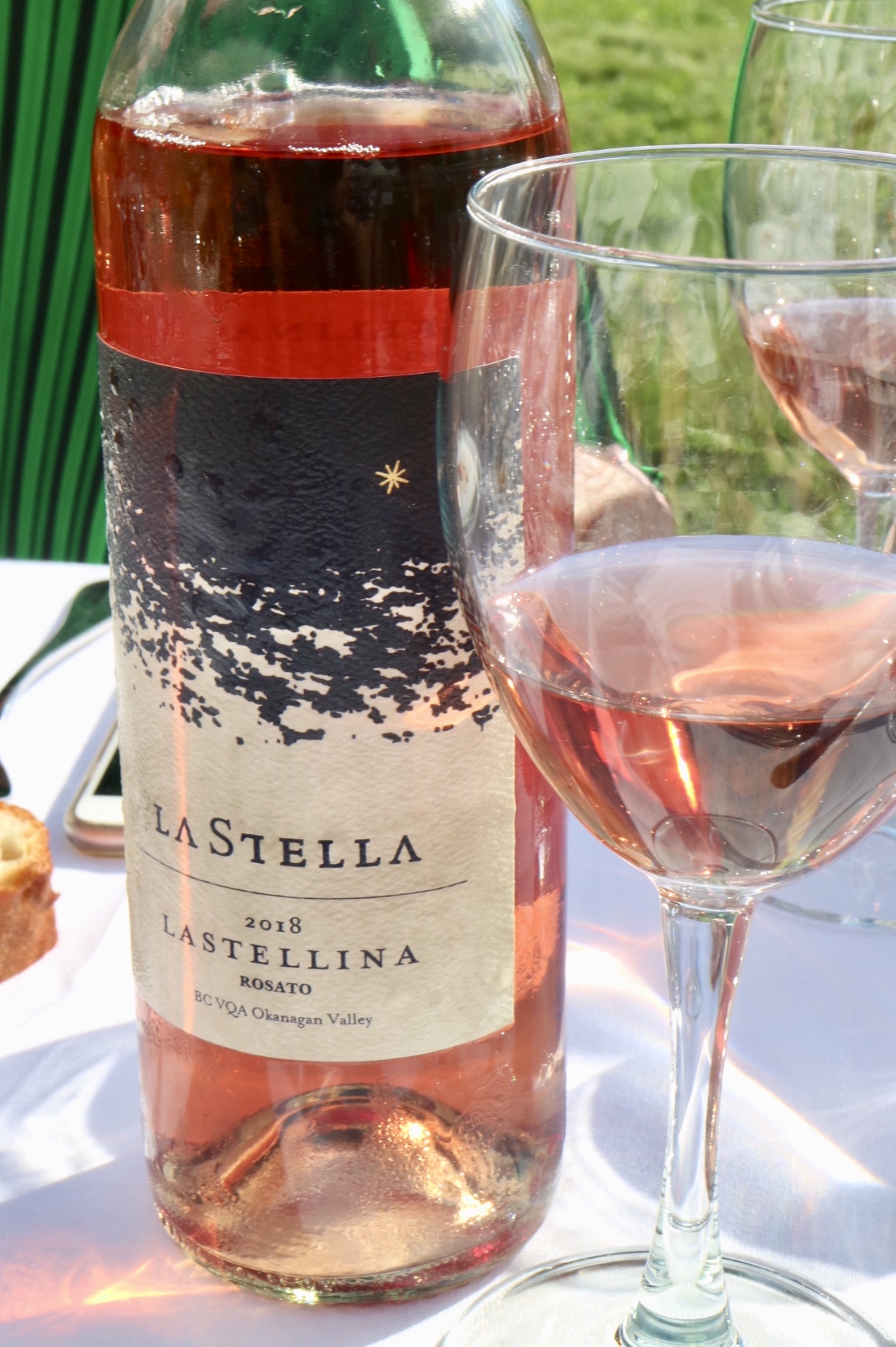 Second Course
by Il Caminetto
FoodField Farms Heirloom Tomatoes + Buffalo Mozzarella "Caprese"
Housemade Fresh Pasta + North Arm Farm Leaves + Herbs
Jesse's Tomatoes with Basil Emulsion and Balsamic Pearls
Fresh Casarecce Pasta with Smoked Goat's Cheese Fonduto
Paired with Cedar Creek Platinum Block 4 Pinot Noir 2014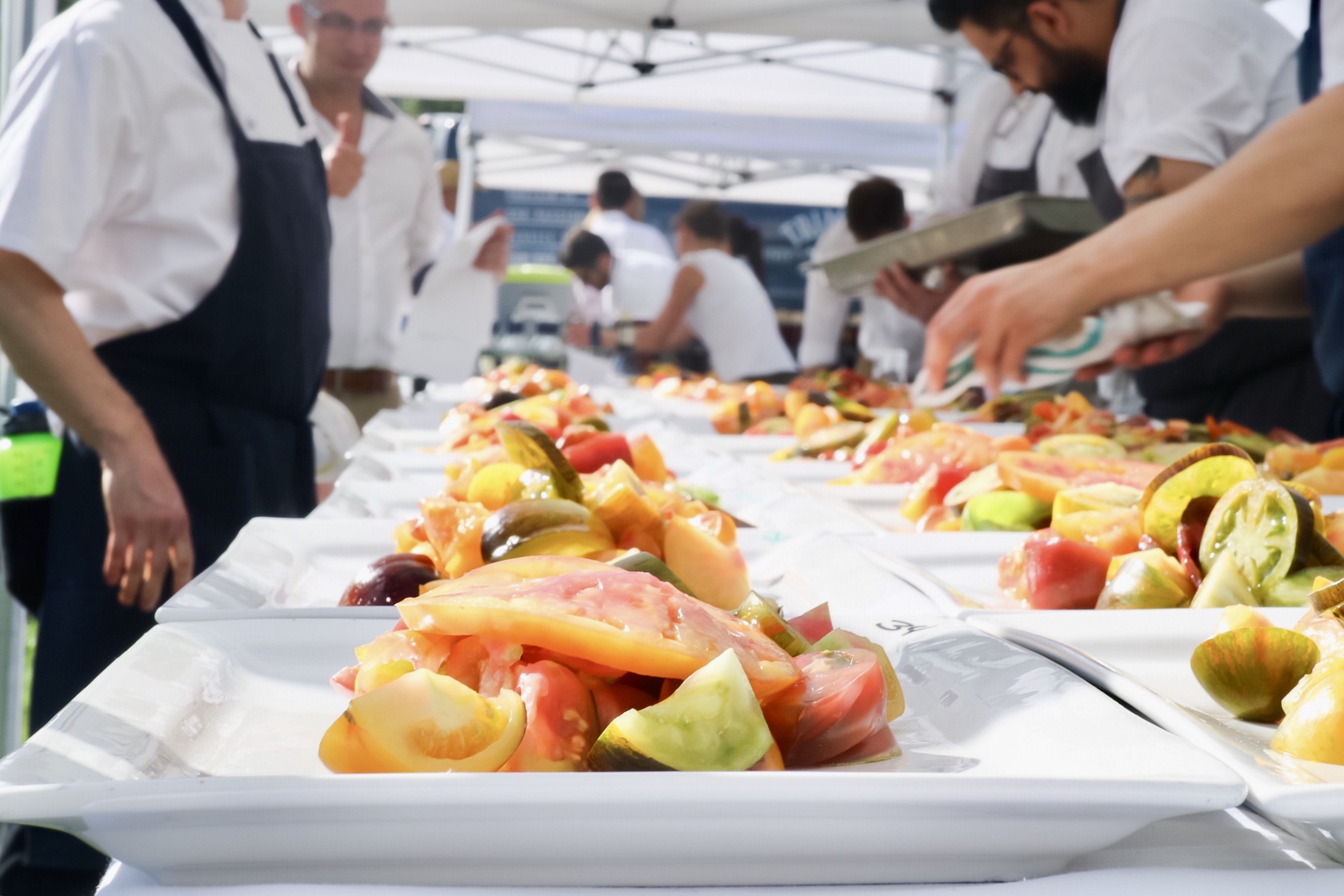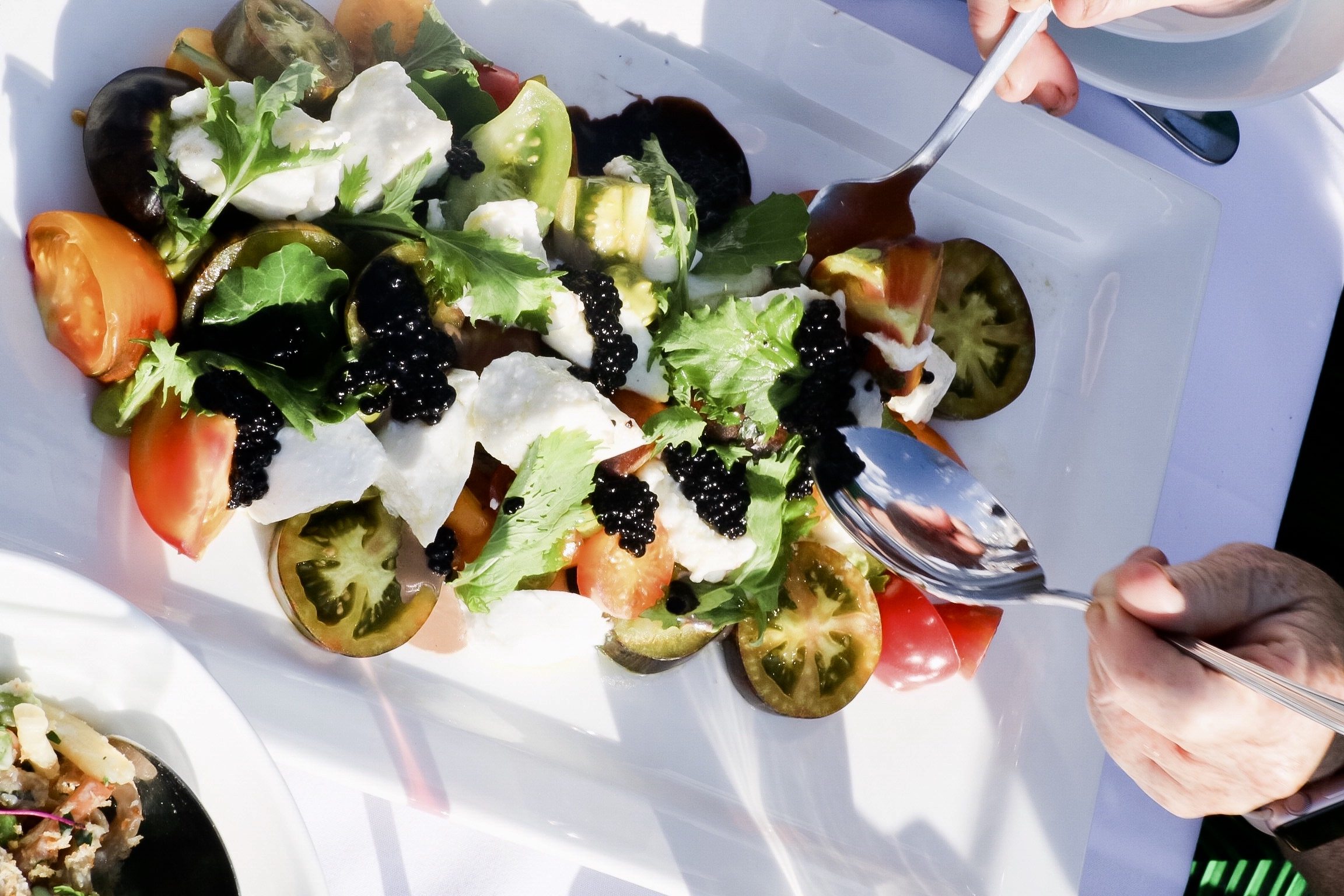 Third Course
by Araxi
Charcoal Grilled Beef Striploin and Slow Cooked Beef Cheeks
North Arm Farm Young Root Vegetables and Tender Shoots
Paired by Burrowing Owl Athene 2016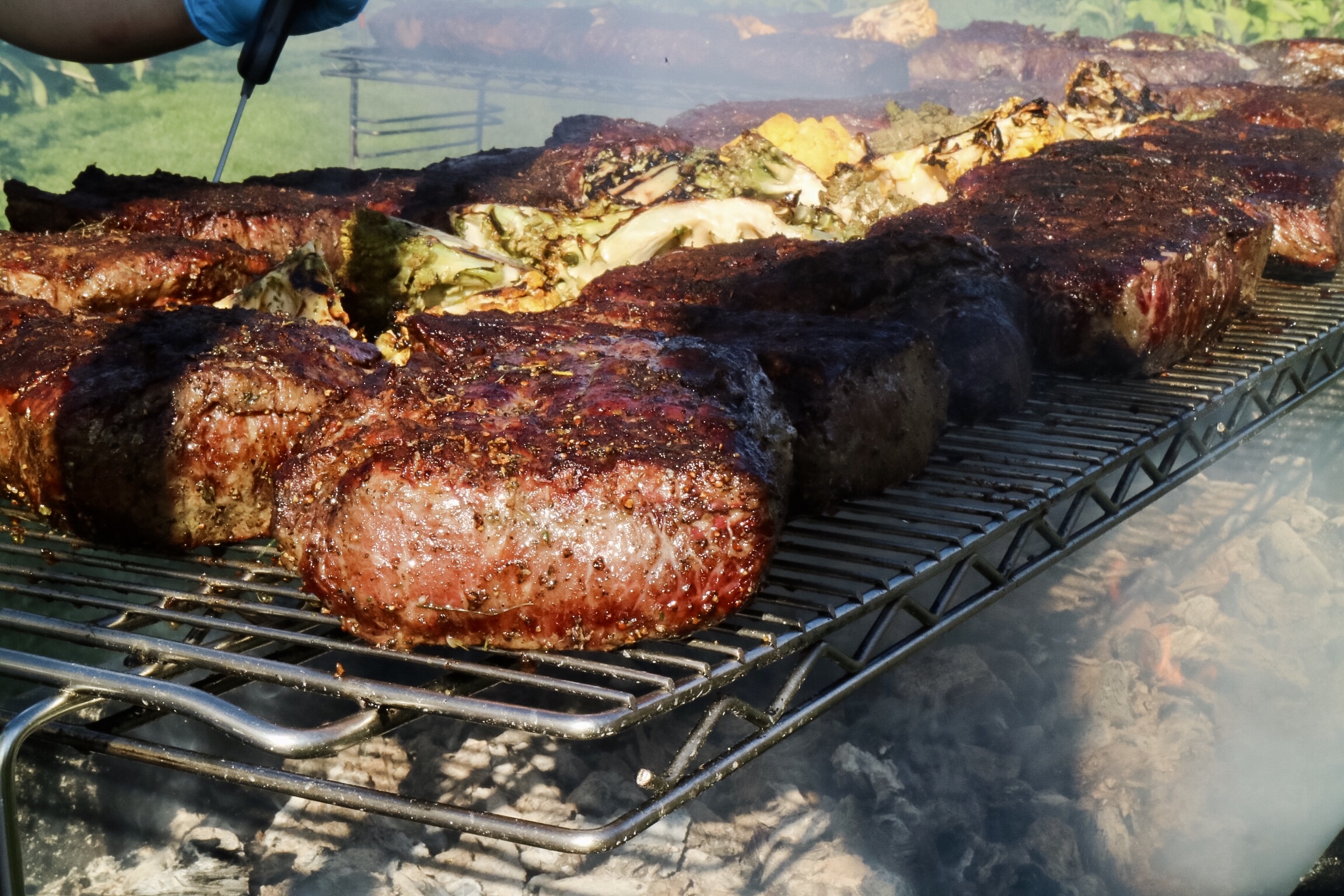 Dessert
Golden Eagle Blueberry + Lemon Chiffon Gateau
Arai Signature "Harmony Ridge" Chocolate Ice Cream Bars
Chef Aaron's Custom Blended Chocolate Ice Cream Two Ways
Paired by Fort Berens Late Harvest Riesling 2017
Thank you, the amazing chefs and the staff!
For the 2020 Araxi Longtable Dinner, sign up here.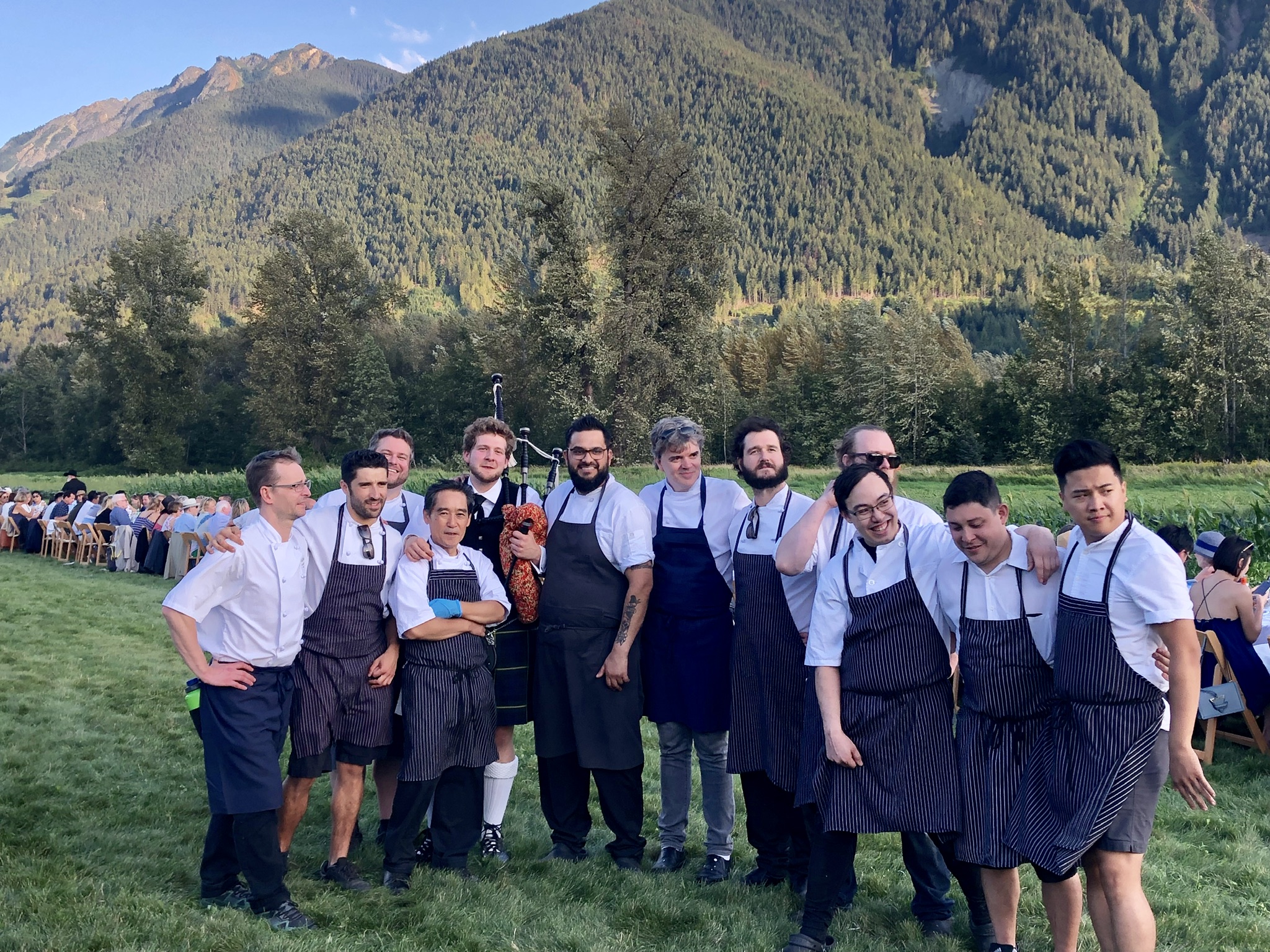 * All food and beverages tasted in this post were complimentary. Opinions are on the reviewer's own.