Yuan's Shanghai Serendipity was one of the popular Shanghai or Jian-Zhe style restaurants in Richmond. I actually went to their new location Z&Y Restaurant near Walmart first and was impressed the little details that make them stand out from the rest of a whole lot of Shanghai-style restaurants in Metro Vancouver.
I wasn't planning to come here with mom. But since we forgot to book a table at Chef Tony for dim sum, we decided to eat at the next door at Yuan's. The interior was nice and elegant at Yuan's, with comfortable seatings and a lot of space between tables.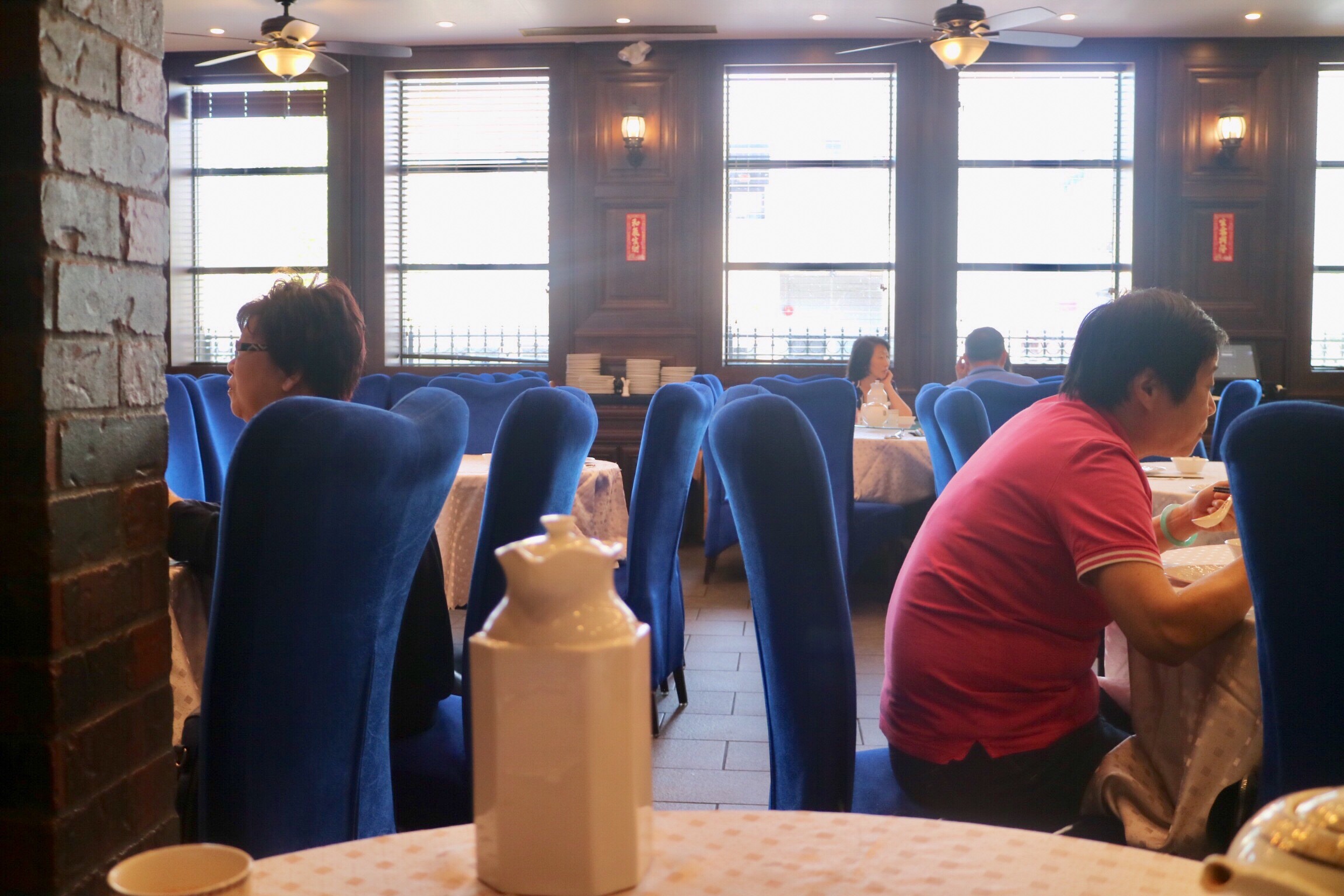 Food was excellent. The Drunken Chicken was flavourful with a hint of yellow wine. The skin was tight and the meat was slightly bouncy on the chicken.  Being the staple dish, the Xiaolongbao (Soup Dumplings) was very well made, definitely above the average of most of the Shanghai-style restaurant. The Fried Small Yellow Croakers hit the home run for us, please our palate with the small boneless fish fillets that are a slightly sweet and super moist, also covered with some crispy skin, and the light soy sauce adding a layer of umami flavour. This has become my most favourite Shanghai dish!  We also tried the Shanghai Meat Moon Cake, which was exactly the same with what I tasted in Shanghai a few years ago.
Our dishes today were all very delicious!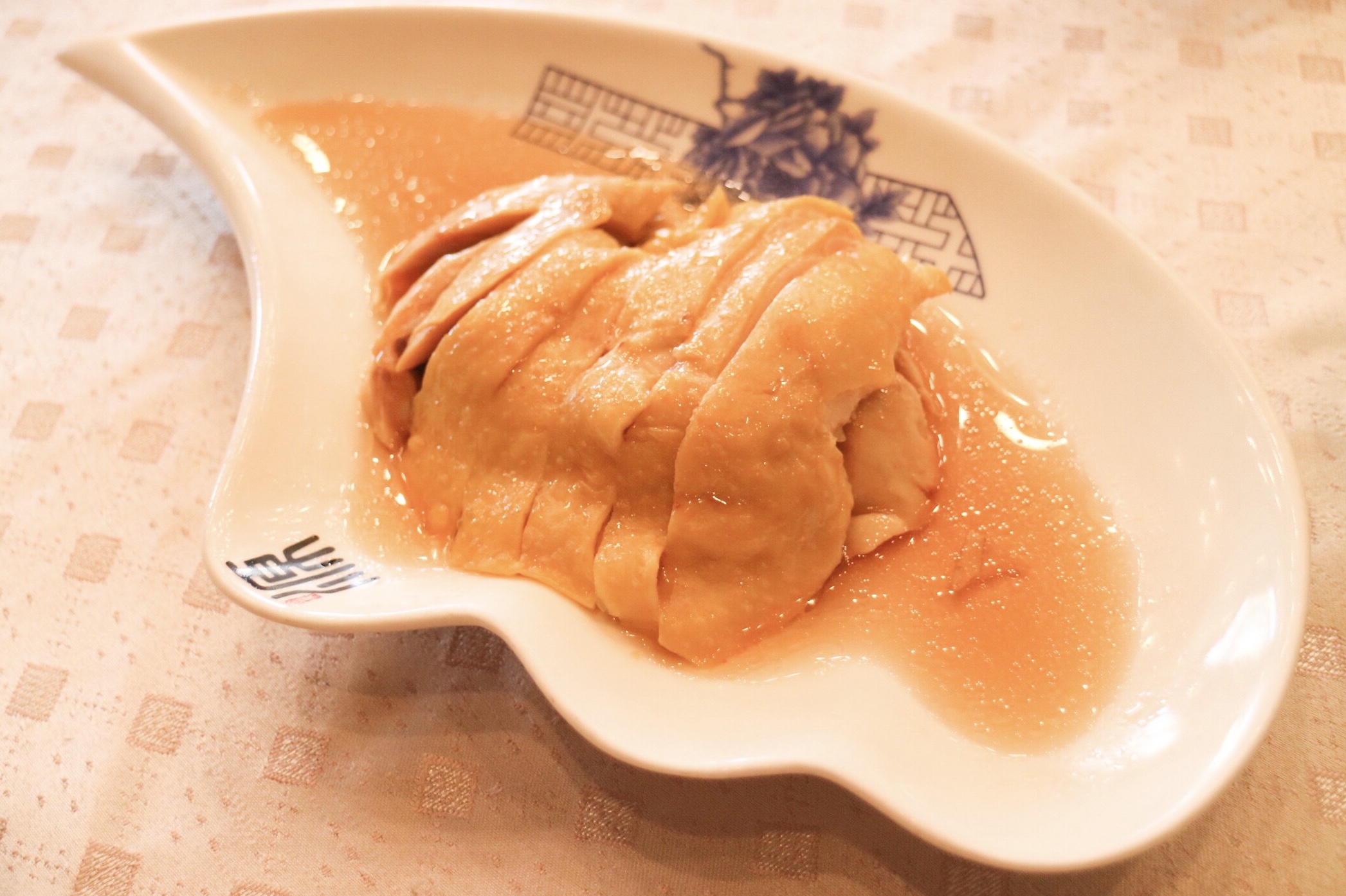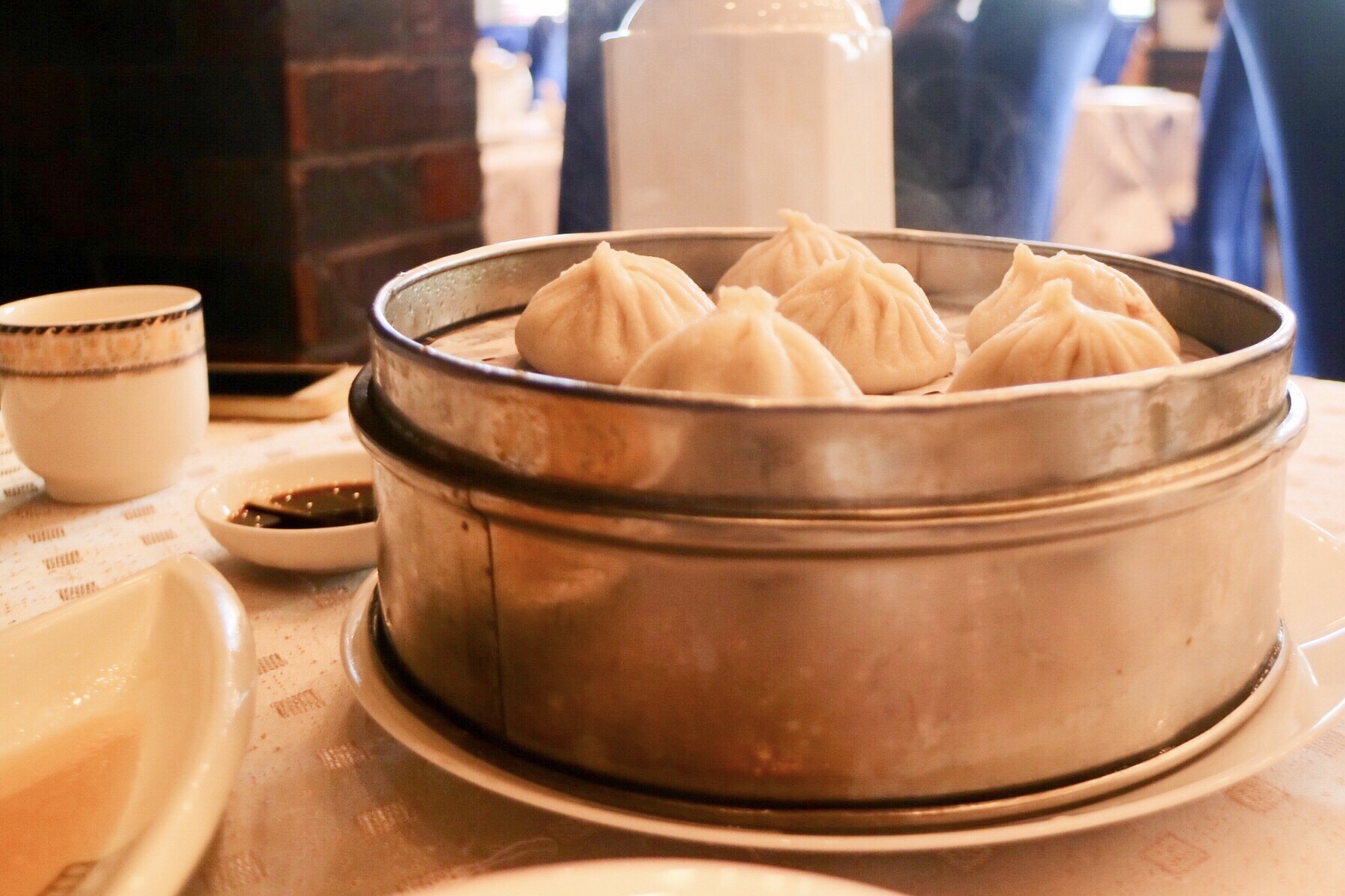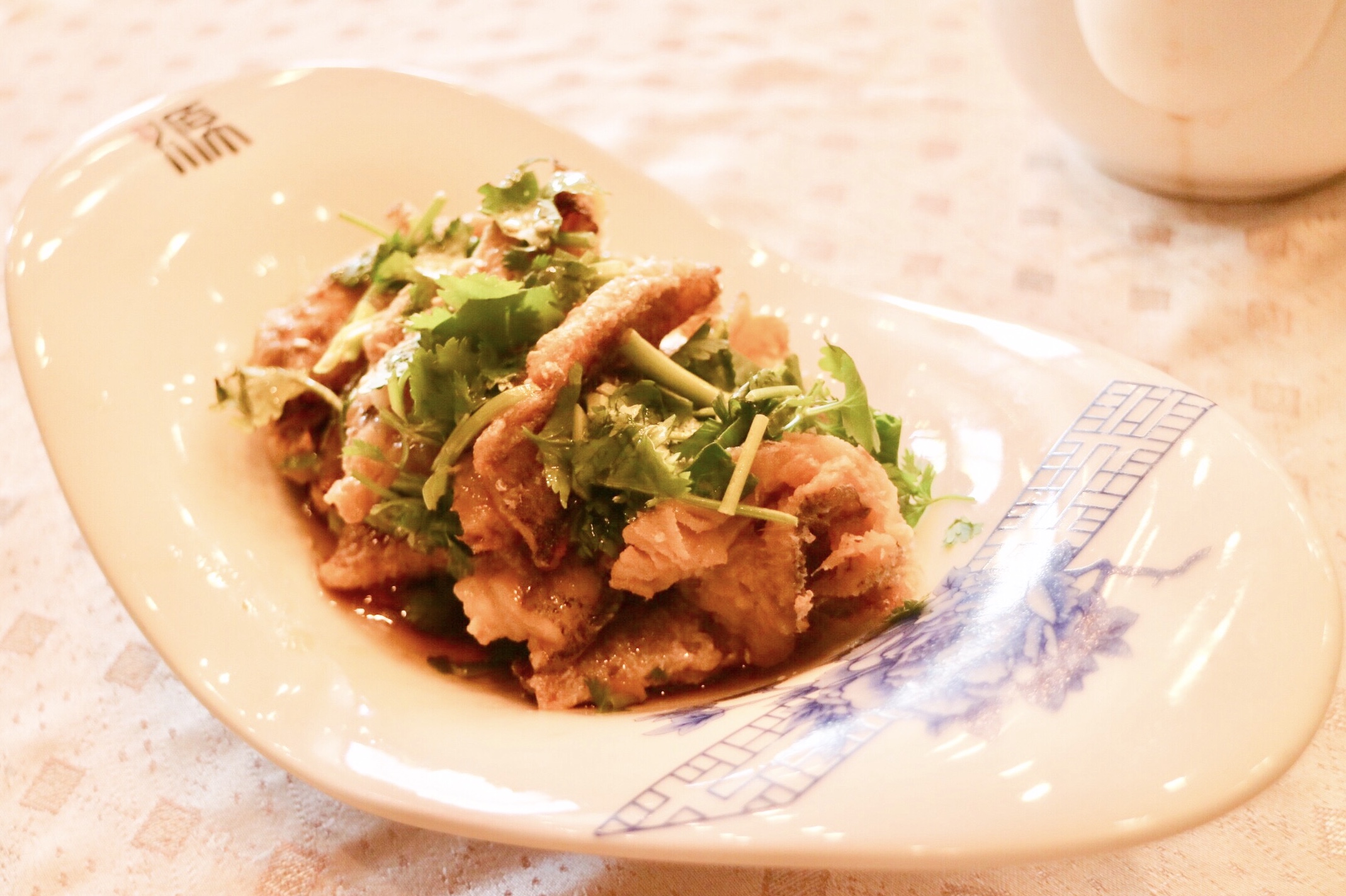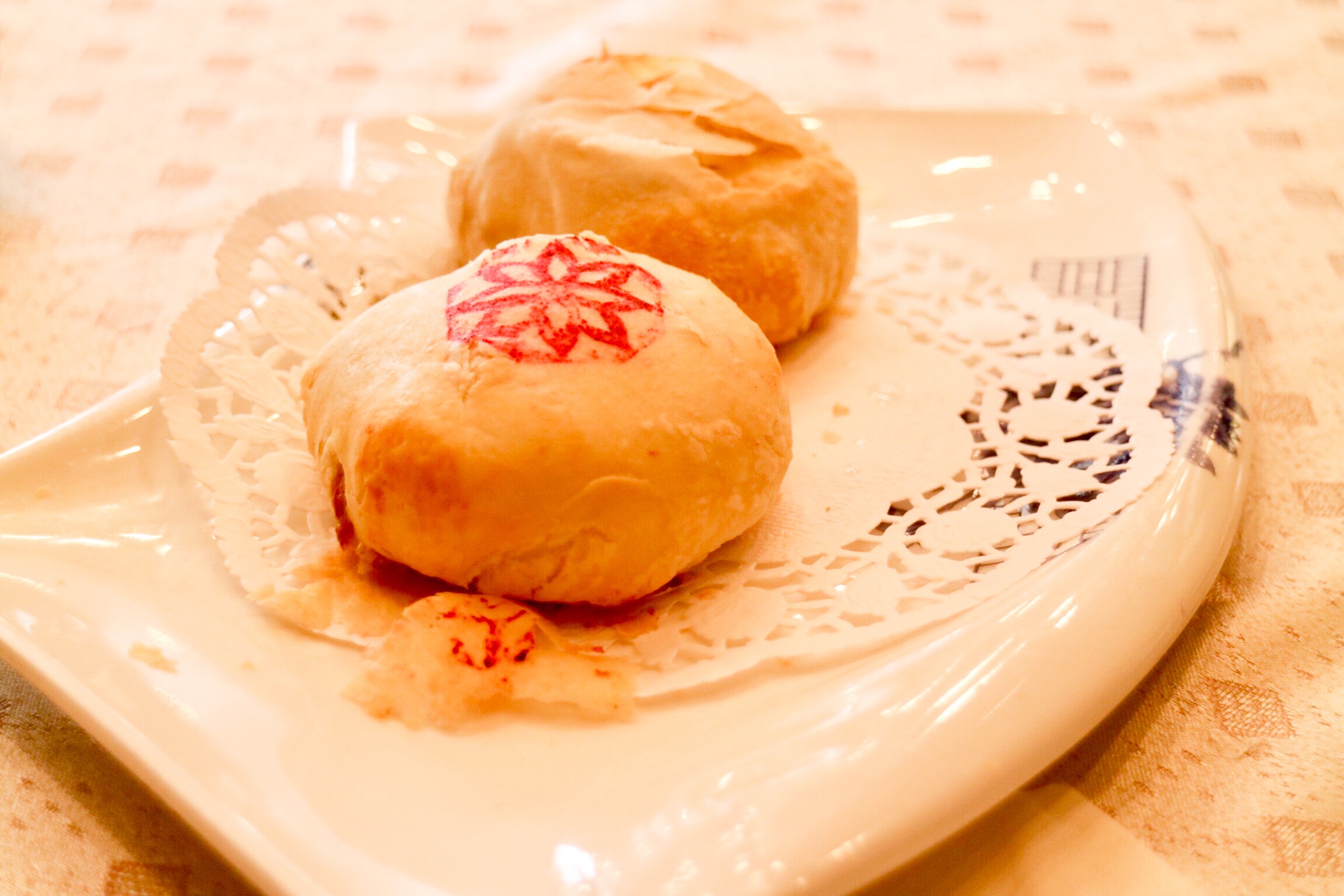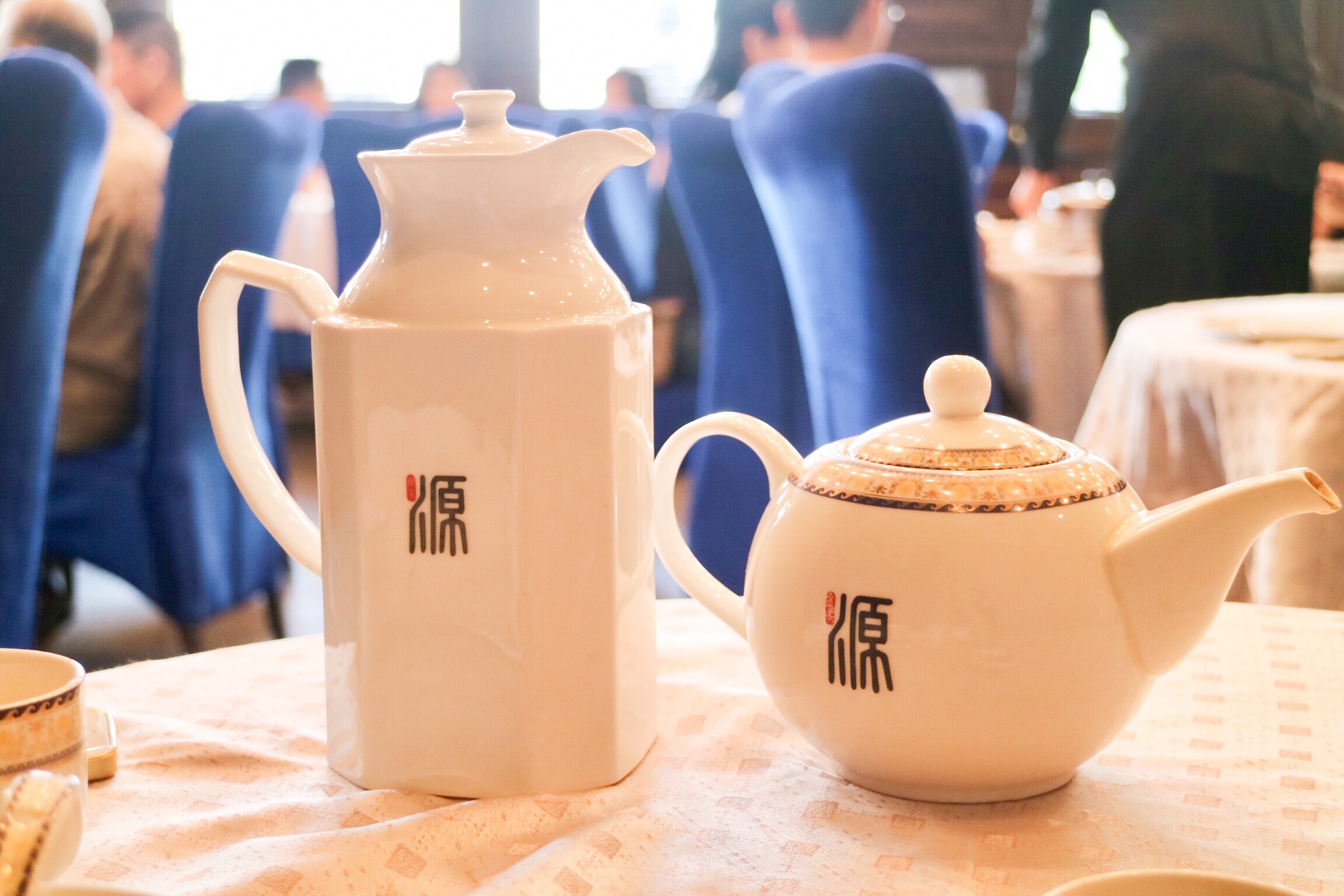 Final thought
The lunch at Yuan's did make a great dim sum alternative for us. If you are tired of eating Cantonese dim sum all the time, the small Shanghai style dishes could be a good choice for a Chinese brunch. The Xiaolongbao (soup dumpling) here is great. However, I was more impressed with small cold plates like the Drunken Chicken, and the Fried Yellow Croaker. The latter one has become my favourite Shanghai dish these days.
$$ – $$$
Rating: 4/5
Yuan's Shanghai Serendipity
180-4260 No 3 Rd, Richmond, BC V6X 3V7
(778) 868-1238 or yuansshanghai.com