The Richmond location of Korean restaurant chain Jang Mo Jib was taken over by another restaurant about 3 years ago called Woe Ga Jib.  The setup and the decors of the place remained the same. And even the for the restaurant name, when jang mo jib means mother-in-law in Korean, woe ga jib means maternal grandmother. I guess they want to keep the homey atmosphere for the meat-grilling crowd. But for or some of us, the name just sounds like a bit of a knock-off?
I was there a while ago because I missed the Gamjatang (Pork Bone Soup) from Jang Mo Jib, and it was not bad.  But this time I saw a different side of the restaurant – their tableside meat grilling service.
At first, we wanted to visit the new Korean BBQ joint, Dolpan, but the place was small and fully packed and there was a lineup at the door.  Since we were super hungry and still feeling Korean BBQ, we ended up coming to Woe Ga Jib.
3 of us shared 3 types of meats: Beef Short Rib, Pork Belly and Marinaded Pork Loin, it costs almost $80 before buying valium online tax. They all came with some onions and mushrooms. The ribs and the pork loin slices were cooked on the flames when the pork belly was cooked on a stone plate grill.  The server girl was super friendly. She helped us do most of the grilling, but still left us some play time with the grilling. I suppose the BBQ dishes here are pricier because of the service. The meats were fresh and delicious. The dipping sauce was a little bland and needed a little zing in it.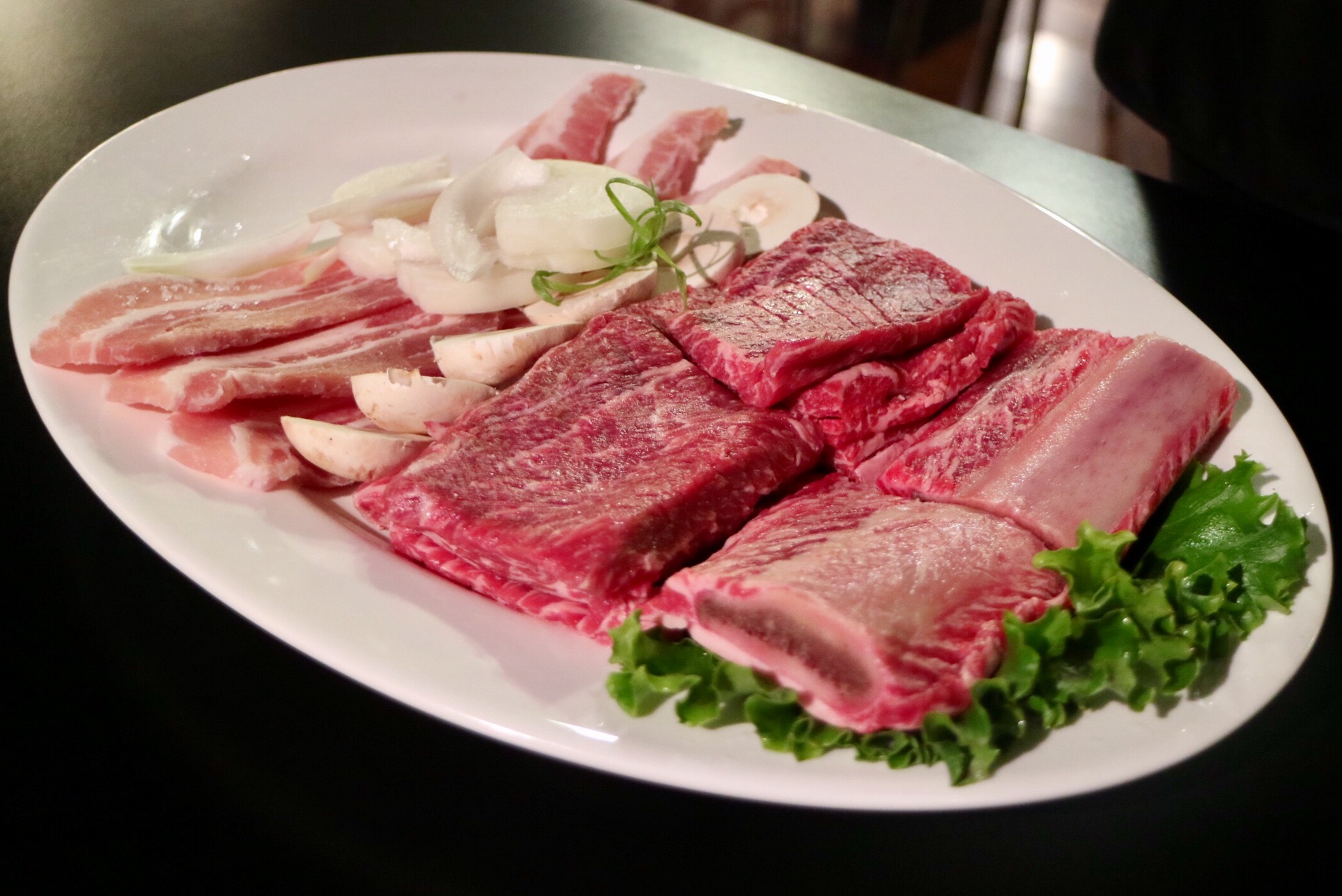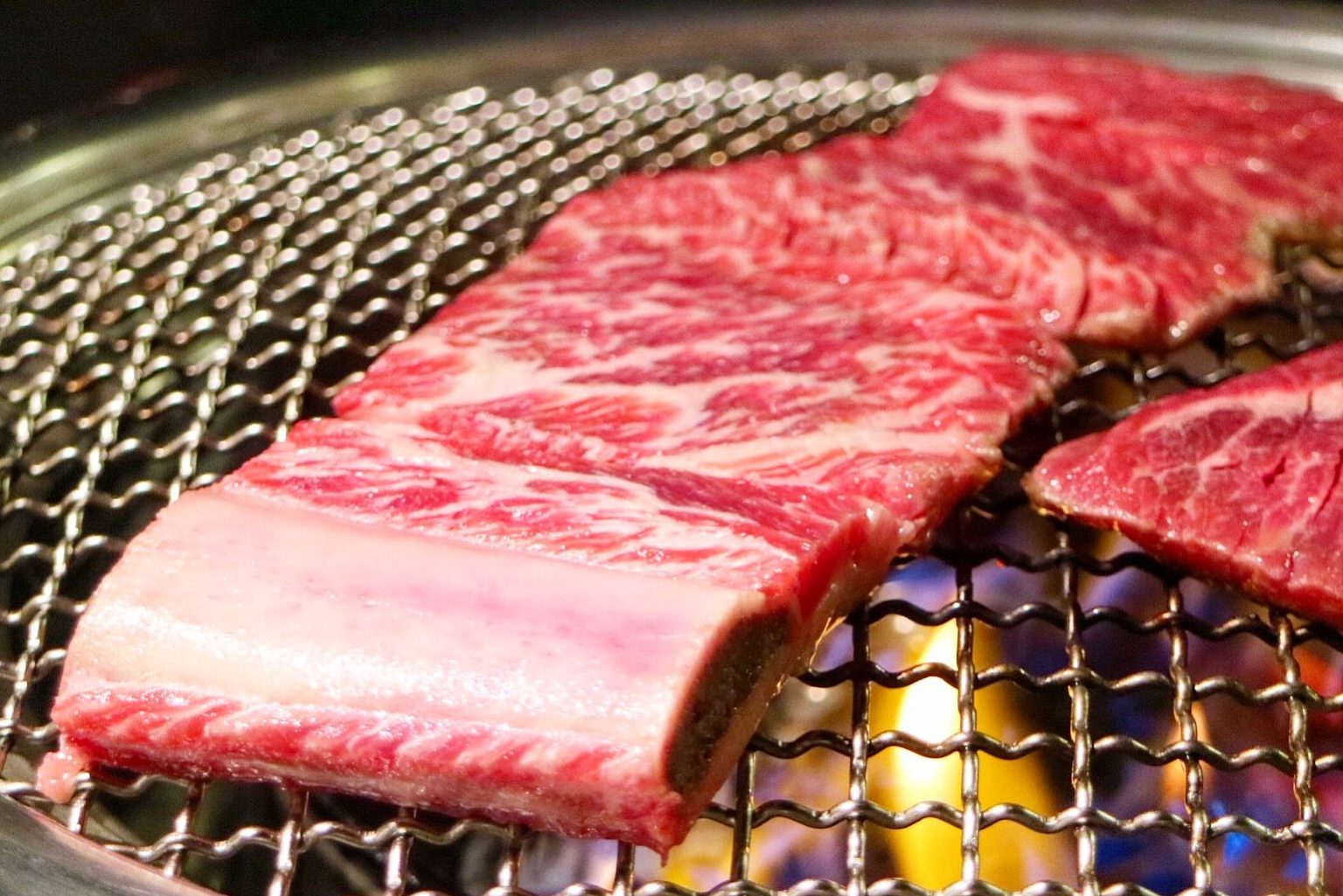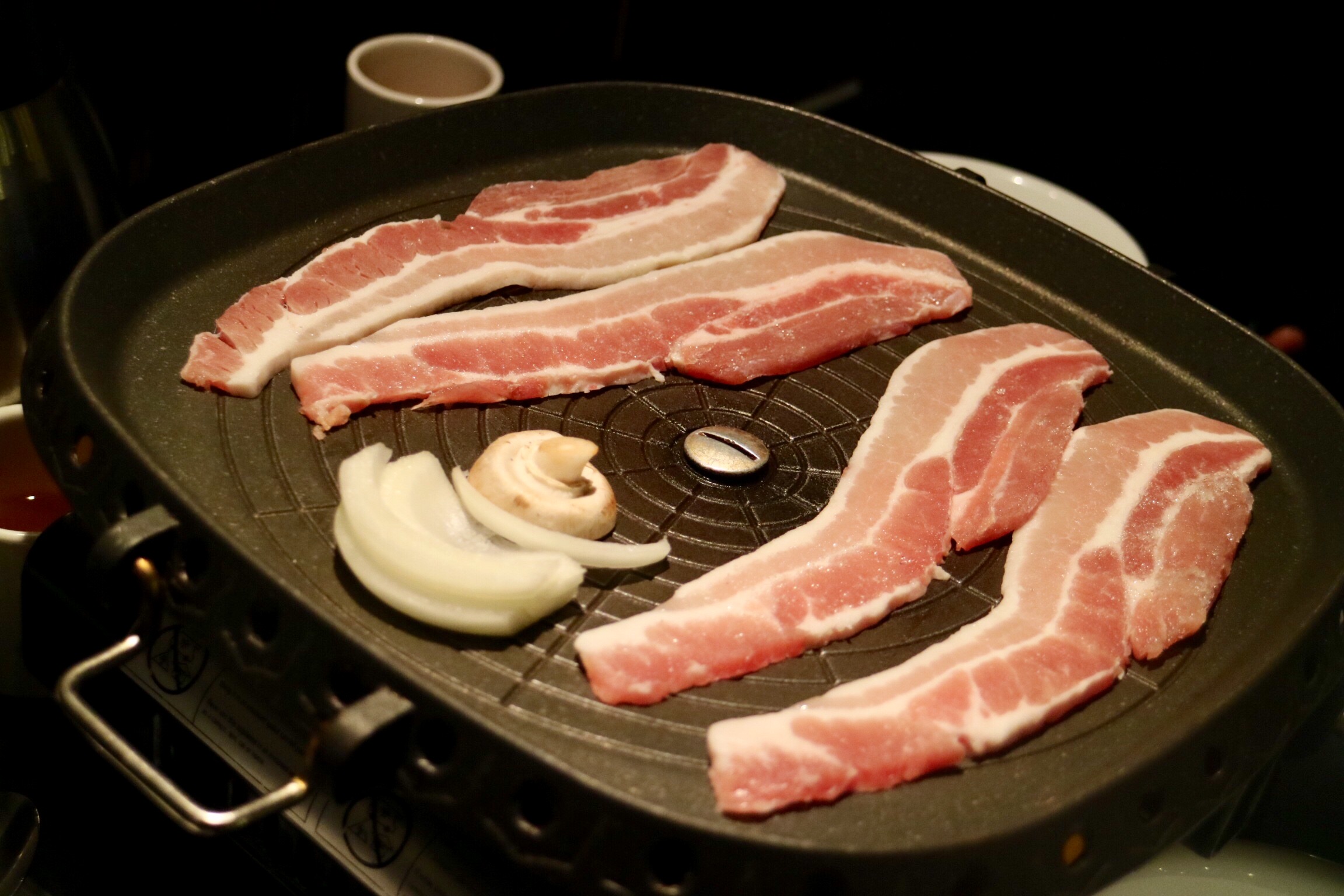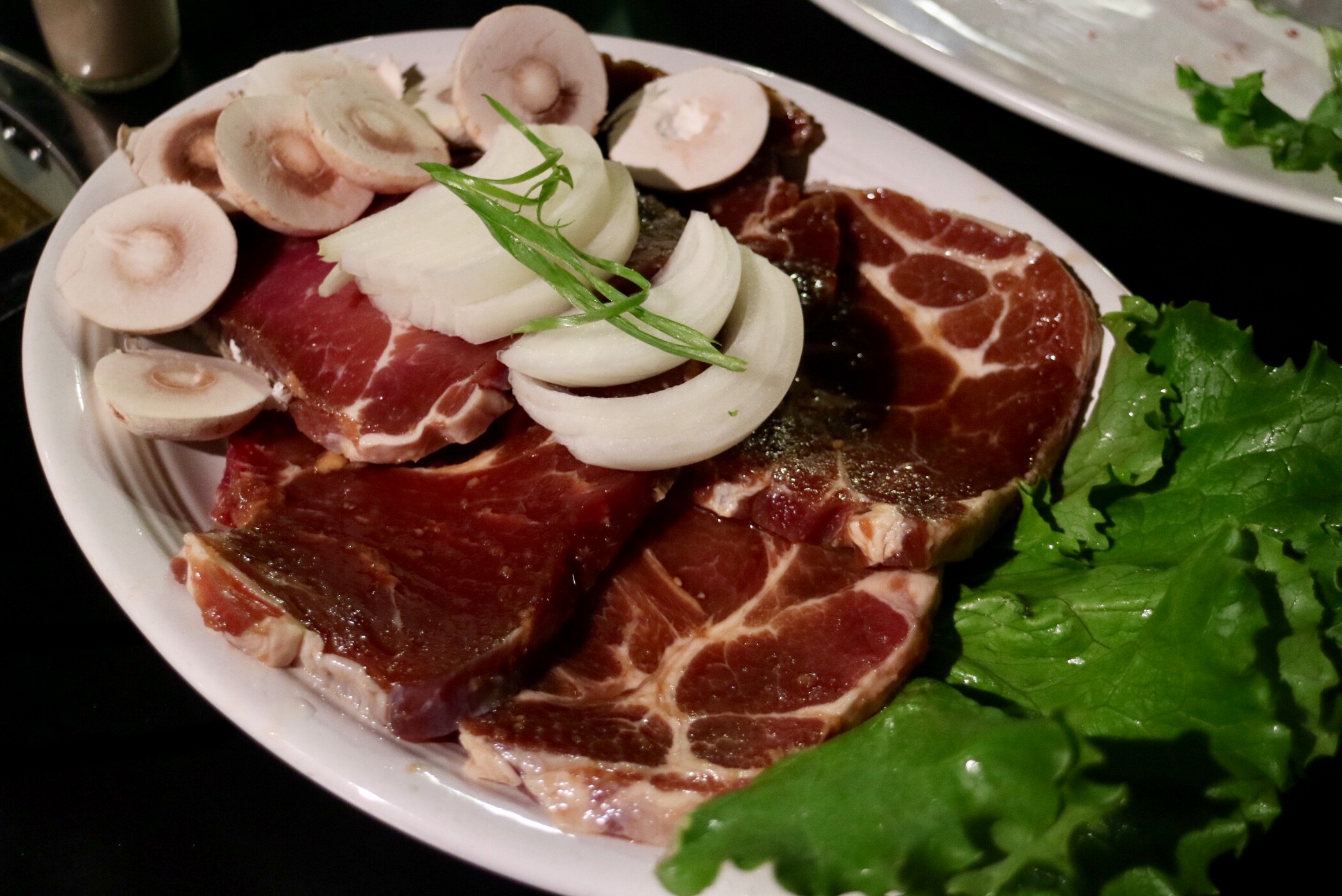 We also wanted to stay hydrated by ordering a couple personal hot soups: the Beef Rib Soup and the Ox Bone Soup, both tasted a little bland but at least we know there was no MSG.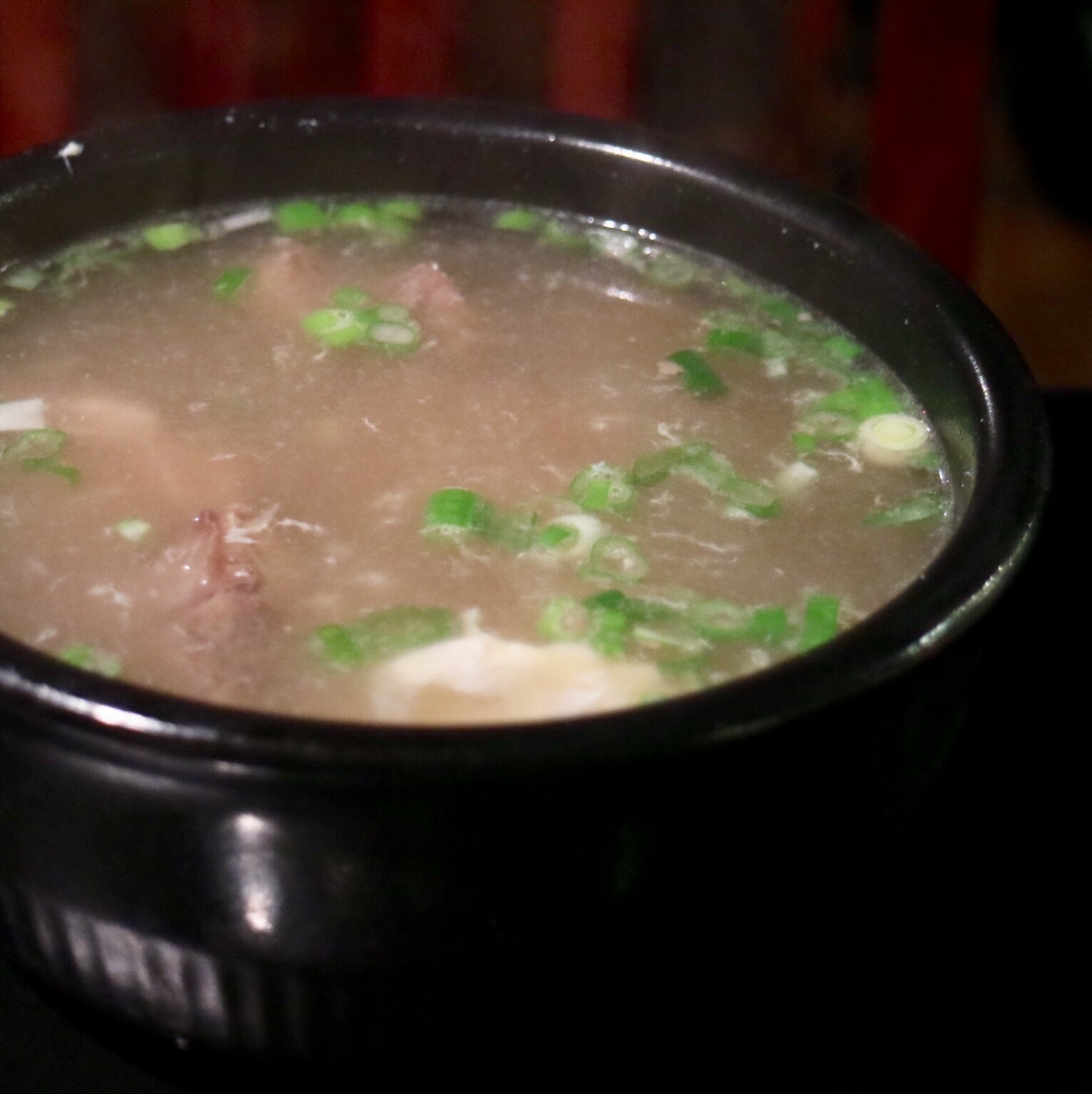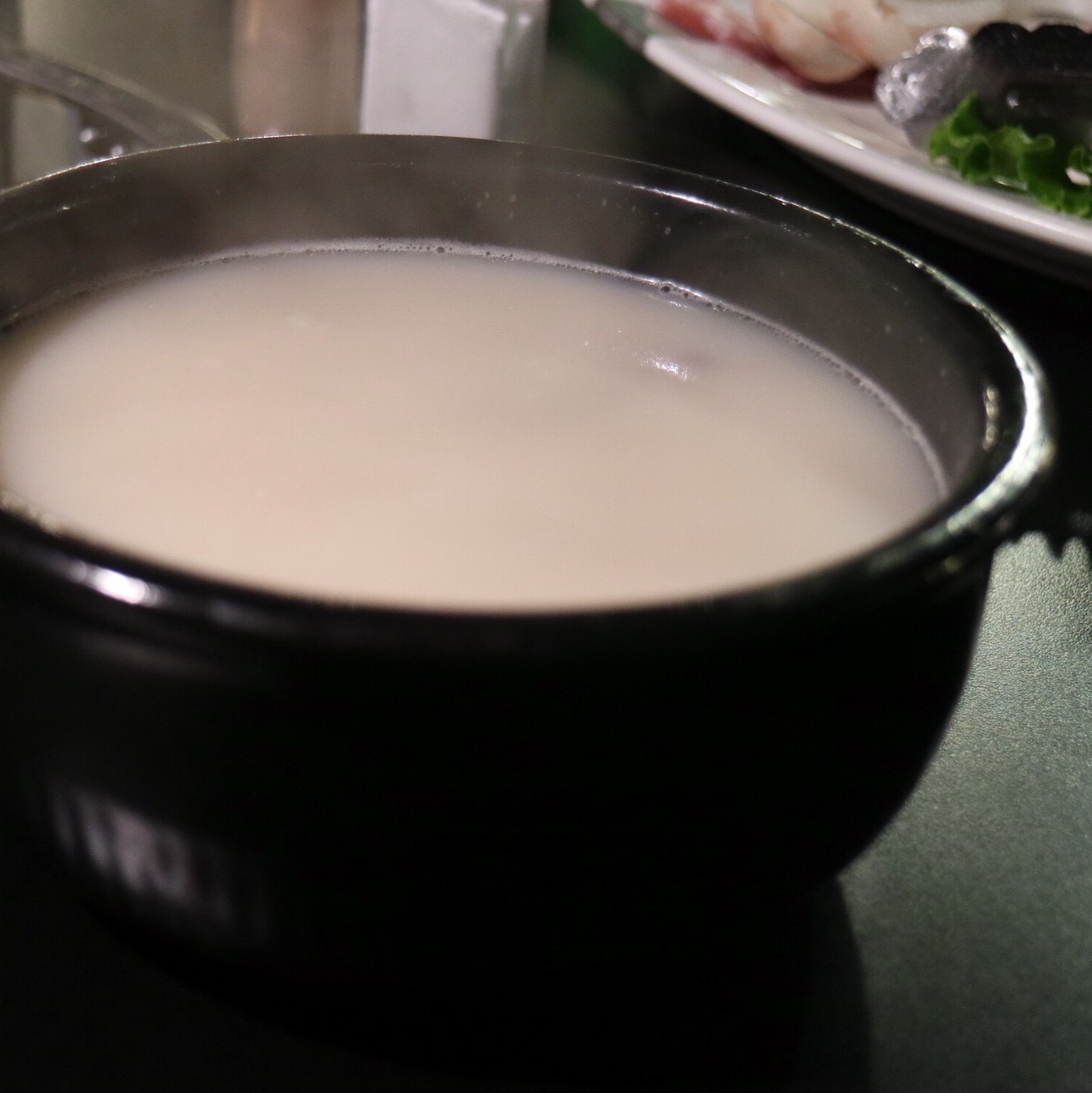 Including 2 bottles of soju, 3 of us paid about $50 per person. It was too bad I guess. The place makes an okay alternative if you have a sudden craving of Korean BBQ and don't wanna wait in the line up for the more popular spots in Richmond
Website and menu:
More reviews:
Location: