I love wine! In fact, I am thinking of doing a couple videos on wine-Asian food pairing. As a big fan of BC white wine, I was overjoyed when my friend Hanson (Nosh and Nibble) invited me a wine tasting event at Science World called Origins of Wine: The Golden Mile Bench,  And I'm going to show you my own tasting notes and the winners (one red and one white) I picked for the evening!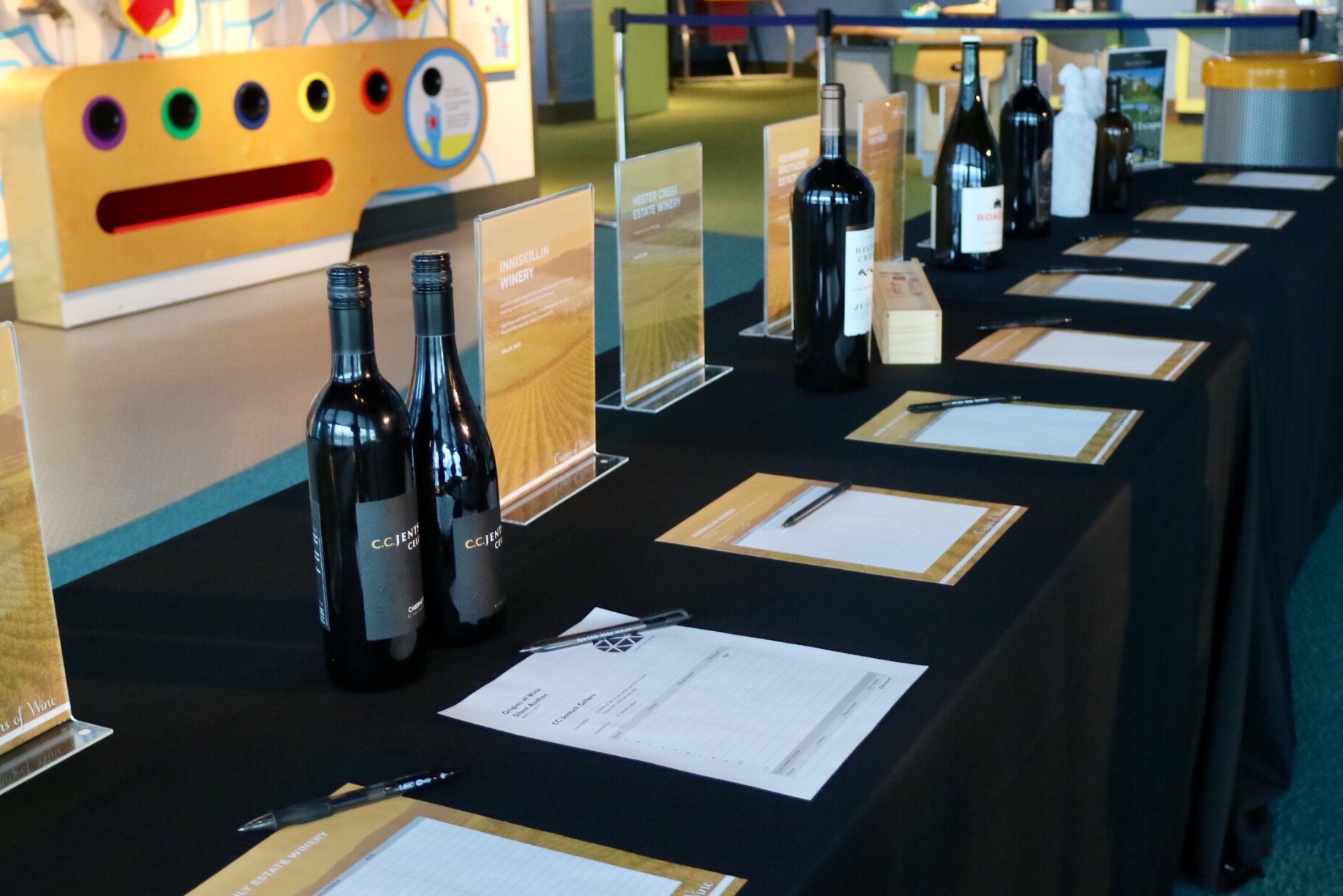 I was more than thrilled that, the event featured tastings from 9 wineries from Golden Mile Bench, BC's first officially recognized sub-geographical indication, with unique climates, soil types and the resulting wine styles, showcasing this amazing sub-region in the Okanagan Valley.  The wines were also paired with delicious creations by Oliver's Backyard Farm and Miradoro at Tinhorn Creek.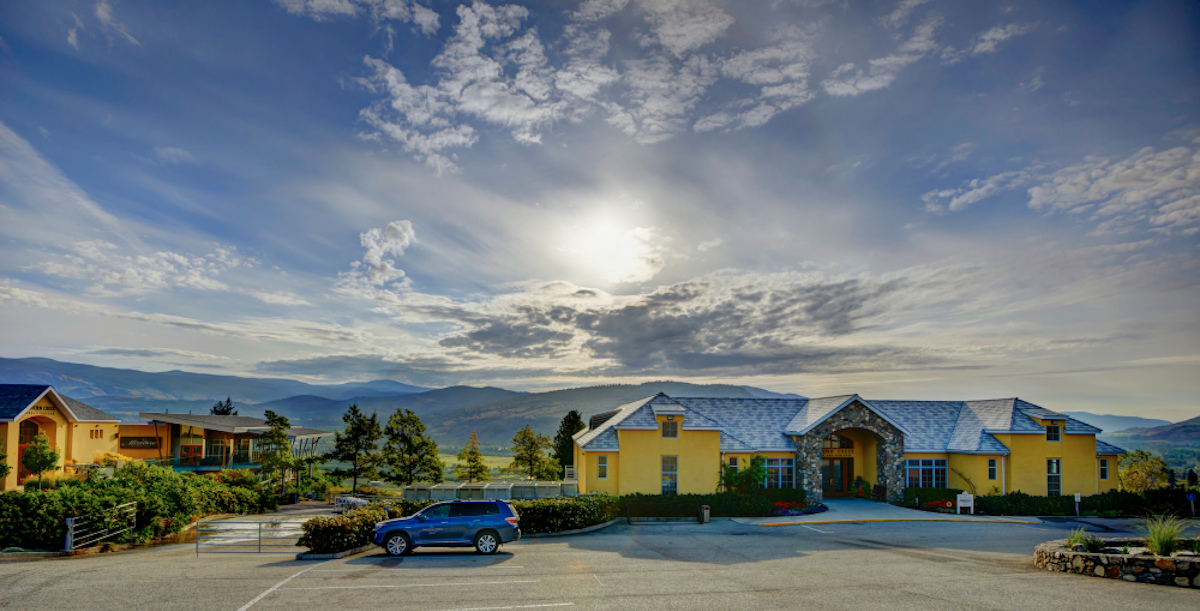 The evening also included an interesting talk of science on Okanagan Valley's sub-Designated Viticultural Area, from a panel of winemakers from the region.  And there was a silent auction on precious bottles donated by the wineries, which would benefit Science World's On the Road program.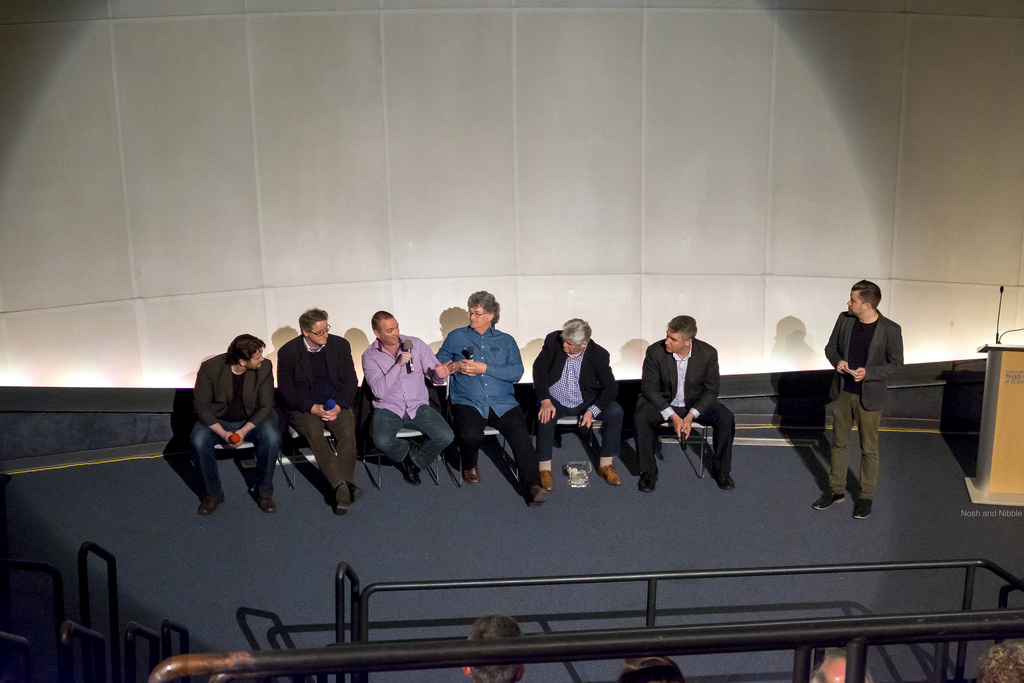 Here are some notes on some of the wines I tried.
I  tried Cabernet Franc in the past but I was truly impressed by how well-balanced the CTinhorn Cab Franc($32) was. With cab usually being quite masculine, I tasted soft floral notes to ease out the forwardness. Family owned and operated, Tinhorn Creek was the first winery in Canada to be certified as carbon neutral. They also have their own restaurant called Miradoro, which also prepared the Pulled Short Ribs dish for the evening, which paired well with the cab franc.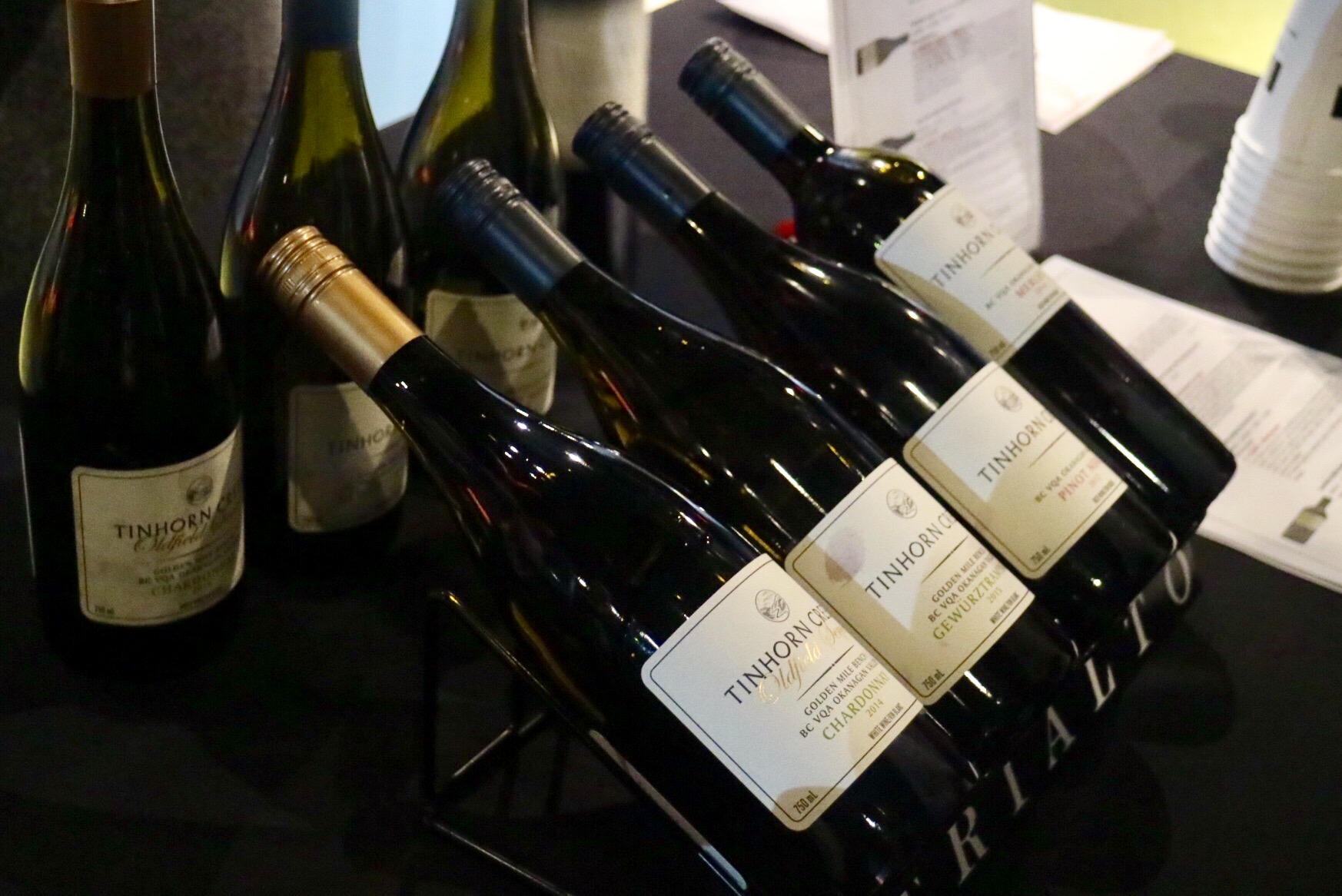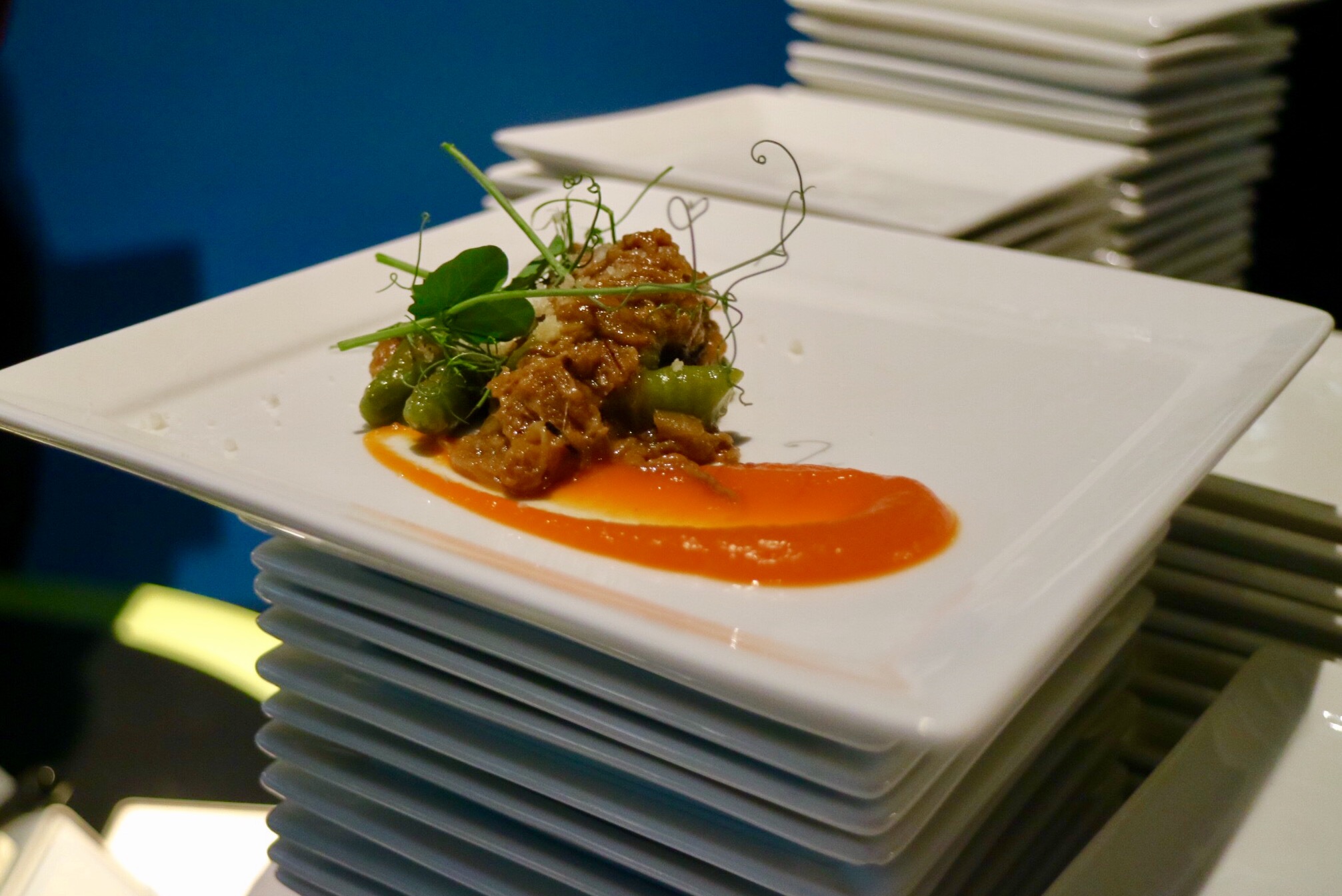 More Cab Franc here!  But I was impressed with their Pinot Blanc ($15.50), refreshing but flavourful. I could imagine myself enjoying this on a hot summer day at one of their  Mediterranean-inspired suits or their Tuscan-inspired restaurant, Terrafina overlooking their vineyards.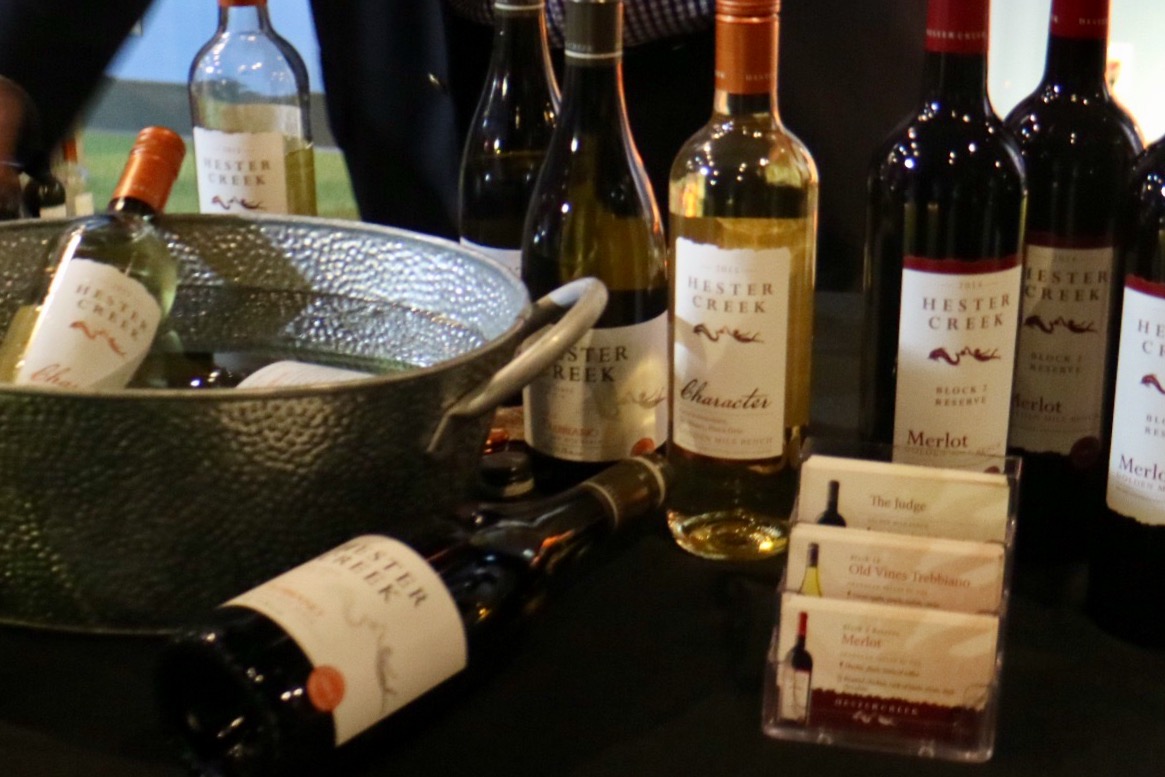 I had a vague memory of tasting Road 13 Chardonnay or Riesling at Urban Winery.  But I was all over the Sparkling Chenin Blanc ($40)here this evening with that fresh and crisp bubbly finish. And Hanson couldn't agree more.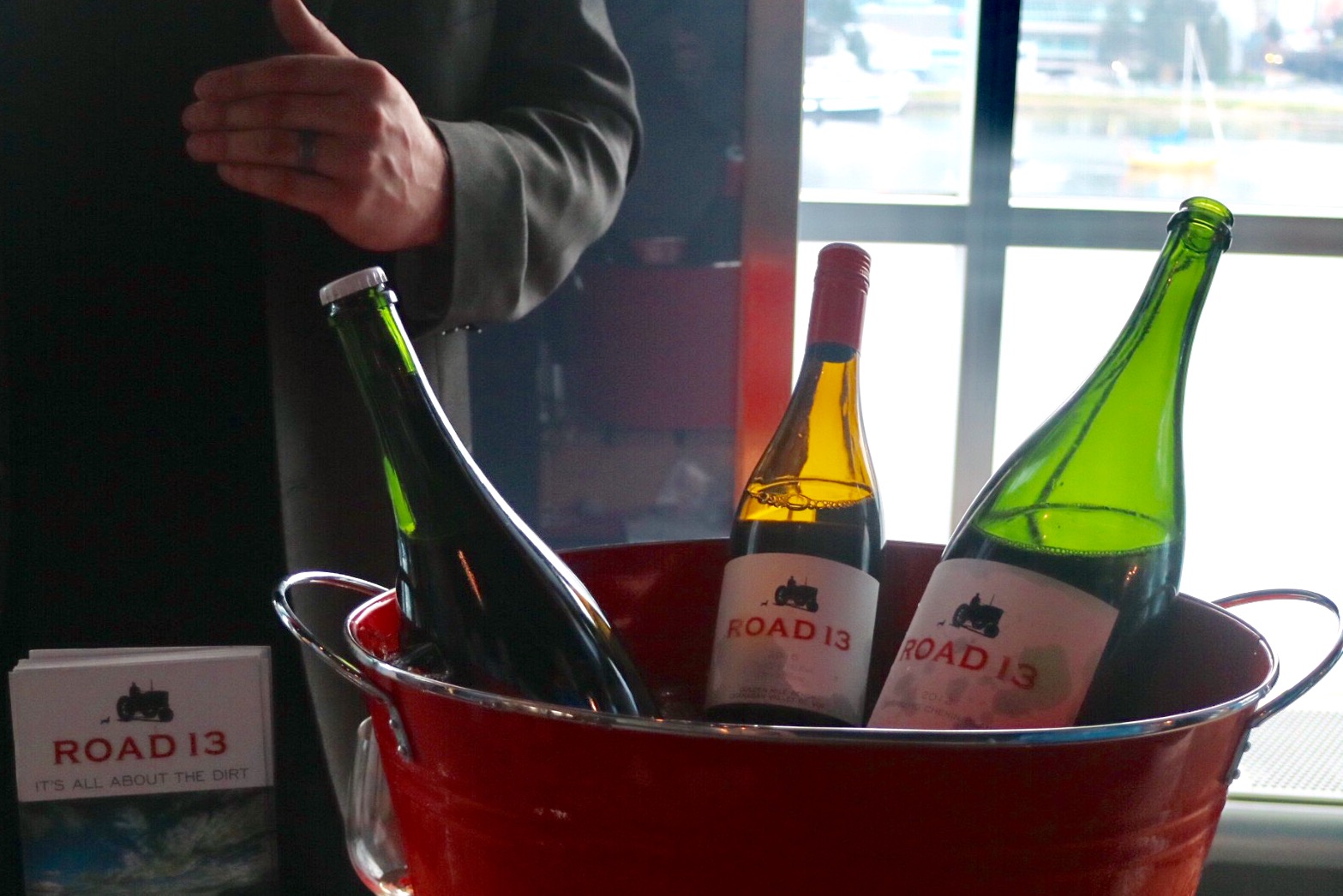 Gehringer Brothers Estate Winery
I don't have a big sweet tooth and never a fan of Riesling, but I quite enjoyed the Dry Riesling  ($13.50) from Gehringer Brothers, which is not super fruity or sweet at all. There are still hints of dried fruit and floral notes but the acidity has set the tone pretty clean and clear, which I really like.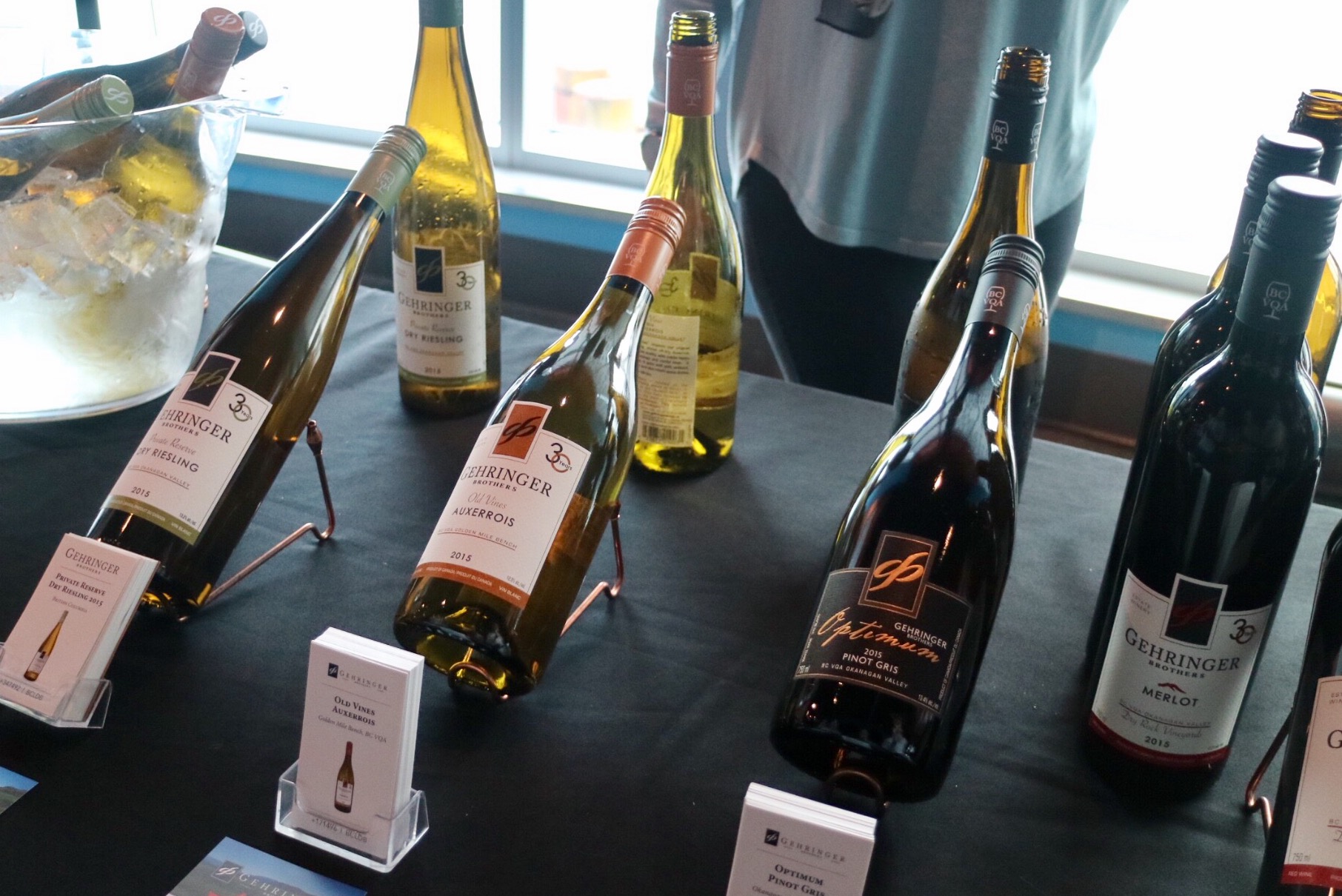 White Wine Winner: Queen Taken Chardonnay 2013
Although I was never a big fan of oaked chardonnay, Checkmate's Queen Taken Chardonnay 2013 ($125)  swept me away with its bold flavours and smooth finish. And it was a pleasure to learn how oak affects winemaking process and the taste from the winemaker.  As 2013 has become scarce, the 2014 version didn't taste as smooth, but it is still marvellous.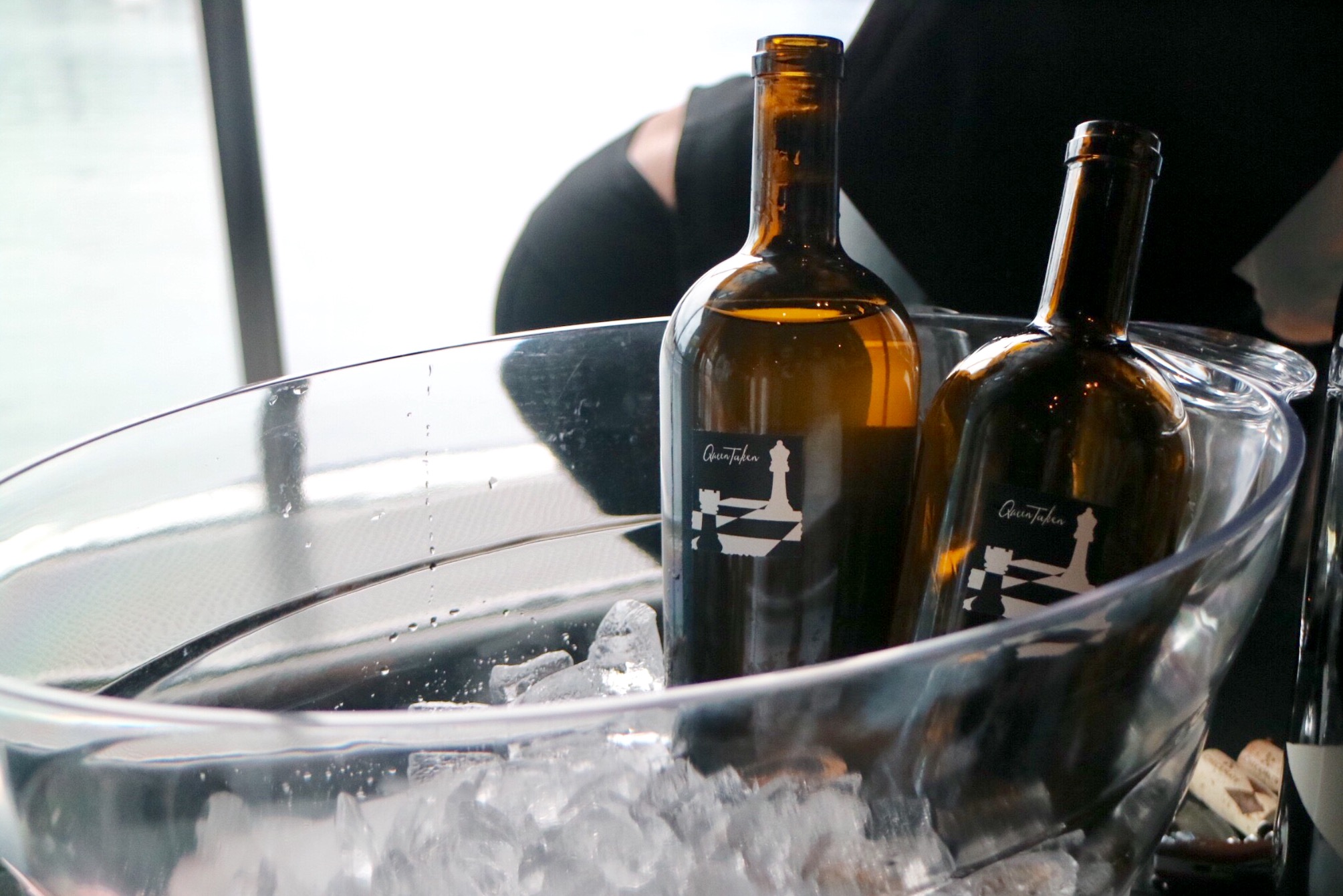 Red Wine Winner: Culmina Hypothesis 2013
My most favourite red wine of the evening is Culmina Hypothesis 2013 ($42), a full-bodied red with dark berry aromas complemented by subtle acidity, with a succulent texture and a long finish.  It's elegant and refined. To me, it almost has an Amarone quality to it.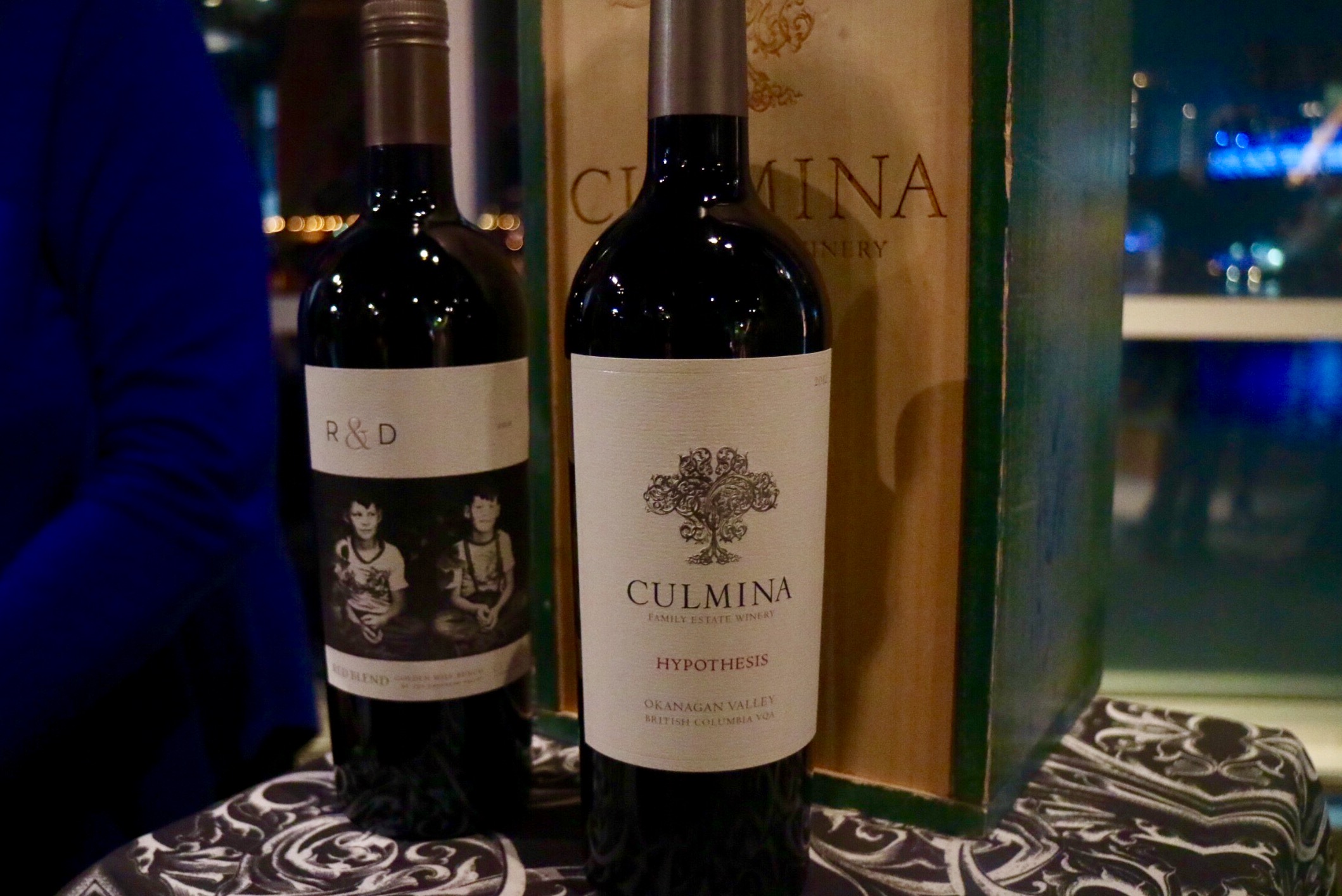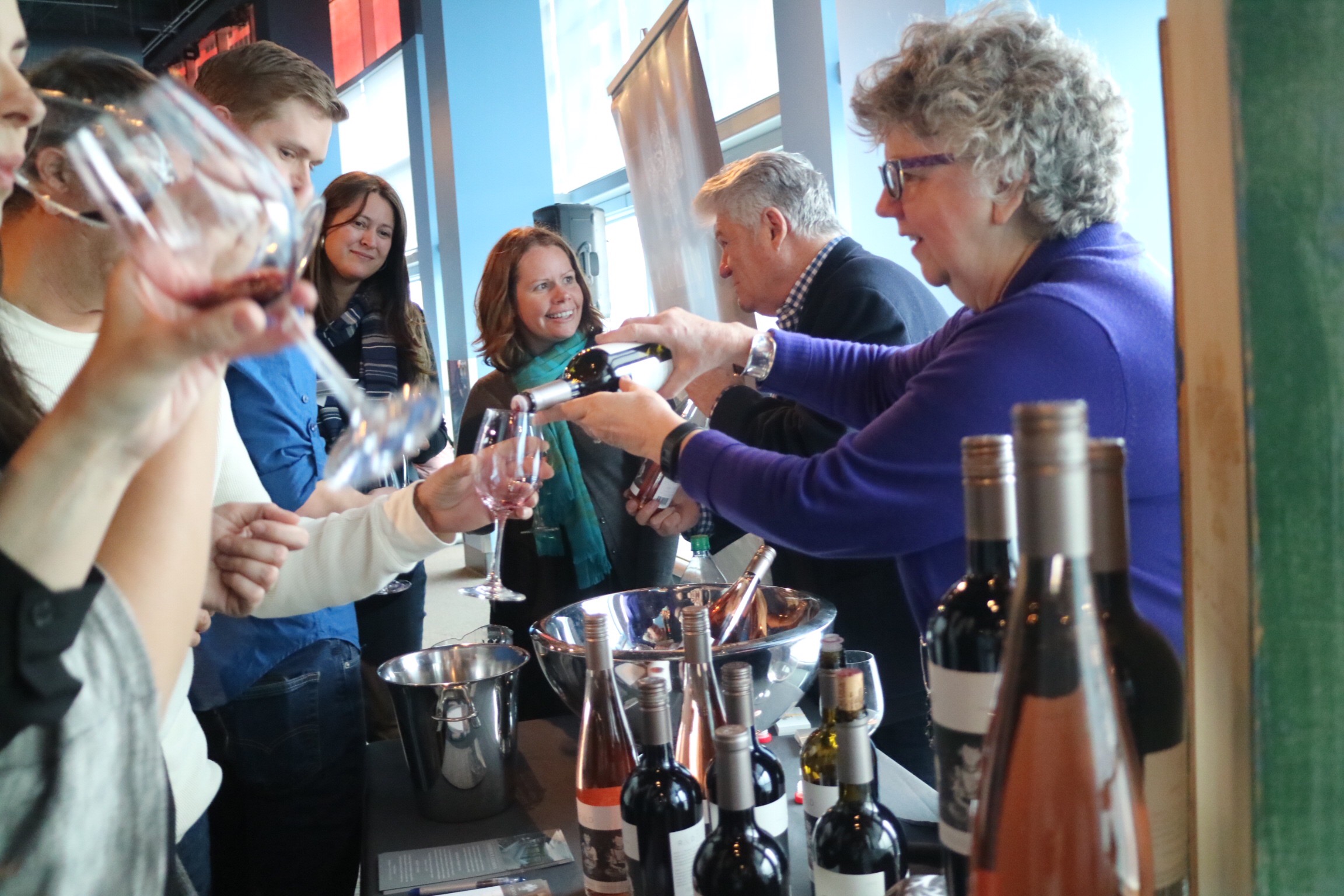 More notes on food!
Oliver's Backyard Farm prepared  Olive Oil Poached "Road 17″ Arctic Char was one of the highlights of the evening. Th fish was cooked to perfection with a soft and delicate texture, complemented by organic beluga lentil salad and roasted sunchoke, and finished with a nectarine-blood orange butter. And I think any of drywhite wine would go with it beautifully, such as chenin blanc sparkling, dry riesling, pinot blanc or the exquisite chardonnay from Checkmate that I just mentioned above .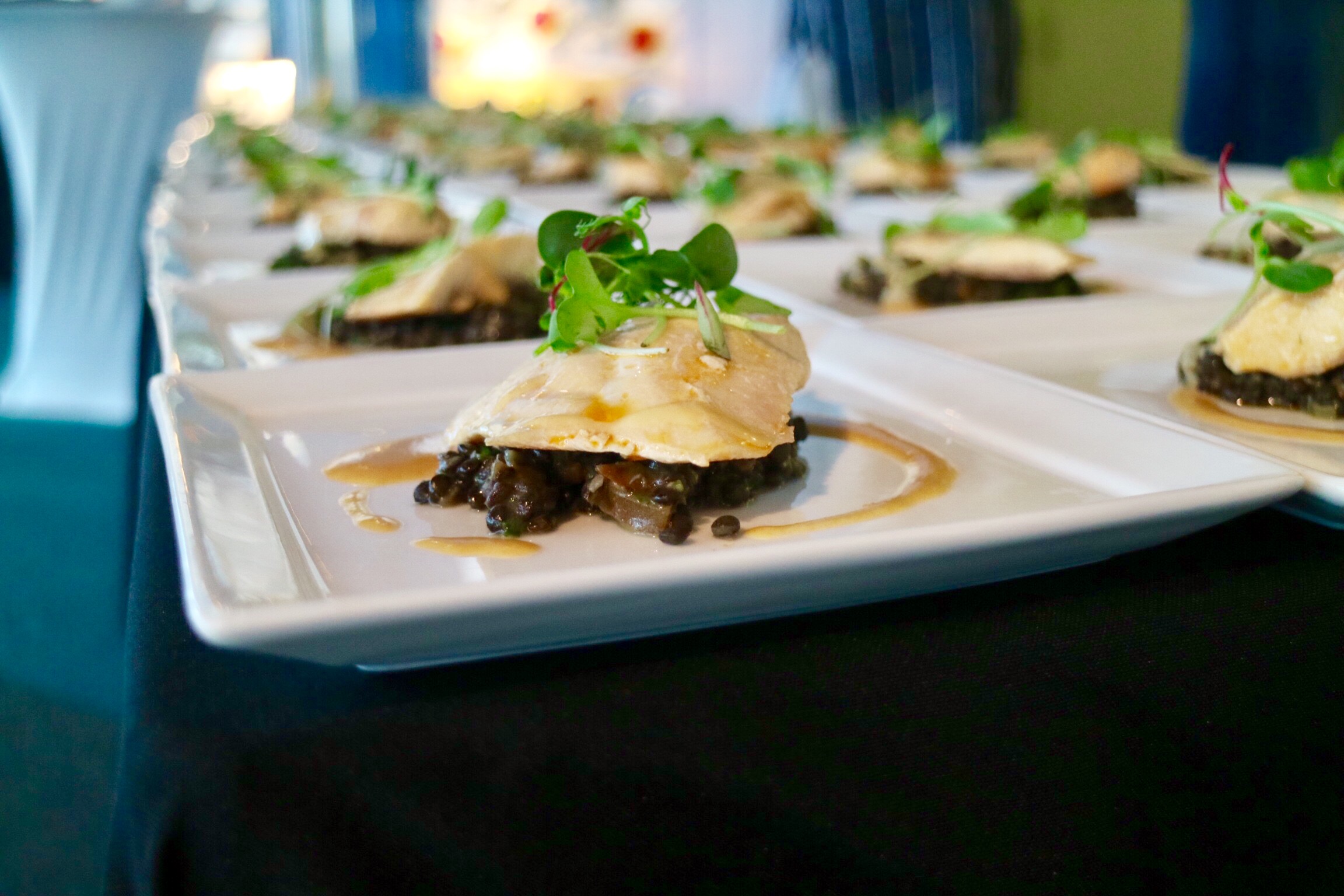 There was also a lot of cheese, but the lineup was so long and we didn't get to try a lot of them.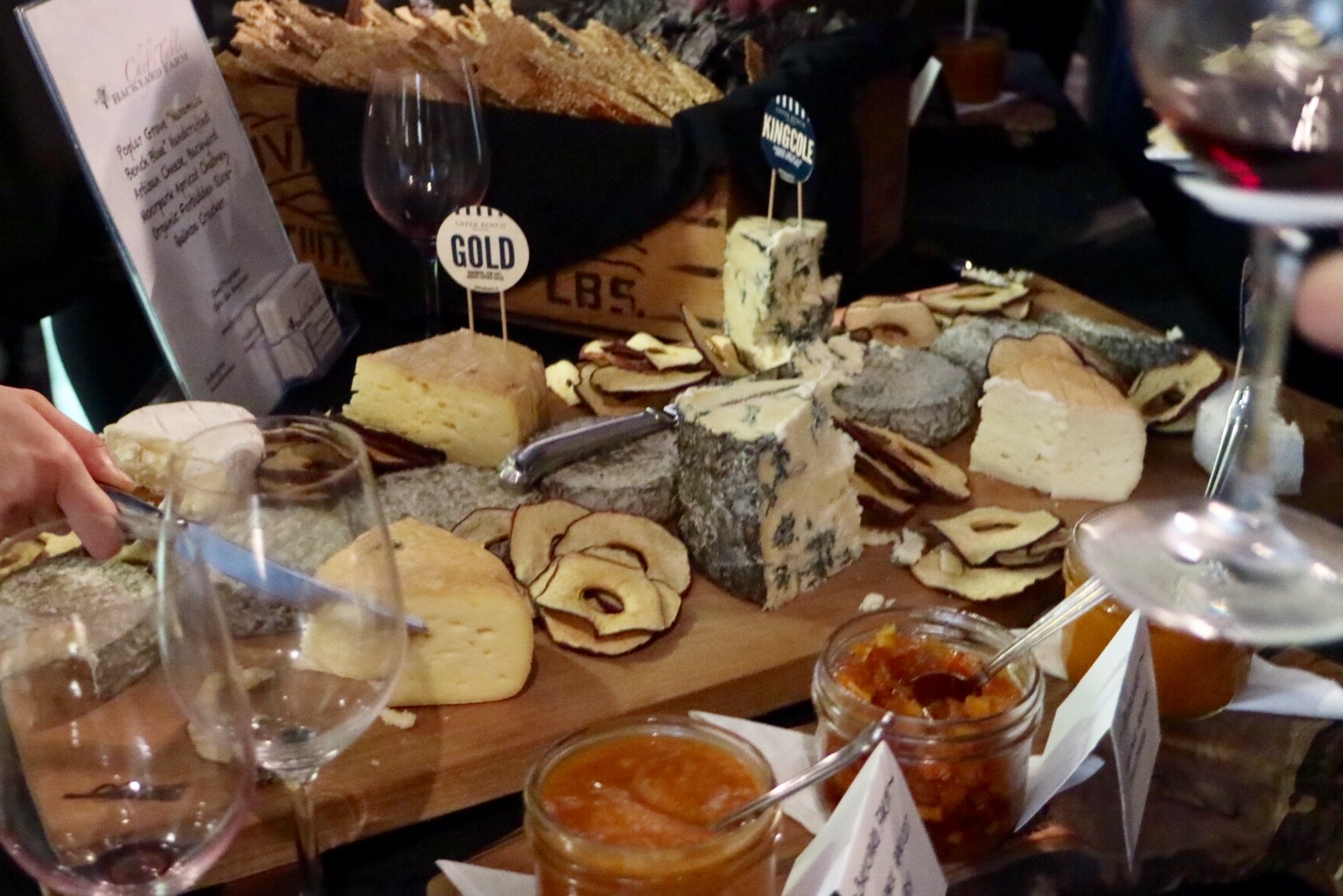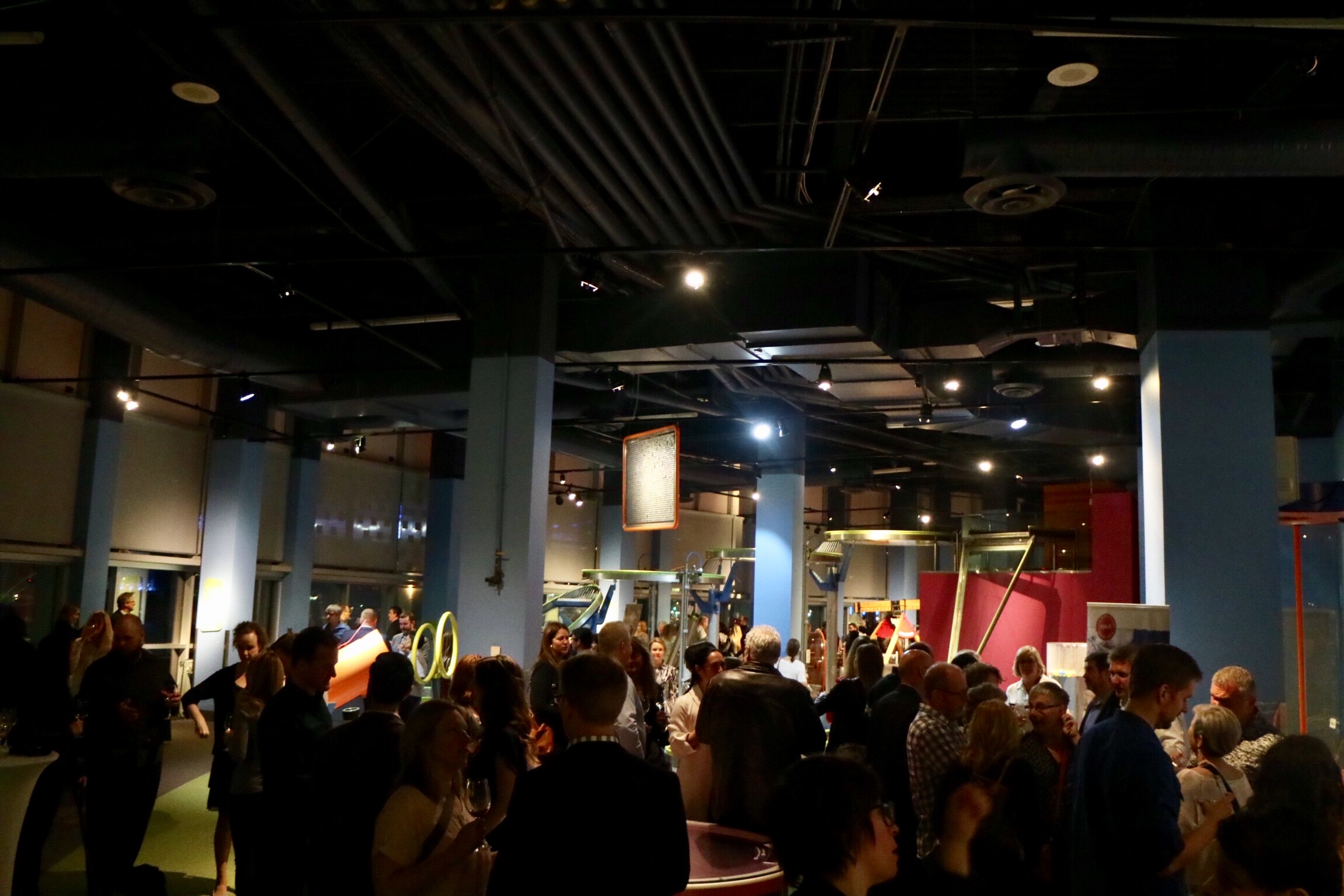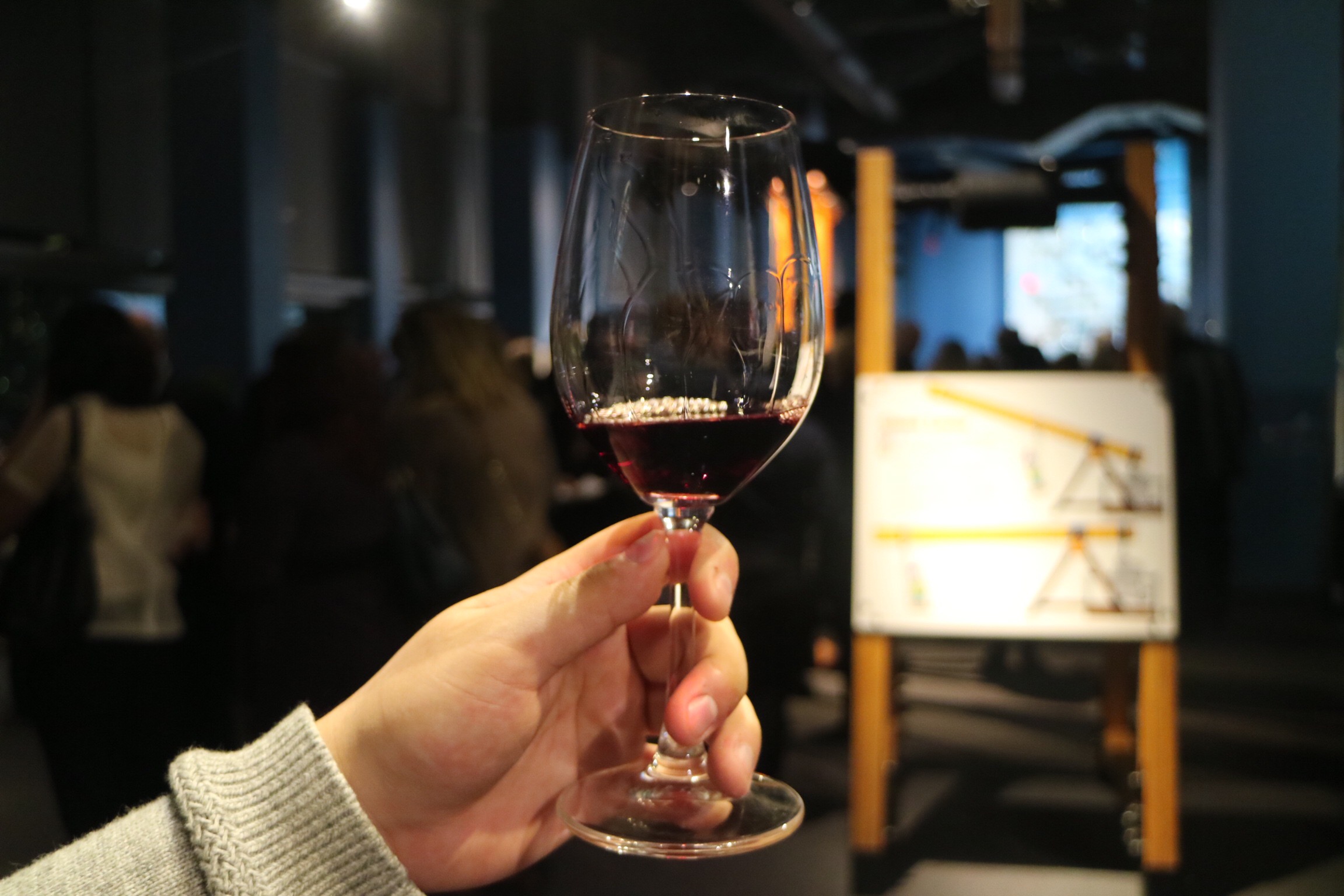 A nice walk back to downtown from Science World after!!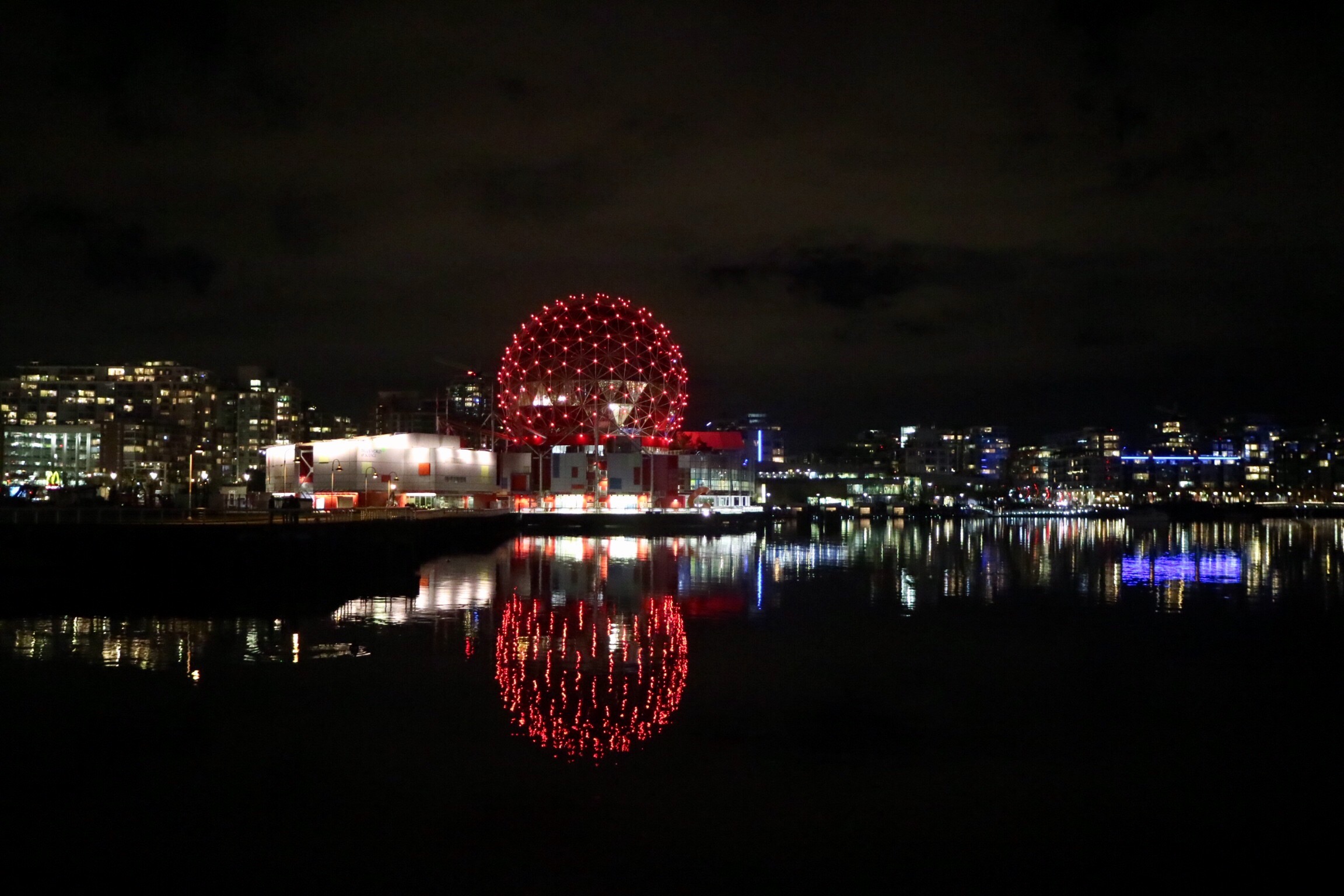 For the cost of $65, the event definitely has a great value for a wine lover.   Besides tasting great food and exquisite wine, it was informative on the wine making in Okanagan Valley, especially in the Golden Mile Bench sub-region, making it quite a memorable evening.