In case you haven't noticed, I have been making cooking videos for YouTube with Jess of @Domoiscraving. As she is getting married in September, she has been trying to learn more recipes to keep her husband to be's tummy happy.  And today we decided to get brunch before our video shoot.
We found ourselves at Dublin Crossing at Marine Gateway, an Irish pub that's convenient to visitors to Cineplex Marine Gateway and T&T.   Since she came back from her recent Vegas trip, Jess has become a fan of Irish pubs for the live music and energetic ambiance. I'm quite fond of Irish pubs myself as well.  My favourites are Ceili's in Richmond and Dub Linn Gate on Main.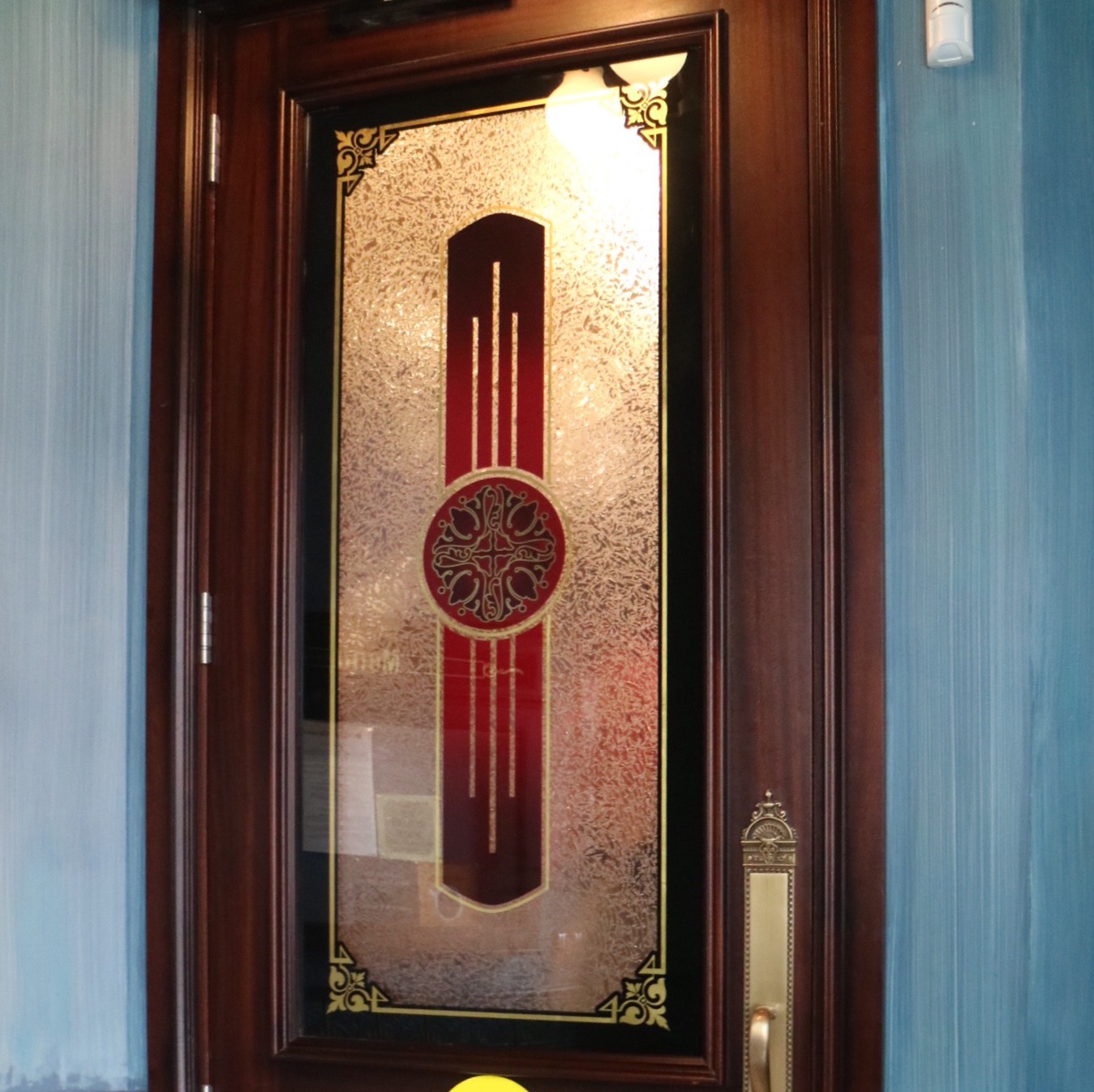 The other reason to love Irish pubs is the style of their interior, and Dublin Crossing is no exception.  We took our time going through the spectacular details, especially the Celtic style chandeliers hanging down from the super tall ceilings.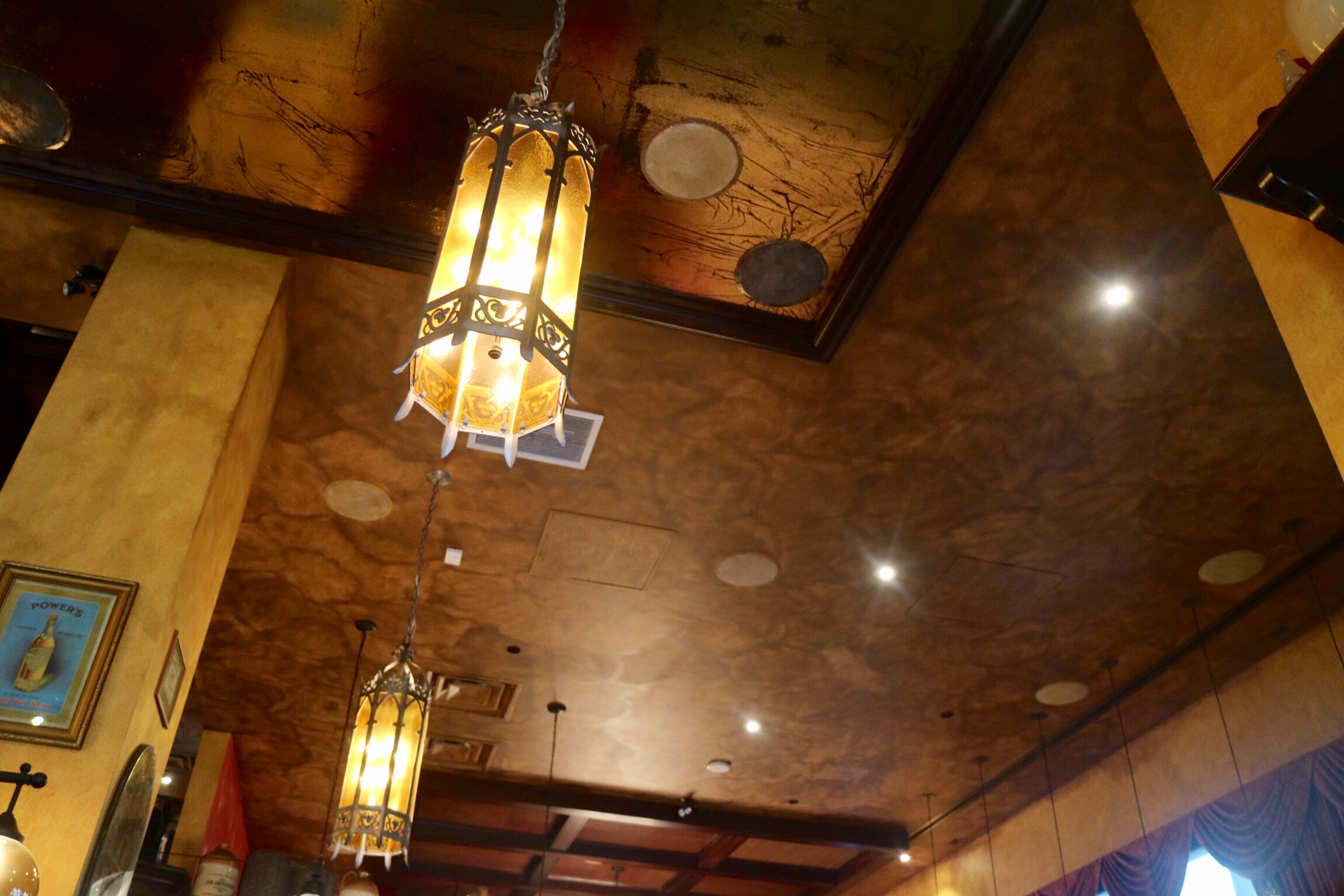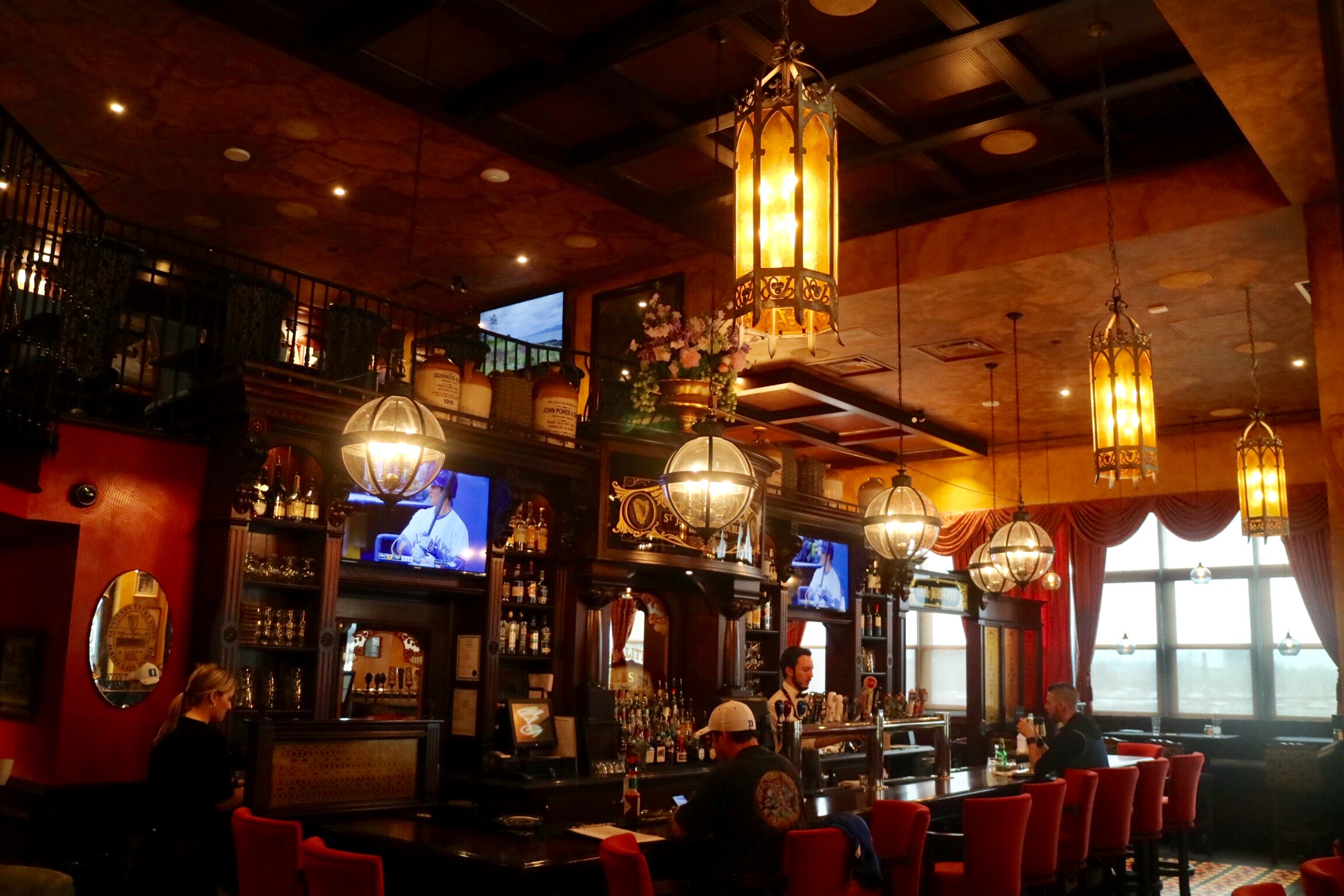 Food wise, I enjoy my Corned Beef Hash ($13.95).  The corned beef was meaty and comforting, and the roasted potatoes had a perfect brand levitra online texture – crunchy outside and moist inside, which is super important for a brunch dish in my book.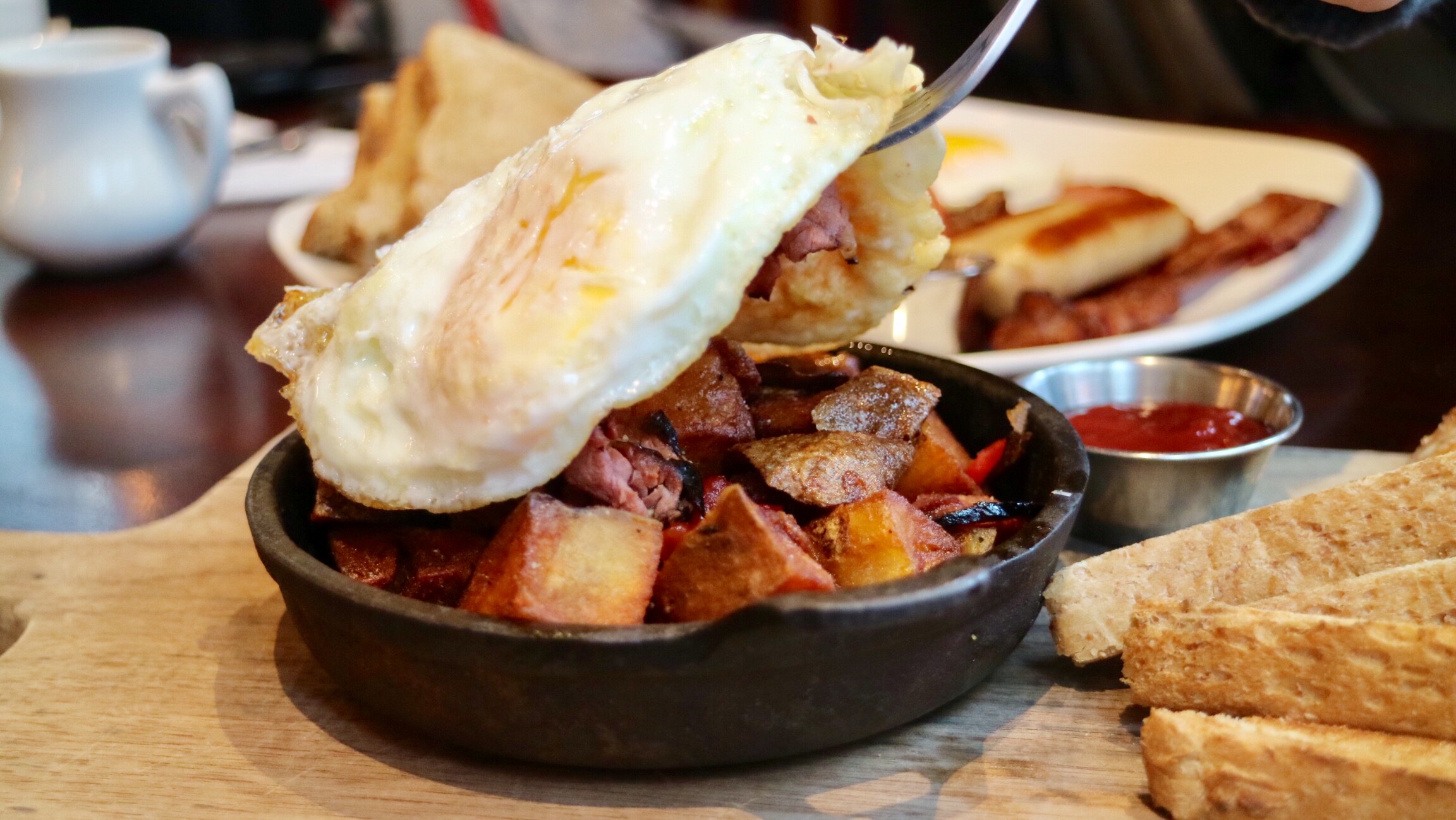 Jess's The Grand Irish ($12.95) was a little less than I expected.  Besides the eggs, sausages, bacon, ham and potatoes on the plate, I didn't see black or white pudding or beans. Nevertheless, the portion was quite big even for me.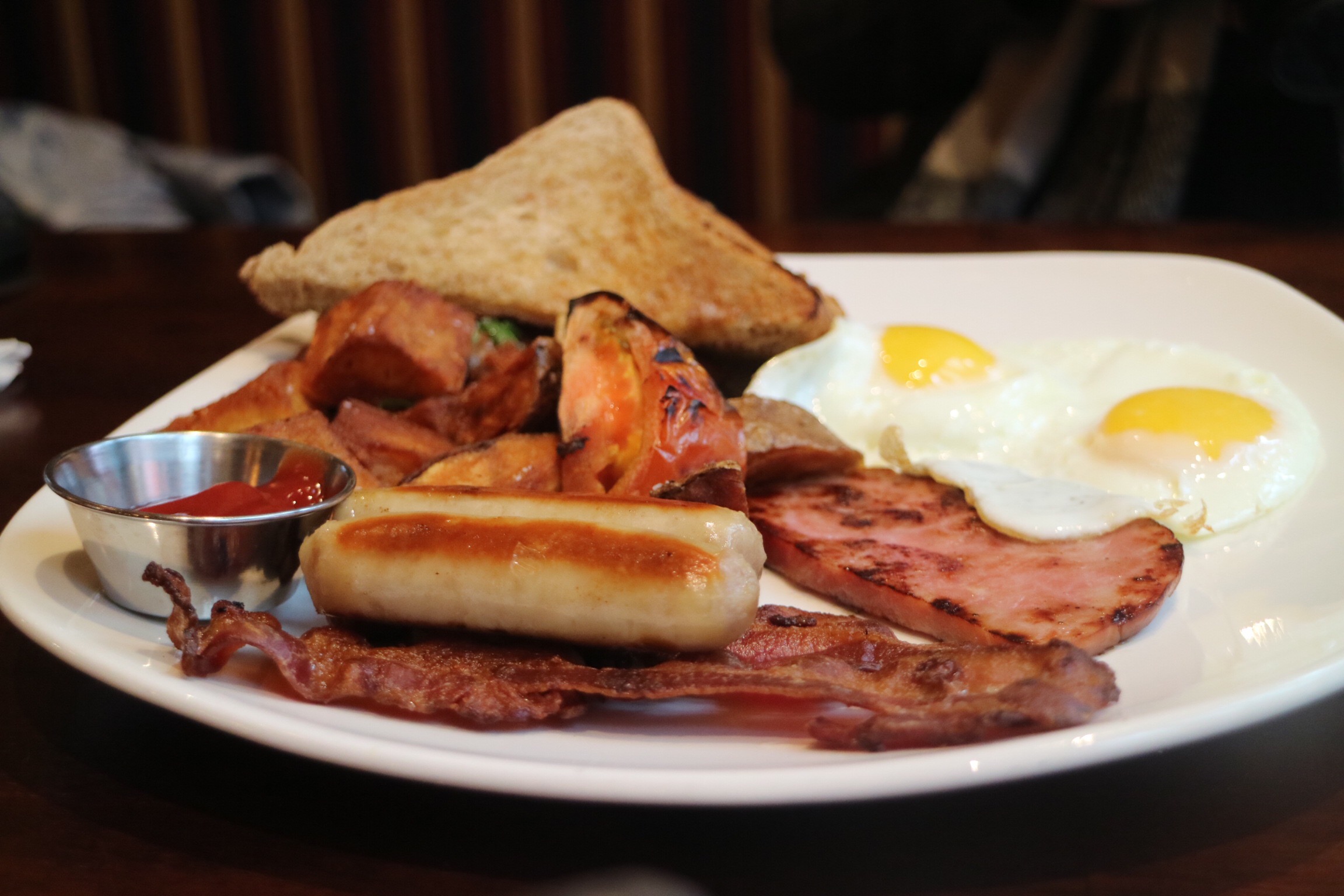 After we both got coffee ($3.50), I couldn't resist the calling of a pint of Guinness ($8.25). Maybe next time I'd get an Irish Coffee just to complete a full Irish breakfast experience. 🙂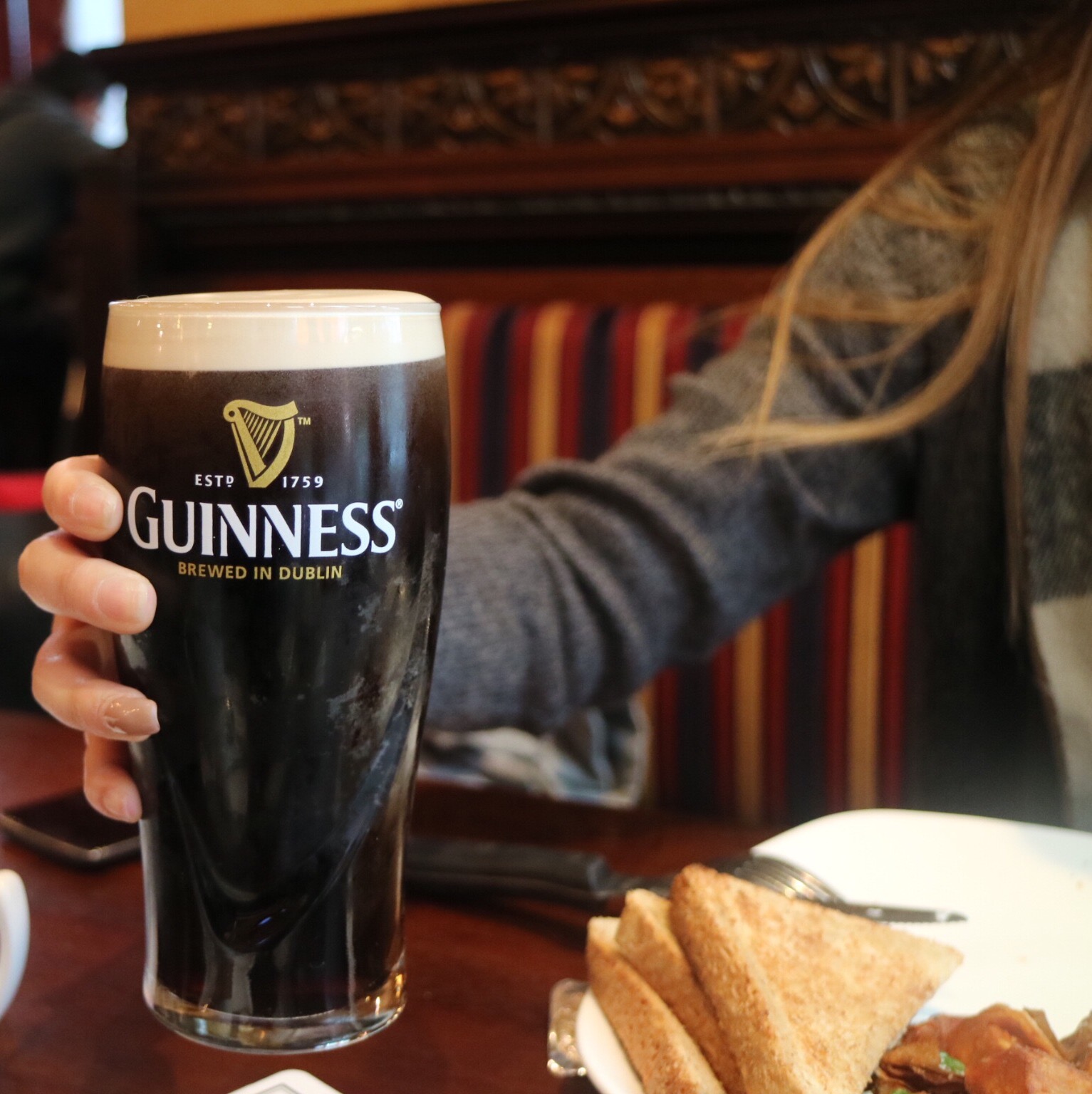 We enjoyed our brunch at Dublin Crossing. The details of the interior were impressive and the food was solid.  We also noticed the outdoor patio, which must be quite popular in the summer.  Although I would love to see a little more Irish on the menu, I'd definitely try to come back for a fun night of drinking and live music.
Website:
http://www.dublincrossing.com/
More reviews:
Location: