My girl friends Jenny and Justine often rave about their weekend brunch visits at Kingyo. This is how much they love it – they are on a first name basis with most of the servers there! I finally made it there with them on Saturday.
But first I should clarify, they have the same lunch menu everyday.
It was almost 1:30pm and we were starving. Thank goodness we did not have to wait very long to get a table, although the restaurant was fully packed.
Bringing a small hangover to your Saturday brunch, nothing is better than starting with a cup of genmai tea. The green liquid was so soothing and refreshing!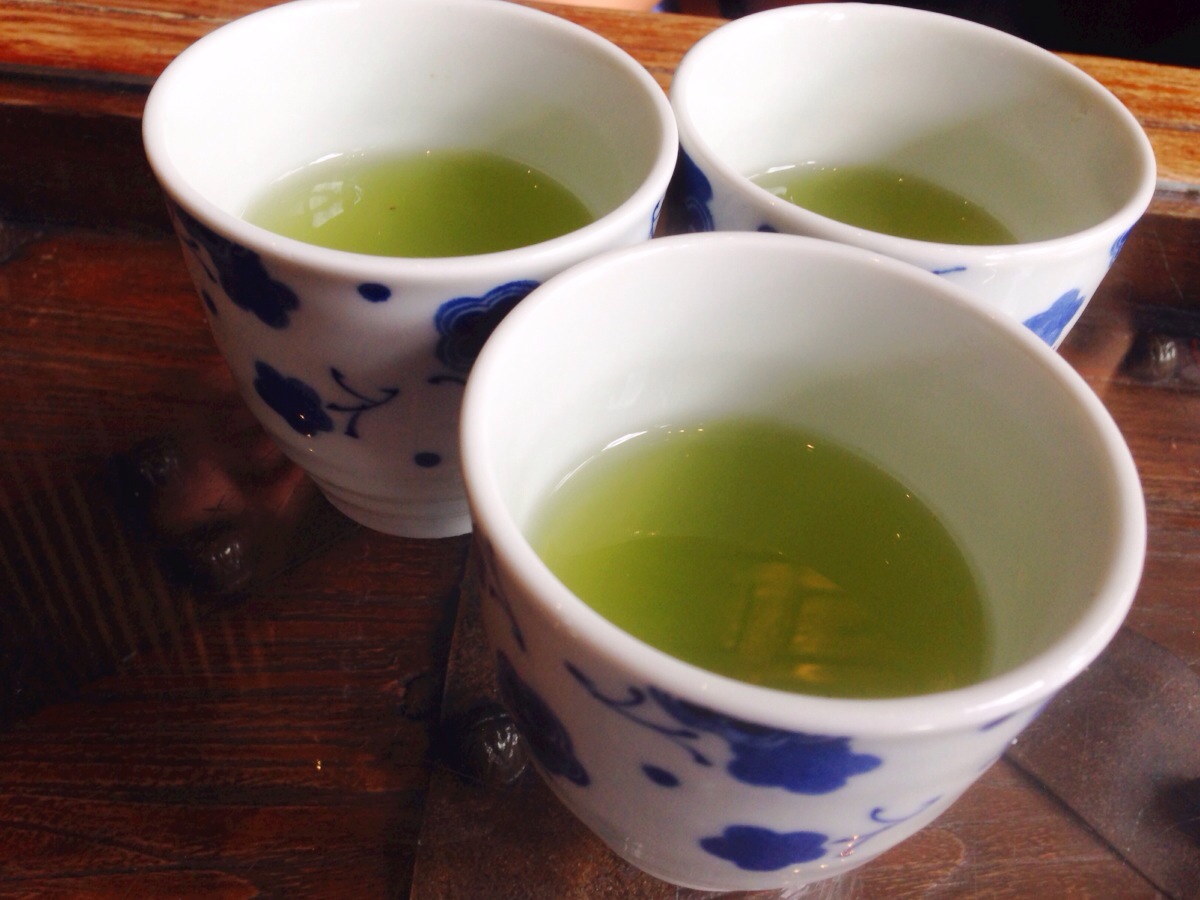 How could we Uni lovers resist the Uni special (3 pieces for $9) on the daily fresh sheet? After we carefully savoured it, Jenny commented that it was probably the best uni she had ever had! It was just simply divine.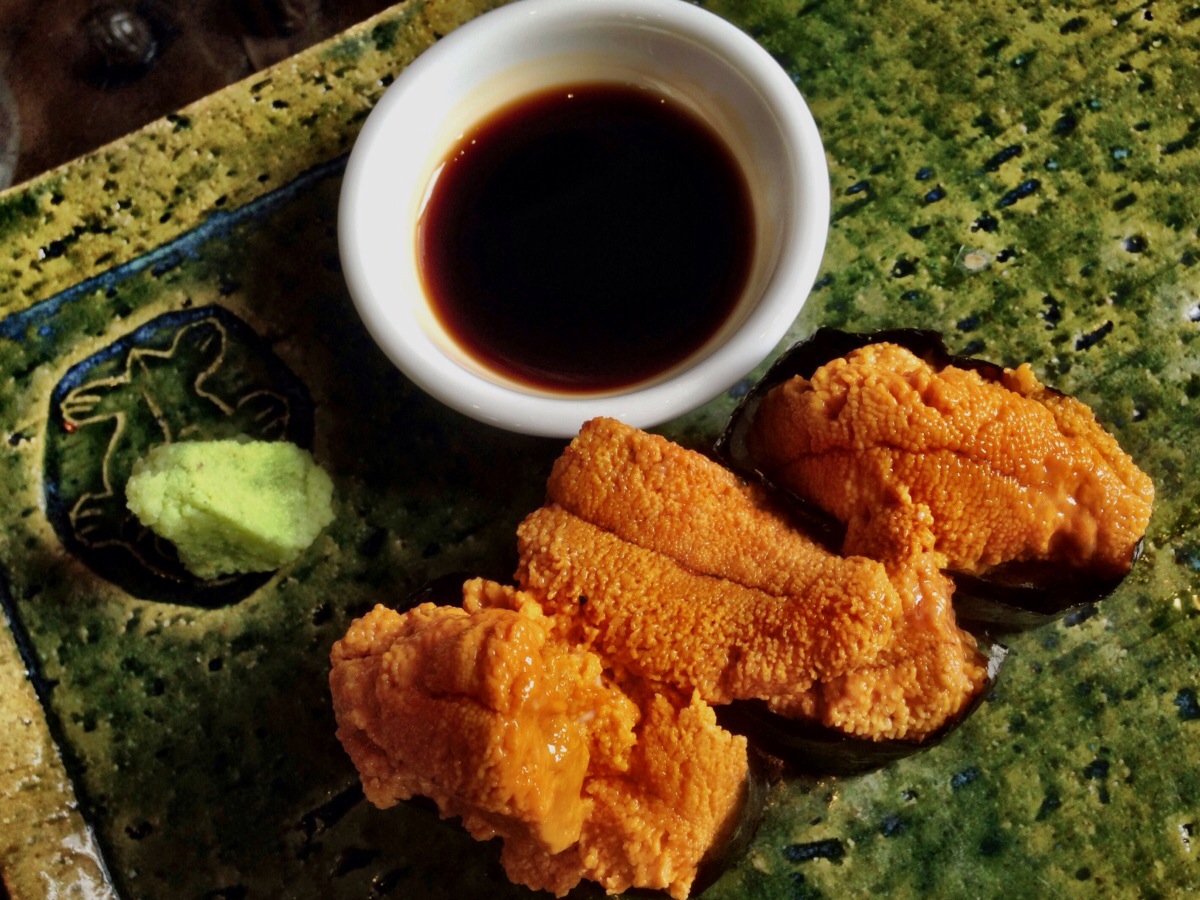 Justine's Tuna Steak Tororo Bowl ($10.80) was packed with quality ingredients presented beautifully. I stole a piece of her tuna and the fish was cooked perfectly. And it is said to be served with premium Koshihitari rice. I wonder if the rice is cultivated in Japan, which would make it even more special.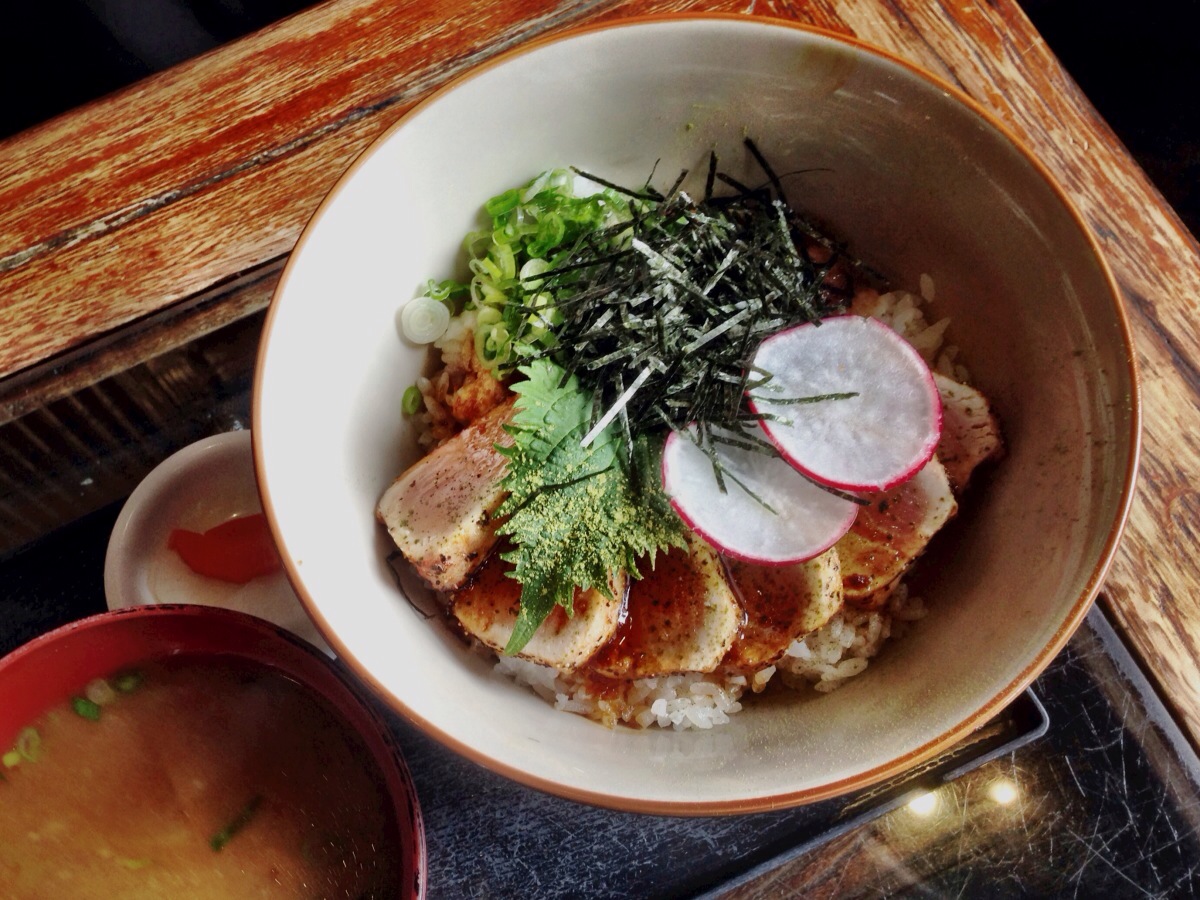 My Tonkatsu combo buy clonazepam 2mg online (.80) was served on a large tray, looking quite extravaganza with all 6 pieces of chinaware, and the pork resting on a small rack. As a big fan of Tonkatsu, I was super excited. The pork cutlet was cooked nicely and it was moist and juicy inside, showing some mad skills on frying this piece of bad boy. However, there is a great amount of salt in the 2 dipping sauces (for the pork and the side cabbage salad) and the miso soup. So one must take it for consideration if one cannot handle salty dishes.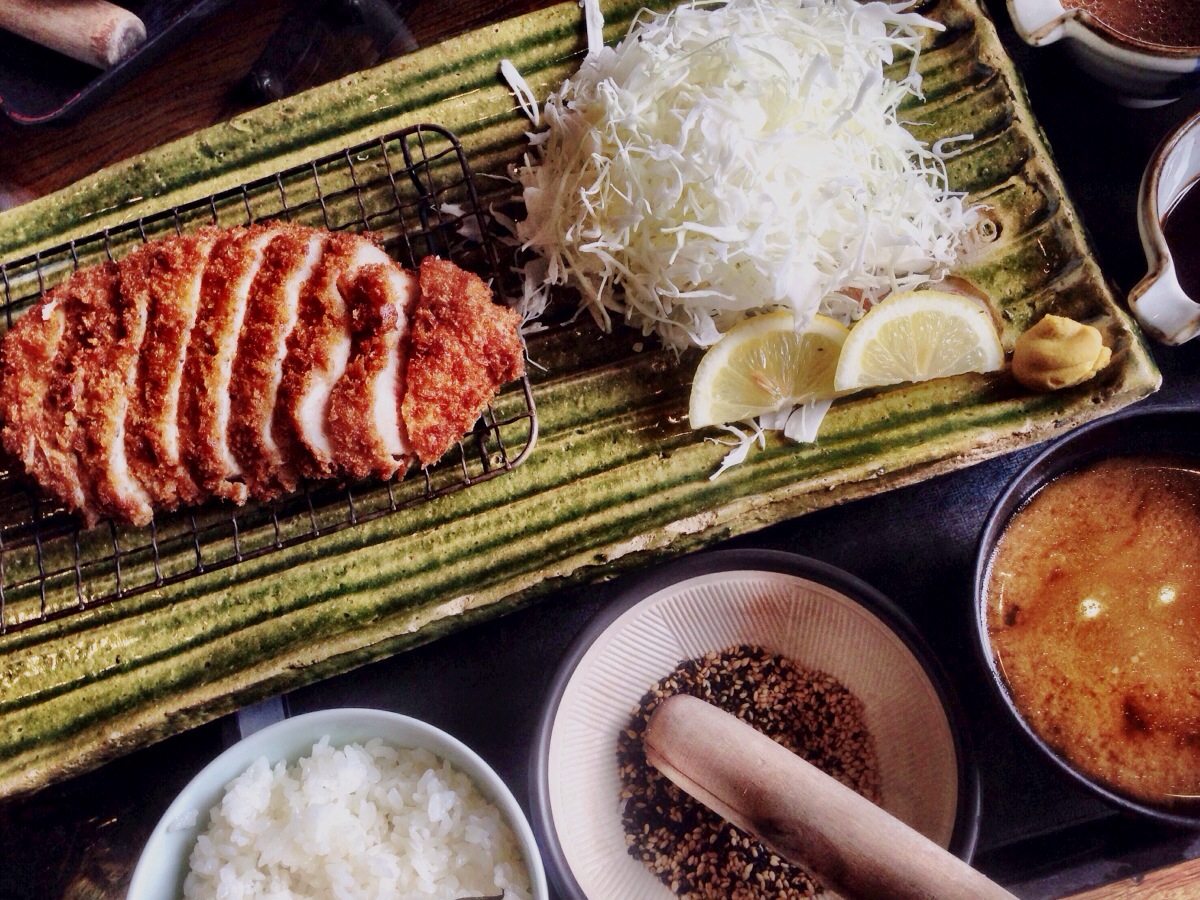 Jenny's Negitoro Avaocado Bowl ($9.80) was the opposite of my dish – everything tasted quite subtle, and I believed she used the word 'bland'.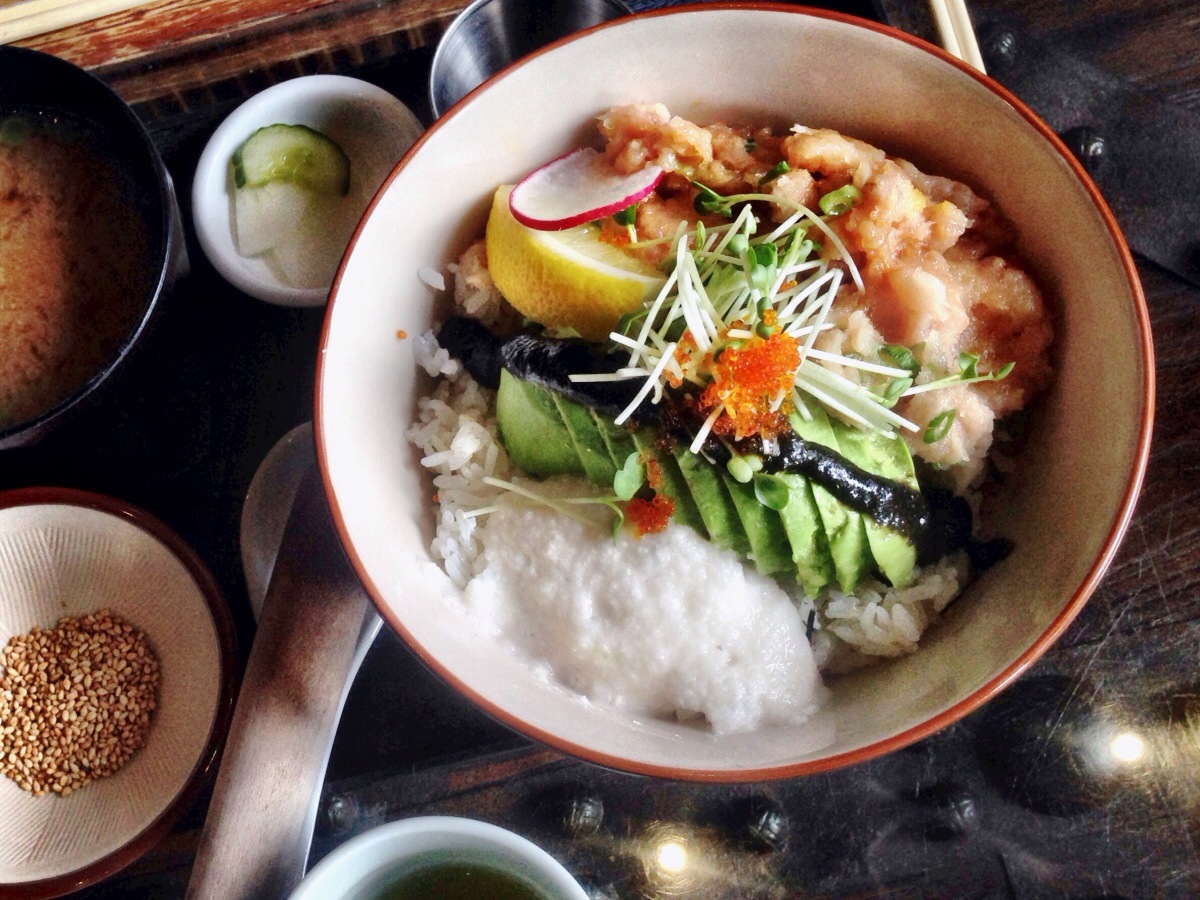 We also could not resist sharing an order of their popular dessert, Kyoto Style Green Tea Brûlée ($6.80). Although, it was only a couple bites each, but it was a perfect amount to end the meal.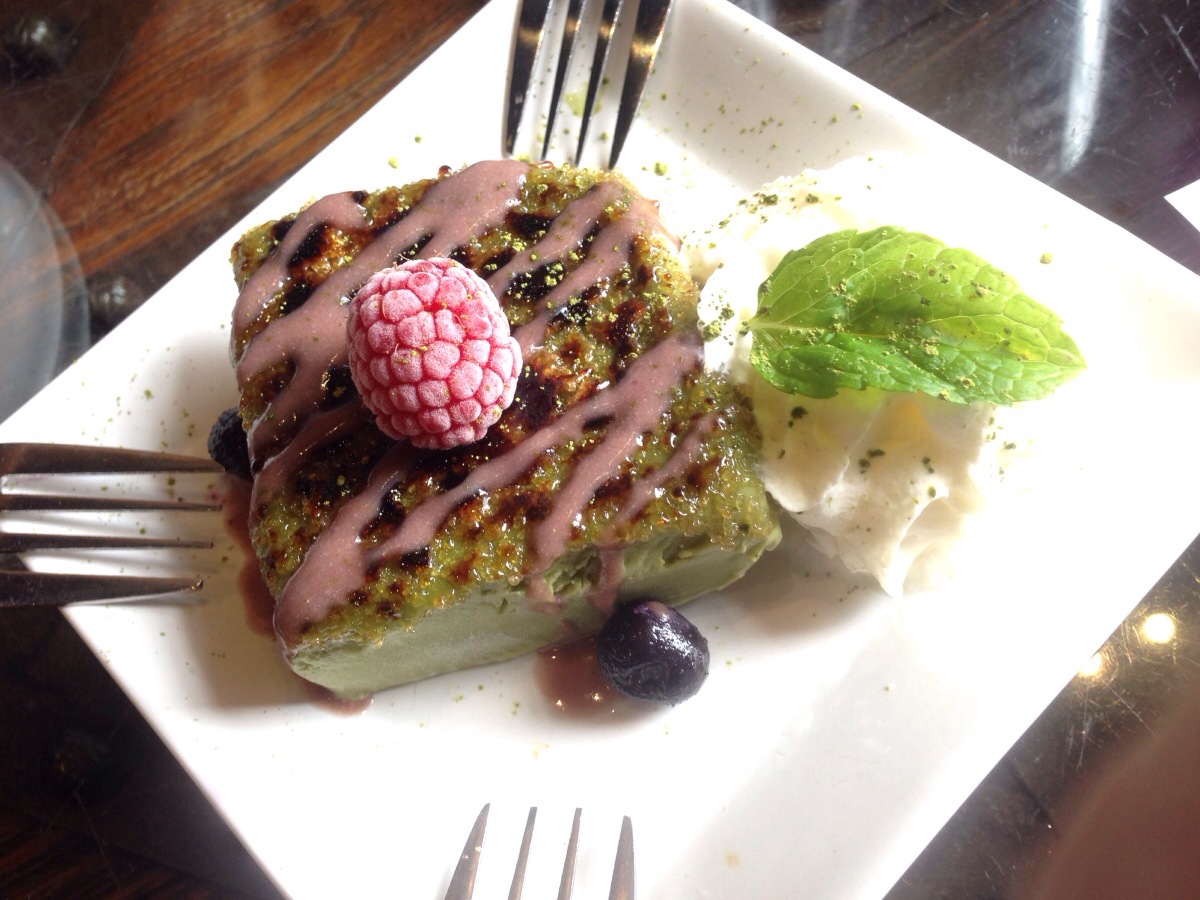 The overall experience was quite enjoyable, and I could see why their weekend lunch is so popular. Those dishes definitely have good values, and they provide a different experience from the typical egg and bacon brunch fare.
Website:
Map and other reviews: